Rainbow Families conference returns in person this weekend
'Inspiration, togetherness and a feeling of empowerment'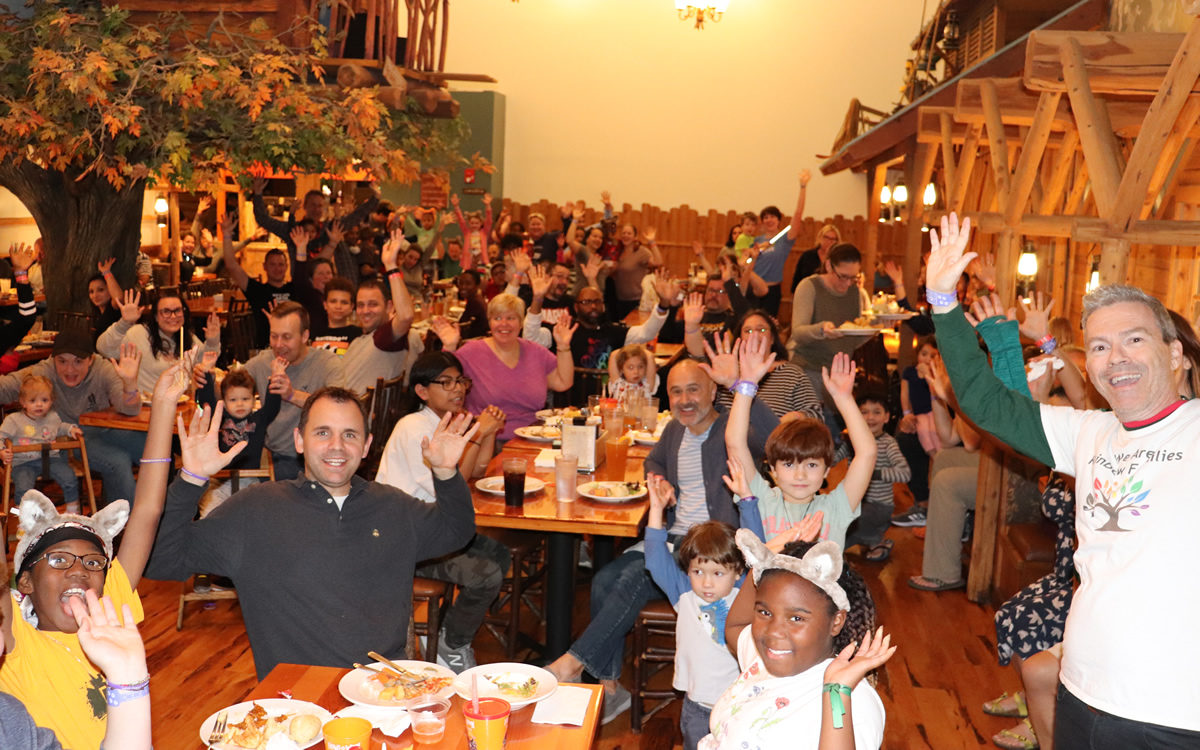 A Washington D.C.-based non-profit organization that works to empower LGBTQ-headed households will host its annual conference for the first time in person since the COVID-19 pandemic began, on Saturday, May 14 at Barrie School in Silver Spring, Md.
Rainbow Families will host a daylong event —themed "Together Again"— that will feature informative workshops, community building activities and speakers such as Democratic state Sen. Zach Wahls from Iowa.
There will also be an award ceremony where CEO of Whitman-Walker Health Naseema Shafi will be named "Hero of the Year," in recognition of her leadership and service to improving and growing health services for LGBTQ people in the D.C. area, according to a press release from the organization.
Shafi will be the fourth recipient of the award, following past winners, including Michele Zavos, one of the organization's founders, and Ellen Kahn, senior director of programs and partnerships at the Human Rights Campaign.
"[We choose] someone who has been instrumental in leadership and change, and [given] more hope and inspiration in the past year or so," said Darren Vance, executive director of Rainbow Families. "While our lane is all things families, we also include trailblazers for helping expand our rights and our laws."
The main attraction at the conference will be the educational seminars. There will be as many as 30 workshops that discuss timely LGBTQ issues such as parenting and legislation, including what the leaked draft opinion on the future of Roe v. Wade —a landmark U.S. Supreme Court decision that protects a woman's liberty to choose to have an abortion without excessive government restriction— could mean for the LGBTQ community.
Vance acknowledges that this topic is pertinent for discussion at the conference and it will be included in the opening ceremony. However, because the conference's program was planned months ago and information about the fate of Roe v. Wade is new, reorganizing the conference to primarily focus on it would be challenging.
"We really plan to focus on that topic once we have all the information," he said. "Everybody right now is seeing a barrage of news and social media posts about it and we want to be able to come at it with some real analysis."
One of the educational seminars, however, will focus on the legal aspects of creating a family, and it will be led by Jennifer Fairfax, a Maryland-based adoption attorney who has worked on LGBTQ family planning.
"She will certainly be incorporating [issues about same-sex marriage]," said Vance.
With the conference just days away, Vance is focused on the LGBTQ community's ability to gather and celebrate itself. However, he hopes for conference attendees to gain three things.
"I want them [to leave with] inspiration, togetherness and a feeling of empowerment," he said.
10 LGBTQ events this week
It is Black LGBTQ Pride and Memorial Day Weekend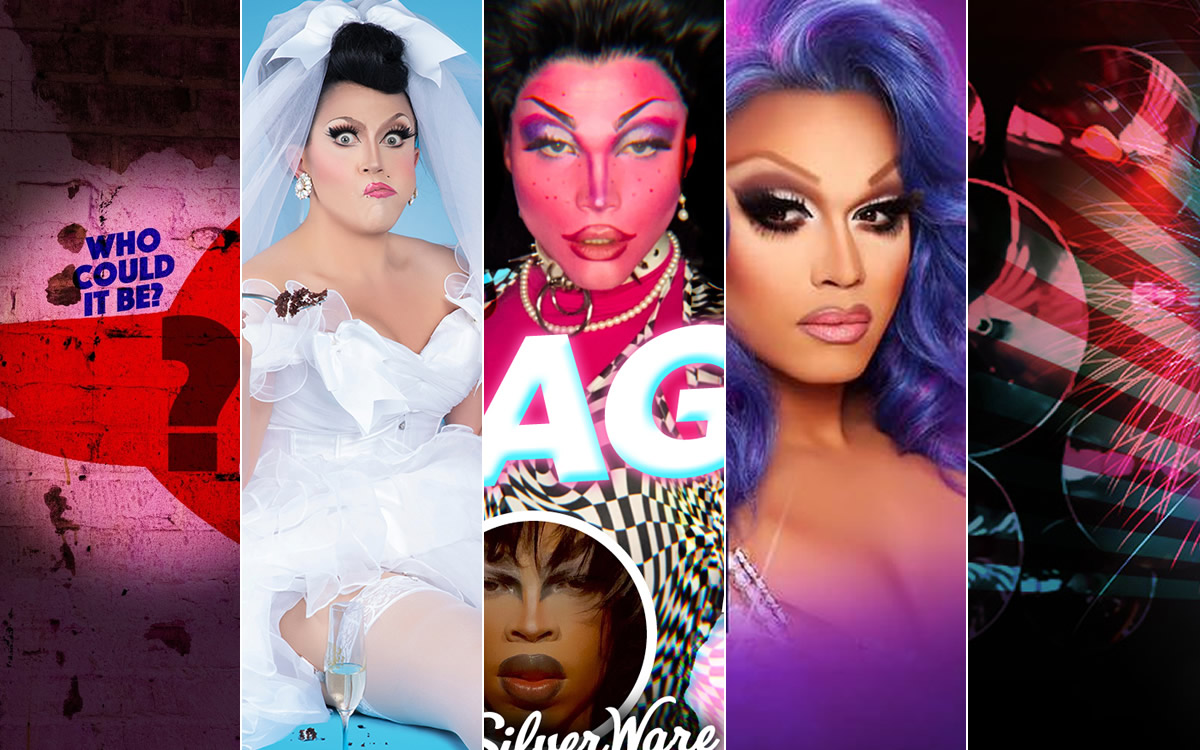 Below are our picks for some of the most fun and creative things to do this week in D.C. that are of special interest to the LGBTQ community.
BenDeLaCreme "Ready to be Committed"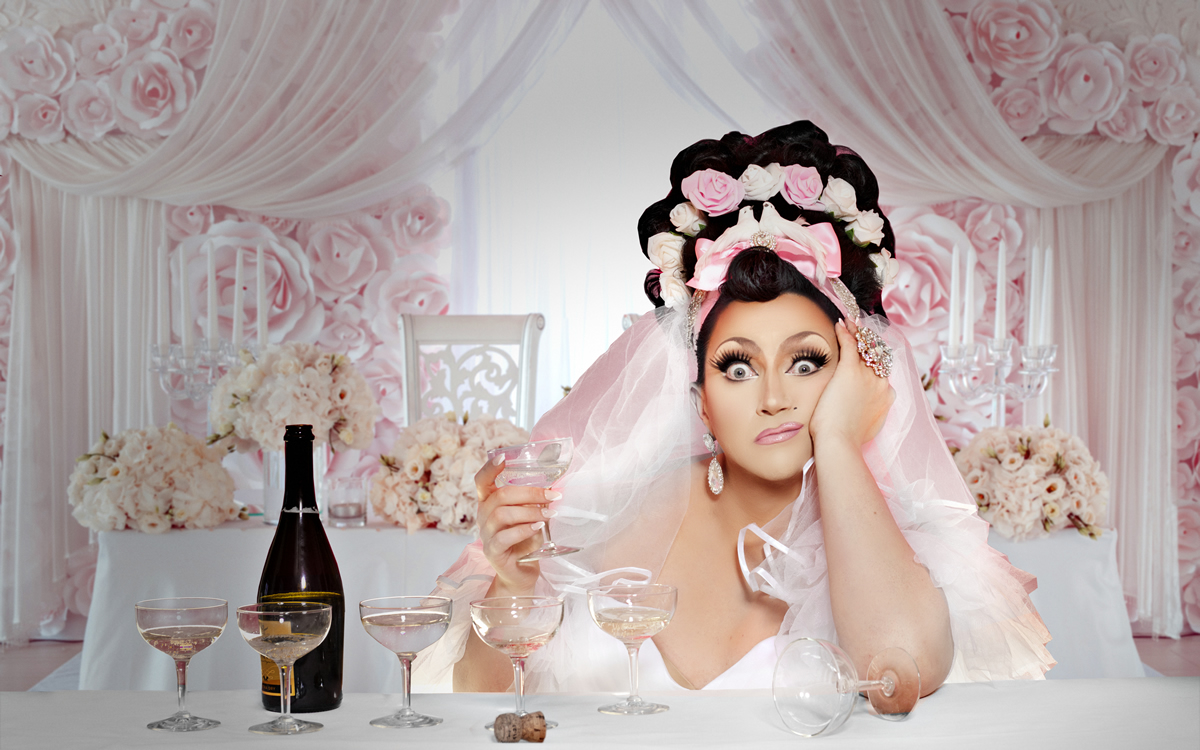 Monday, May 23
7 p.m.
9:30 Club
815 V Street, N.W.
$45
Facebook | Website | Ticketmaster
"RuPaul's Drag Race" alumni BenDeLaCreme performs "Ready to be Committed" at the 9:30 Club Monday. Doors open at 7 p.m. Seating is first come, first serve.
Mystery Reveal Party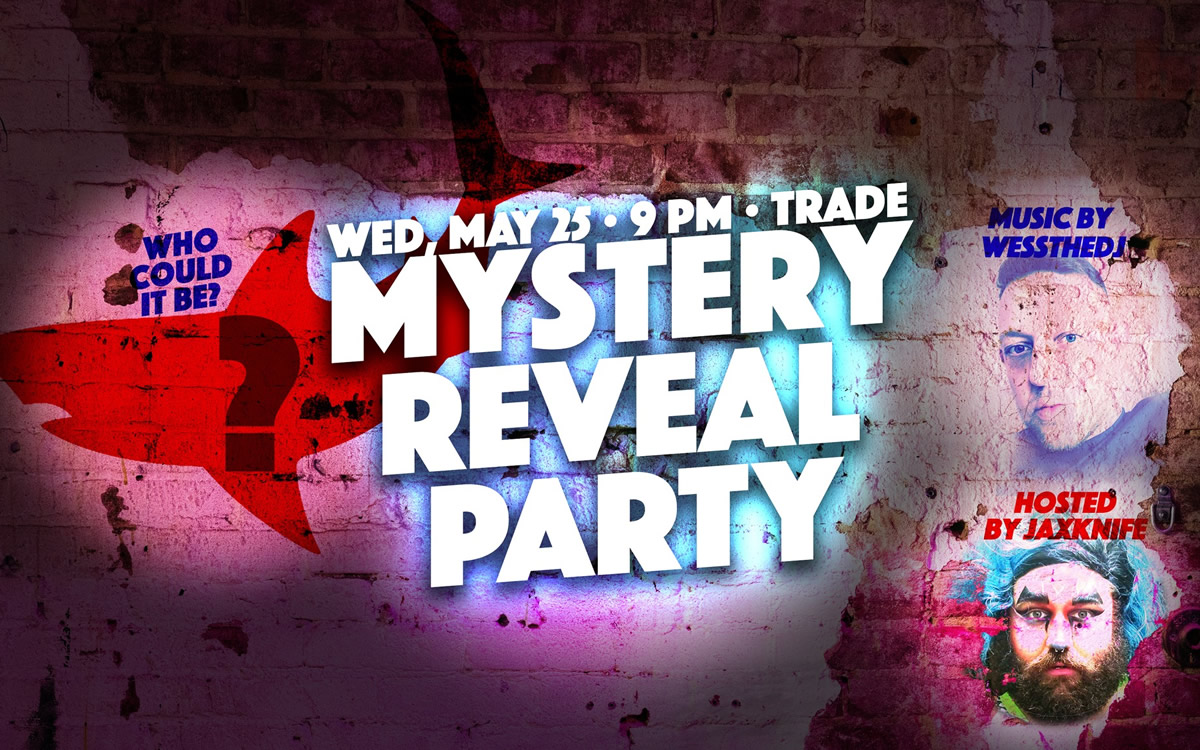 Wednesday, May 25
9 p.m.
Trade
1410 14th Street, N.W.
Facebook
Meet the mystery guest at a mystery reveal party hosted by Jaxknife on Wednesday. Mystery drink specials include $3 shots and $7 beer/shot combos.
Black, Gay and Thriving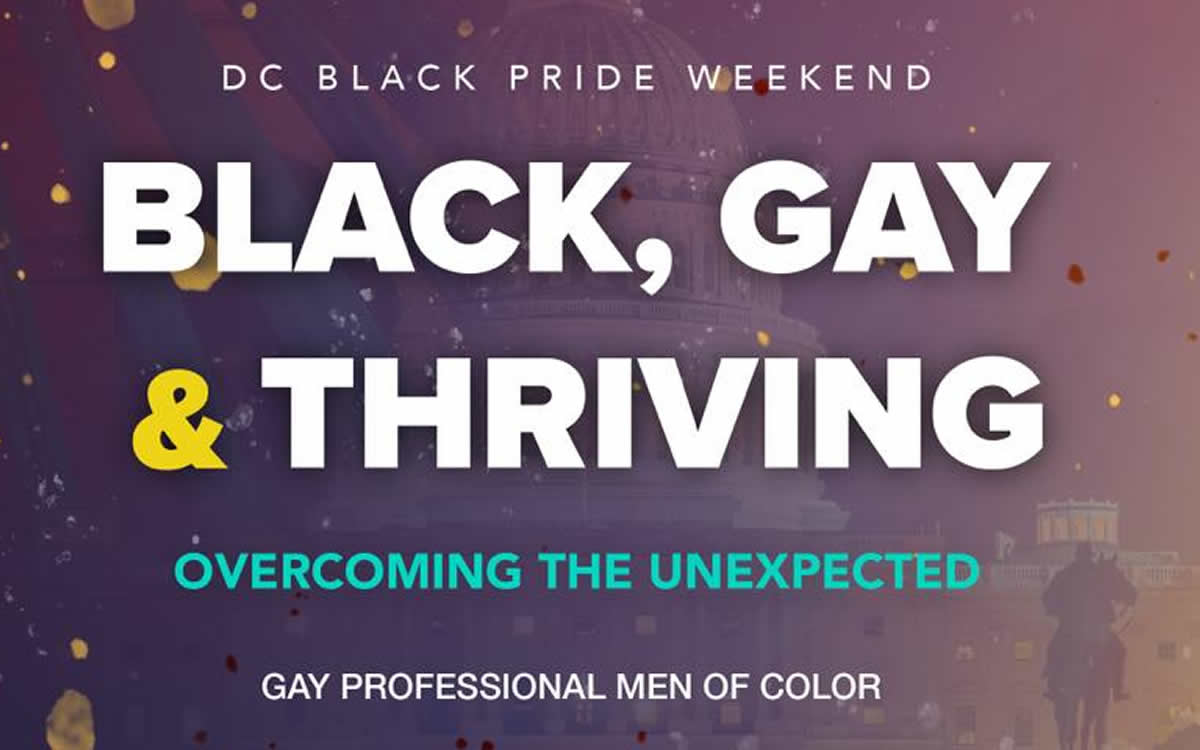 Thursday, May 26
5:30 p.m.
ANC 5D Community Meeting Room
371 Morse Street, N.E.
Facebook | Eventbrite
Gay Professional Men of Color (GPMC) holds a networking event on Thursday at the beginning of Black Pride Weekend in D.C.
LGBTQ+ Evening Out in Del Ray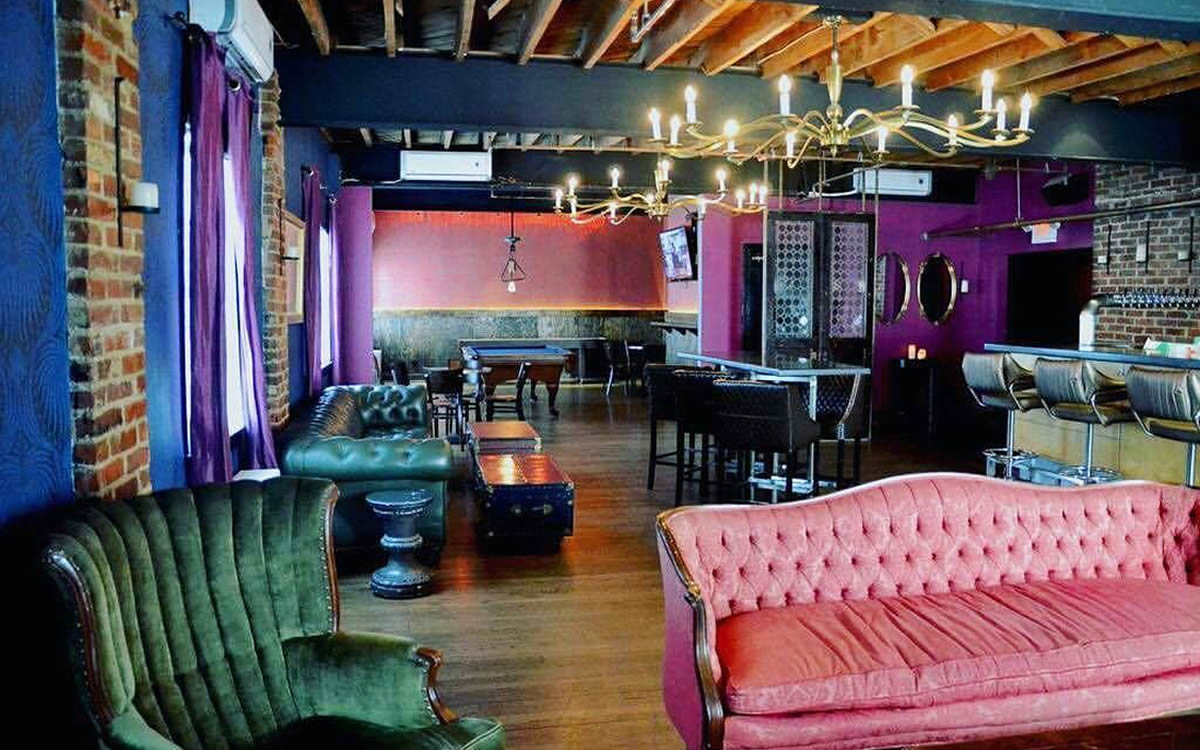 Thursday, May 26
7-10 p.m.
Bar No. 9 Lounge at the Evening Star
2000 Mt Vernon Avenue
Alexandria, Va.
Facebook | Eventbrite
Join a free gathering and make some new friends at the Bar No. 9 Lounge (upstairs) in the Del Ray neighborhood of Alexandria, Va. on Thursday.
Trans Agenda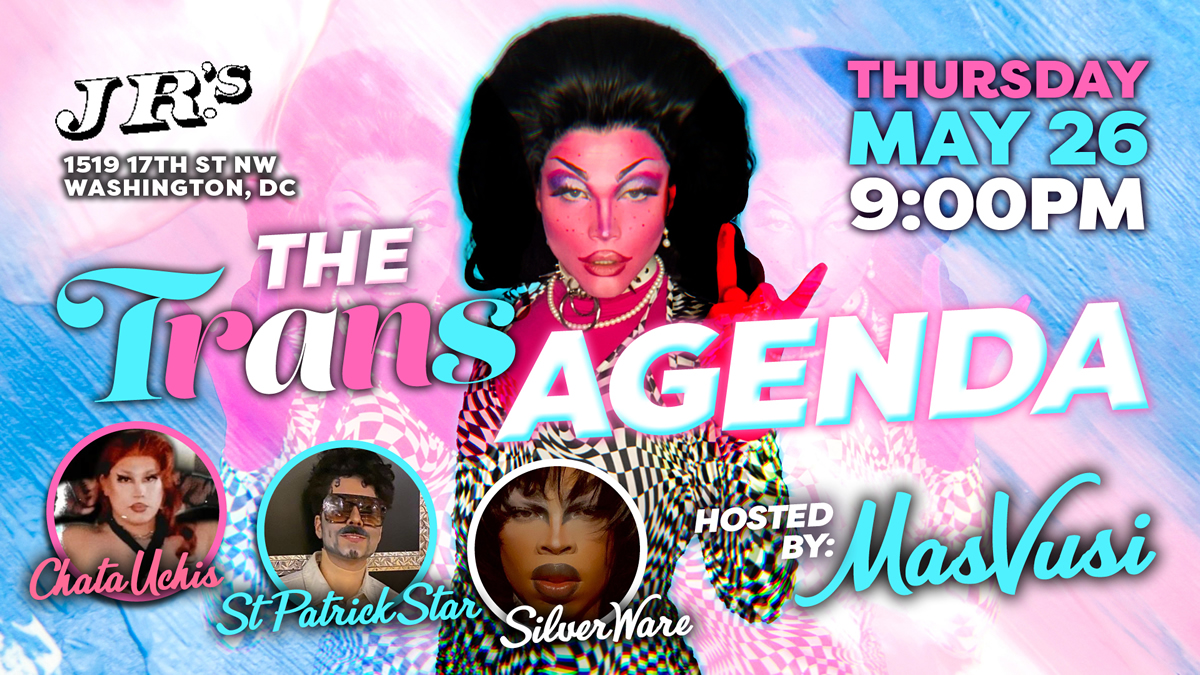 Thursday, May 26
9 p.m.
JR.'s
1519 17th Street, N.W.
Facebook
A show featuring all trans performers at JR.'s includes host MasVusi, Silver Ware, Chata Uchis and St. Patrick Star.
RuPaul's Drag Race British Invasion Tour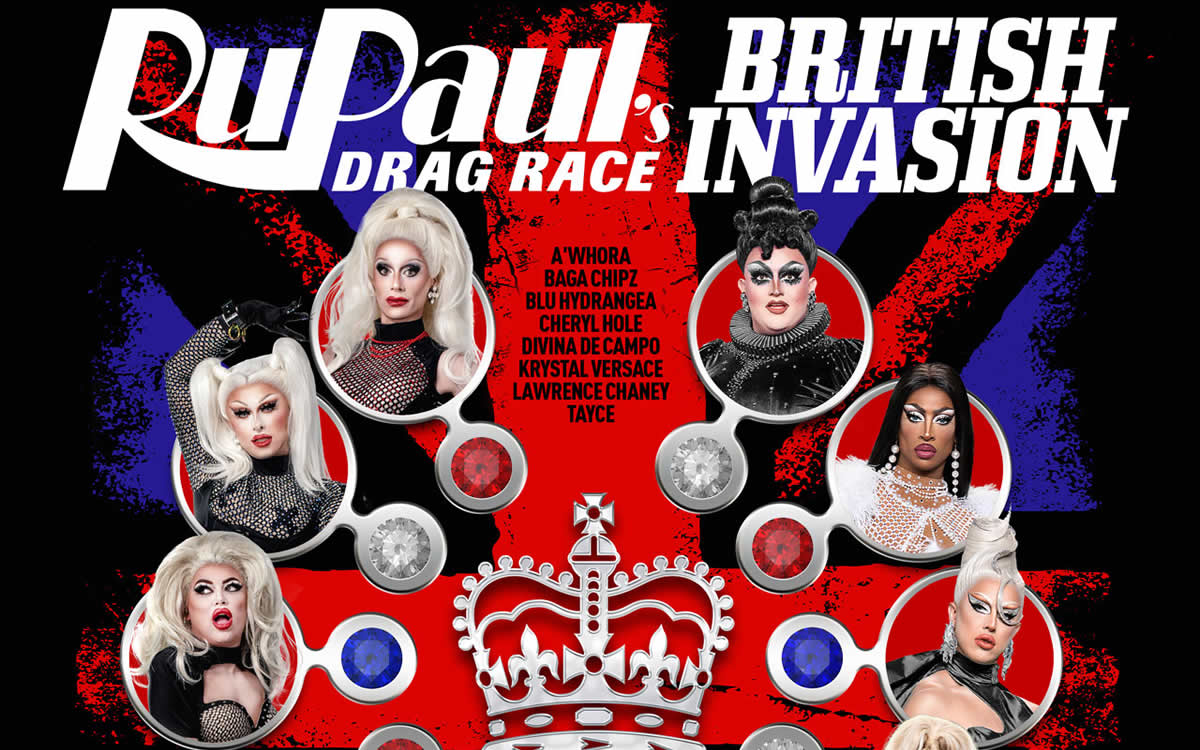 Friday, May 27
8 p.m.
Warner Theatre
513 13th Street, N.W.
$45-$153
Facebook | Live Nation
See the queens of RuPaul's Drag Race U.K. as the British Invasion Tour makes its Washington, D.C. stop at the Warner Theatre on Friday.
GLOW/CRAZY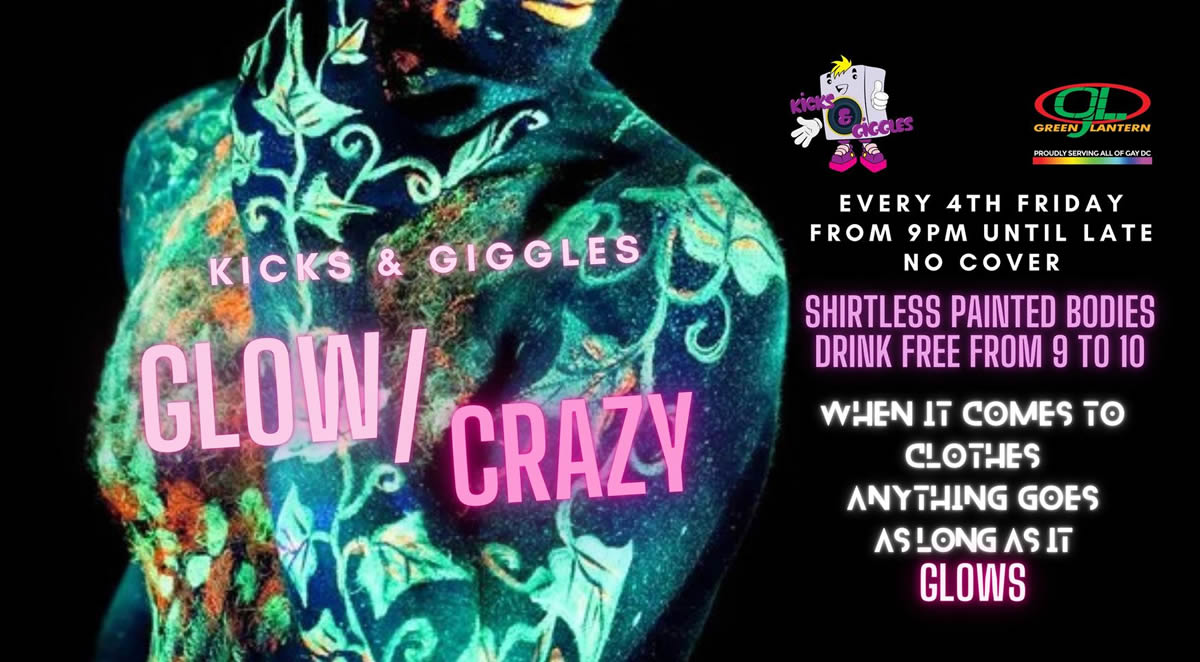 Friday, May 27
9 p.m.
Green Lantern
1335 Green Court, N.W.
no cover
Facebook
Enjoy a Kicks & Giggles dance party at the Green Lantern complete with DJs and glow paint. From 9 to 10 p.m., if you're wearing body paint on your chest or back, you drink for free!
Anything But Clothes Party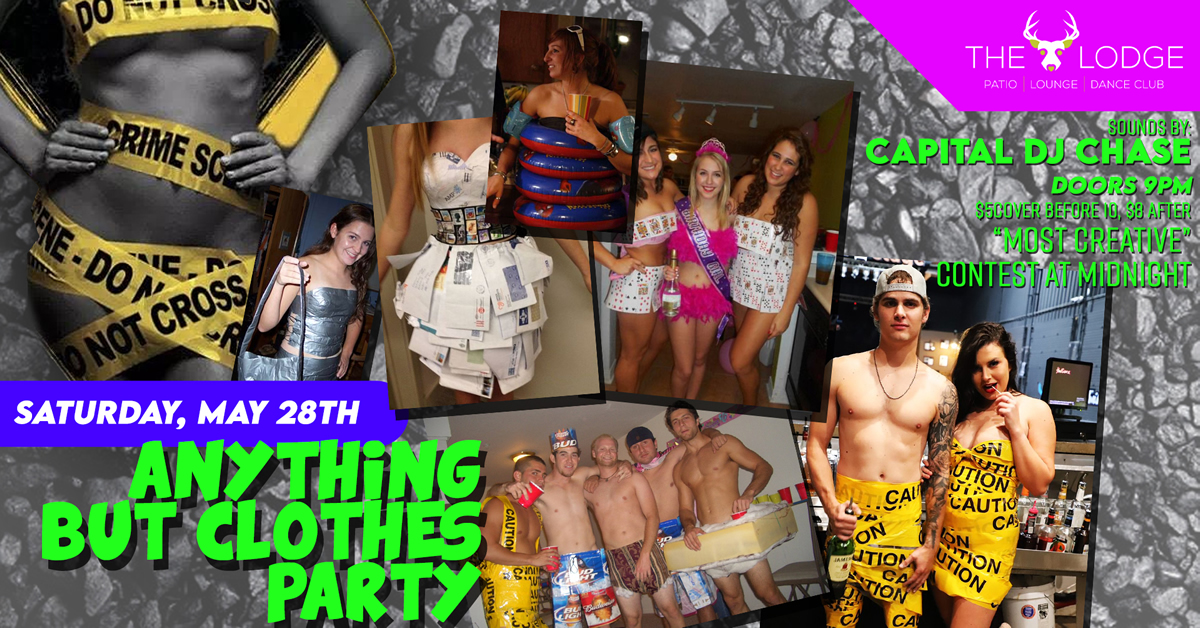 Saturday, May 28
9 p.m.
The Lodge
21614 National Pike
Boonsboro, Md.
$5 cover before 10 p.m. / $8 cover after 10 p.m.
Facebook
Join Capital DJ Chase for the "Anything But Clothes Party" at The Lodge on Saturday. There will be a most creative outfit (not clothes) contest at midnight.
Black Pride Brunch & Babes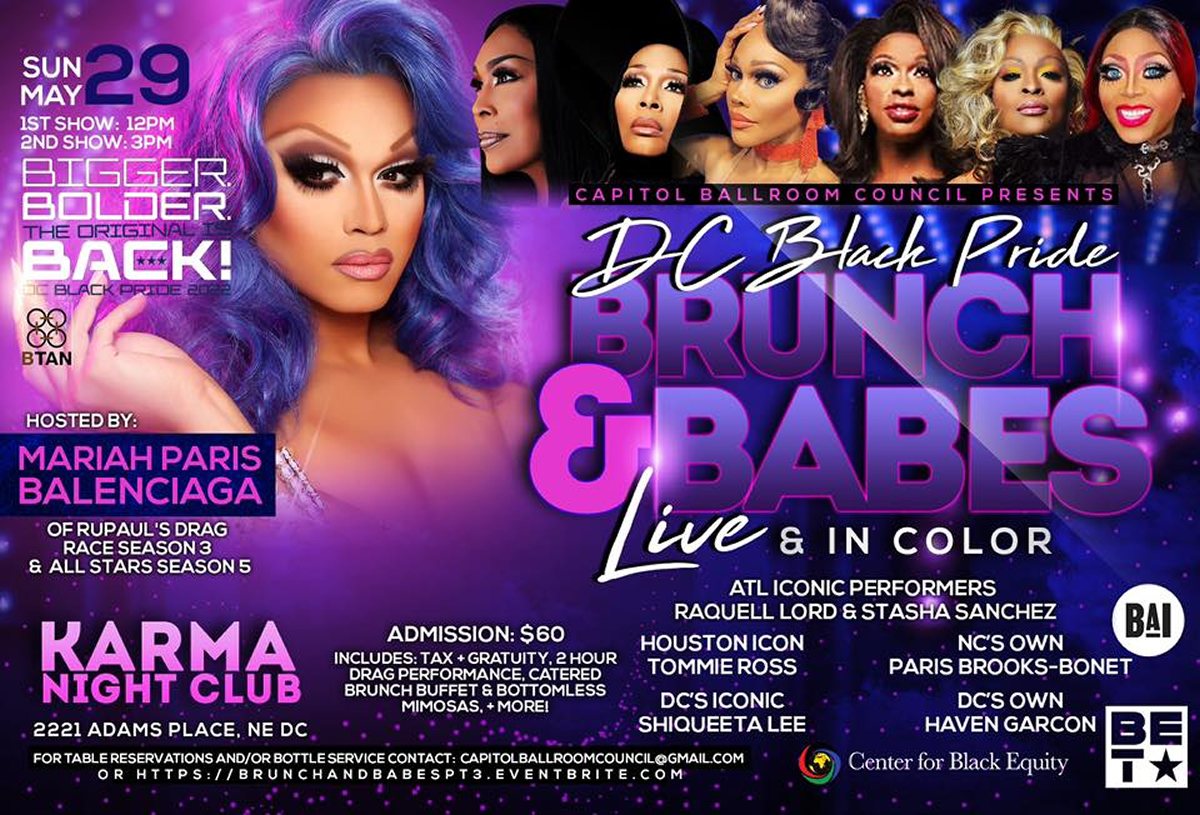 Sunday, May 29
11:30 a.m.-6 p.m.
Karma Night Club
2221 Adams Place, N.E.
$60
Facebook
Celebrate Black Pride with the Capitol Ballroom Council at a ballroom performance with a catered brunch buffet and bottomless memosas- Sunday, May 29, 11:30 a.m.-6 p.m. Black Pride Brunch & Babes at Karma Night Club.
Flashy Memorial Day Weekend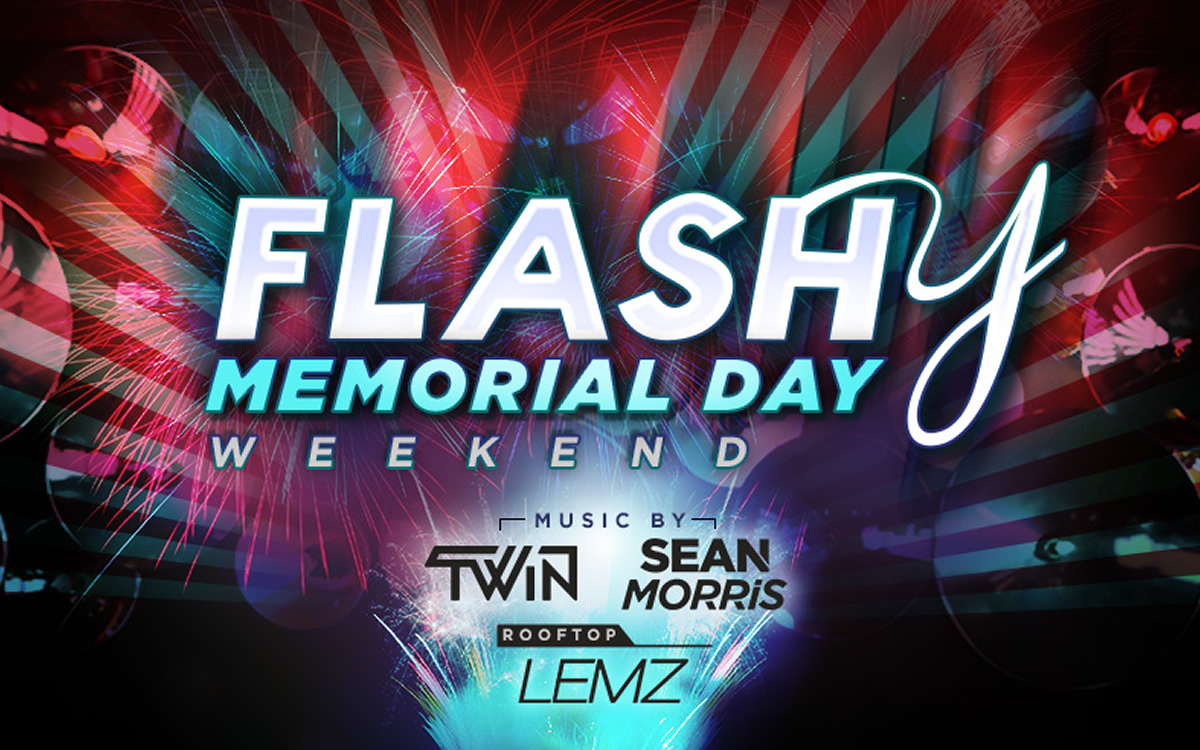 Sunday, May 29
10 p.m.-5 a.m.
Flash
645 Florida Avenue, N.W.
$30 advance / $40 door
Facebook | Eventbrite
Celebrate Memorial Day Weekend Sunday night into the wee hours of the morning at Flash. Music by DJ Twin, DJ Sean Morris and DJ Lemz.
If you would like to let us know about an upcoming event, email [email protected] with details.
PHOTOS: Summer Kickoff Party
Washington Blade holds annual event at The Pines in Rehoboth Beach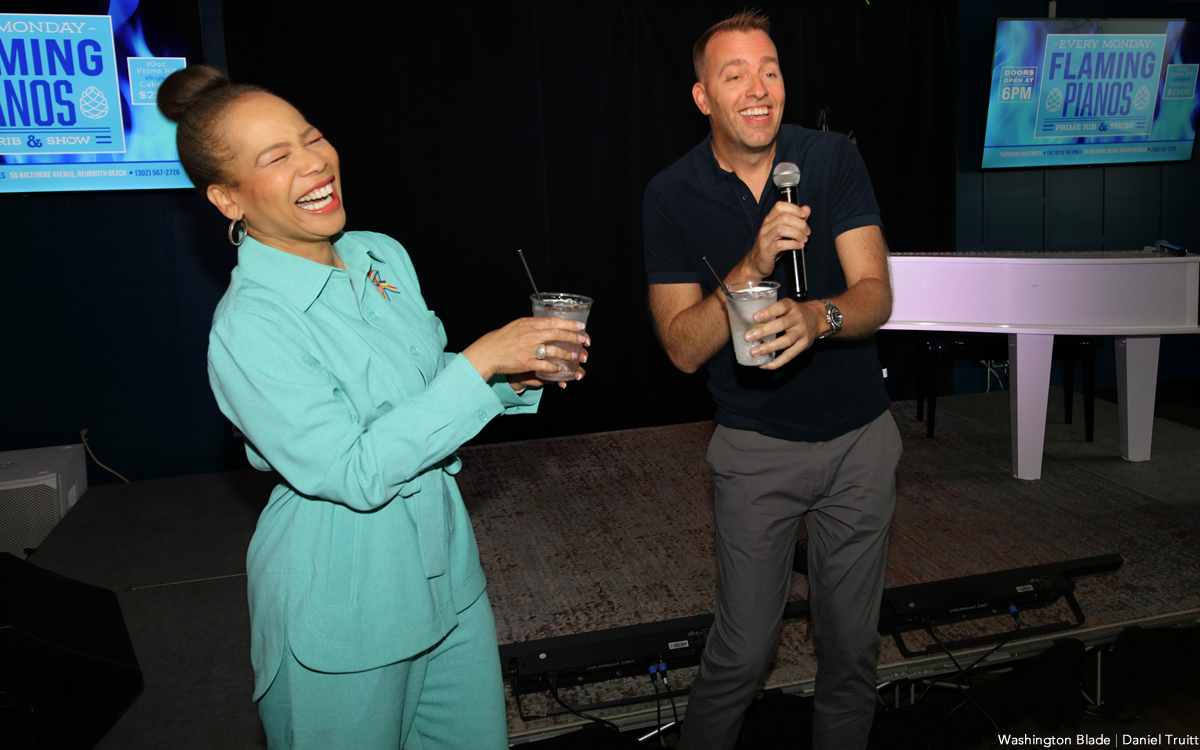 The Washington Blade held its 15th annual Summer Kickoff Party at The Pines in Rehoboth Beach, Del. on Friday, May 20 with special guest Congresswoman Lisa Blunt Rochester (D-Del.).
(Washington Blade photos by Daniel Truitt)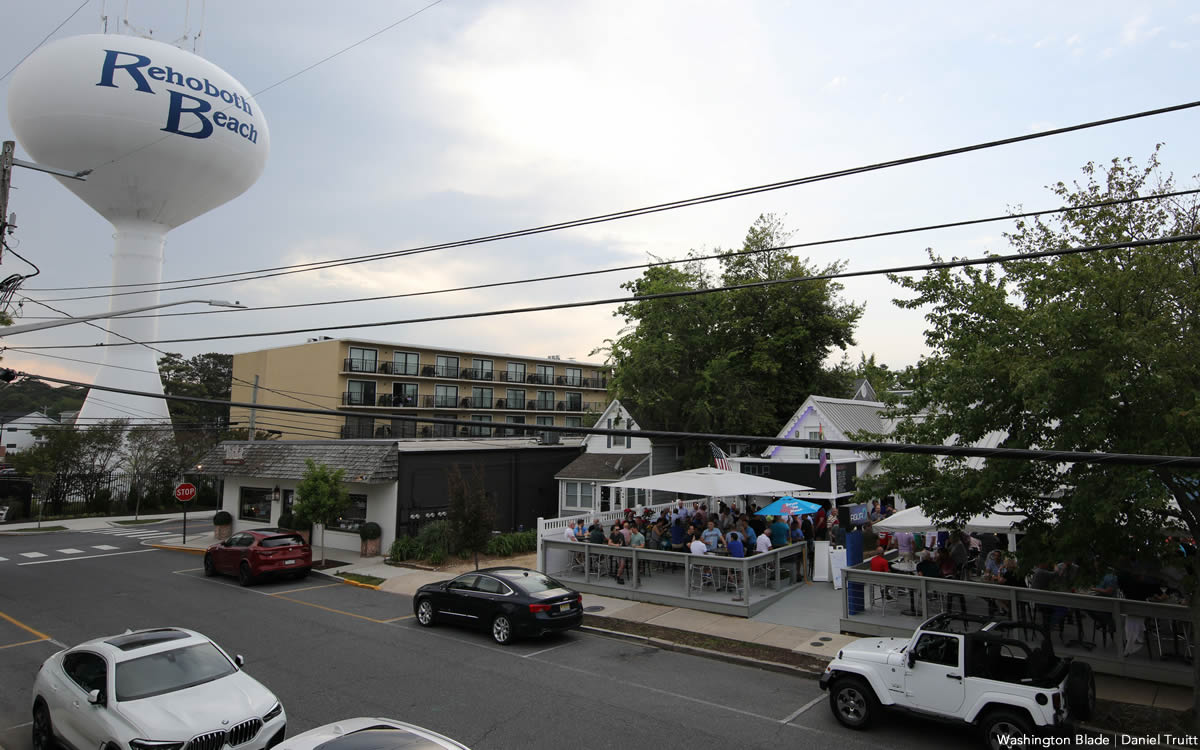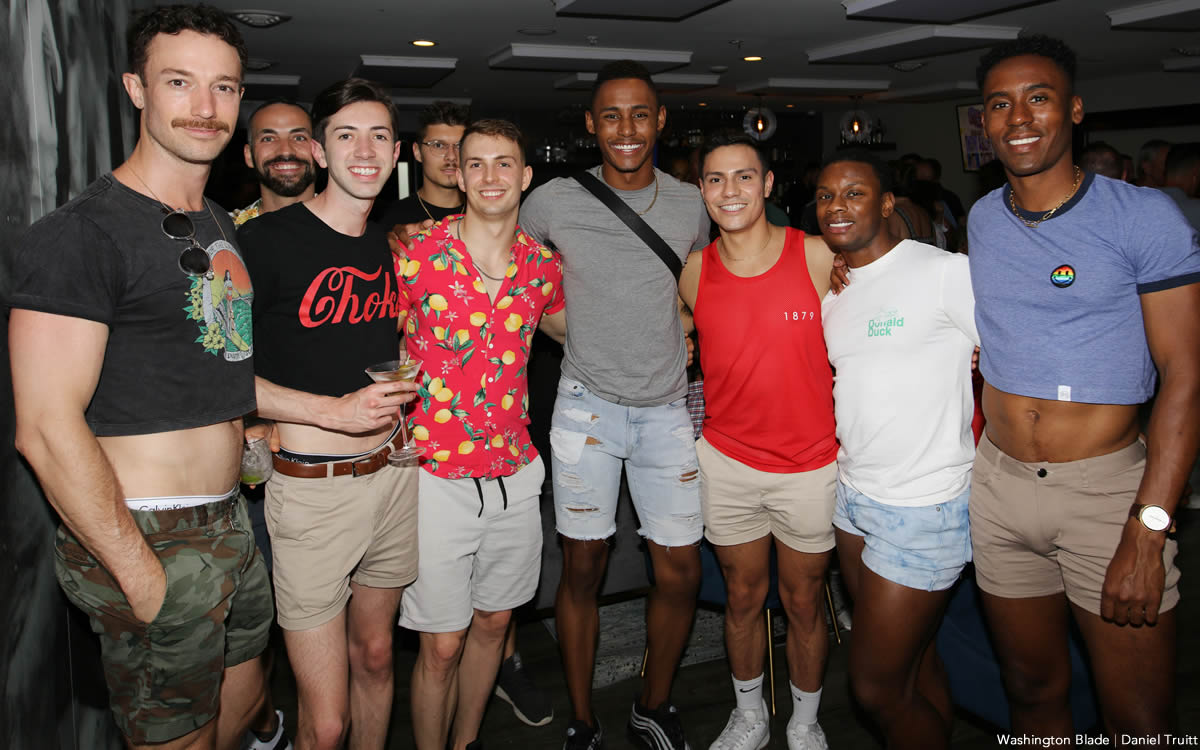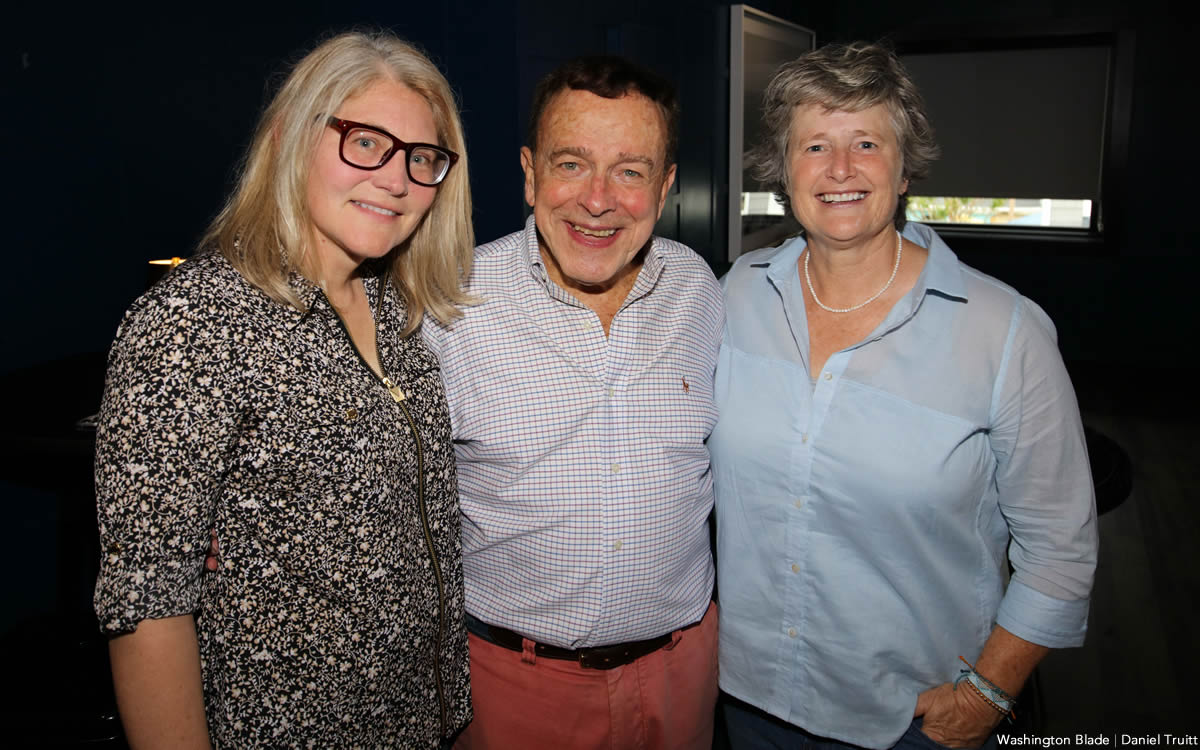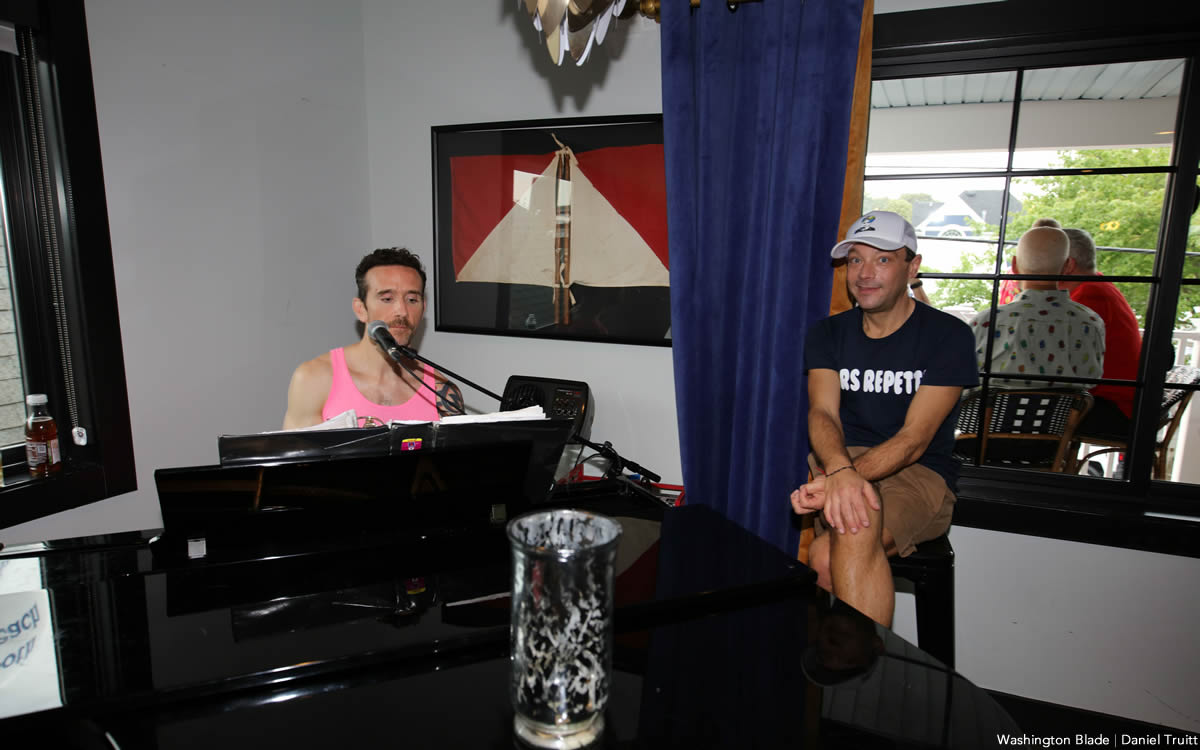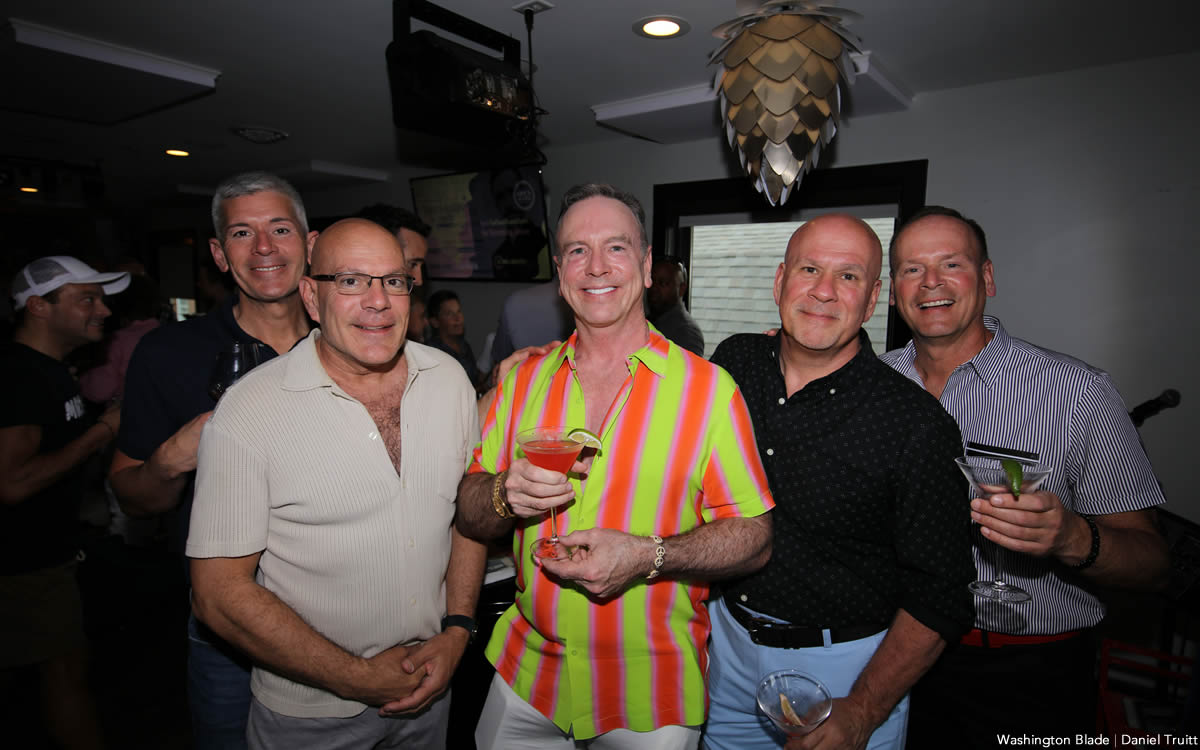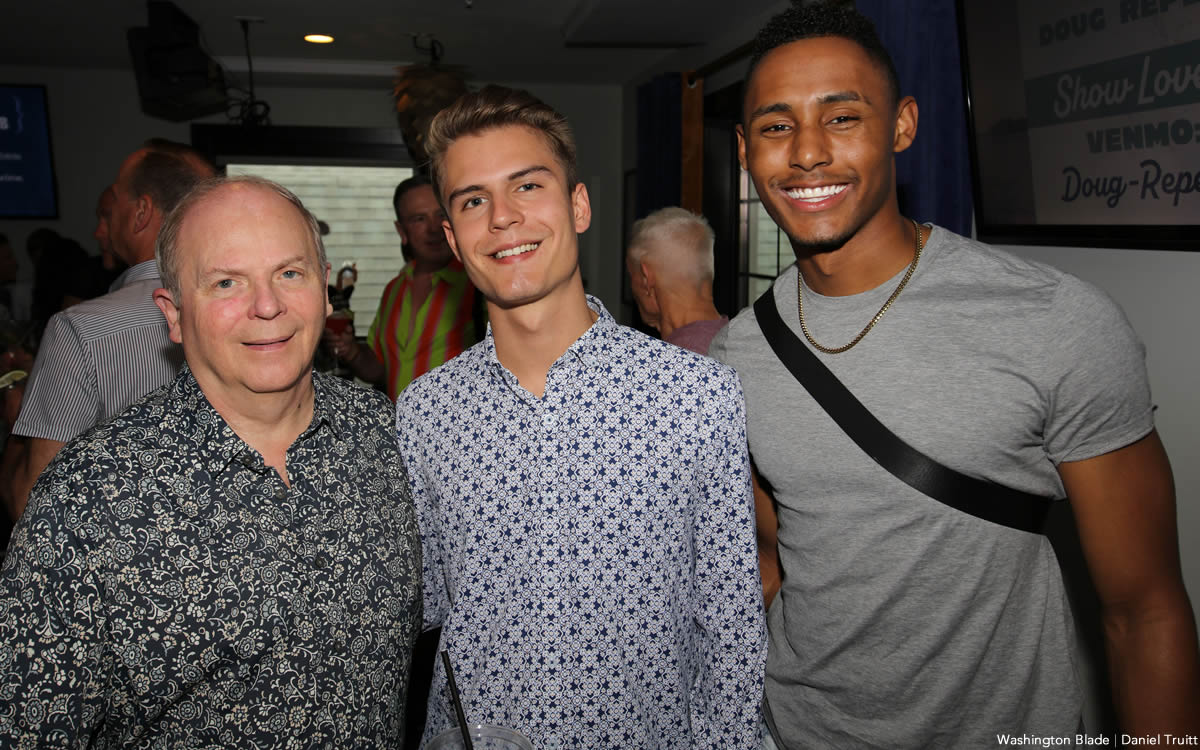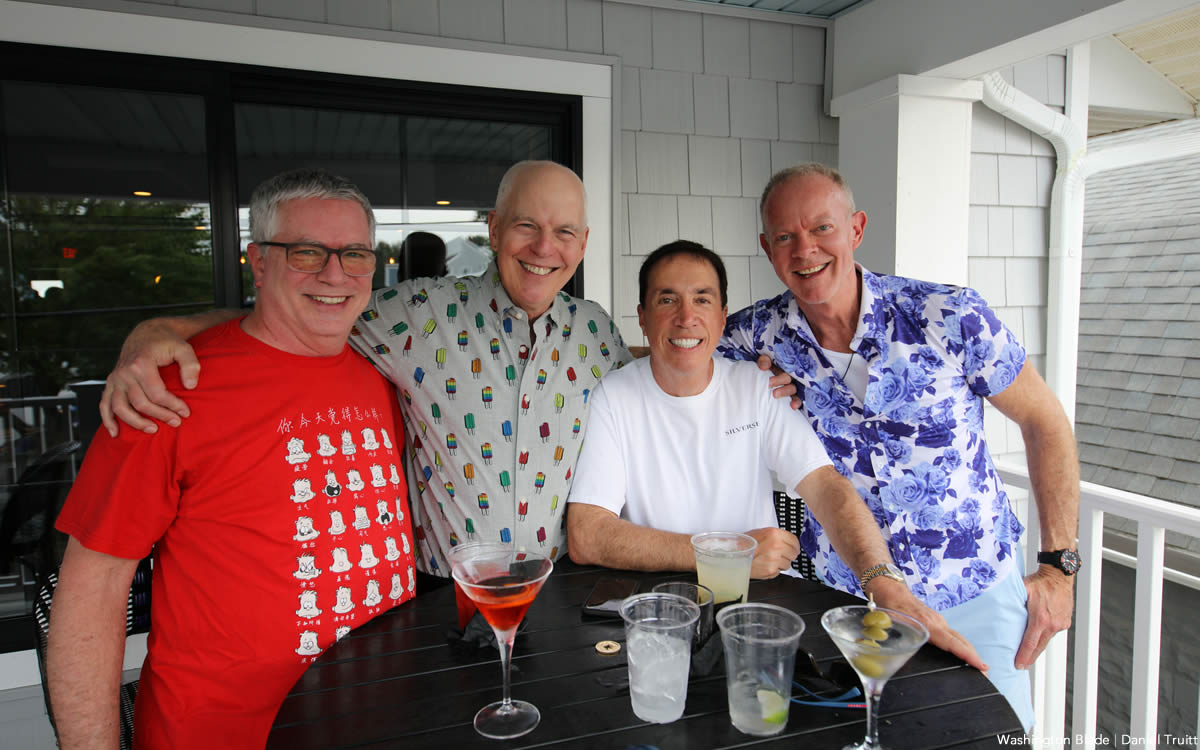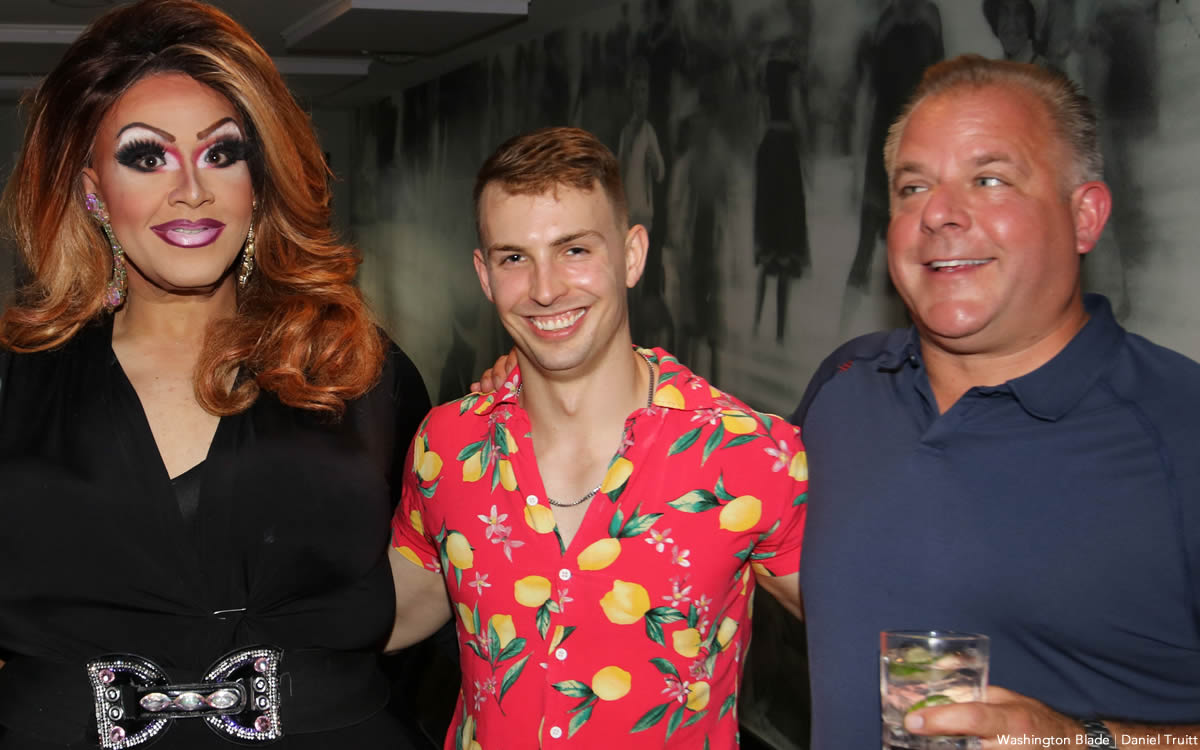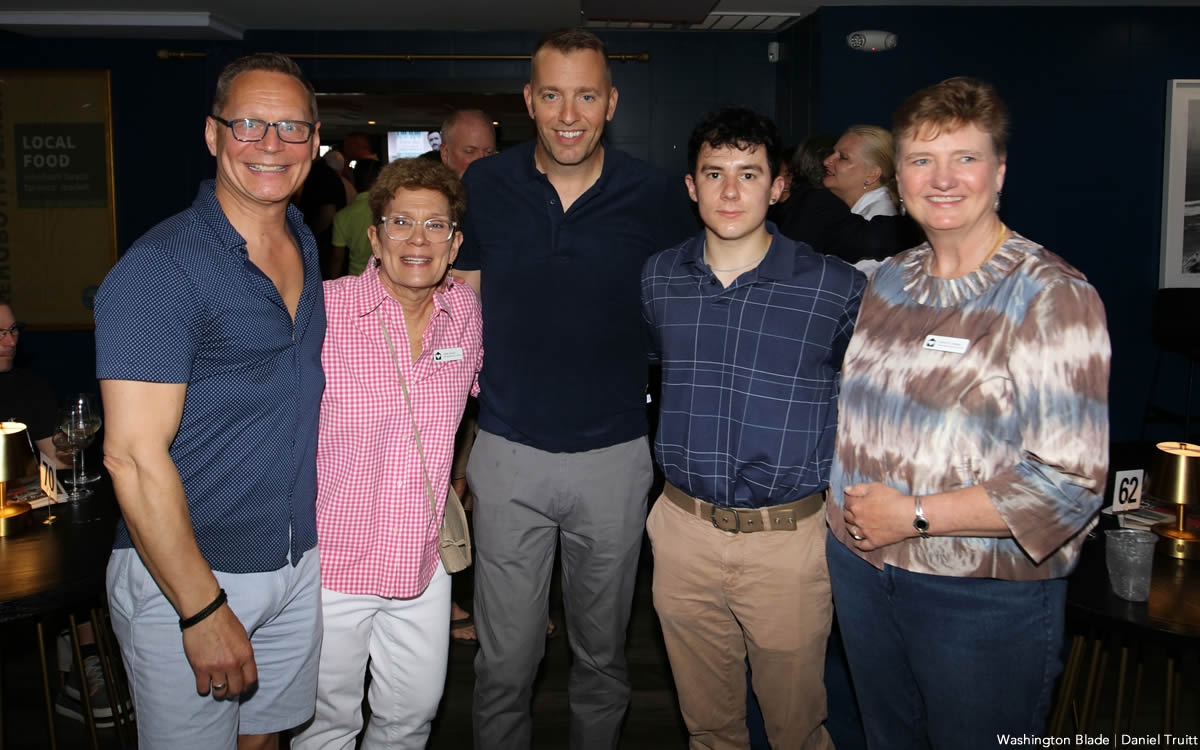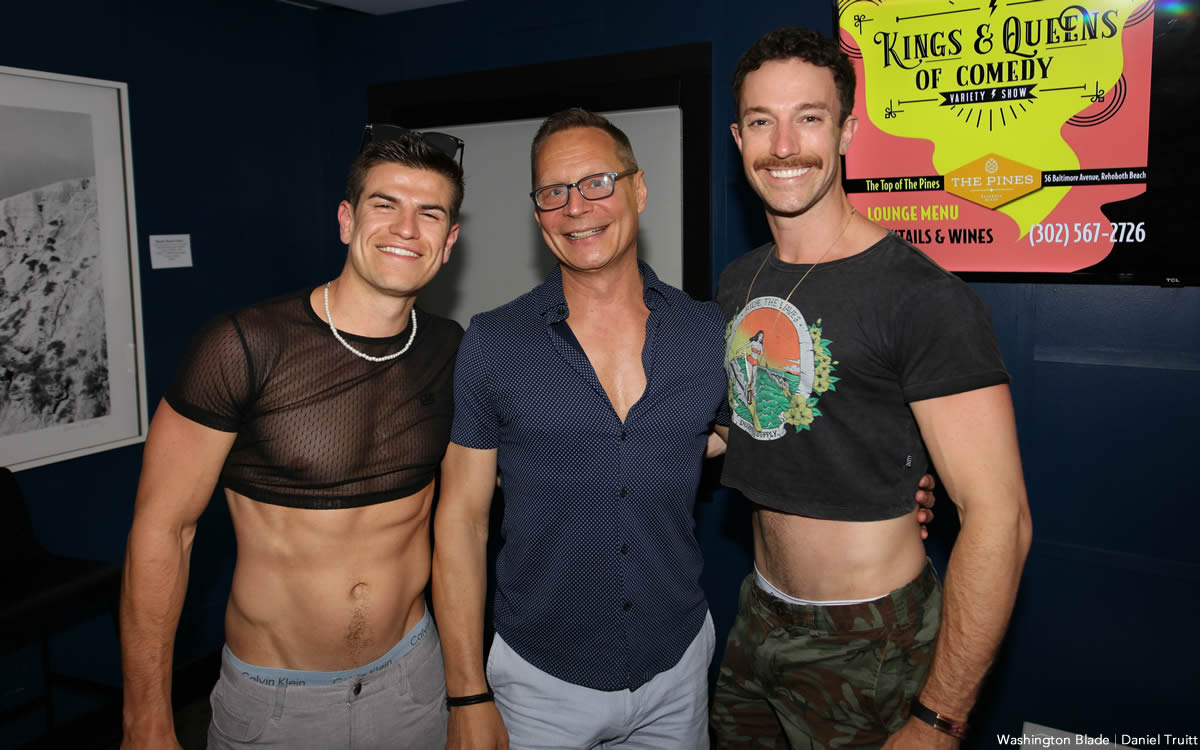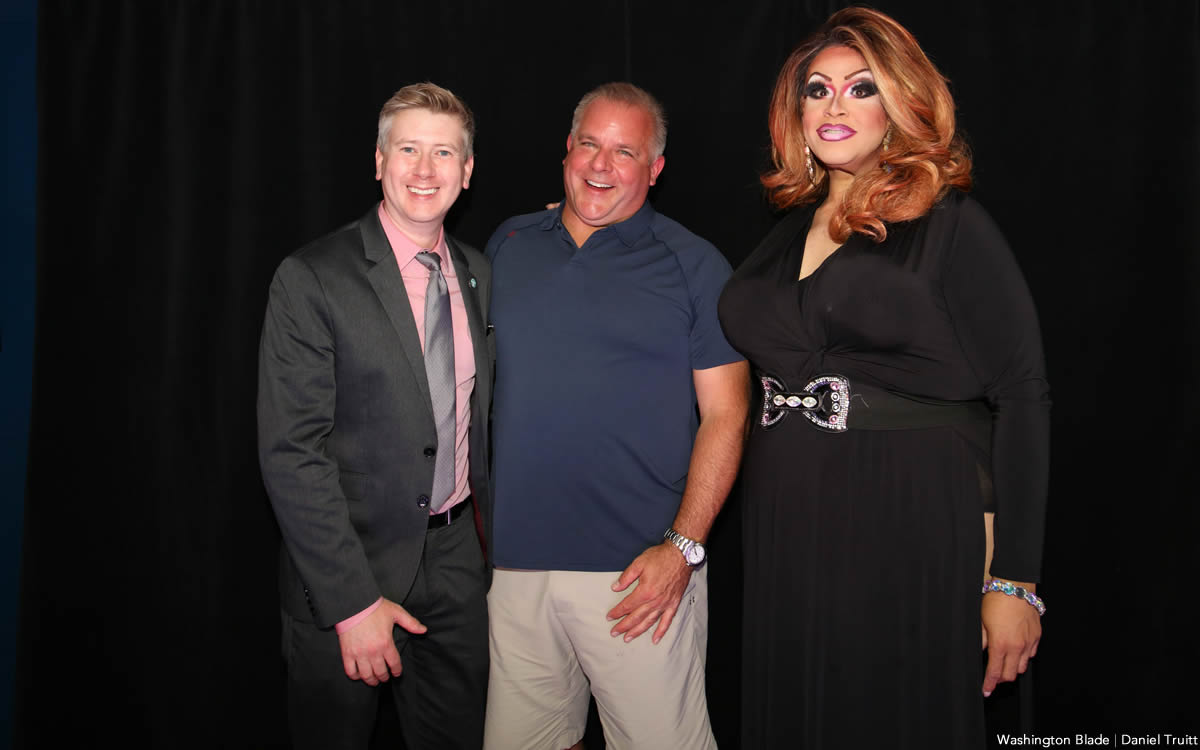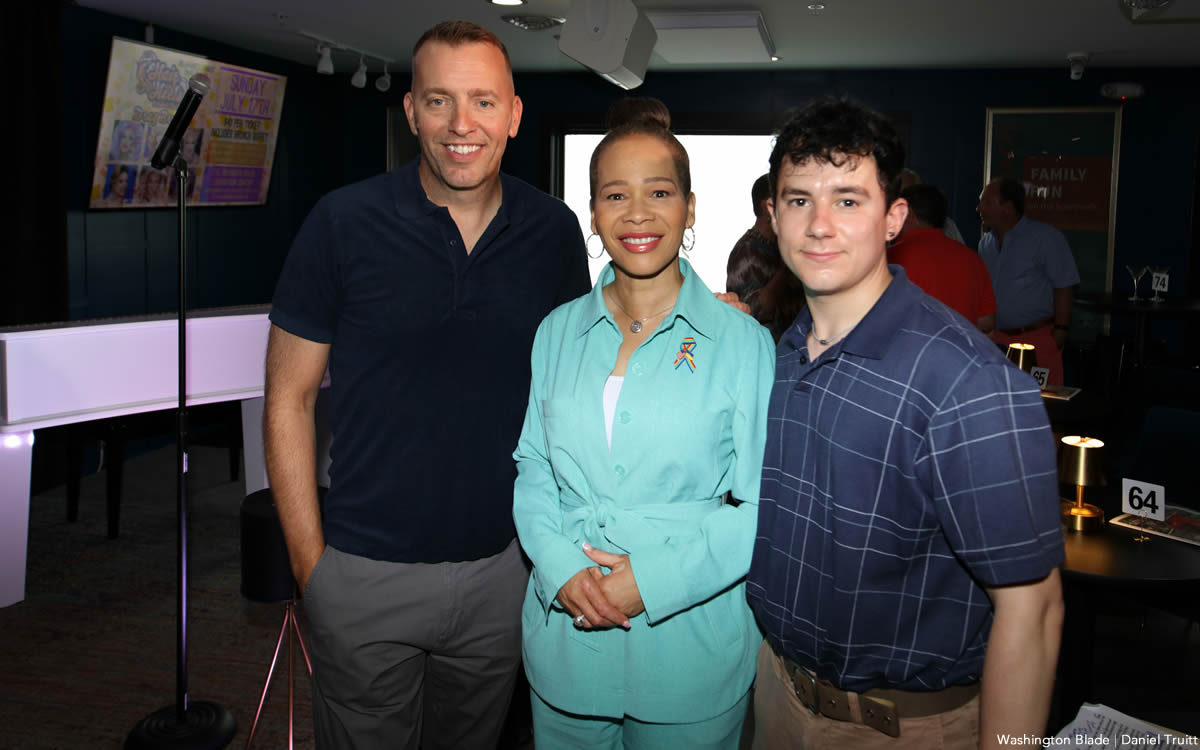 PHOTOS: Worthy Mentoring Pride Brunch
Carson Kressley serves as emcee for LGBTQ fundraiser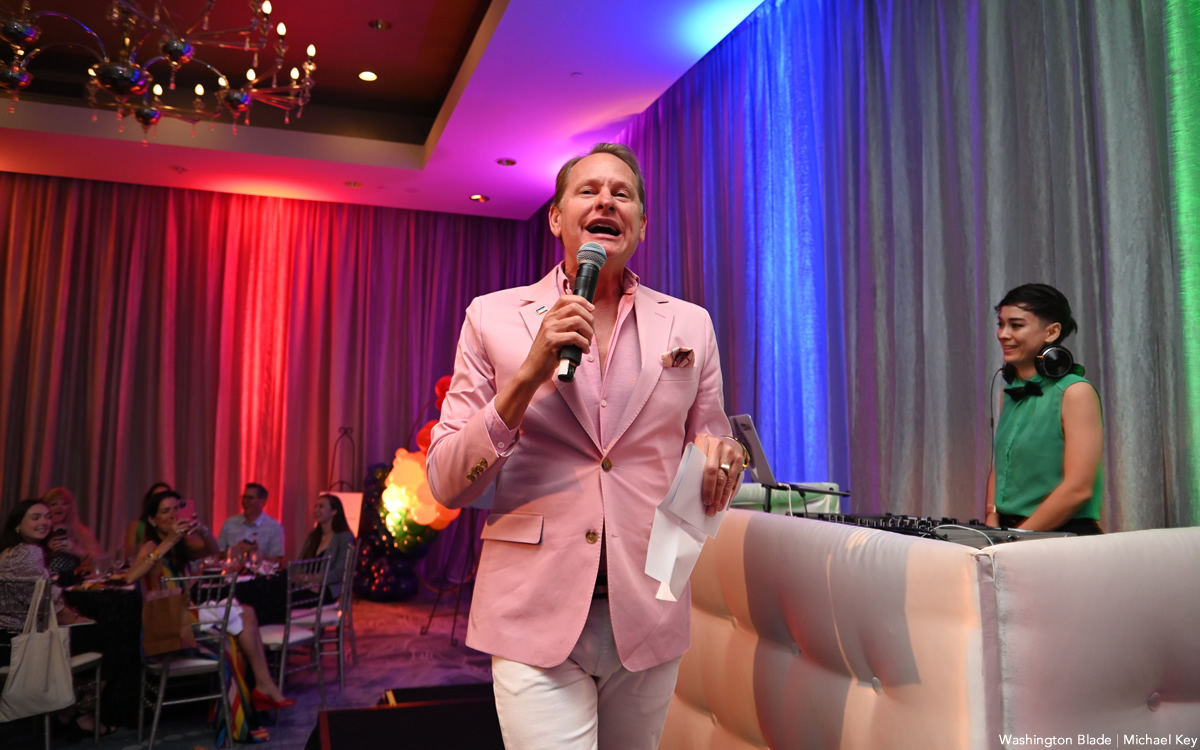 Carson Kressley of "Queer Eye for the Straight Guy" and "RuPaul's Drag Race" served as the emcee for the Worthy Mentoring Pride Brunch at the Four Seasons Washington Hotel on Sunday, May 22. Worthy Mentoring is a nonprofit that connects mentors and mentees in the LGBTQ+ community through a mobile iOS and Android App.
(Washington Blade photos by Michael Key)