July 10, 2019 at 7:15 pm EDT | by Lou Chibbaro Jr.
Memorial for slain trans woman Zoe Spears set for July 12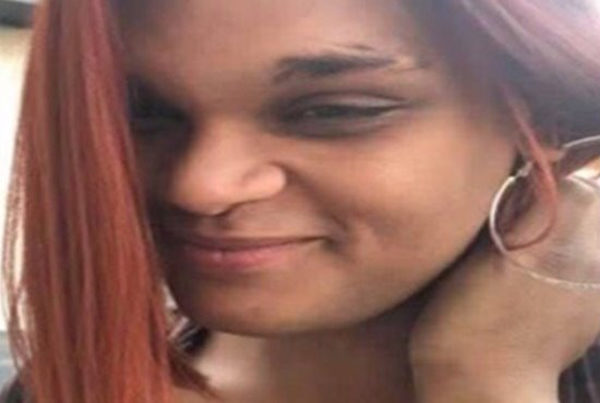 A Celebration of Life service for 23-year-old D.C. transgender woman Zoe Spears, who was shot to death on June 13 in Fairmount Heights, Md., just across the D.C. line, has been scheduled for Friday, July 12, at the Metropolitan Community Church of Washington, according to an announcement released on Monday.
"The transgender community condemns the murder of Zoe Spears," says the announcement, which was issued by D.C. transgender advocate Earline Budd, who is organizing the service.
"Zoe deserved so much more in life rather than being gunned down like an animal," the announcement says. "But a part of our closure is to bring the transgender community, family members, and officials together to say 'farewell see you later' through having a 'Celebration of Life' for this brave young woman taken too soon," it says.
The announcement says the service will begin with a viewing at 10 a.m. at the MCC Church at 474 Ridge St., N.W. to be followed by the service at 11 a.m., which will be led by Bishop Allyson Abrams, pastor of Empowerment Liberation Cathedral.
Budd is calling on the D.C.-area LGBT community to make a contribution to help pay the costs for a burial for Spears in a D.C.-area cemetery. She said the Capital Mortuary funeral services company has agreed to temporarily store Spears' remains while the fundraising effort for a burial site continues through a GoFundMe campaign.