July 22, 2019 at 5:19 am EDT | by Joseph Hudson
Floods, fireworks and first-time buyers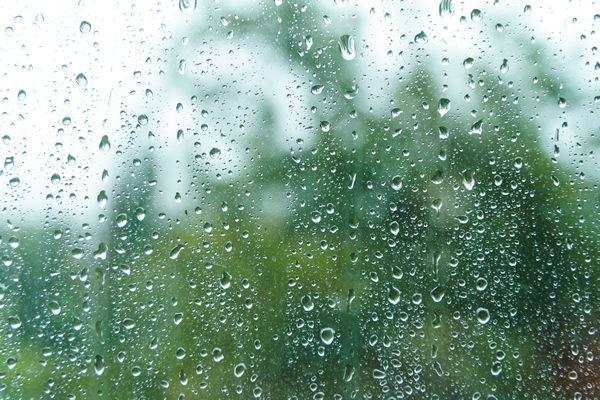 If you have been watching the news lately, or even looking out of your window you can see the elements that are affecting our region, such as flash floods occurring because three inches of rain fell in an hour. That can put even the sturdiest roof, window seal or foundation to the test. 
Many of us saw the videos of people standing on the roof of their cars recently during a torrential downpour. Imagine a tiny drain in someone's back porch area trying to keep up with that. Not to mention all the branches that fall, leaves that gather around drains, which in turn stop up the drain and start flooding back yards, stairwells, anywhere that water can pool and back up. 
Over the course of the July 4th holiday I also heard about people setting off amateur fireworks with little or no supervision. What if one of those explodes unexpectedly and damages property nearby or even worse, a person?  
Why would you want to risk homeownership with all of these variables surrounding a property?  
Well, interest rates are really low right now. Homeowners are required to have insurance, condo insurance, and condo associations have insurance too. People living in flood prone areas may be able to buy flood insurance. It's true, stuff happens. And when you own the stuff you are the one that has to take care of it. But that's why lenders require homeowners to have homeowner's insurance. So that an owner is not left without recourse to remedy the things that can go wrong. A lender even requires a condo association to have their own insurance policy so that when windows leak or a roof starts leaking, they can call on their insurance company to help pay to repair the damages.  
Additionally, the money sellers earn from wisely investing in real estate pays you back for most of the headaches involved. I am seeing sellers who bought property in the mid 2000s walk with over $200,000 or $300,000 in profits after selling their home in 2019. Does your apartment building cut you a check like that when you move out? Even if you own for only a few years you could make $10K-$50K in profits depending on the neighborhood and what other properties are selling for. 
A colleague of mine recently sold her property at a little bit of a loss. But she's looking at it positively and said, "at least I didn't pay rent for several years." Even $1,800 a month in rent times 12 months times 3 years adds up to almost $65,000.  
Even with the occasional headaches involved at times, a properly insured homeowner can still make a profit after buying and selling, which makes up for it all in the end.
Joseph Hudson is a Realtor with The Oakley Group at Compass. Reach him at 703-587-0597 or Joseph.hudson@compass.com.