September 19, 2019 at 12:43 pm EDT | by Philip Van Slooten
Hitchcock film series is next weekend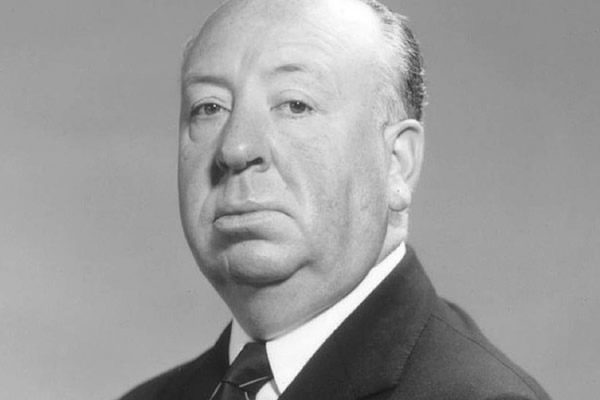 The National Museum of American History (14th St. and Constitution Ave., N.W.) runs the Alfred Hitchcock film series Sept. 28-29 starting at 9 a.m. each day. General adult admission tickets are $12.
Come enjoy a dapper Cary Grant in the thriller "North by Northwest," which also won the Edgar Award for best motion picture screenplay. The film also inspired the recent LGBT YA mystery novel, "Swipe Right for Murder" by Derek Milman. Other classics include "Dial M for Murder," "The Birds" and (of course!) "Psycho."
Tickets are available at purchase.tickets.com.