September 19, 2019 at 12:21 pm EDT | by Philip Van Slooten
Victory Fund gathers Oct. 1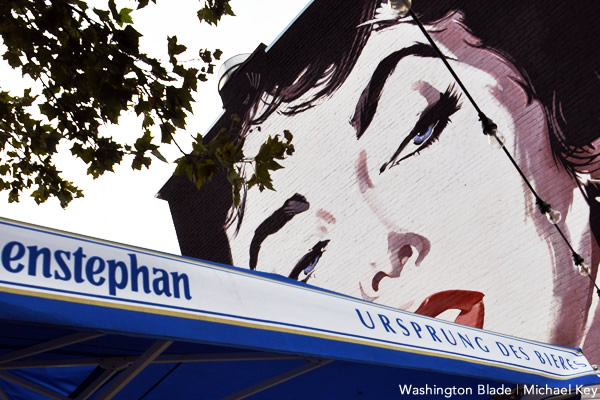 Dacha Beer Garden (1600 7th St., N.W.) hosts the LGBTQ Victory Fund Happy Hour fundraiser Tuesday, Oct. 1 from 4-8 p.m.
Attendees can enjoy extended happy hour specials with the purchase of a $10, $20 or $30 wristband. $50 wristband purchasers will also receive a free Victory for Pete T-shirt. Proceeds support efforts to elect LGBTQ candidates committed to advancing equality.
Visit everyaction.com or their Facebook events page to RSVP and preregister for a chance to win a free ticket to the National Brunch.