October 3, 2019 at 4:35 am EDT | by Lou Chibbaro Jr.
Loudoun school board includes LGBT people in 'anti-hate' statement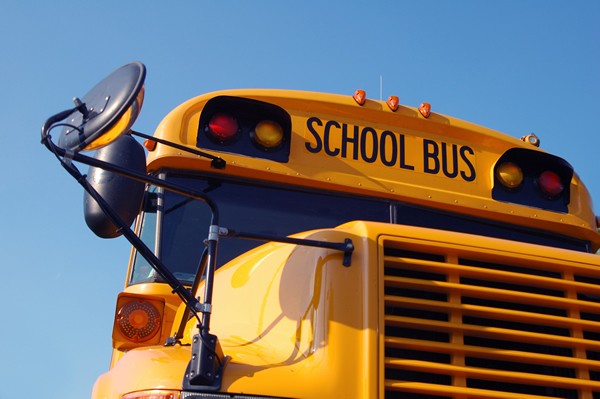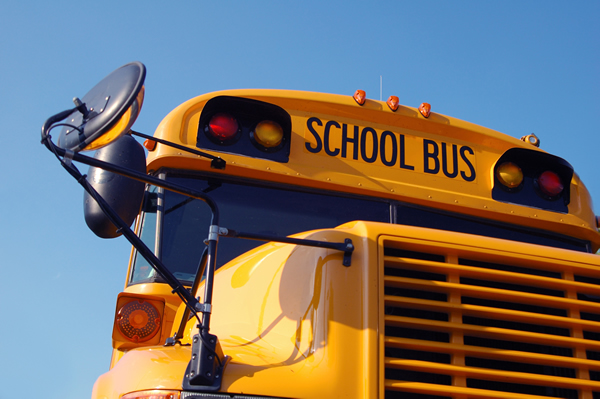 The Loudoun County, Va., School Board on Sept. 24 approved a strongly worded resolution condemning white supremacy, hate speech, and hate crimes against a wide range of minority groups, including LGBT people.
The resolution came in response to a report commissioned by Loudoun County Public Schools officials that found racial minority students, especially African Americans, have been subjected to a "hostile learning environment" in school and that school system officials were not appropriately addressing the issue.
The report is based on a comprehensive study conducted by an educational consulting firm hired by the school system. It focuses mostly on reported incidents of racial slurs, insults and harassment encountered by students in their "everyday" school interactions.
Rob Doolittle, a spokesperson for Loudoun Public Schools, told the Washington Blade that school officials are committed to aggressively addressing instances of hatred and harassment encountered by all categories of students beyond just racial discrimination.
"WHEREAS, the recent equity assessment and other reporting has uncovered that many students have been targeted by hate-based action, racial slurs, and insults in their everyday learning experiences, causing indifference and trauma for the victims of such incidents," the resolution states.
"THEREFORE, BE IT RESOLVED THAT The Loudoun County School Board and its division superintendent publicly declare the condemnation of white supremacy, hate speech, hate crimes, and other hate-based acts of violence, and any instances of hate, discrimination, and violence based on race, religion, national origin, gender identity, sexual orientation, ability, appearance, and socio-economic status," the resolution states.
The Loudoun School Board approved the resolution a little over six months after it voted 5-4 in February to amend its longstanding nondiscrimination policy to add sexual orientation and gender identity. The amended policy now bans LGBT related discrimination pertaining to faculty, staff, and students.
Meanwhile, on Sept. 13, Loudoun County Schools Superintendent Dr. Eric Williams issued his own LGBT-inclusive statement condemning hate speech and other forms of hate based on race and other factors.
"Loudon County Public Schools calls for all students, staff, families, and other members of our community to engage in the disruption and dismantling of white supremacy, systemic racism, and hateful language and actions based on race, religion, country of origin, gender identity, sexual orientation, and/or ability," he says in his statement.