November 6, 2019 at 11:44 am EST | by Michael K. Lavers
Anti-LGBTQ Fairfax school board member loses re-election bid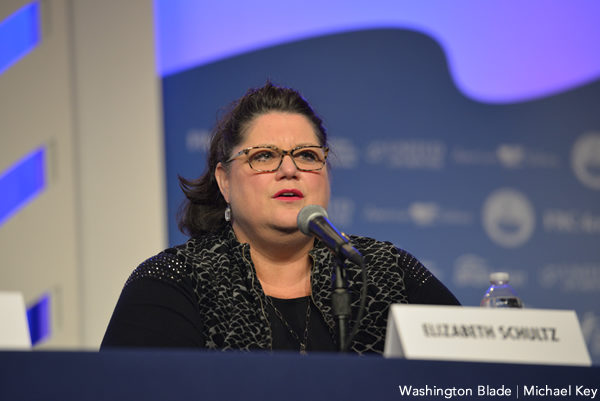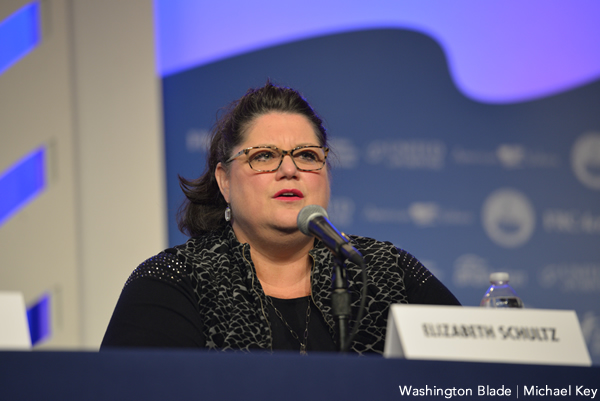 An anti-LGBTQ member of the Fairfax County School Board on Tuesday lost her re-election bid.
Laura Jane Cohen defeated Elizabeth Schultz by a 51-42 percent margin.
Schultz, a Republican who represents the Springfield District on the board, in 2015 voted against the inclusion of gender identity in the Fairfax County School District's nondiscrimination policy. The Traditional Values Coalition, an anti-LGBTQ organization, endorsed her re-election campaign that year.
"Make this election about you — not the 'One Fairfax' agenda of those who don't share your values," tweeted Schultz.
Election Day!!! Precinct after precinct, voter after voter – you are **great** volunteers, voters & citizens! 🇺🇸
Make this election about you – not the 'One Fairfax' agenda of those who don't share your values. Own it by voting by 7 pm! #VoteABetterBoard & Thanks @LarryOConnor pic.twitter.com/iIIN27RtW1

— Elizabeth Schultz (@VoteSchultz2019) November 5, 2019
State Del. Danica Roem (D-Manassas), who on Tuesday became the first openly transgender state legislator re-elected in the U.S., applauded Cohen's election.
"As a kid, Laura Jane Cohen was horribly bullied in school," Roem noted to the Washington Blade in a statement. "She knows what it's like to be hurt and she knows what it's like to stand up to the people who hurt not just her, but any other person singled-out and stigmatized because of who they are."
"She confronted her fears in this election and stood not just against someone who advocated for discrimination but stood for something: Inclusivity," added Roem.
Karl Frisch to become first gay Fairfax school board member
Karl Frisch on Tuesday defeated Republican Andrea Bayer by a 62-39 percent margin.
Frisch, who will represent the Providence District on the Fairfax County School Board, will be the board's first openly gay member when he takes office. LGBTQ Victory Fund President Annise Parker on Tuesday in a statement noted Bayer "deployed the tired anti-LGBTQ political playbook" while "Frisch "stuck to his script, highlighting kitchen table issues and laying out a plan to help all students succeed in Fairfax County schools."
"LGBTQ people in Virginia continue to be severely underrepresented in elected office, but Karl's victory tonight provides one more role model for young LGBTQ people who desperately need them," added Parker.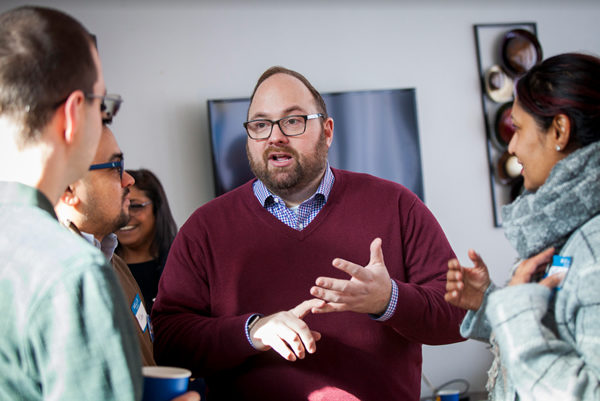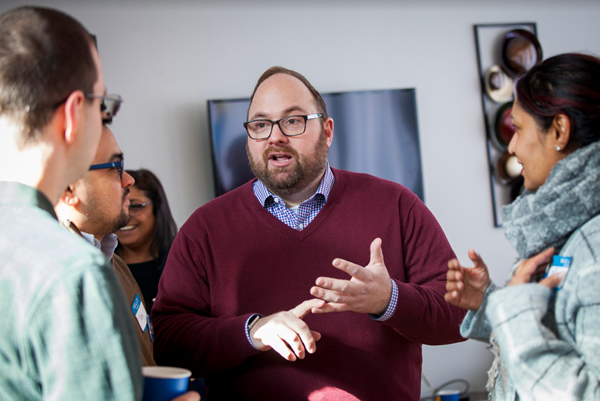 FCPS Pride, a group that represents the school district's LGBTQ employees, told the Washington Blade on Wednesday that all their endorsed candidates won.
"The sitting board members voted consistently in support of LGBTQ people and the candidates expressed support during the campaign, and were rewarded with overwhelming victories at the ballot," said the group in a statement. "The side that did not fearmonger with radio ads and fliers about 'boys in the girls' locker rooms,' the 'destruction of women's sports' and the supposed 'teaching of pornography in our schools' had the victory."
"Last night's election demonstrated that animosity towards LGBTQ folk, and in particular animosity towards trans children, is not a Fairfax community value," added FCPS Pride.