PHOTOS: Ten years in the LGBT movement
'Don't Ask' repeal, marriage equality among decade's highlights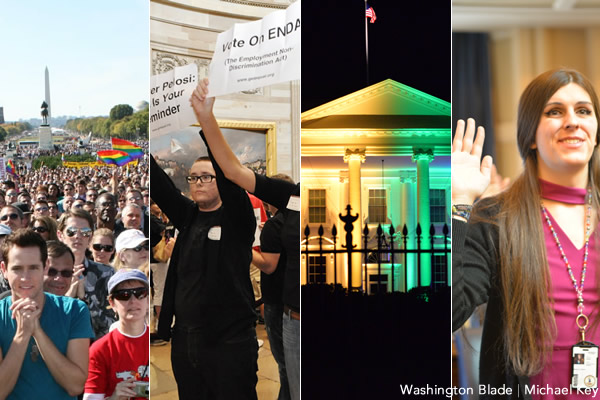 From the Matthew Shepard and James Byrd Jr. Hate Crimes Prevention Act to 'Don't Ask, Don't Tell' repeal to nationwide marriage equality, much has happened in the last ten years in the LGBT rights movement. (Washington Blade photos by Michael Key)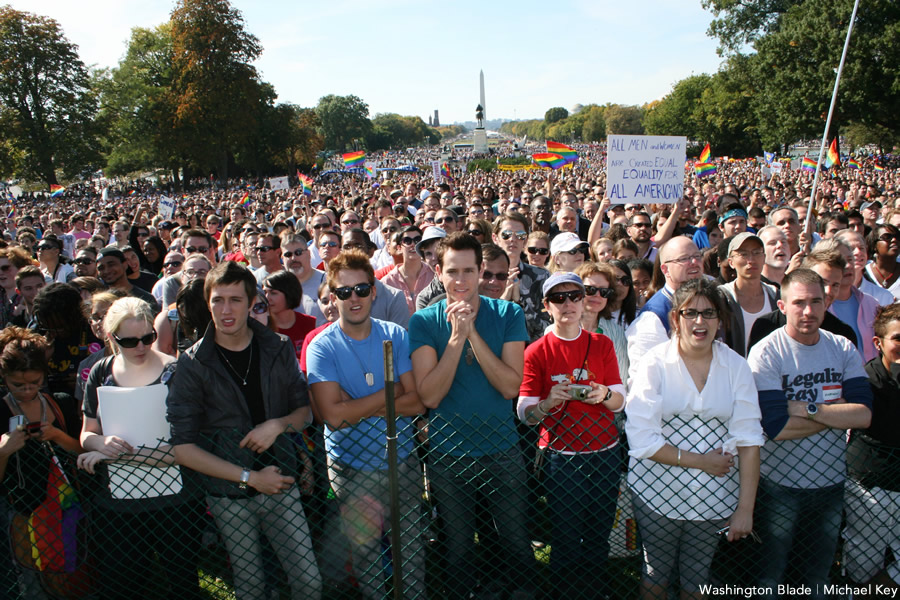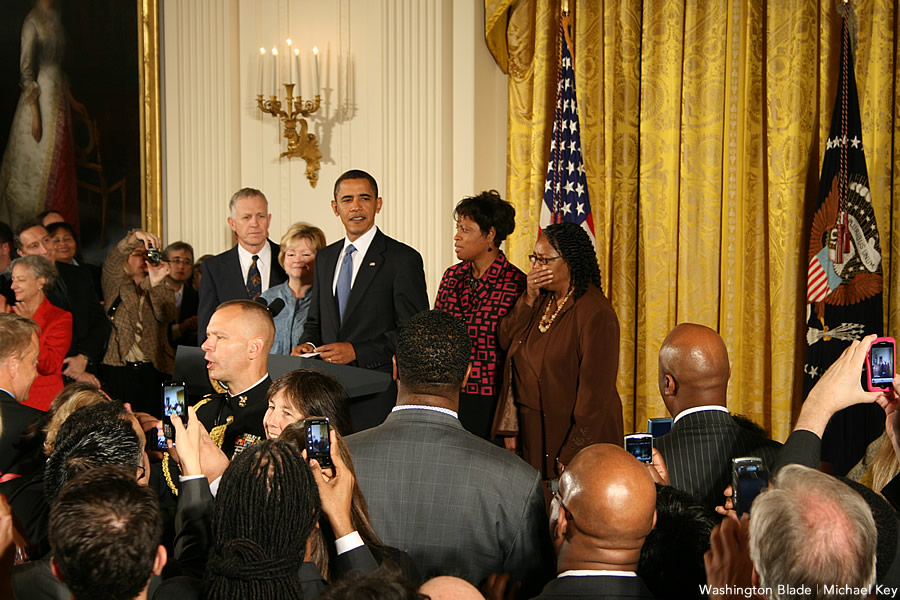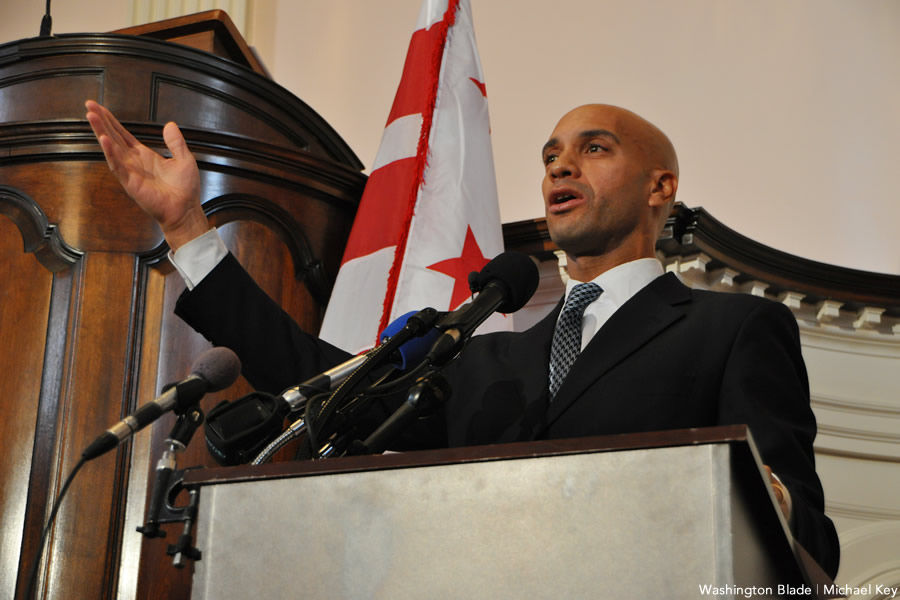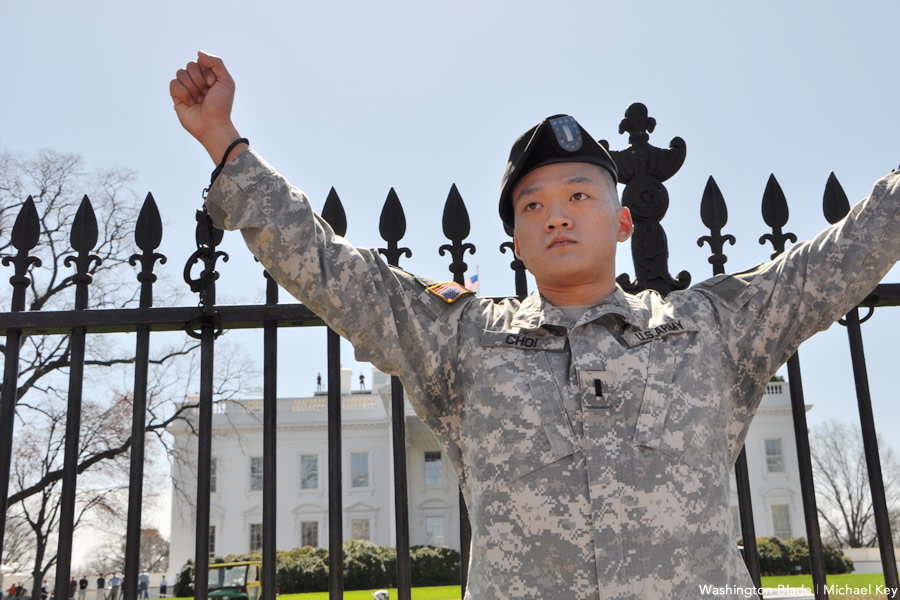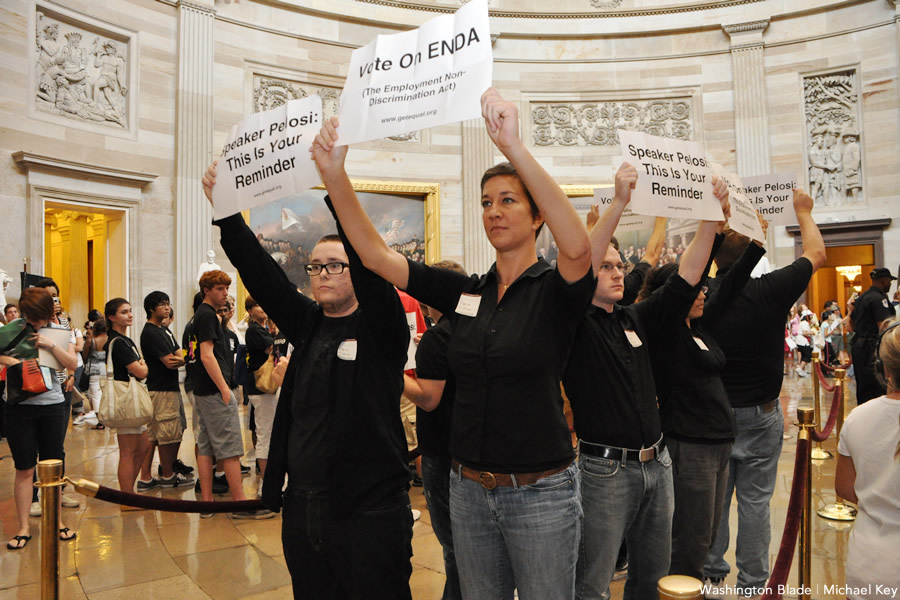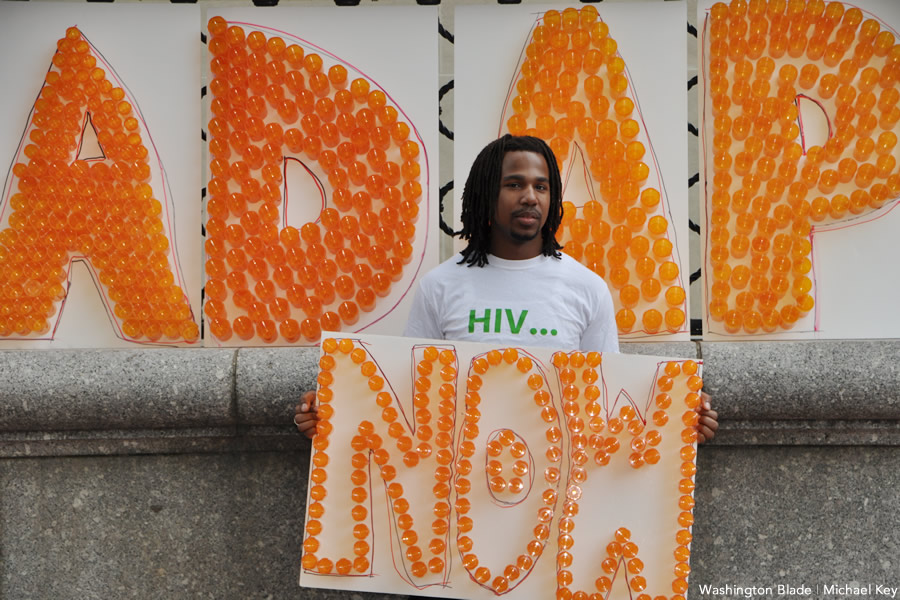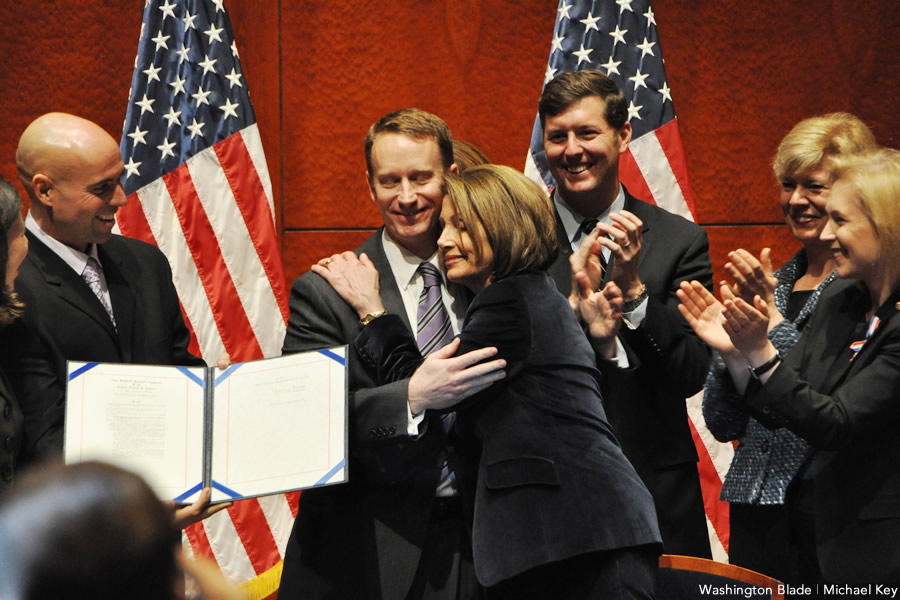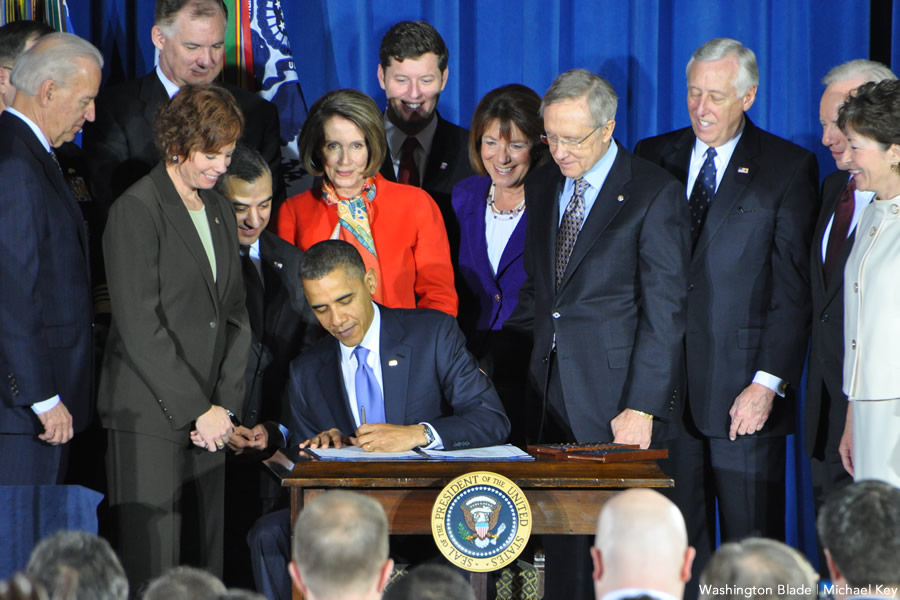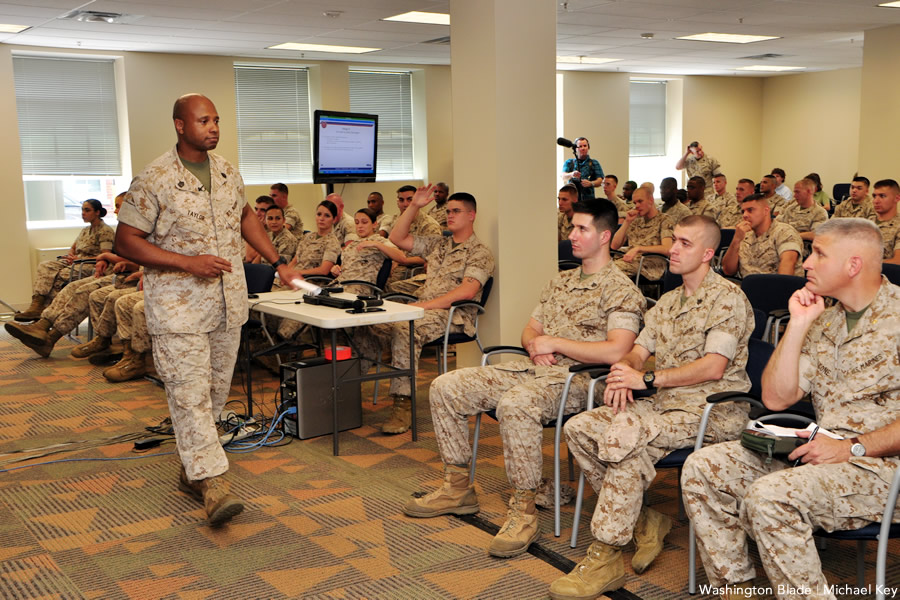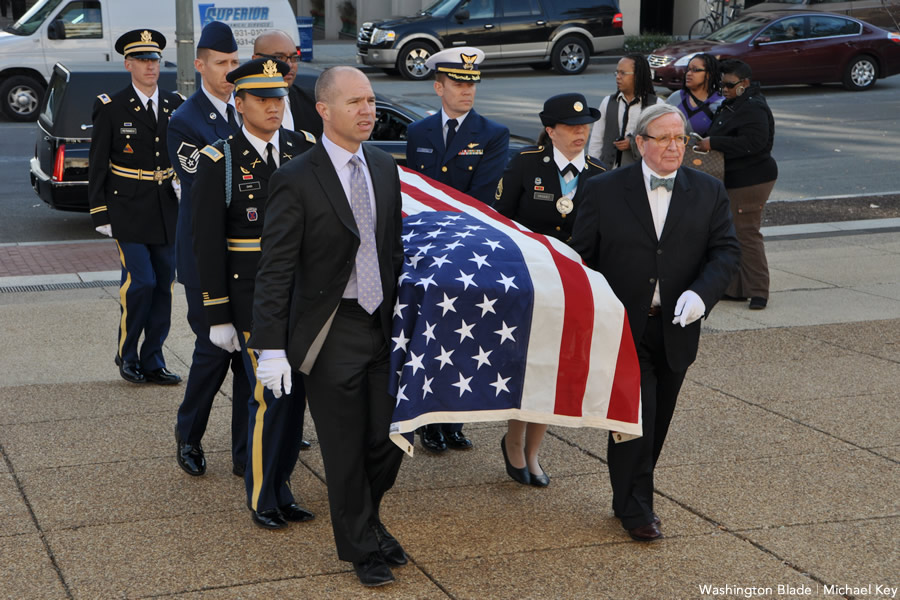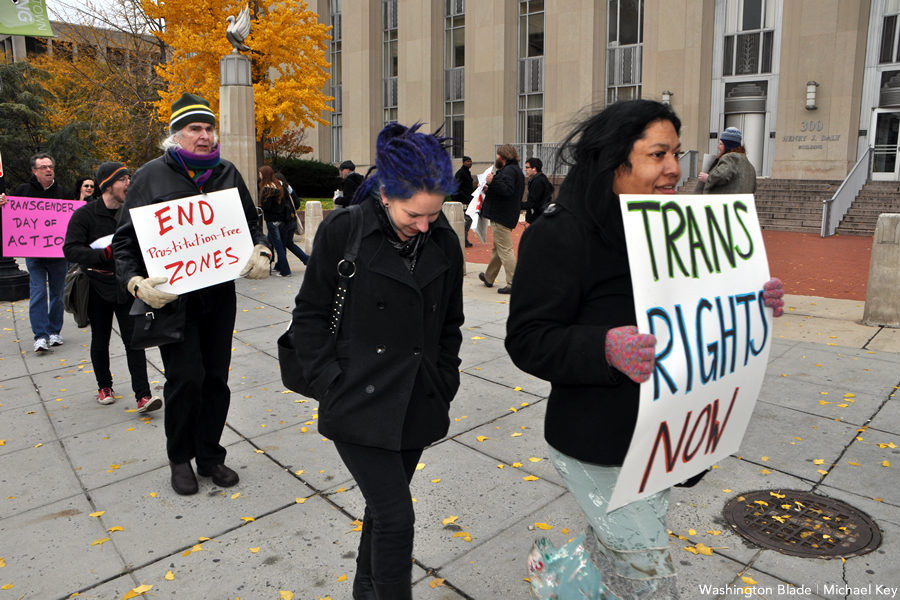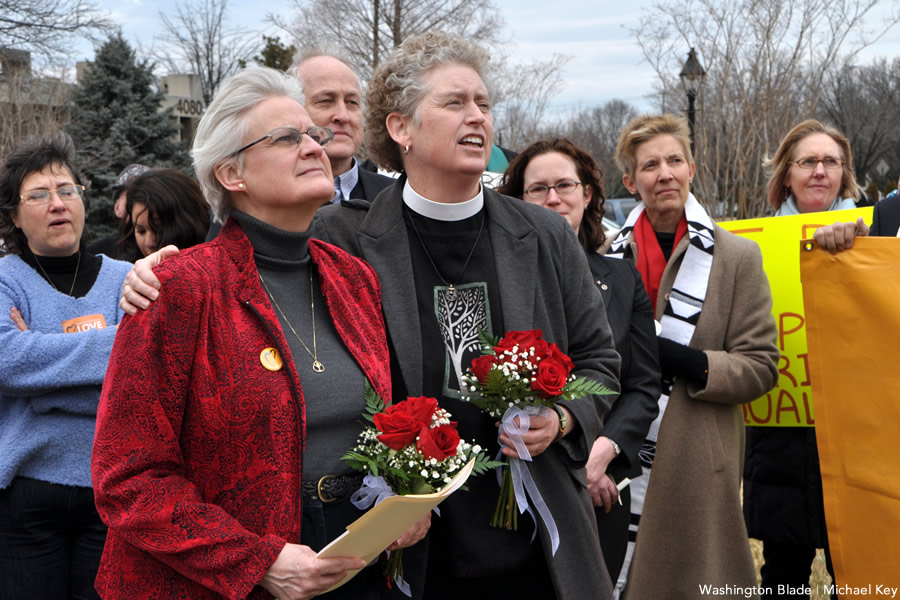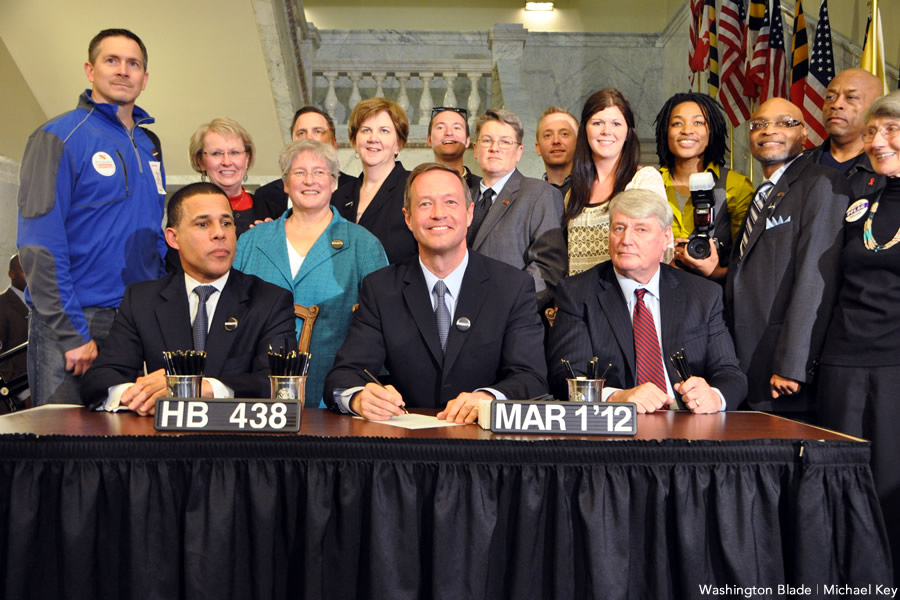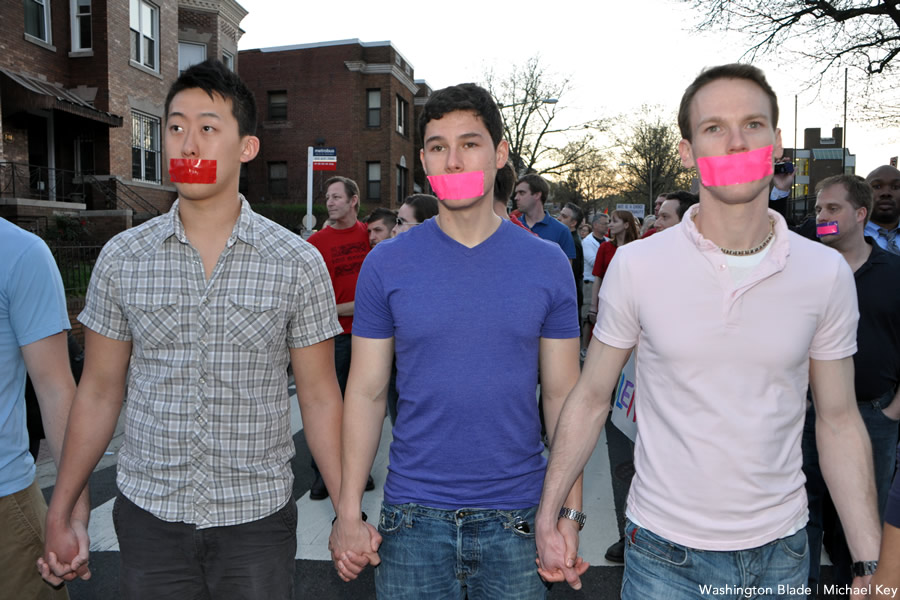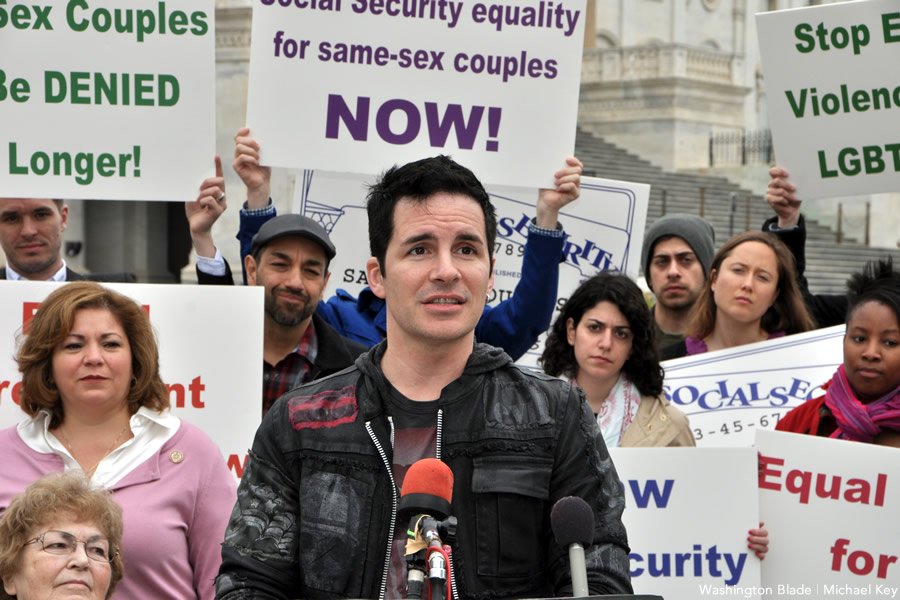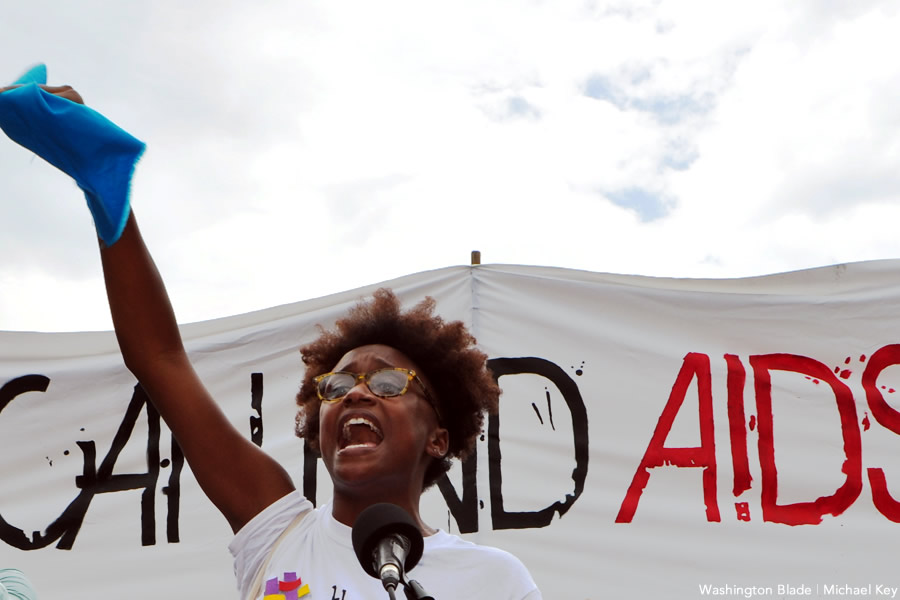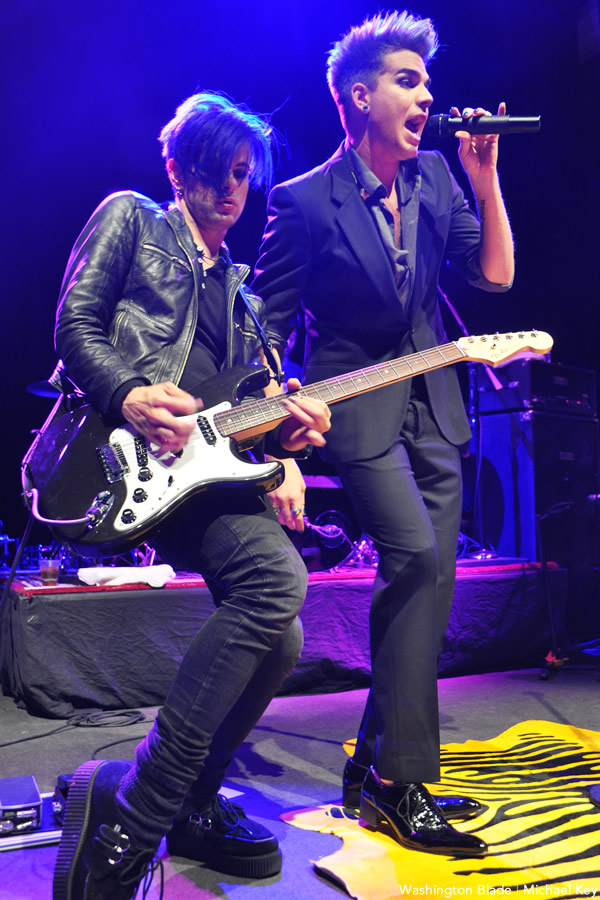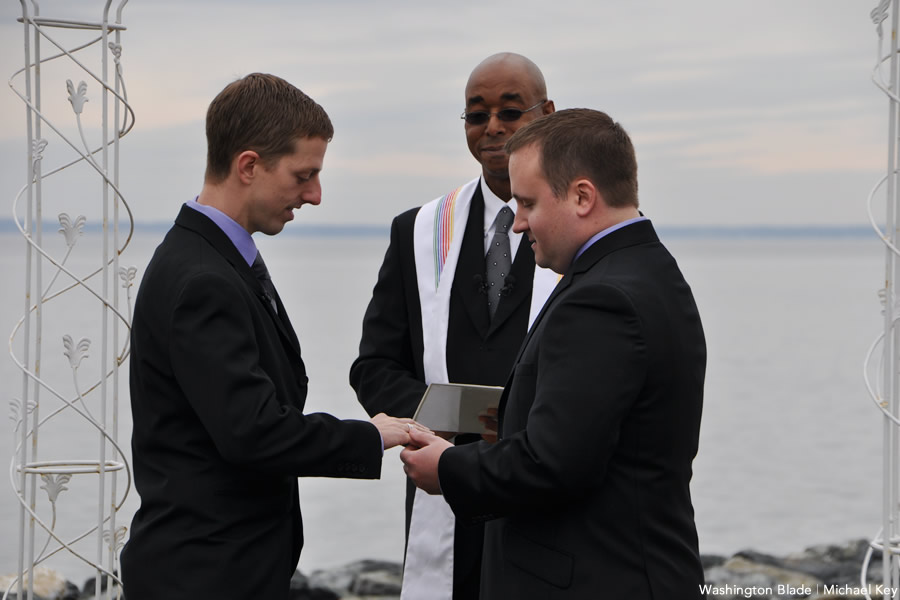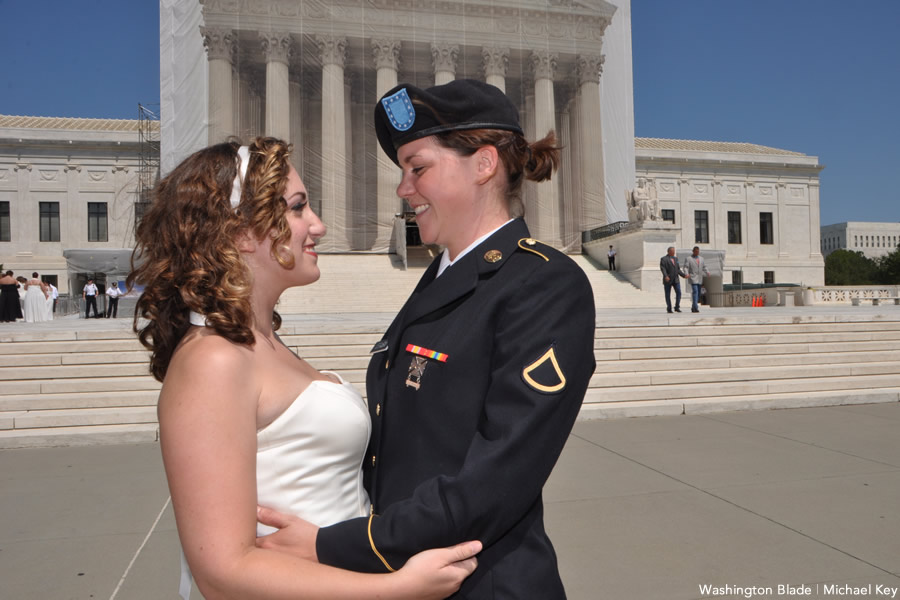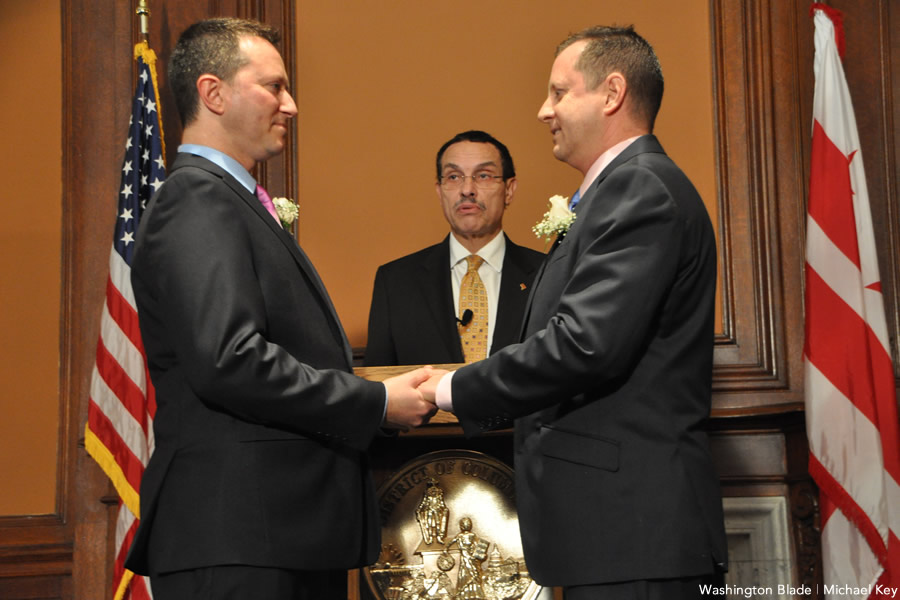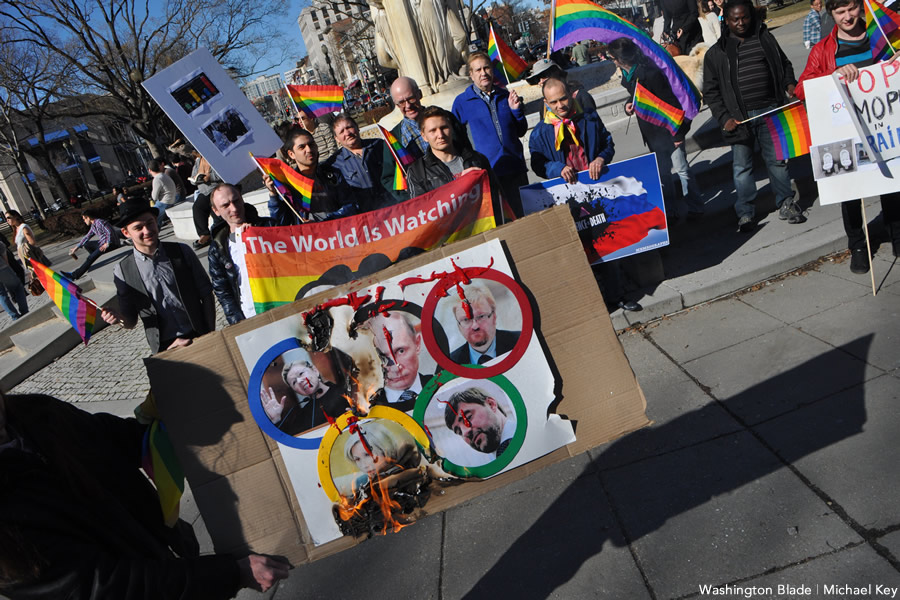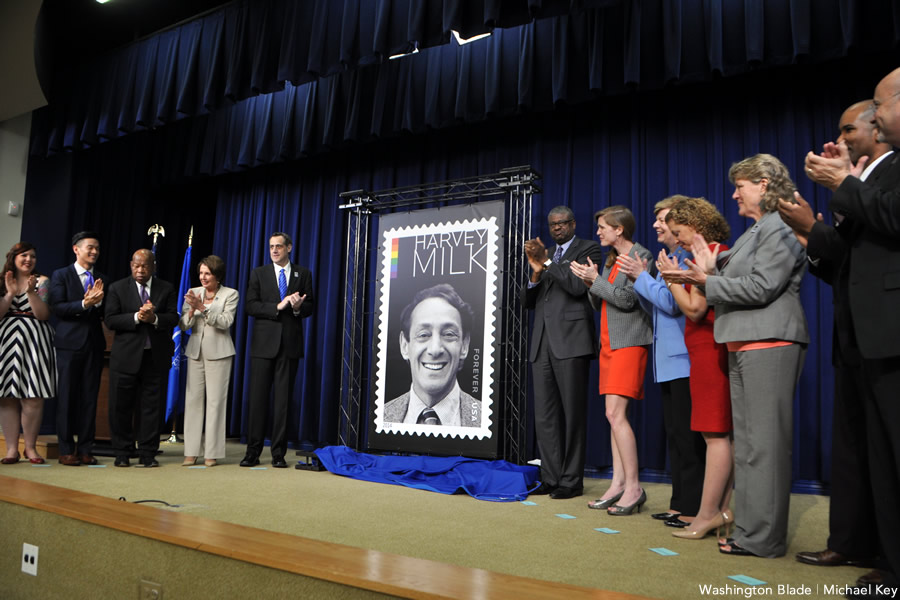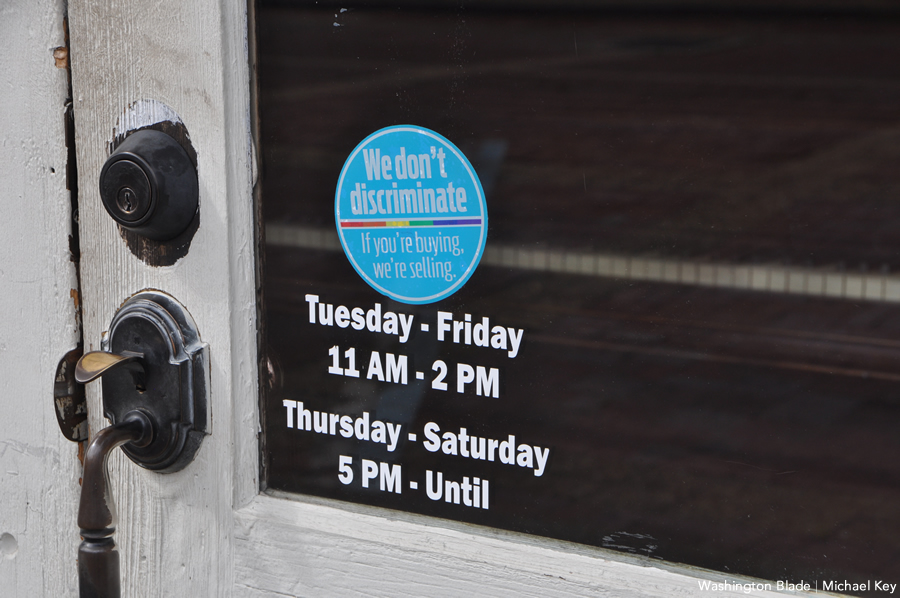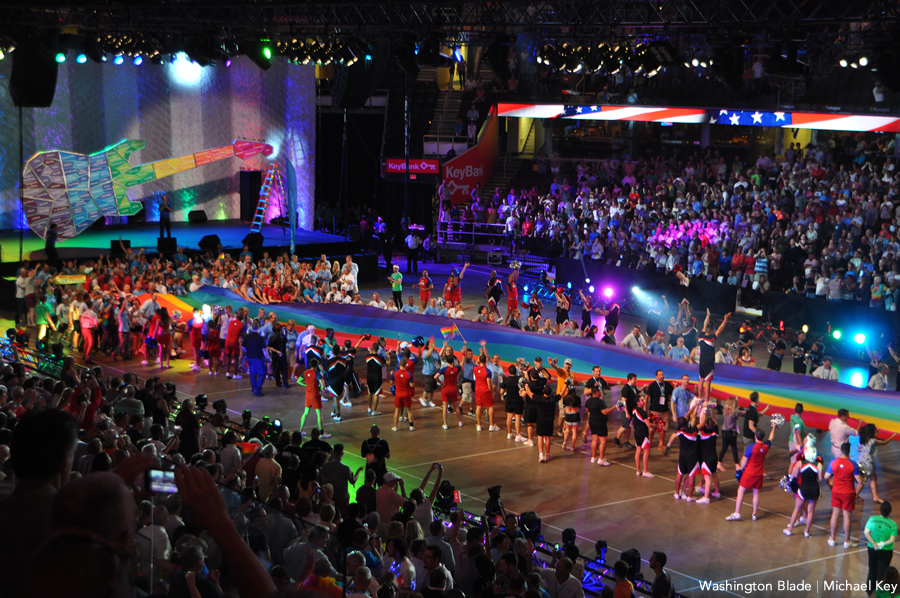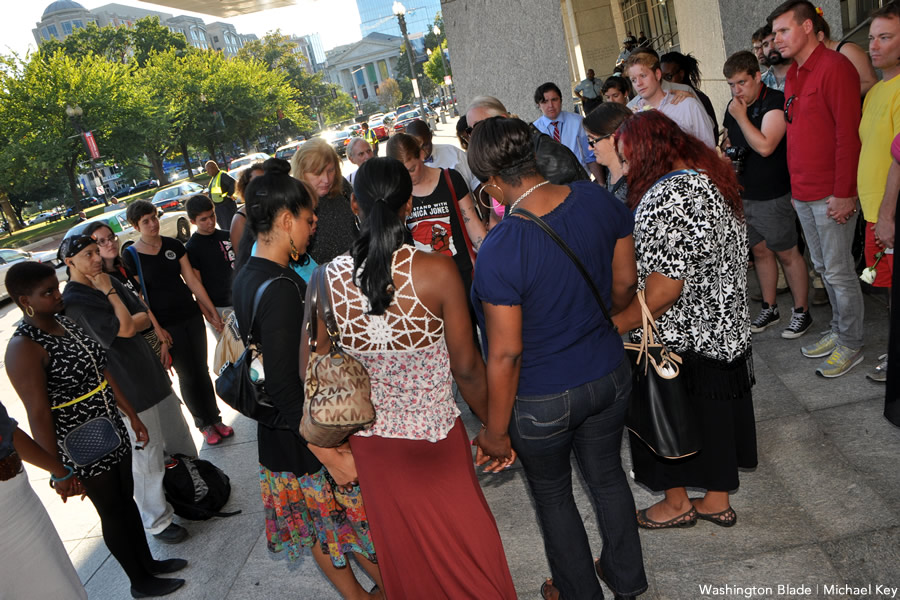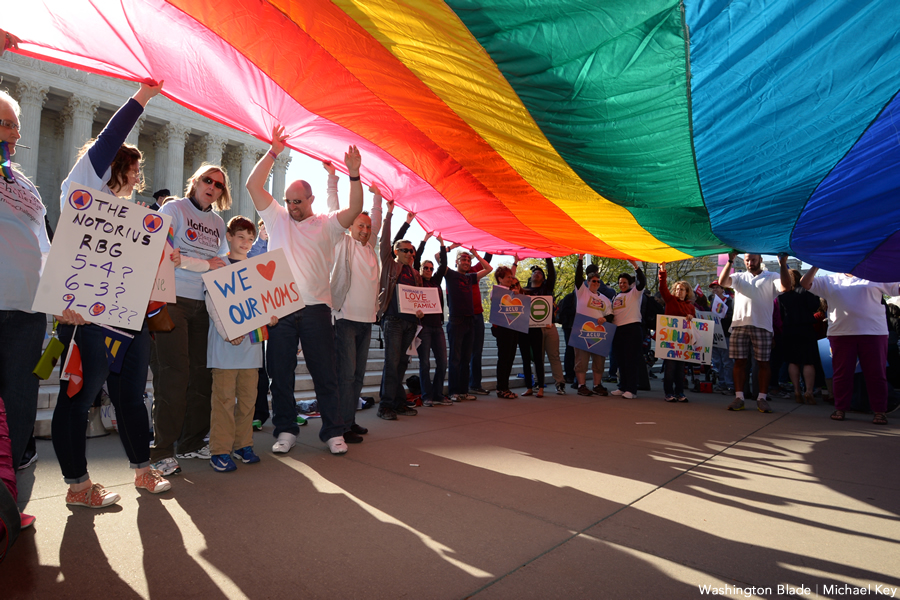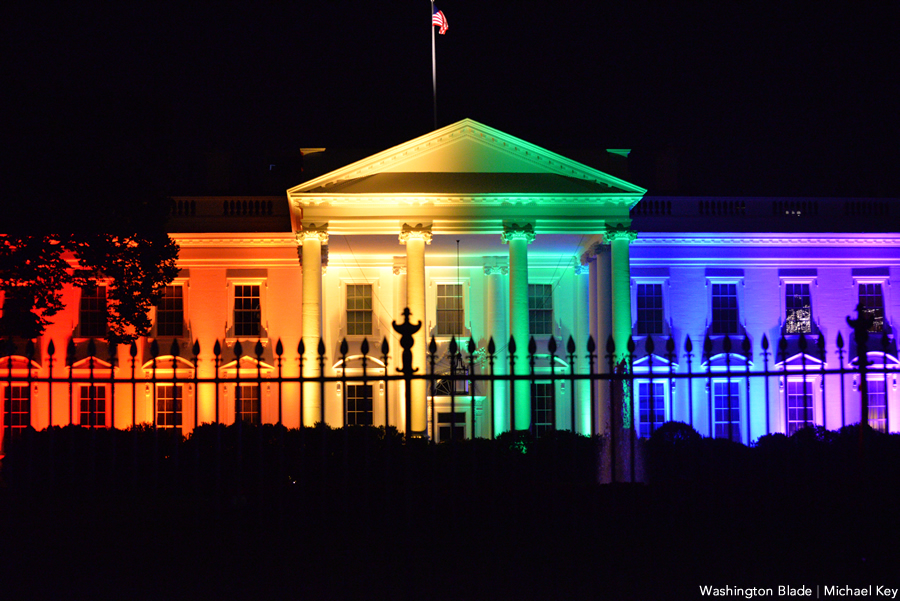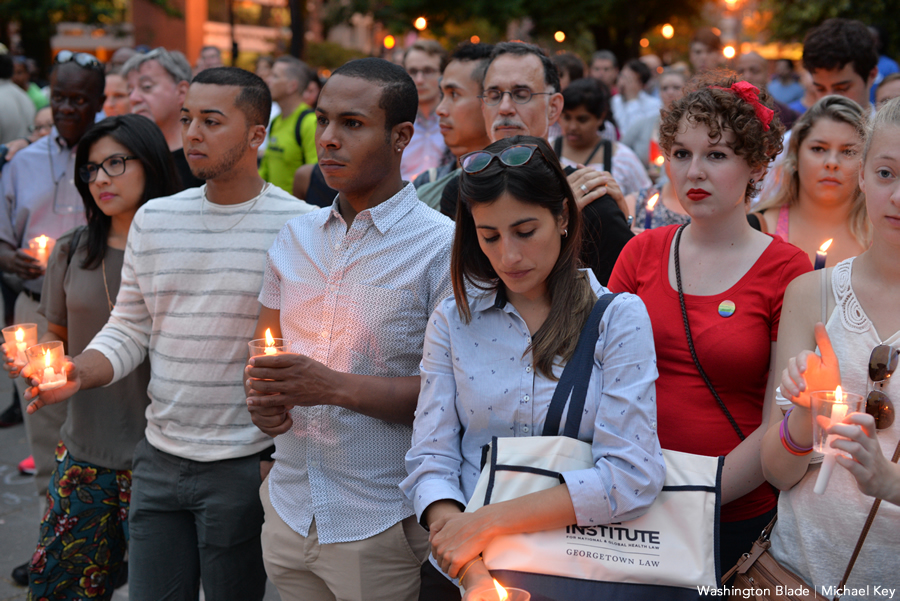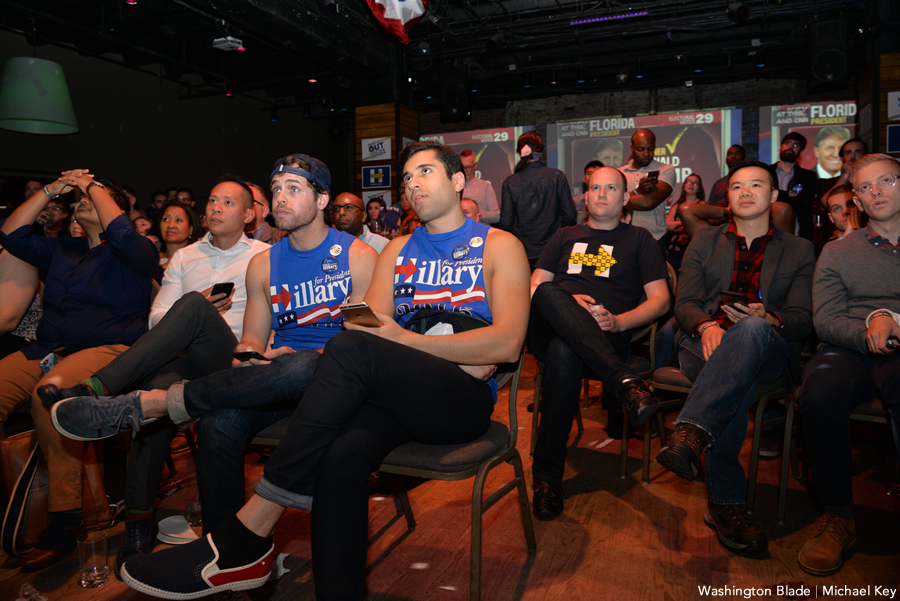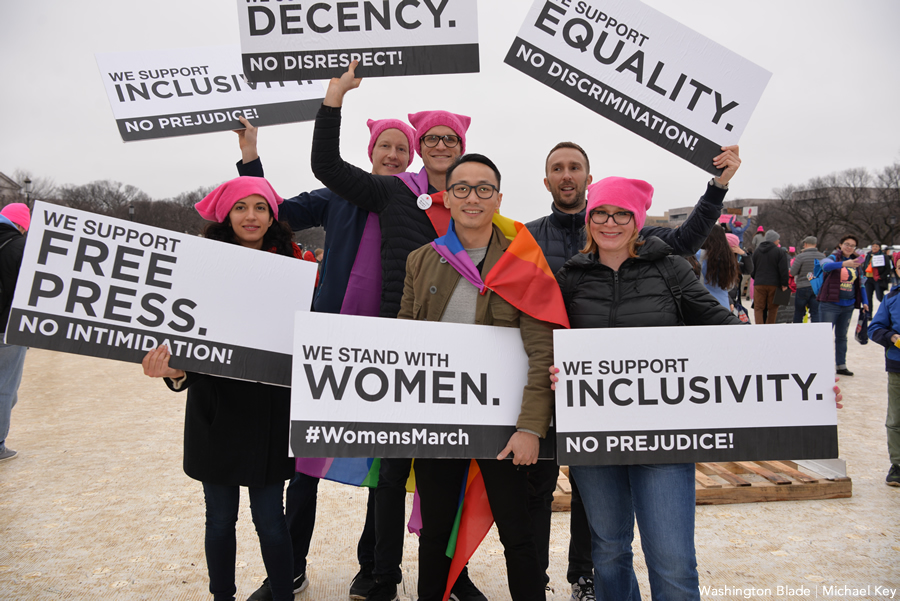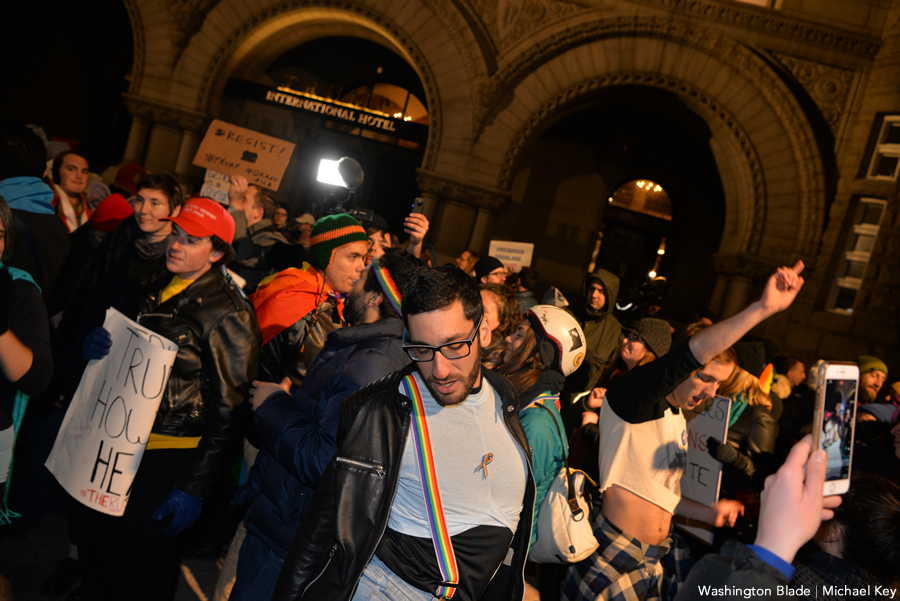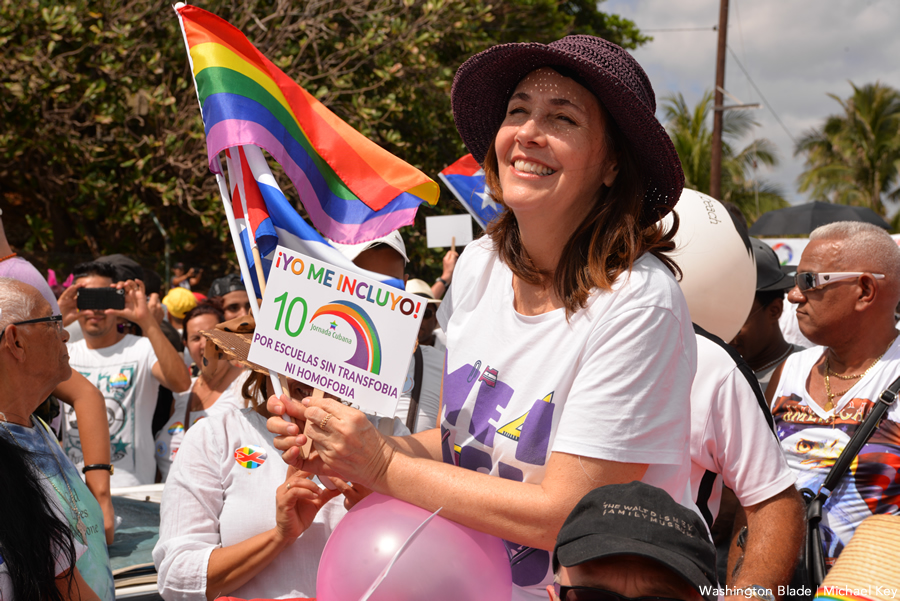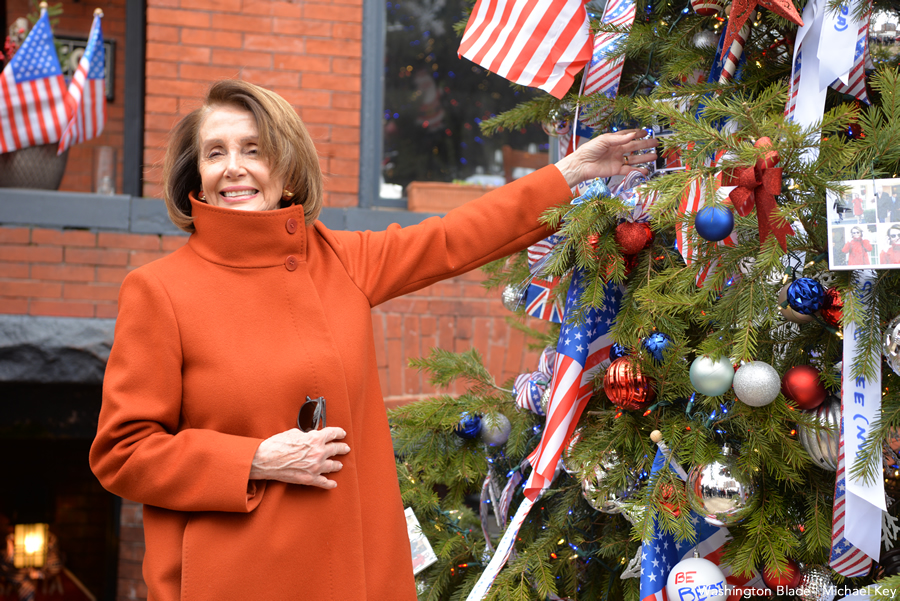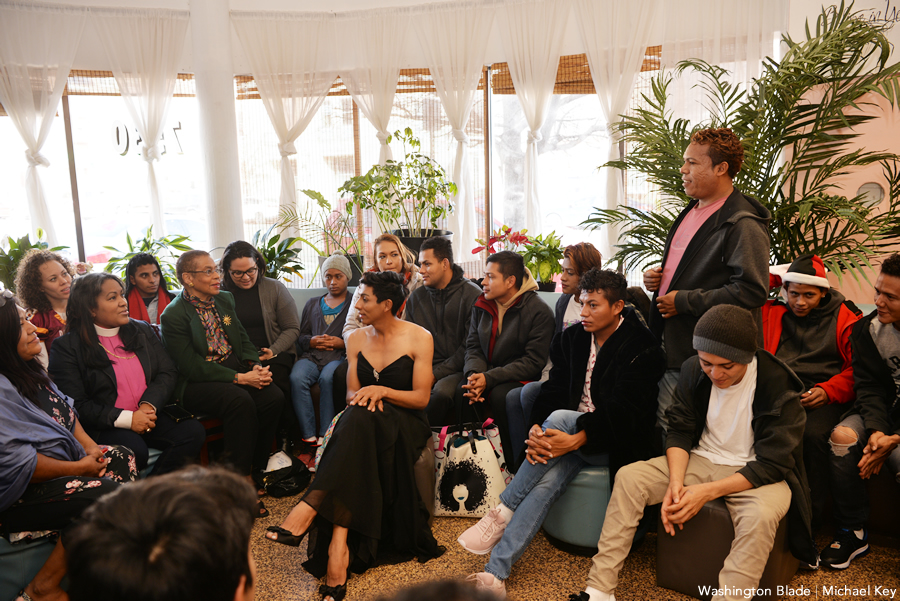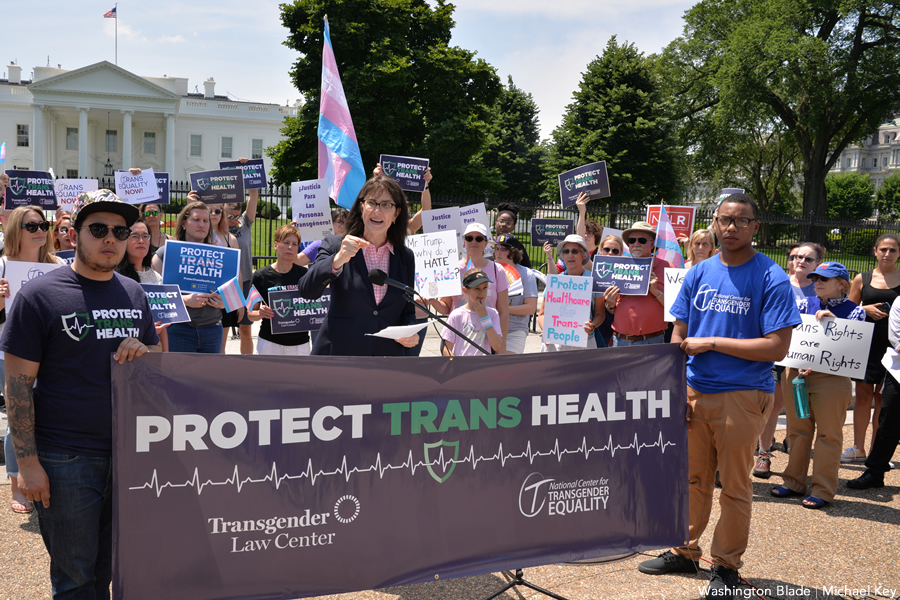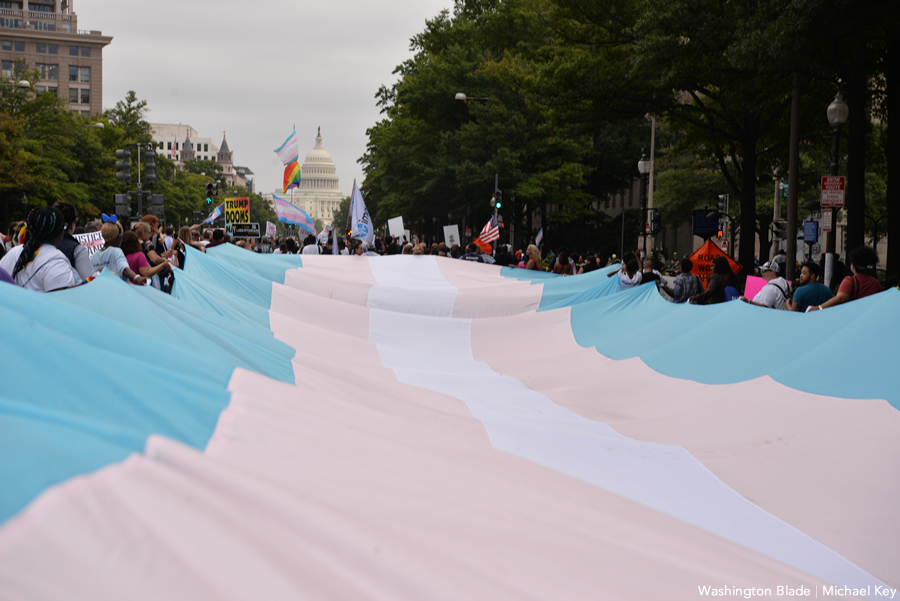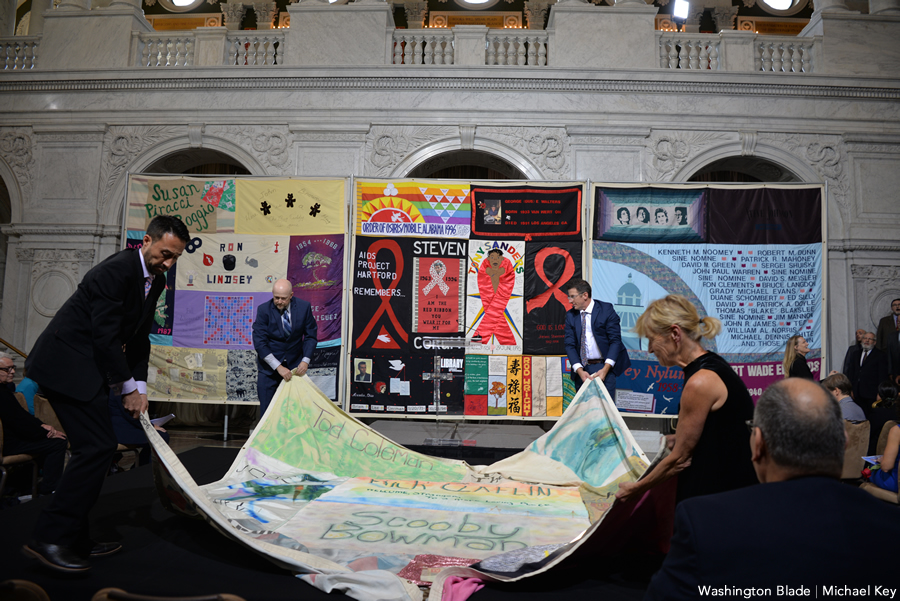 PHOTOS: United Night OUT
Team DC and Federal Triangles honored at halftime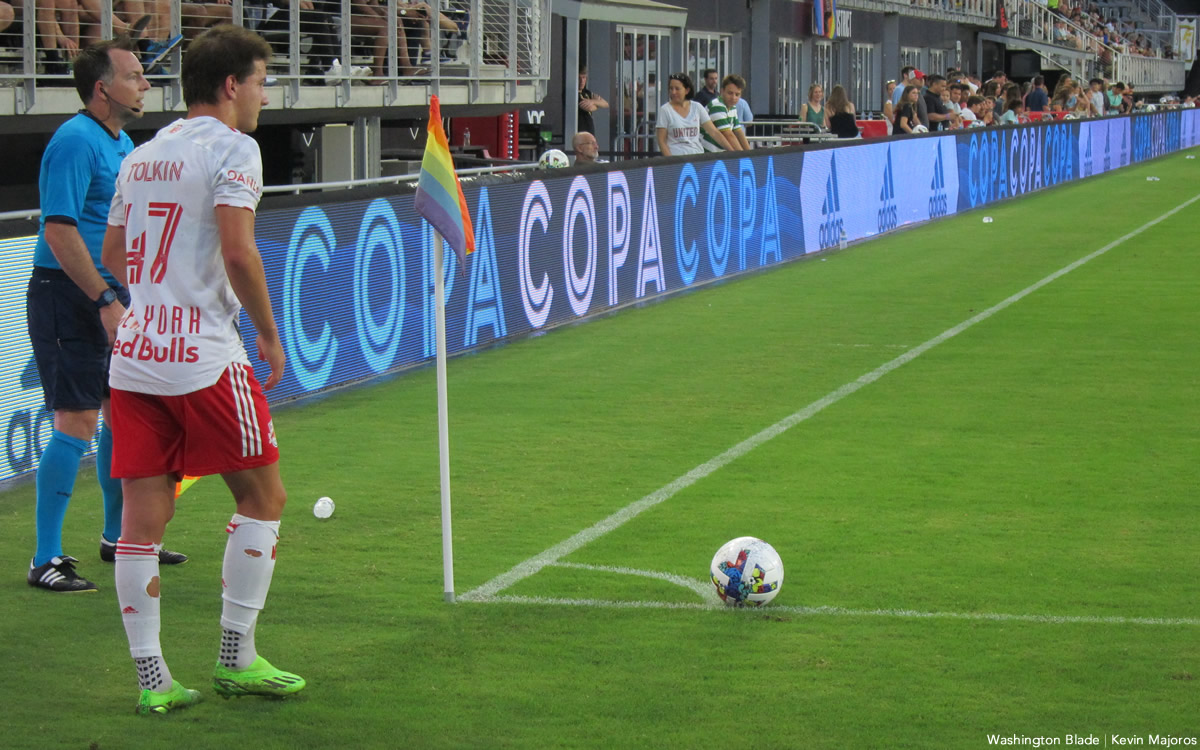 United Night OUT 2022 was held on August 6 at Audi Field with DC United taking on their Atlantic Cup rivals, the New York Red Bulls. The two teams battled to a 0-0 scoreless draw in their 99th meeting. The LGBTQ community event was co-hosted by Team DC and the Federal Triangles Soccer club who were both honored at halftime.
(Washington Blade photos by Kevin Majoros)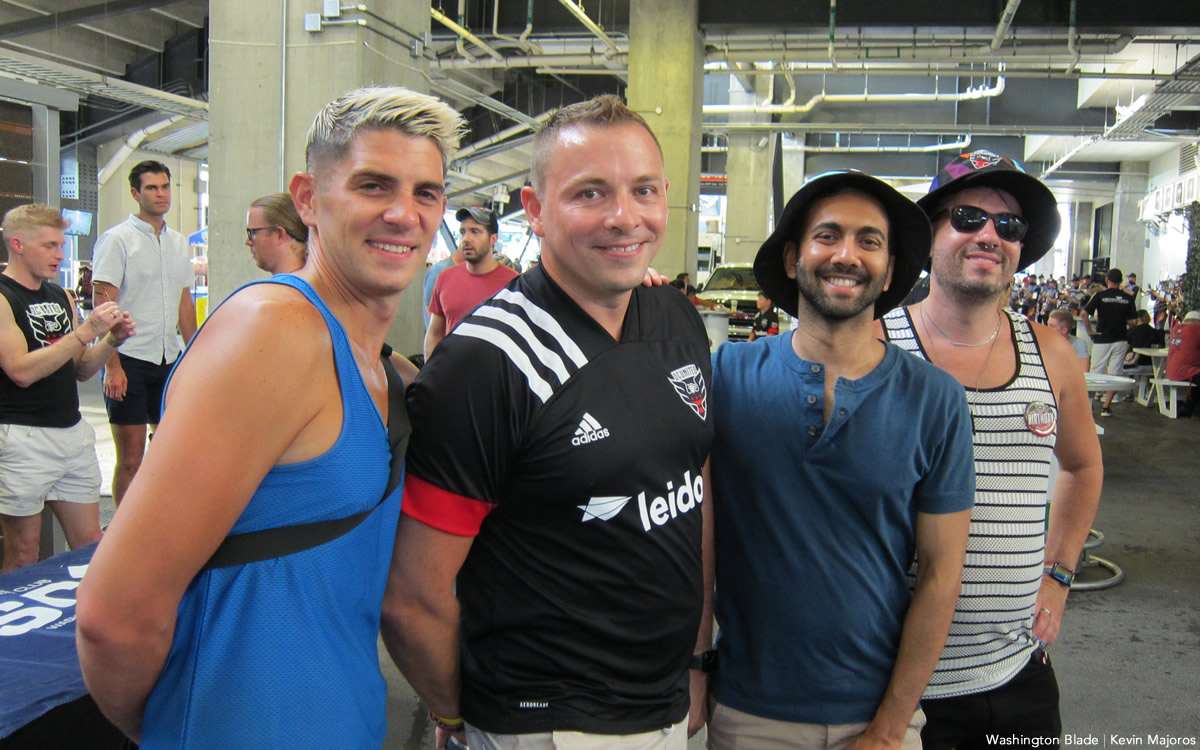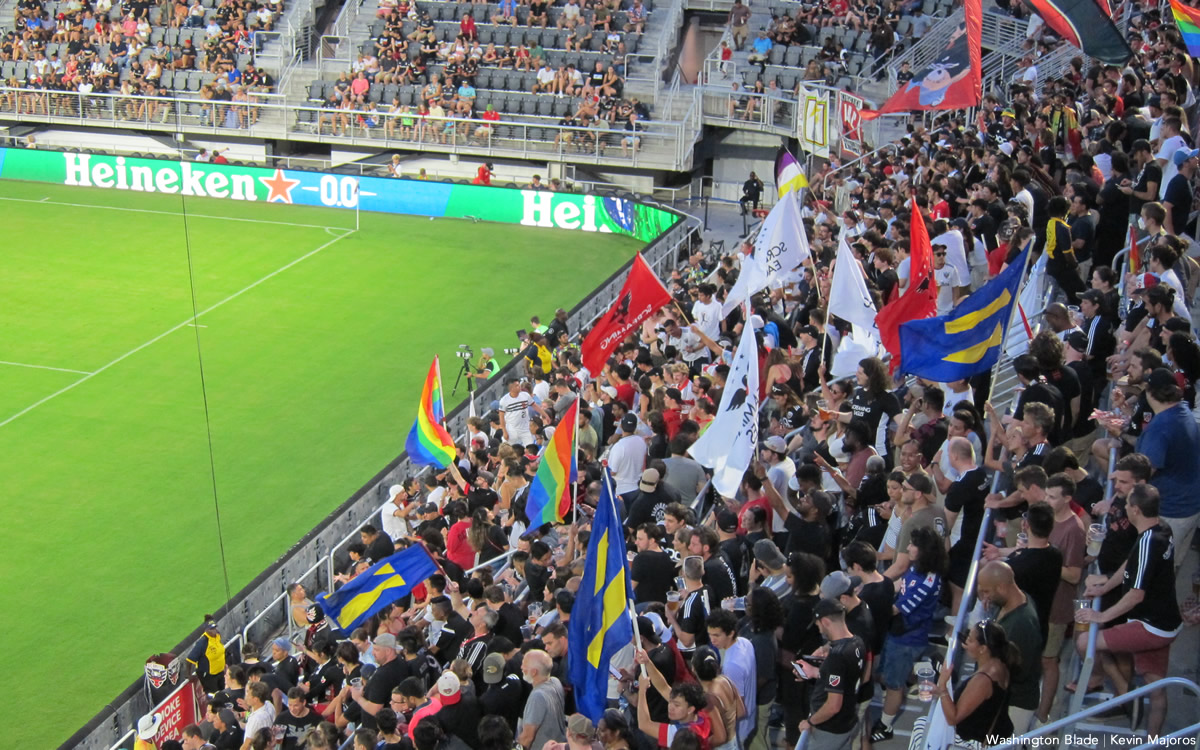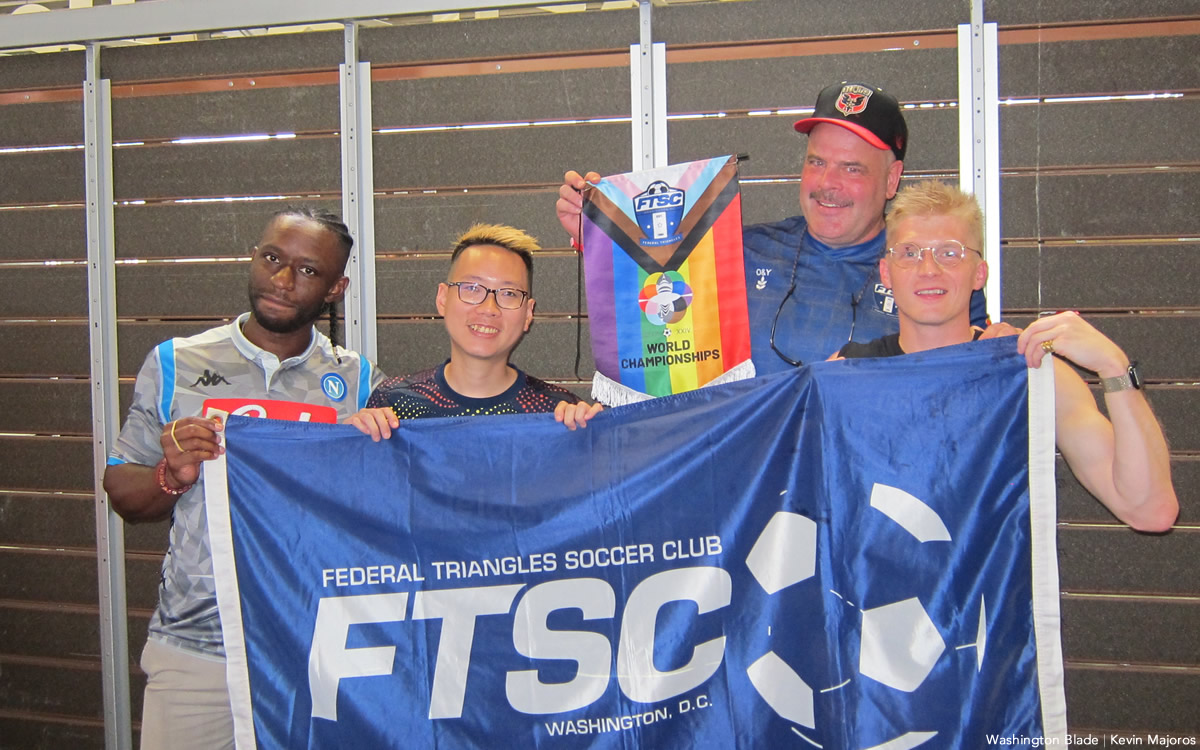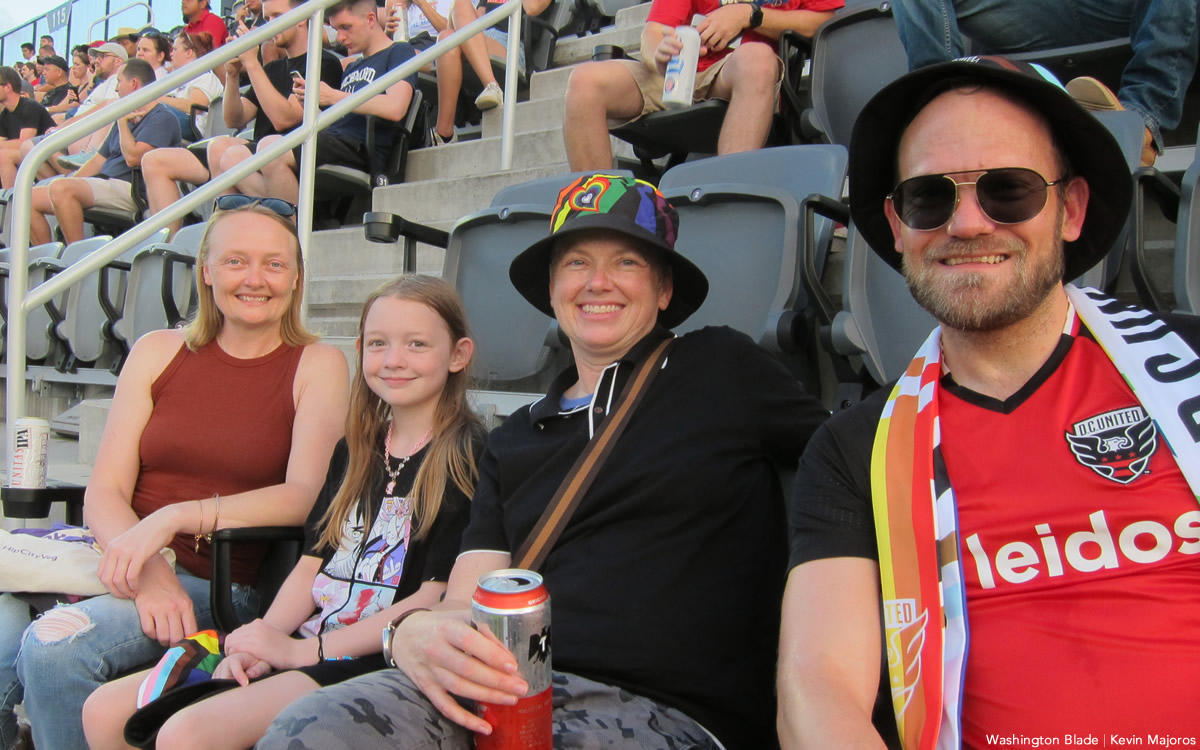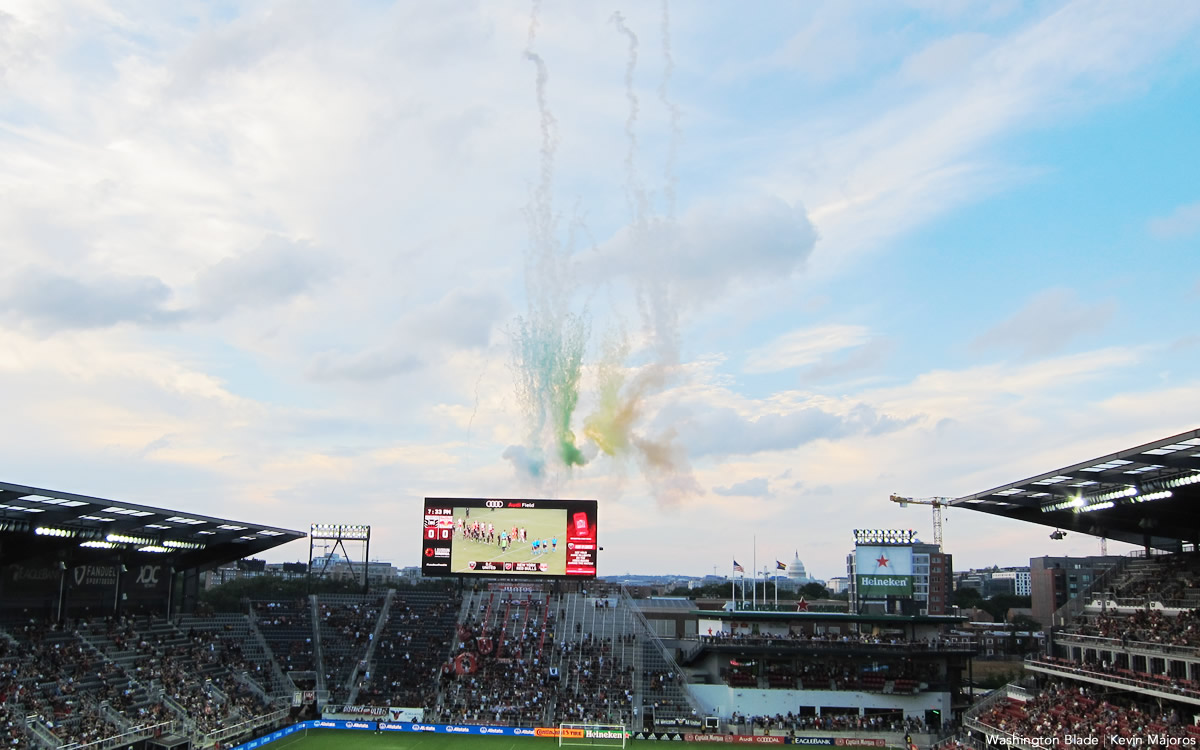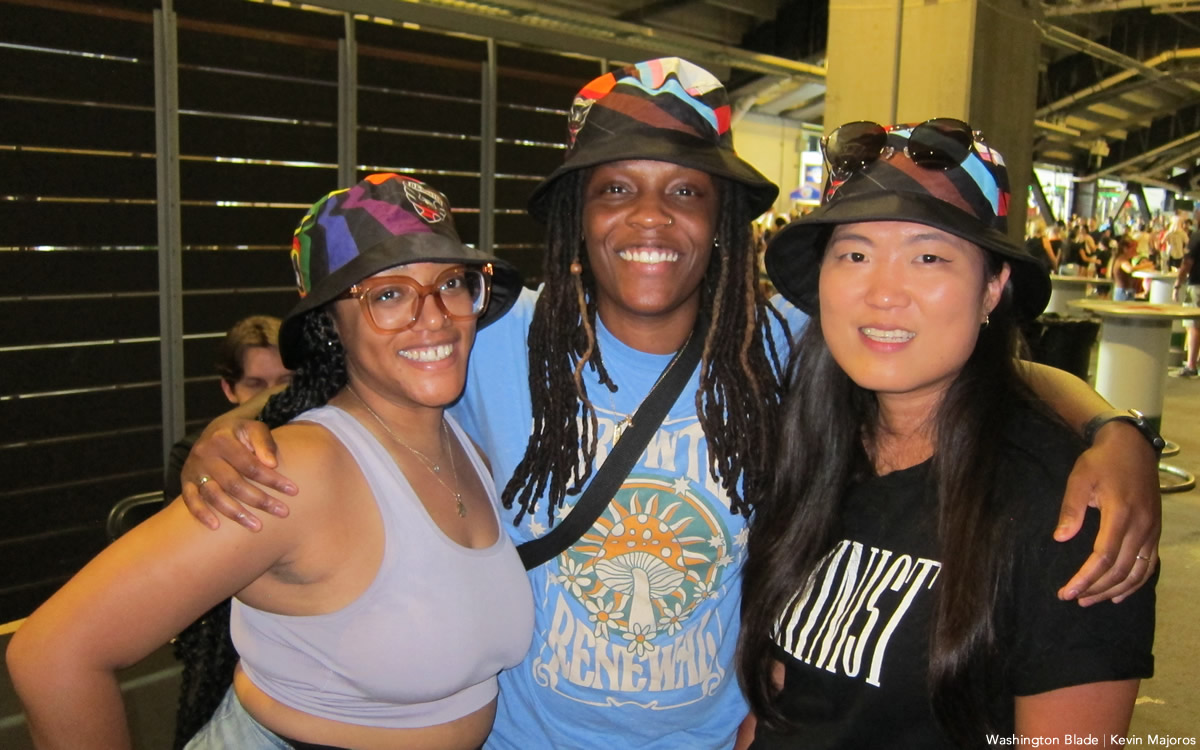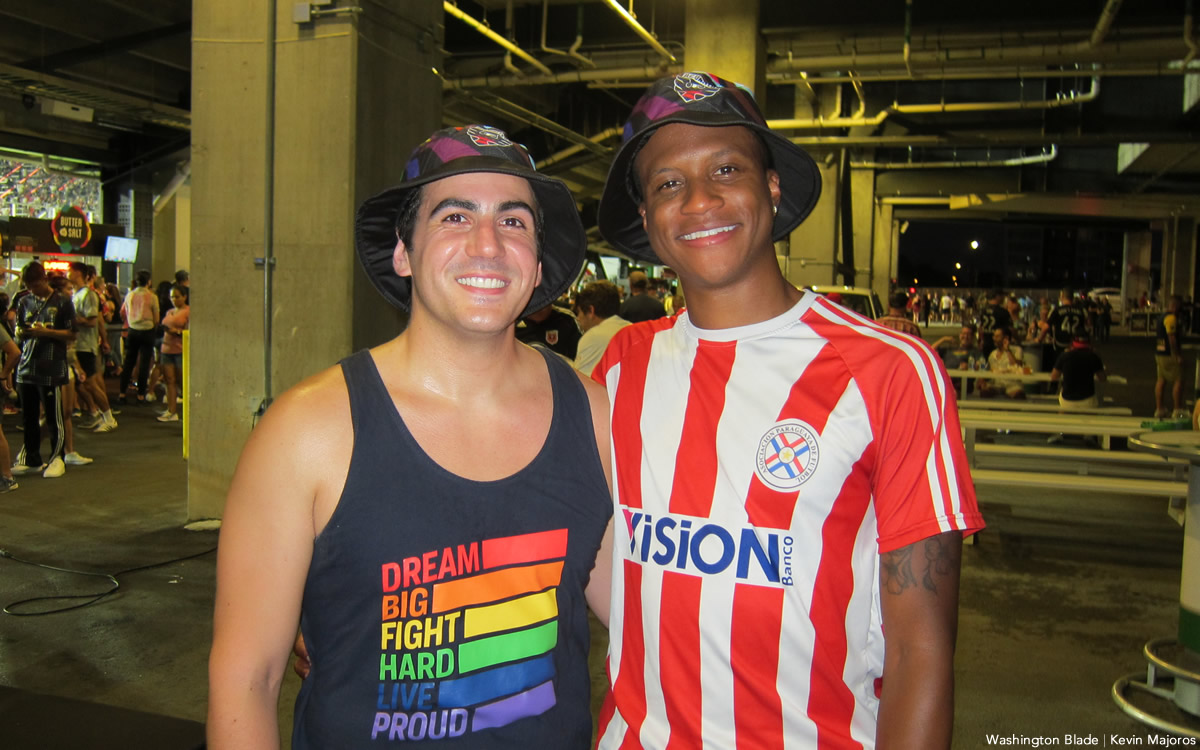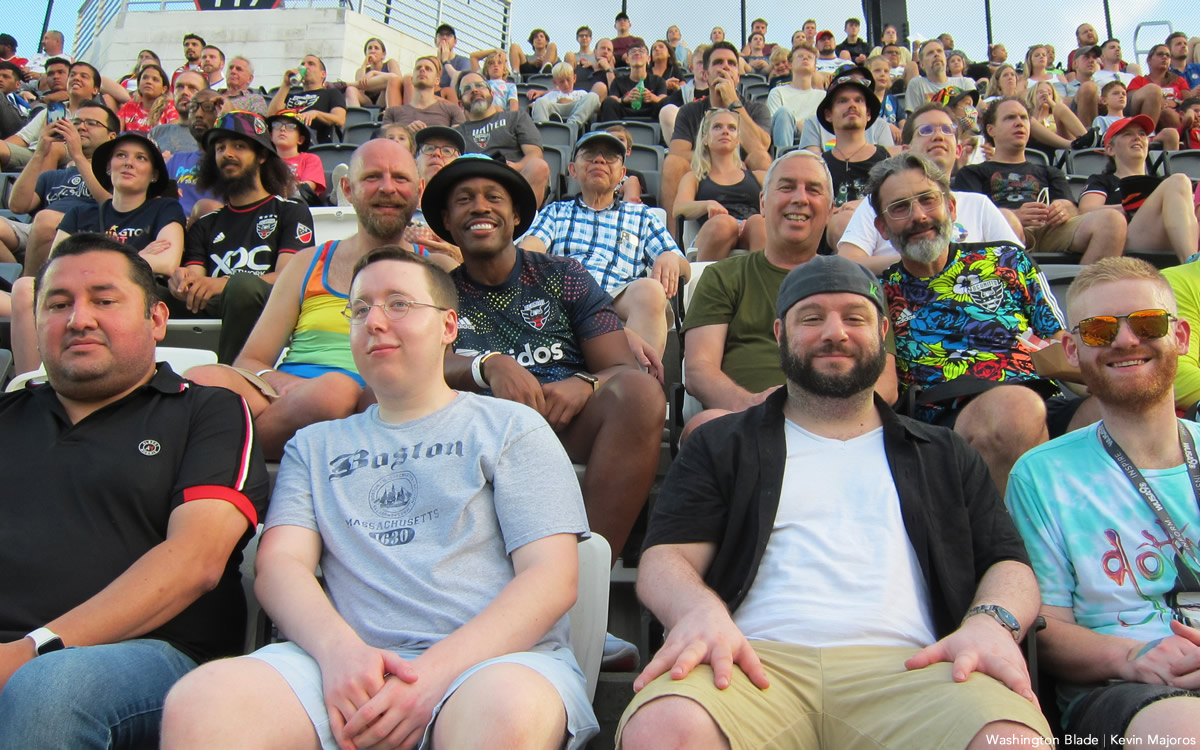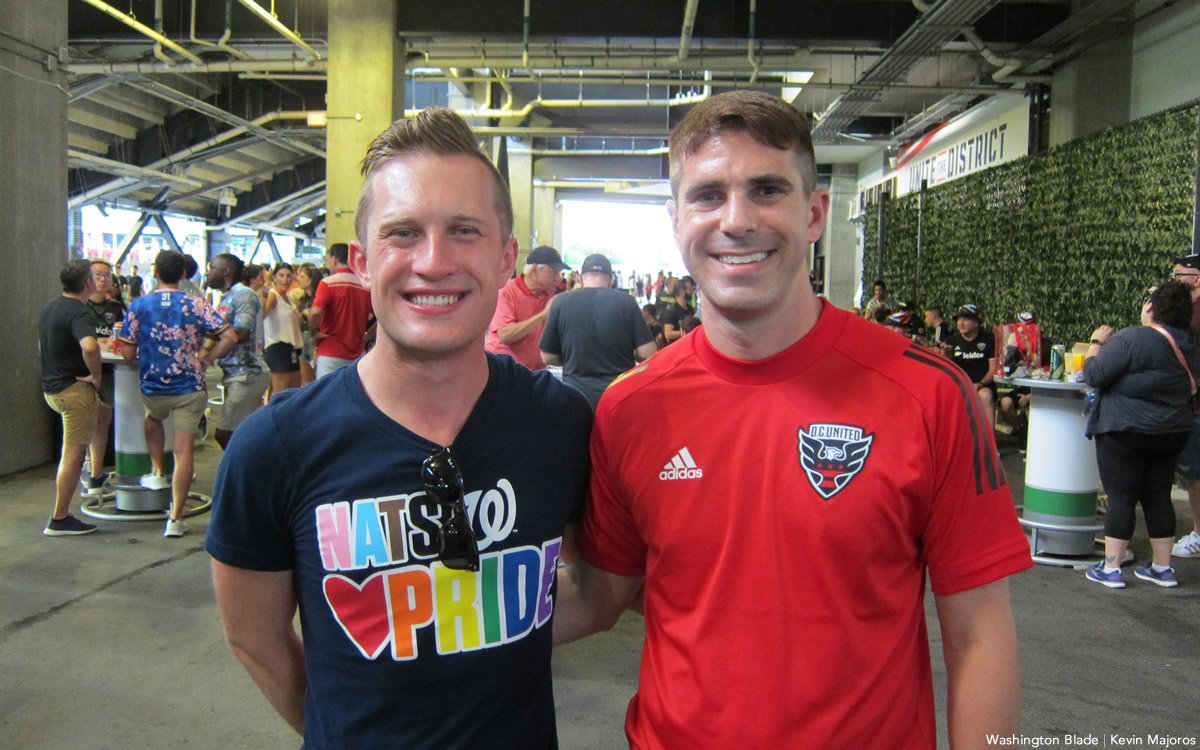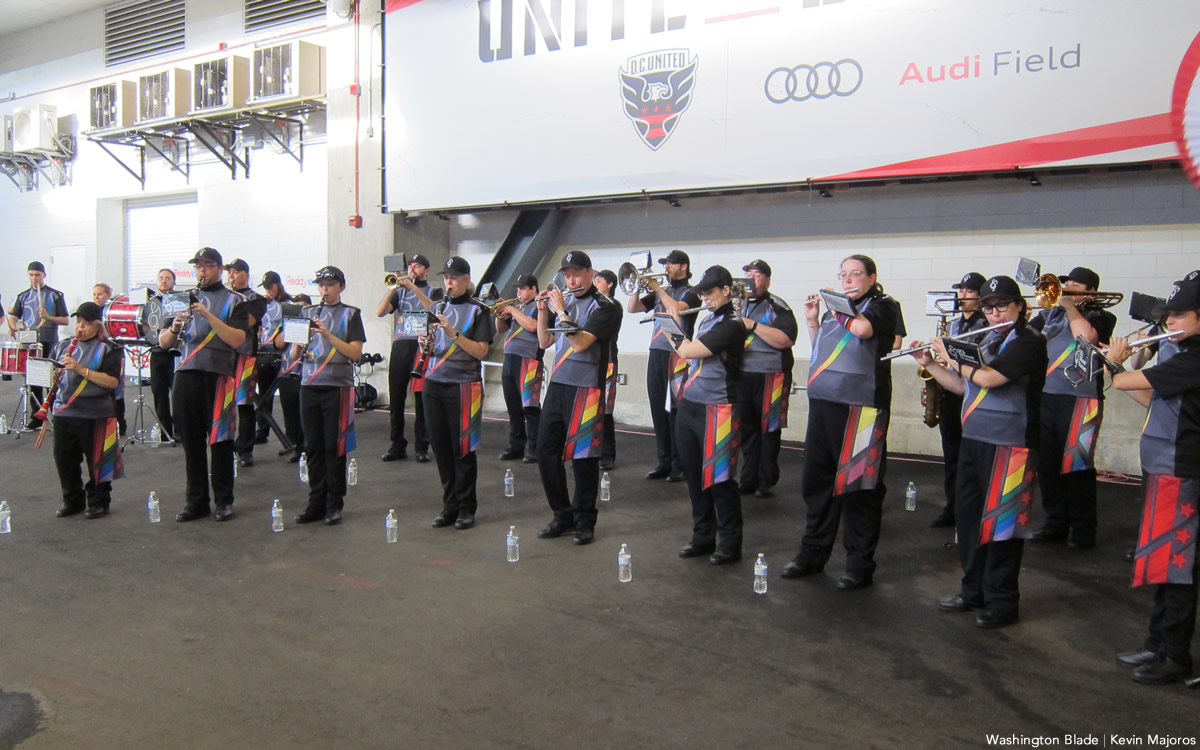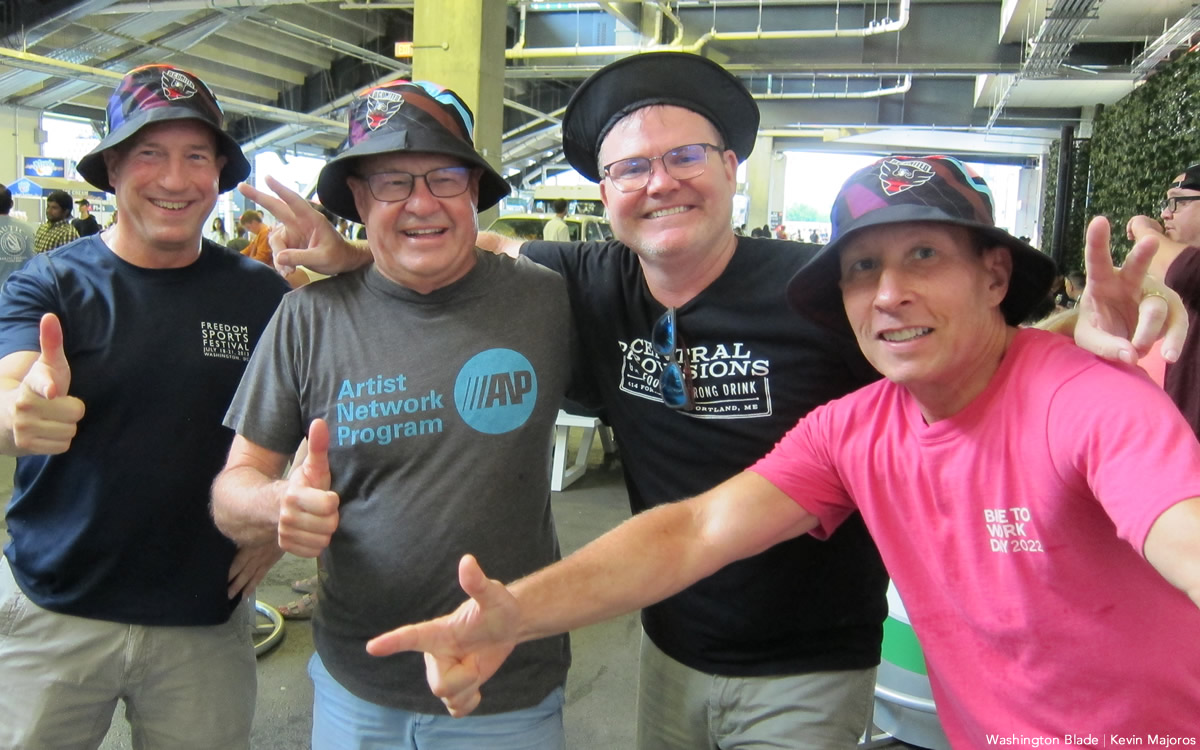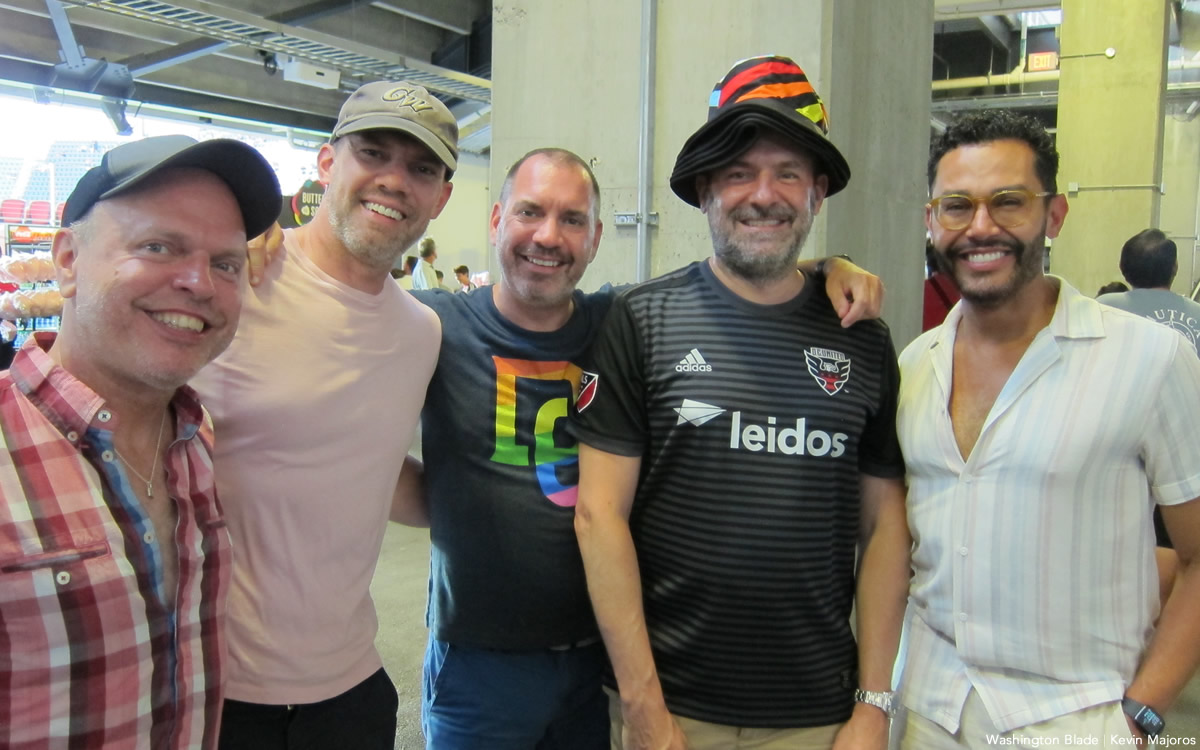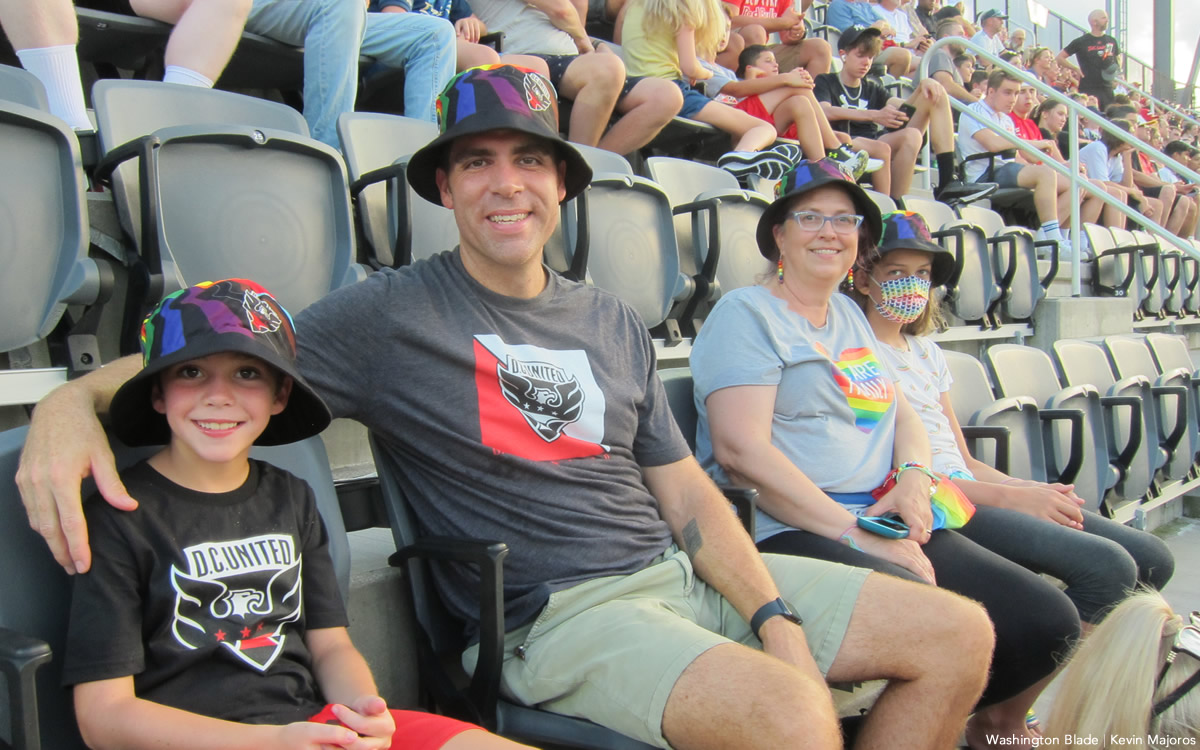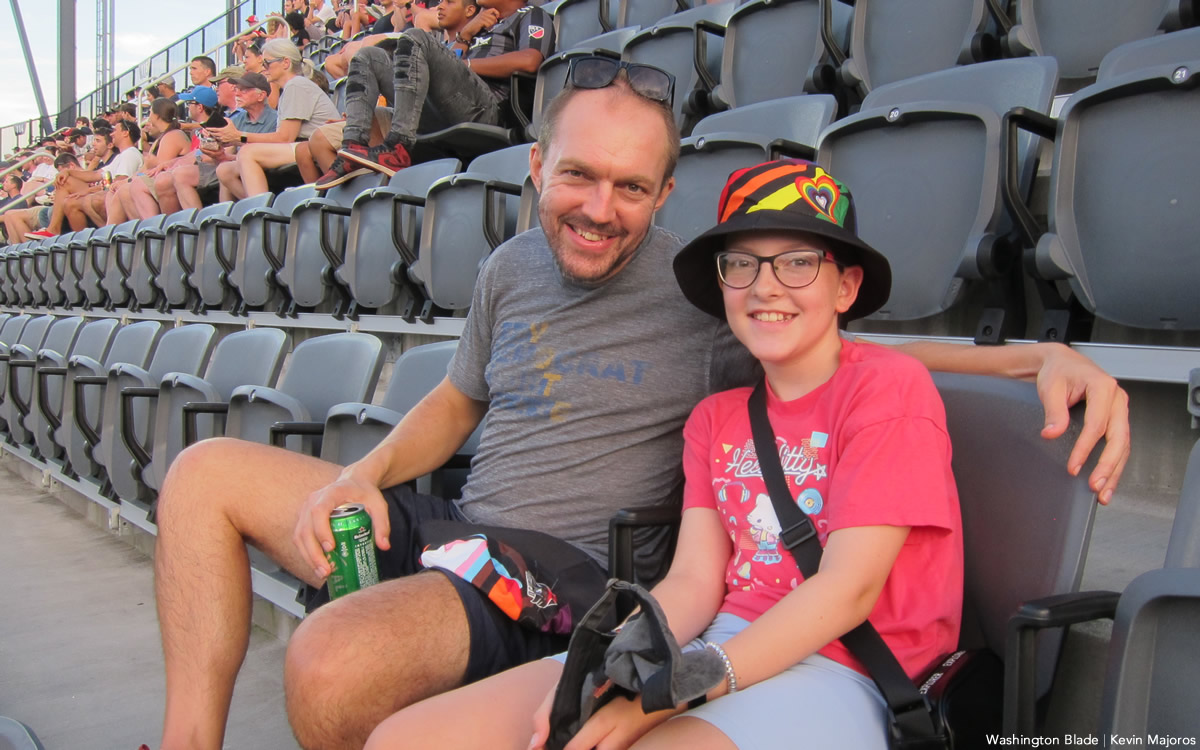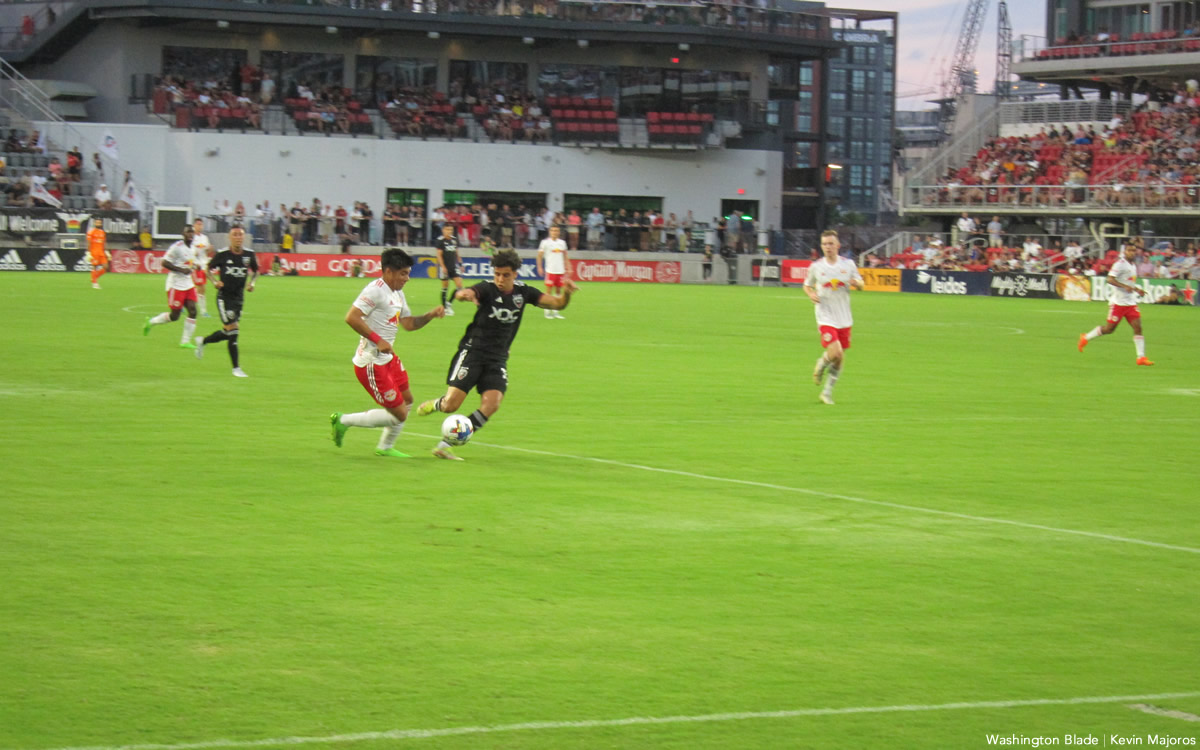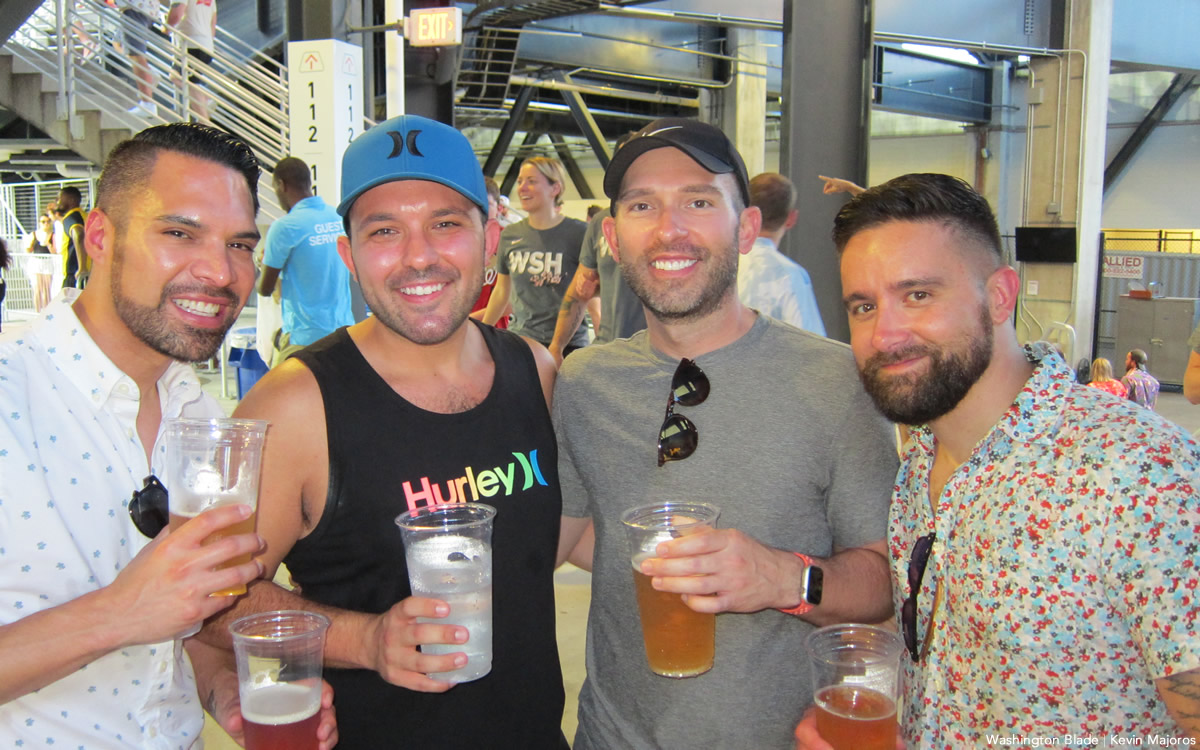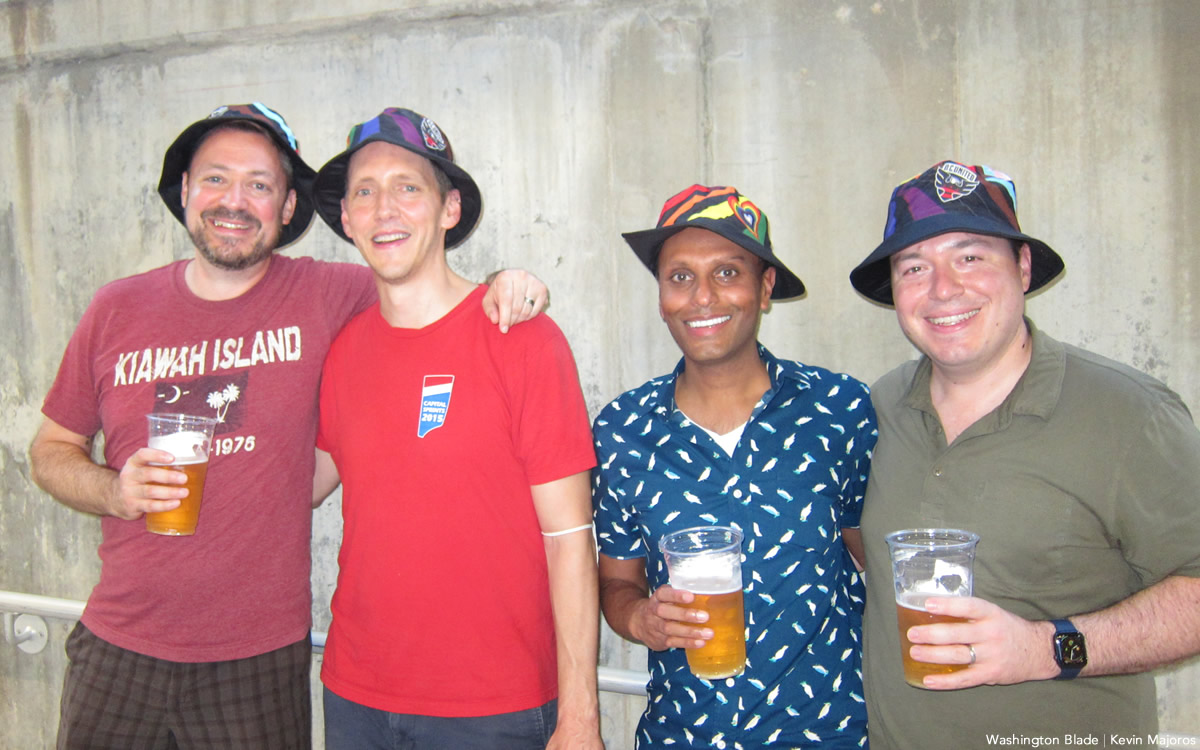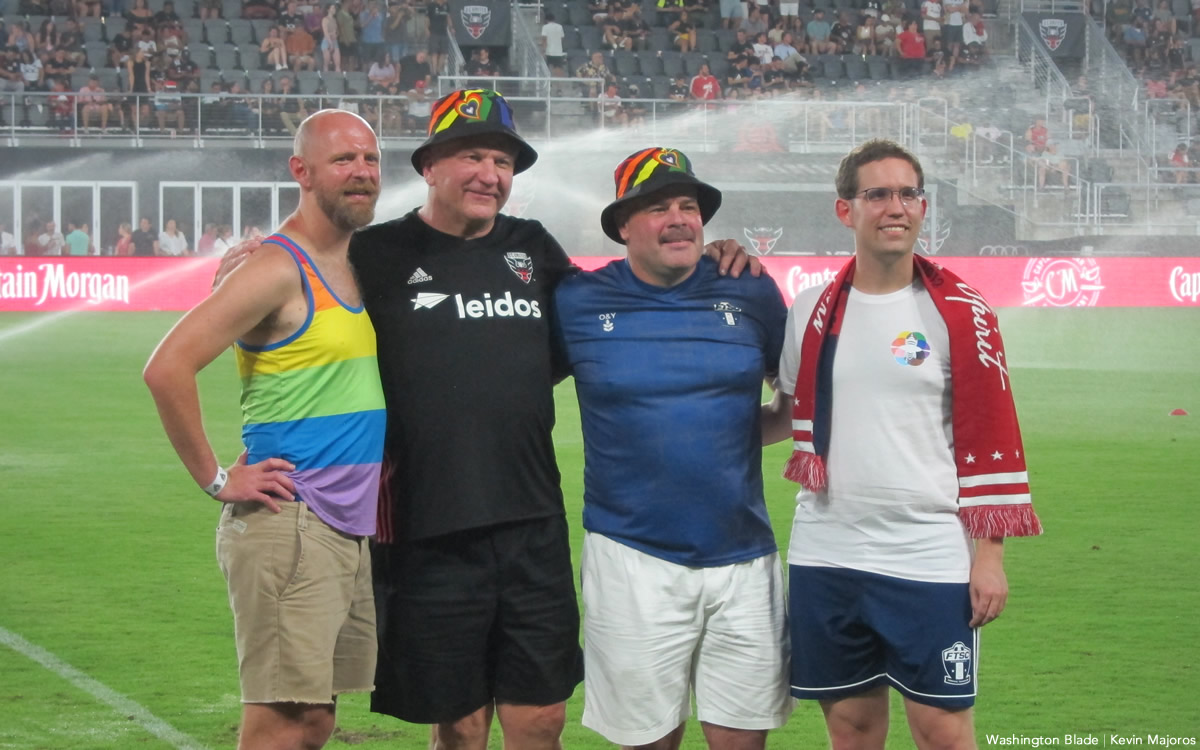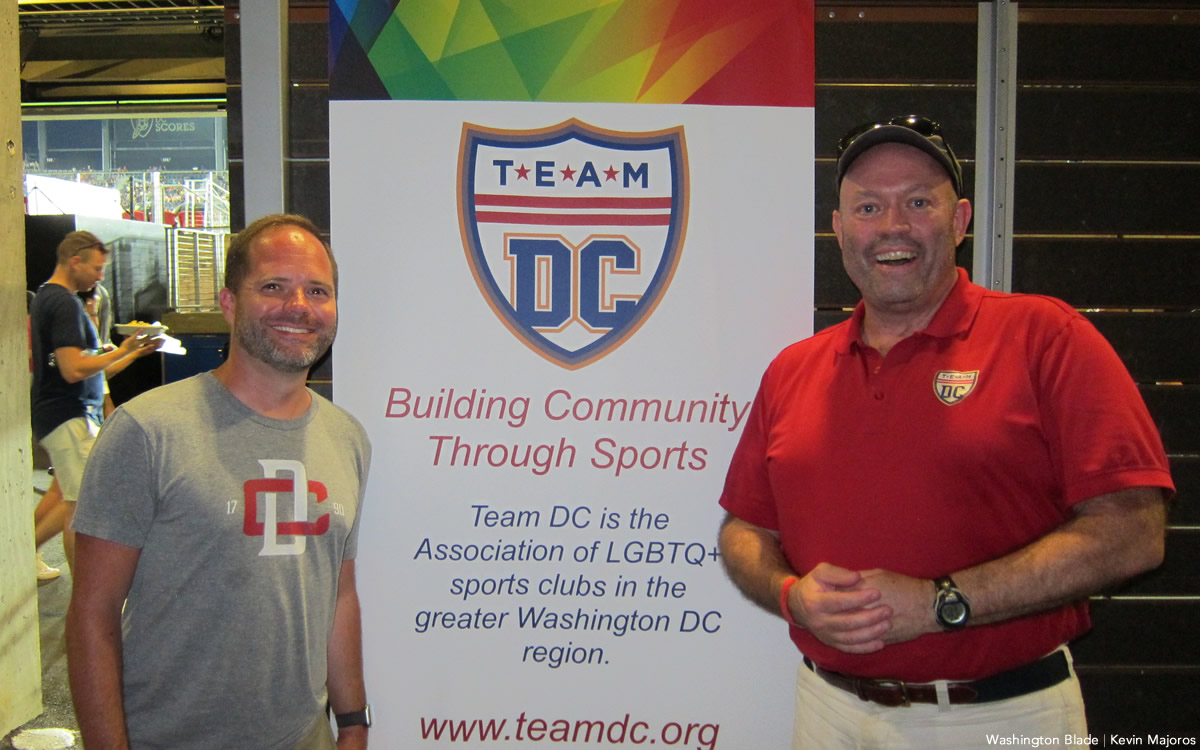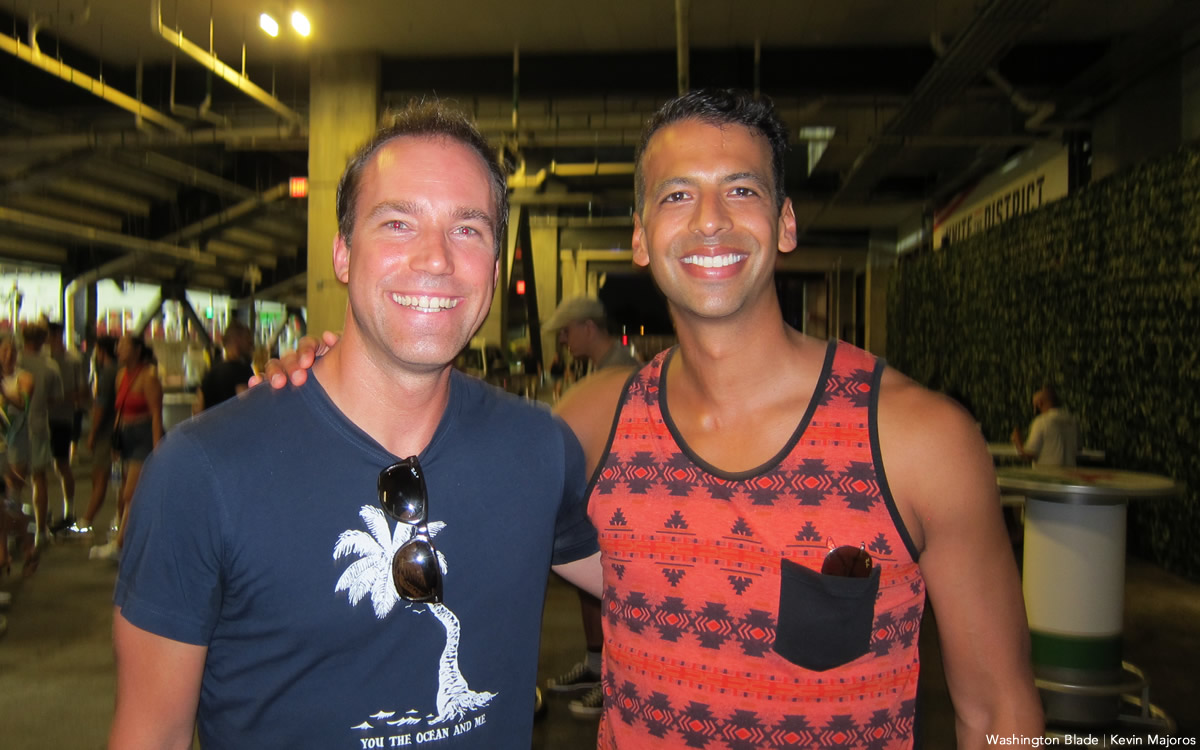 PHOTOS: Mister Nice Jewish Boy Pageant
Annual competition hosted by Venus Valhalla at Union Stage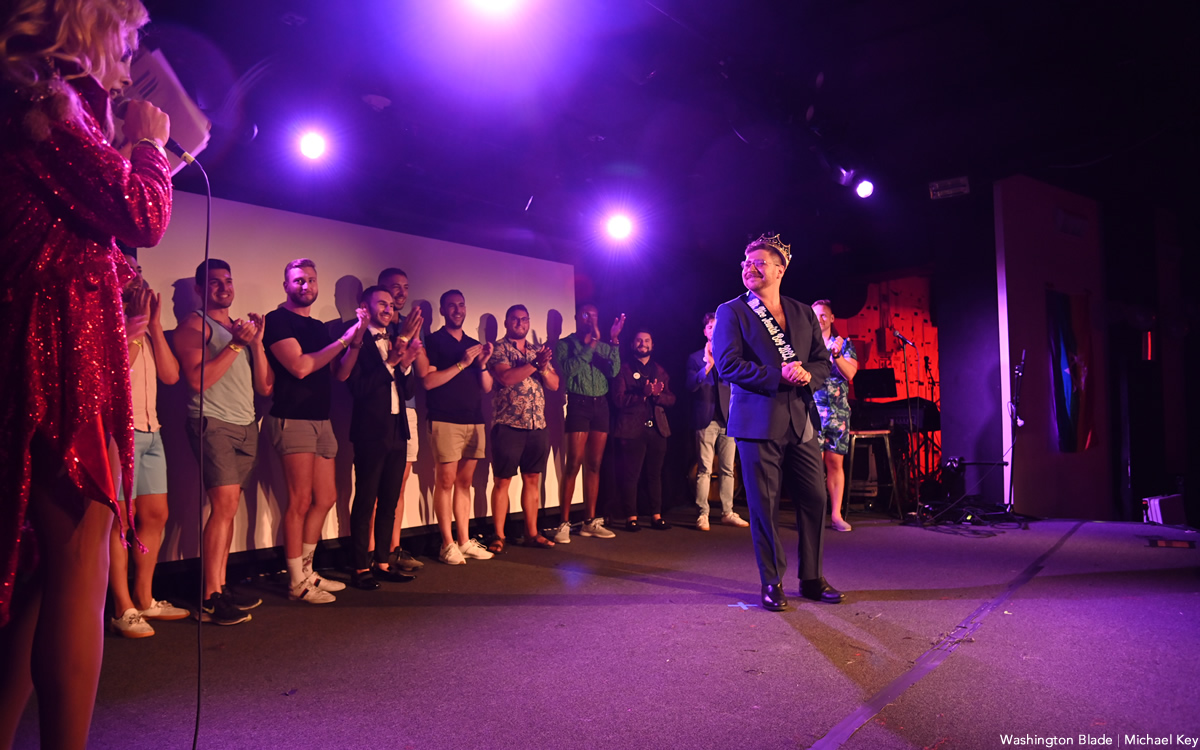 Four contestants vied for the title of 2022 Mister Nice Jewish Boy Pageant at Union Stage on Sunday, July 31. Venus Valhalla gave a performance and served as the emcee. Proceeds from the event went to Keshet, an organization that works for LGBTQ equality in Jewish life. The event was sponsored by the Nice Jewish Boys, a social organization for gay, bisexual and transgender Jewish men in their 20's and 30's.
(Washington Blade photos by Michael Key)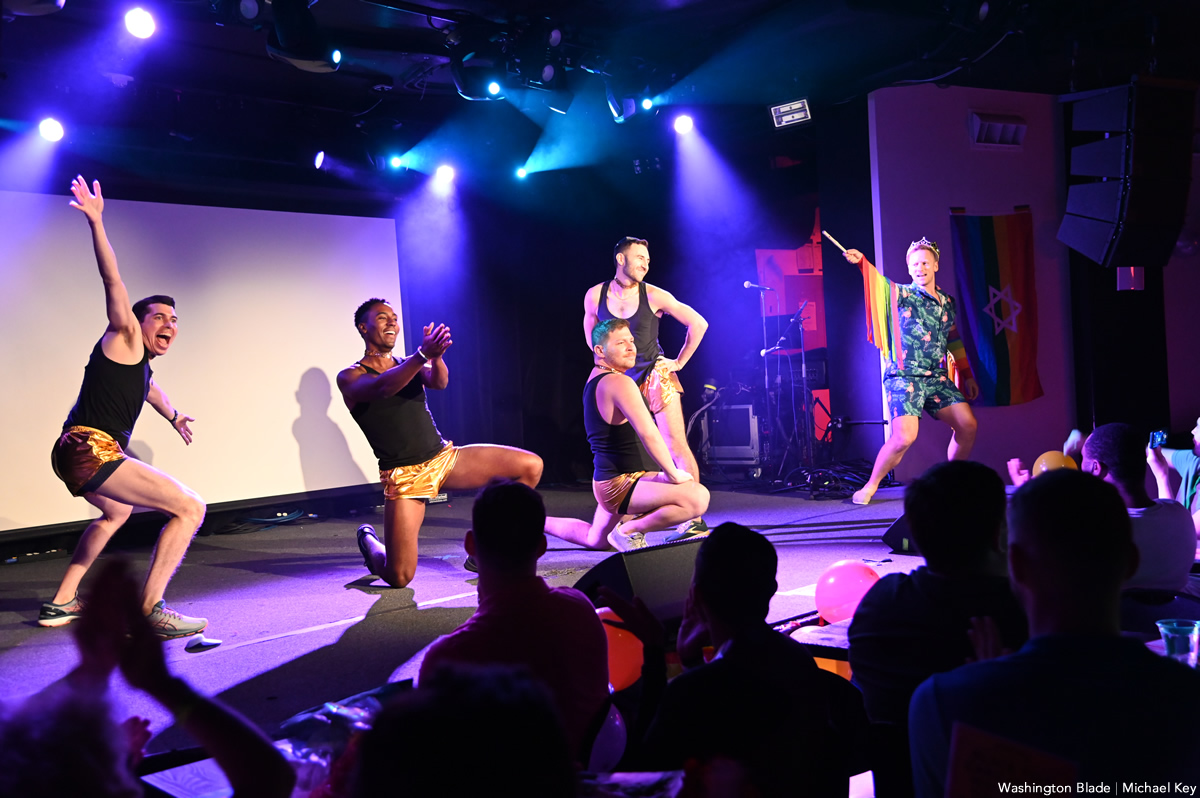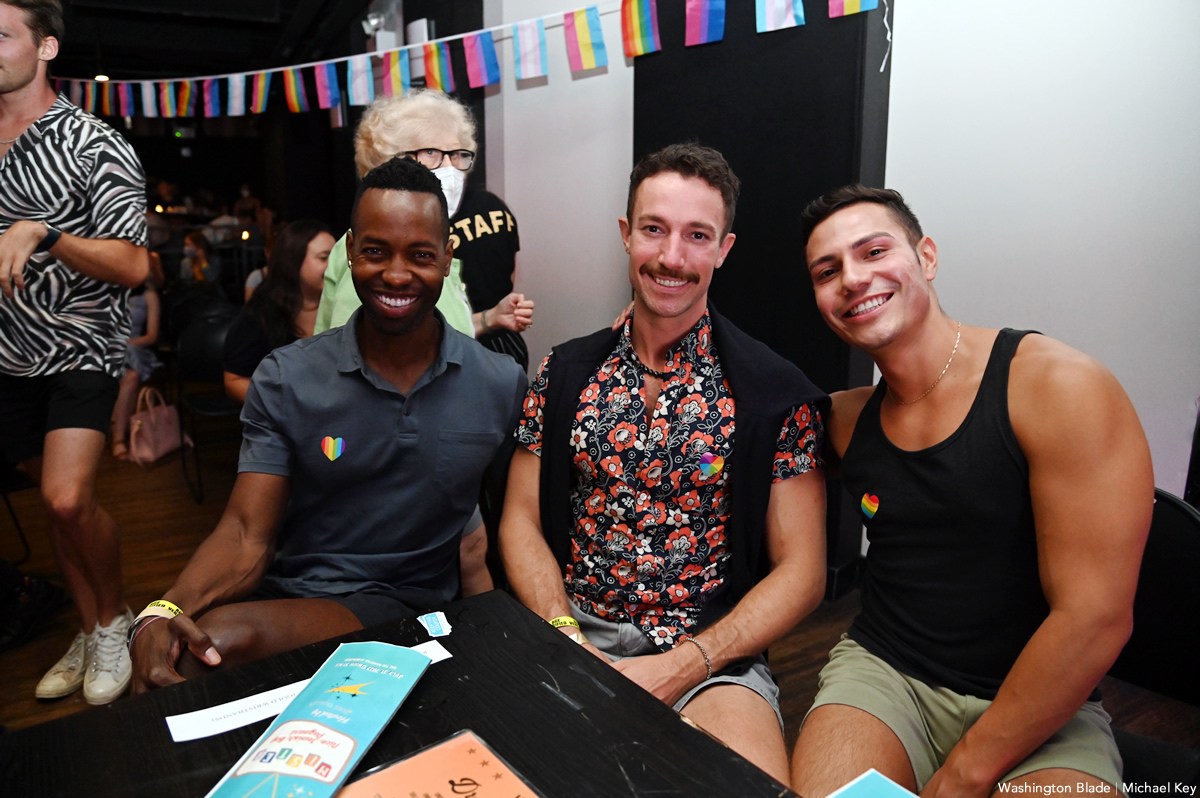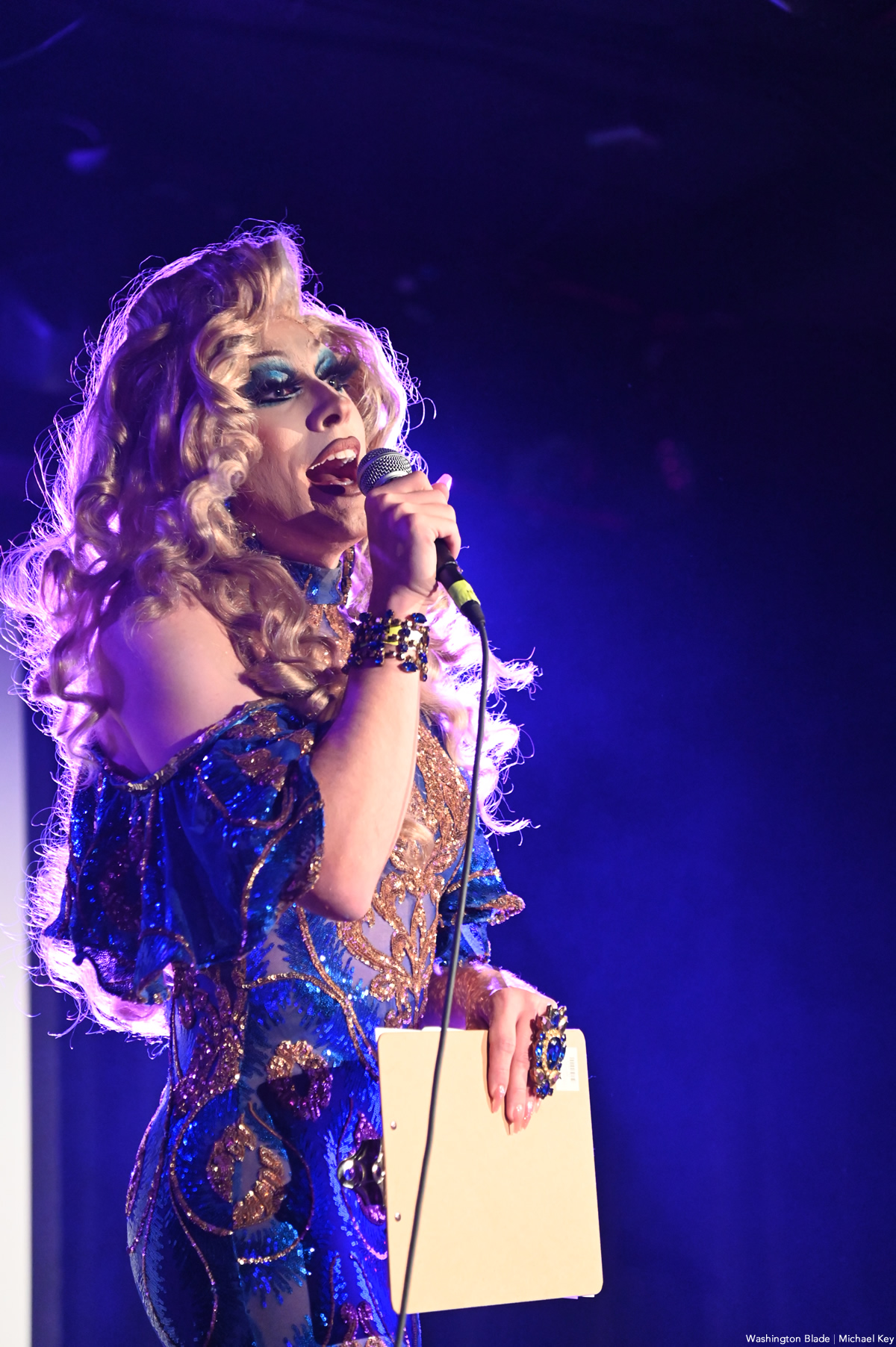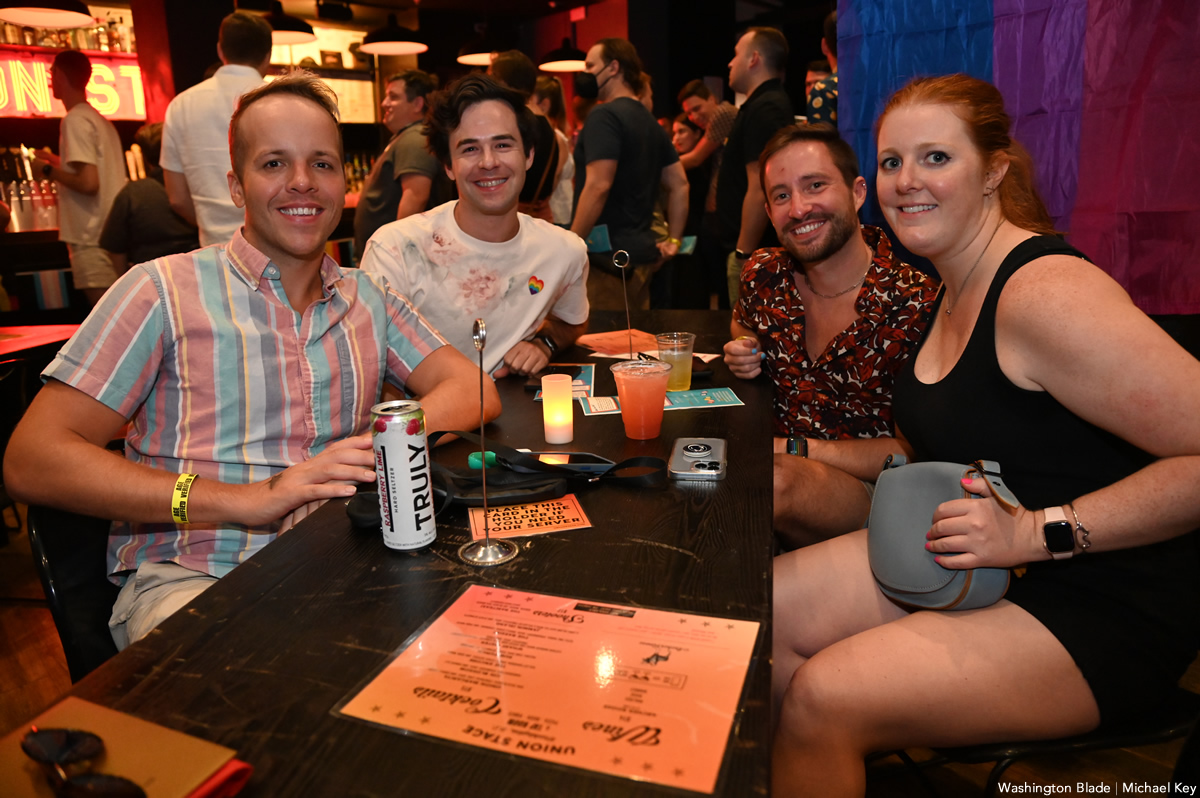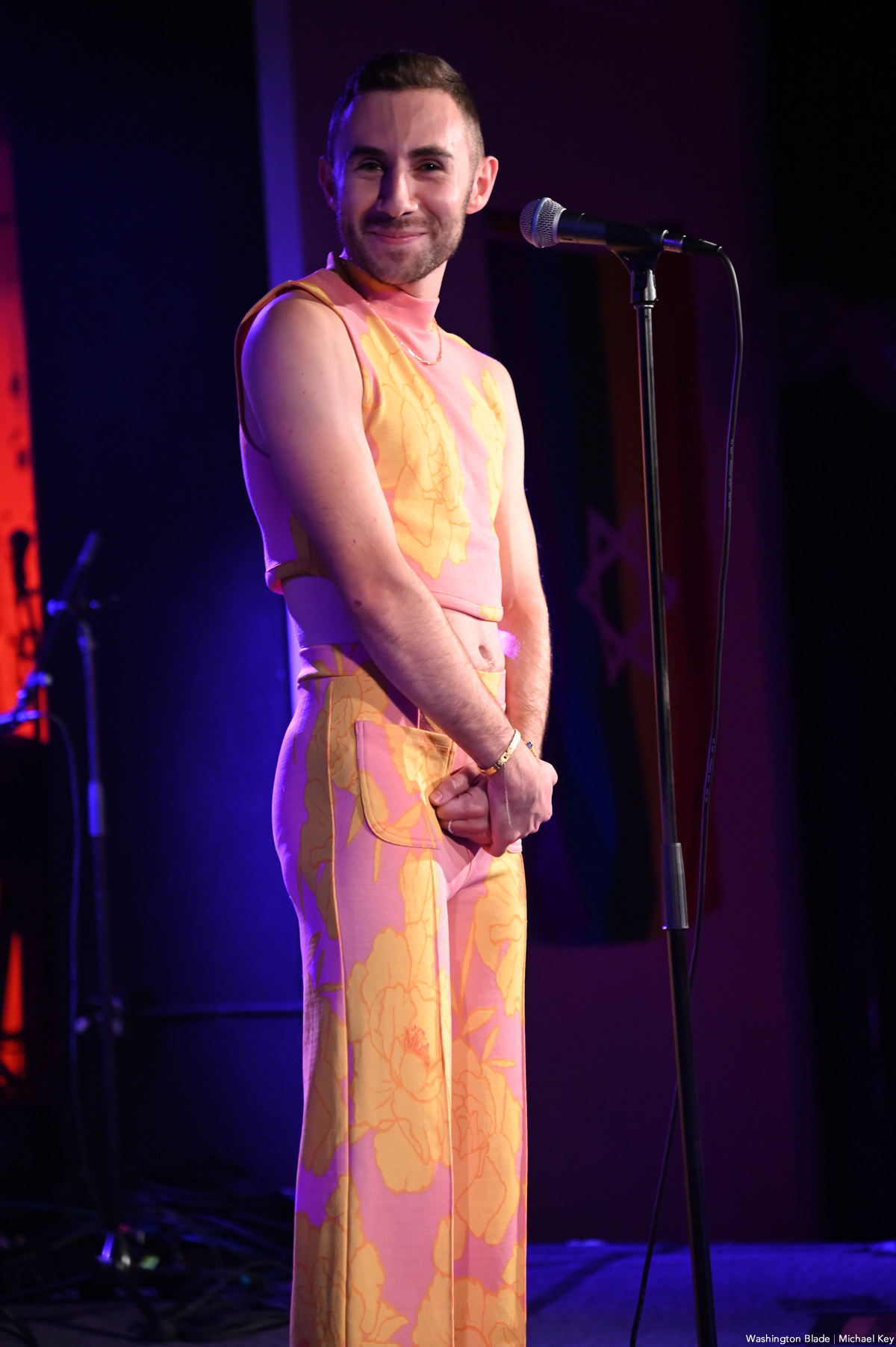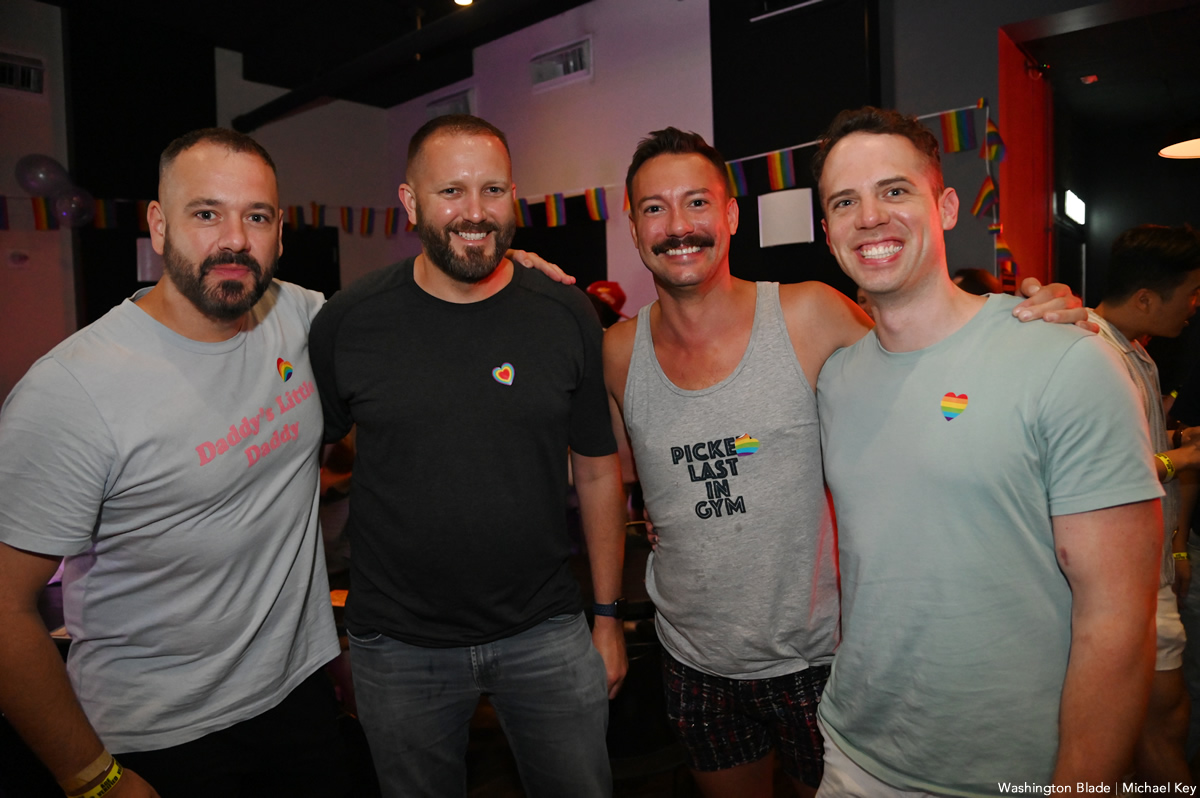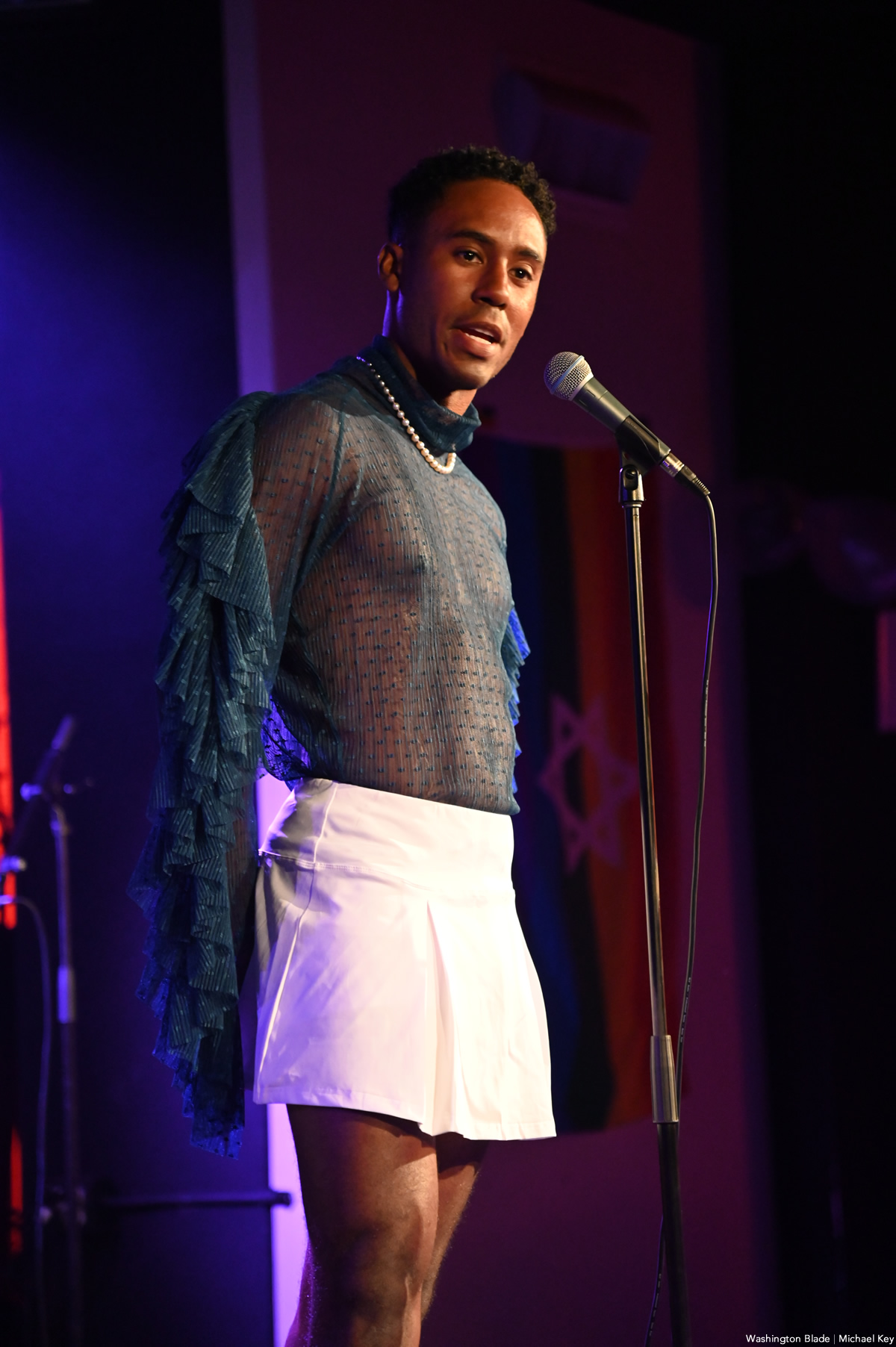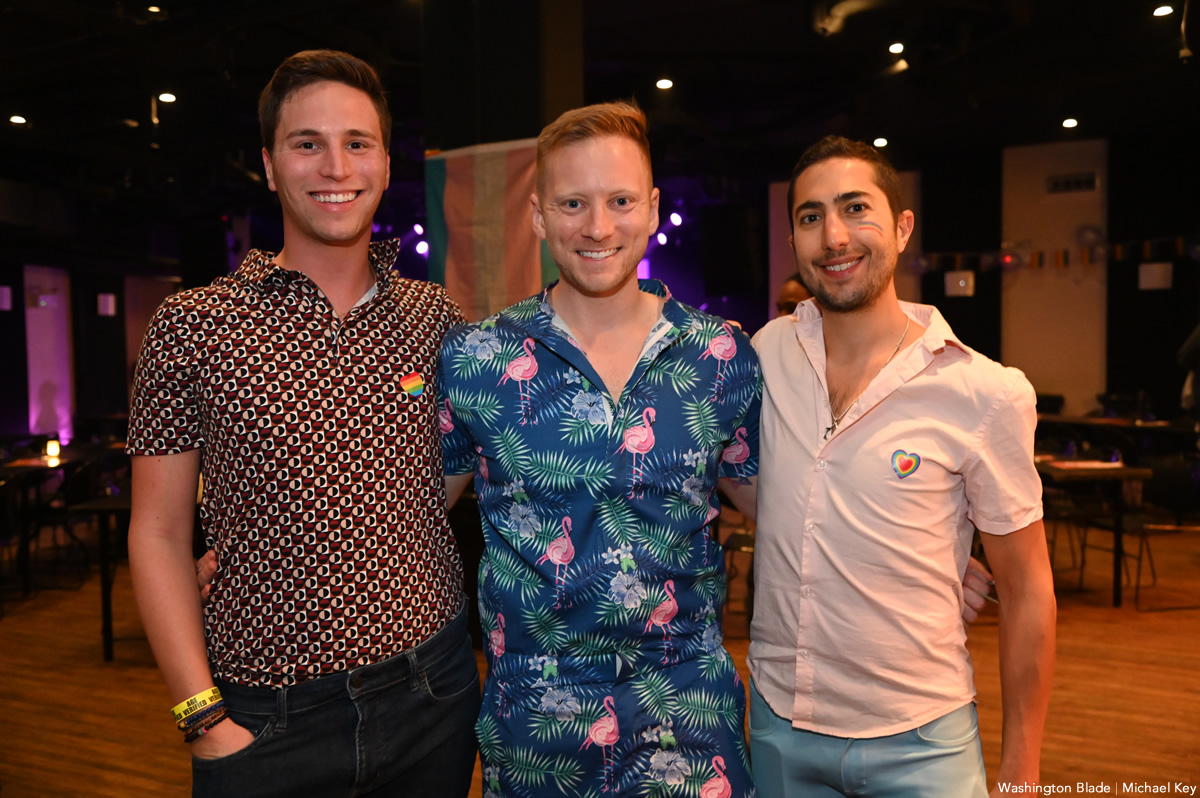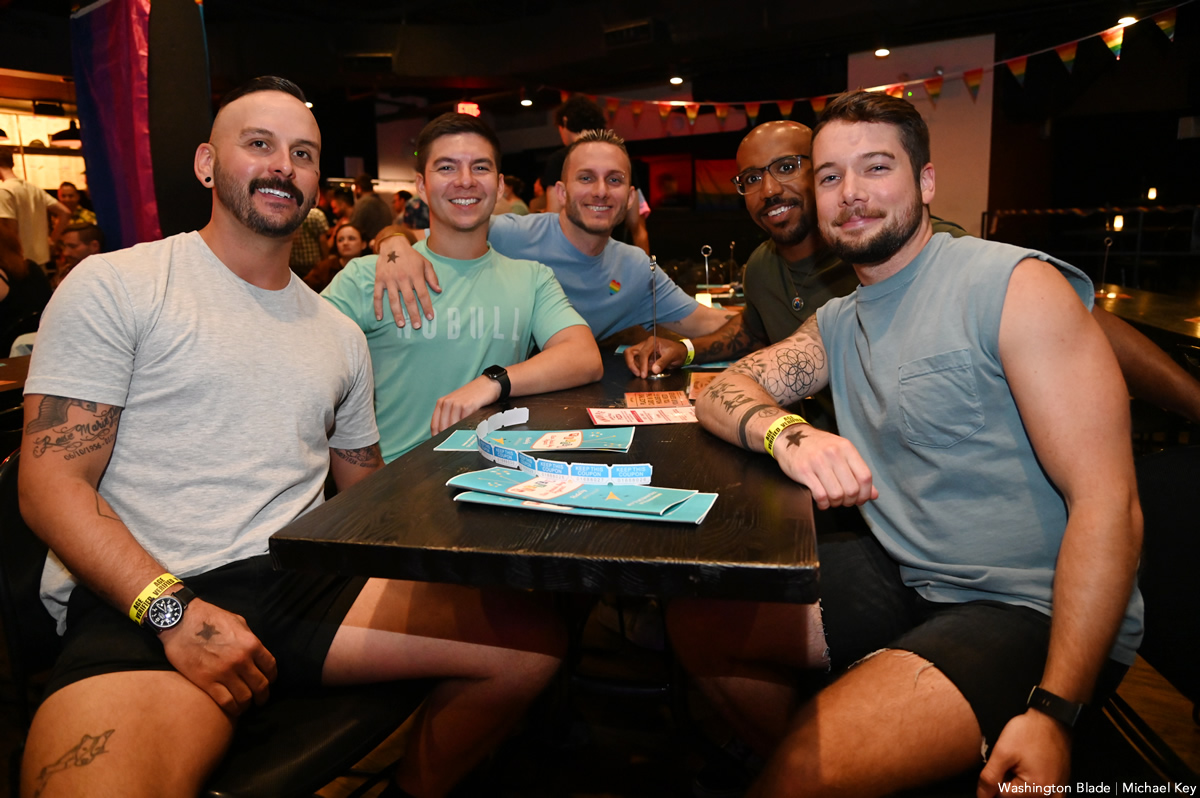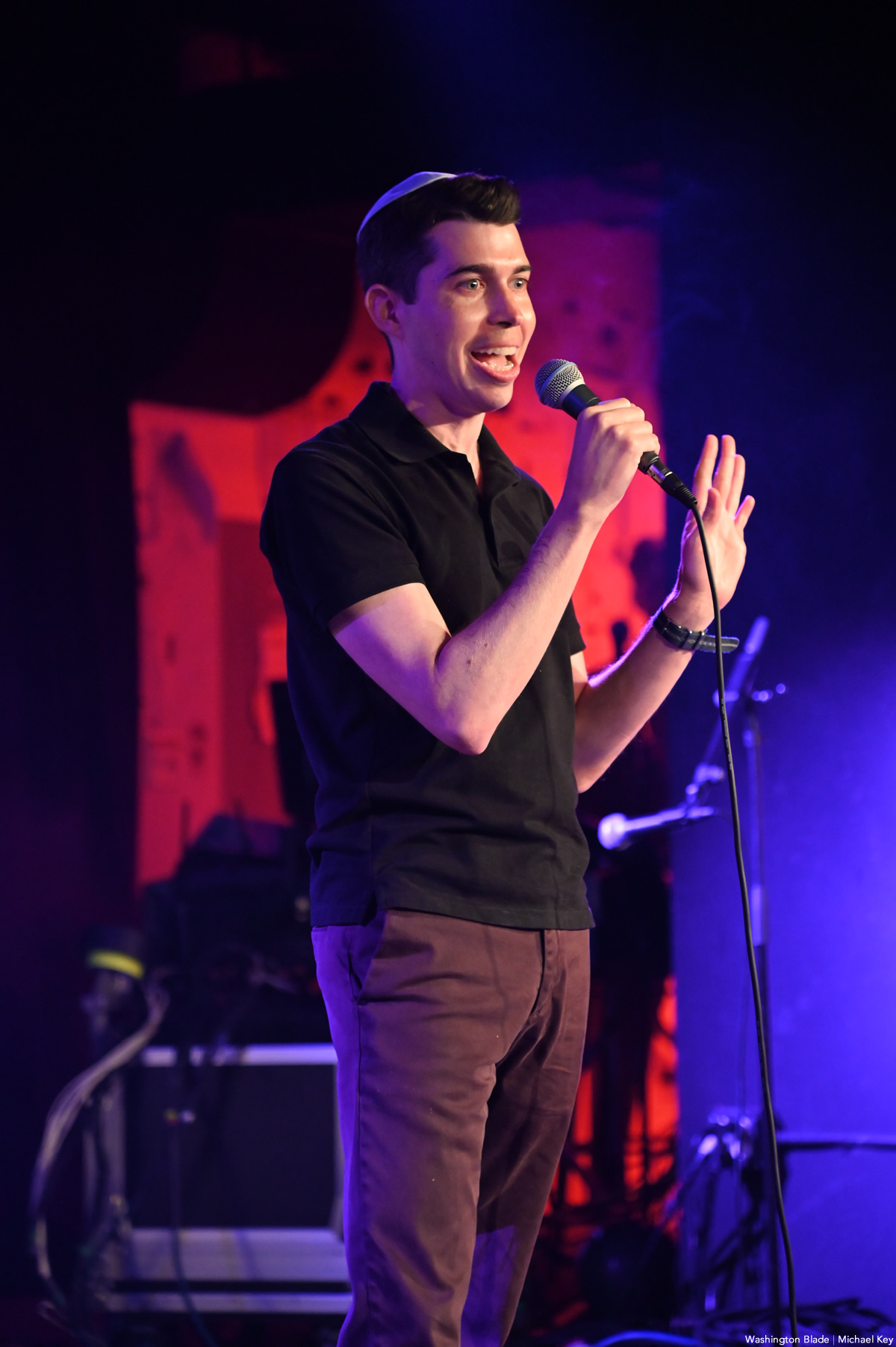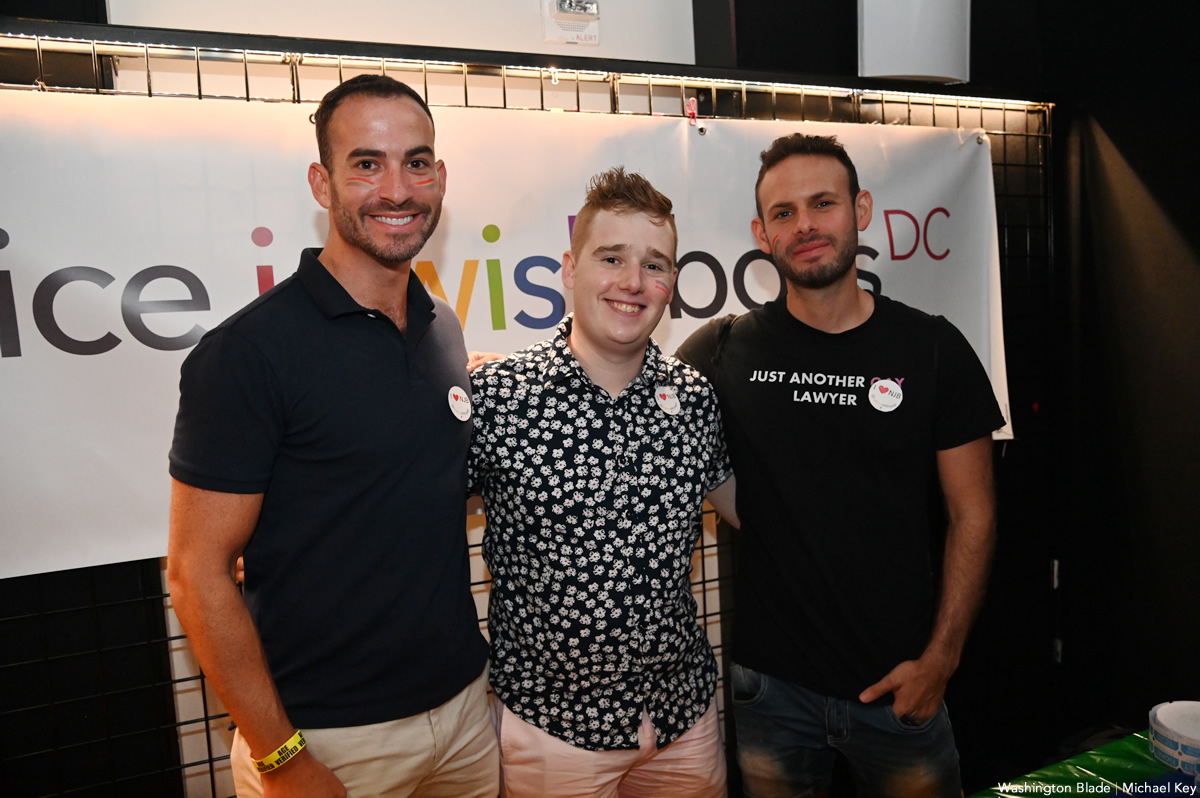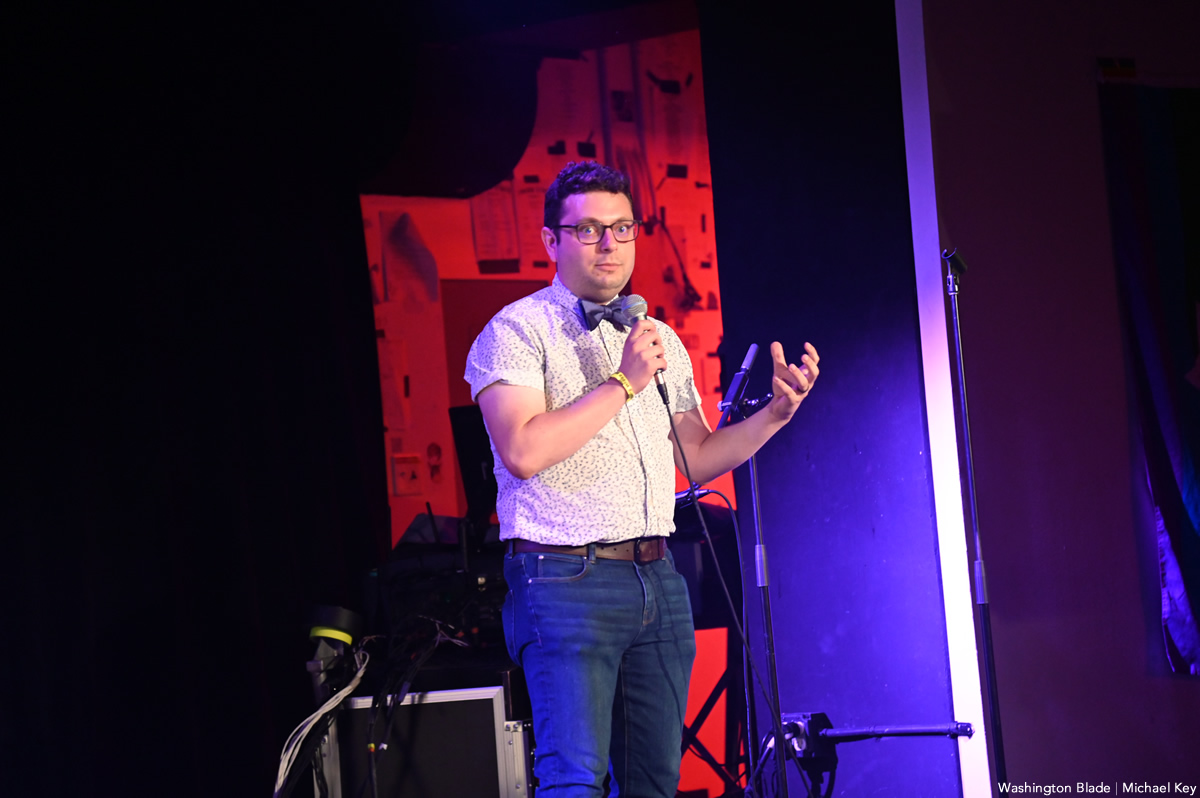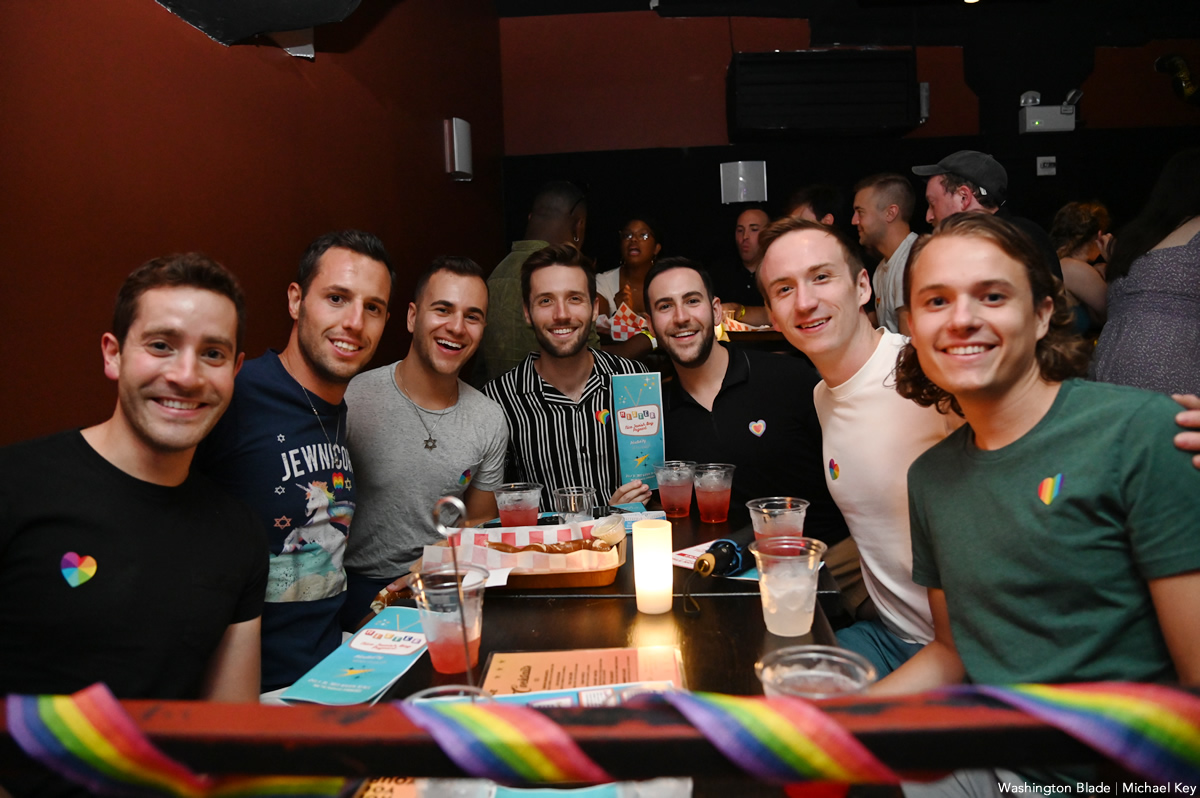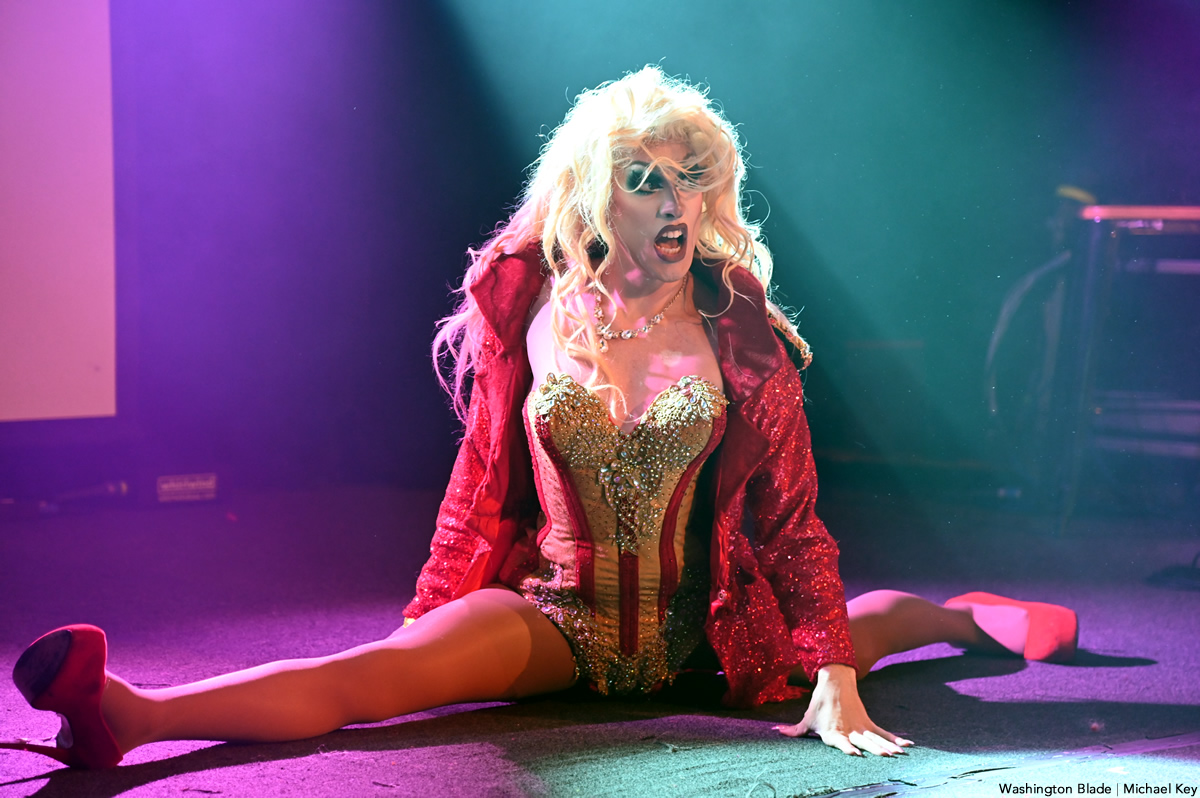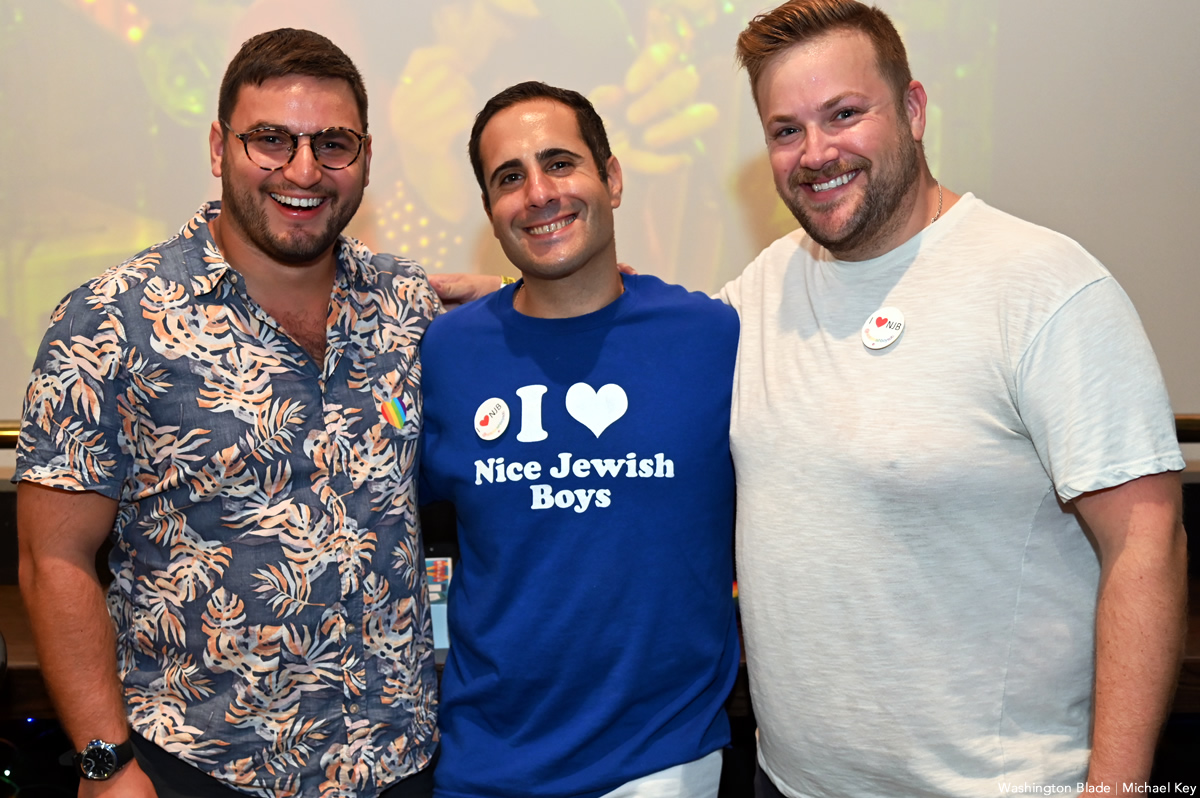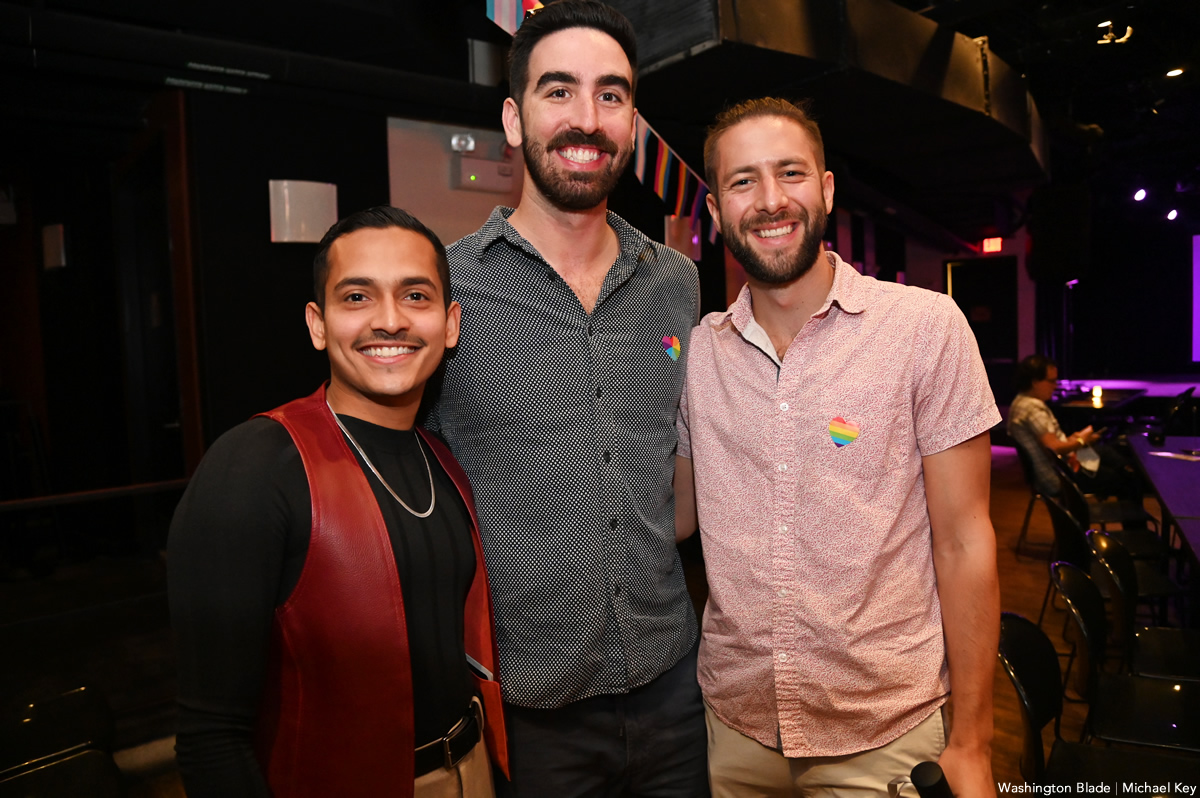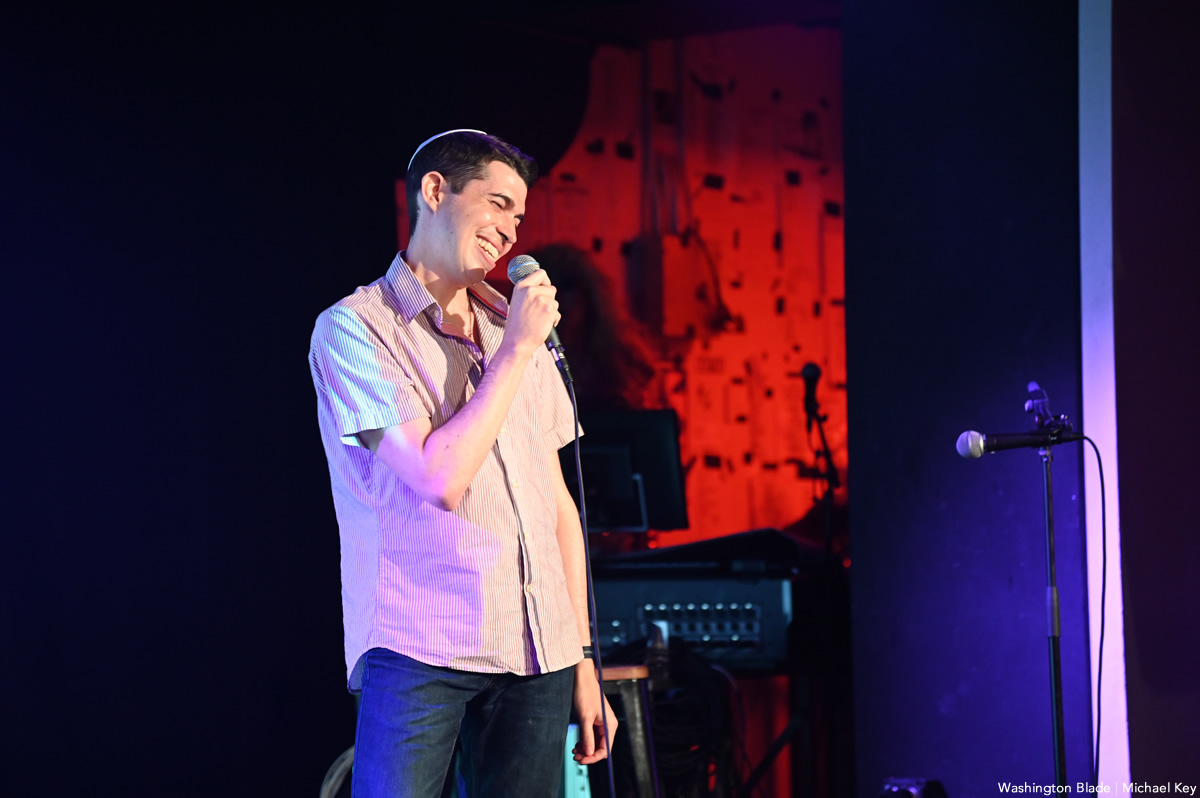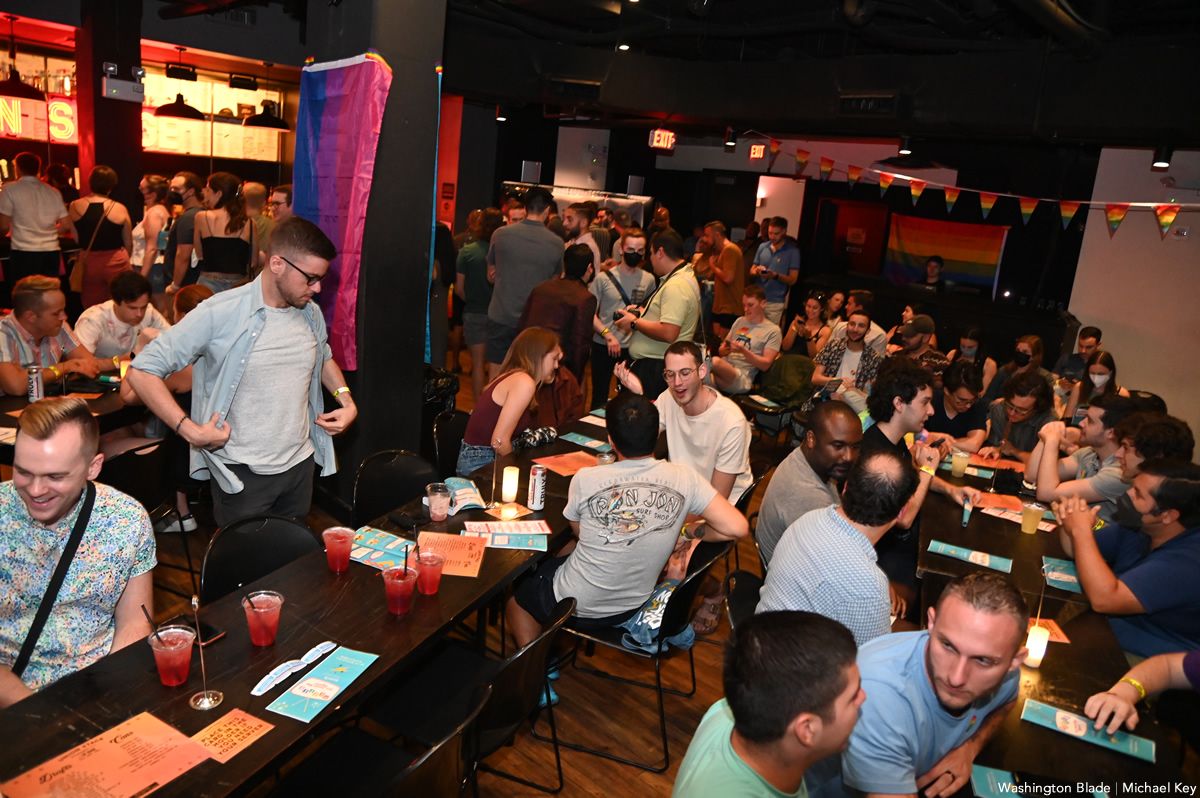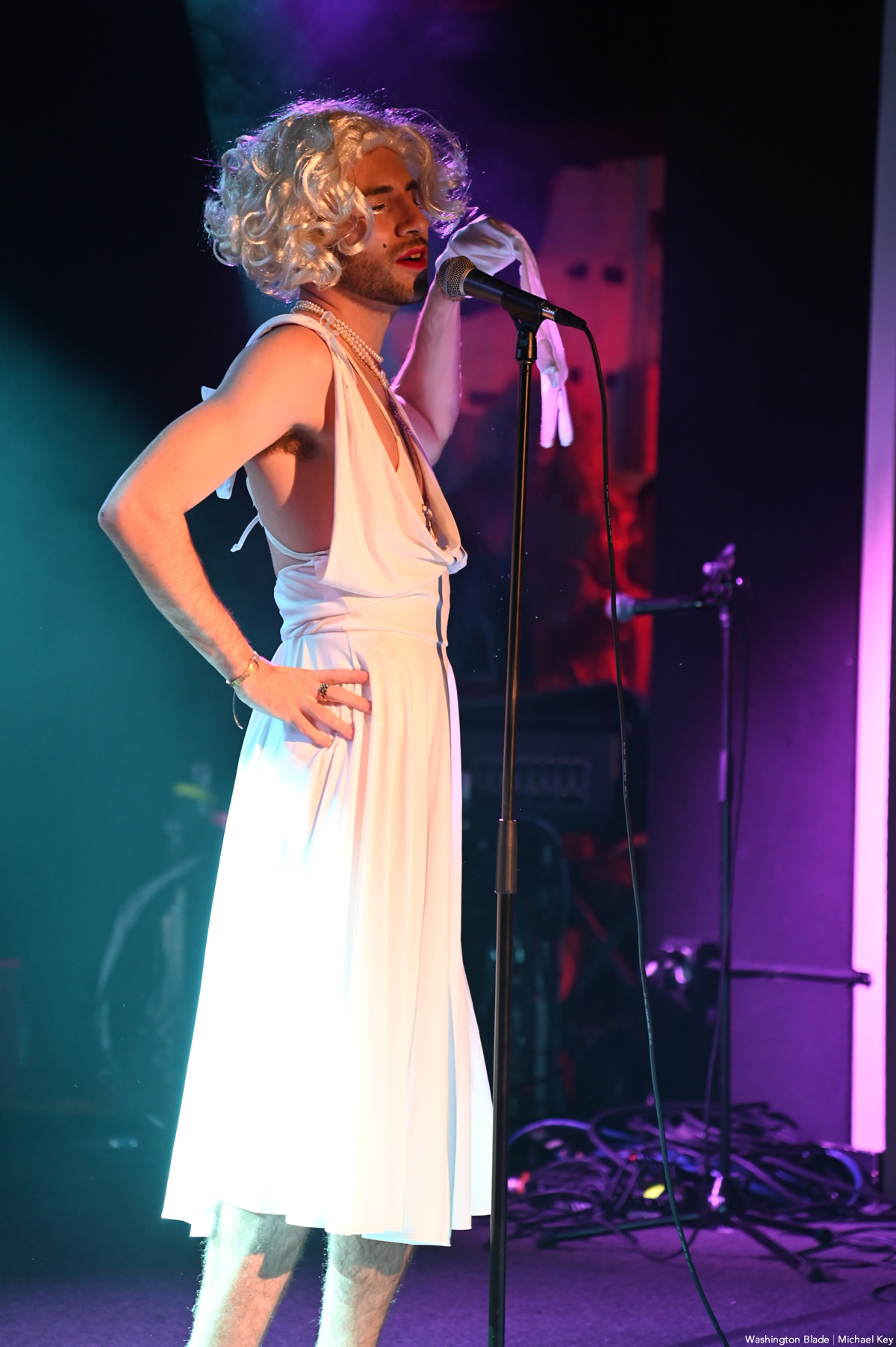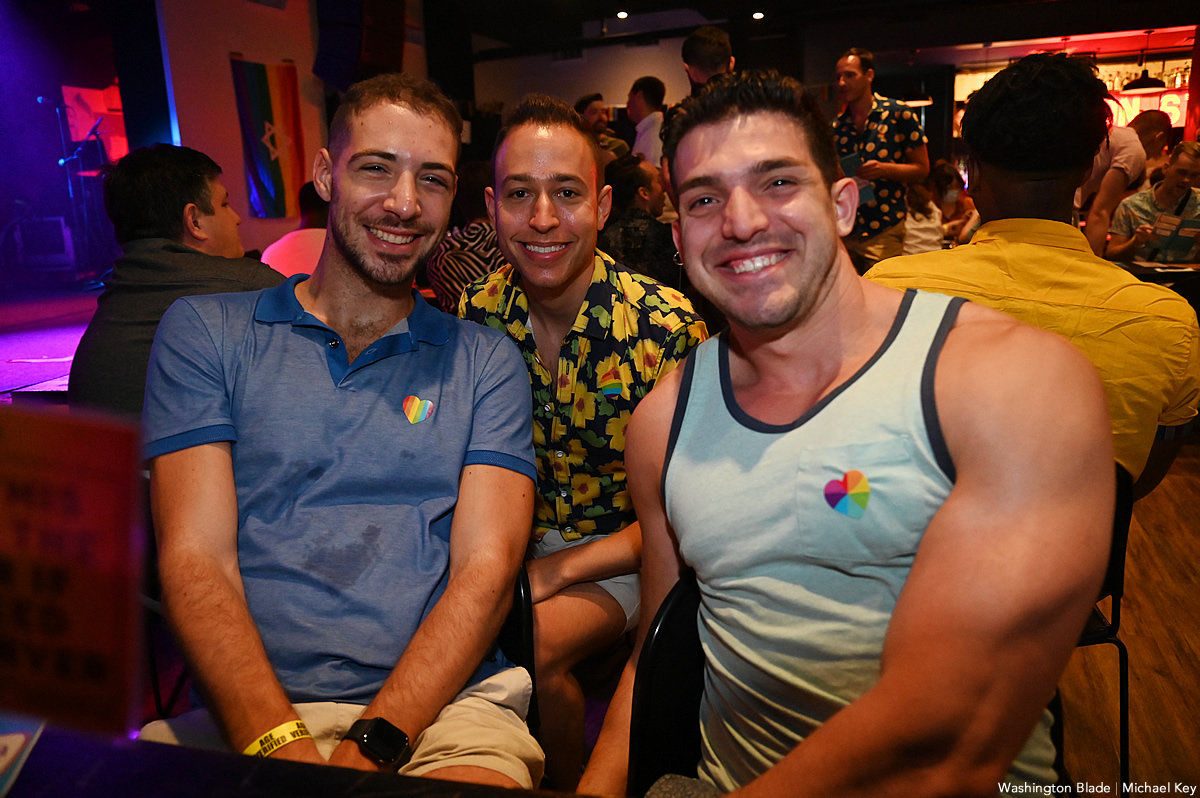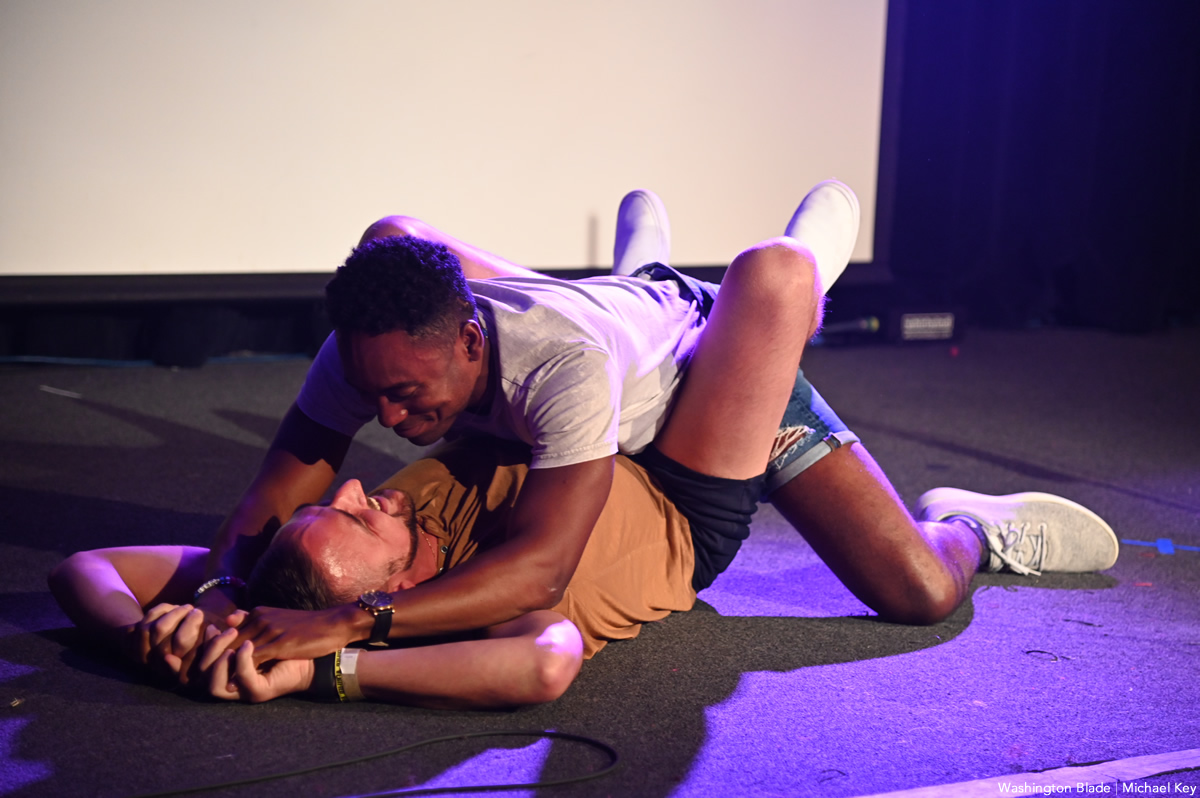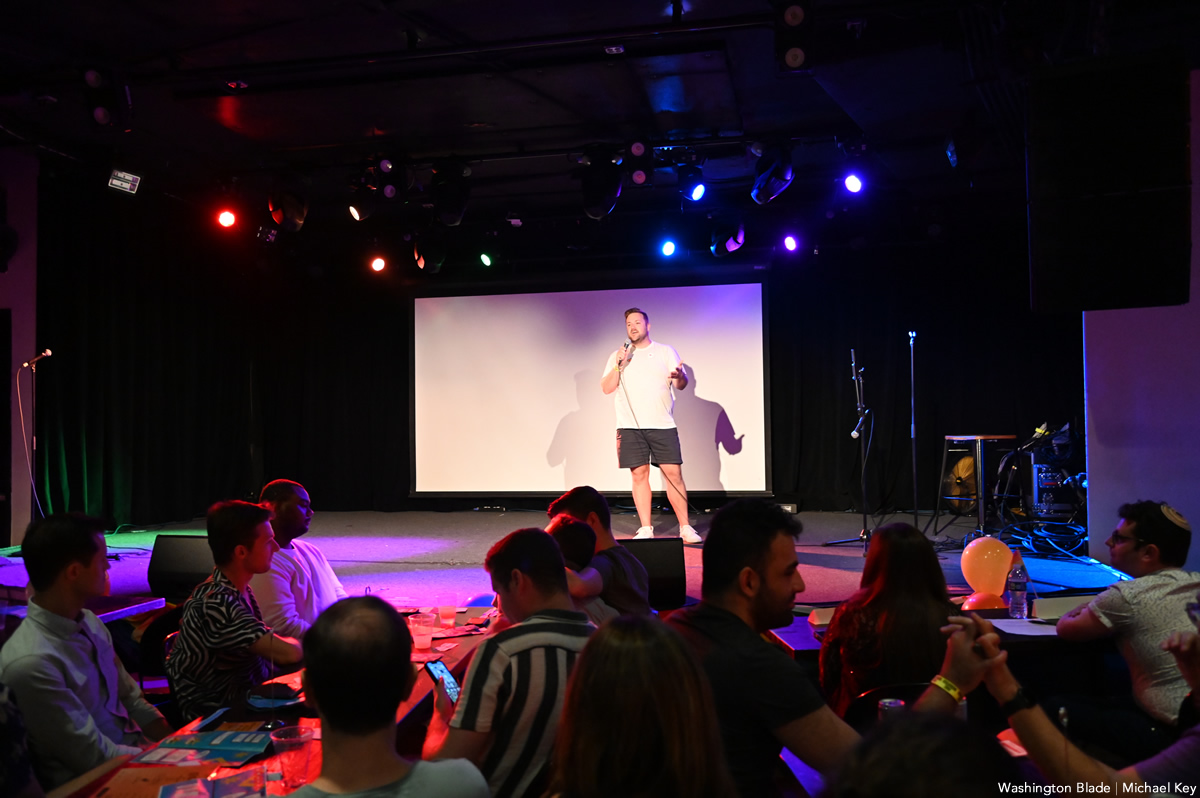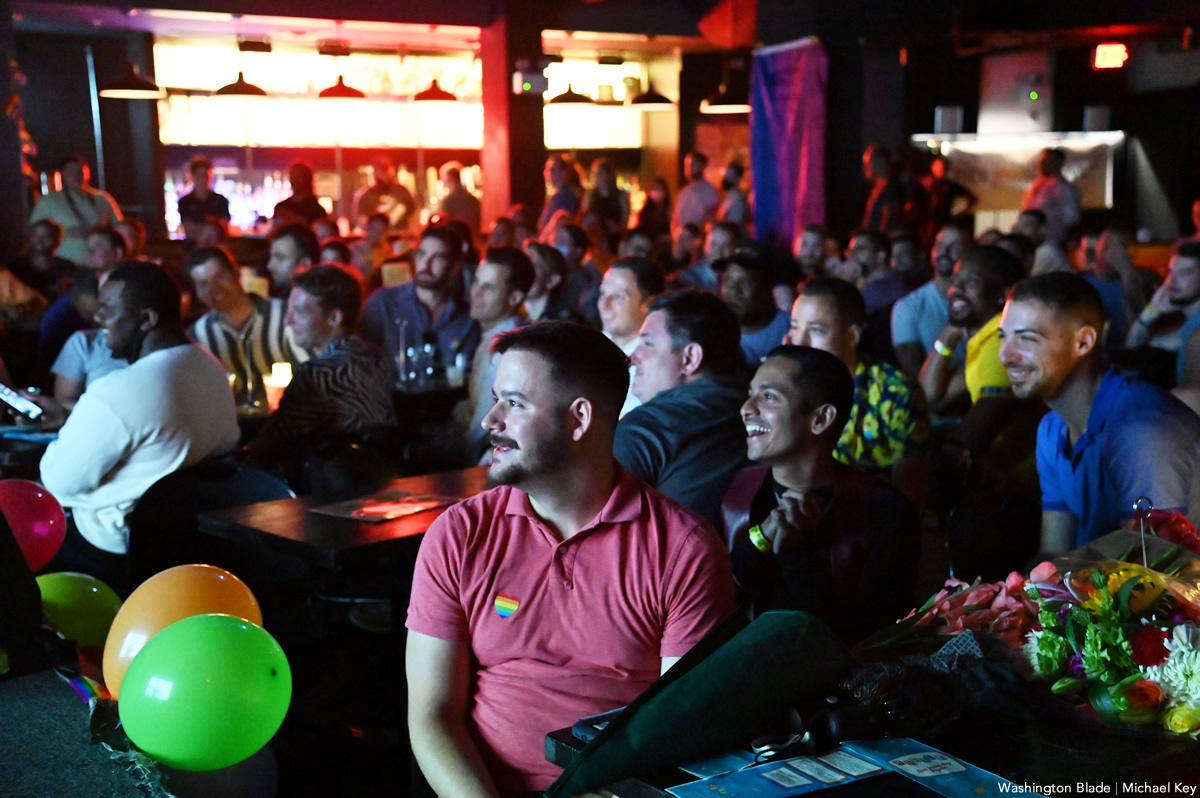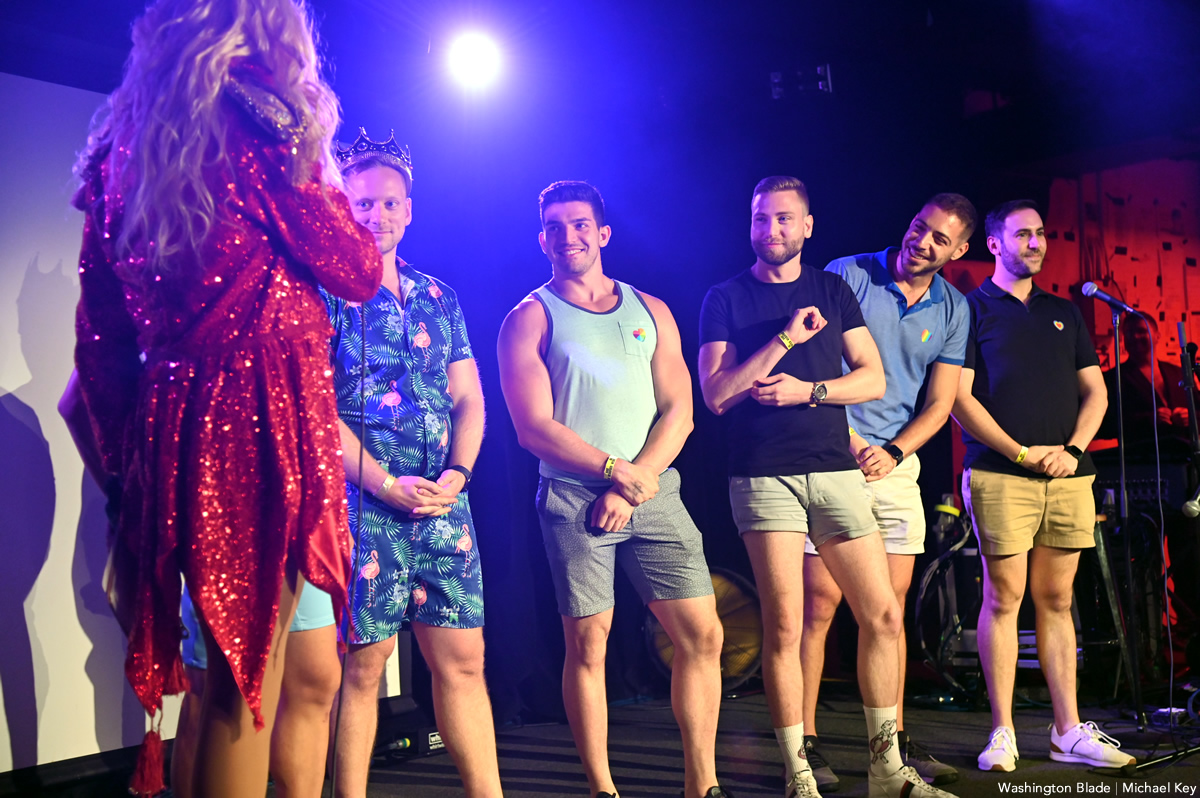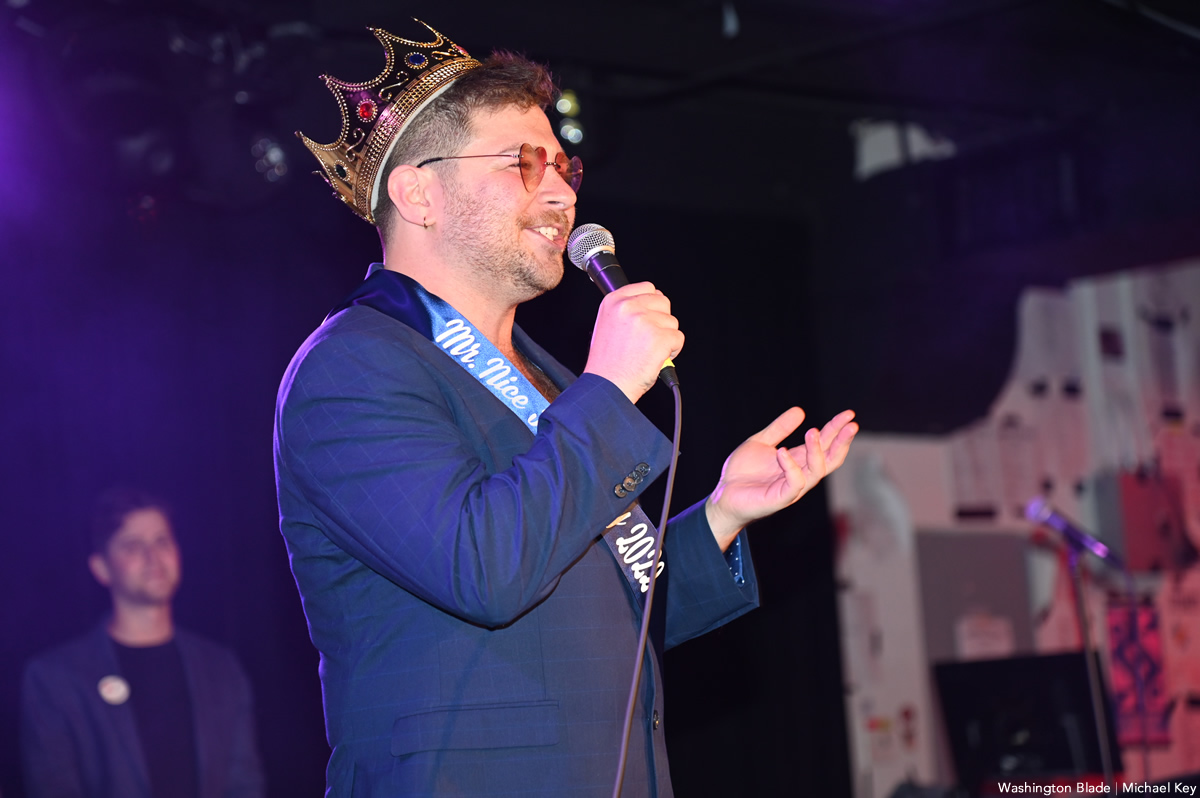 PHOTOS: Central Pennsylvania Pride
30th annual LGBTQ celebration held in Harrisburg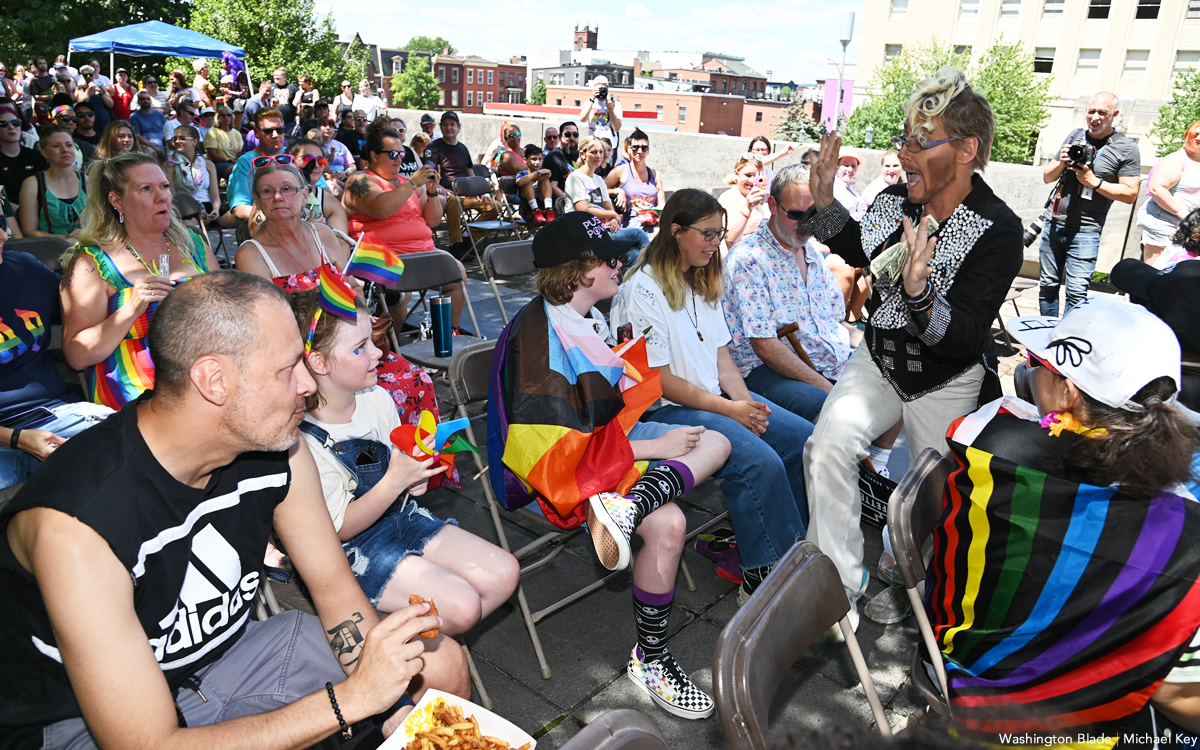 The 30th annual Central Pennsylvania Pride celebration was held in Harrisburg, Pa. on Saturday, July 30.
(Washington Blade photos by Michael Key)