January 17, 2020 at 8:30 am EST | by Valerie Blake
Thinking about buying in 2020? It's time to get moving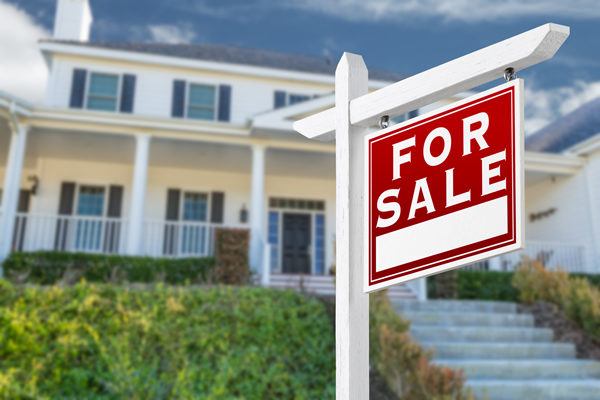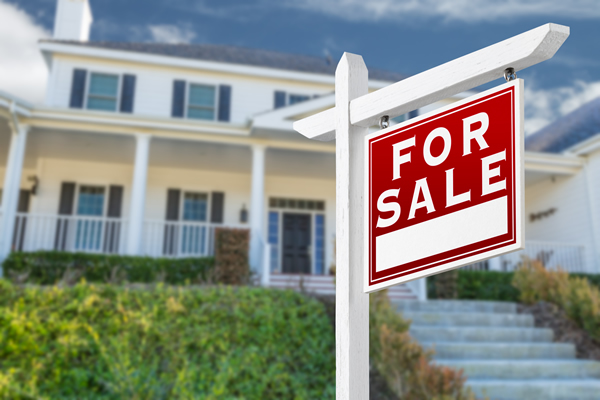 Martin Luther King, Jr.'s birthday was last Wednesday; he would have been 91 had he not been assassinated in the prime of his life. The annual tribute to his life and his work will be held on Sunday, Jan. 19 at 4 p.m. at the National Cathedral.
Like many people, when I think of Dr. King, I recall the "I Have a Dream" speech he gave on Aug. 28, 1963 during the March on Washington for Jobs and Freedom.
Dr. King longed for a country where there are educational and occupational opportunities that allow all people to achieve their aspirations and goals. In my American Dream, those goals often include buying a home and becoming part of a community.
So how do you choose a community that best suits you? 
Think about your lifestyle. Do you want a high-energy area with lots of nightlife? Maybe you prefer a sleepy suburb with easy access to shopping. Perhaps you long to be a gentleman/woman farmer in the country, tending to your fruits and vegetables.
Visit some likely areas at different times of day, night, and on the weekend. Use Google or Walk Score to see what activities and creature comforts may be nearby. Go to open houses to see what you get for your money in different areas.
If you commute to work, then the length of the commute and the type of transportation will be an important factor to consider. If you work from home, a quiet neighborhood might be more important. 
As a parent, you'll want to check out the local schools. Meet with the school superintendent and chat with neighbors about their experiences. Look for children playing in parks and playgrounds nearby so your child will assimilate easier and find new friends.
If you are caring for an elderly family member, consider access to doctors, hospitals, and community centers or other places where your relative can meet people with common interests.
Once you have a general idea of where you want to be, hire a real estate agent to be your representative. Your agent will refer you to a local lender to determine your purchasing power. If homes in your favorite areas are not affordable, your agent can suggest alternatives.
So how do you choose the right home?
Think about what home means to you. Do you like the ease of condo/coop living, where you can just lock the door and go on that fabulous trip you have planned without worrying about maintenance? 
Would you prefer a multi-level townhouse with lots of space or do you have a detached home with a large yard in mind? Maybe you are looking for the unicorn: a D.C. rowhouse with a legally rentable unit to offset your mortgage, allowing you to live in a large, expensive home in your preferred area.
Whatever you choose, style and comfort are important. Whether this is your first home, your move-up residence, or your empty nest, the home you choose should reflect your personality and (pardon the Marie Kondo reference) spark joy.
A trendy, glass and concrete building may be the sleek, modern style you're looking for. A Victorian four square with a wrap-around porch may make you feel giddy. An A-frame in the Shenandoah Mountains may steal your heart. You'll know it when you see it.
We've been told over the years that size doesn't matter. Well, it does in real estate. To one person, a 600-square-foot condominium is great for relaxed, easy living and entertaining. To others, it's a closet. Think seriously about how much space you need versus what you want. 
How about the home itself? Open floorplan or traditional rooms? Fancy kitchen to cook in or just for show? Hardwood, carpet, or both? Private outdoor space, fenced yard, or shared roof deck with a view? Whittle down your "must have" list and be prepared to compromise. 
At some point you may confront a fixer-upper with an opportunity to create equity through remodeling. But do you have time or money for a renovation? Do you have any experience in construction or are you just there to pay the contractors? And most importantly, can your relationship withstand doing dishes in the bathtub while the kitchen is torn up?
Your new home awaits, so, if you're thinking about buying in 2020, now is the time to reflect on what you want and where it is to begin the process. The "spring" market in the DMV has already begun.