April 23, 2020 at 9:03 am EDT | by Lou Chibbaro Jr.
Team Rayceen, Blade to host Ward 2 candidate forum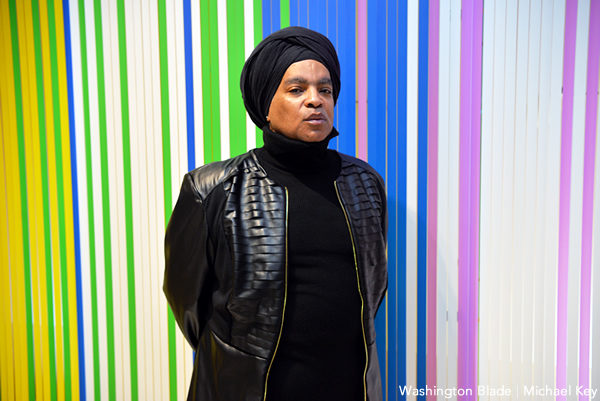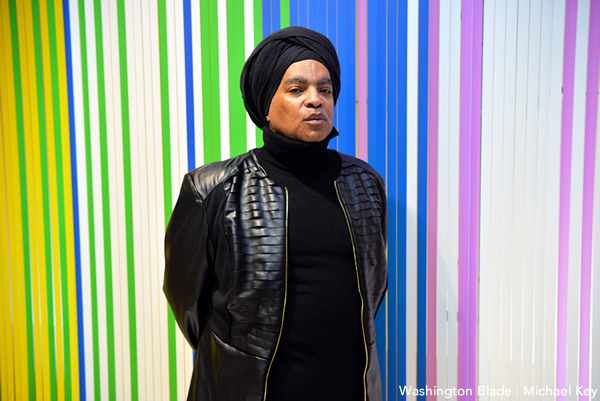 The Washington Blade and Team Rayceen, the events group run by LGBTQ activist and entertainer Rayceen Pendarvis, will host an April 30 virtual forum for the Ward 2 D.C. Council candidates running in the city's June 2 primary and the special Ward 2 Council election on June 16.
Pendarvis, who has interviewed each of the nine candidates running for the Ward 2 seat over the past few weeks, will serve as moderator of the forum. A Blade reporter will join Pendarvis in asking the candidates questions about LGBTQ and other issues facing the city at this time.
The forum will take place from 7-9 p.m. on Thursday, April 30, and can be accessed through the Blade's and Pendarvis' Facebook sites: facebook.com/WashingtonBlade and facebook.com/Rayceen.Pendarvis.
For more details on the forum and to submit questions for the candidates, visit washingtonblade.com/forum.
The candidates expected to participate in the forum include Brooke Pinto, Daniel Hernandez, Jack Evans, John Fanning, Jordan Grossman, Katherine Venice, Kishan Putta, Patrick Kennedy, and Yilin Zhang.