May 15, 2020 at 10:55 am EDT | by Philip Van Slooten
Trans months continue virtually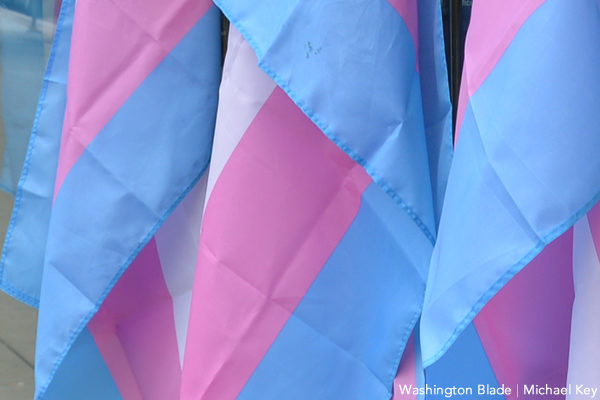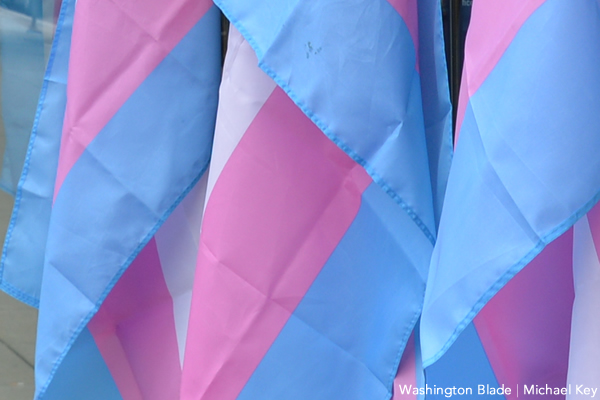 A virtual Trans Town Hall hosted by May is? All About Trans and We the People is Saturday, May 23 at 1 p.m. via Zoom. Registration is encouraged for this free event. 
During this online town hall, the trans community and allies will discuss community needs and how best to solve them to increase safety and visibility while addressing other pressing community concerns. 
Other virtual events include a Trans Latinx Institute on Tuesday, May 12; a transmasculine conversation on Friday, May 15; Native American and Master Makeup discussions on Sunday, May 17; music and poetry on Tuesday, May 19; and youth gaming on Friday, May 29 and Saturday, May 30. 
To register for these events, visit mayistransdc.com.