Calendar: May 22-28
LGBTQ events in the week to come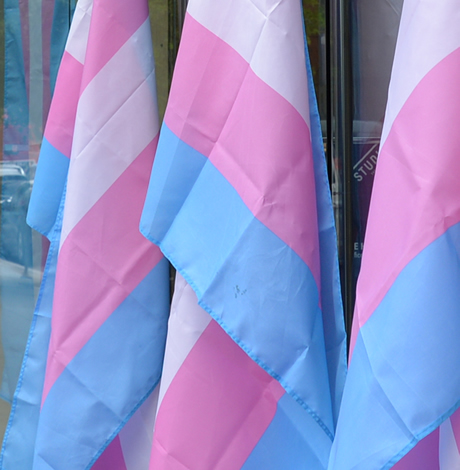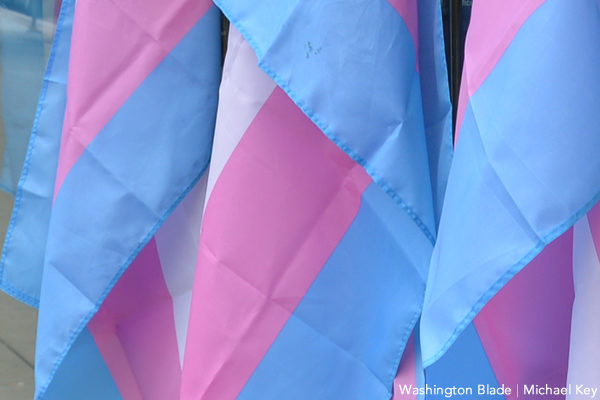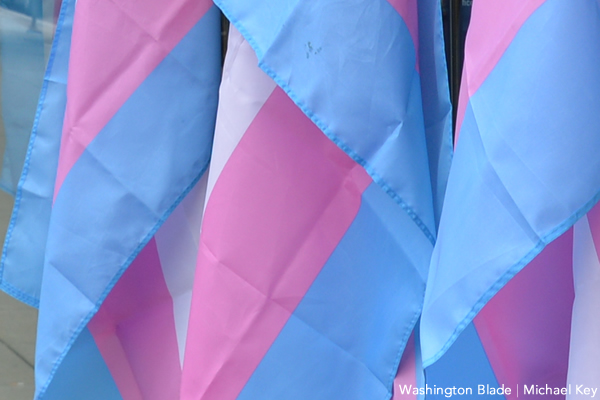 Friday, May 22
Woodhull's Sexual Freedom Summit celebrates the polyamorous with the Facebook live event "What Do I Bring to a Relationship?" today at 3 p.m. Polyamory educator and bisexual activist Gloria Jackson-Nefertiti shares her partners' and her own answers to the self-searching question. Visit woodhullfoundation.salsalabs.org/whatdoibringtoarelationship to register for this event.
Saturday, May 23
May is? All About Trans hosts a Trans Town Hall tonight at 7 p.m. via Zoom. During this event, the trans community and allies will discuss community needs and how best to solve them. To register for this free event, visit mayistransdc.com.
The Whitman-Walker 40 Stories Part 2 Watch Party is tonight at 8 p.m. via Facebook. For this online event, Whitman Walker shares stories of Lili Leonard, Ahmed, Vallerie Villalta, Michael Shilby and Antonio Hardy as part of Whitman-Walker's 40th anniversary event begun in 2018. Visit its Facebook event page for details.
Sunday, May 24
Shaw's Tavern Virtual Bingo Night is tonight at 8 p.m. on Facebook live. A $10 donation is suggested to support host Kristina Kelly and the performers. Send an email to [email protected] to register for bingo cards and to receive the venmo information for donations.
Monday, May 25
Stay-At-Home Showtunes, a weekly streaming benefit show for JR.'s bar, continues tonight at 8:30 p.m. A rotating cast of drag performers, hosts and more participate in this virtual event to support JR.'s staff during the crisis. For more information, visit its Facebook event page.
Tuesday, May 26
Educational Sessions for the LGBTQ Latinx community hosted by La Clinica del Pueblo, Centro Empoderate are tonight at 5 p.m. via Facebook Live. These weekly live sessions are every Tuesday and Thursday and provide community members an opportunity to learn together about HIV or other topics of interest and share experiences. Visit programs-services-lgbtq-health.html for more information.
May is? All About Trans hosts "Bridging the Gap," a conversation with cisgender gay men and the transgender community, tonight at 7 p.m. via Zoom. For more information and to register for this free event, visit mayistransdc.com.
Wednesday, May 27
P&P Live! presents a virtual storytime with Parker and Jessica Curry, the mother-daughter duo who gained fame when a picture of Parker staring up at former First Lady Michelle Obama's portrait went viral. The moment inspired Jessica Curry to write a children's story about the power of representation. To register for this free event which goes live today at 10 a.m., visit crowdcast.io/e/parker-jessica-curry-parker-looks-up.
Thursday, May 28
The Dana Tai Soon Burgess Dance Company performs "Hyphen," a 25-minute dance integrating the work of video artist Nam June Paik, via web video. This work explores the concept of a "hyphenated person" such as Asian-American and how hyphens connect and disconnect identities. For more information, visit dtsbdc.org.
DNCE to headline Pride concert
'Drag Race' winners also featured at the event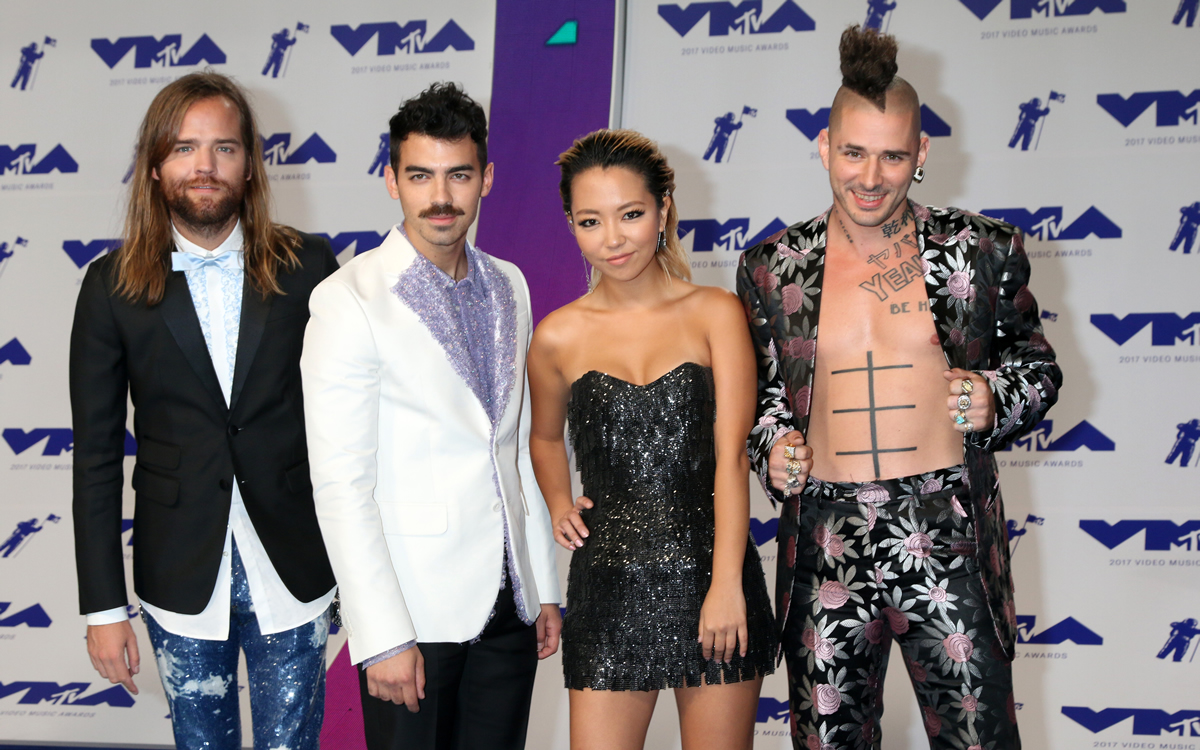 Dance-rock band DNCE will headline the Capital Pride Concert, which will be held on Sunday, June 12 at 1 p.m. on Pennsylvania Avenue at 3rd Street, N.W.
Season 14 winner of "RuPaul's Drag Race," Willow Pill, and season 13 winner, Symone will also be featured at the event.
The concert is free to the public, with tickets available for special access to the Concert Pit and the VIP Concert Experience.
Following the Pride concert, attendees are invited to dance into the sunset at the Capitol Sunset Dance Party with Grammy Award-Winning music producer and DJ Tracy Young.
For more information about the concert and to purchase special access and VIP tickets, visit Capital Pride's website.
Mayor's Office to host monthly meet-and-greet
Partnership with Office of Human Rights and the MPD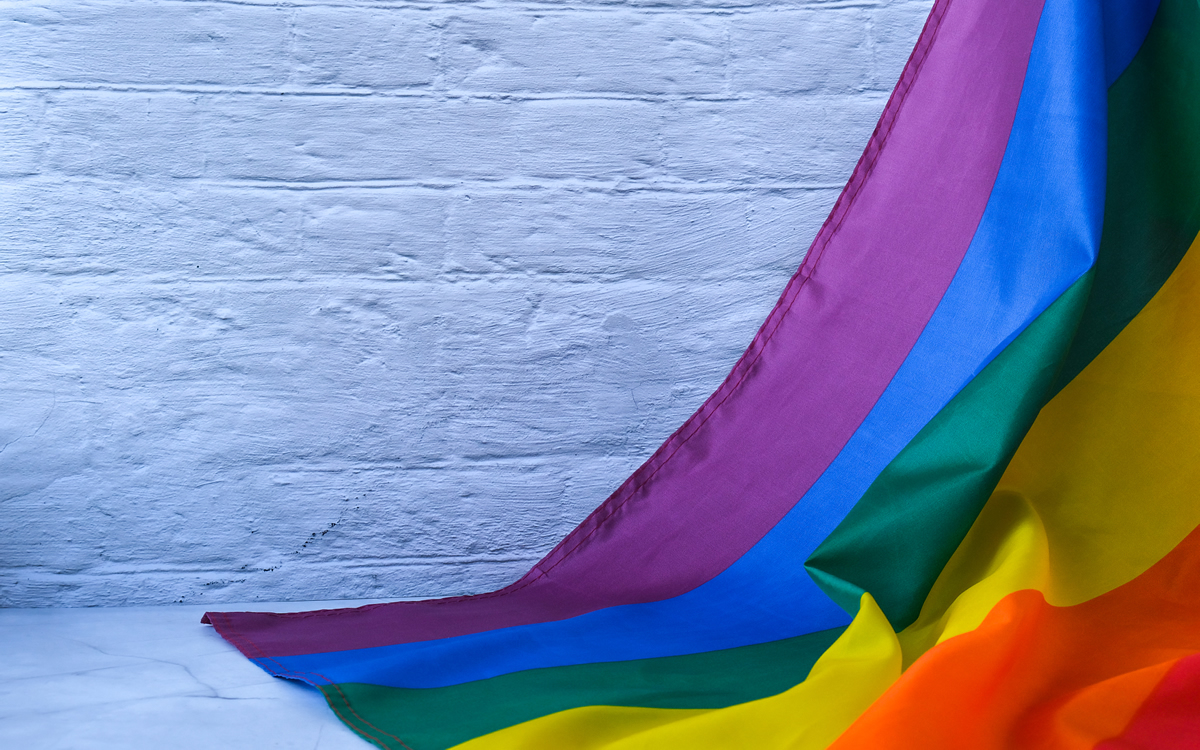 The Mayor's Office for LGBTQ Affairs will host a monthly meet-and-greet on Thursday, May 19 at 2 p.m. at Southwest Library. This event will be in partnership with the Office of Human Rights and the Metropolitan Police Department LGBTQ Liaison Unit.
This event is an opportunity to learn more about the mayor's office and other government agencies, and a chance to voice questions, comments, and concerns.
Guests who attend the event are also encouraged to complete a survey at the end. This event is free and more information will be available on Eventbrite.
LGBTQ org to host wedding expo in Baltimore
Over 30 companies from the industry represented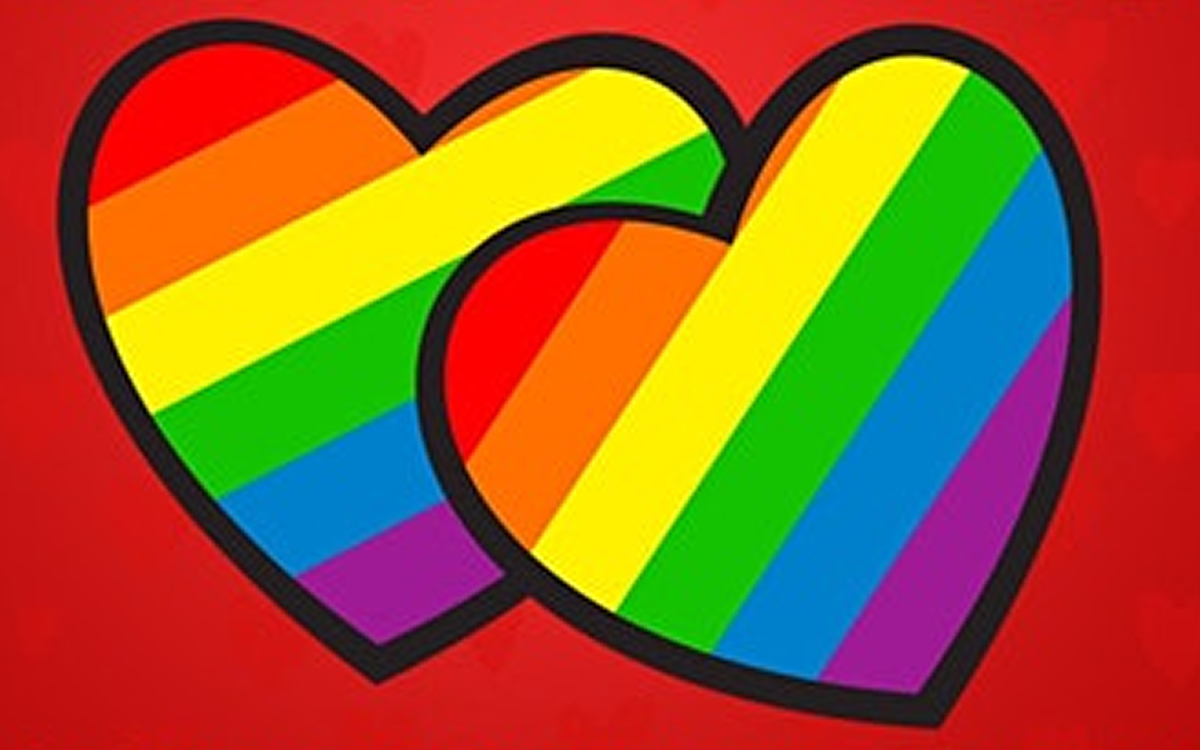 Rainbow Wedding Network will return to Baltimore with its 2022 LGBTQ+ Wedding Expo on Sunday, May 15 at 12:30 p.m. at Pier 5 Hotel Baltimore, Curio Collection by Hilton.
More than 30 companies from all aspects of the wedding industry will be represented, including venues, officiants, photographers, DJs, caterers, jewelers, travel and more.
Event attendees can also sample an assortment of food and dessert items, enjoy music demos, test out a photo booth and gather a selection of fun and unique ceremony and travel ideas.
Tickets are free and you can register for the event on Eventbrite.