September 16, 2020 at 5:40 am EDT | by Steph Purifoy
Black Restaurant Week starting Sept. 18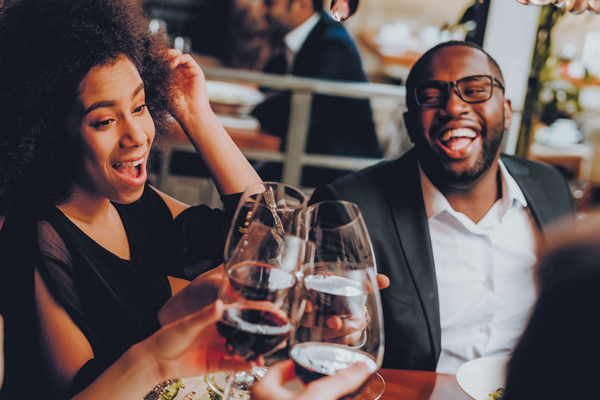 Black Restaurant Week LLC is holding its annual celebration of African-American, African, and Caribbean cuisine in the Greater Washington D.C. region from Sept. 18-27. During Black Restaurant Week, foodies, culinary influencers, locals and guests will be treated to pre-fixe brunch, lunch, and dinner menus at restaurants like Matchbox, The Kitchen Jerk, Halfsmoke DC, Hen Quarter, The Rub, Big Buns, and Austin Grill.
Participants will be able to vote on their favorite restaurant and the most popular establishment will win a Black Plate Award. Participating guests can also submit photos of their receipts from restaurants in order to enter a raffle to win various prizes.
The organization is placing emphasis on helping the Black restaurant industry through the COVID-19 pandemic. Due to the pandemic, Black Restaurant Week LLC has also waived all participation fees for restaurants.
Black Restaurant Week was founded in 2016 by Warren Luckett, Falayn Ferrell, and Derek Robinson in Houston. The organization now operates in 11 different cities and works with 270 minority businesses and professionals from around the country.