PHOTOS: D.C. braces for the inauguration
National Guard patrolling Capitol after insurrection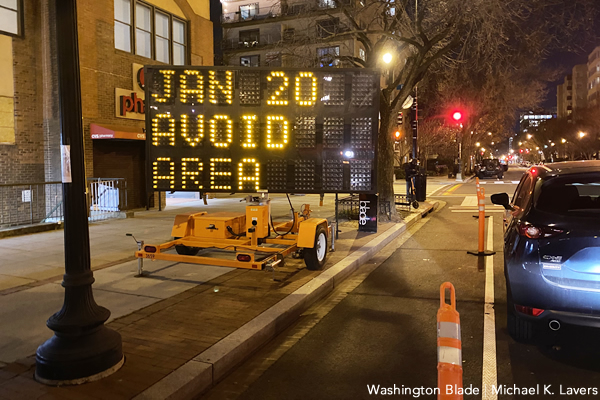 Thousands of National Guard troops have arrived in D.C. amid growing security concerns around President-elect Biden's inauguration after the Jan. 6 insurrection at the U.S. Capitol.
Troops are currently patrolling the U.S. Capitol and streets around it. Fencing has also been installed around the Capitol, the U.S. Supreme Court, the Treasury Building and other federal buildings.
Pennsylvania Avenue and many other streets in downtown D.C. have already been closed to traffic ahead of Inauguration Day, and authorities have installed barricades to limit access into the area. Businesses in downtown D.C. have also begun to board up their windows in anticipation of potential protests and violence.
(Washington Blade photos by Michael K. Lavers)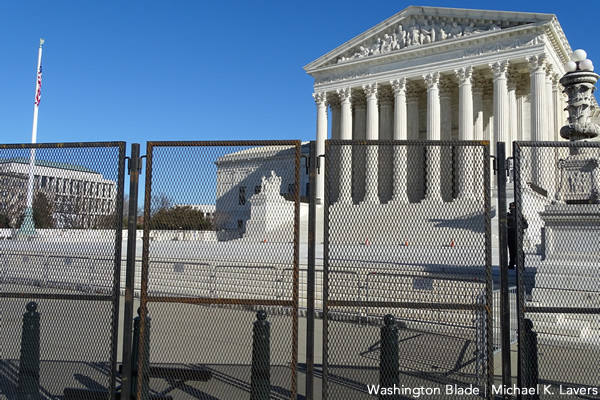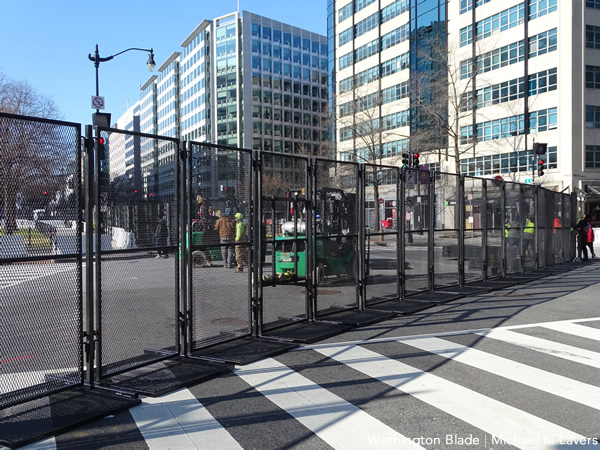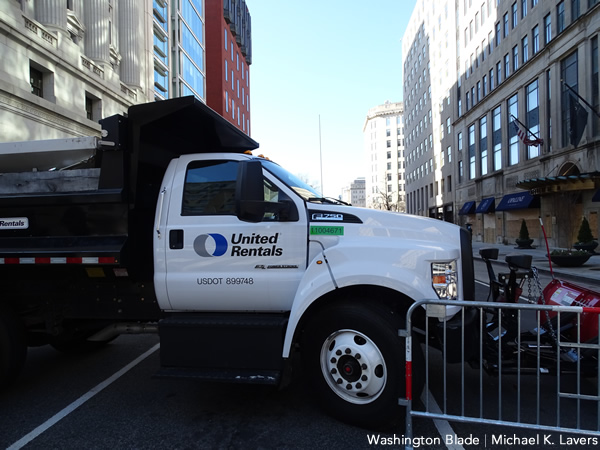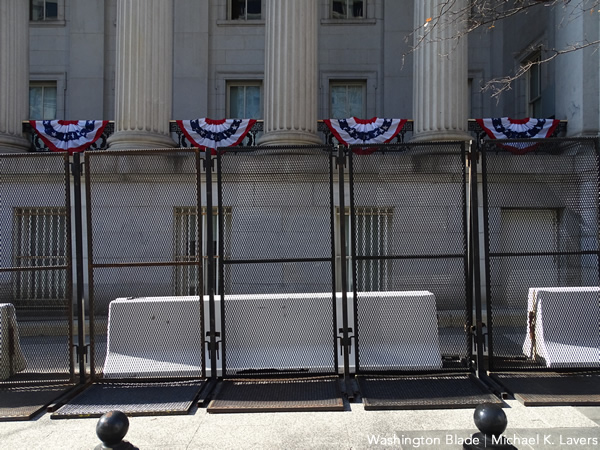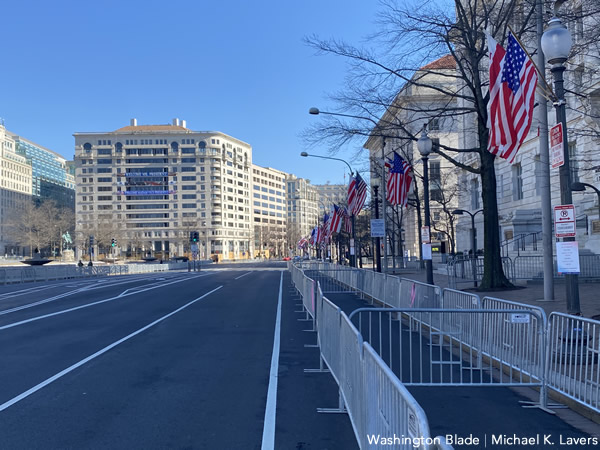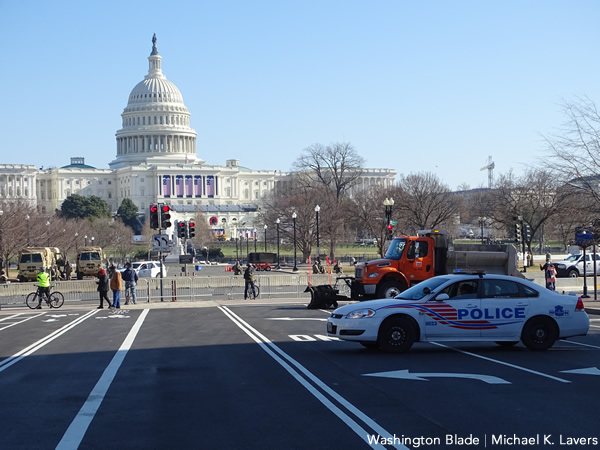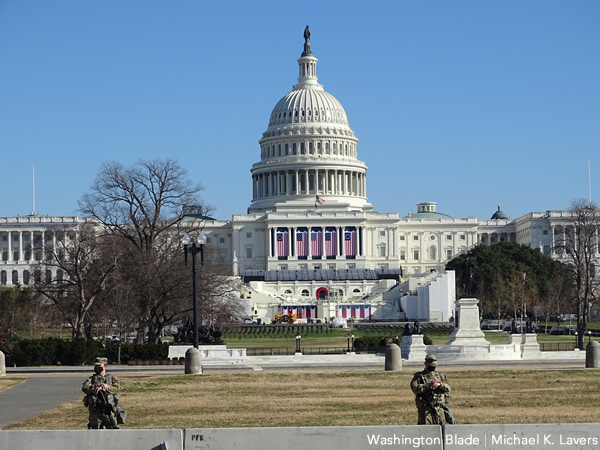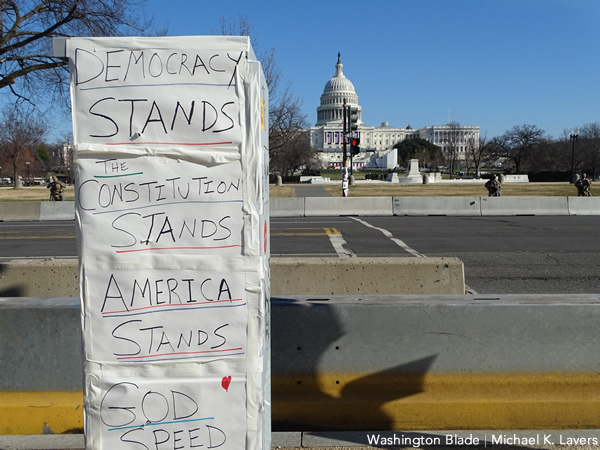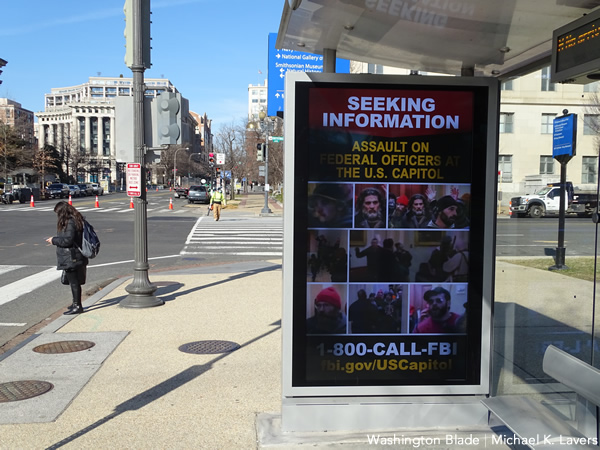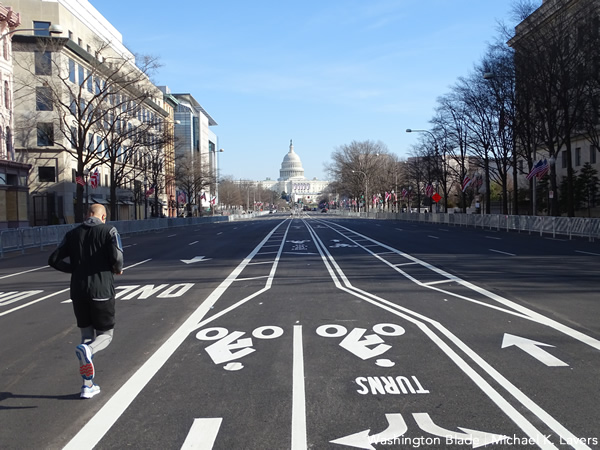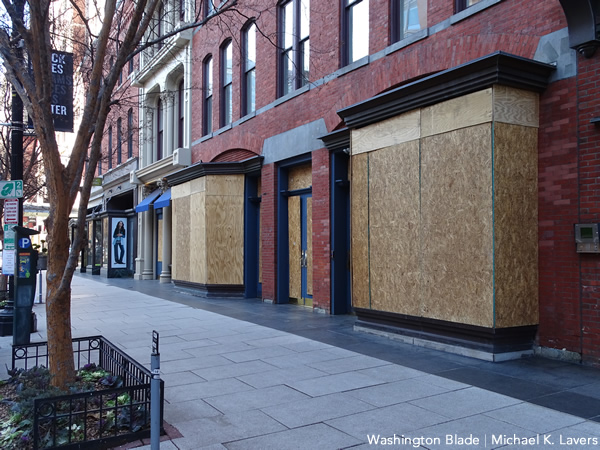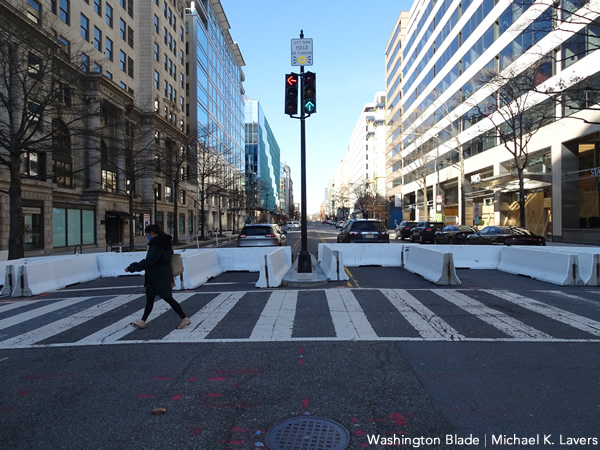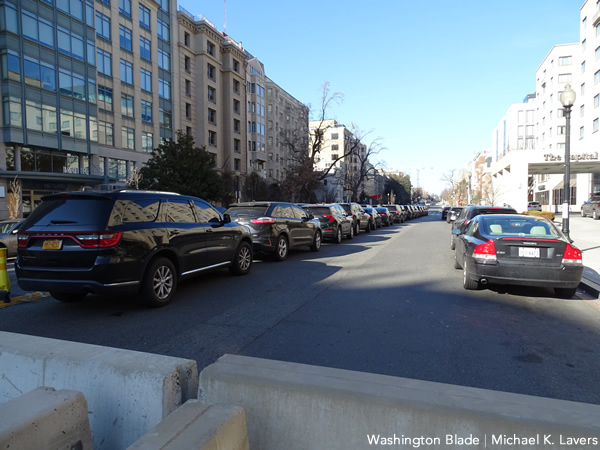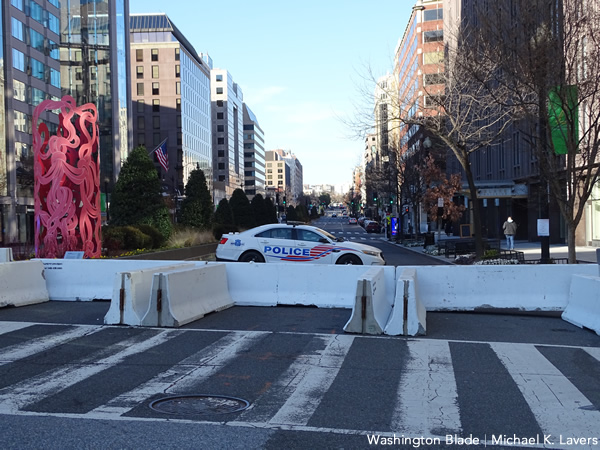 PHOTOS: International LGBTQ Leaders Conference opening reception
Politicians and activists from around the world met and mingled at the JW Marriott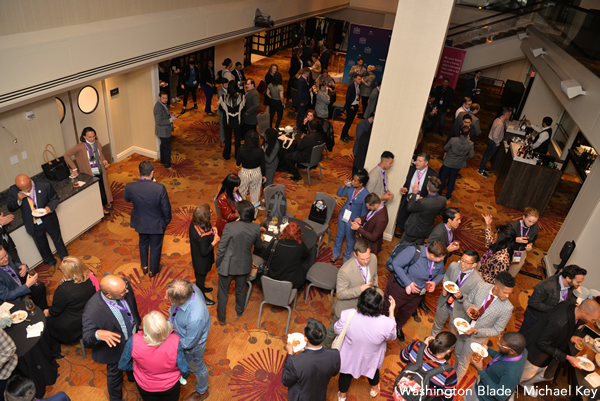 The LGBTQ Victory Institute held an opening reception for the 2021 International LGBTQ Leaders Conference at the JW Marriott on Thursday.
(Washington Blade photos by Michael Key)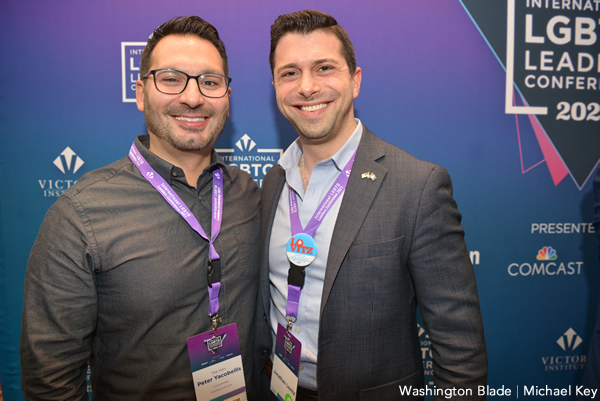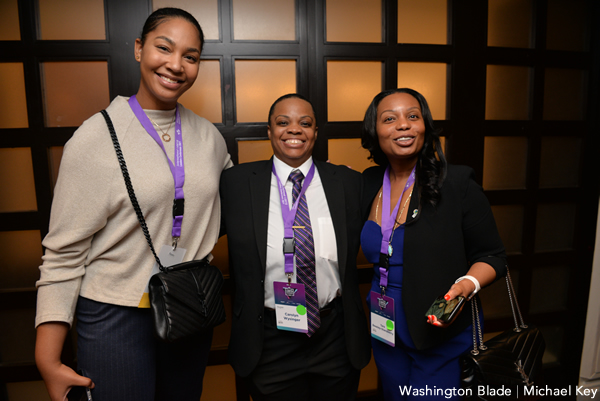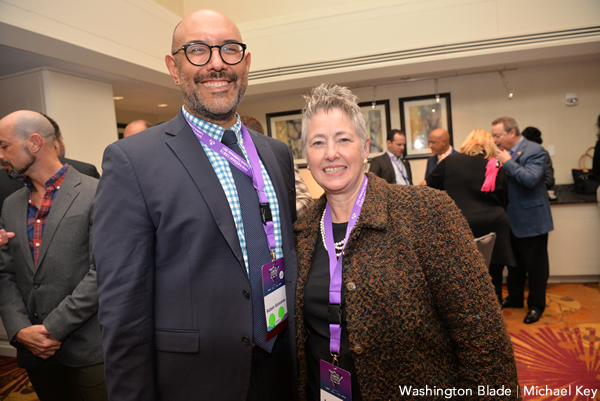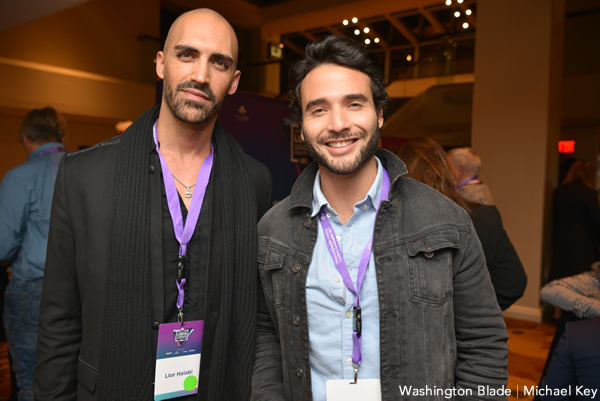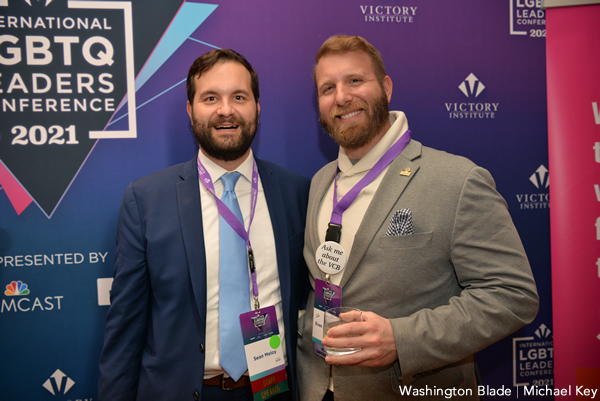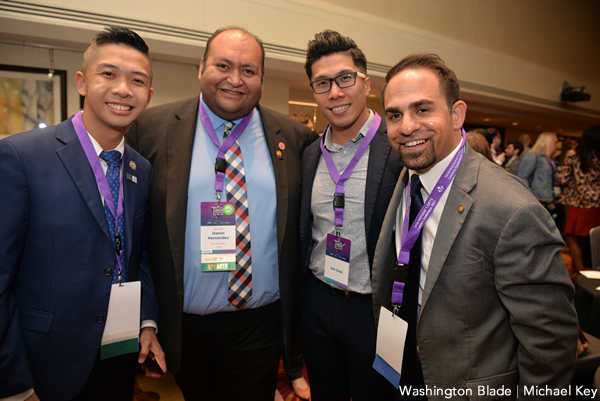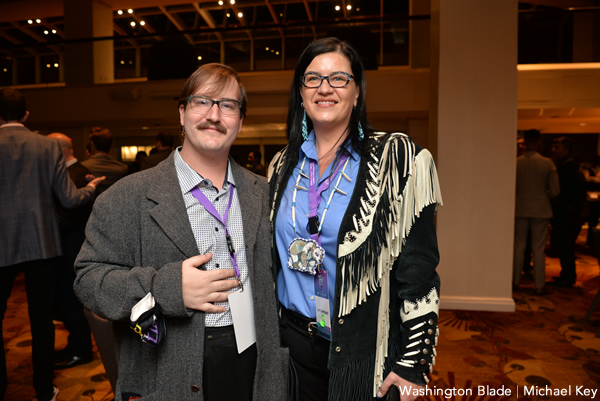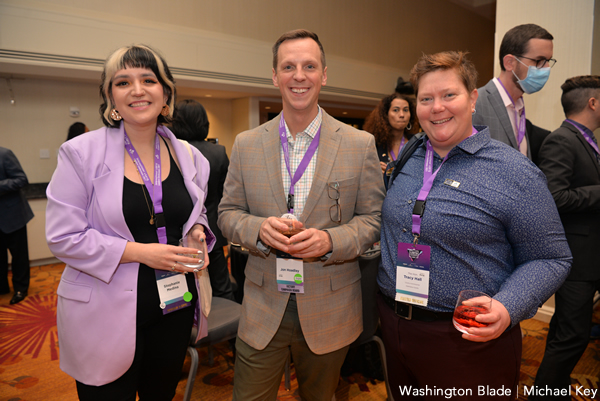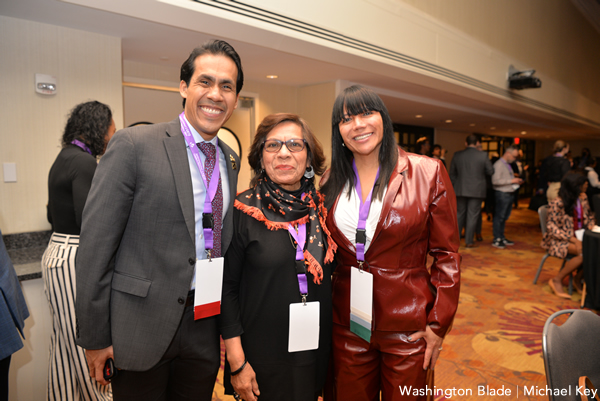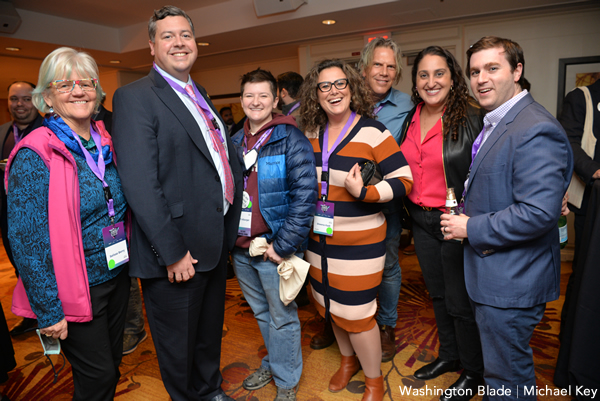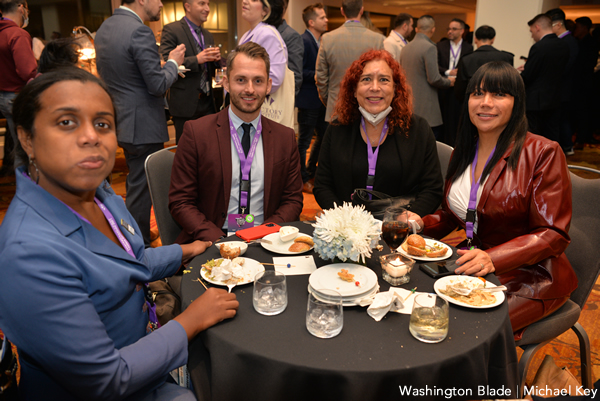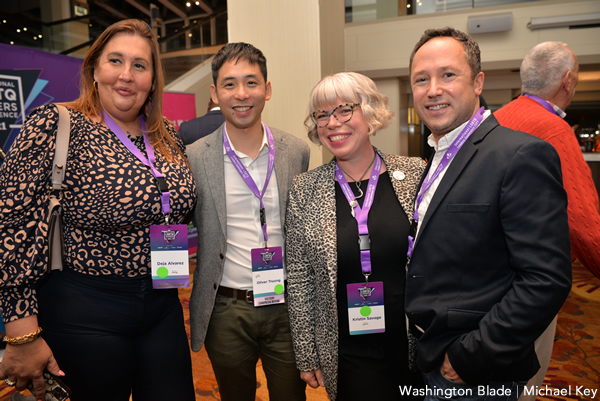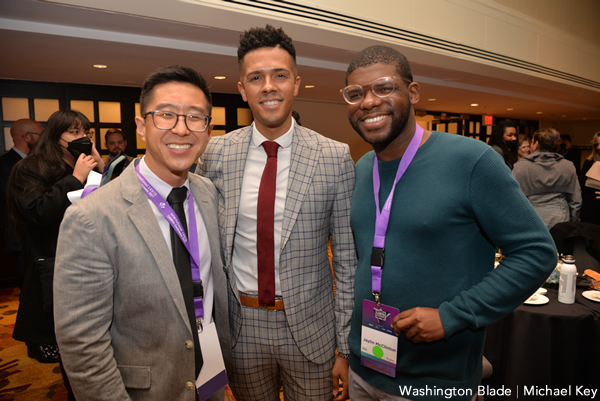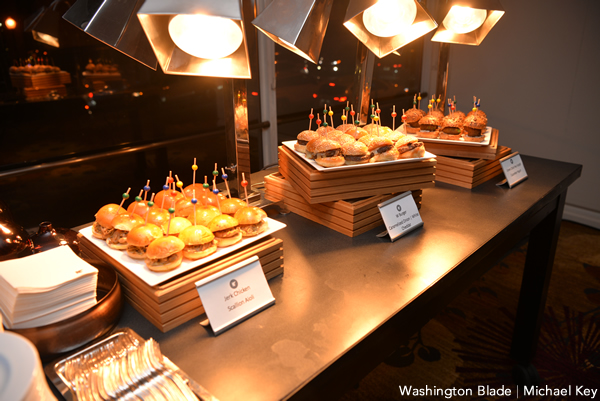 PHOTOS: Flag Football playoffs
LGBTQ league plays at Carter Barron Field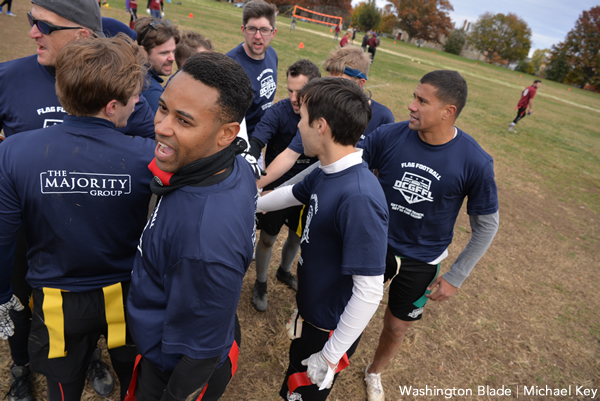 The D.C. Gay Flag Football League held its playoffs at Carter Barron Field on Sunday. The winners advance to the championships on Nov. 21. Visit DCGFFL.org for more information.
(Washington Blade photos by Michael Key)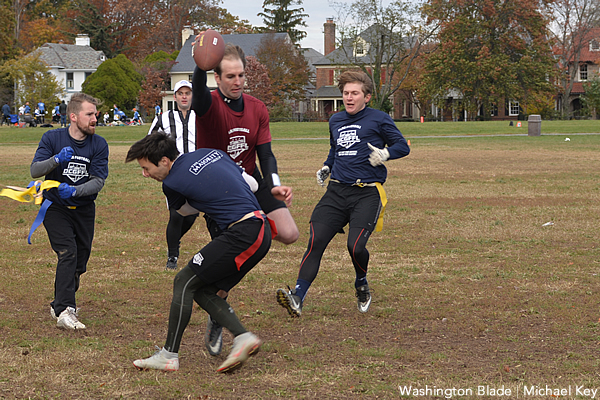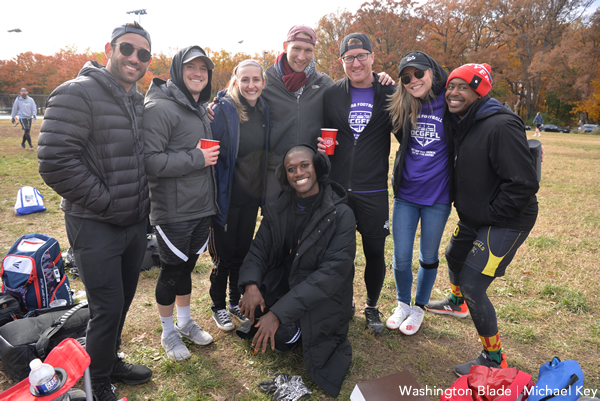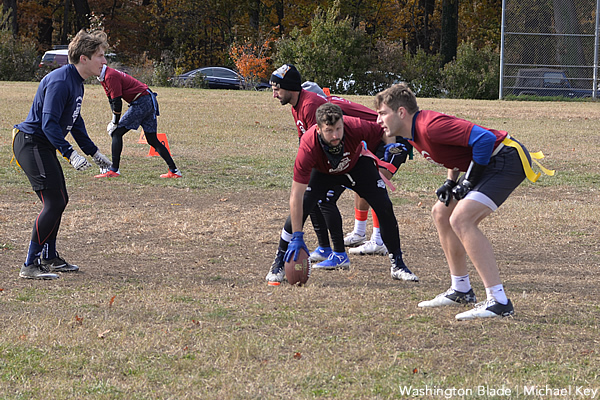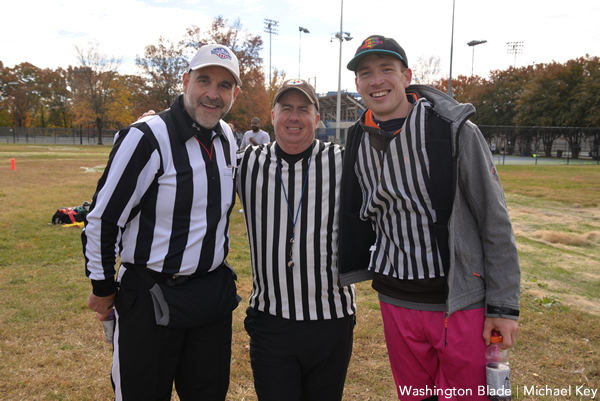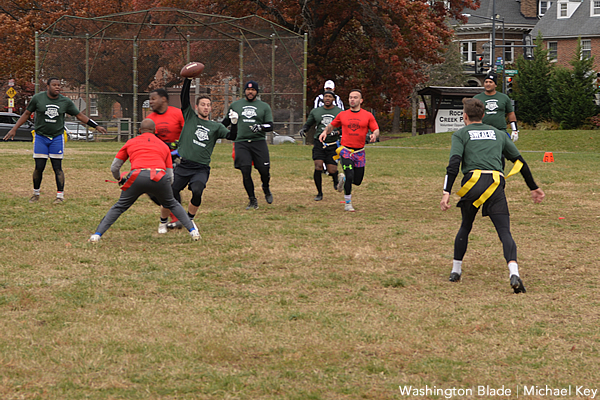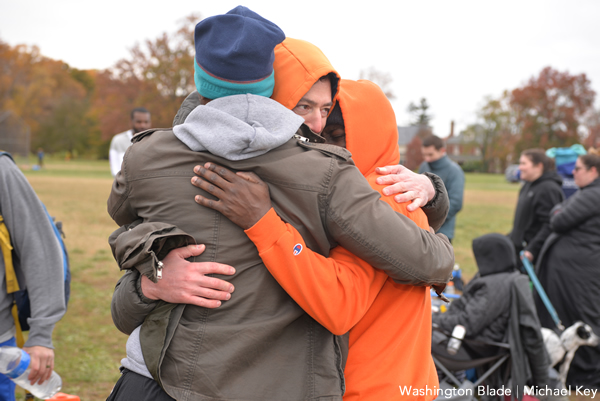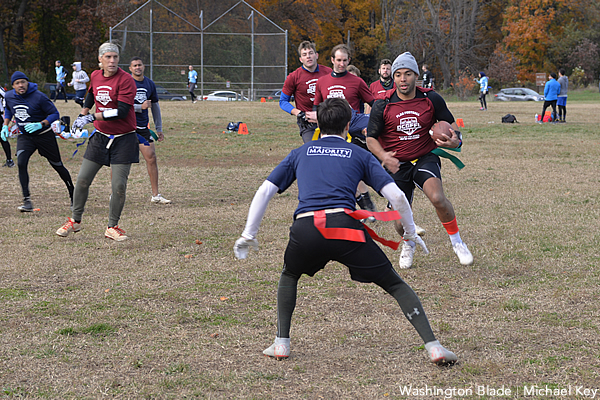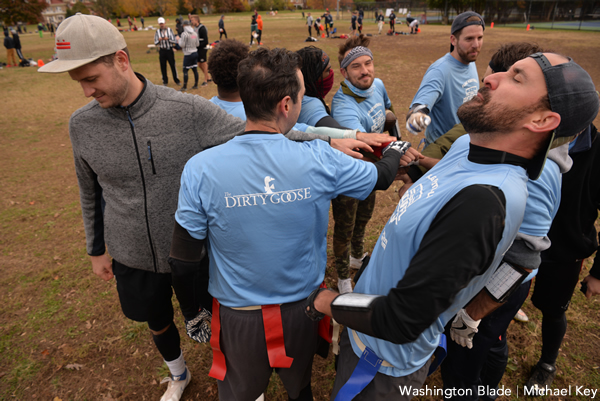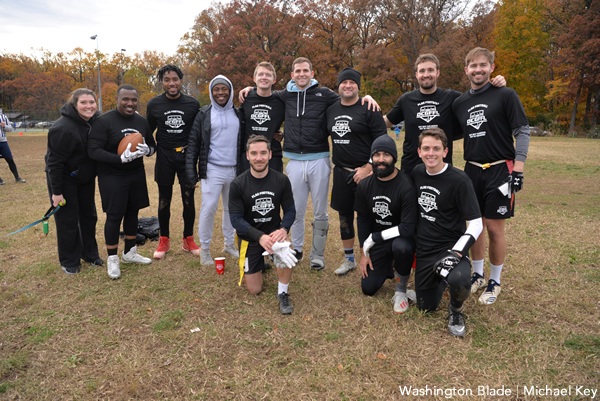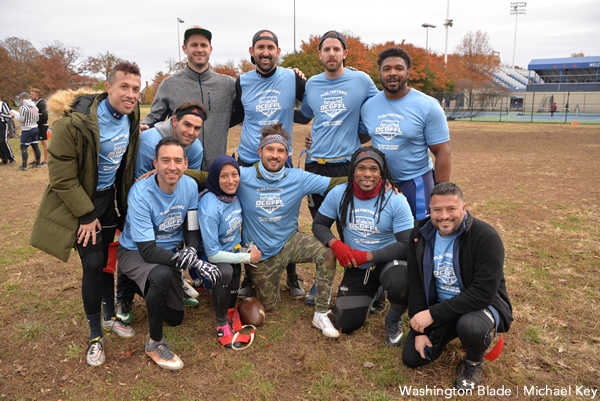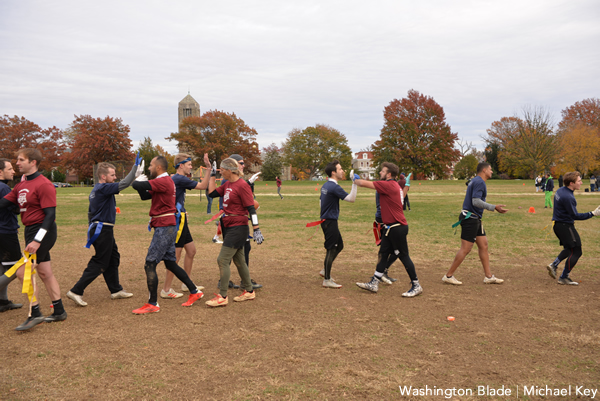 PHOTOS: SMYAL Fall Brunch
Annual fundraiser held for LGBTQ youth programs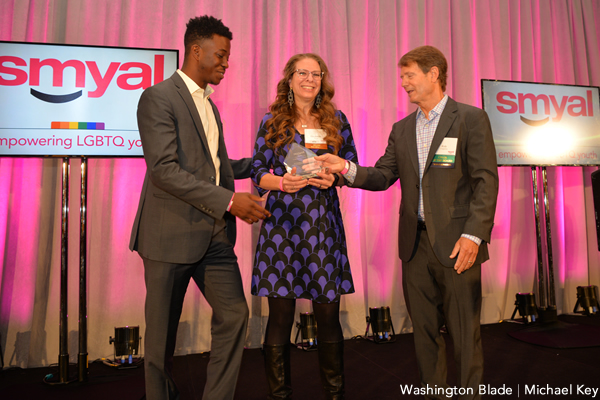 The LGBTQ youth services organization SMYAL held its annual Fall Brunch at the Marriott Marquis on Saturday, Nov. 6. Jonathan Capehart served as the emcee.
(Washington Blade photos by Michael Key)