PHOTOS: D.C. braces for the inauguration
National Guard patrolling Capitol after insurrection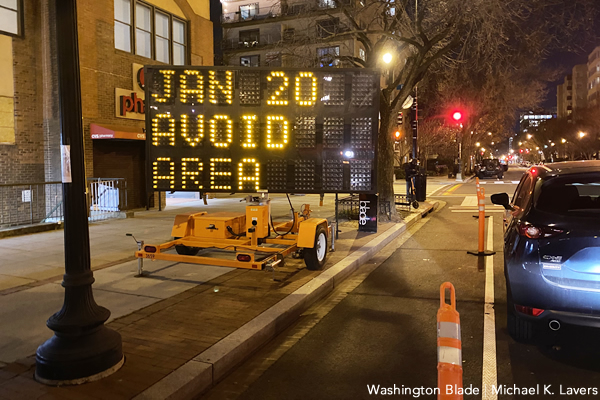 Thousands of National Guard troops have arrived in D.C. amid growing security concerns around President-elect Biden's inauguration after the Jan. 6 insurrection at the U.S. Capitol.
Troops are currently patrolling the U.S. Capitol and streets around it. Fencing has also been installed around the Capitol, the U.S. Supreme Court, the Treasury Building and other federal buildings.
Pennsylvania Avenue and many other streets in downtown D.C. have already been closed to traffic ahead of Inauguration Day, and authorities have installed barricades to limit access into the area. Businesses in downtown D.C. have also begun to board up their windows in anticipation of potential protests and violence.
(Washington Blade photos by Michael K. Lavers)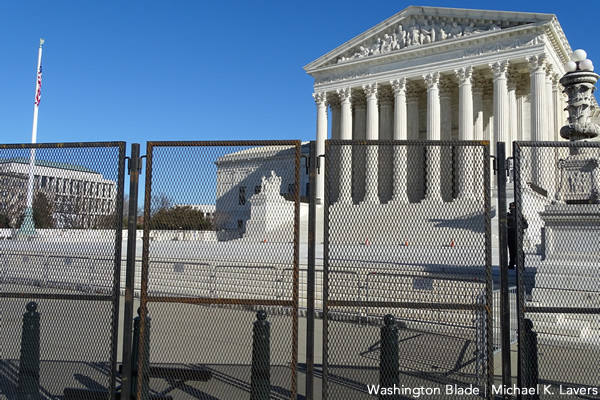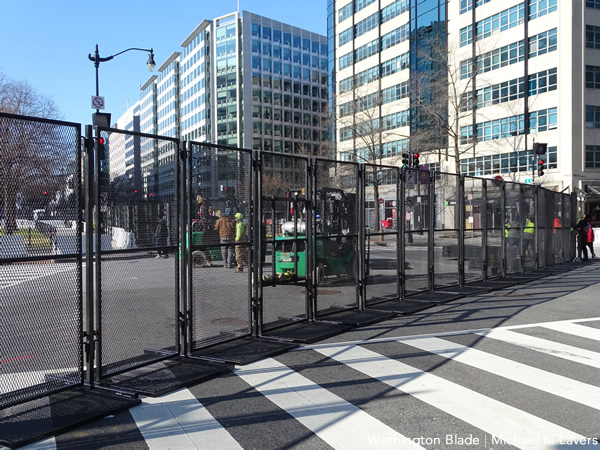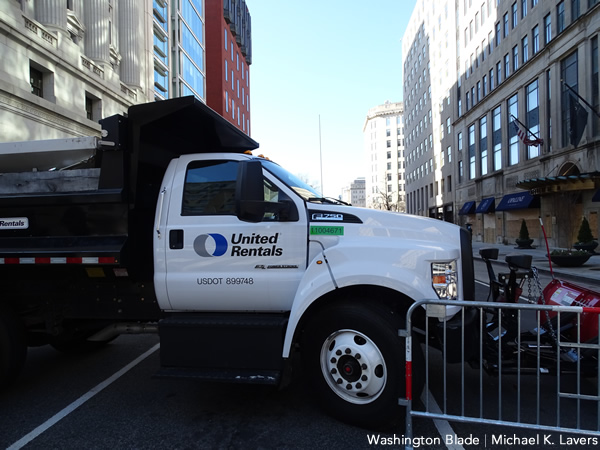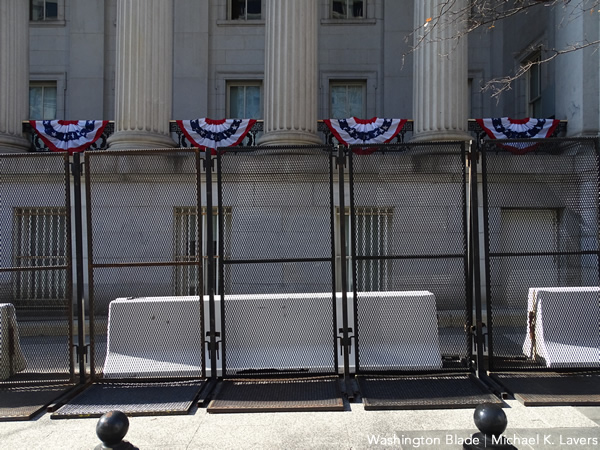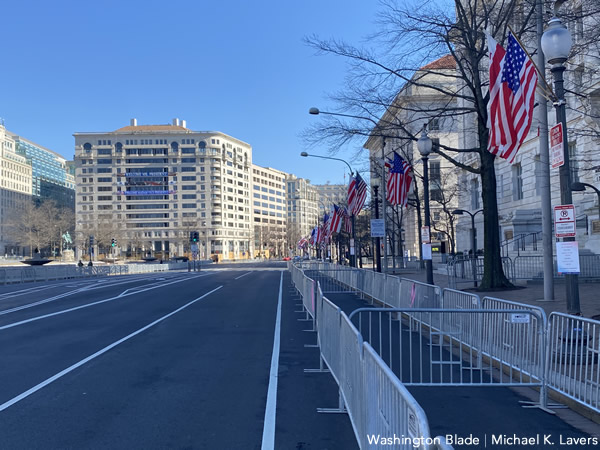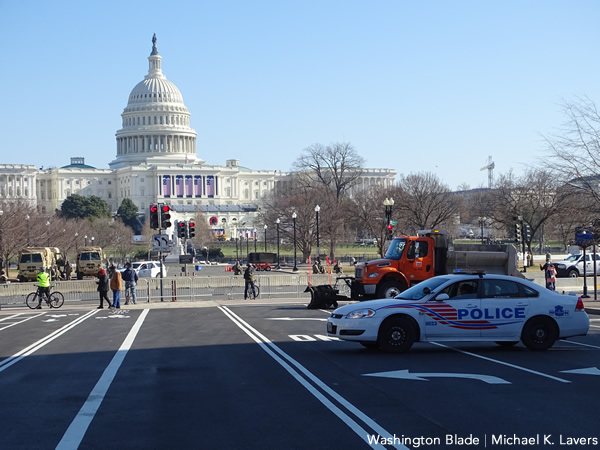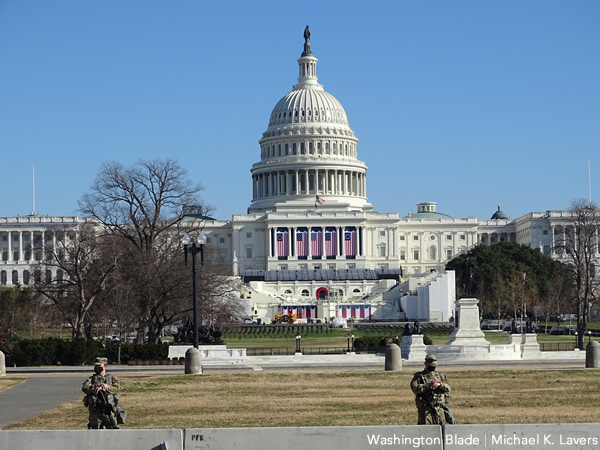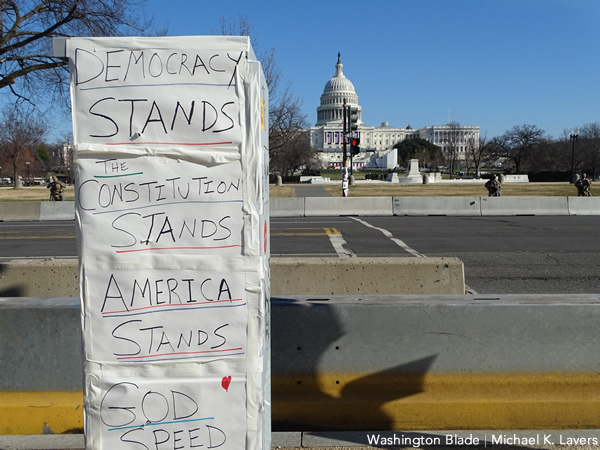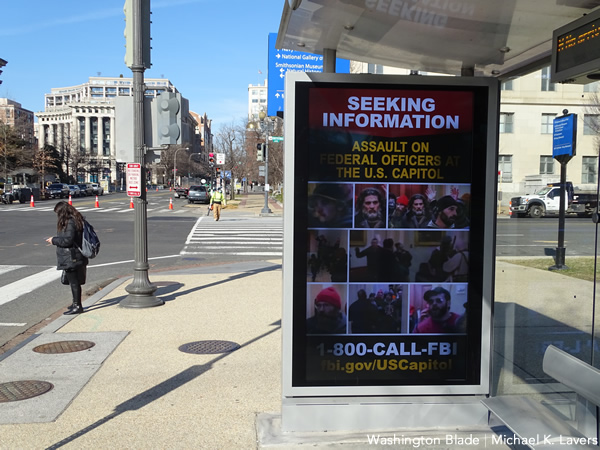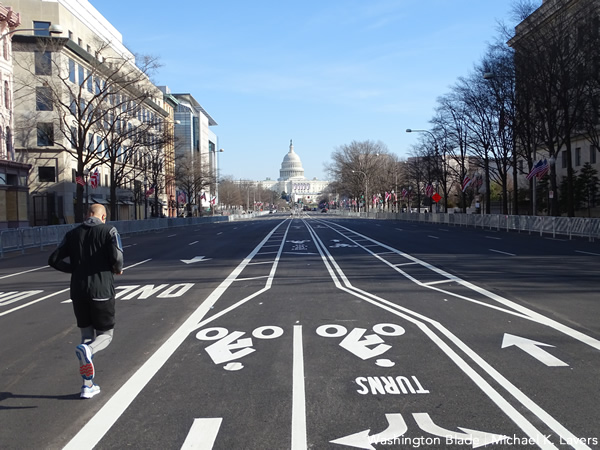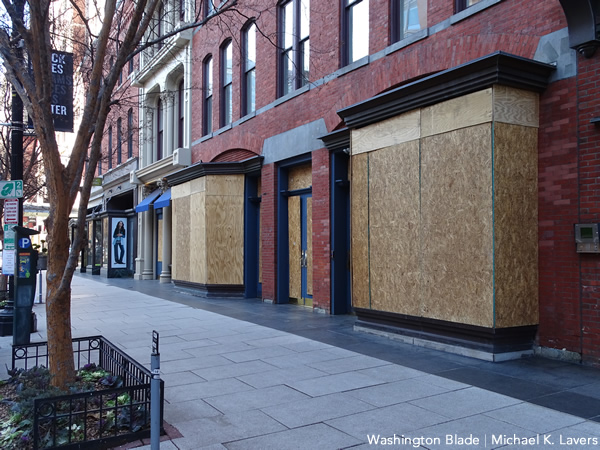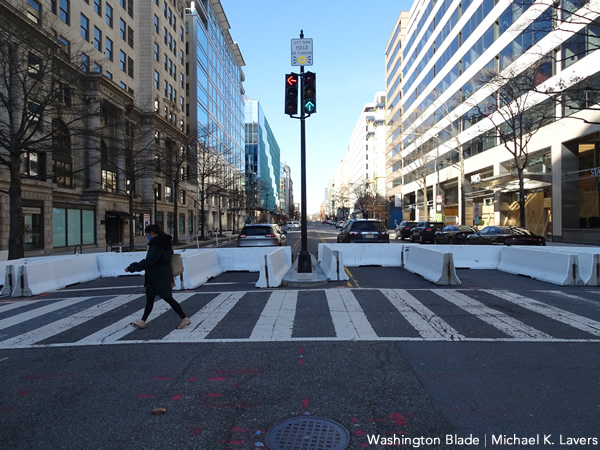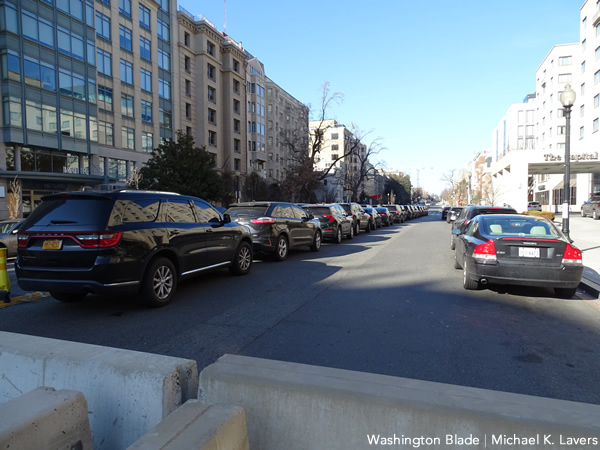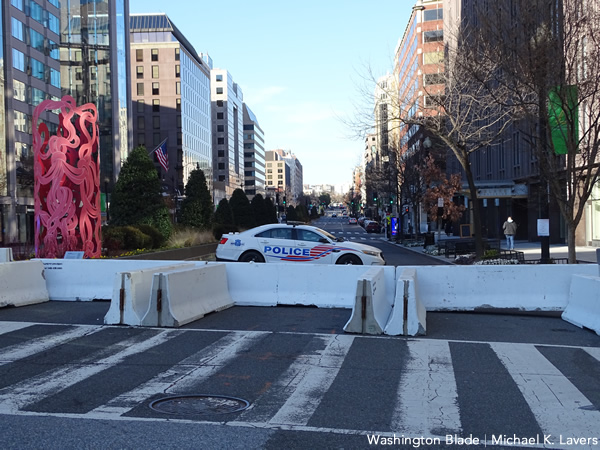 PHOTOS: Walk to End HIV
Over $550,000 raised at annual Whitman-Walker event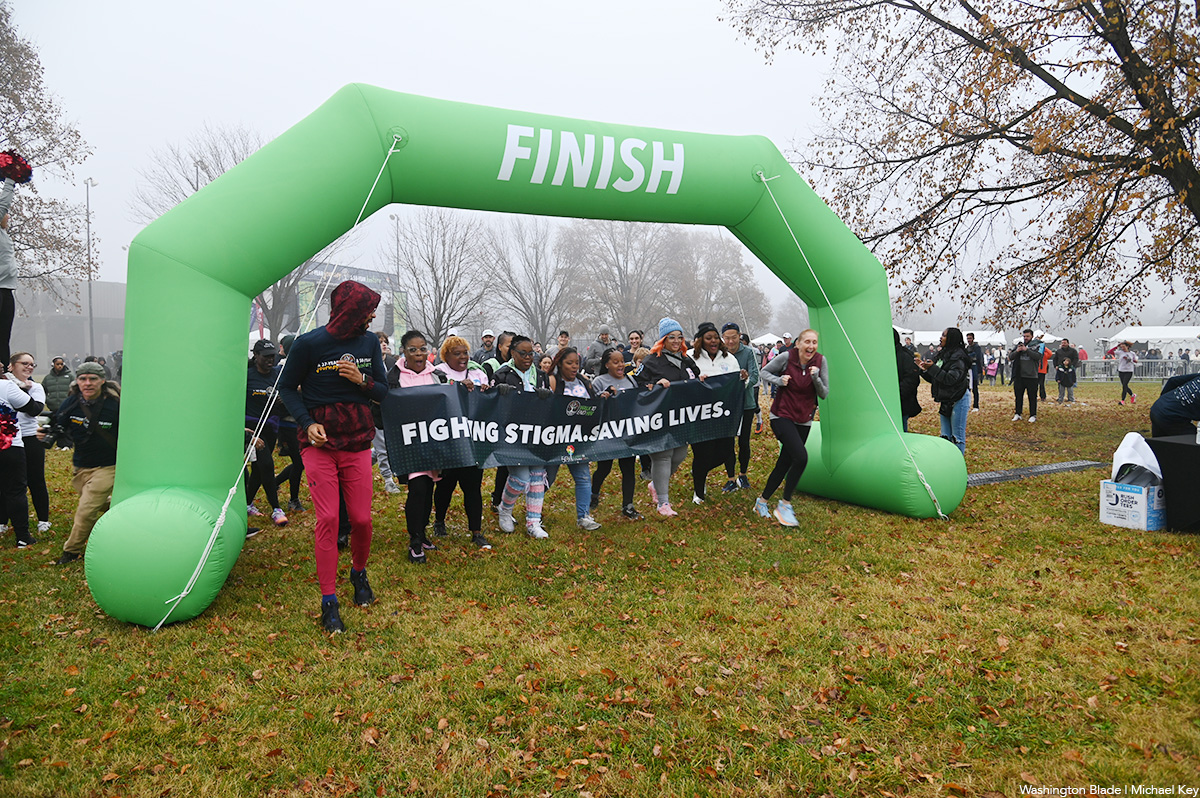 Whitman-Walker Health held its 37th annual Walk to End HIV on Saturday, Dec. 2. Participants gathered in Anacostia Park in heavy fog to run or walk along the Anacostia River Walk Trail. A short stage program at the finish line was emceed by NBC4 Washington's Chuck Bell and included speakers from Whitman-Walker Health, Gilead Sciences and AARP. Whitman-Walker Health CEO Naseema Shafi announced from the stage that over $550,000 had been raised to help fund programs and research to combat HIV.
(Washington Blade photos by Michael Key)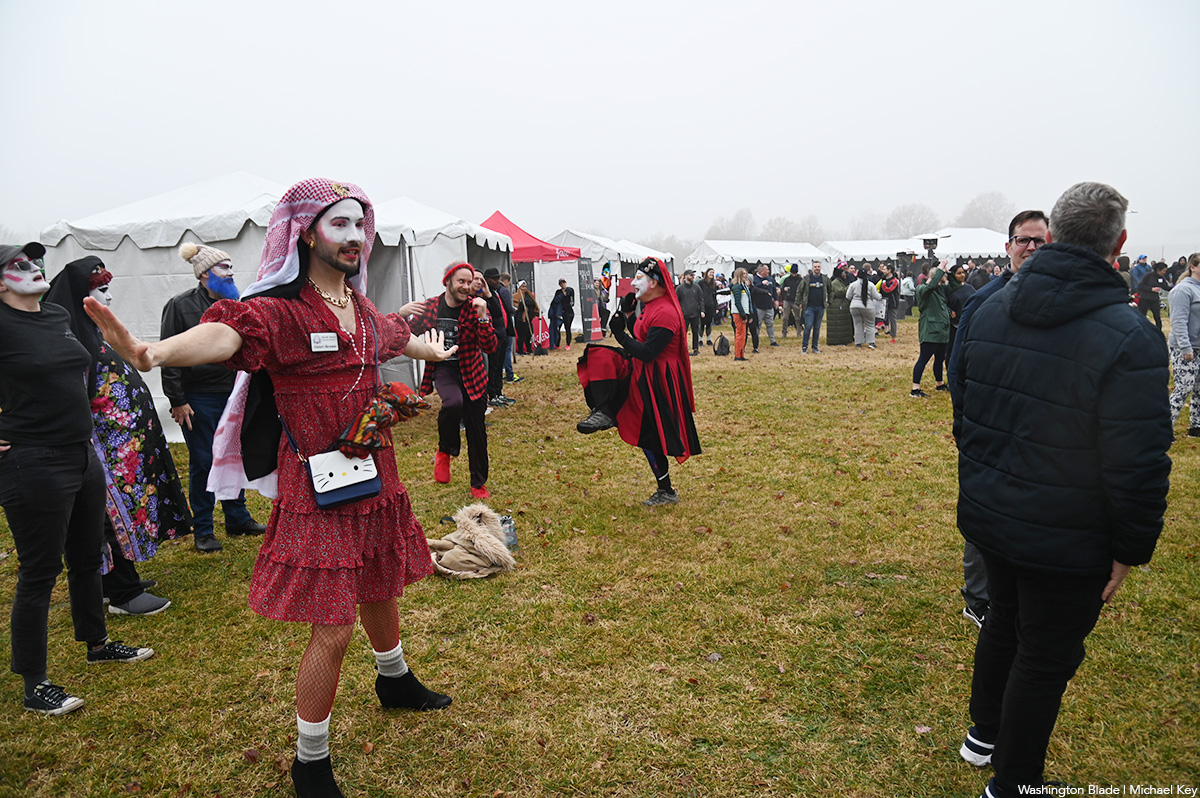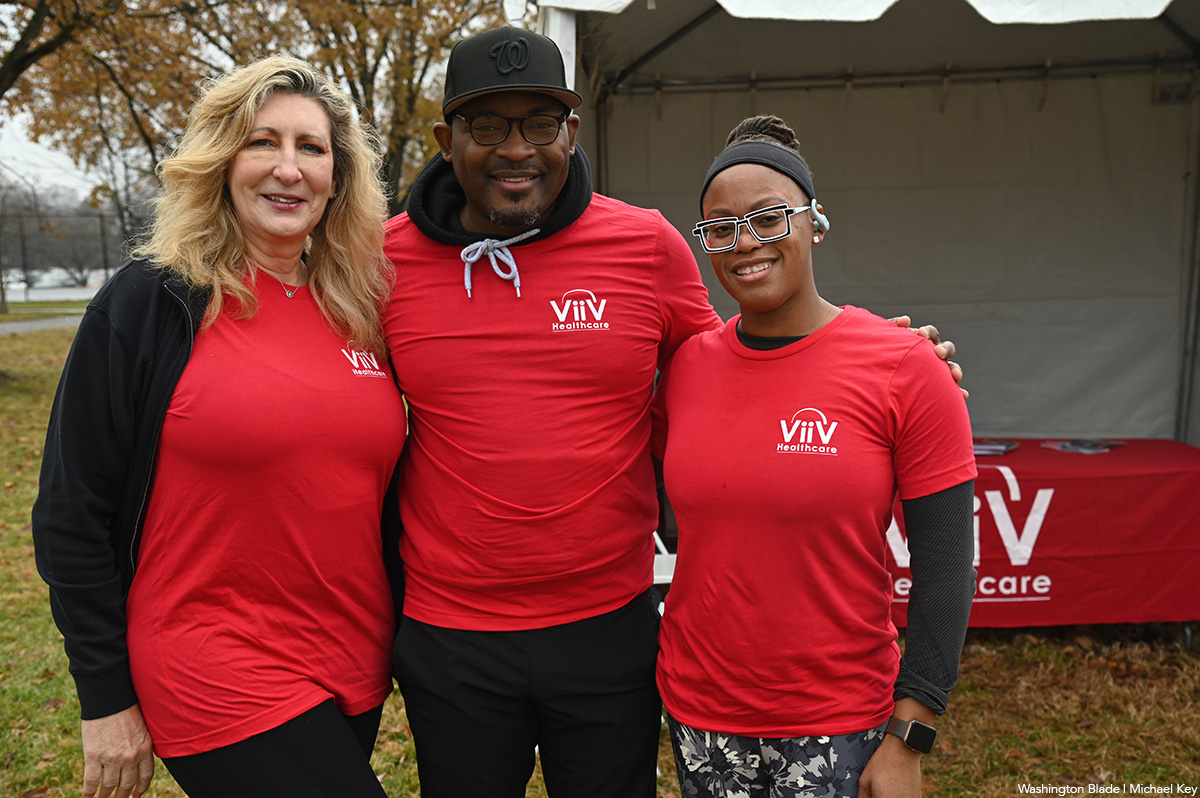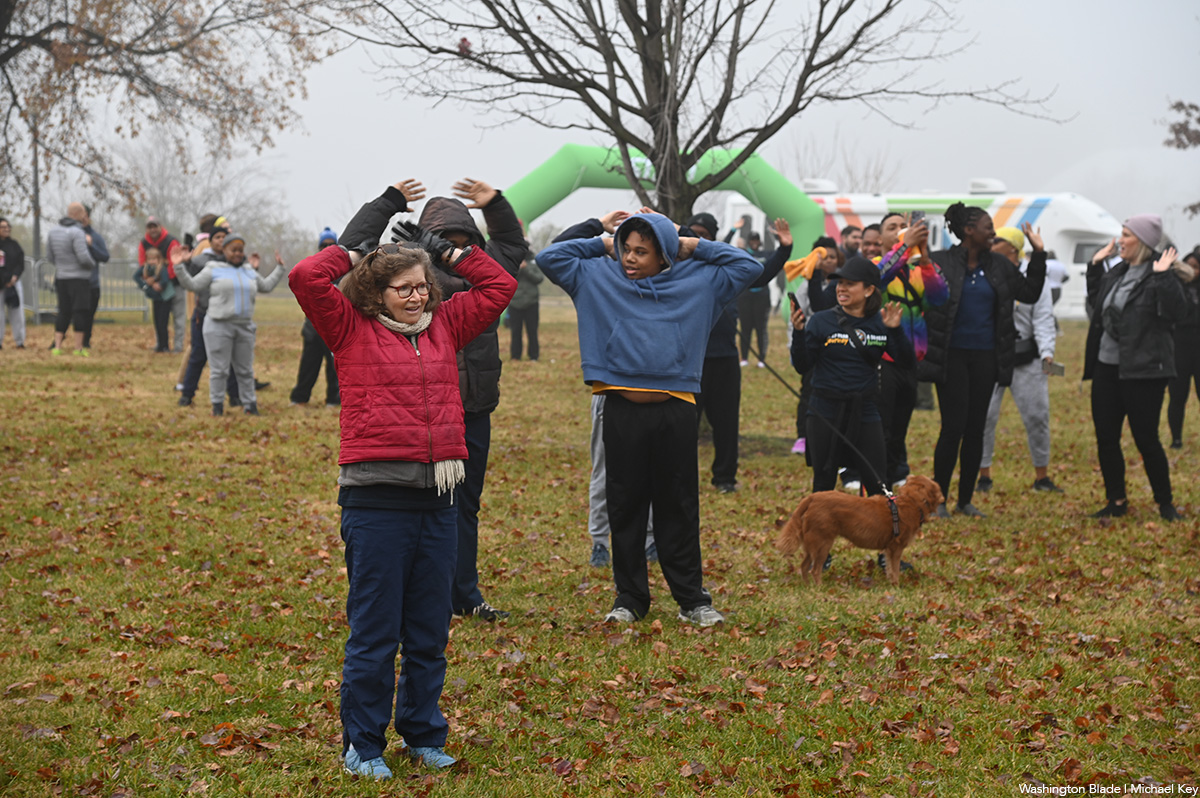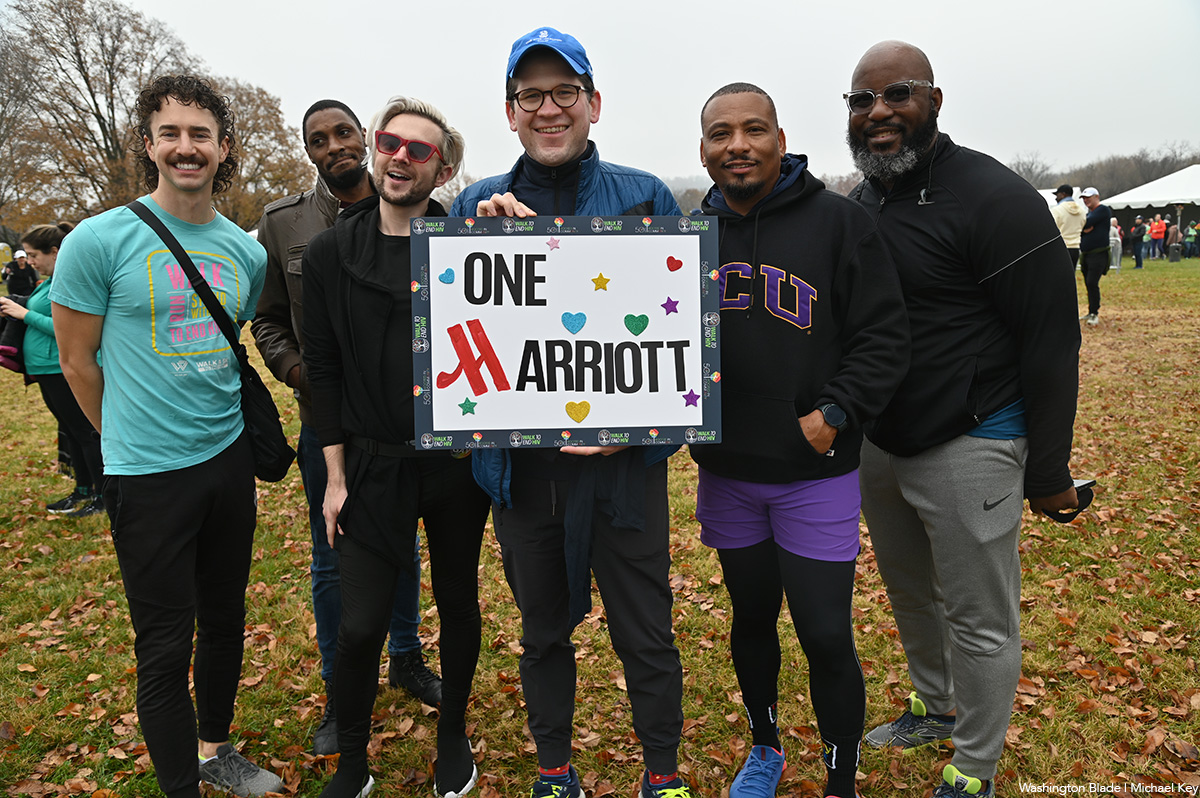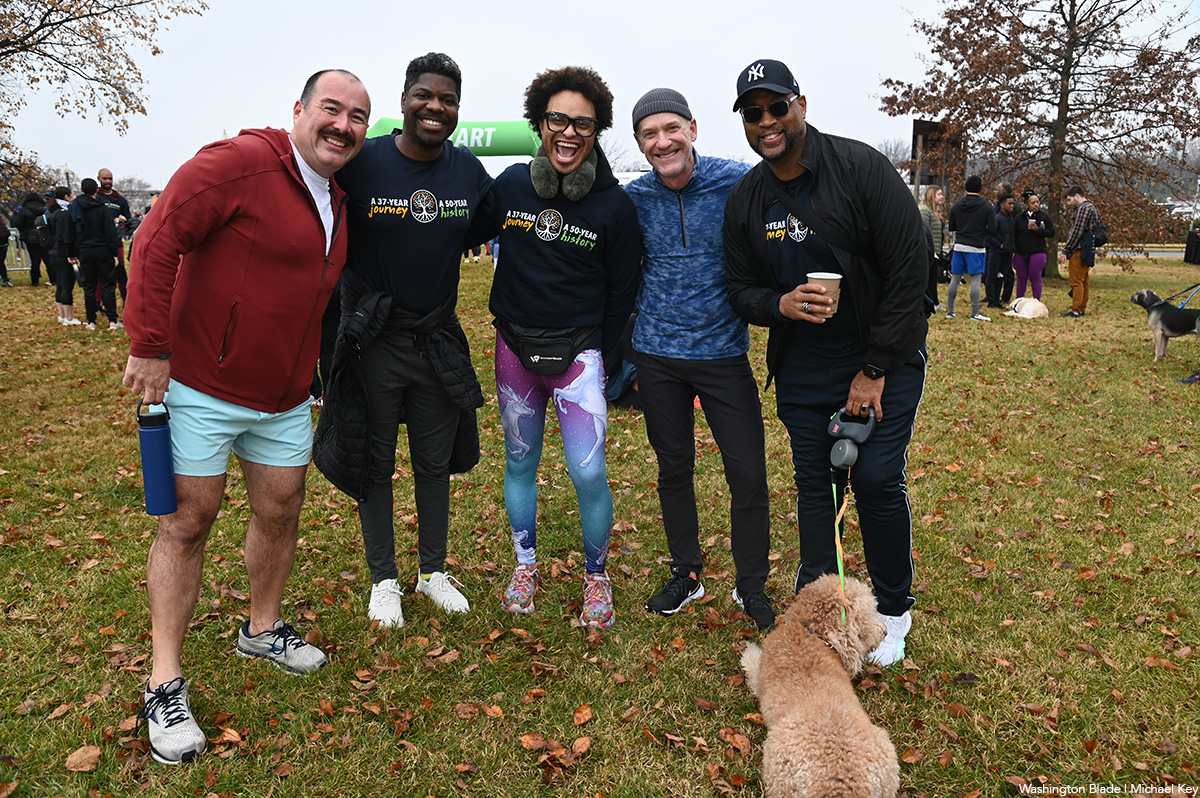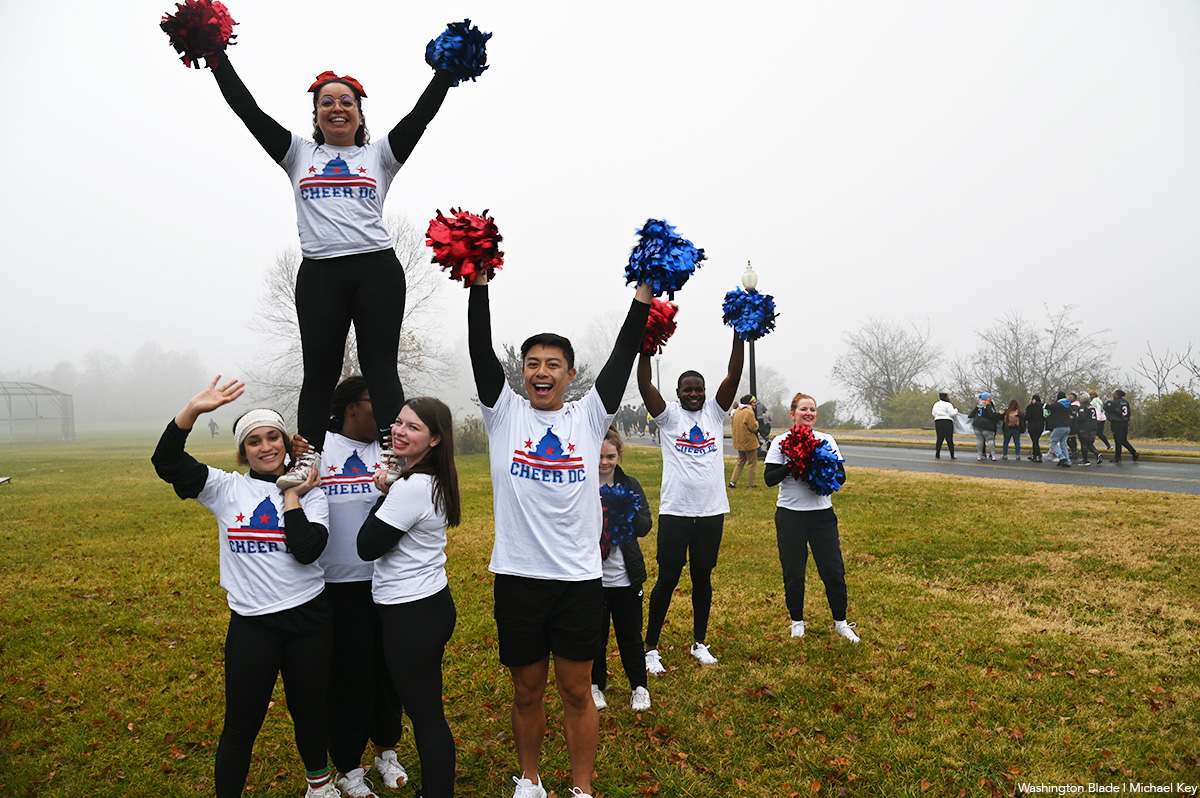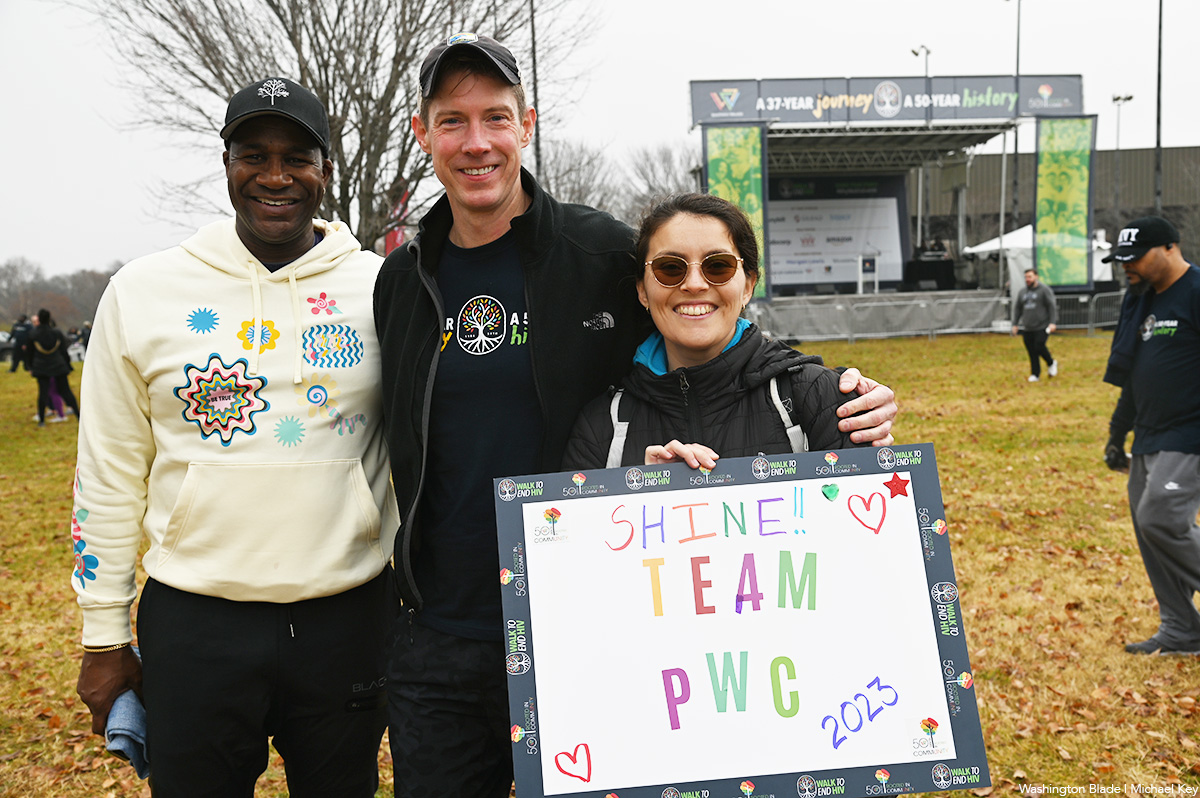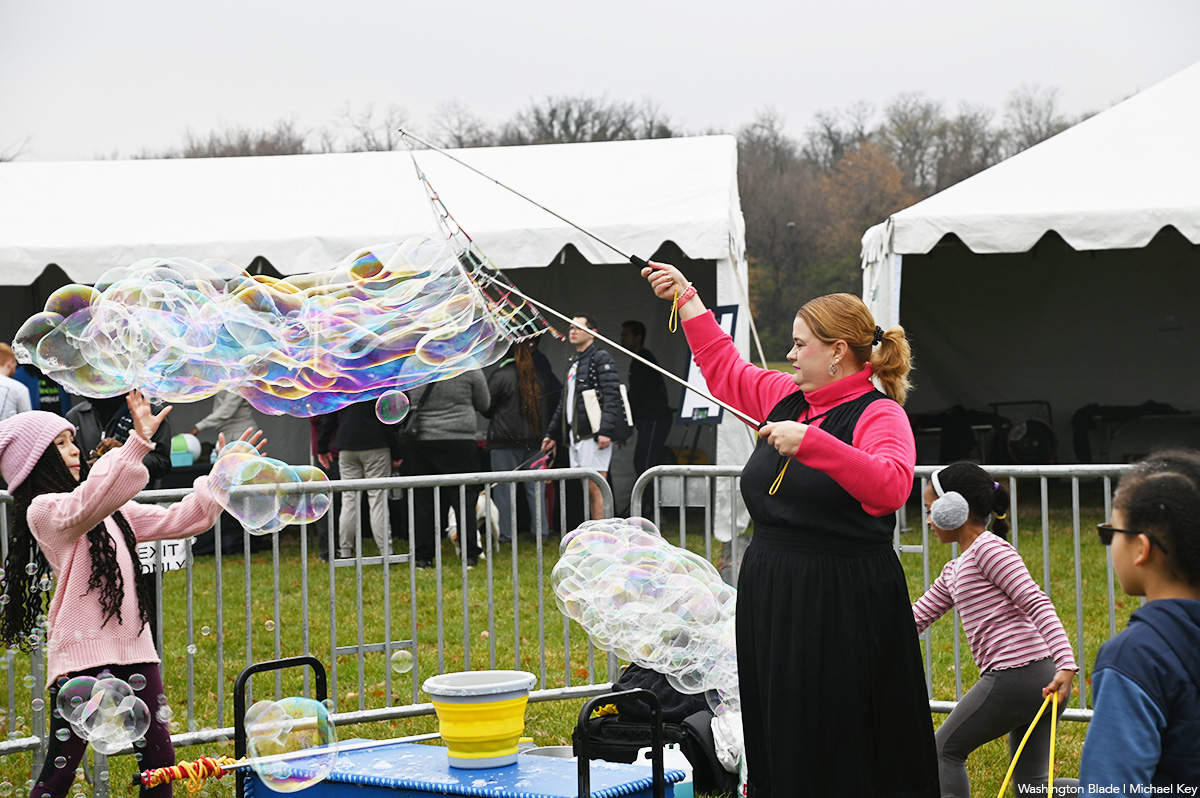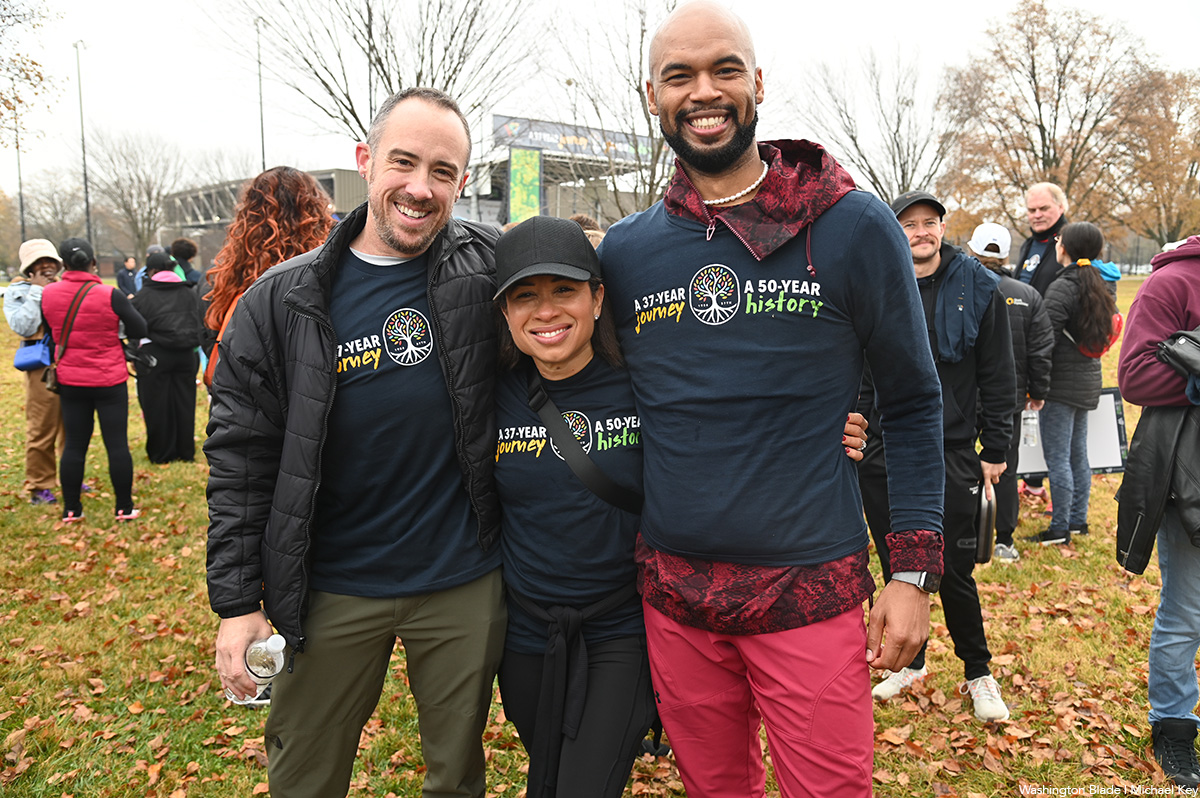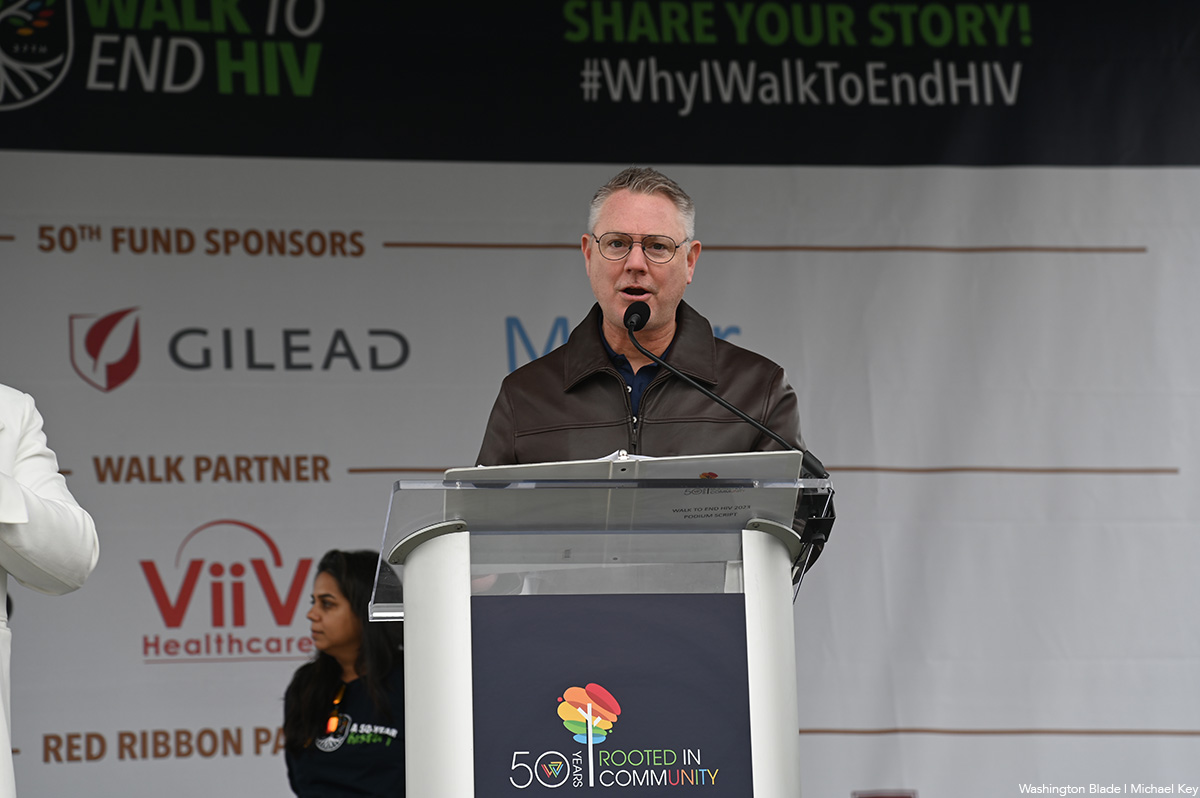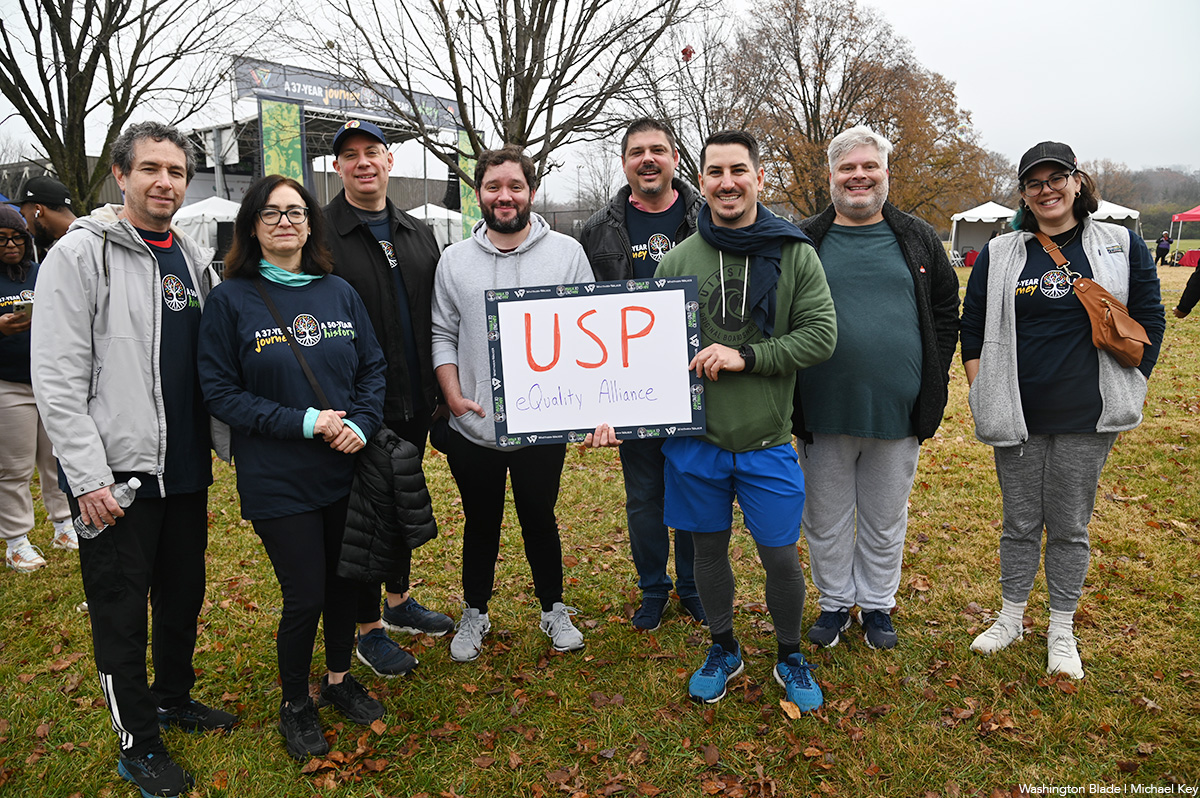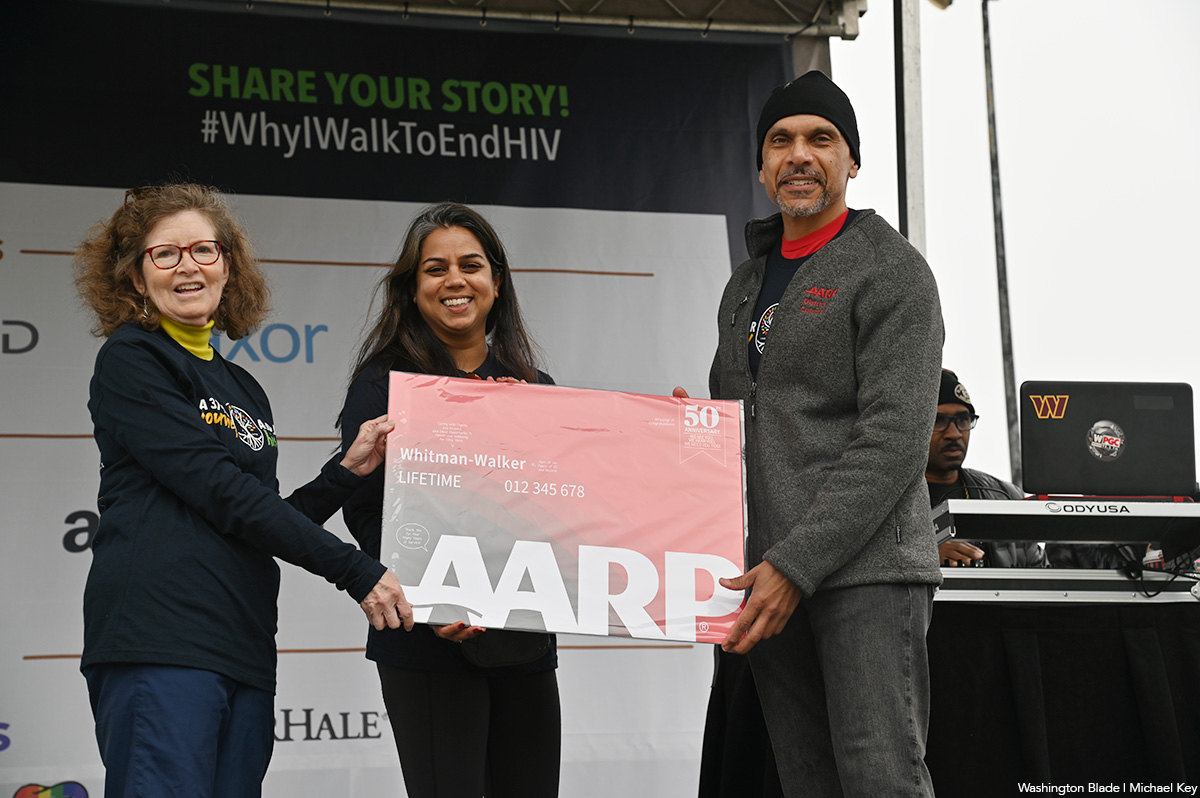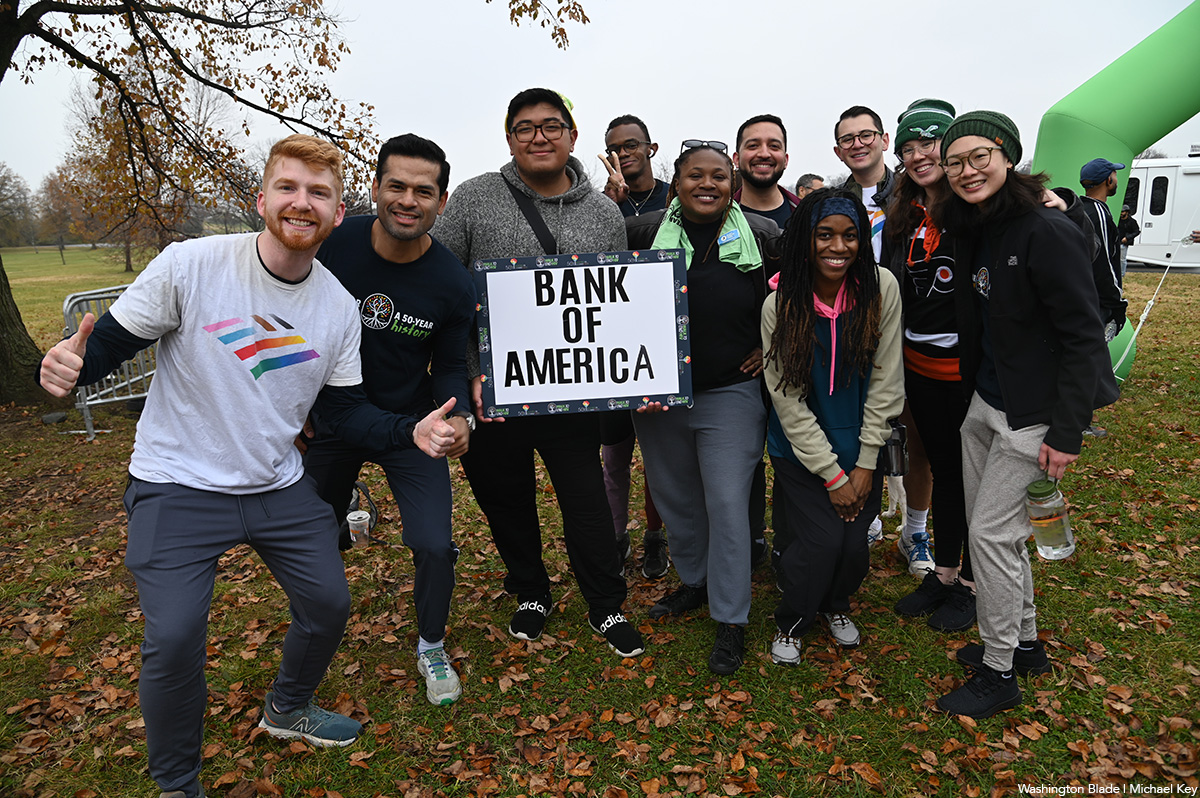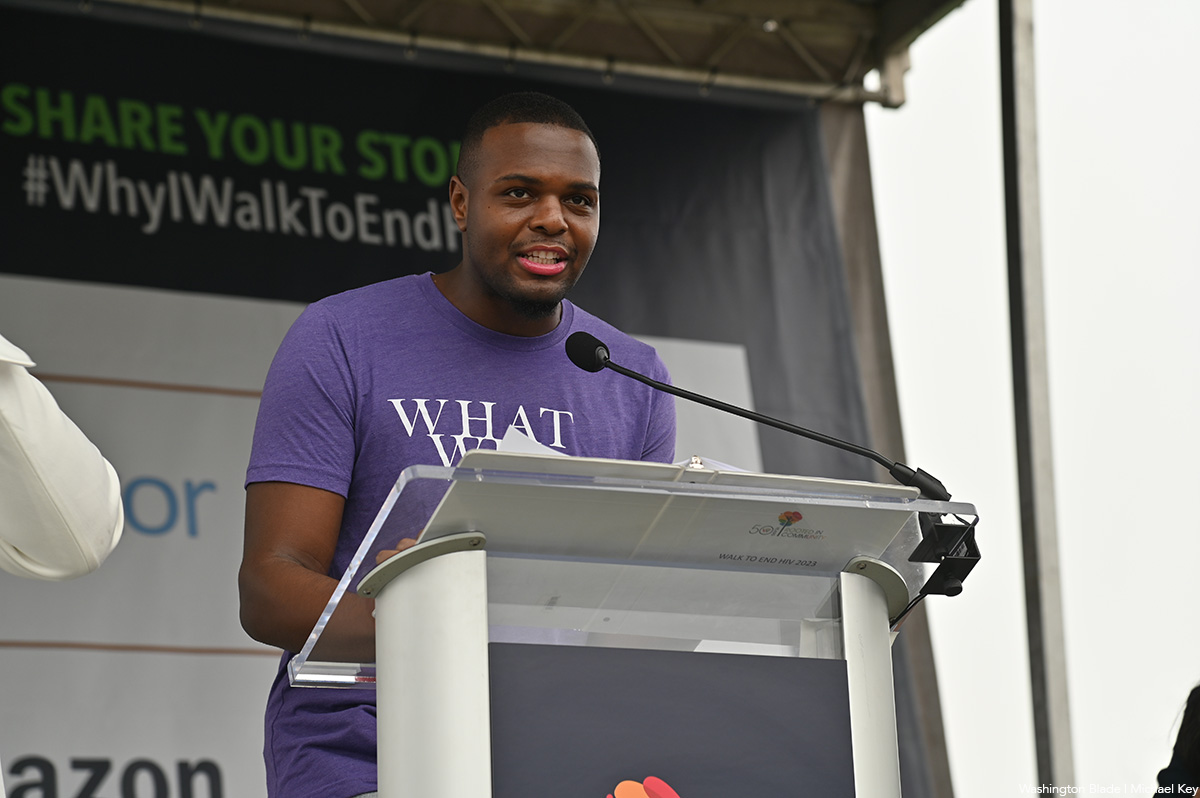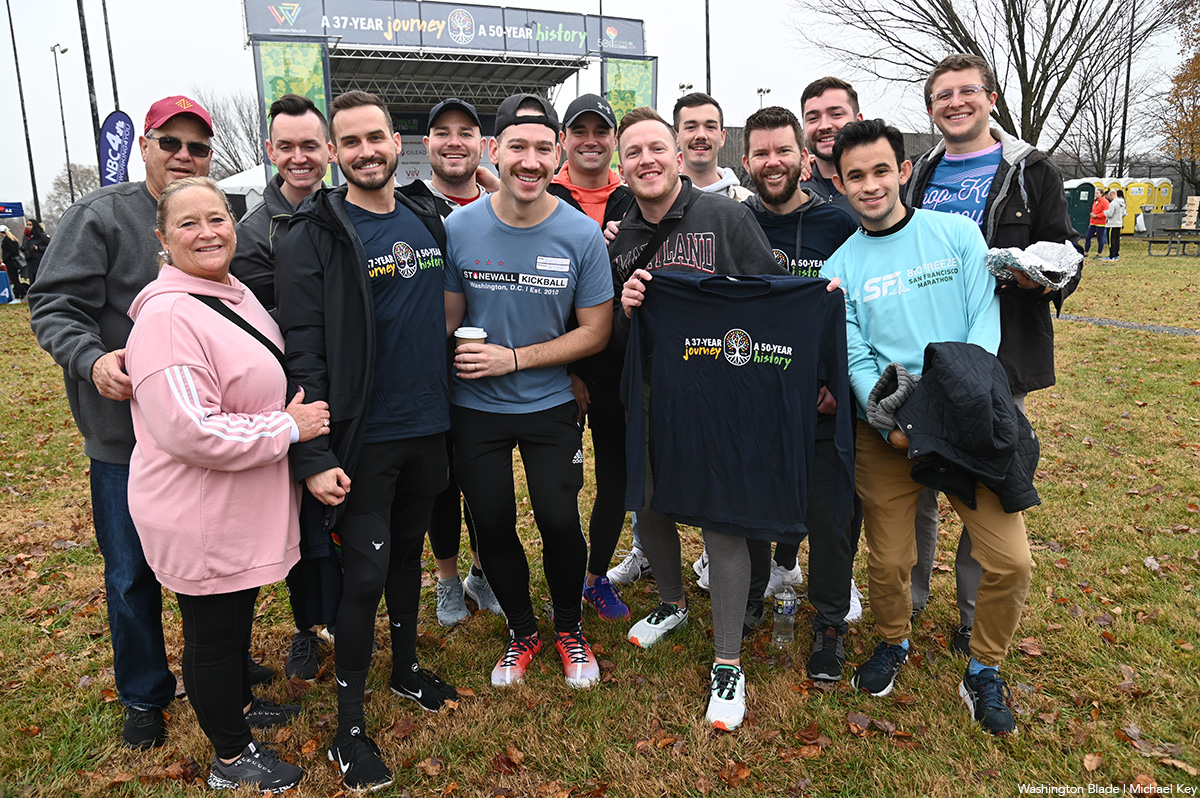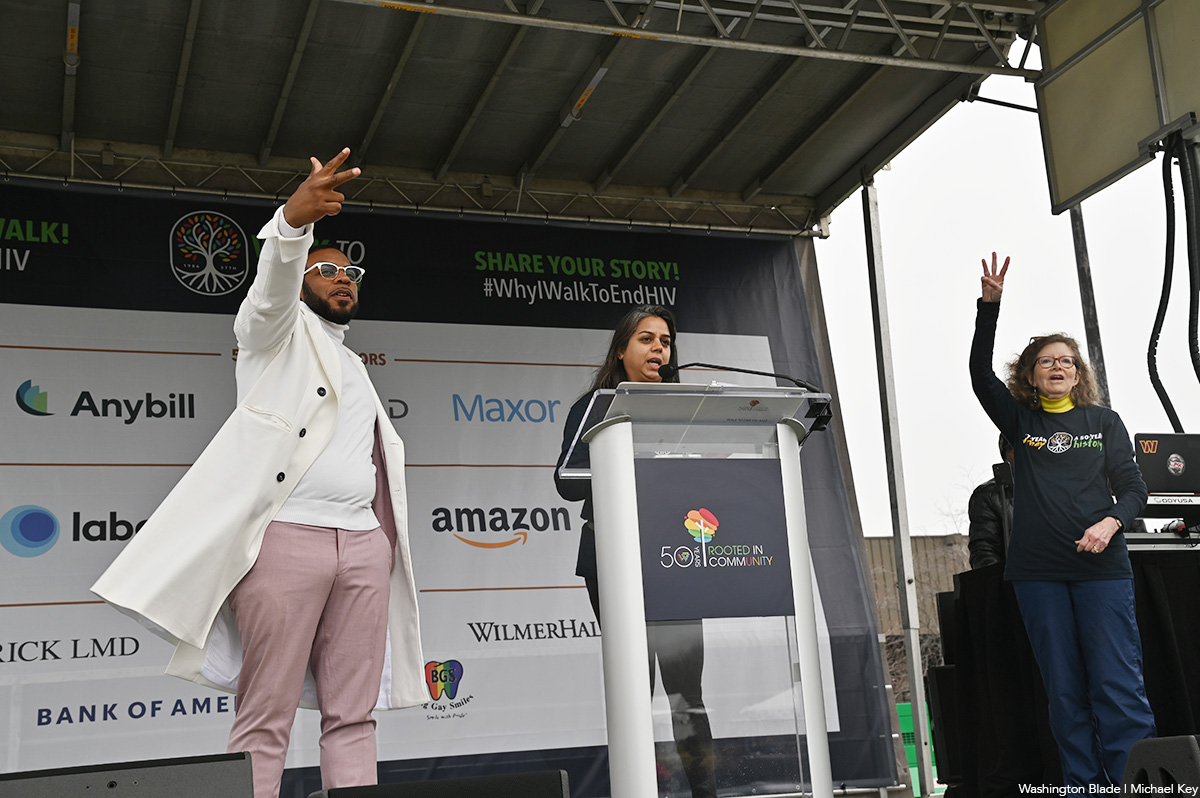 Covering the @whitmanwalker Walk to End HIV for @WashBlade pic.twitter.com/zJYUoH77Bu

— Michael Patrick Key (@MichaelKeyWB) December 2, 2023
PHOTOS: GMCW Holiday Show
The Gay Men's Chorus of Washington performs at Lincoln Theatre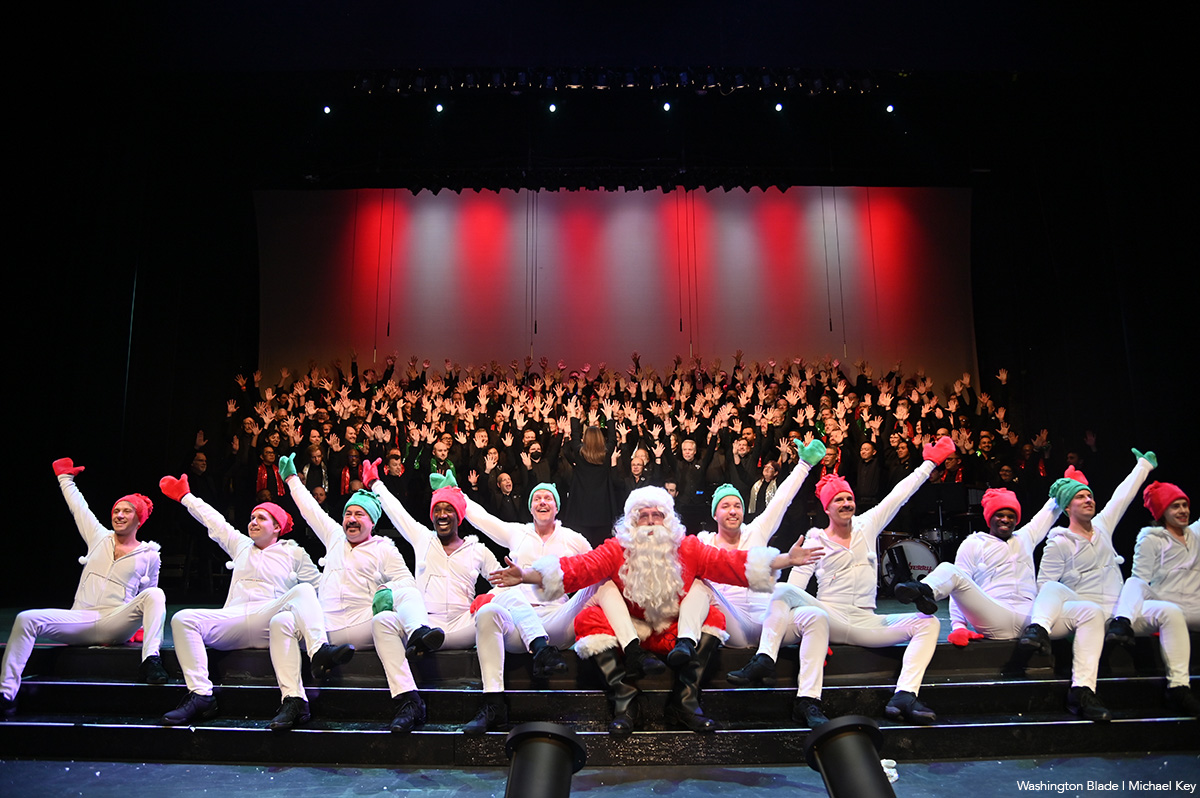 The Gay Men's Chorus of Washington performed "The Holiday Show" on Saturday at Lincoln Theatre. Performances are scheduled for Dec. 9-10. For tickets and showtimes, visit gmcw.org.
(Washington Blade photos by Michael Key)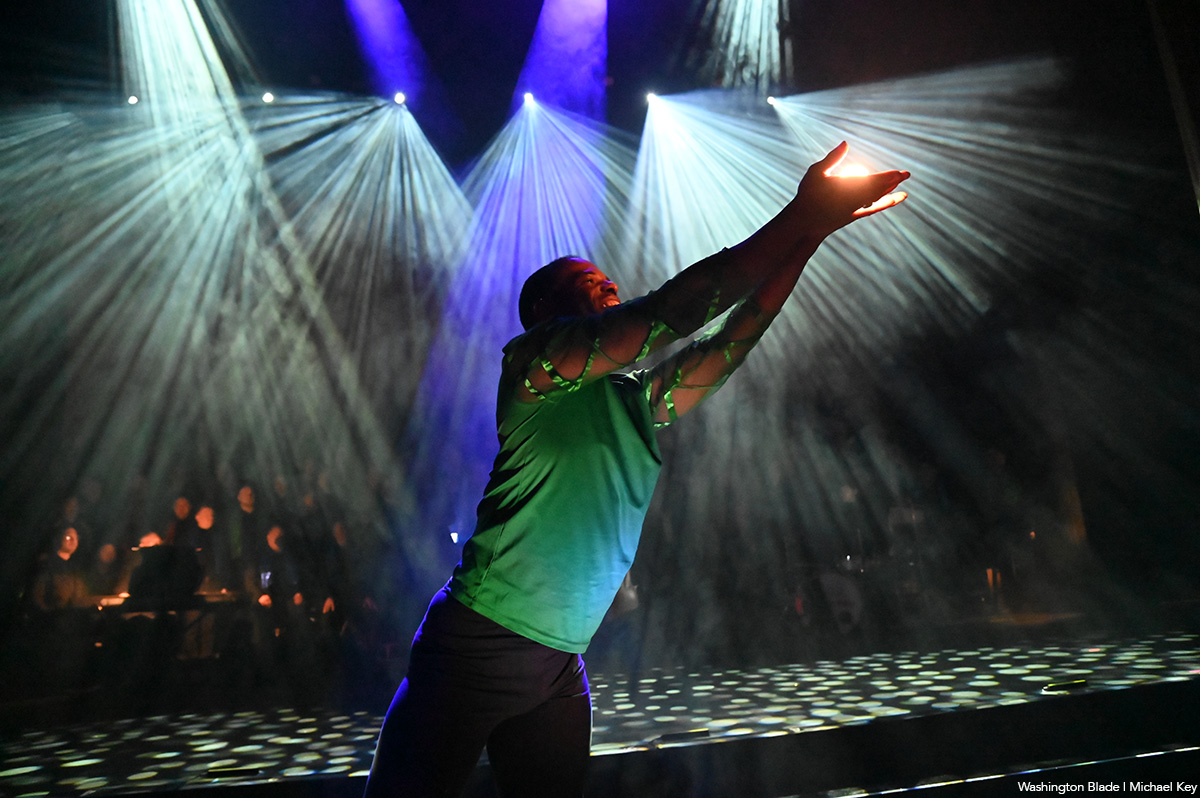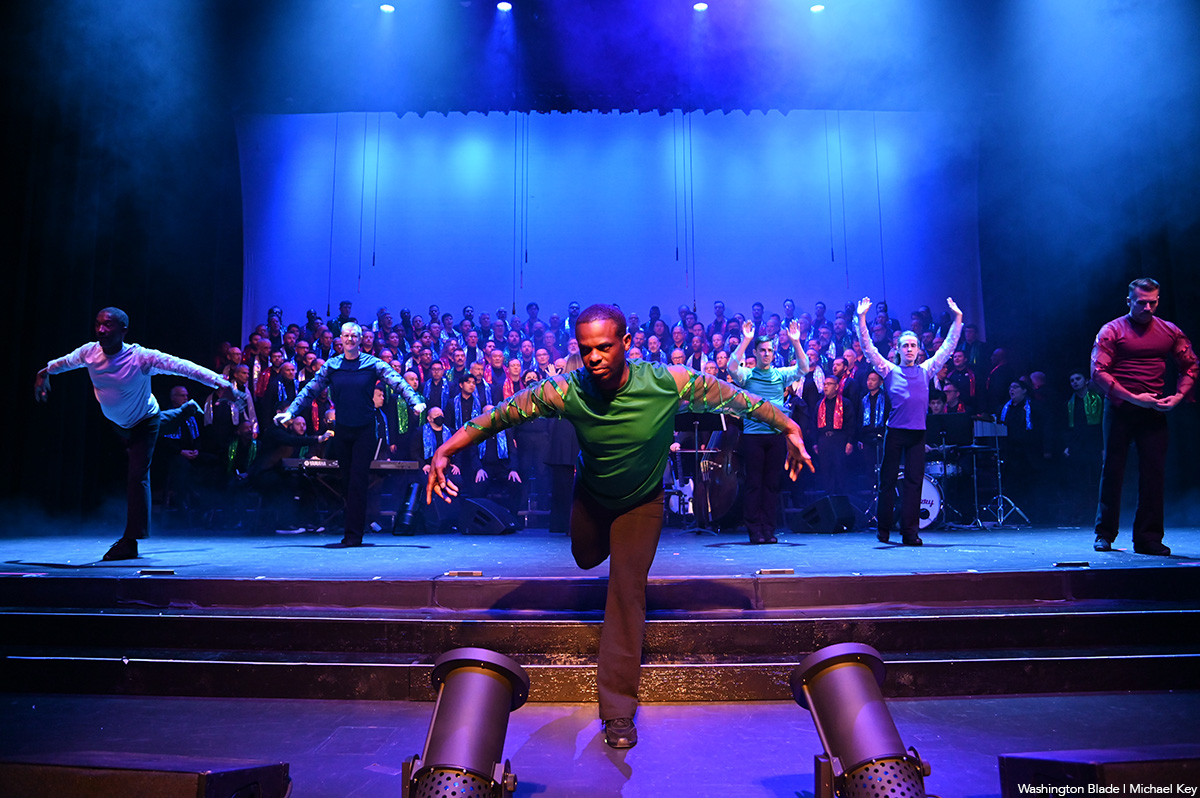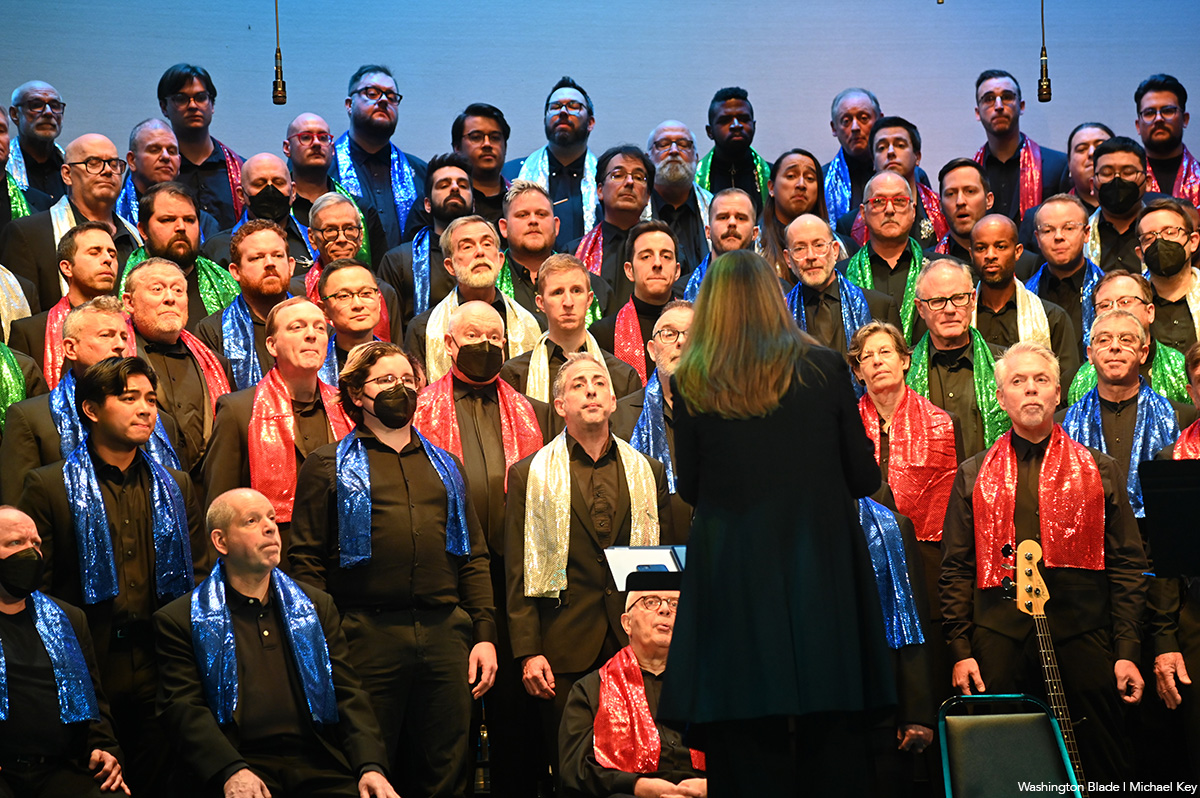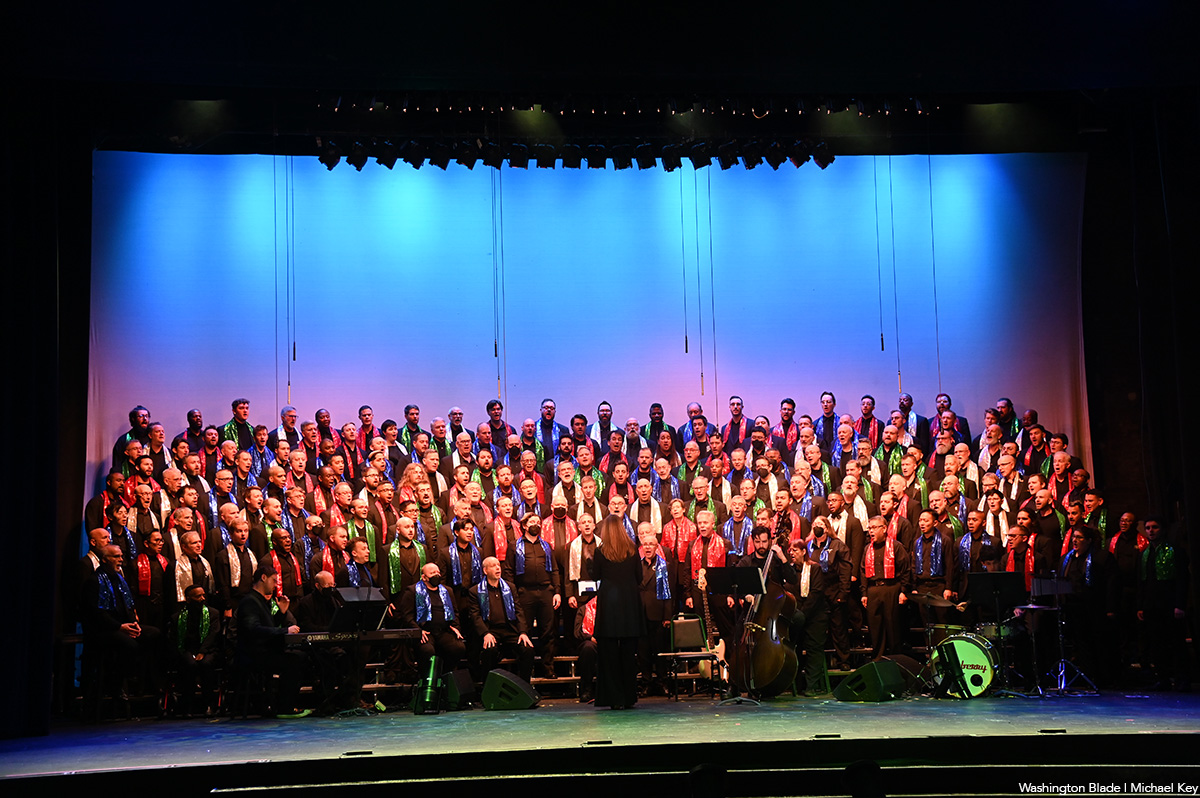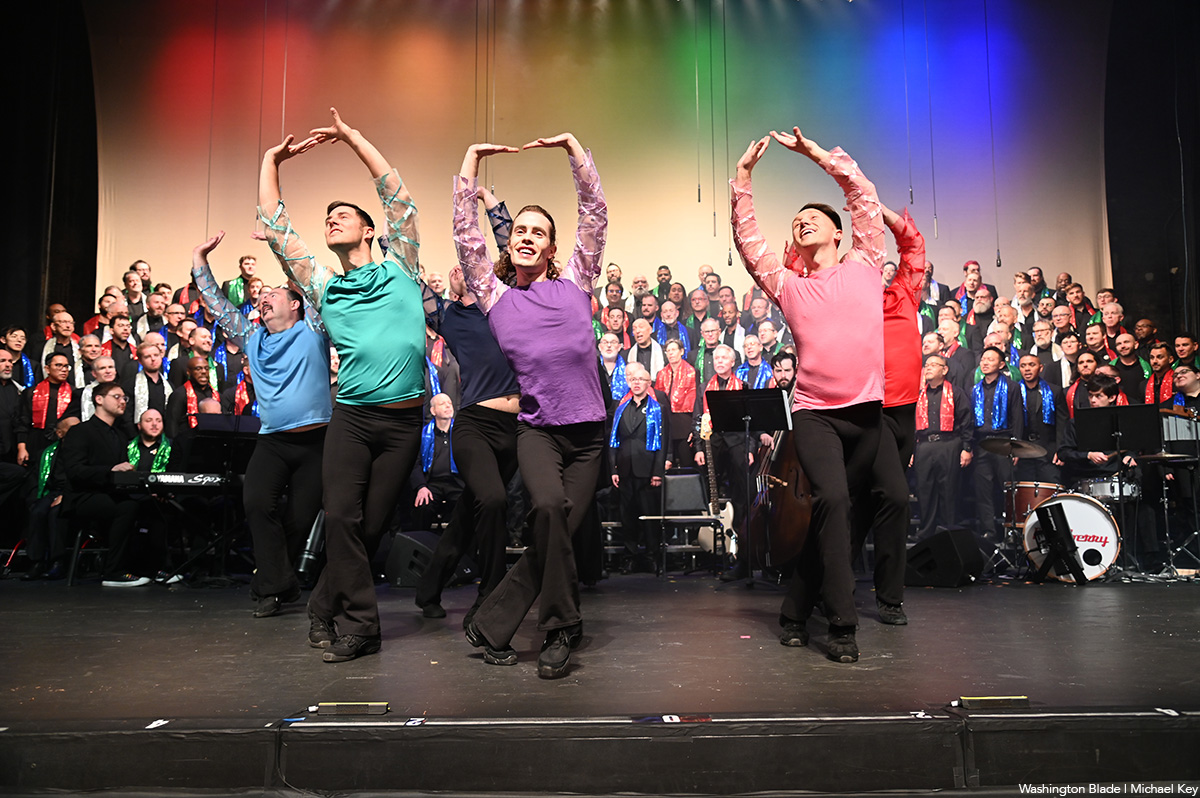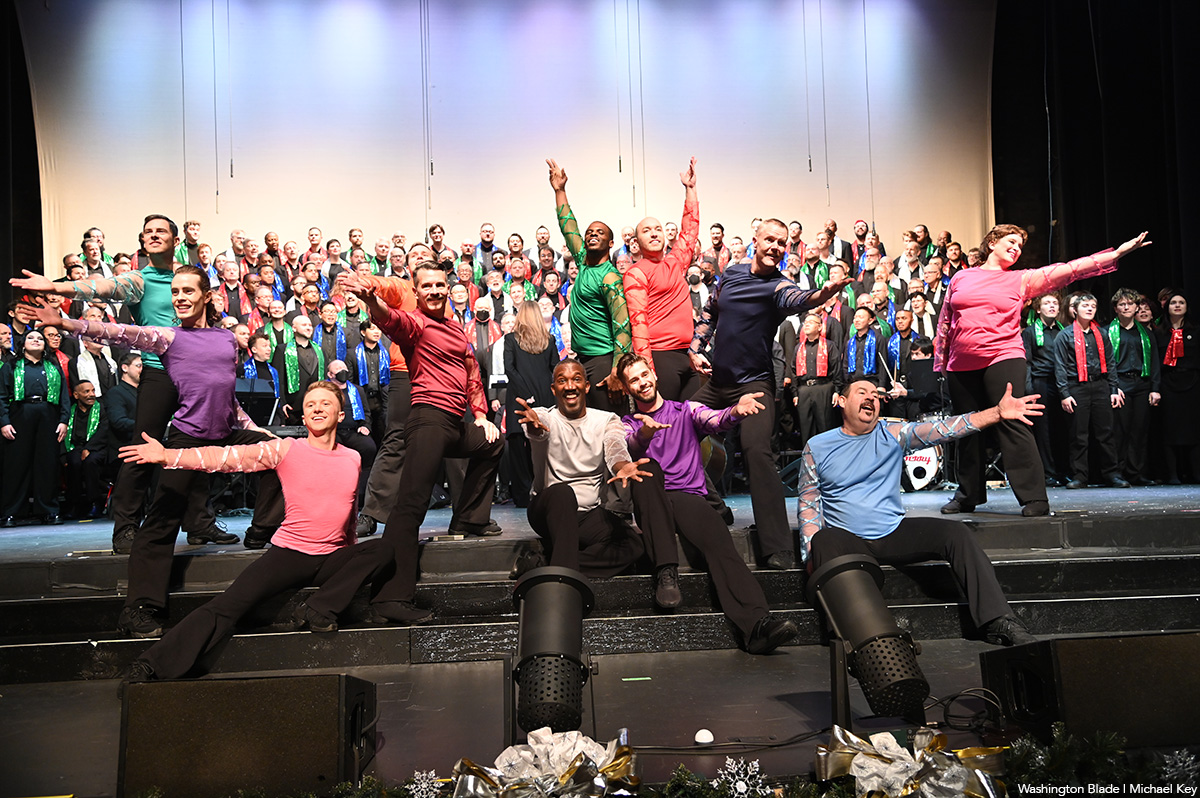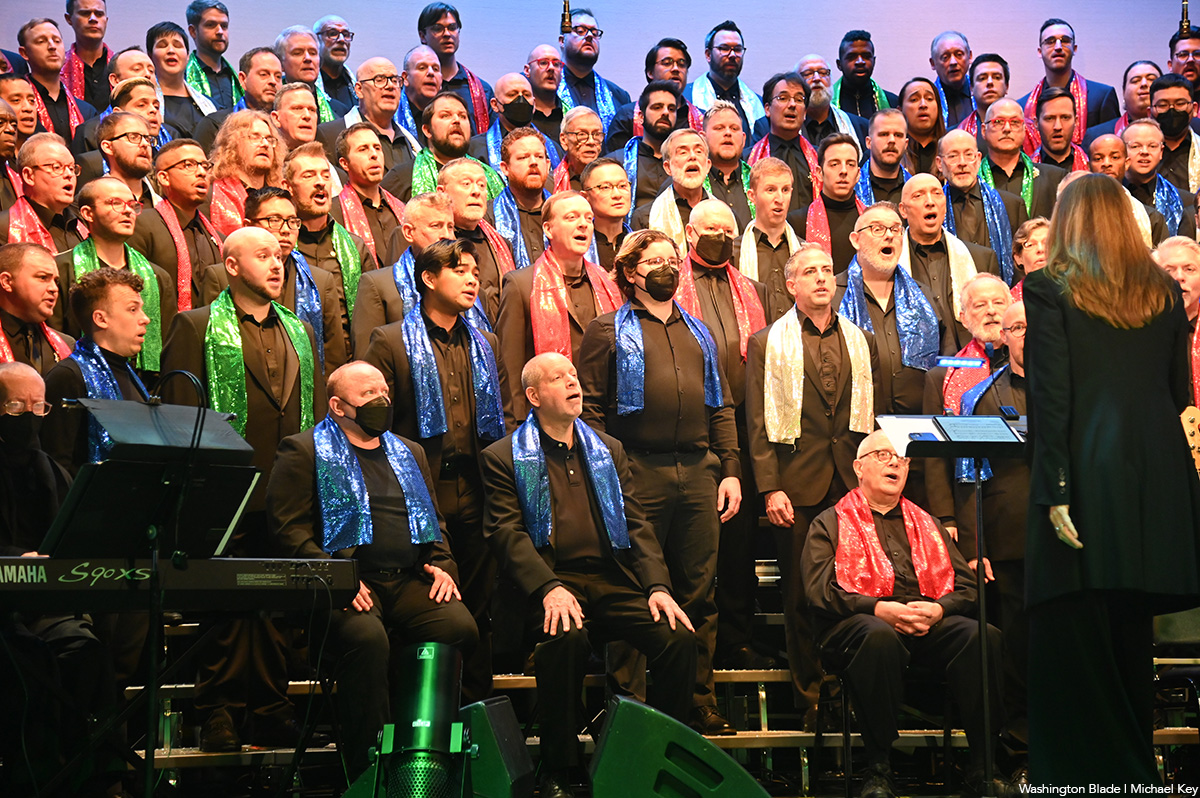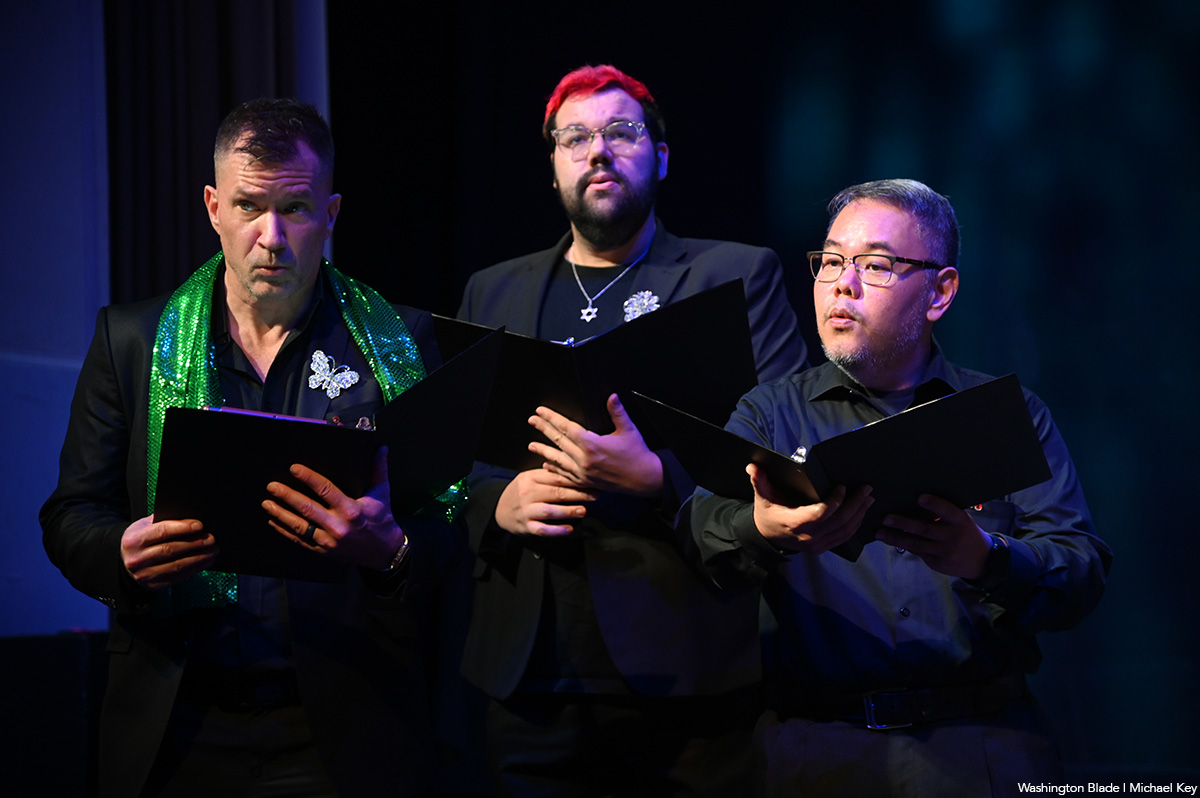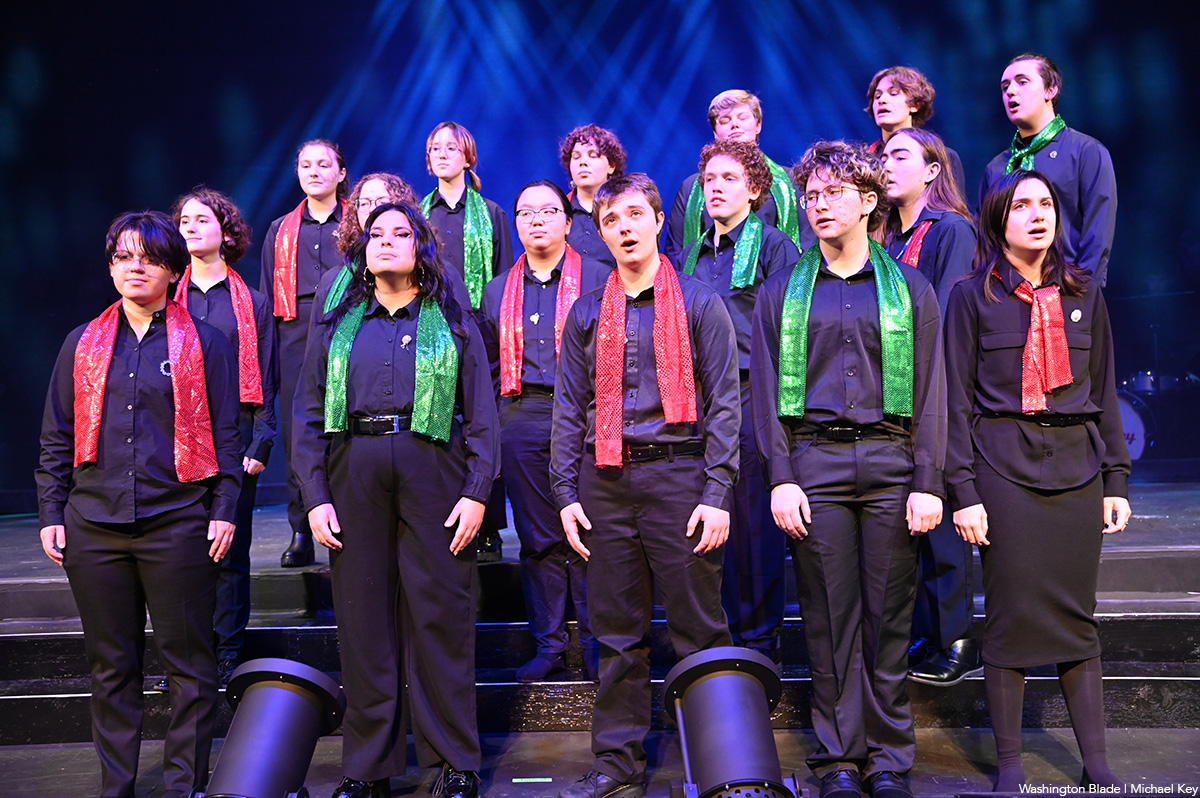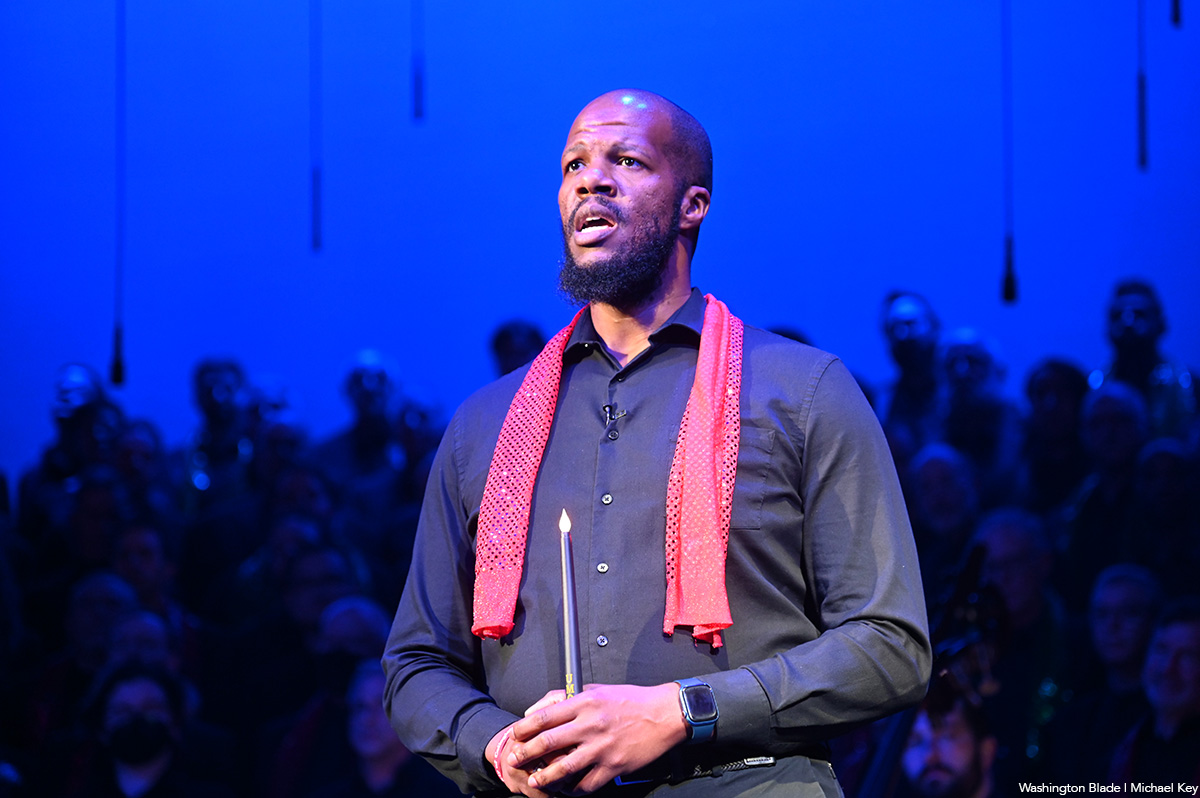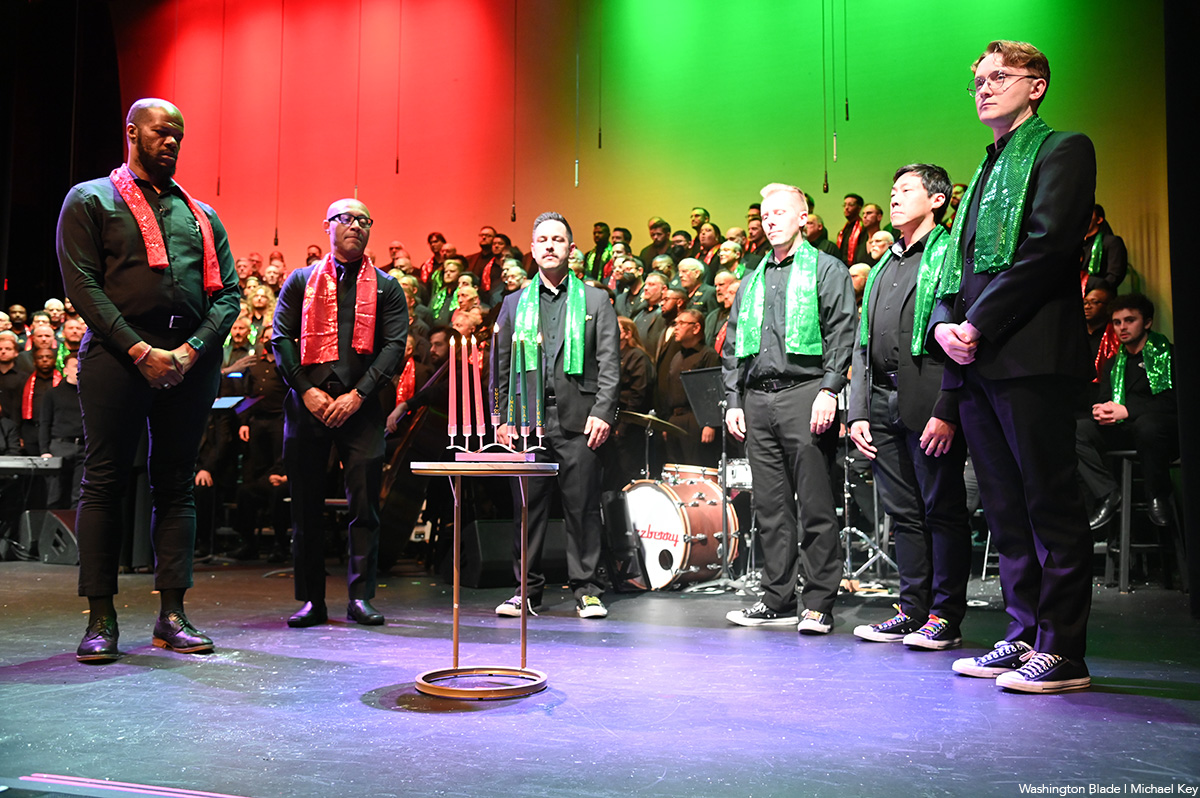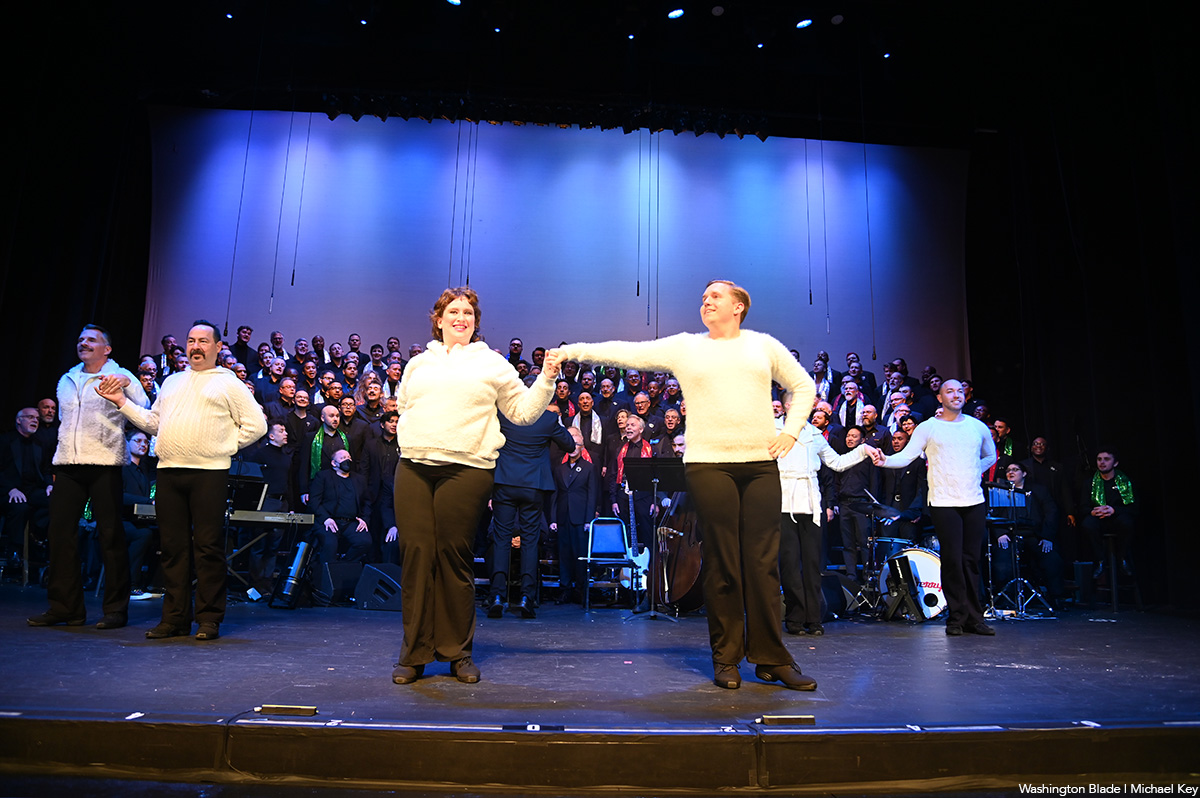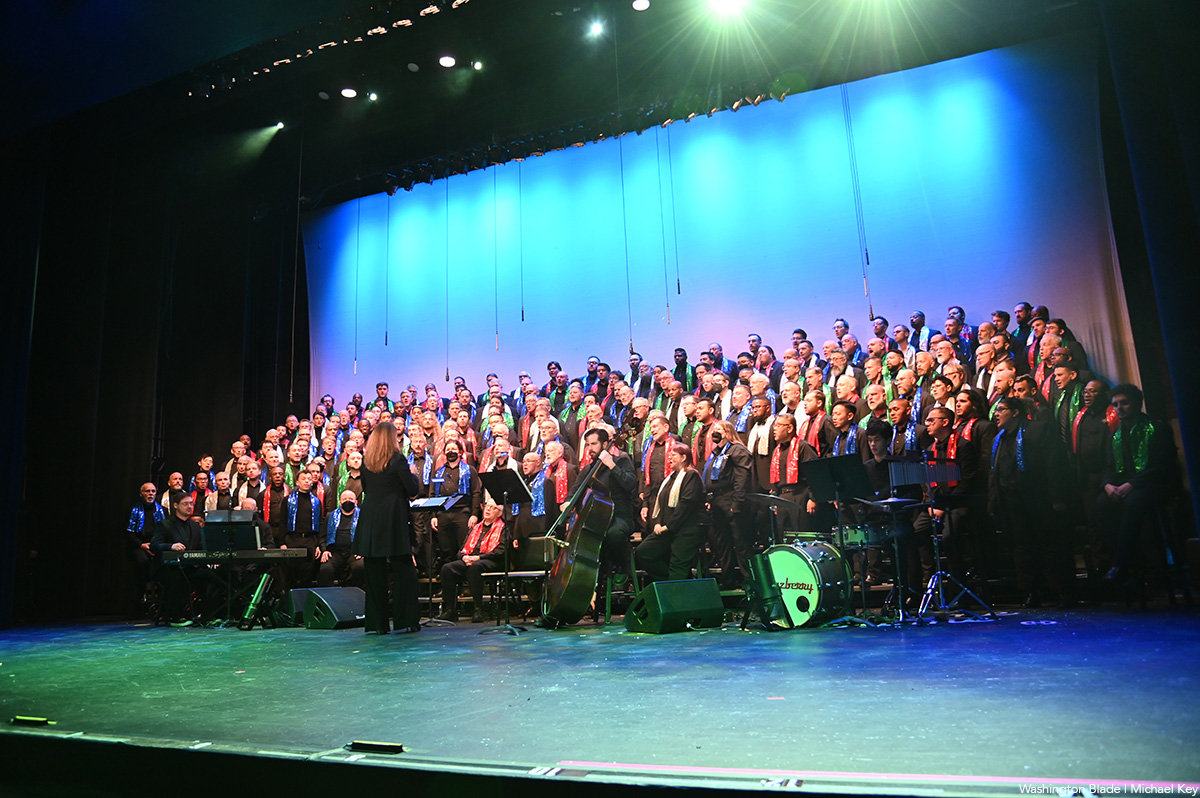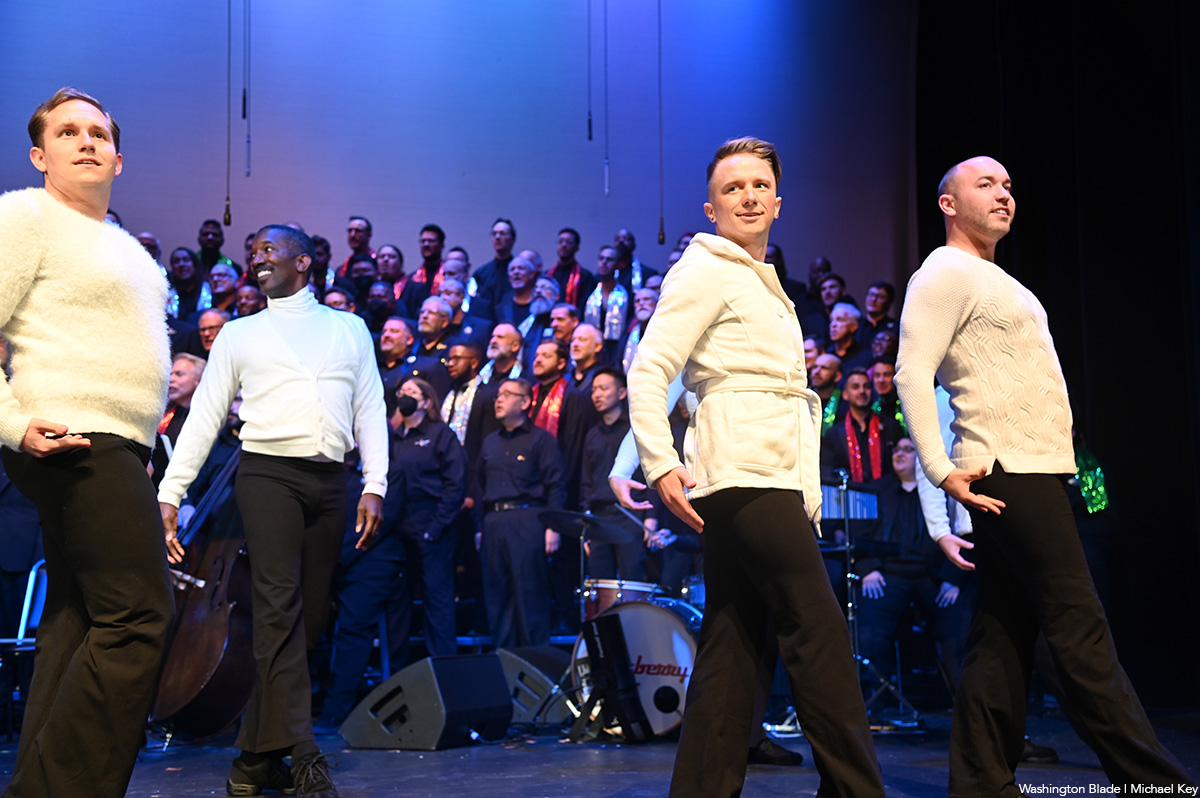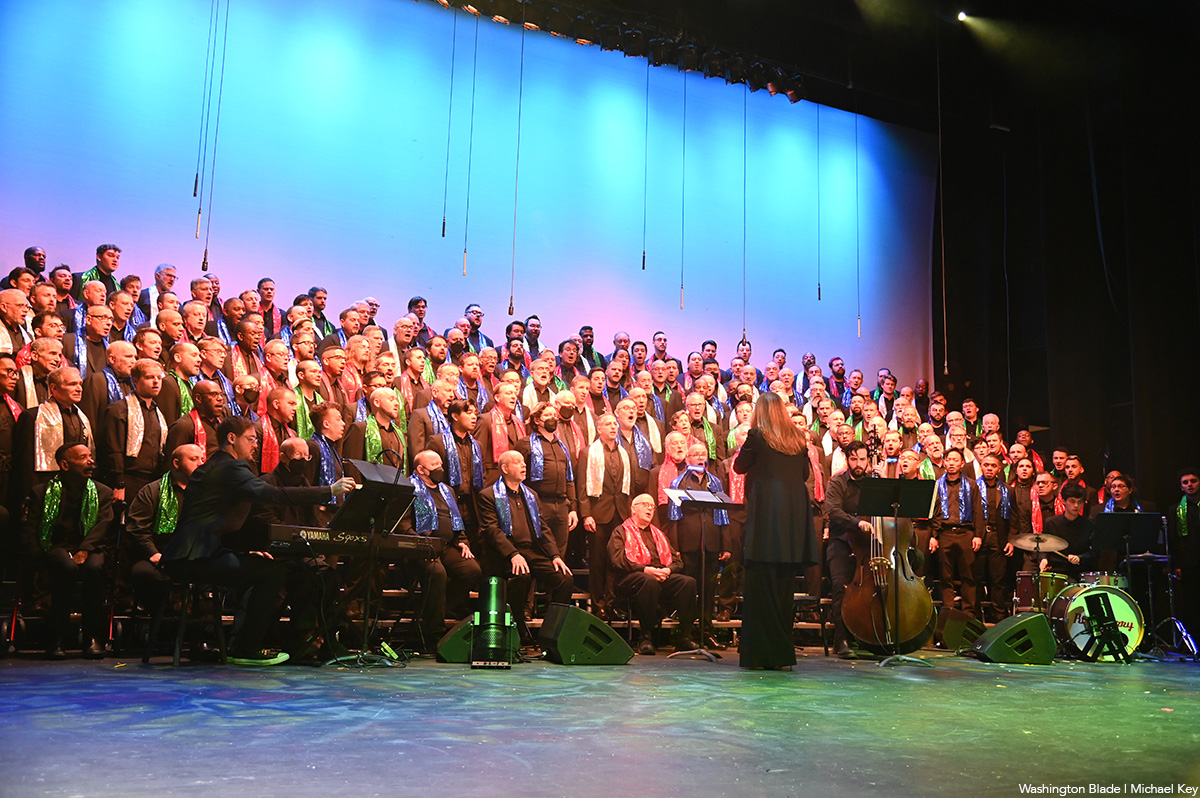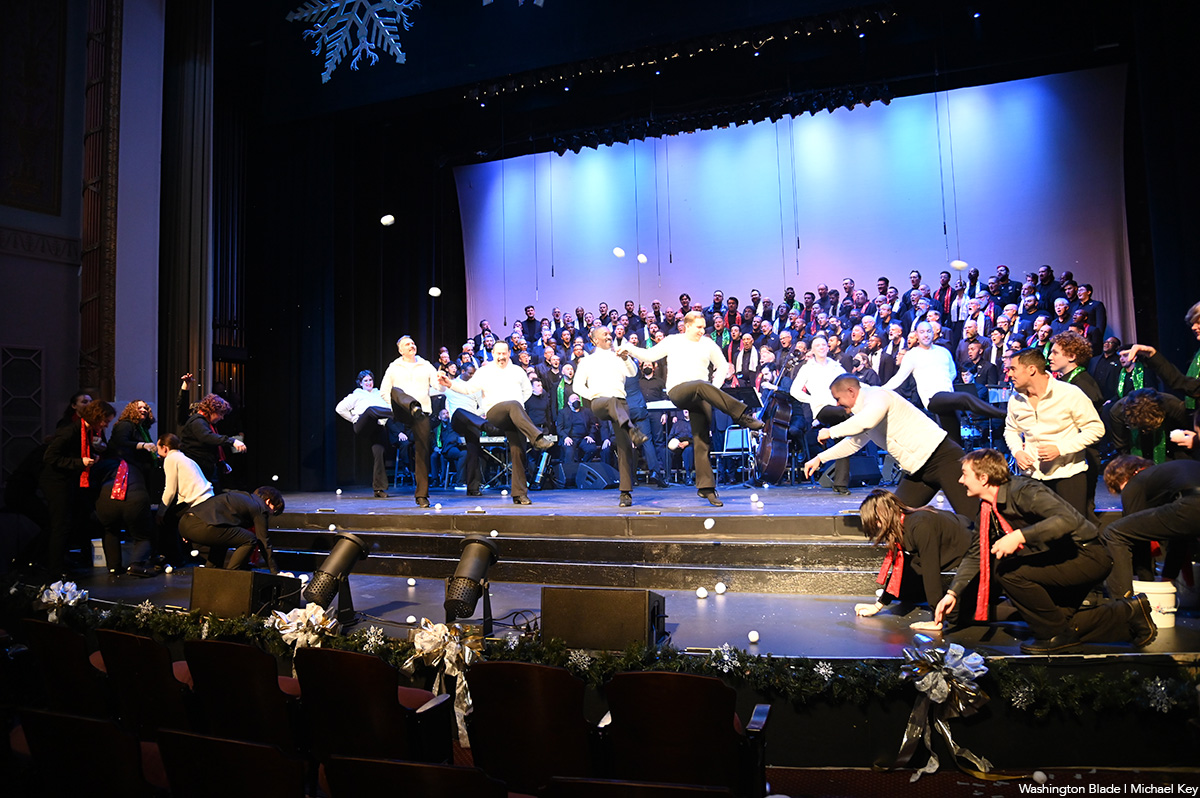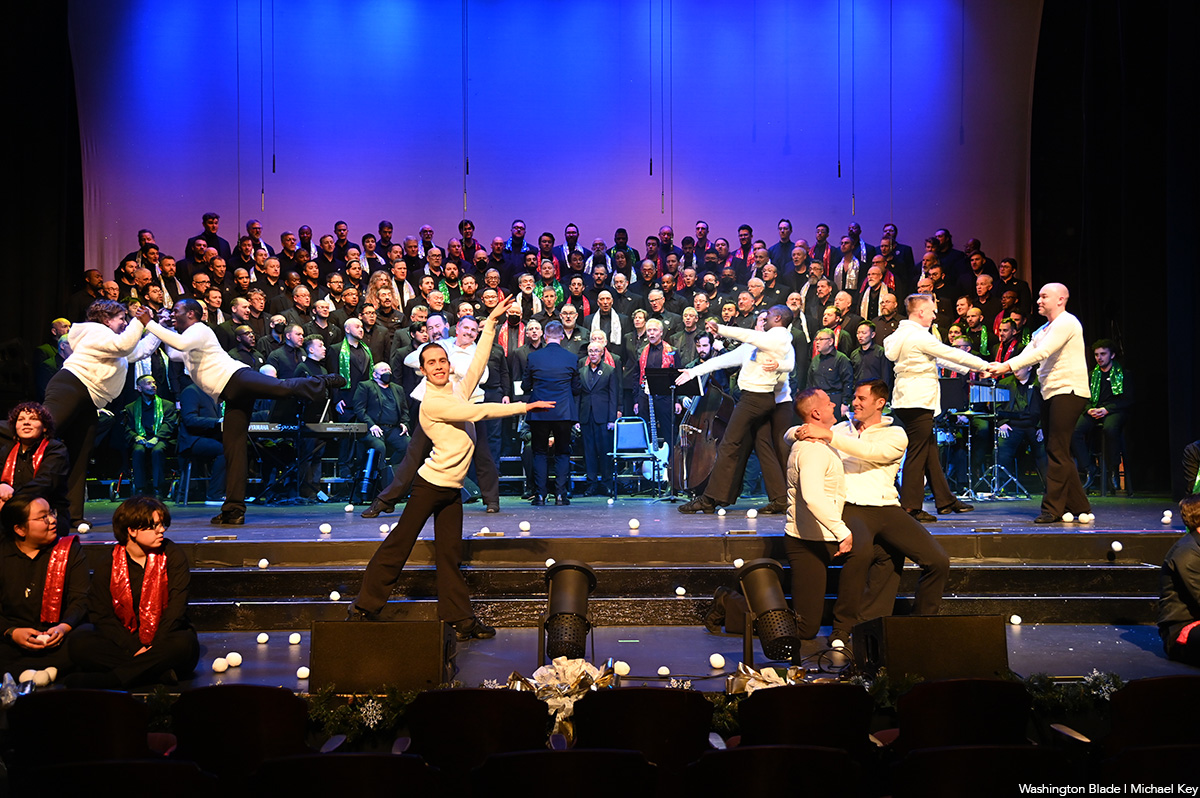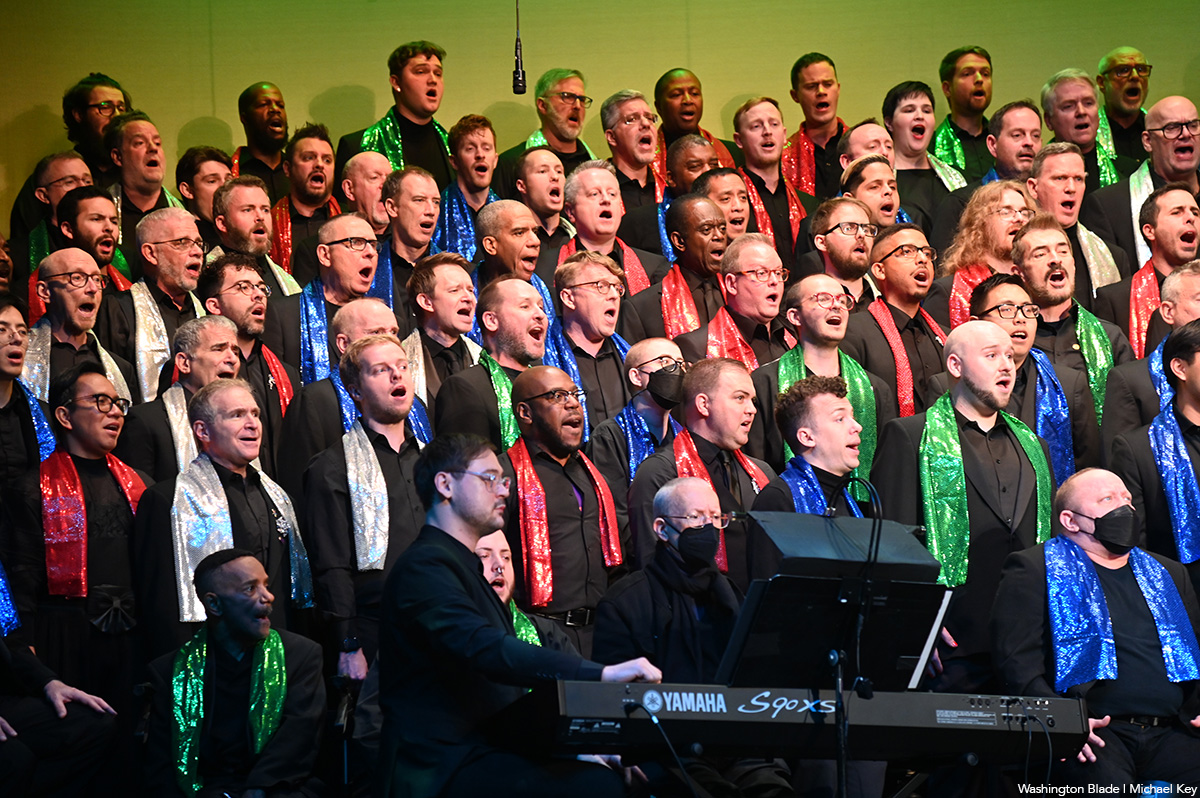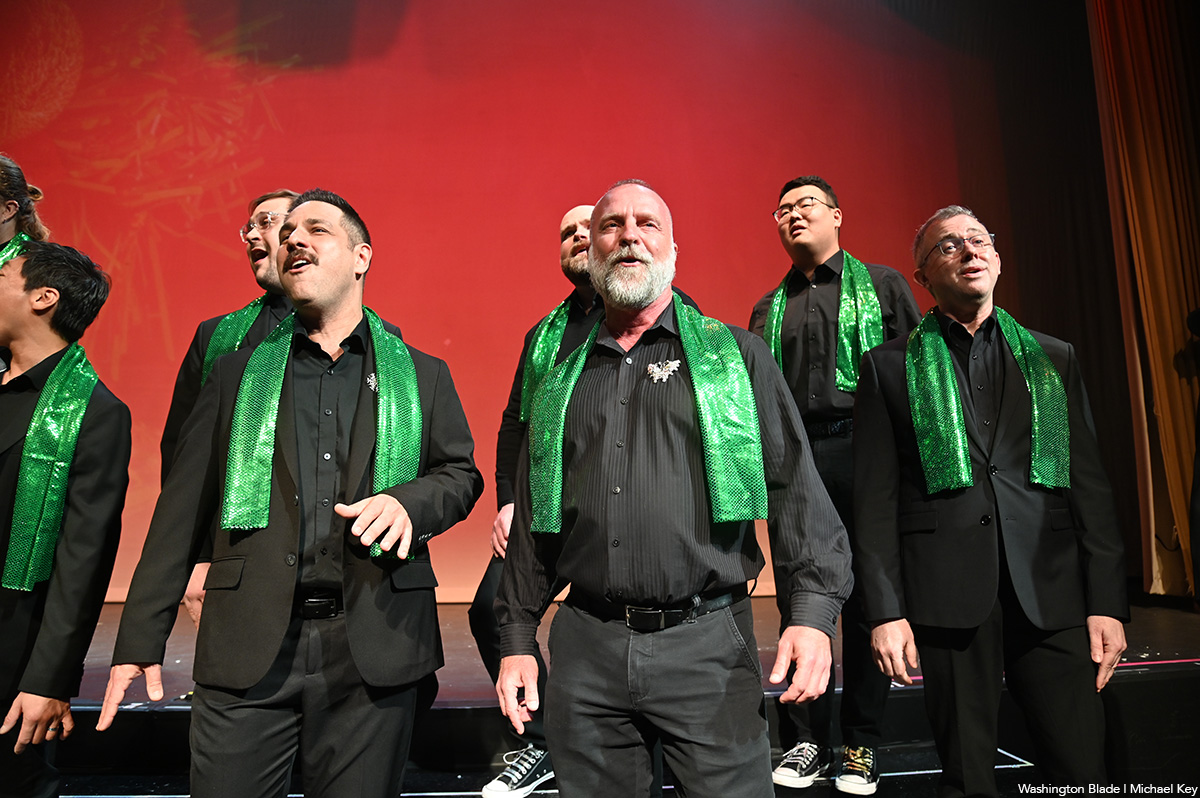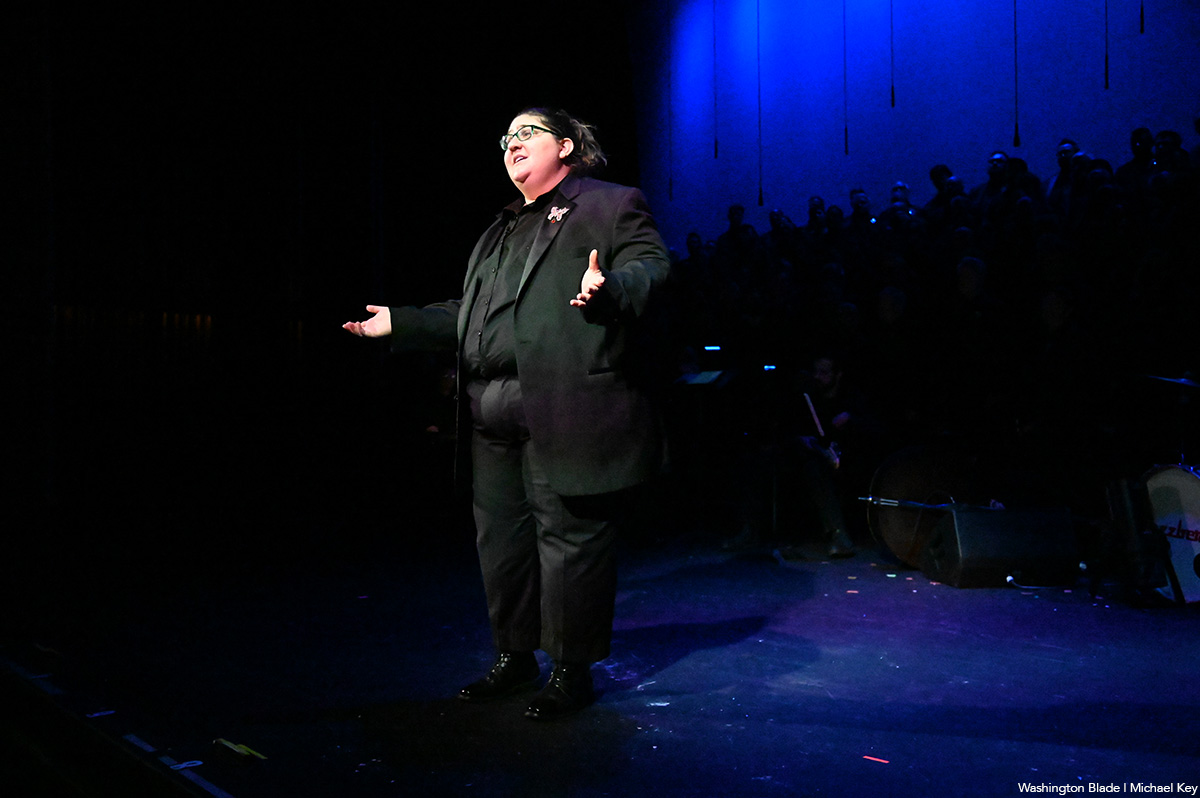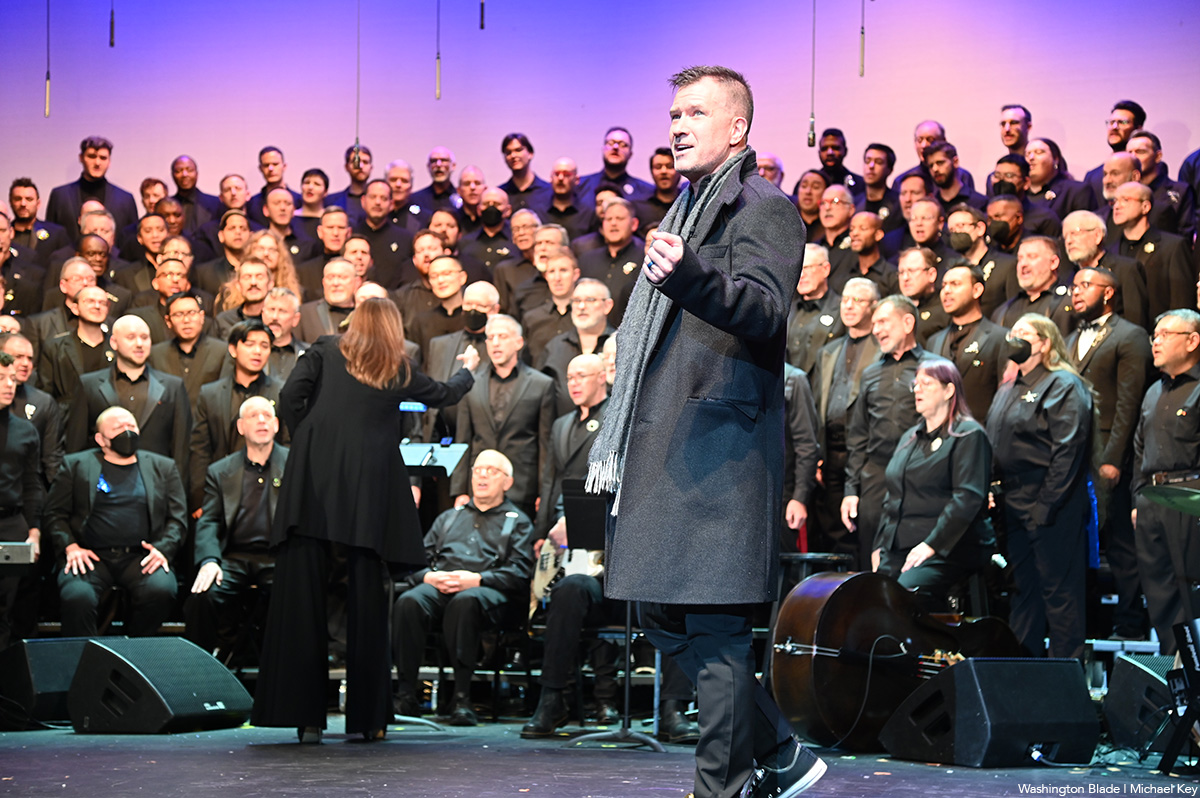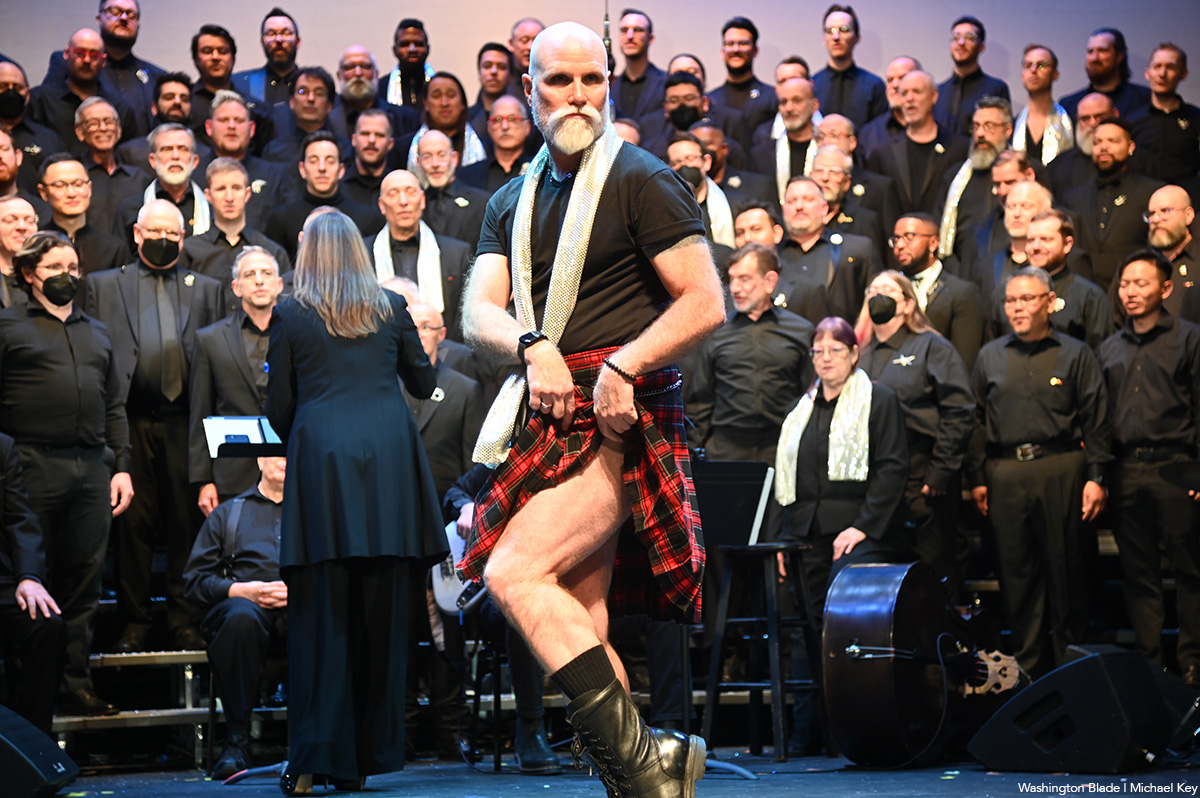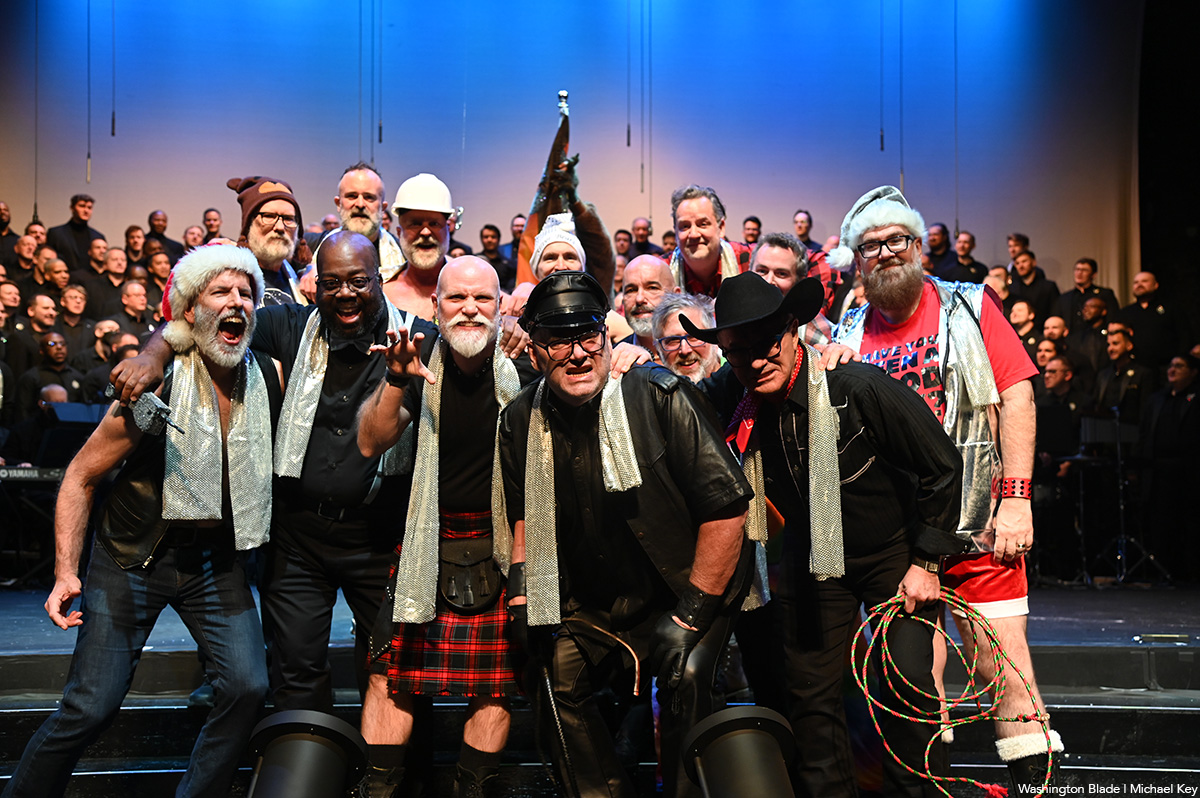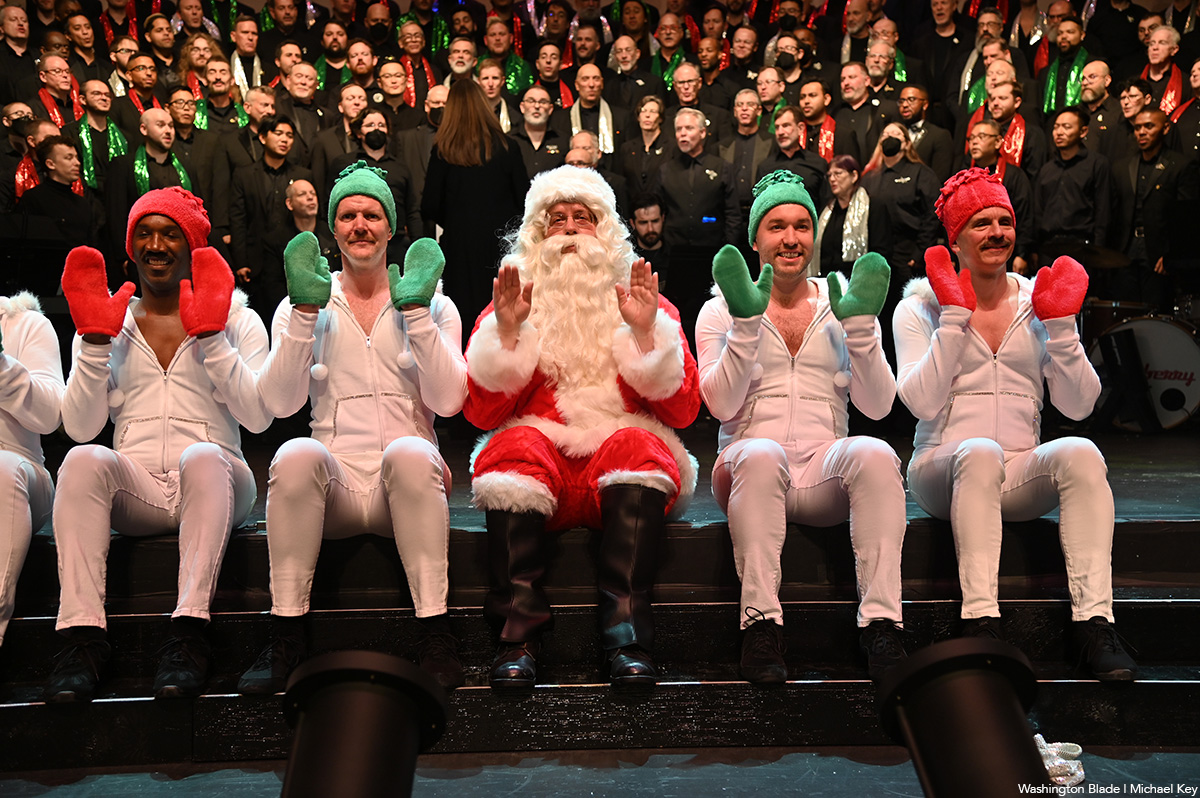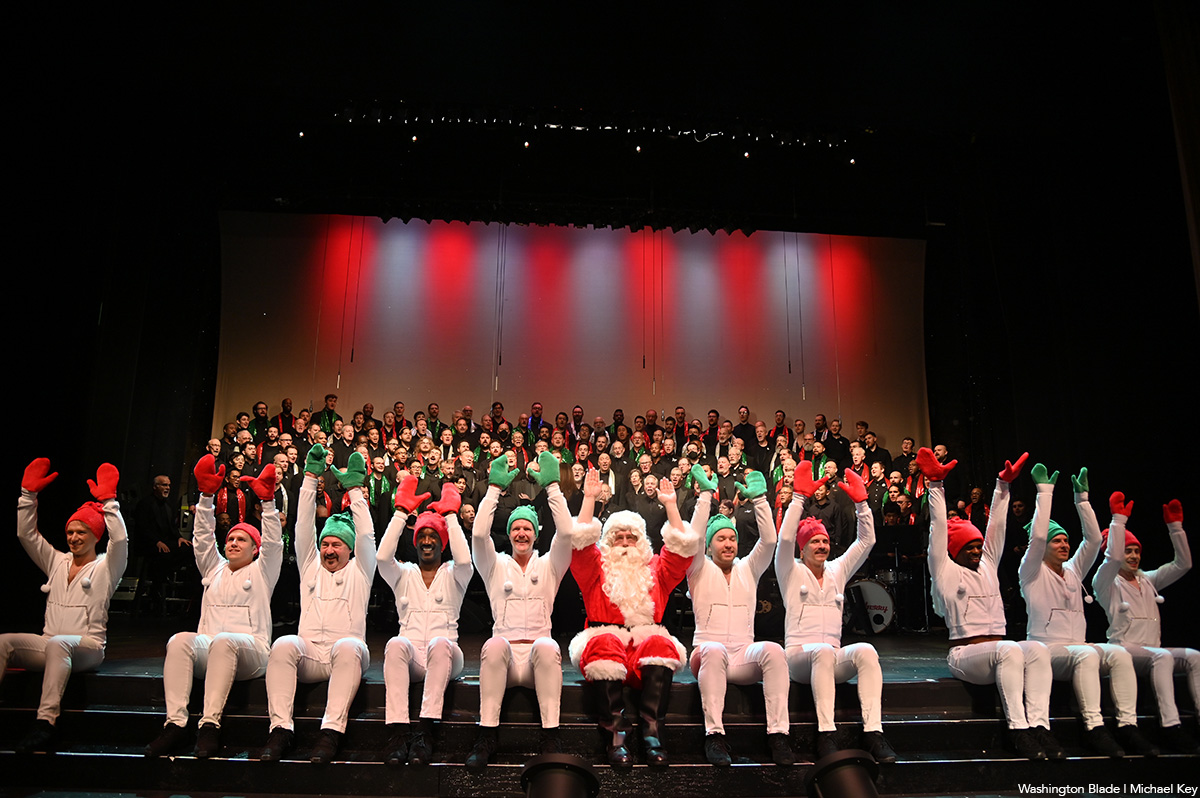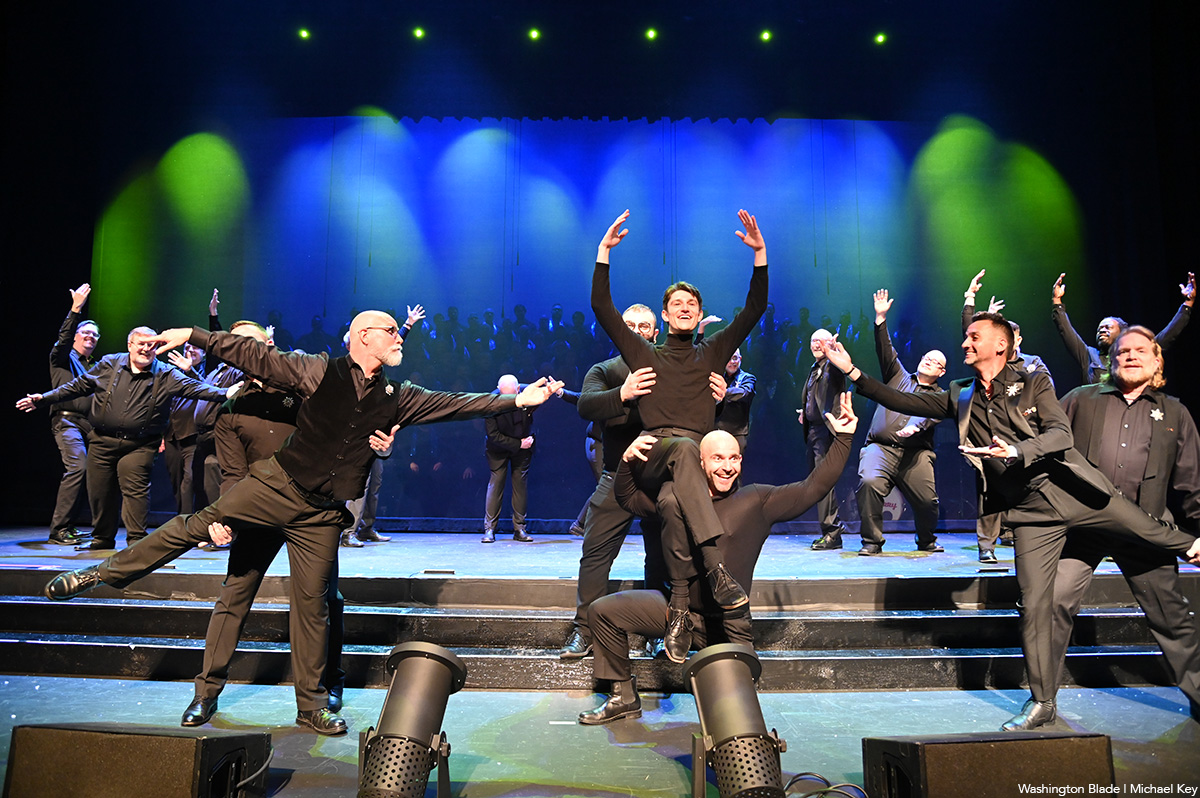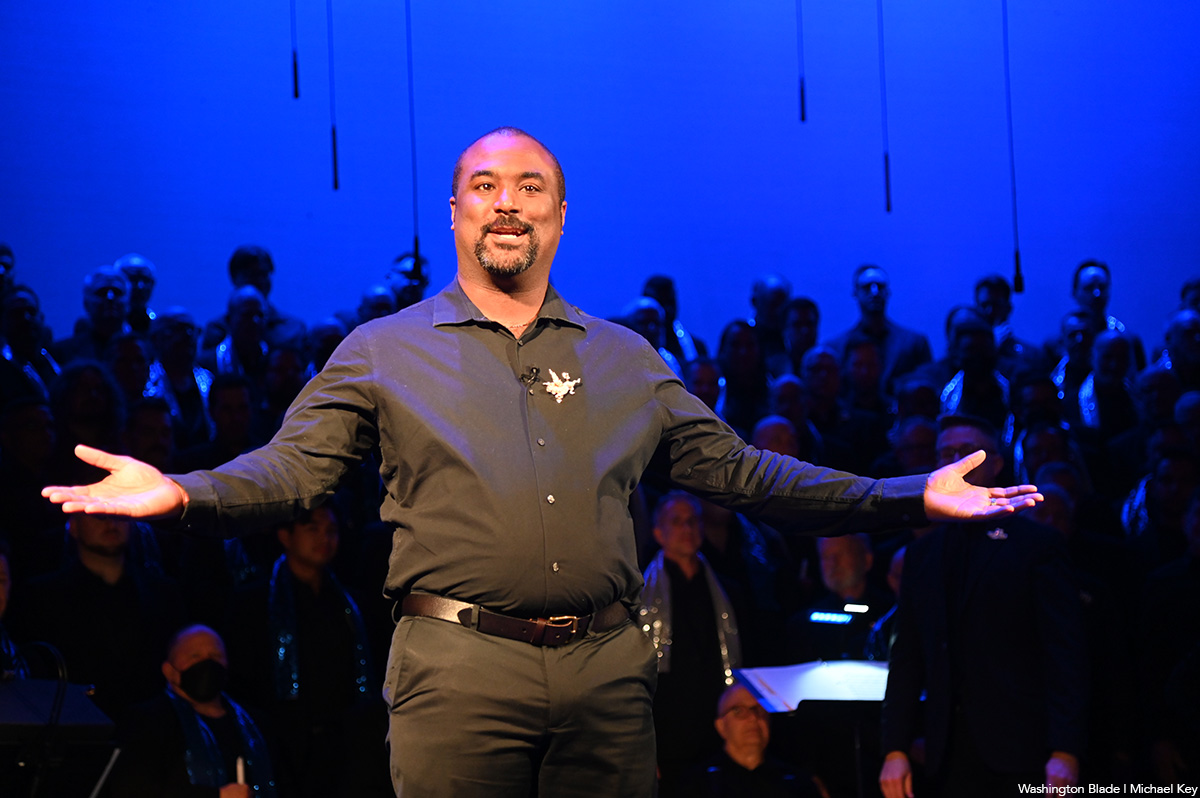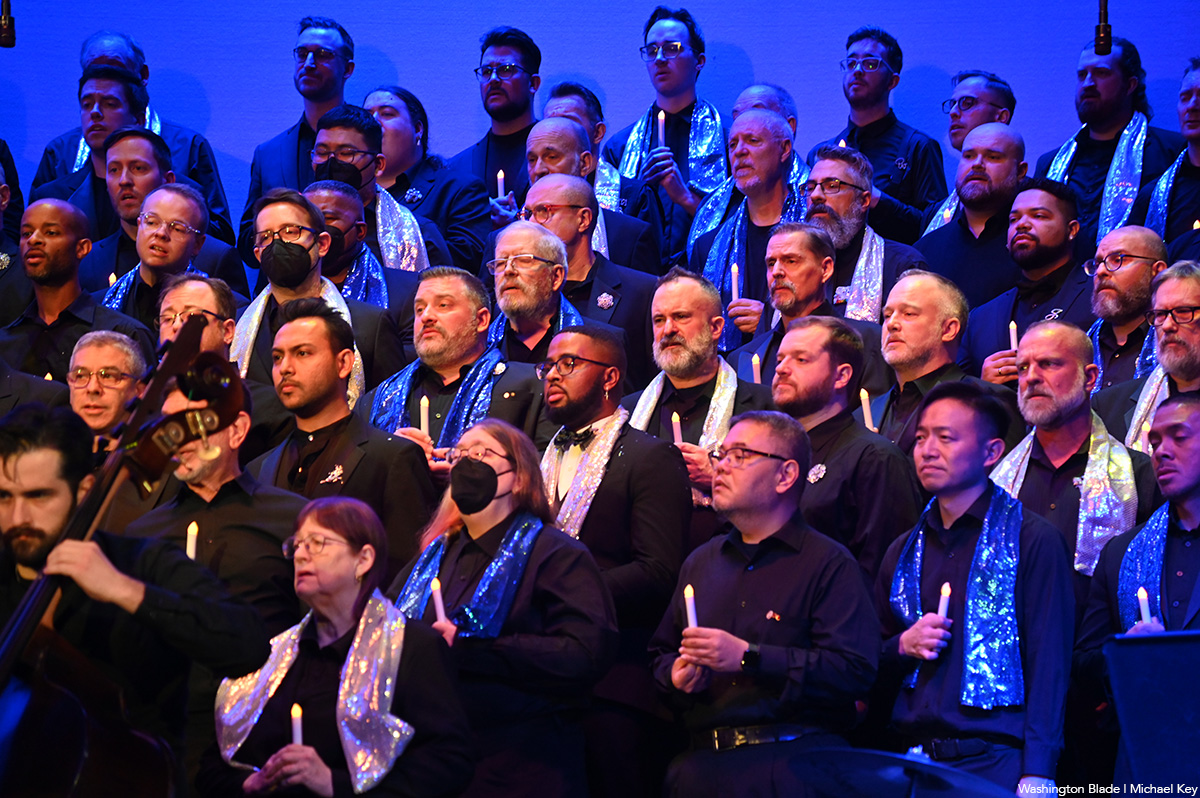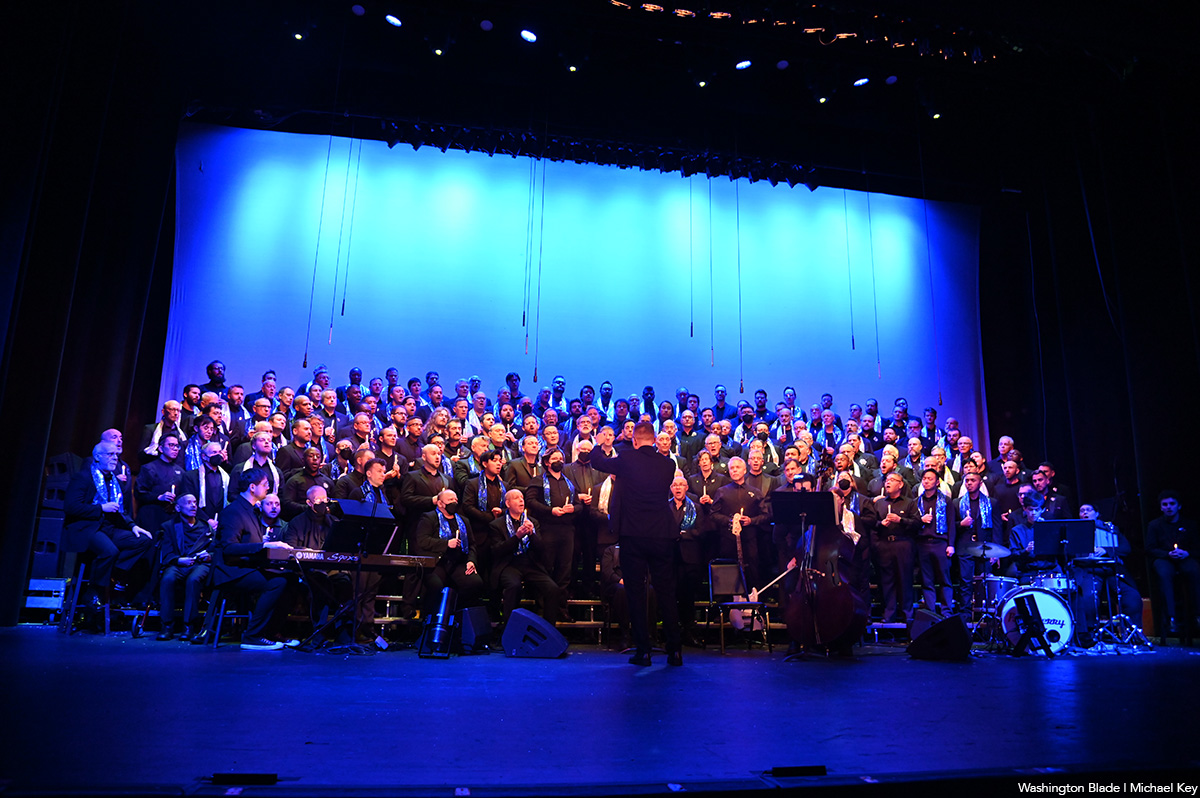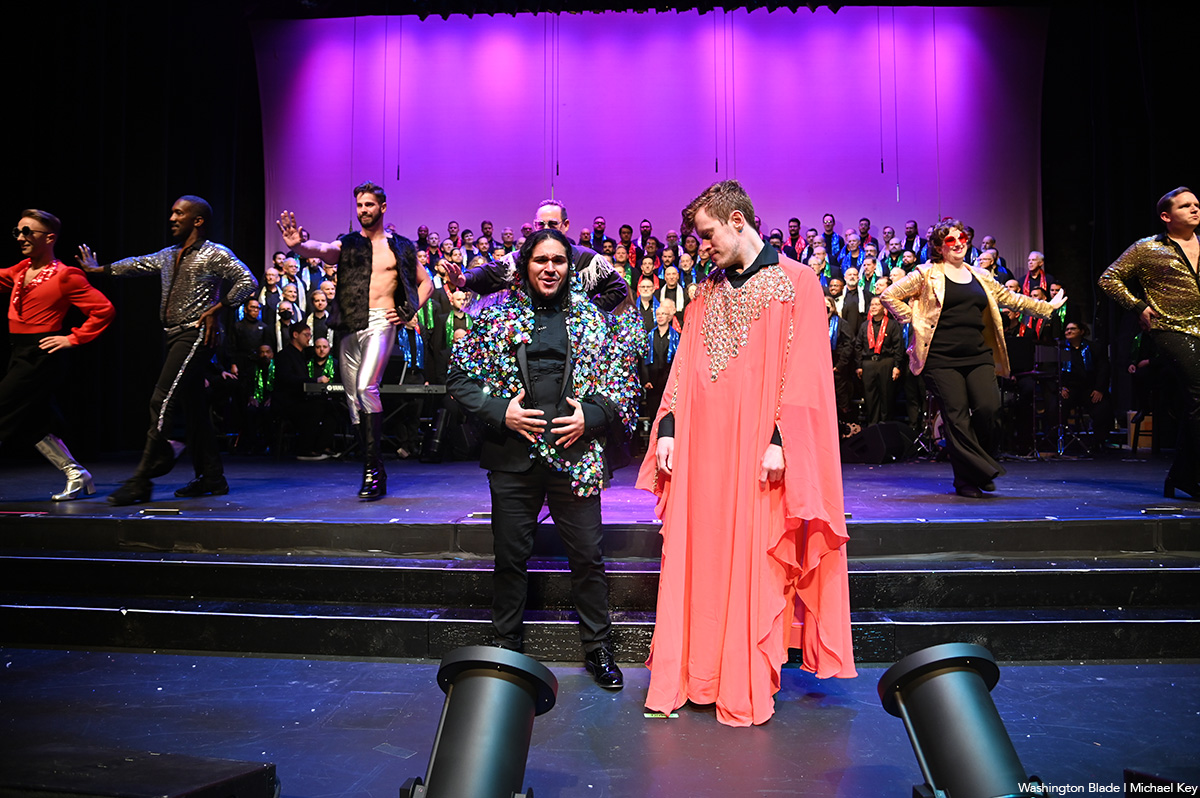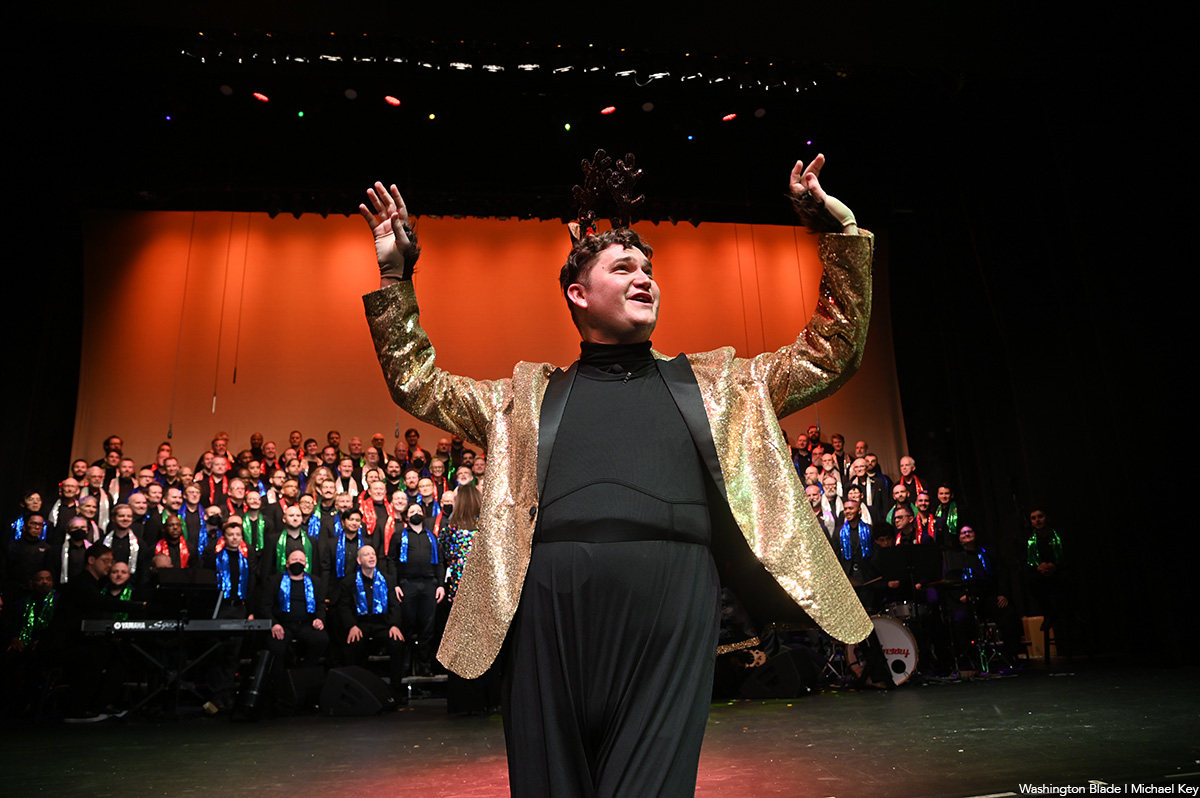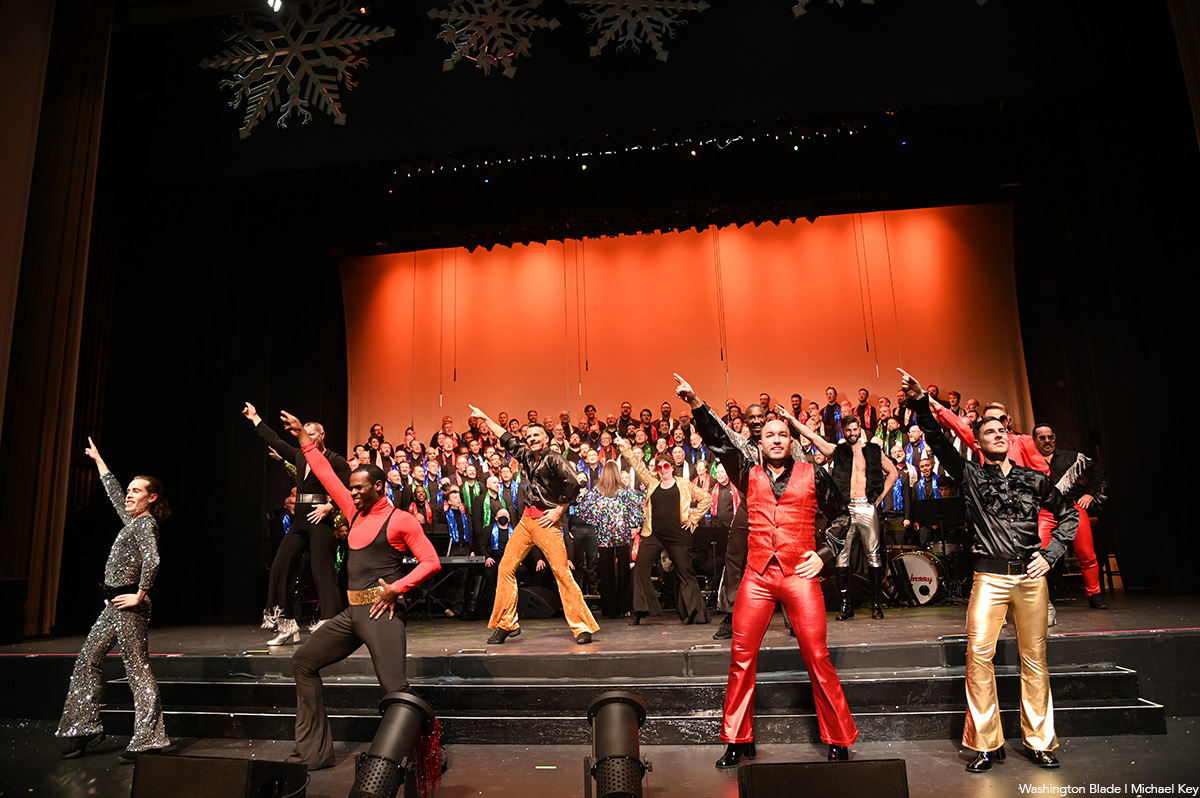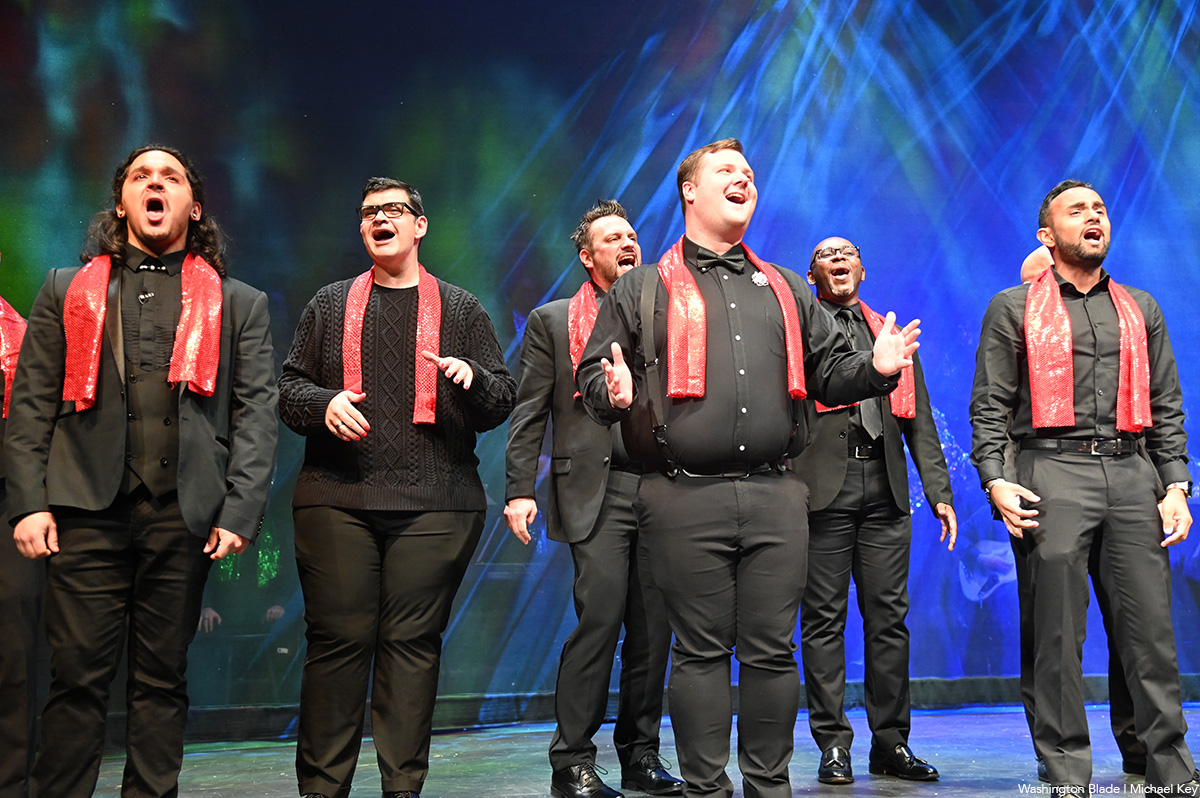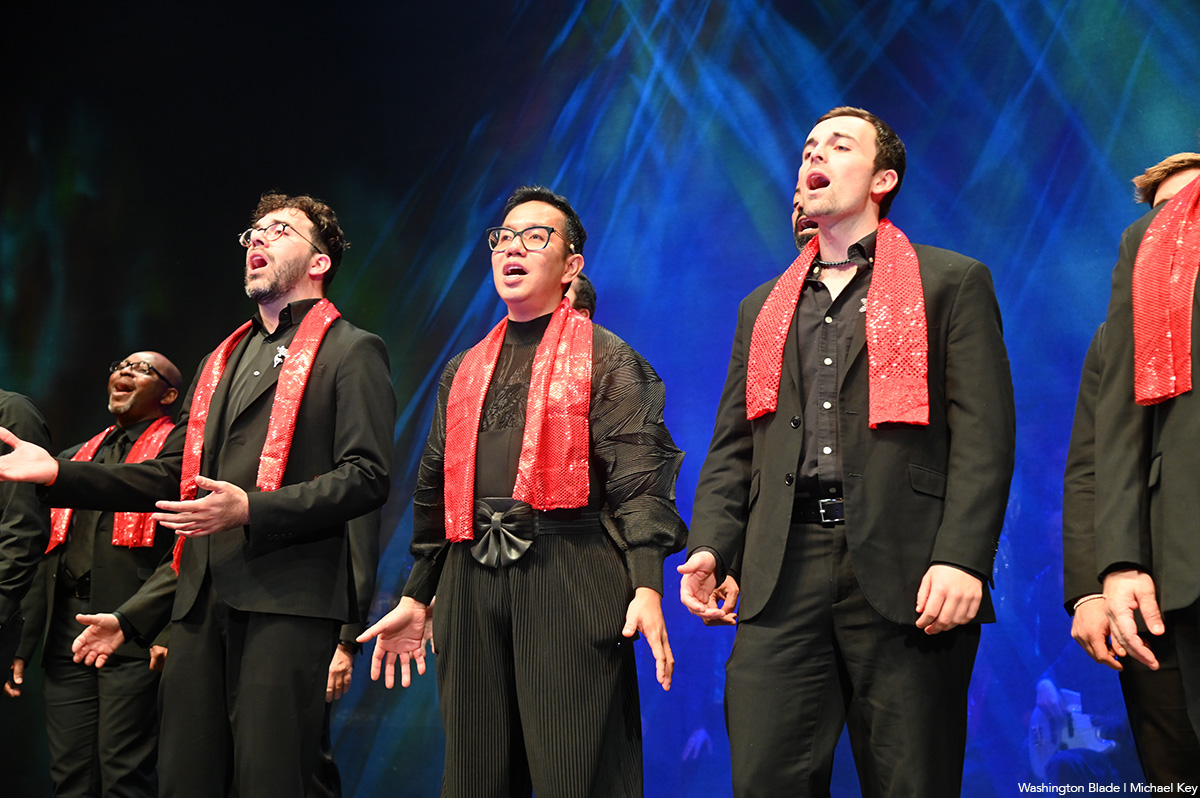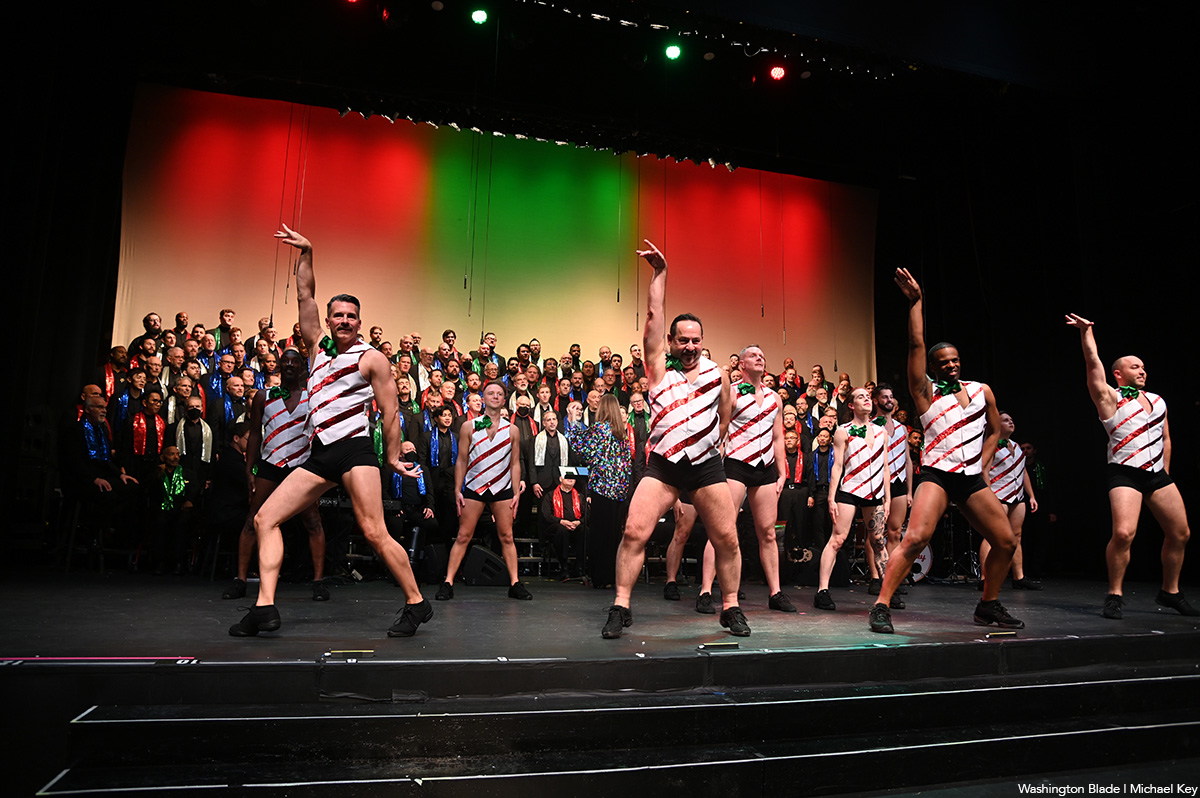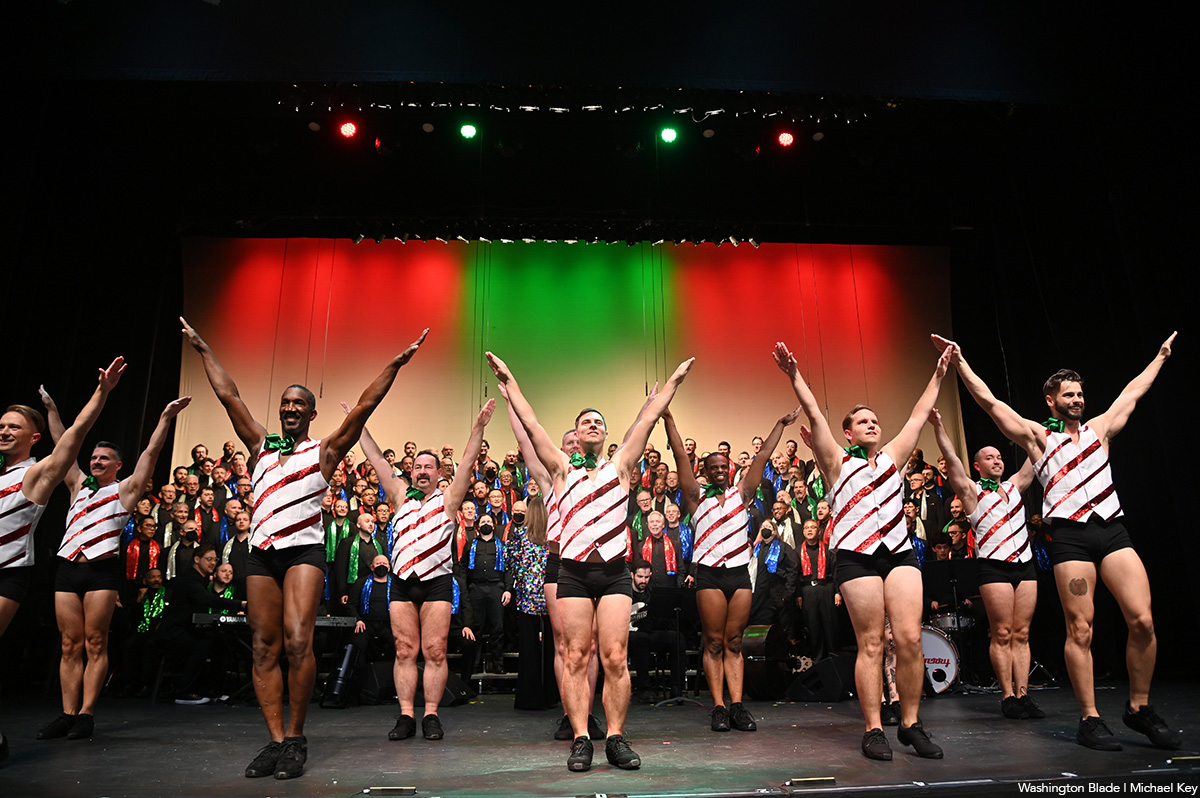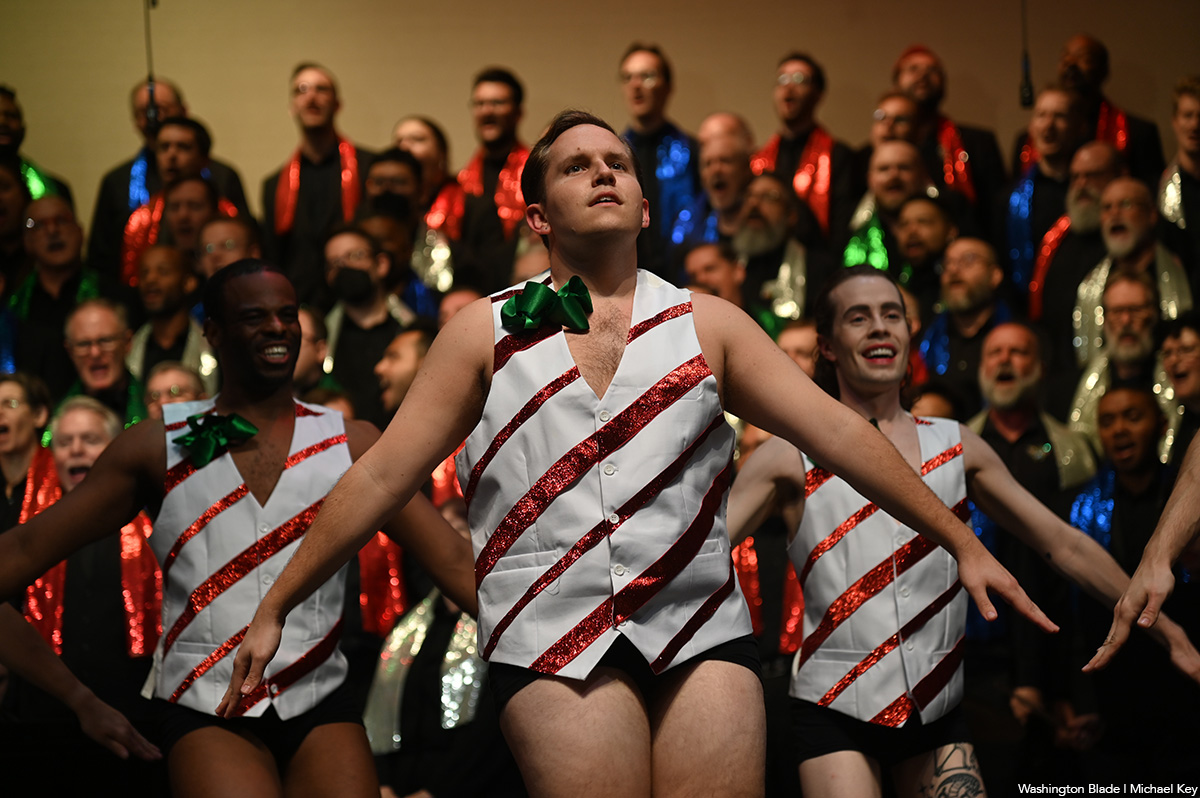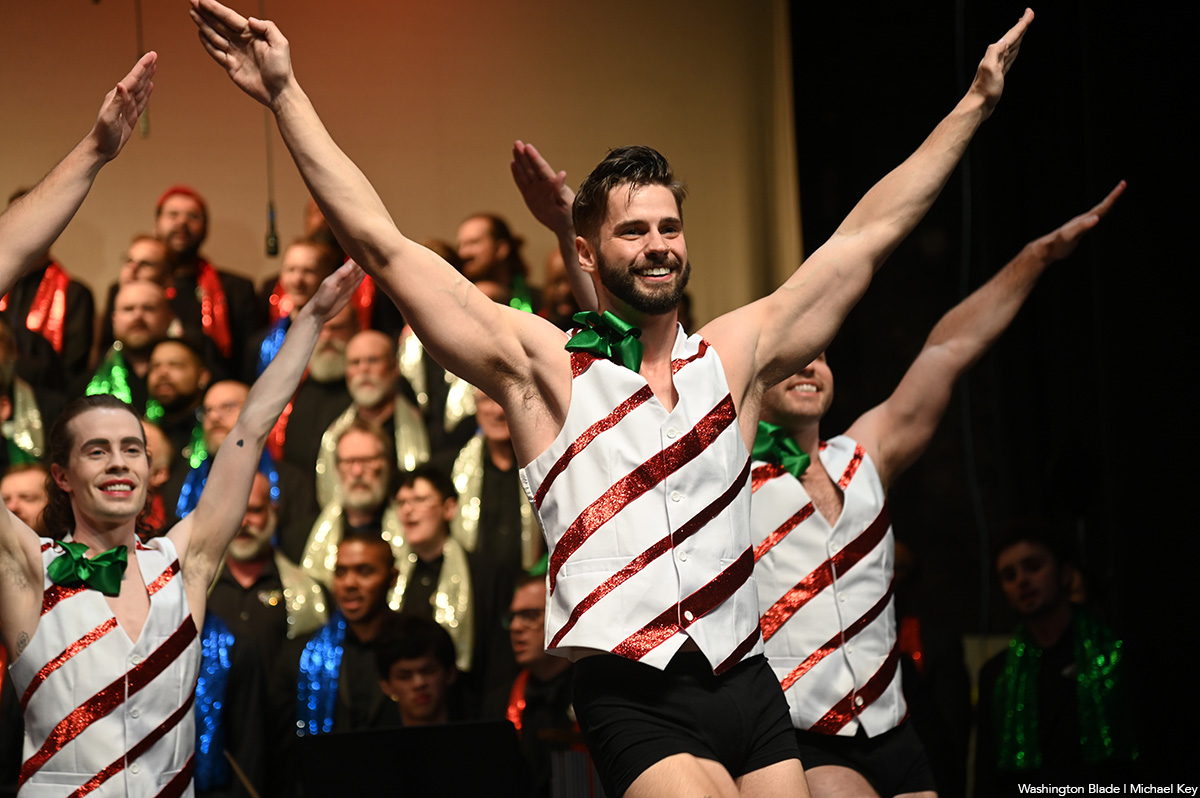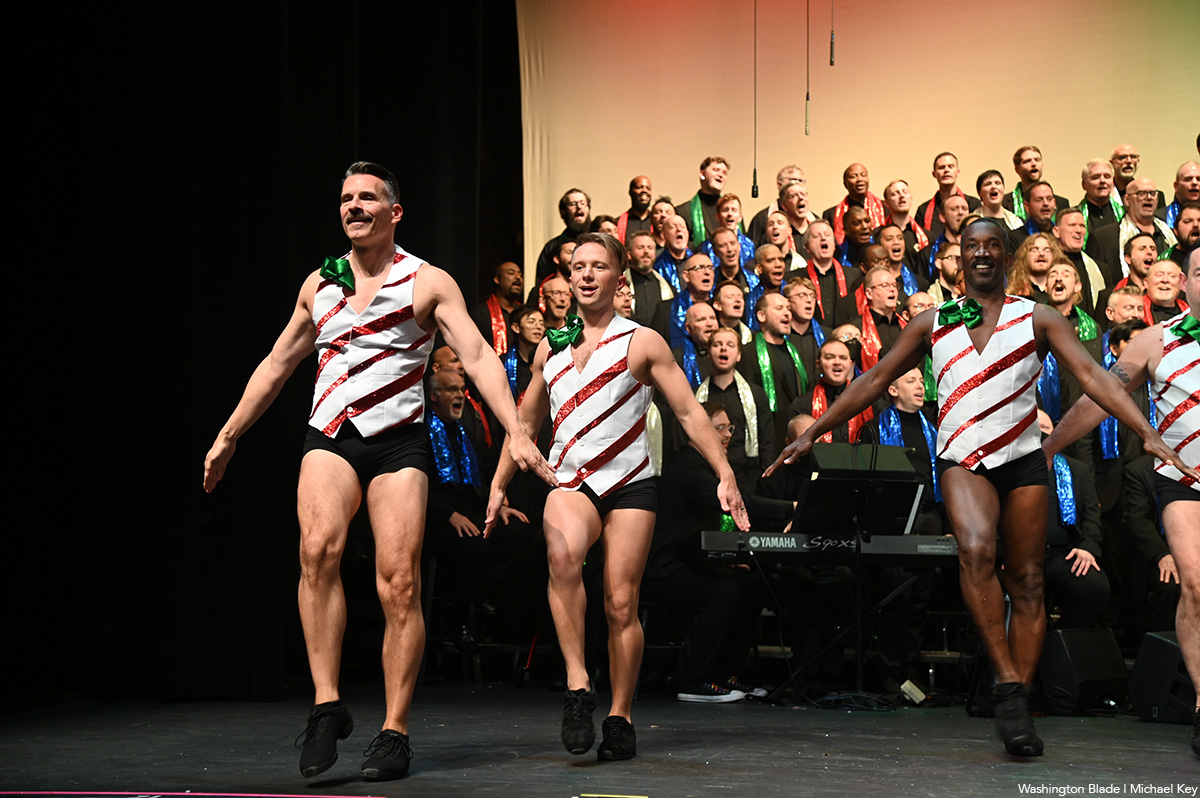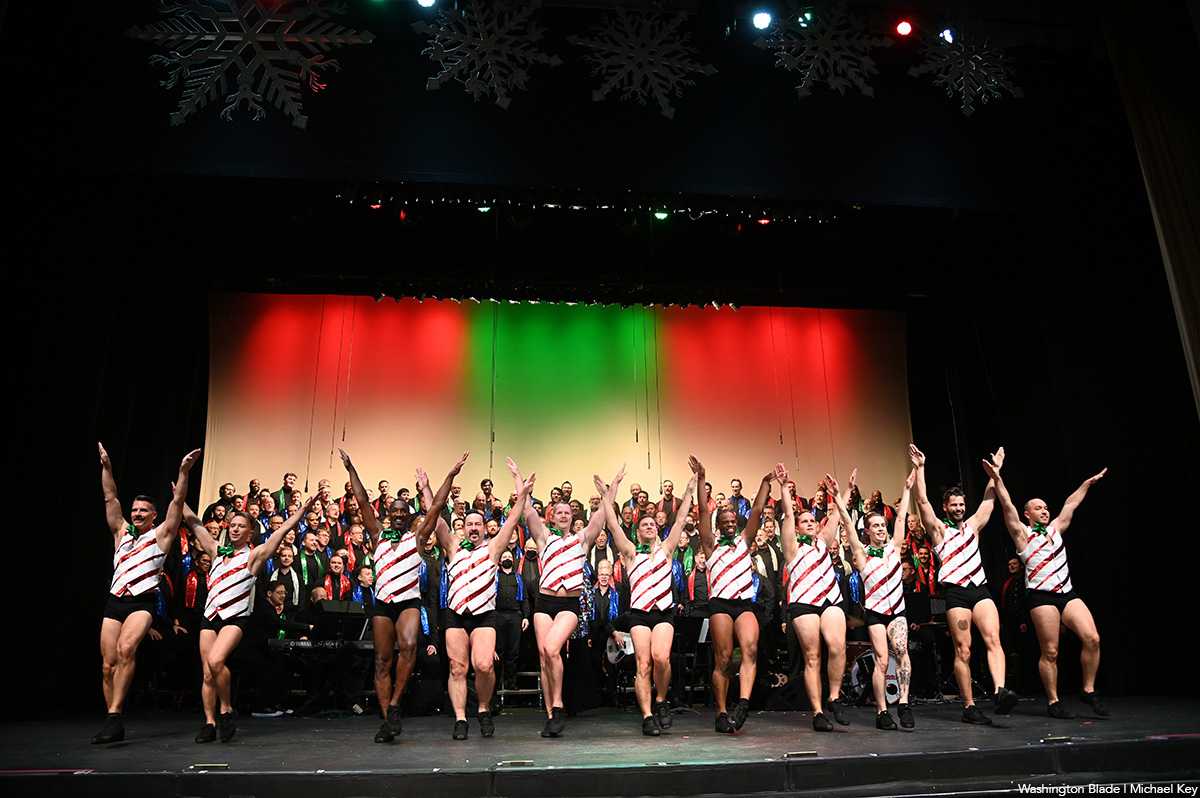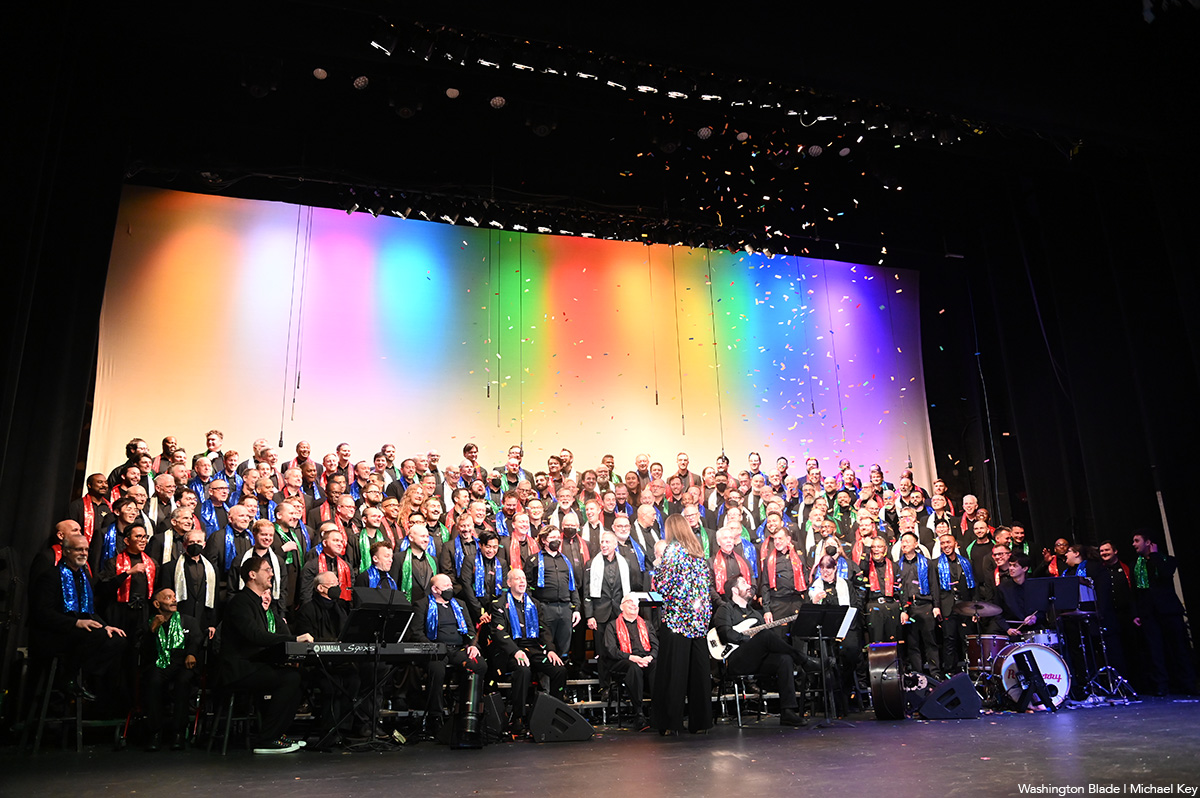 PHOTOS: Miss Gay Maryland 2023
Stormi Skye crowned winner of annual drag pageant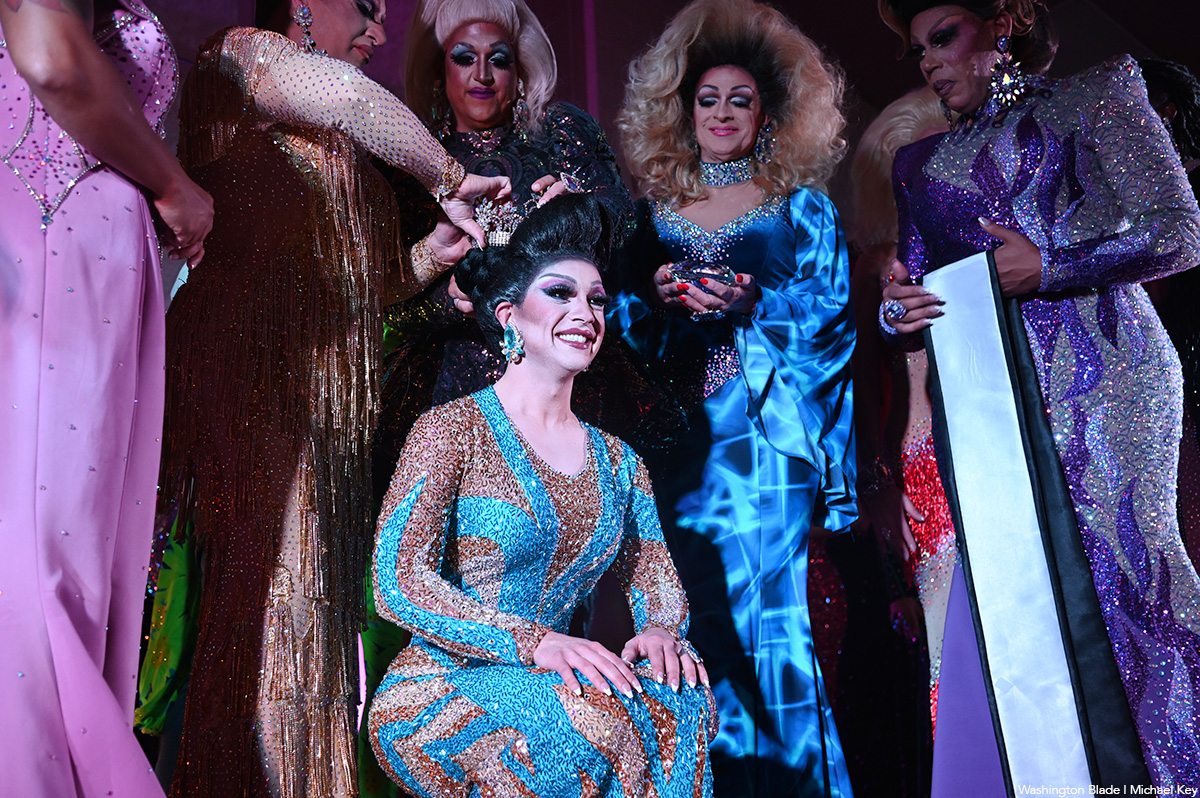 The 2023 Miss Gay Maryland Pageant was held at the Tall Cedars of Lebanon in Parkville, Md. on Saturday, Nov. 25. Ten contestants vied for the title. Stormi Skye was crowned the winner.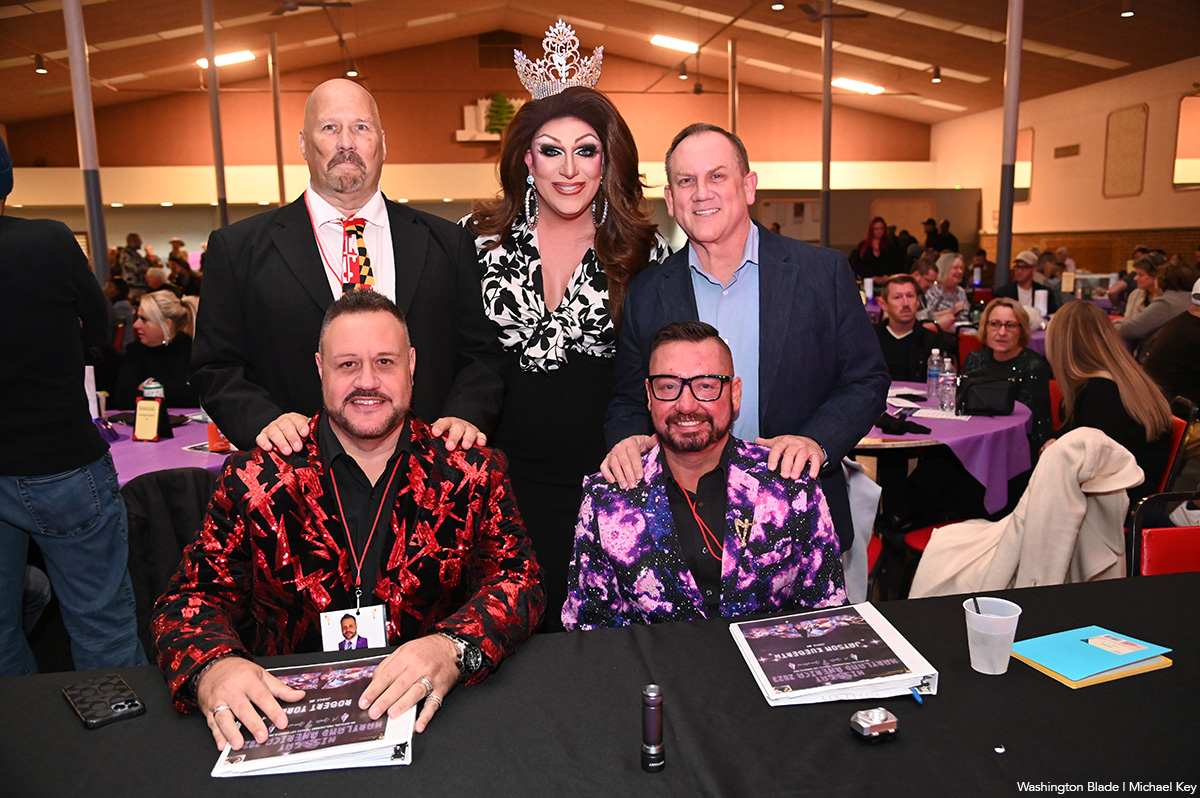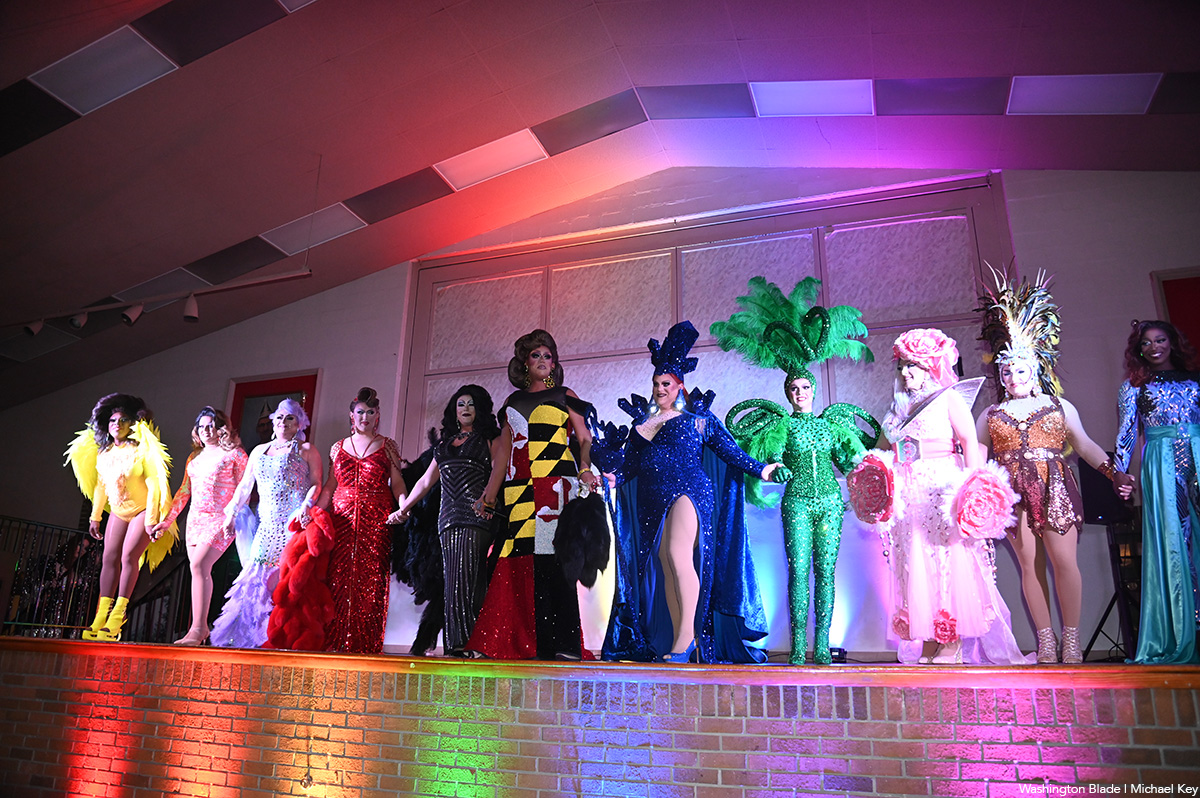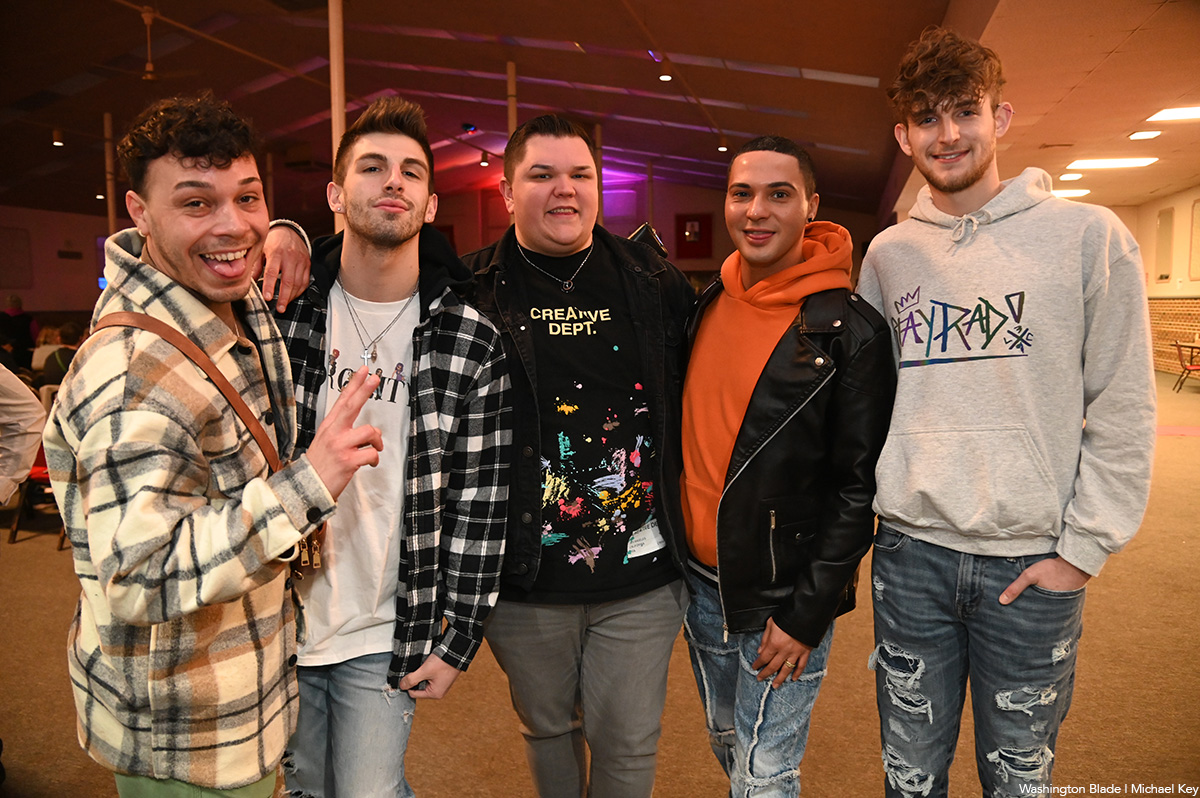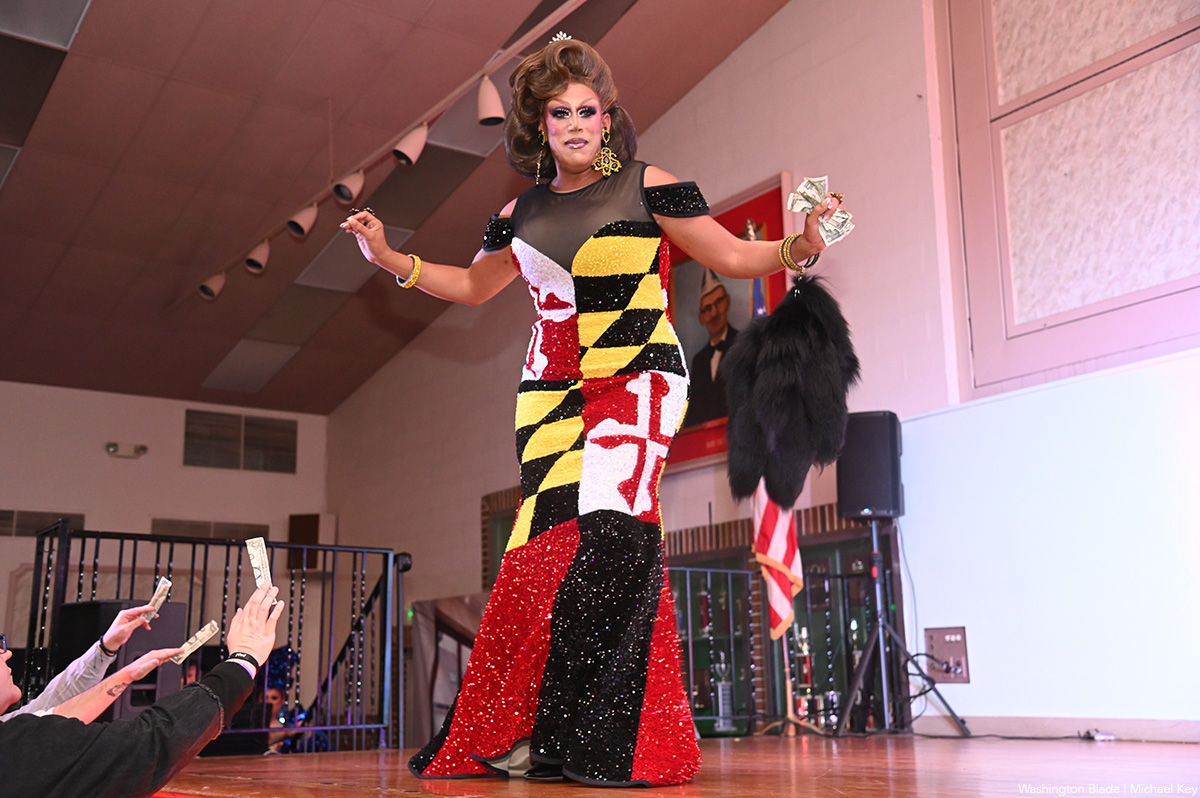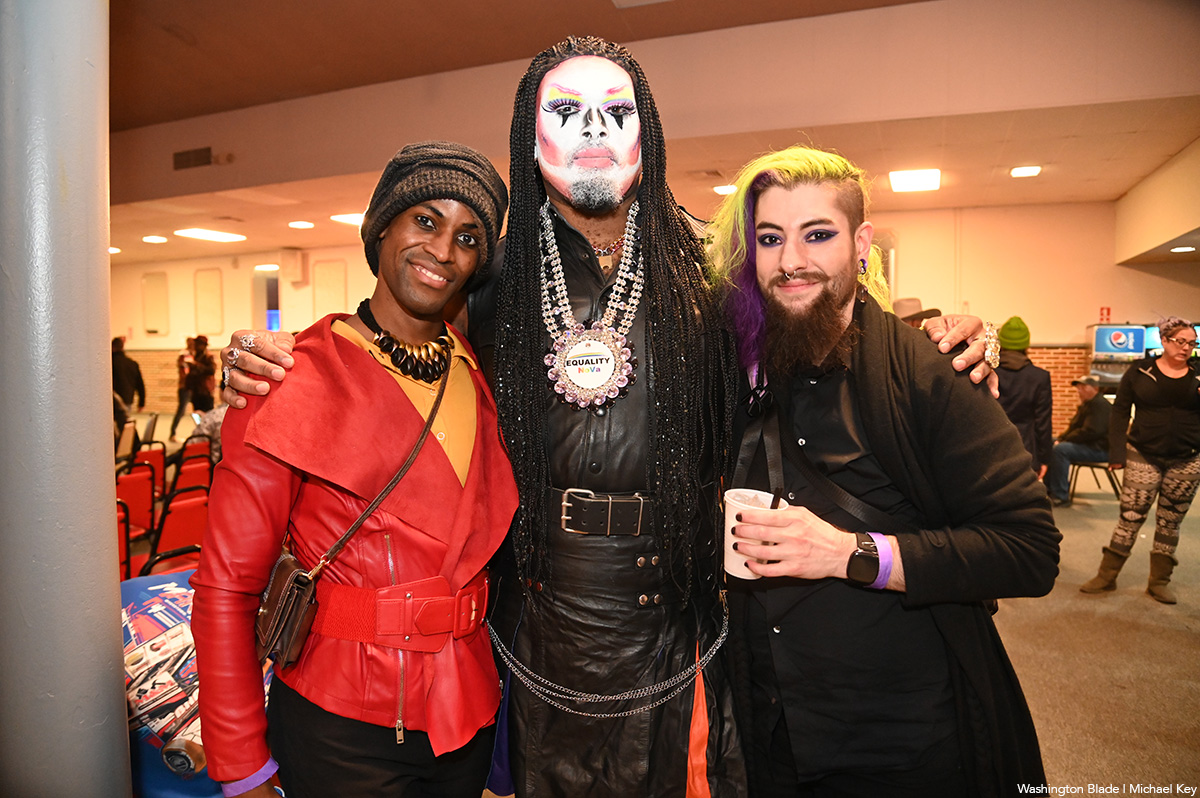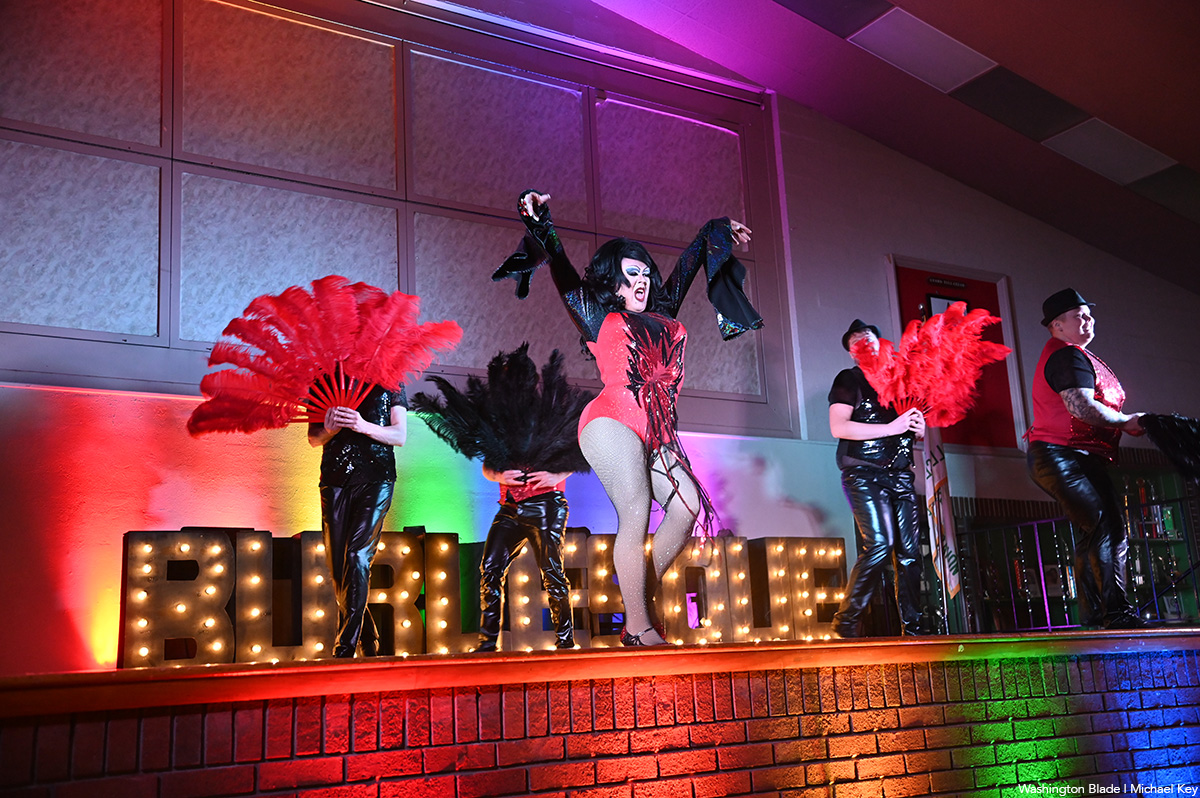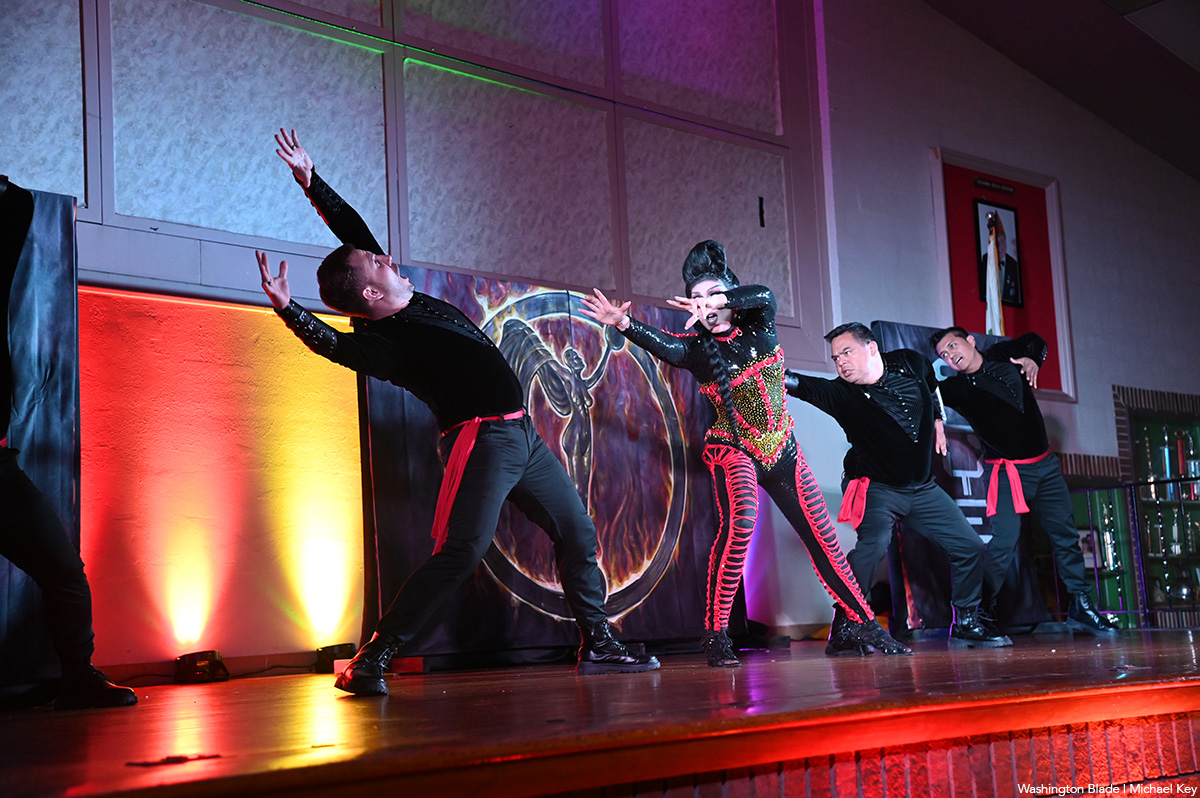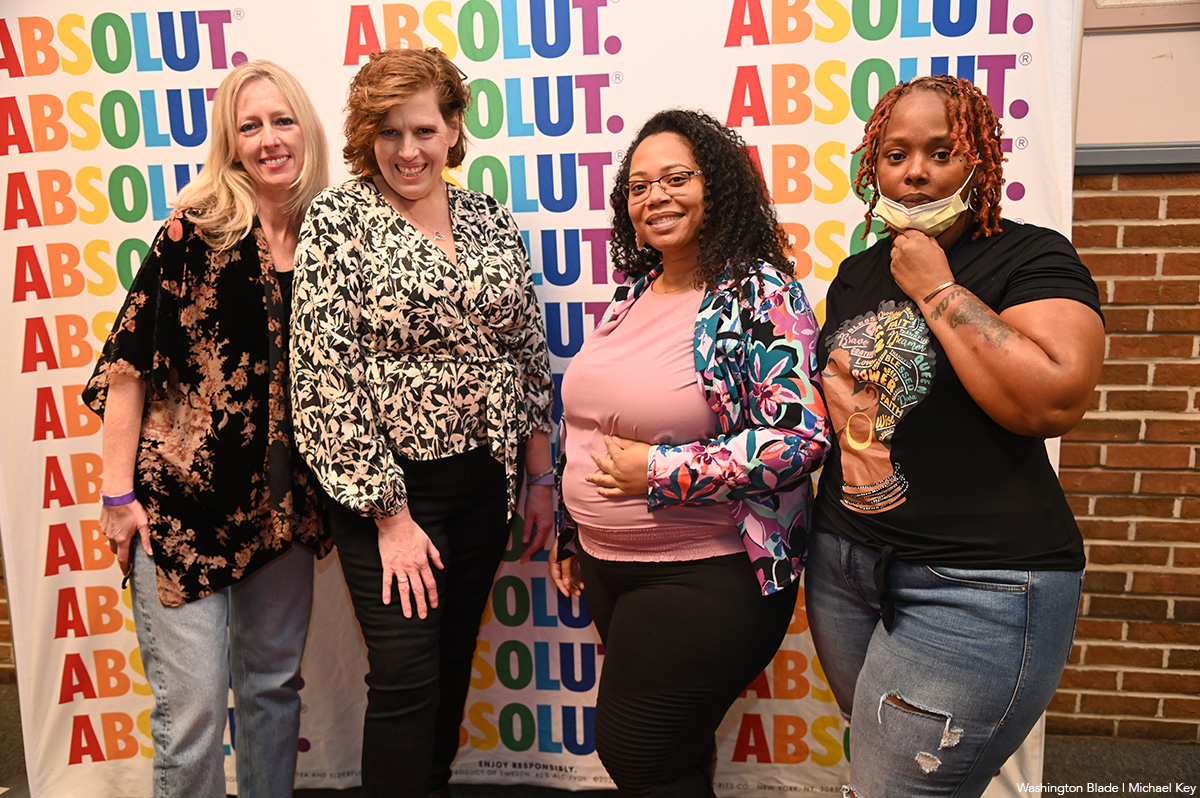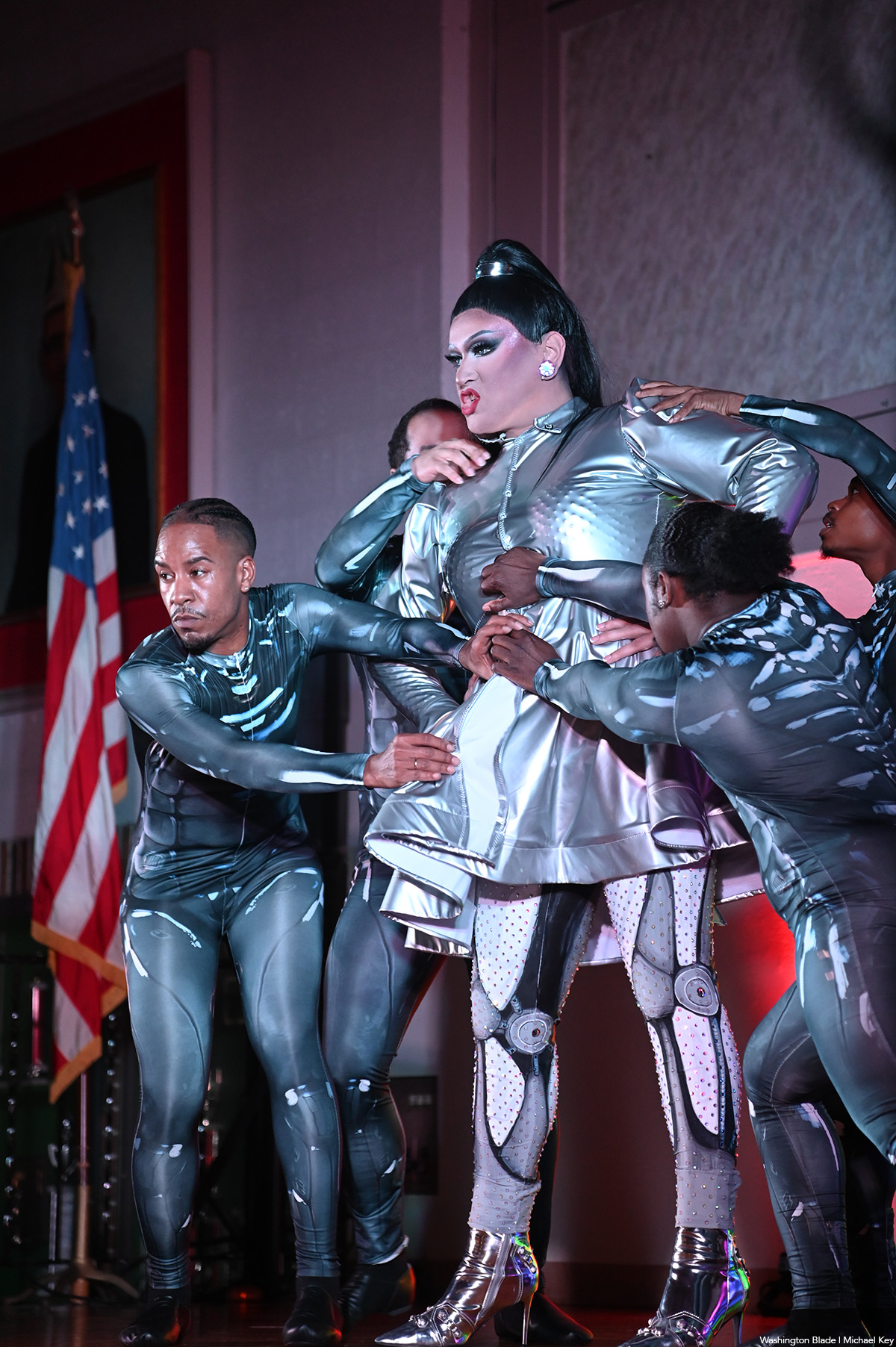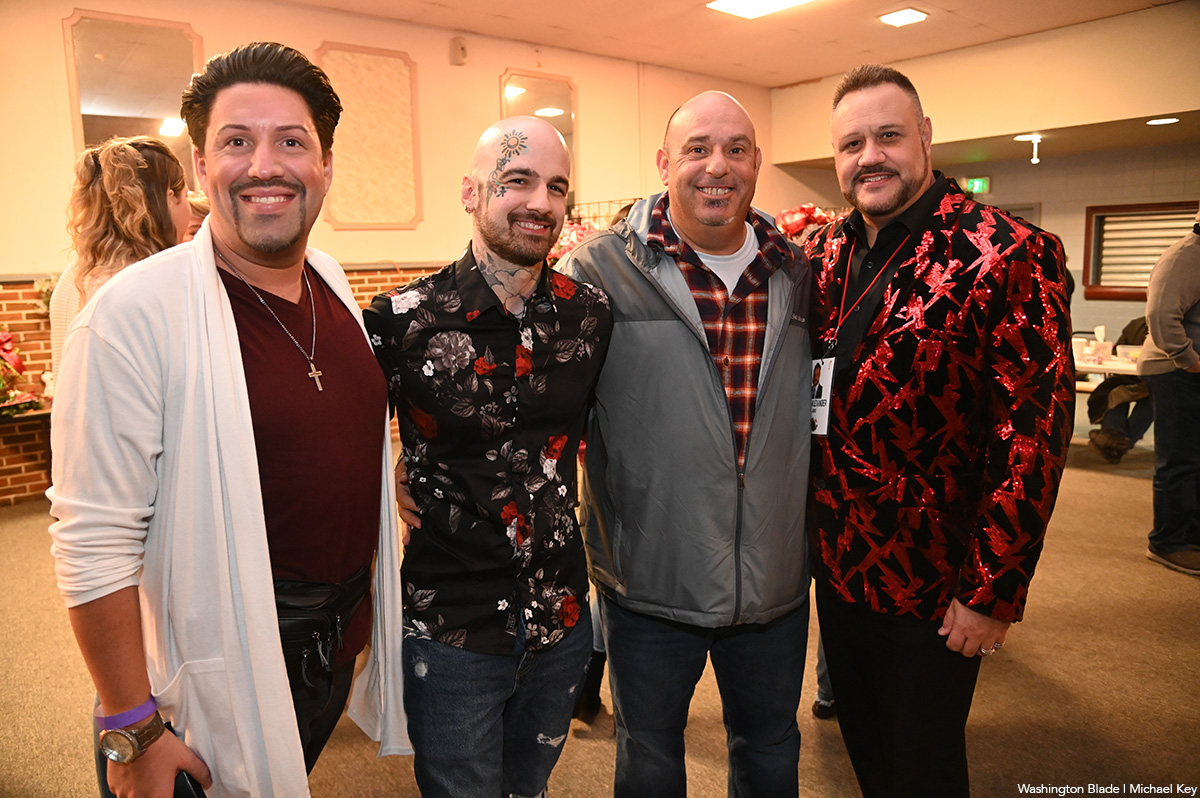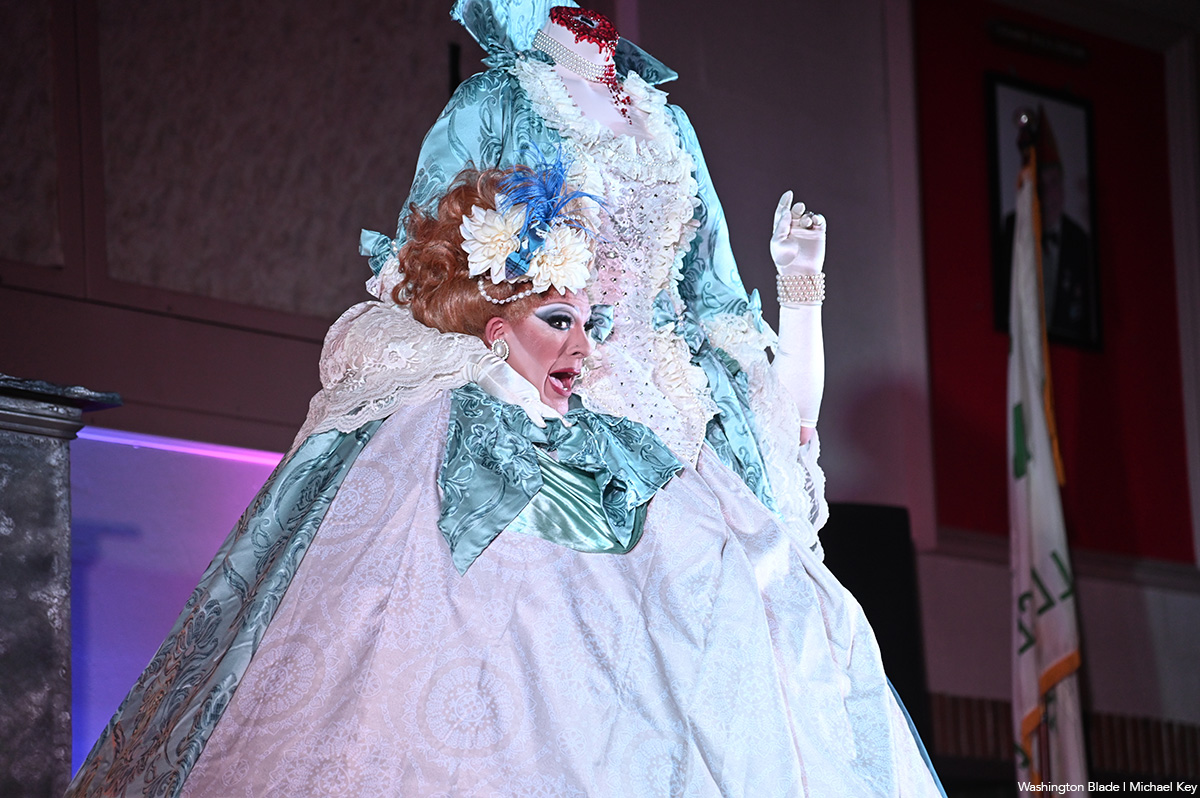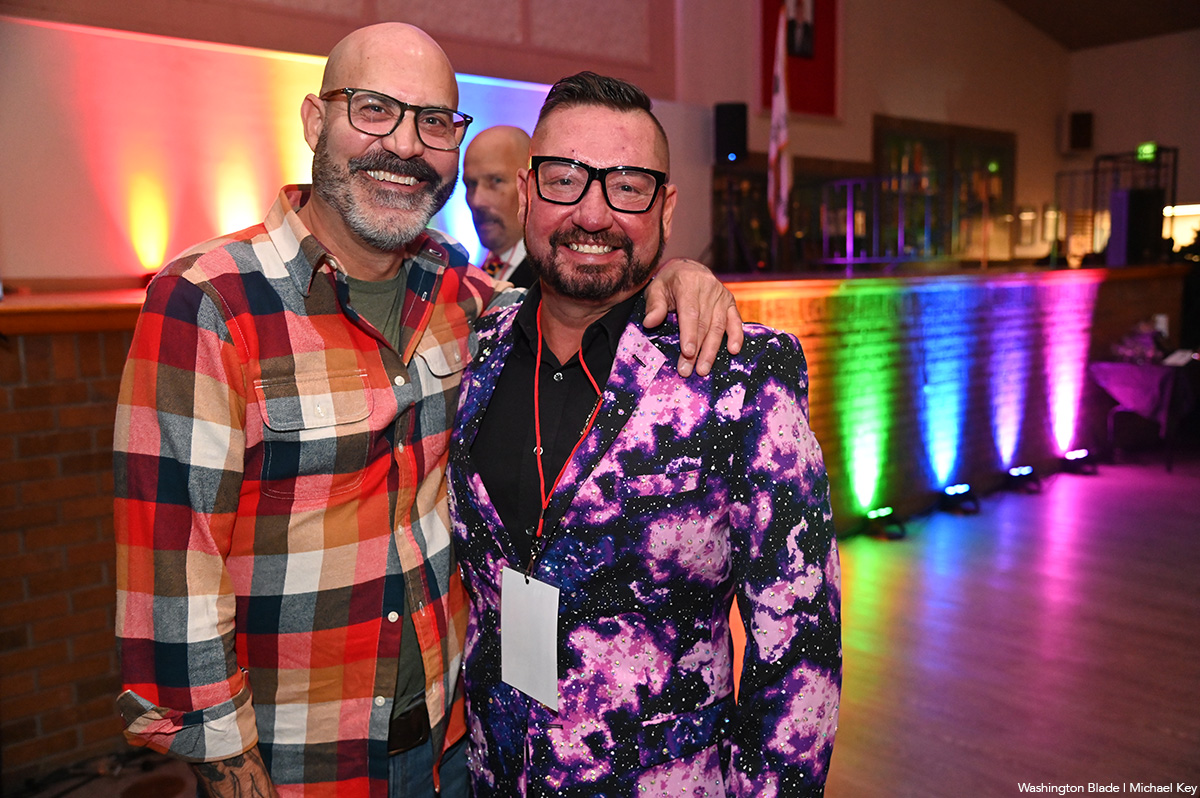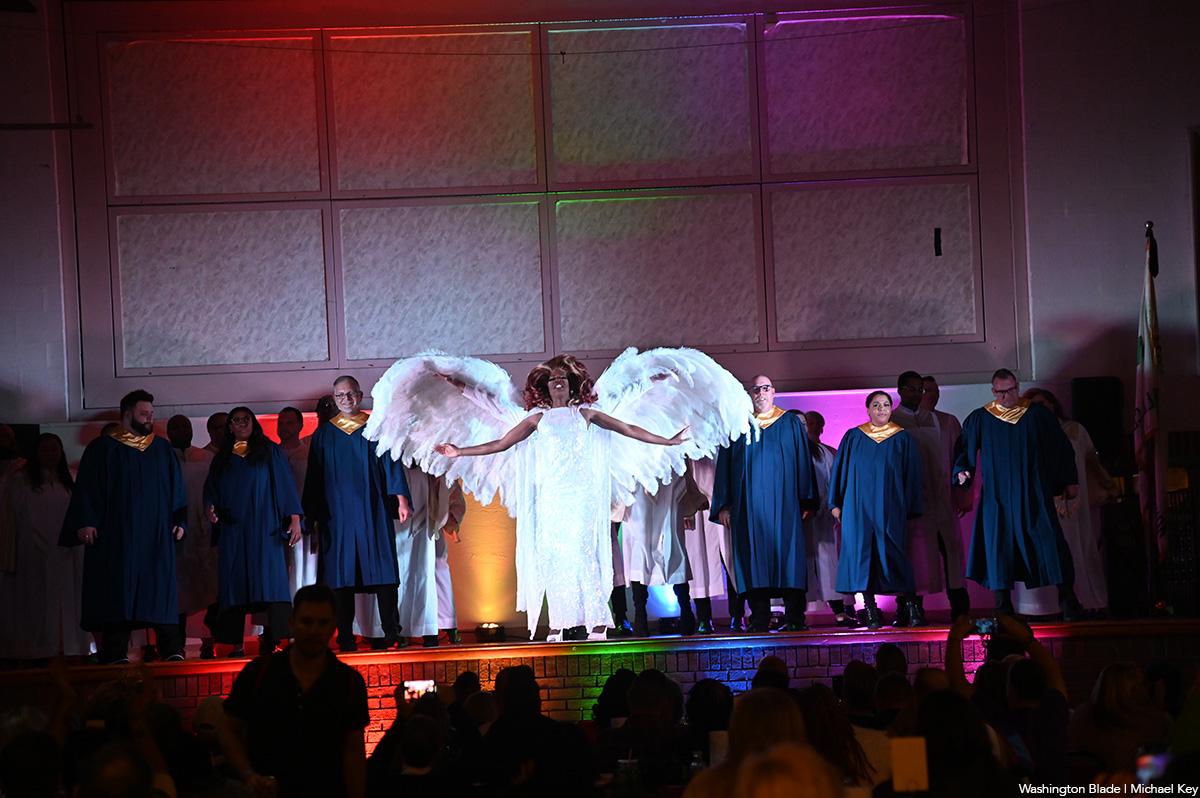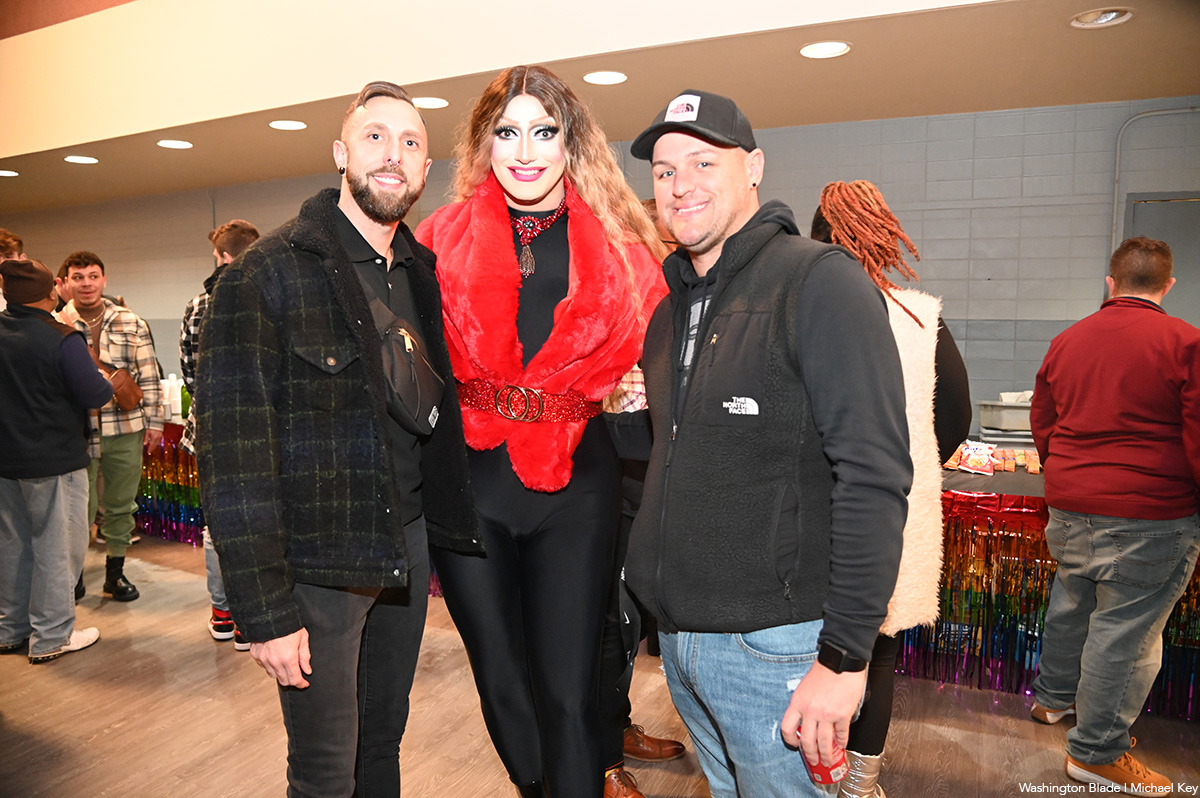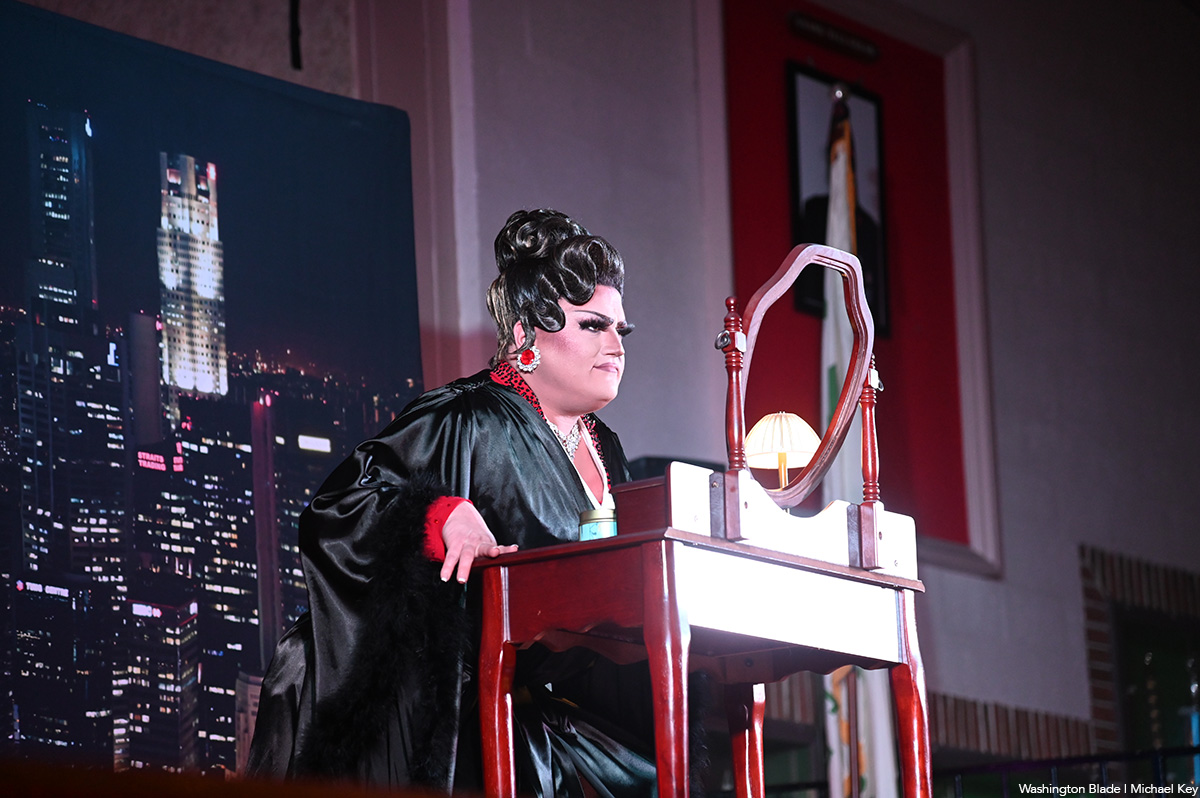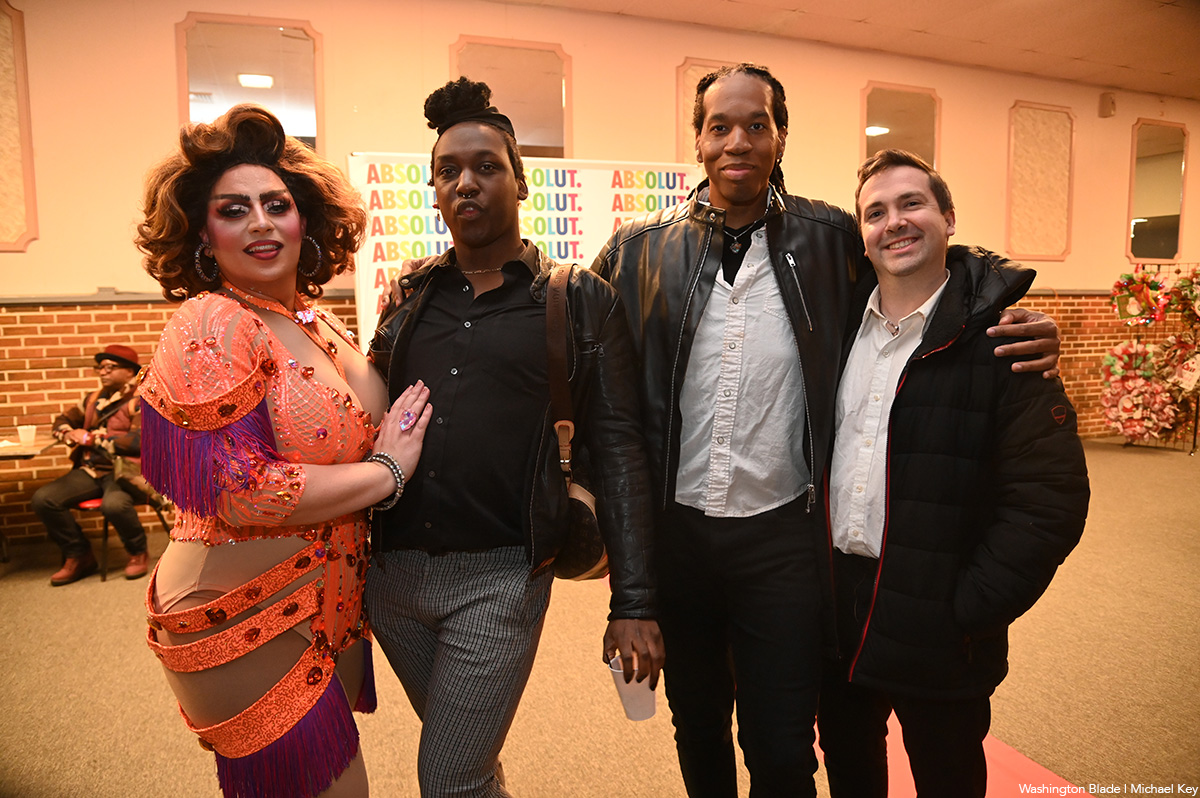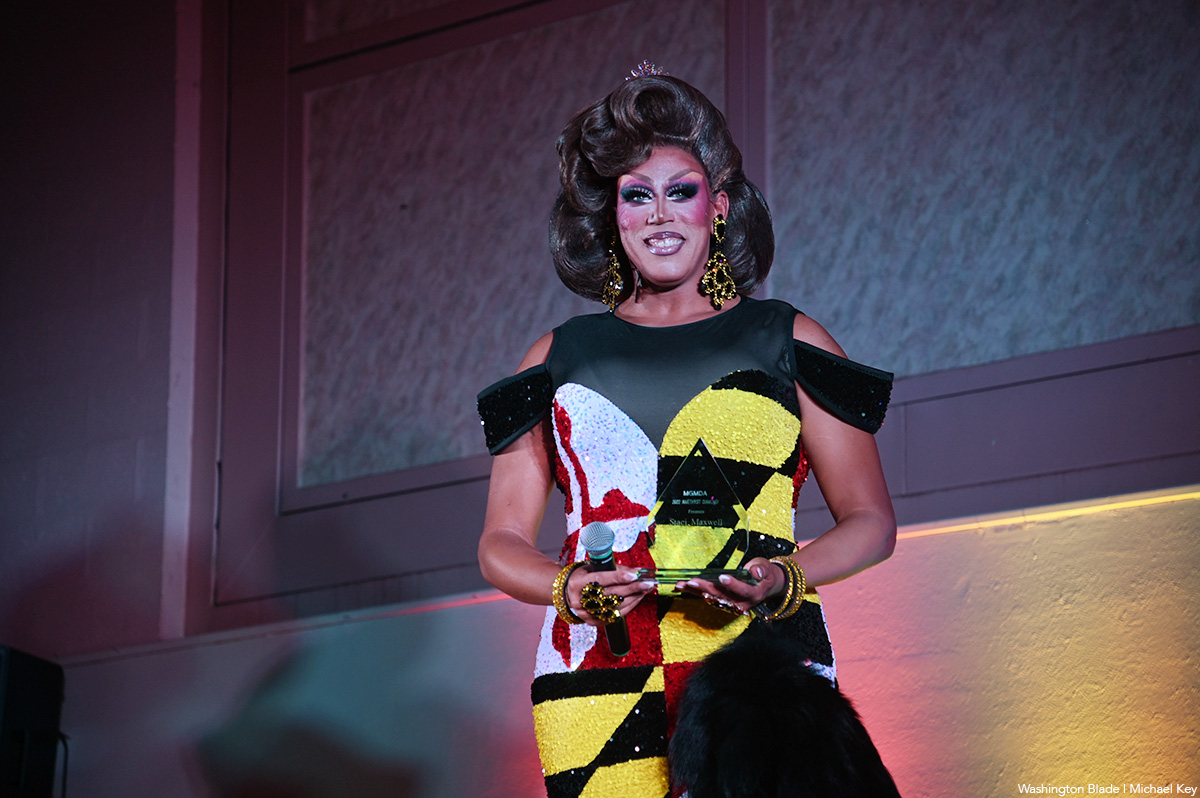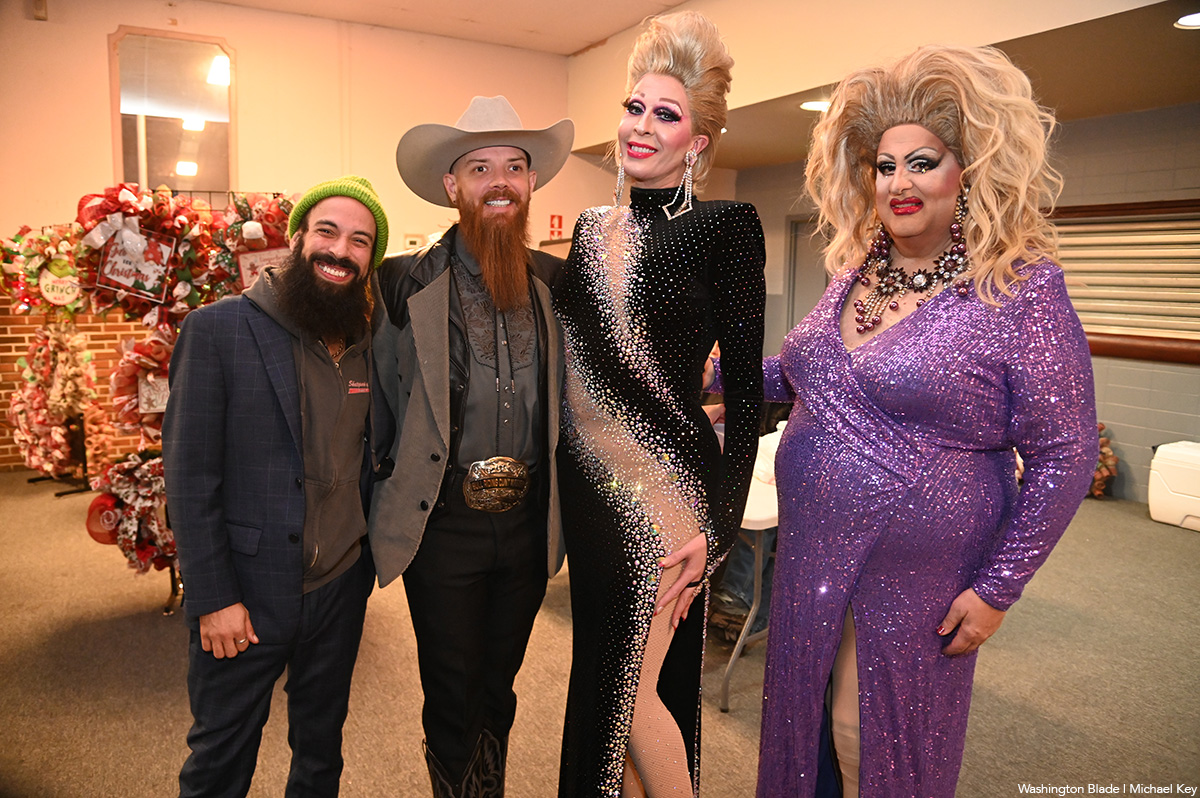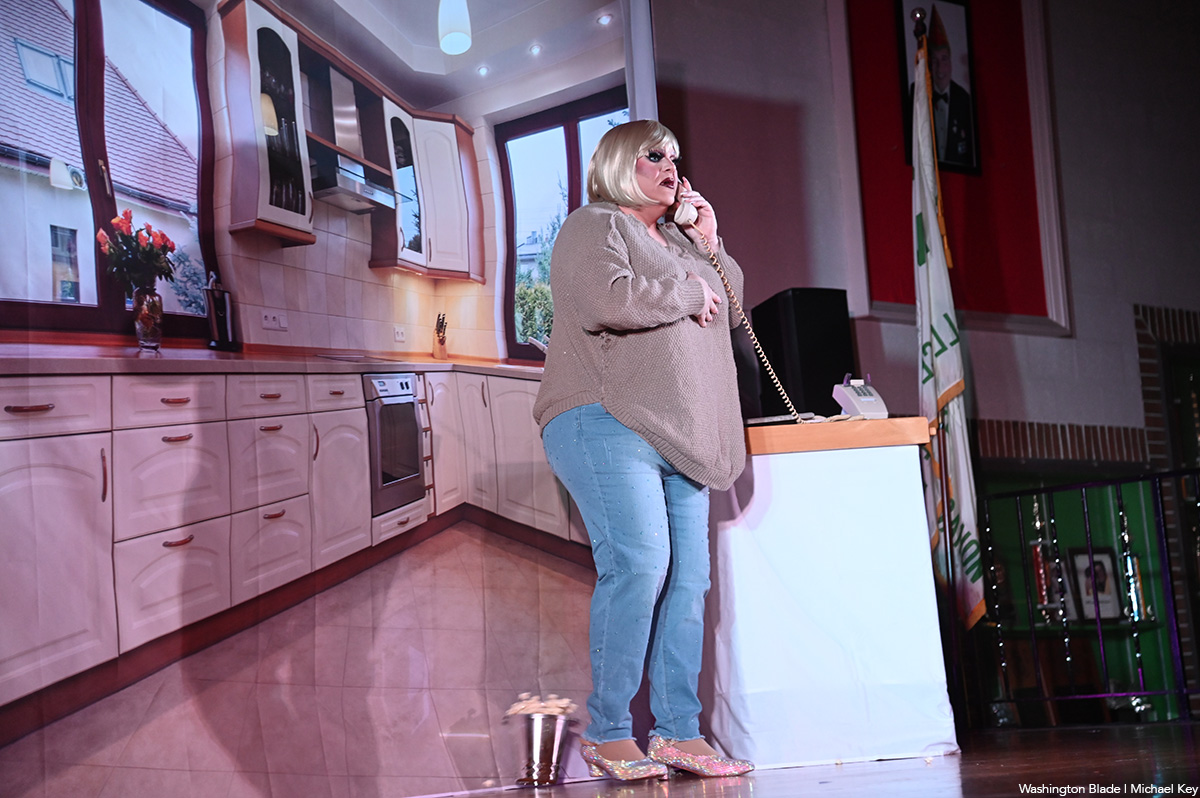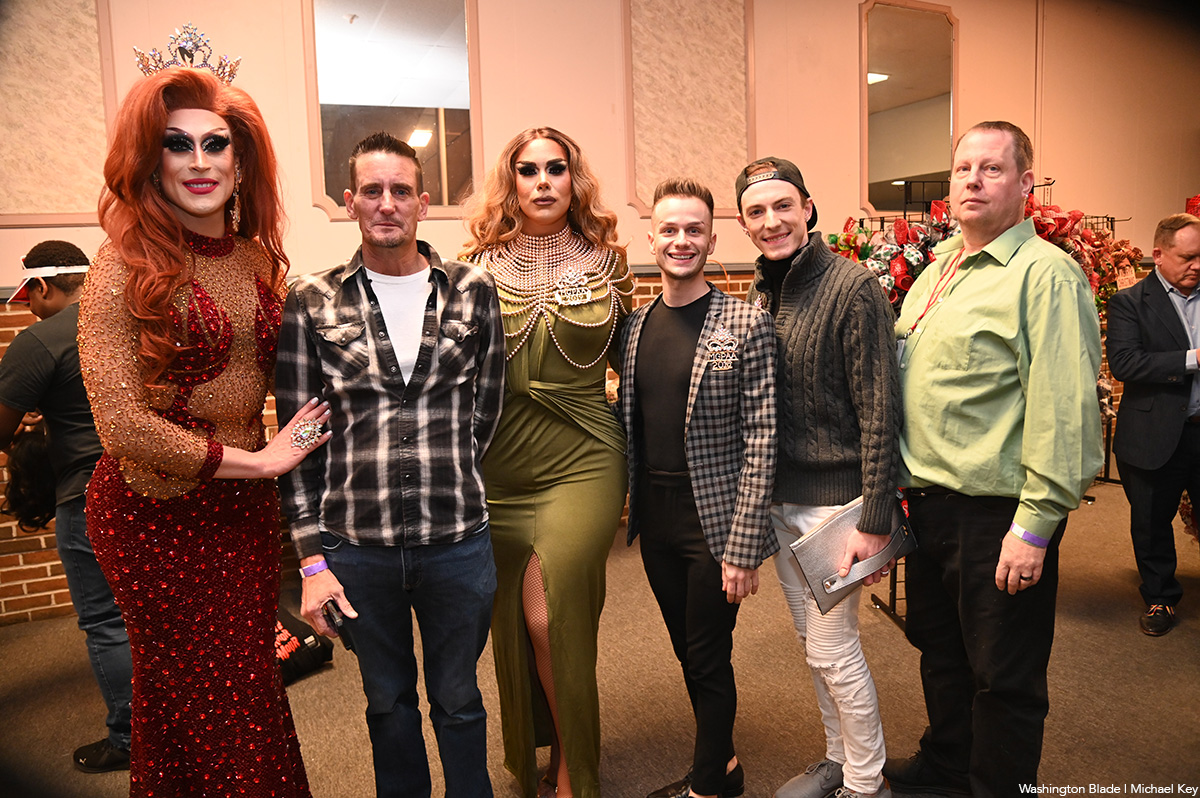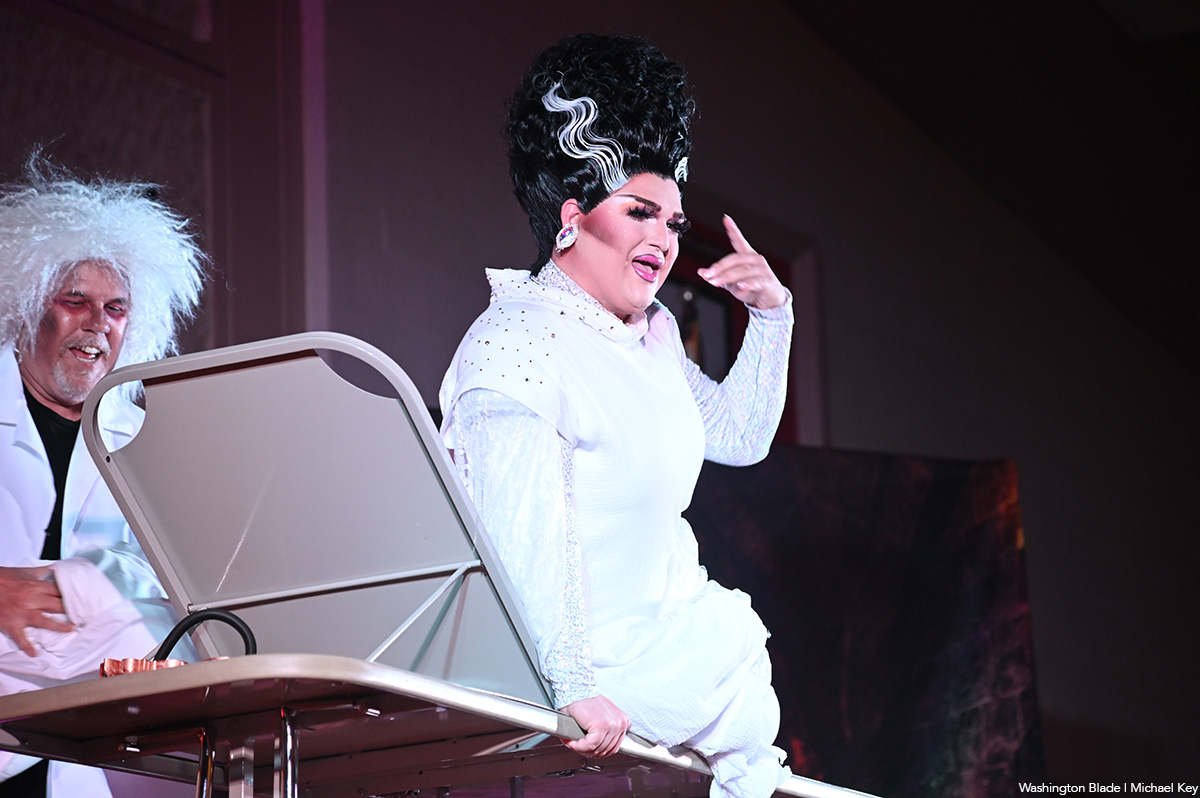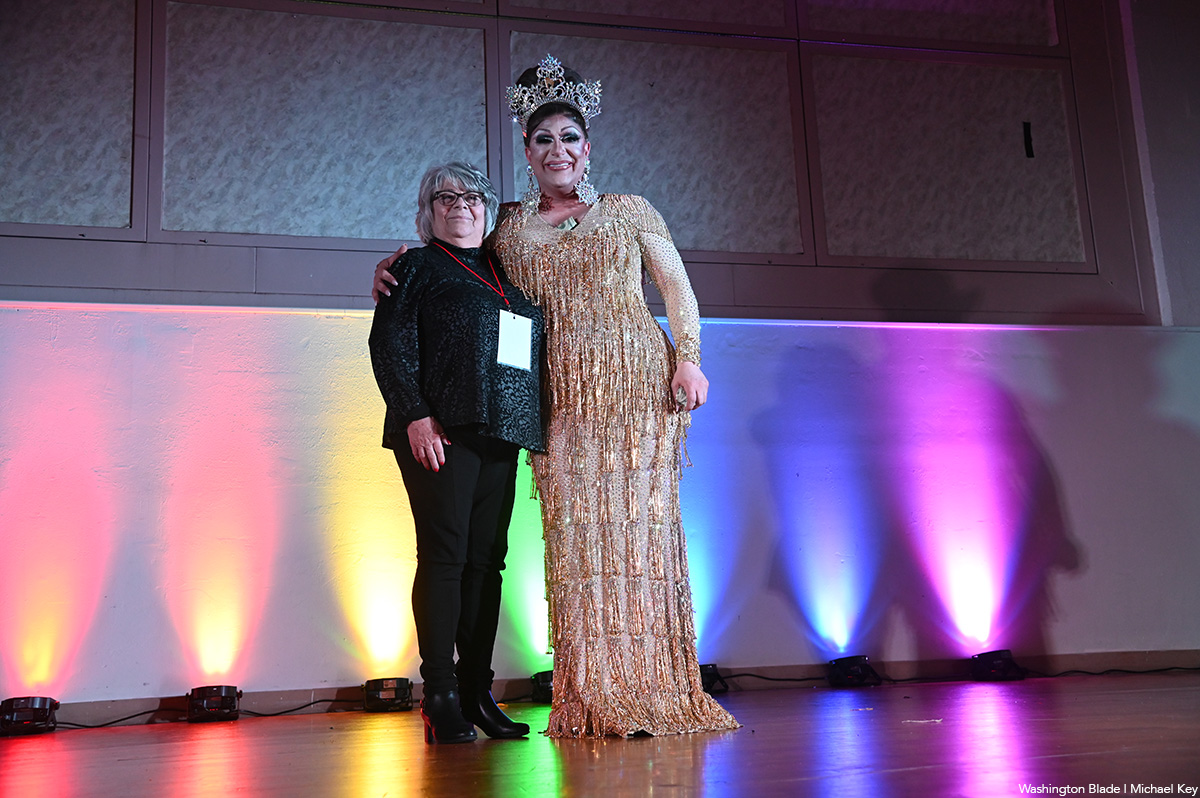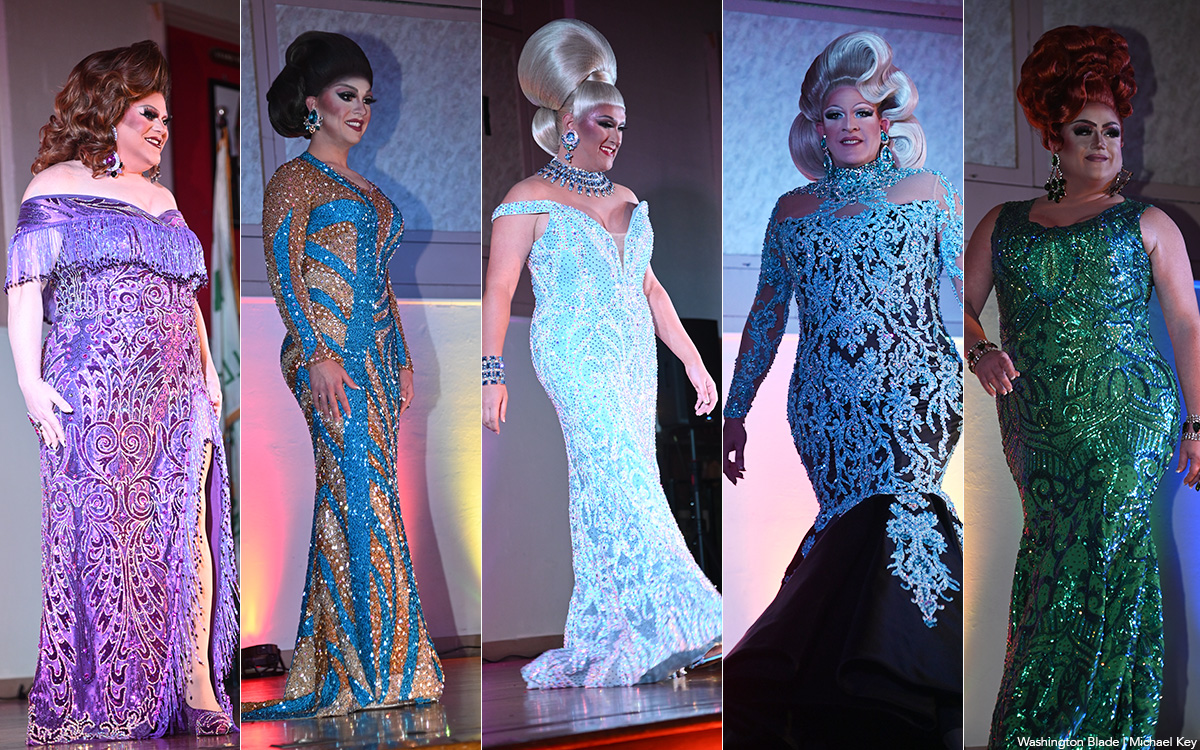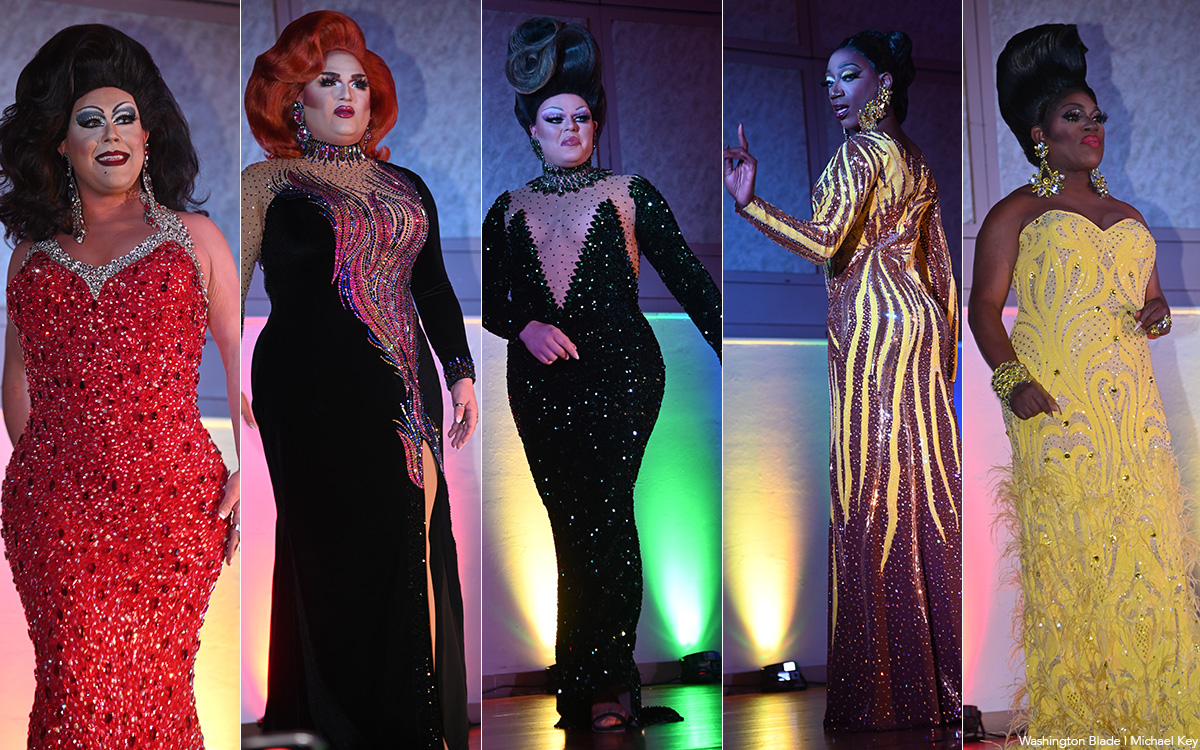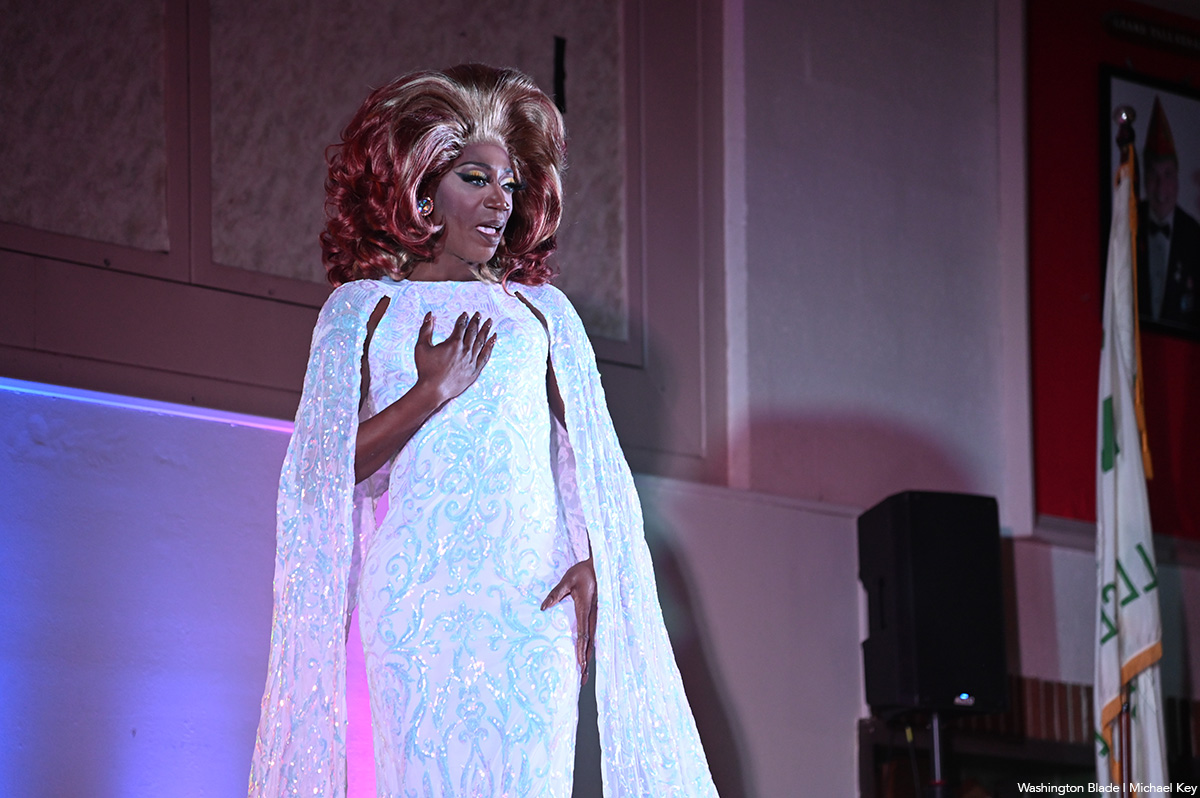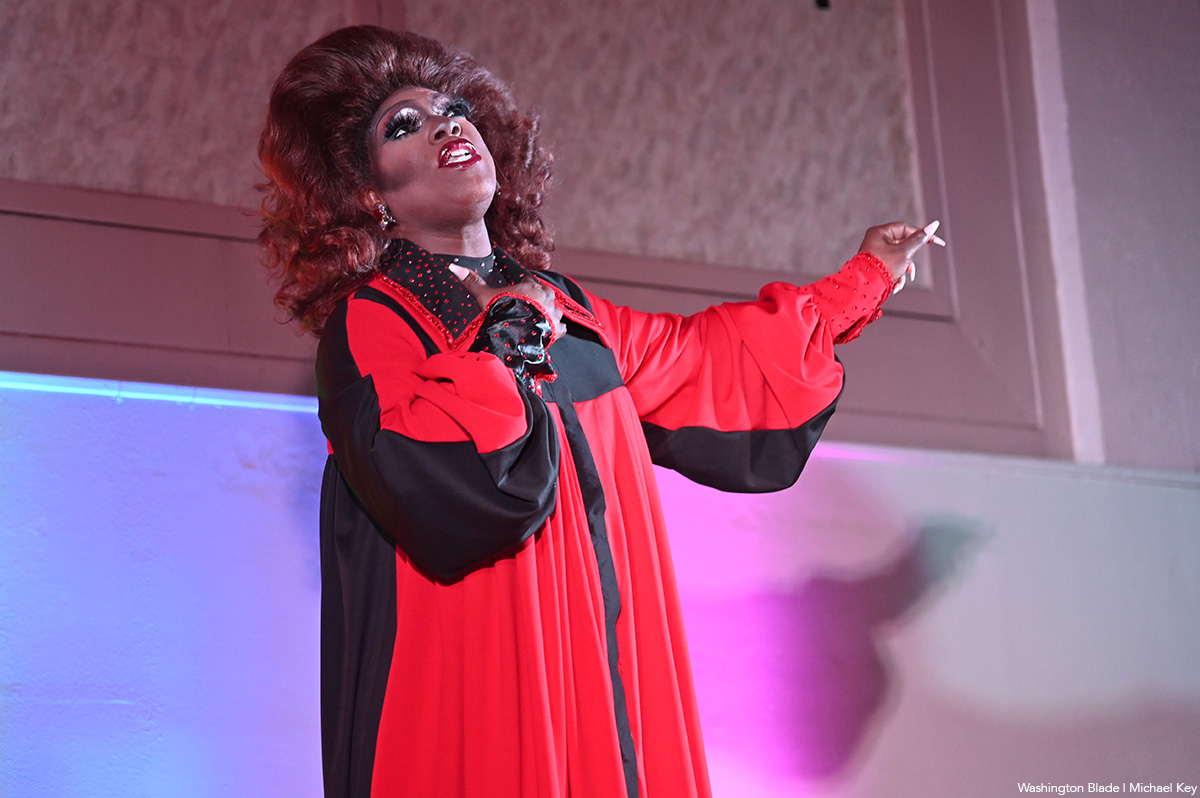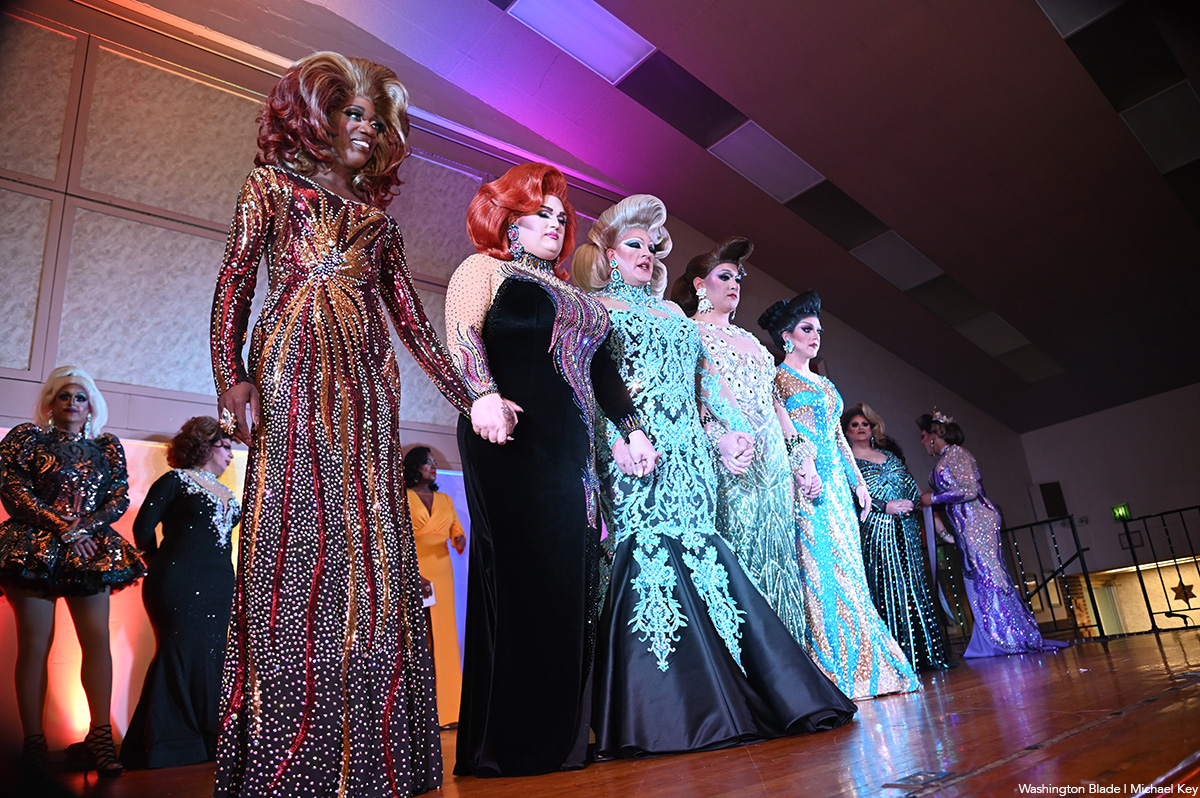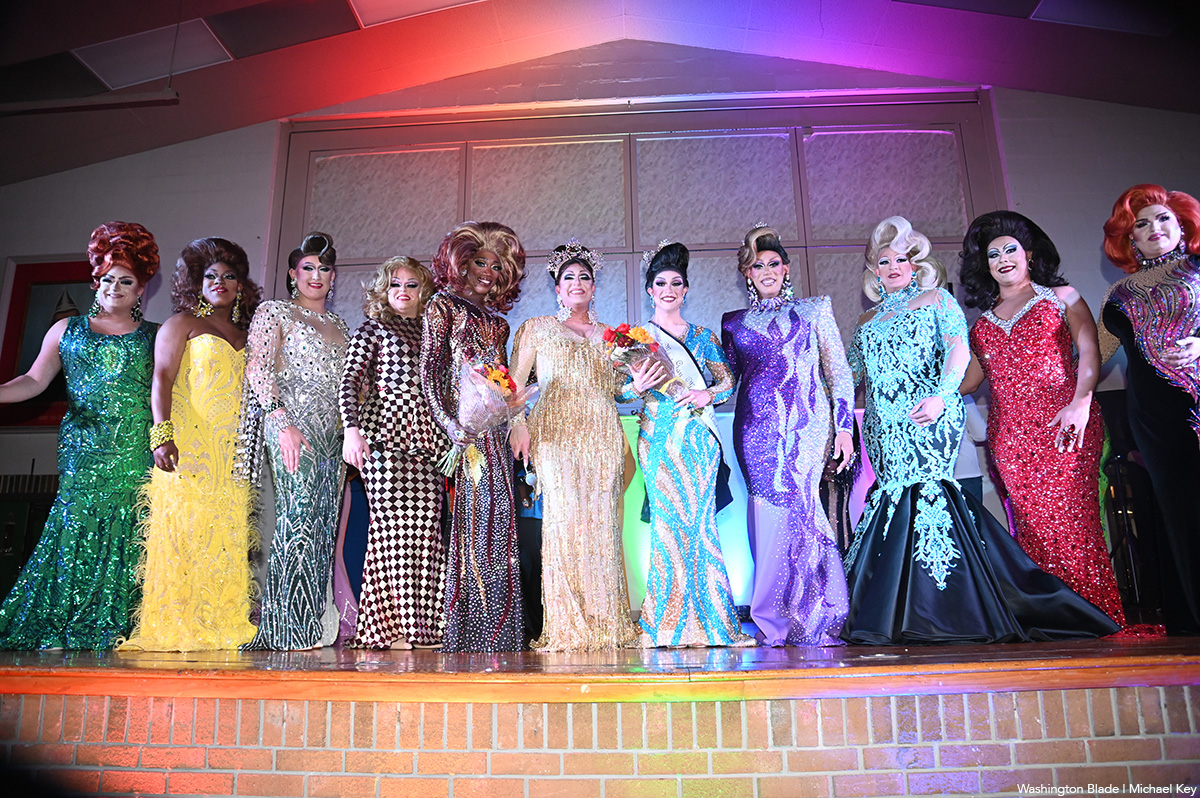 Covering the Miss Gay Maryland pageant for @WashBlade . #drag pic.twitter.com/kKetCQxGHU

— Michael Patrick Key (@MichaelKeyWB) November 26, 2023