Calendar: March 26-April 1
Events in the week to come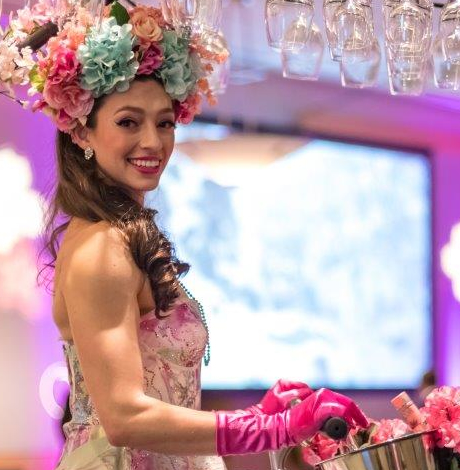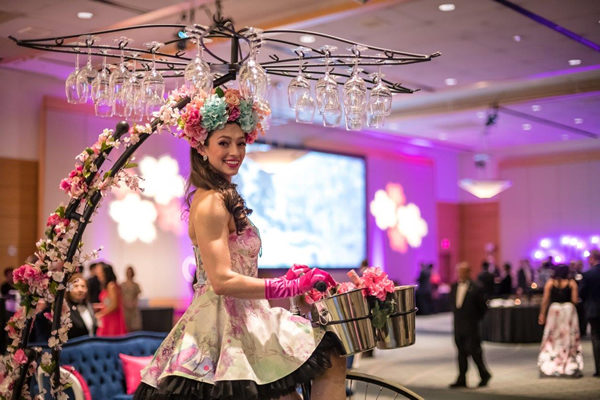 Friday, March 26
The Pink Tie Party, presented by the National Cherry Blossom Festival and partner organization the Japan-America Society of Washington, D.C. is today at 7 p.m. Tickets start at $20 for this annual event, which is virtual this year due to the ongoing pandemic. Virtual participants dress in their finest pink attire and mingle online with partygoers from around the world. A portion of ticket sales will pay for dinner and support local restaurants. For more information, visit nationalcherryblossomfestival.org.
Saturday, March 27
The Sixth & I historic synagogue presents Liberated: A Passover Seder tonight at 7 p.m. Rabbi Shira and Rabbi Aaron host this virtual seder filled with insightful reflections on the holiday with conversations around its relevant themes. The seder will be followed by dinner and breakout rooms. Visit sixthandi.org for more information and ticket prices.
Sunday, March 28
The Washington National Cathedral offers a virtual Palm Sunday service today at 11:15 a.m. Attendees can watch on the cathedral's YouTube or Facebook pages. More information is available at cathedral.org/lent.
Hyattstown Christian Church (26012 Frederick Rd., Hyattstown, Md.) offers LGBTQ affirming services this Lenten and Easter season. Their outreach services include providing Christmas gifts to needy children in Montgomery and Frederick Counties, distributing rainbow bracelets at Frederick Pride, and making their rustic church available for all weddings equally. A future project includes a free community food pantry available the first week of April. For more information on religious and community services, visit hyattstownchristianchurch.org and their Facebook page.
Foundry United Methodist Church hosts its Palm Sunday Virtual Palm Parade today as part of its services beginning at 11:15 a.m. Attendees can participate by submitting videos of their celebrations with palms, house plants and more. For more information and submission directions, email [email protected] or visit foundryumc.org.
Monday, March 29
P&P Live! presents Anthea Butler to discuss "White Evangelical Racism" tonight at 6 p.m. During this free event, Butler discusses how evangelicals have used racism and the benefits of whiteness to fracture the electorate since the nation's founding, through the Civil War and on to the current issues surrounding the Muslim travel ban and the crisis at the southern U.S. border. For more information, visit politics-prose.com.
Tuesday, March 30
DC Gaymers hosts a Pokemon Multibattle today at 7 p.m. Participants in this free virtual event can play with a friend or team up with others in this contest to be the next DCGY Pokemon Master. A Nintendo Switch and a Nintendo Online account are needed to participate. For more information, visit the DC Gaymers on Facebook.
Wednesday, March 31
StillWeLead, a monthly virtual community and professional development discussion presented by Capital Pride, begins today at 7 p.m. Sessions take place the last Wednesday of each month. This first session topic is "Cultivating the Voices of our Movement: Past, Present and Future" and LGBTQ guest panelists include Senior Advocate Cedric Burgess, veteran and former Maryland Congressional Candidate Mia Mason and College Park Mayor Patrick Wojahn. Visit capitalpride.org for more information.
Thursday, April 1
The Asian Pacific Islander Queer Support Group hosted by the DC Center is today at 7 p.m. via Zoom. This group meets the first Thursday of every month and is sponsored by the Asian Pacific Islander Queer Society DC and Asian Queers United for Action. For more information, visit thedccenter.org.
HRC's National Dinner is back
LGBTQ rights organization's annual gala features Rhimes, Waithe, Bomer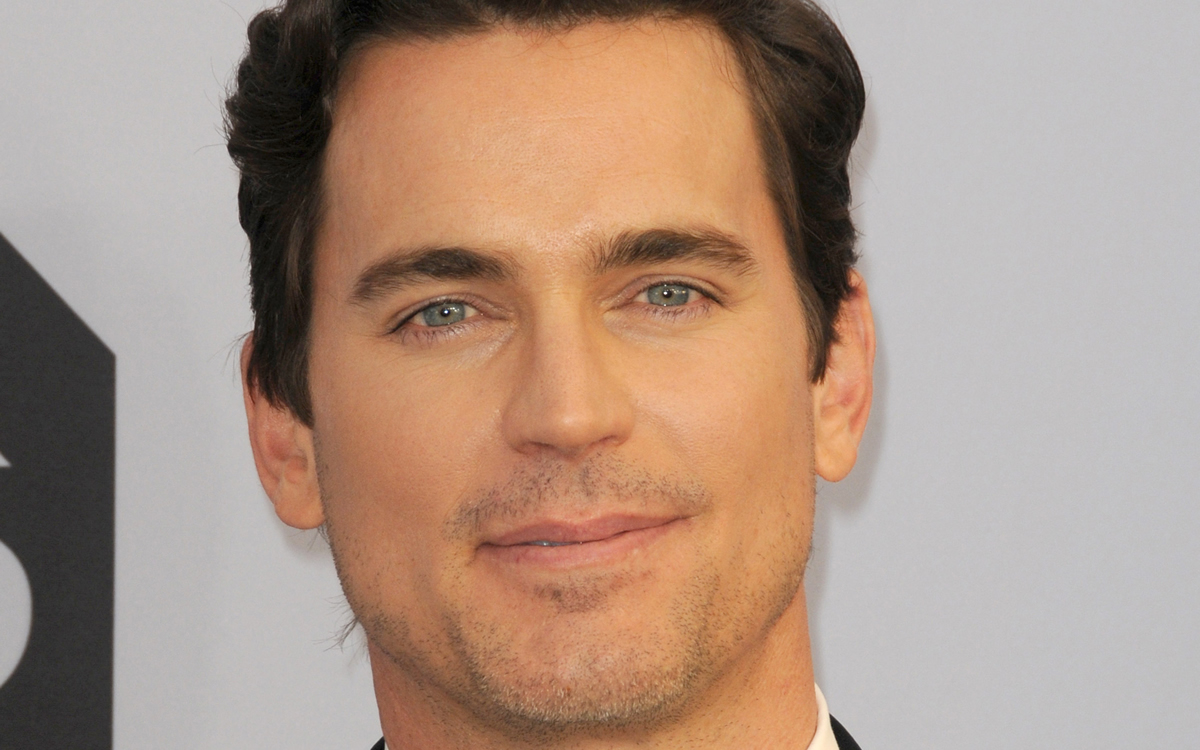 The Human Rights Campaign will host its annual National Dinner on Saturday, Oct. 14 at the Walter E. Washington Convention Center.
The dinner's honorees include world-famous producers, actors and entertainers whose work spotlights the fight for civil rights and social justice, including Shonda Rhimes, Lena Waithe and Matt Bomer.
A new event, as part of the weekend, — the Equality Convention — will take place the night before the dinner on Friday, Oct. 13. The convention will showcase the power of the LGBTQ equality movement, feature influential political and cultural voices, and bring together volunteer and movement leaders from across the country to talk about the path ahead.
For more details about the weekend, visit HRC's website.
MLK Library to spotlight queer Asian writer
Trung Nguyen's 'The Magic Fish' explored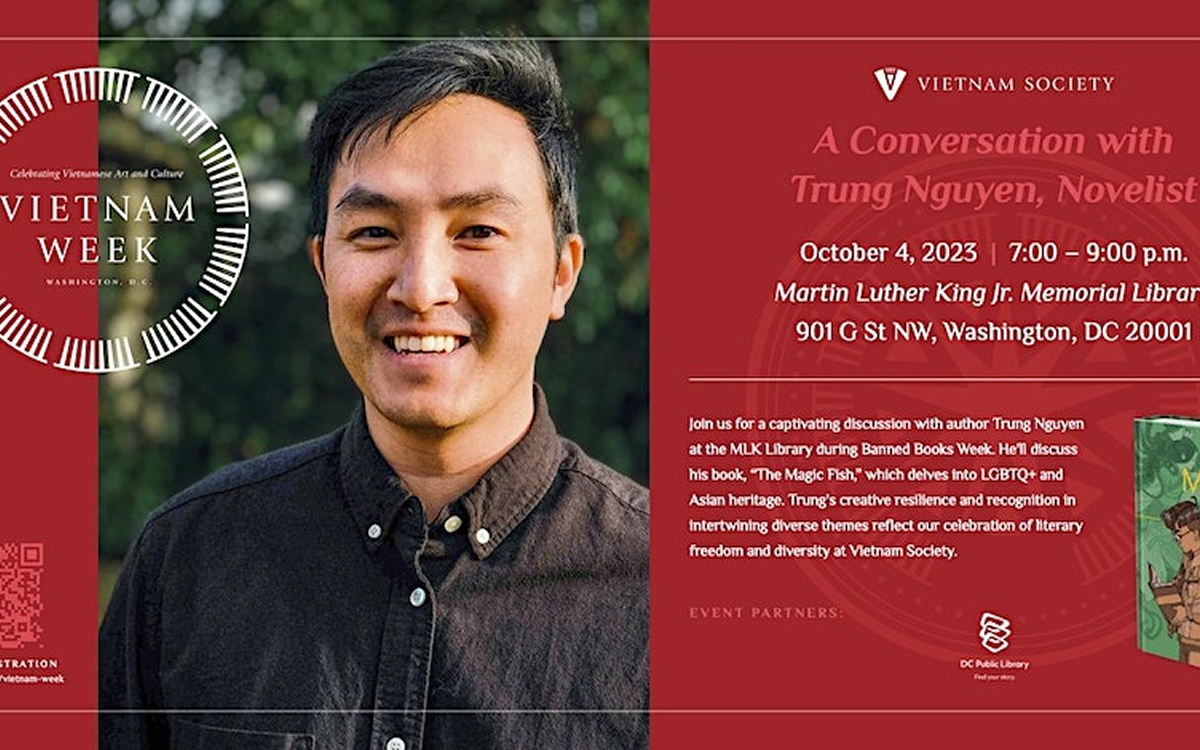 The Martin Luther King Jr. Memorial Library will host "A Conversation with Trung Nguyen, Novelist" on Wednesday, Oct. 4 at 7 p.m.
Nguyen's book, "The Magic Fish" explores the LGBTQ experience and dives deep into Asian heritage and culture. United States Ambassador to Vietnam Ted Osius will attend the event and introduce Nguyen.
Admission is free and more details are available on Eventbrite.
Calendar: September 29-October 5
LGBTQ events in the days to come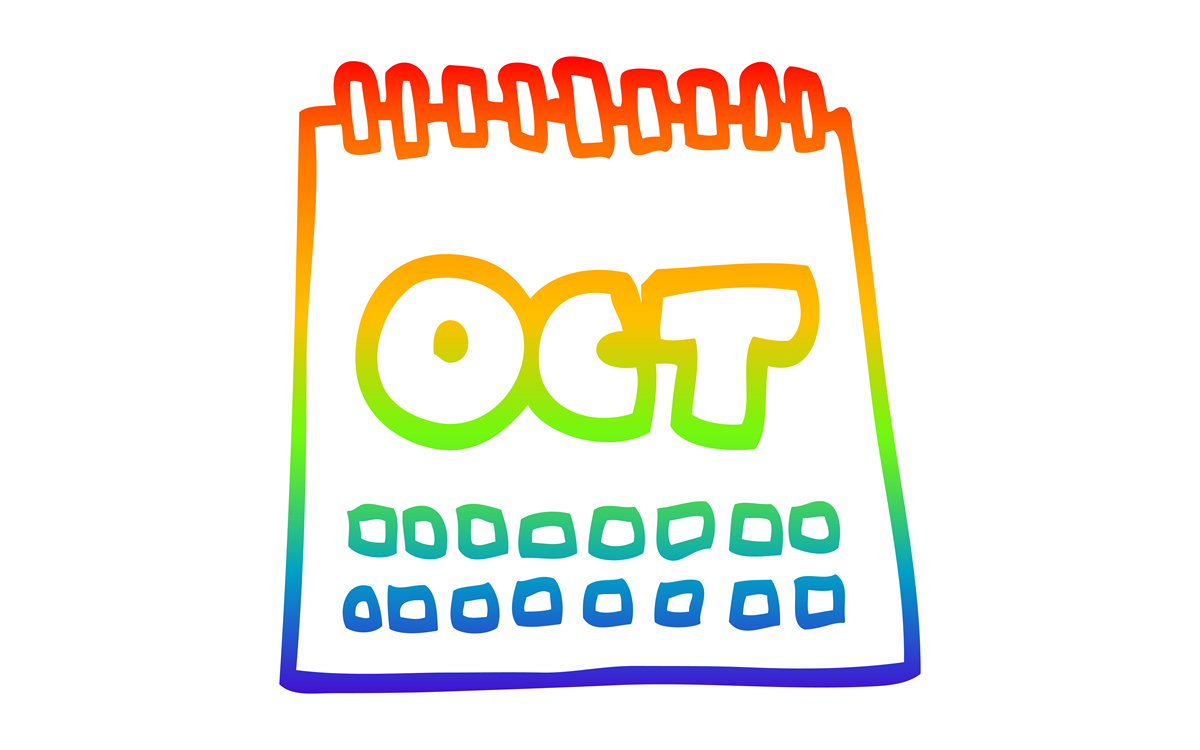 Friday, September 29
Go Gay DC will host "LGBTQ+ Happy Hour" at 7 p.m. at DIK Bar. This event is ideal for making new friends, professional networking, idea-sharing, and community building. Admission is free and more details are available on Eventbrite.
Saturday, September 30
"September LGBTQ+ Climbing Day" will be at noon at Movement Columbia.  LGBTQ+ and ally people 5 and up are welcome to attend a fun day to try out climbing and some climbing games. Tickets cost $5 and can be purchased on Eventbrite. 
Go Gay DC will host "LGBTQ+ Brunch" at 11 a.m. at Freddie's Beach Bar & Restaurant. Guests are encouraged to come enjoy brunch with other LGBTQ+ folk.. Admission is free and more details are available on Eventbrite.
Sunday, October 1
Go Gay DC will host "LGBTQ+ Coffee & Conversation" at 12 p.m. at As You Are. This event is ideal for those looking to make new friends & connections in the DMV's LGBTQ+ community. Admission is free and more details are available on Eventbrite.
AfroCode DC will be at 4 p.m. at Decades DC. This event will be an experience of non-stop music, dancing, and good vibes and a crossover of genres and a fusion of cultures. Tickets cost $40 and can be purchased on Eventbrite.
Monday, October 2
"Reign: A Variety Drag Show" will be at 8 p.m. at Dupont Italian Kitchen. Logan Stone will  host the event, featuring Dabatha Christie, Hennessey, Sirene Noir Sidora Jackson, and Anamosity. Admission is free and more details are available on Eventbrite. 
Center Aging Monday Coffee and Conversation will be at 10 a.m. on Zoom. LGBT Older Adults — and friends — are invited to enjoy friendly conversations and to discuss any issues you might be dealing with. For more information, visit the Center Aging's Facebook or Twitter. 
Tuesday, October 3
Pride on the Patio Events will host "LGBTQ+ Social Mixer" at 5:30p.m. at Showroom. This event is a weekly cocktails and dinner social mixer for the LGBTQIA community in Frederick, MD. Admission is free and more details are available on Eventbrite.
Wednesday, October 4
Job Club will be at 6 p.m. on Zoom. This is a weekly job support program to help job entrants and seekers, including the long-term unemployed, improve self-confidence, motivation, resilience and productivity for effective job searches and networking — allowing participants to move away from being merely "applicants" toward being "candidates." For more information, email [email protected] or visit thedccenter.org/careers.
PRISM will host "LGBTQ+ History Tour & Happy Hour" will be at 5:30p.m. at Lafayette Square. Treasury Curator Jon Frederick will lead the group on an LGBTQ+ history tour of Lafayette Square. Thereafter, there will be happy hour at Trade at 1410 14th St NW. This event is free and details are available on Eventbrite. 
Thursday, October 5
The DC Center's Fresh Produce Program will be held all day at the DC Center for the LGBT Community. To be more fair with who is receiving boxes, the program is moving to a lottery system. People will be informed on Wednesday at 5:00 pm if they are picked to receive a produce box. No proof of residency or income is required. For more information, email [email protected] or call 202-682-2245. 
Virtual Yoga Class with Charles M. will be at 12 p.m. online. This is a weekly class focusing on yoga, breathwork, and meditation. Guests are encouraged to RSVP on the DC Center's website, providing your name, email address, and zip code, along with any questions you may have. A link to the event will be sent at 6 pm the day before.