Calendar: March 26-April 1
Events in the week to come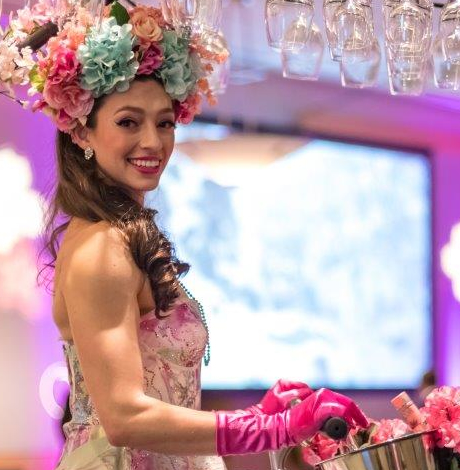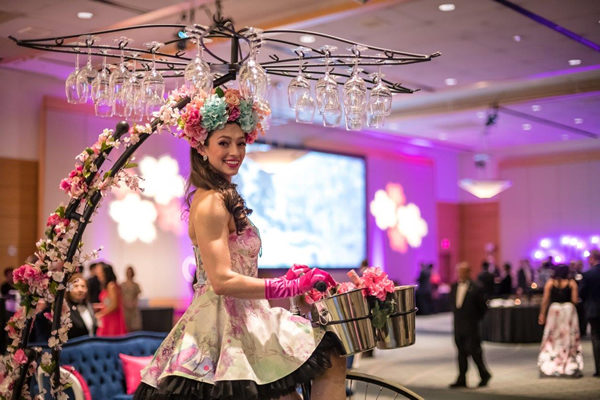 Friday, March 26
The Pink Tie Party, presented by the National Cherry Blossom Festival and partner organization the Japan-America Society of Washington, D.C. is today at 7 p.m. Tickets start at $20 for this annual event, which is virtual this year due to the ongoing pandemic. Virtual participants dress in their finest pink attire and mingle online with partygoers from around the world. A portion of ticket sales will pay for dinner and support local restaurants. For more information, visit nationalcherryblossomfestival.org.
Saturday, March 27
The Sixth & I historic synagogue presents Liberated: A Passover Seder tonight at 7 p.m. Rabbi Shira and Rabbi Aaron host this virtual seder filled with insightful reflections on the holiday with conversations around its relevant themes. The seder will be followed by dinner and breakout rooms. Visit sixthandi.org for more information and ticket prices.
Sunday, March 28
The Washington National Cathedral offers a virtual Palm Sunday service today at 11:15 a.m. Attendees can watch on the cathedral's YouTube or Facebook pages. More information is available at cathedral.org/lent.
Hyattstown Christian Church (26012 Frederick Rd., Hyattstown, Md.) offers LGBTQ affirming services this Lenten and Easter season. Their outreach services include providing Christmas gifts to needy children in Montgomery and Frederick Counties, distributing rainbow bracelets at Frederick Pride, and making their rustic church available for all weddings equally. A future project includes a free community food pantry available the first week of April. For more information on religious and community services, visit hyattstownchristianchurch.org and their Facebook page.
Foundry United Methodist Church hosts its Palm Sunday Virtual Palm Parade today as part of its services beginning at 11:15 a.m. Attendees can participate by submitting videos of their celebrations with palms, house plants and more. For more information and submission directions, email [email protected] or visit foundryumc.org.
Monday, March 29
P&P Live! presents Anthea Butler to discuss "White Evangelical Racism" tonight at 6 p.m. During this free event, Butler discusses how evangelicals have used racism and the benefits of whiteness to fracture the electorate since the nation's founding, through the Civil War and on to the current issues surrounding the Muslim travel ban and the crisis at the southern U.S. border. For more information, visit politics-prose.com.
Tuesday, March 30
DC Gaymers hosts a Pokemon Multibattle today at 7 p.m. Participants in this free virtual event can play with a friend or team up with others in this contest to be the next DCGY Pokemon Master. A Nintendo Switch and a Nintendo Online account are needed to participate. For more information, visit the DC Gaymers on Facebook.
Wednesday, March 31
StillWeLead, a monthly virtual community and professional development discussion presented by Capital Pride, begins today at 7 p.m. Sessions take place the last Wednesday of each month. This first session topic is "Cultivating the Voices of our Movement: Past, Present and Future" and LGBTQ guest panelists include Senior Advocate Cedric Burgess, veteran and former Maryland Congressional Candidate Mia Mason and College Park Mayor Patrick Wojahn. Visit capitalpride.org for more information.
Thursday, April 1
The Asian Pacific Islander Queer Support Group hosted by the DC Center is today at 7 p.m. via Zoom. This group meets the first Thursday of every month and is sponsored by the Asian Pacific Islander Queer Society DC and Asian Queers United for Action. For more information, visit thedccenter.org.
Ryan McClure to lead LGBTQ jam
Participants to collaborate in improv event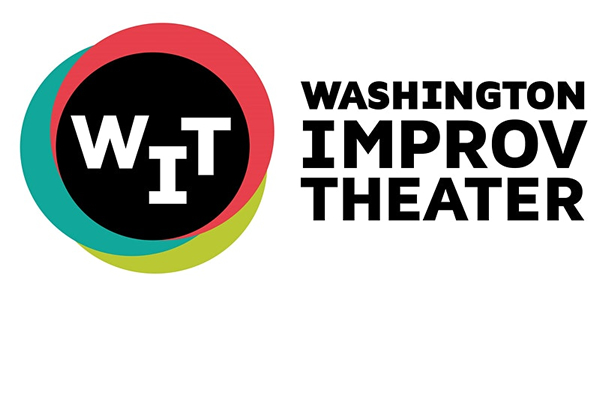 Improv artist Ryan McClure will lead a jam for LGBTQ improvisers on Saturday, Jan. 29 at 3 p.m. at the Washington Improv Theater.
This event is a fun, low-stress environment where guests can connect and engage with fellow improvisers in a supportive environment. Jams are a great place to be silly, practice a skill, and/or connect with new and old friends over the collaborative world of yes-and.
Tickets cost $20 and can be purchased on Eventbrite.
CAKE Society Co to host community planning meeting
Networking, strategizing event to be held at Shaw Neighborhood Library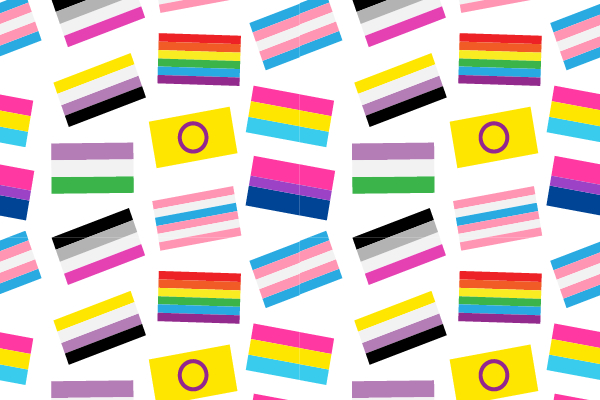 Nonprofit organization CAKE Society Co will host a LGBTQ community planning meeting on Thursday, Feb. 3 at 5:30 p.m. at Shaw Neighborhood Library.
This event will teach guests how to support the LGBTQ community through events and initiatives centered around social equity, justice, and activism. There will be discussions about how to make a positive impact on the LGBTQ community and how to work through community building and partnerships.
For more event details, visit Eventbrite.
International Women Club set for Jan. 24
Event at National Harbor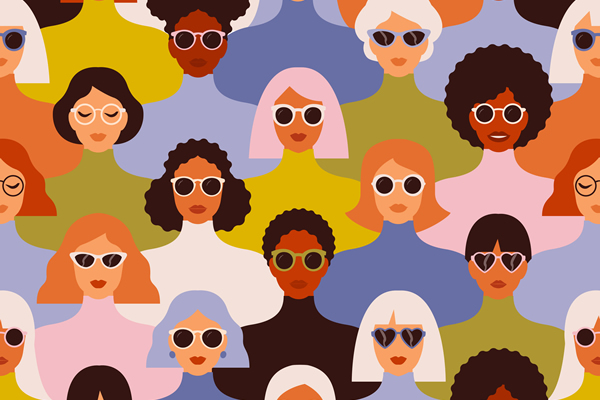 International Women United Organizer will host "Multicultural International Women Club" on Monday, Jan. 24 at 7 p.m. at National Harbor.
The goal of this event is to bring together women from different countries and cultures for friendship, support and community. Guests will get to share interesting facts about their country, talk about their culture, values, styles, and differences with others while learning from others and making friends from all over the globe. Those who speak English as a second language are welcome to attend.
This event is free and more details are available on Eventbrite.