HRC hosts cherry blossom-inspired cooking class April 27
Chefs Erik Bruner-Yang and Marcelle Afram lead participants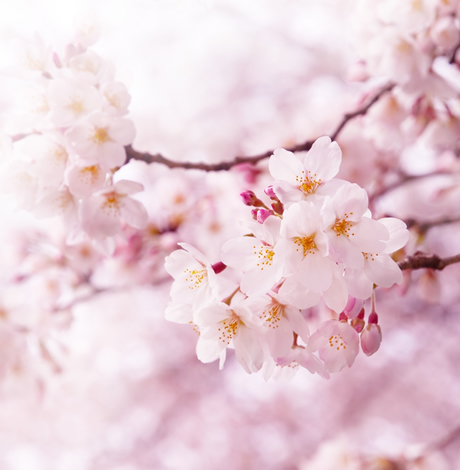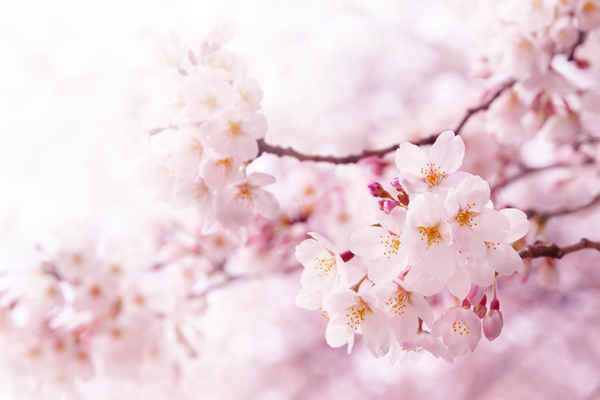 "Love Blooms," a cherry blossom-inspired virtual cooking class hosted by the Greater D.C. chapter of the Human Rights Campaign, is Tuesday April 27 at 6 p.m.
Chefs Erik Bruner-Yang and Marcelle Afram lead participants through preparations for their spring-themed meal kit, which serves two.
For this intimate end to an isolating winter, Bruner-Yang and Afram merge their Tawainese, Japanese, and Palestinian cooking styles for this three-course vegetarian meal, which includes Onigiri, scallion pancakes with sour cherry romanesco and homemade cannoli for dessert.
Participants can pick up their meal kits in-person at Maketto (1351 H St. NE) on Monday, April 26. Further instructions, and the Zoom link, will be emailed before the event.
Tickets for this seasonal event are $40 and all proceeds benefit HRC's ongoing work for LGBTQ equality.
For more information on the dishes and the chefs, visit hrc.im/loveblooms.
Mayor's Office of LGBTQ Affairs screens 'Eat With Me'
David Au's directorial debut presented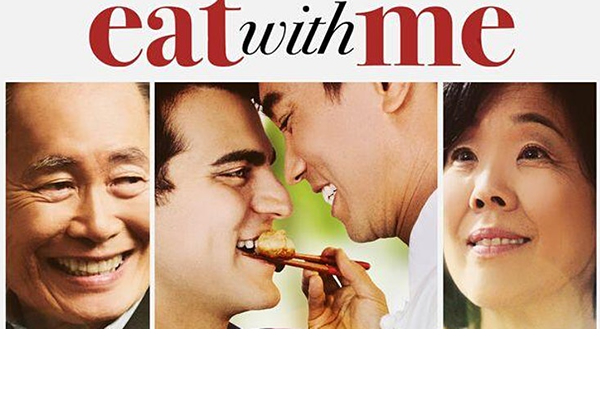 In celebration of Asian and Pacific Islander Heritage Month, The Mayor's Office of LGBTQ Affairs, DC Public Library, and the Mayor's Office on Asian and Pacific Islander Affairs host a screening of "Eat With Me" for May's #DCQueerFlix on May 14, beginning at 6 p.m.
"Eat With Me," David Au's directorial debut, features the story of a mother and her gay son learning to reconnect while trying to keep their business afloat. The film offers a novel take on love, life, and food in the center of Los Angeles.
"Eat With Me" will be available on the Kanopy streaming service and is free for D.C. library patrons.
To register for this virtual event, visit the Eventbrite page.
Virtual panel tackles Va. trans student policies
Equality Virginia event to dissect VDOE guidance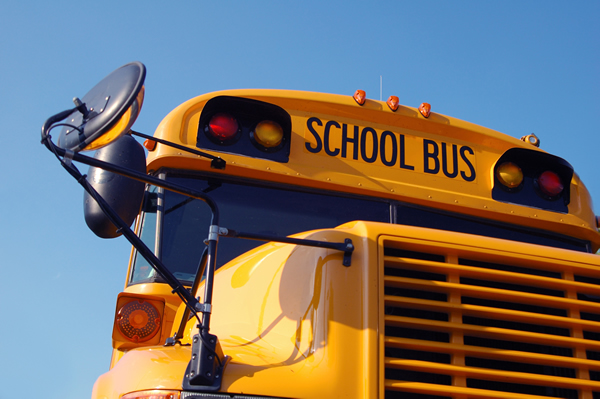 Equality Virginia hosts a virtual panel focused on dissecting the Virginia Department of Education's (VDOE) newly released guidance concerning the treatment of transgender and non-binary youth in schools. This event will be on May 12 at 6 p.m.
Perspectives from LGBTQ youth, parents, legal experts, and community leaders will be shared to shed light on VDOE's new policies set to go into effect during the 2021-2022 school year.
Event registration is available here.
DC Asian Coalition centers stories of activism in DMV
Event commemorates API Heritage Month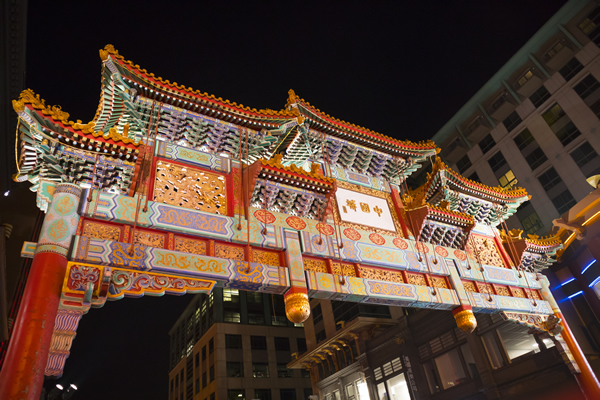 To commemorate Asian and Pacific Islander Heritage Month, Act to Change, AQUA DC, and the National Asian Pacific American Women's Program join forces for a free virtual event that highlights stories of Asian American history and activism in the D.C., Maryland, and Virginia area on May 11 at 7 p.m.
The event will include discussions about the rise and fall of D.C.'s Chinatown, student activism that demanded Asian American studies at the University of Maryland, and intersections with other social movements.
Local Asian American community leaders and advocates will share anecdotes of their experiences and how their work persists today. Audience members will also be invited to participate as well.
To register, visit the Facebook event page.