Calendar: April 2-8
Events in the week to come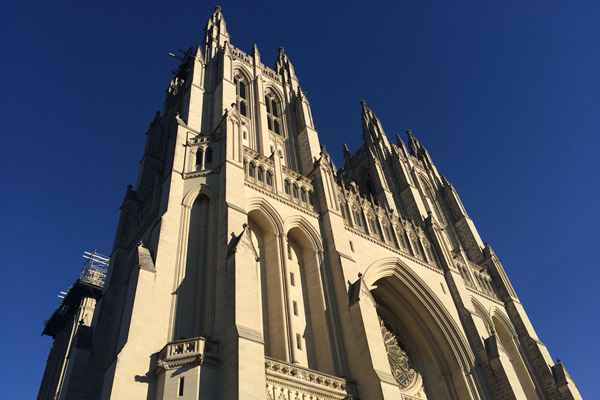 Friday, April 2
Friday Tea Time for Older LGBTQ Adults is today at 2 p.m. via Zoom. This social hour is for older community members to share and fellowship. For more information, contact [email protected].
The Metropolitan Community Church of Washington DC holds its virtual Good Friday service tonight at 7 p.m. via Zoom. For the link and more information on holiday services, visit mccdc.com.
Sixth and I provides Shabbat At Home resources tonight at 7 p.m. via their website. Resources include links to a music library, virtual recordings of previous services, and a virtual dinner. Visit sixthandi.org to view their full calendar of holiday and other events.
Saturday, April 3
The LGBTQ People of Color Support Group meeting is today at noon via Zoom. This peer-led group is for community members to come together and talk about things affecting them in a judgment-free space. More information is available at thedccenter.org/poc or facebook.com/centerpoc.
The Gay District meeting, a social and discussion group for 18-35 year old gay, bi, trans, queer, questioning and intersex men in the D.C. area, meets today at 8 p.m. via Zoom. For more information, visit gaydistrict.org or their Facebook page.
Sunday, April 4 (Easter)
Bet Mishpachah, a congregation for the LGBTQ Jewish community, celebrates Passover 2021 from March 28 until April 4 this year. For more information on their services, visit betmish.org.
Washington National Cathedral celebrates Easter Sunday Online service today at 11:15 a.m. at cathedral.org. Virtual services are complimented by a curbside communion from 1-3 p.m. RSVPs are strongly encouraged and those interested can register via their website.
The Baltimore Brass Quintet celebrates Easter with the St. Paul's choir today at 10:30 a.m. There will also be a sermon and communion provided in this virtual format. For more information on this holiday event, visit their Facebook event page.
Monday, April 5
The Capital Pride Interfaith Service Planning Meeting is today at 6 p.m. via Zoom to begin planning for the annual Capital Pride Interfaith Service. Future planning meetings will be held the first Monday of every month from March to May. For more information, email [email protected].
Tuesday, April 6
The Rights Claiming in South Korea book talk and panel discussion hosted by the George Washington University Institute for Korean Studies and Sigur Center for Asian Studies is today at 10 a.m. via Zoom. RSVP on Eventbrite.
Wednesday, April 7
BookMen DC, an informal group of men interested in gay literature, meets today at 7:30 p.m. via Zoom. Most members are in the D.C.-area, but visitors to D.C. are welcome to drop in and join the discussion. More information is available at bookmendc.blogspot.com.
The Transmasculine and nonbinary social hour hosted by the DC-area Transmasculine Society, is tonight at 8 p.m. This free virtual event is open to all trans, nonbinary, gender expansive folks and allies. However, allies not accompanied by a transmasculine person will be limited to the main room. For more information, visit dcats.org/socialhour.
The State of Trans Studies in the 2020s, a virtual panel discussion sponsored by the University of Massachusetts Stonewall Center and Clark University's Women's and Gender Studies Program is today at 1 p.m. This free webinar features a talk with leading scholars in the field who contributed to the 2021 edition of the SAGE Encyclopedia of Trans Studies. Attendees to this free talk will also be given free access to the panelists' encyclopedia entries. Register at tinyurl.com/tstudies.
Thursday, April 8
The 2021 Days of Remembrance Commemoration presented by the United States Holocaust Memorial Museum is today at 11 a.m. on Facebook. This commemoration event was established by Congress as the country's annual Holocaust commemoration and time to join with the global community to honor survivors, remember the dead, and pay tribute to the American soldiers who liberated the victims. This year also provides an opportunity to confront an alarming rise in violence and extremist ideology. For more information, visit ushmm.org or their Facebook event page.
Mayor's Office of LGBTQ Affairs screens 'Eat With Me'
David Au's directorial debut presented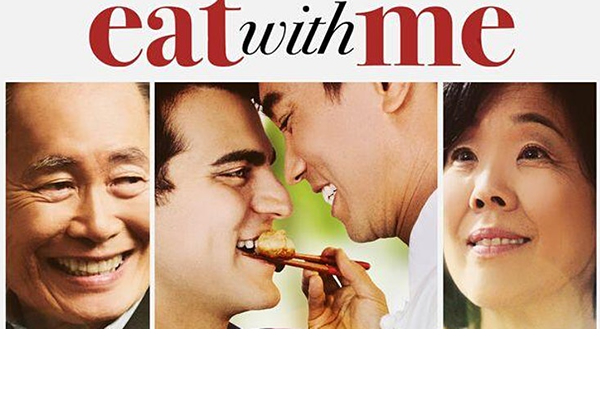 In celebration of Asian and Pacific Islander Heritage Month, The Mayor's Office of LGBTQ Affairs, DC Public Library, and the Mayor's Office on Asian and Pacific Islander Affairs host a screening of "Eat With Me" for May's #DCQueerFlix on May 14, beginning at 6 p.m.
"Eat With Me," David Au's directorial debut, features the story of a mother and her gay son learning to reconnect while trying to keep their business afloat. The film offers a novel take on love, life, and food in the center of Los Angeles.
"Eat With Me" will be available on the Kanopy streaming service and is free for D.C. library patrons.
To register for this virtual event, visit the Eventbrite page.
Virtual panel tackles Va. trans student policies
Equality Virginia event to dissect VDOE guidance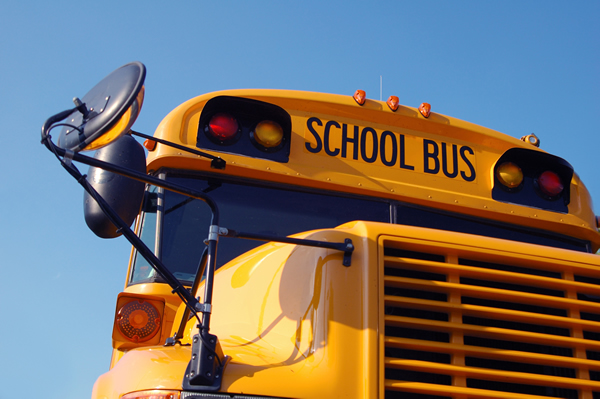 Equality Virginia hosts a virtual panel focused on dissecting the Virginia Department of Education's (VDOE) newly released guidance concerning the treatment of transgender and non-binary youth in schools. This event will be on May 12 at 6 p.m.
Perspectives from LGBTQ youth, parents, legal experts, and community leaders will be shared to shed light on VDOE's new policies set to go into effect during the 2021-2022 school year.
Event registration is available here.
DC Asian Coalition centers stories of activism in DMV
Event commemorates API Heritage Month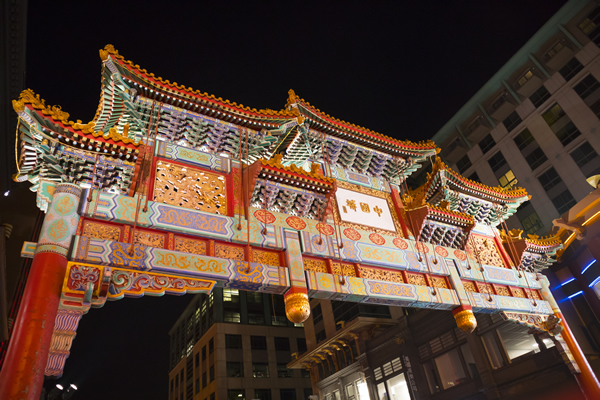 To commemorate Asian and Pacific Islander Heritage Month, Act to Change, AQUA DC, and the National Asian Pacific American Women's Program join forces for a free virtual event that highlights stories of Asian American history and activism in the D.C., Maryland, and Virginia area on May 11 at 7 p.m.
The event will include discussions about the rise and fall of D.C.'s Chinatown, student activism that demanded Asian American studies at the University of Maryland, and intersections with other social movements.
Local Asian American community leaders and advocates will share anecdotes of their experiences and how their work persists today. Audience members will also be invited to participate as well.
To register, visit the Facebook event page.