After COVID hiatus, John Waters resumes touring schedule
'Every single thing is different after COVID'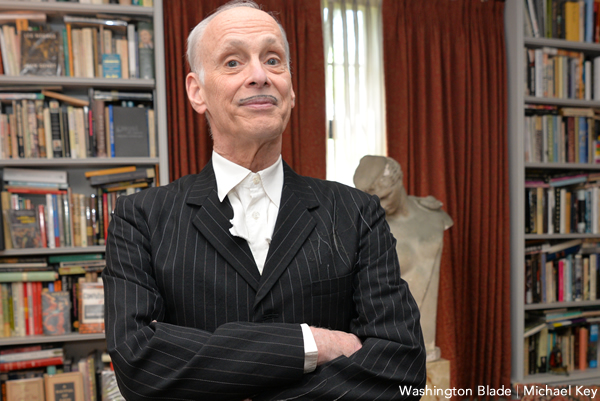 For the first time in nearly two years, writer and filmmaker John Waters will be appearing on stage this fall before live audiences in the Baltimore-Washington area, Los Angeles and San Francisco.
Waters, who lives in Baltimore, is scheduled to bring his spoken-word holiday show, "A John Waters Christmas," to The Birchmere in Alexandria, Va., on Dec. 15, and Baltimore Soundstage on Dec. 21. He'll also be at the Great American Music Hall in San Francisco on Nov. 29 and The Vermont Hollywood on Dec. 2.
Waters' holiday shows were cancelled in 2020 due to the theater closings and travel restrictions put in place to prevent the spread of COVID-19. Some book signings for fans were converted to Zoom sessions. He last toured the country in November and December of 2019.
This year, with vaccinations on the rise, Waters has made a few in-person appearances, including a concert with gay country crooner Orville Peck in Colorado in July, where he was "special guest host"; a Q&A session with fans in Provincetown in August and a music festival last weekend in Oakland, Calif. He's scheduled to visit another 18 cities between now and the end of the year, including a weekend in Wroclaw, Poland, where he'll be honored during the American Film Festival there in November.
Waters said he has completely rewritten his spoken-word shows to reflect changes brought about by the COVID pandemic. "I haven't done it in a year and a half," he said in an interview with Town & Country magazine. "Every single thing is different after COVID. You cannot do the same show. Nothing's the same."
PHOTOS: Miss Gay DC America
Tatiyanna Voche' crowned pageant winner at As You Are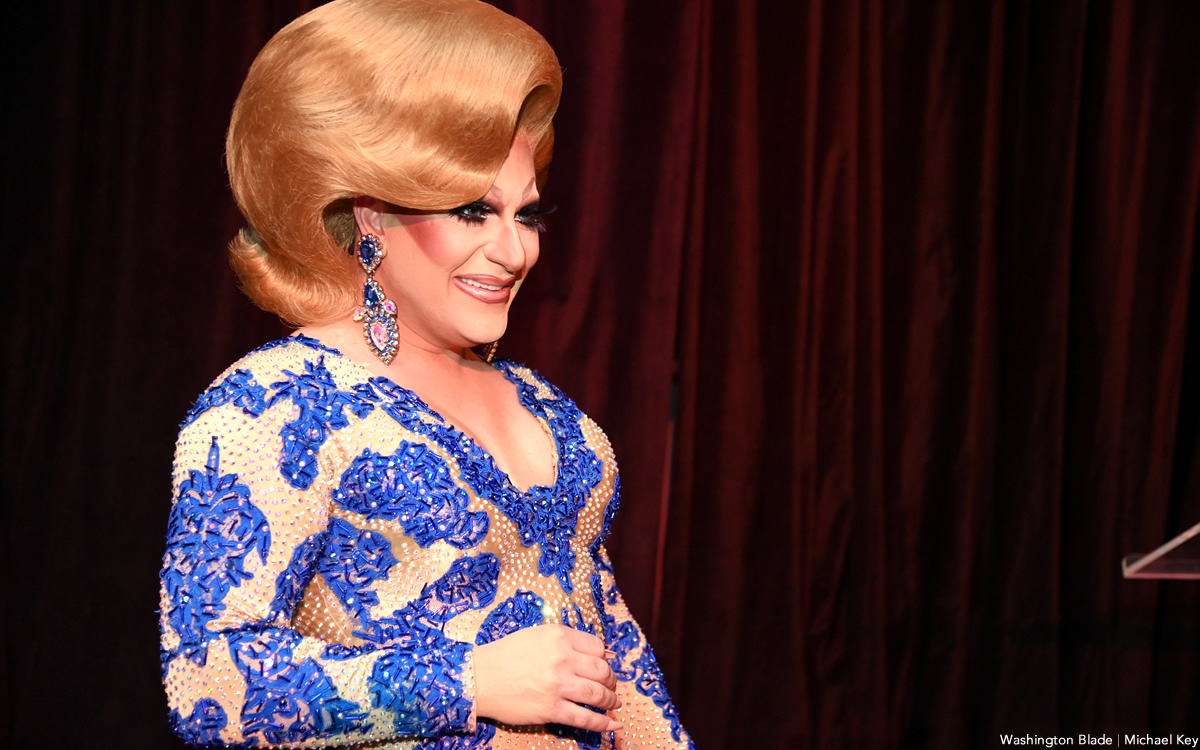 The Miss Gay DC America pageant returned this year at As You Are on Saturday. Tatiyanna Voche' was crowned Miss Gay DC America 2022 and is qualified to compete in the Miss Gay America 2023 competition in January.
(Washington Blade photo by Michael Key)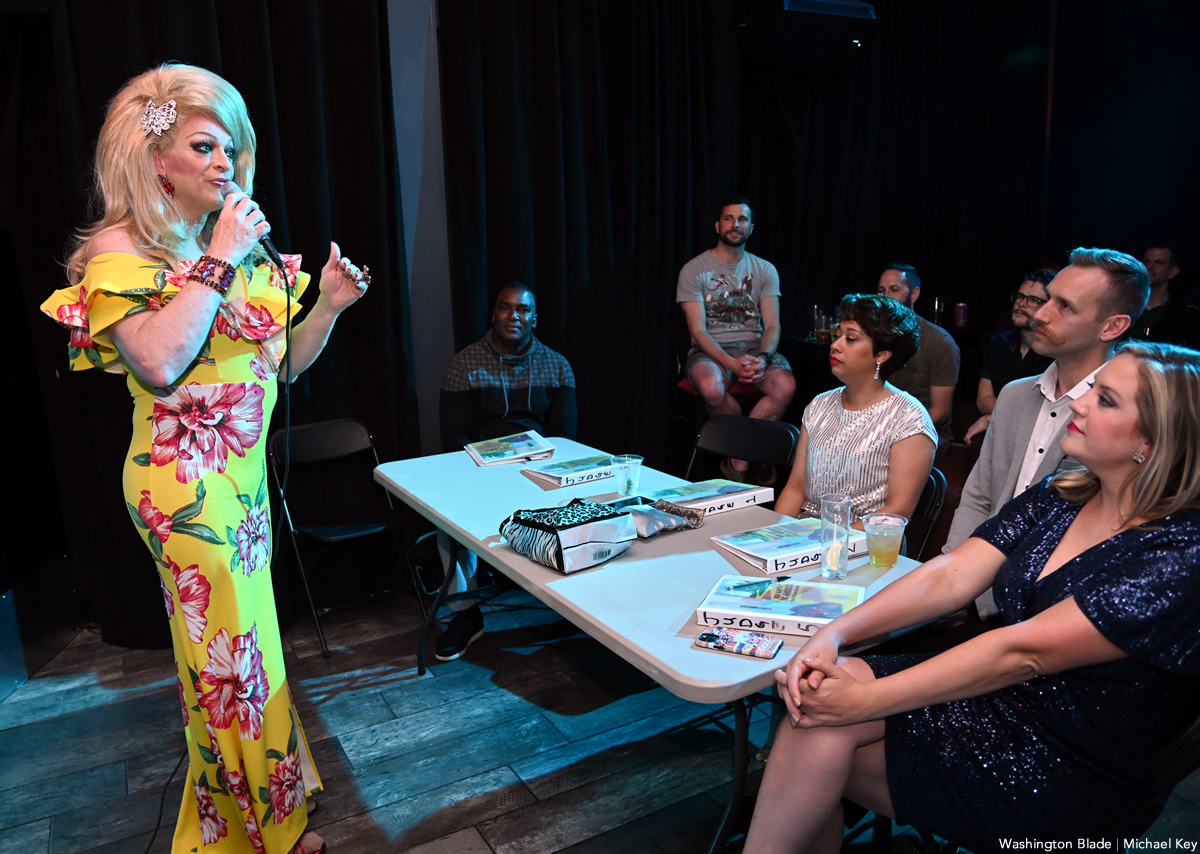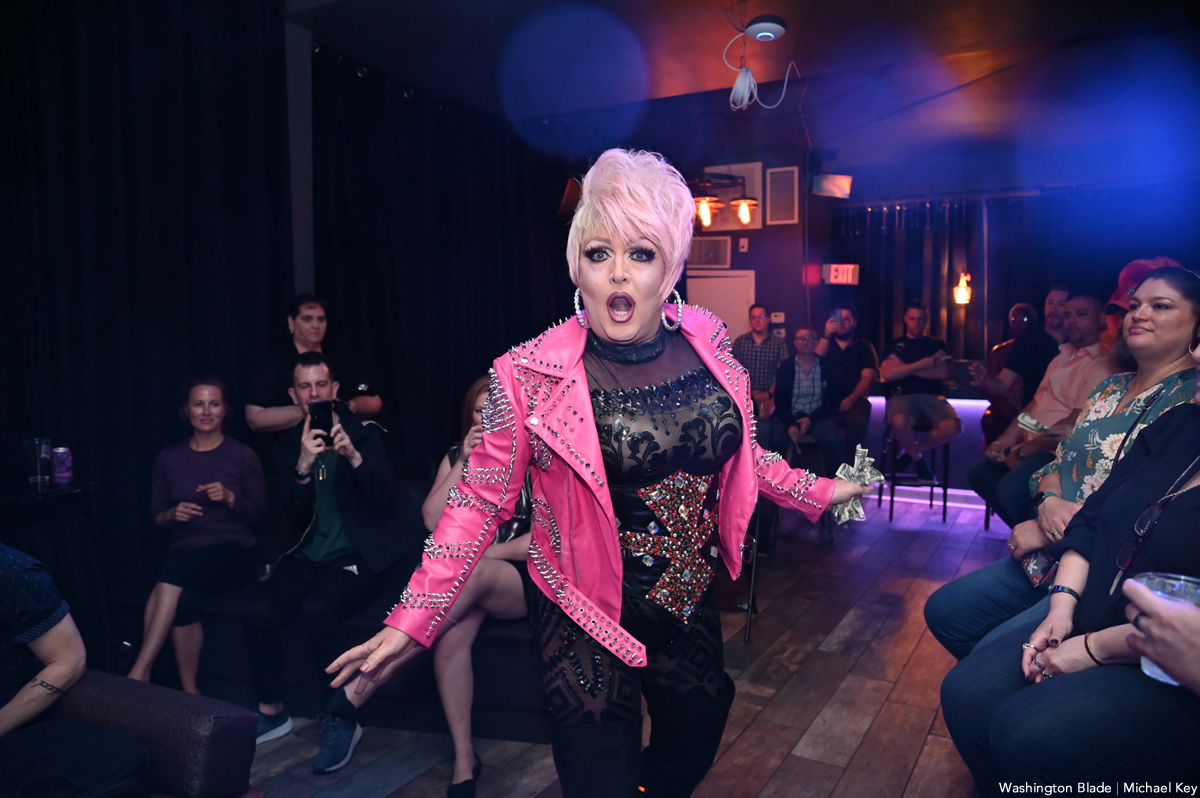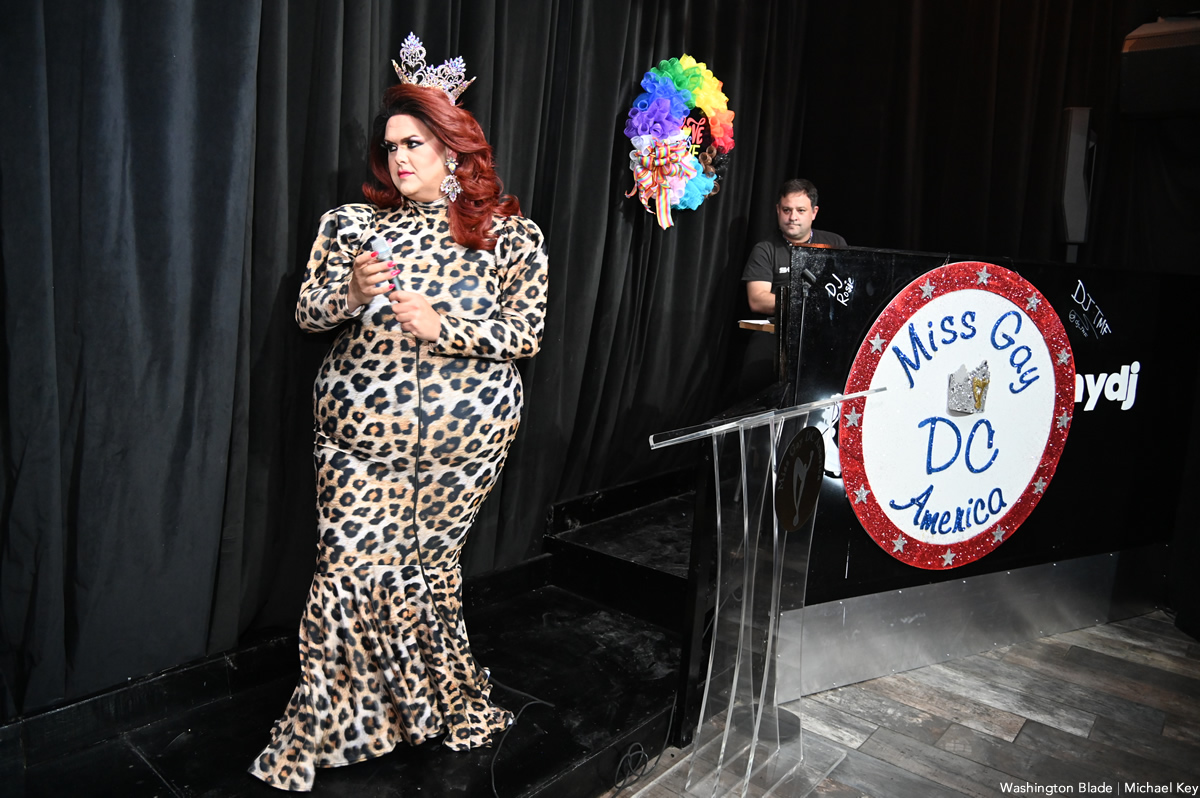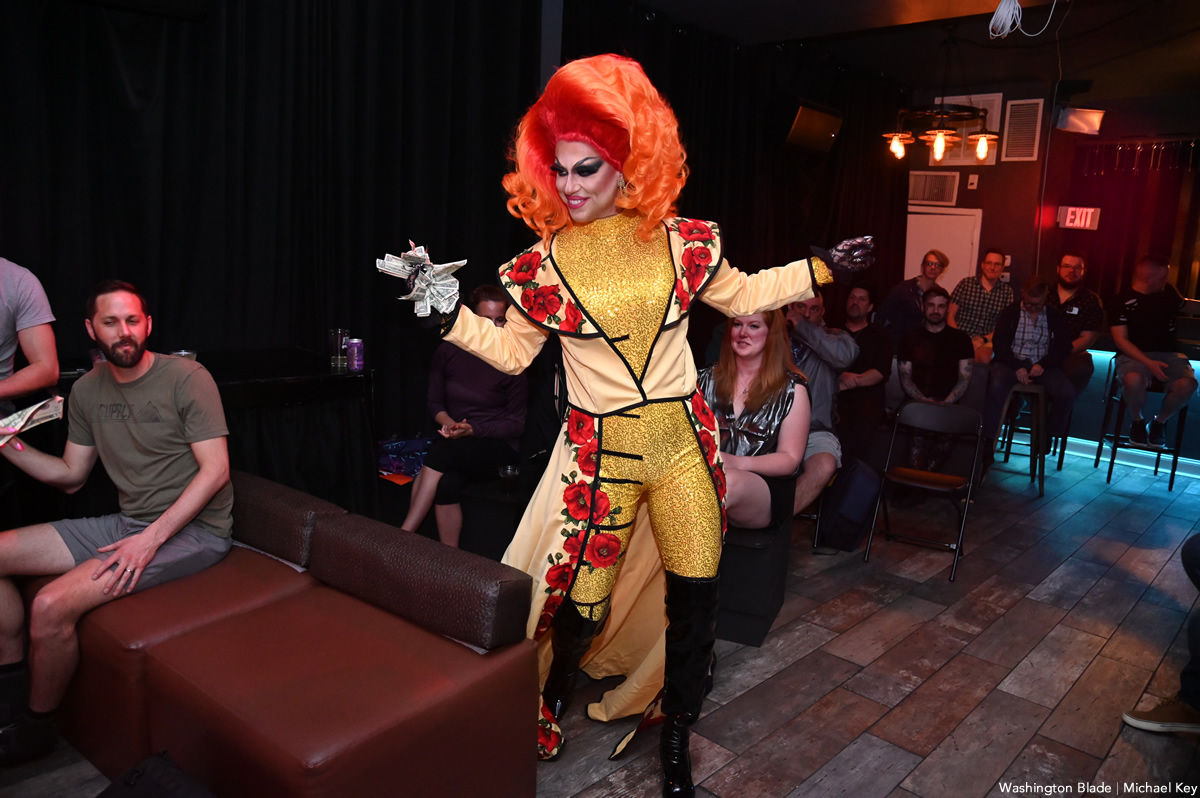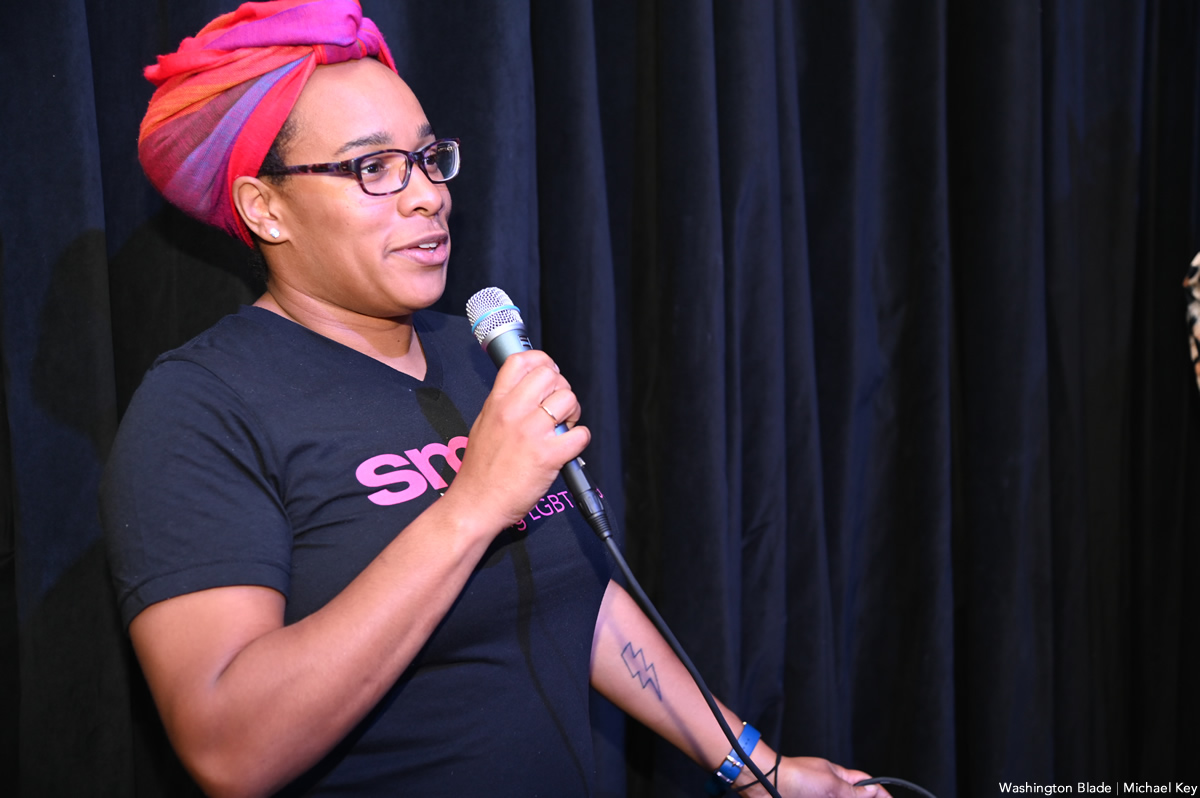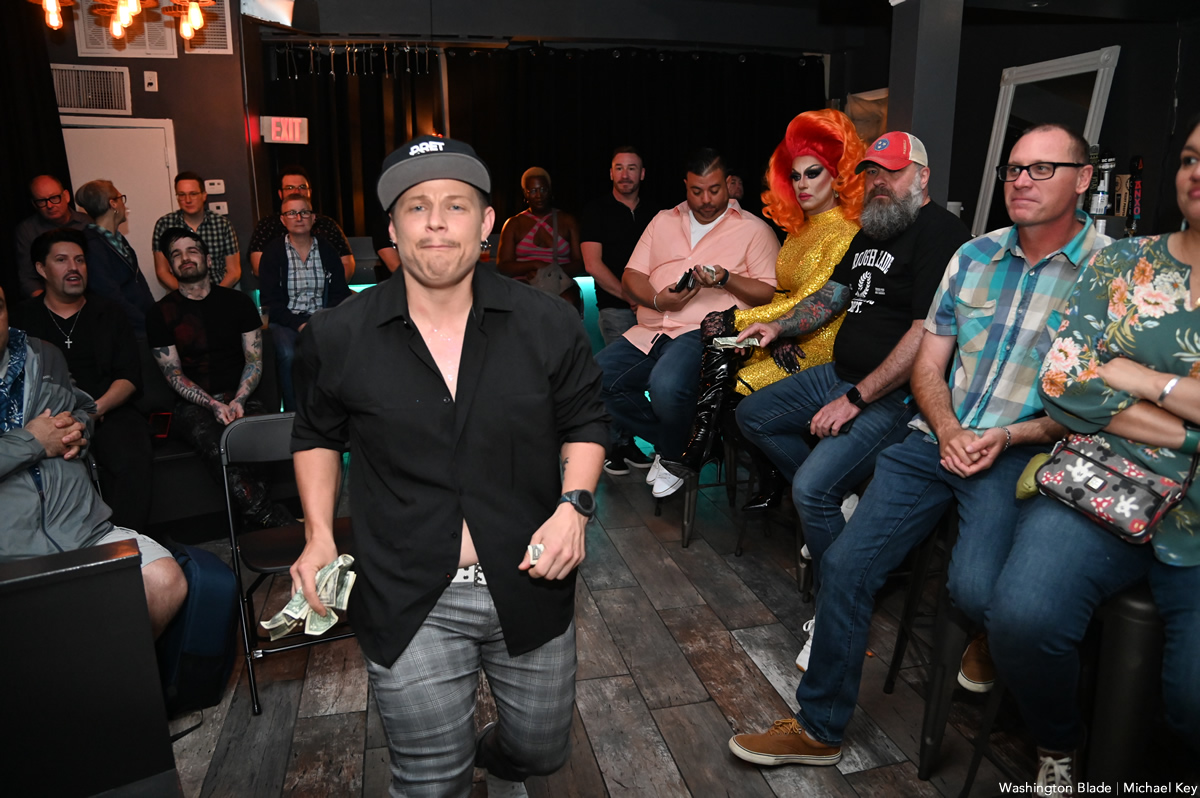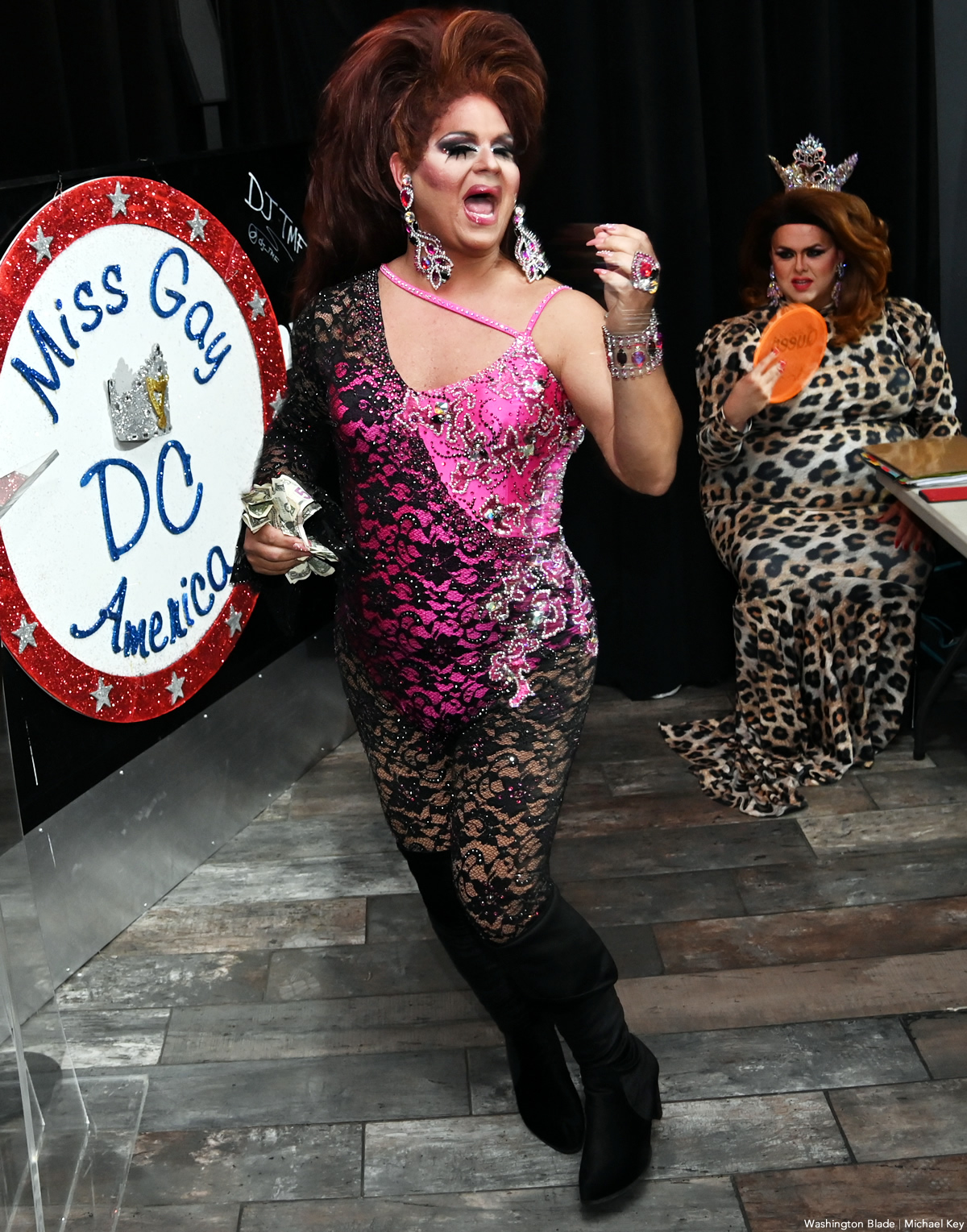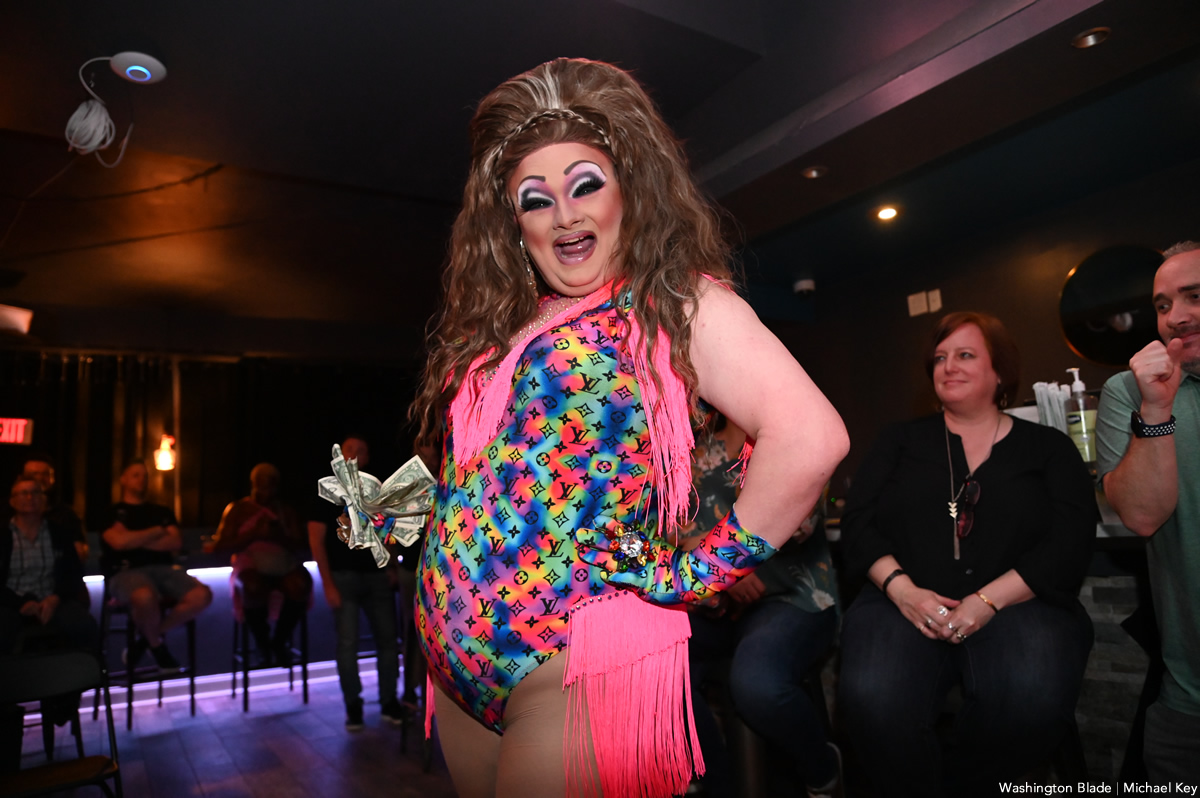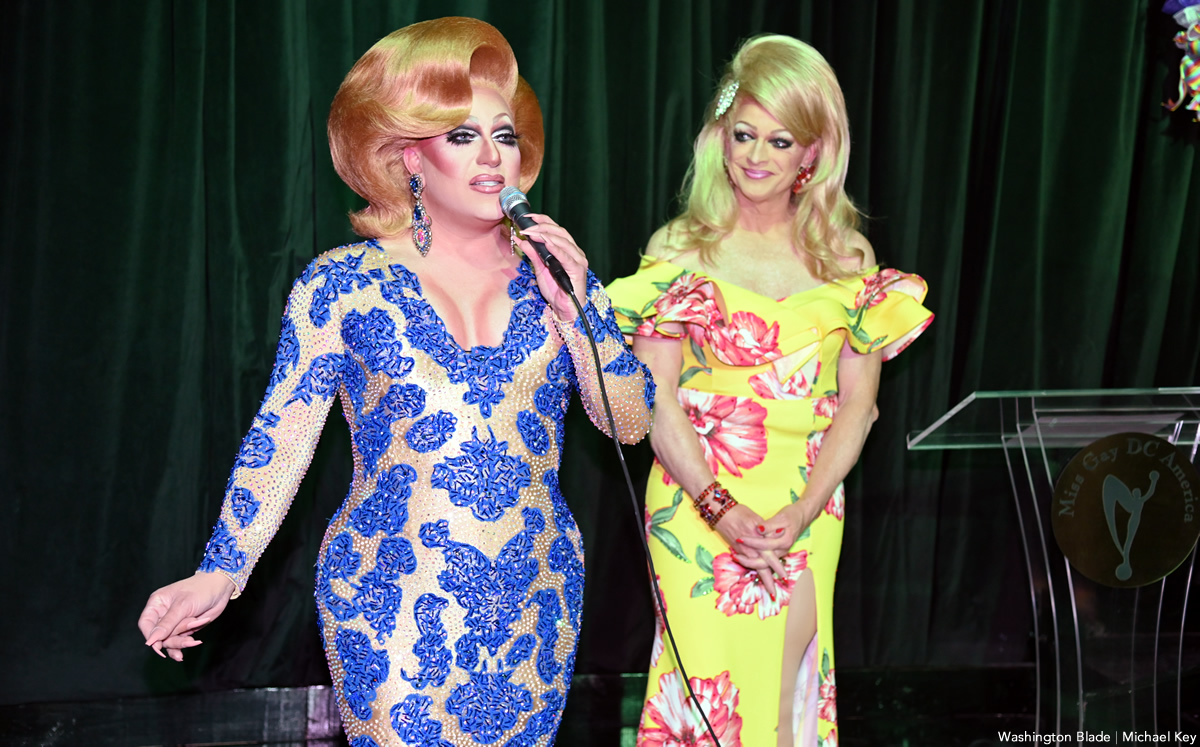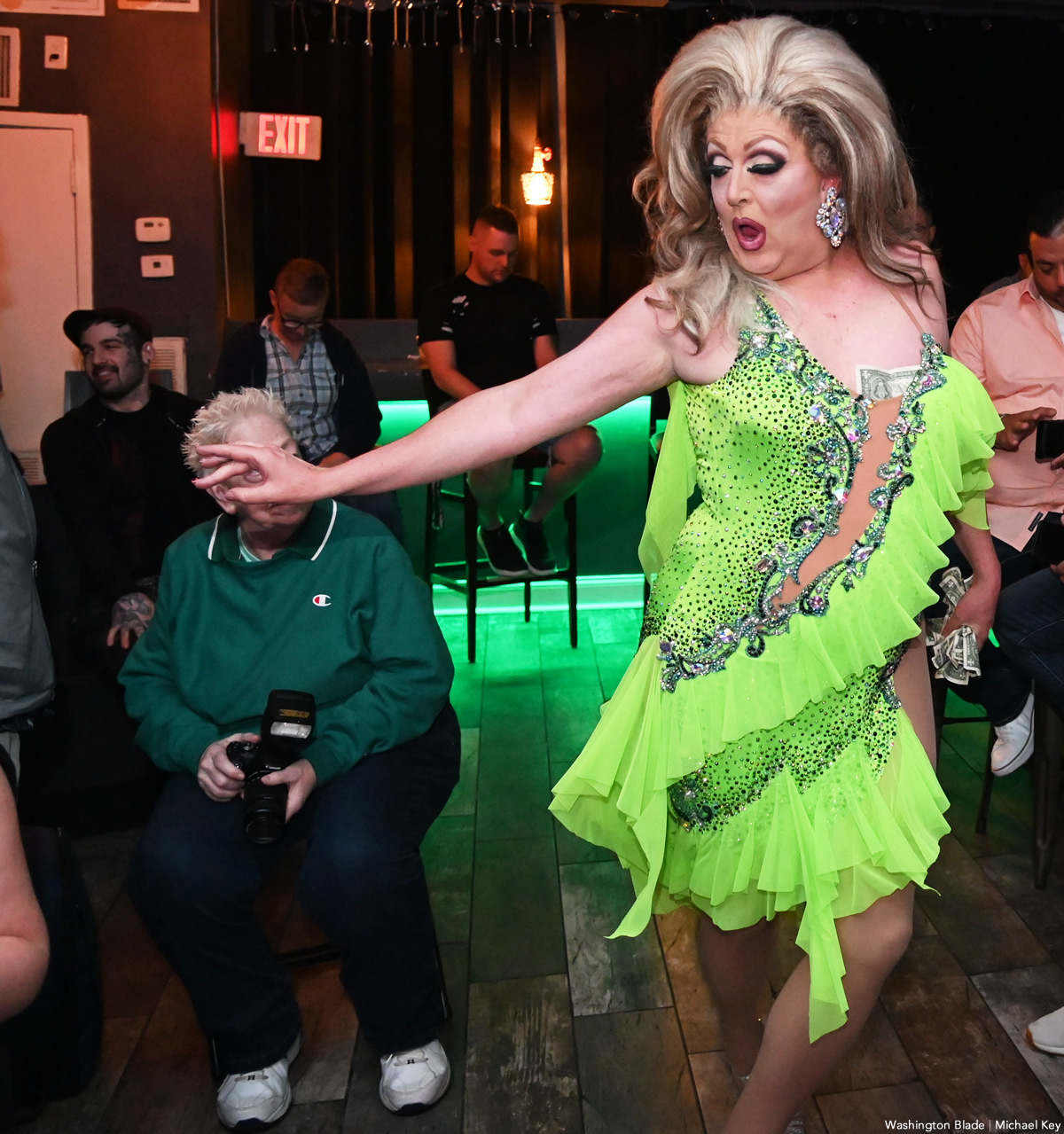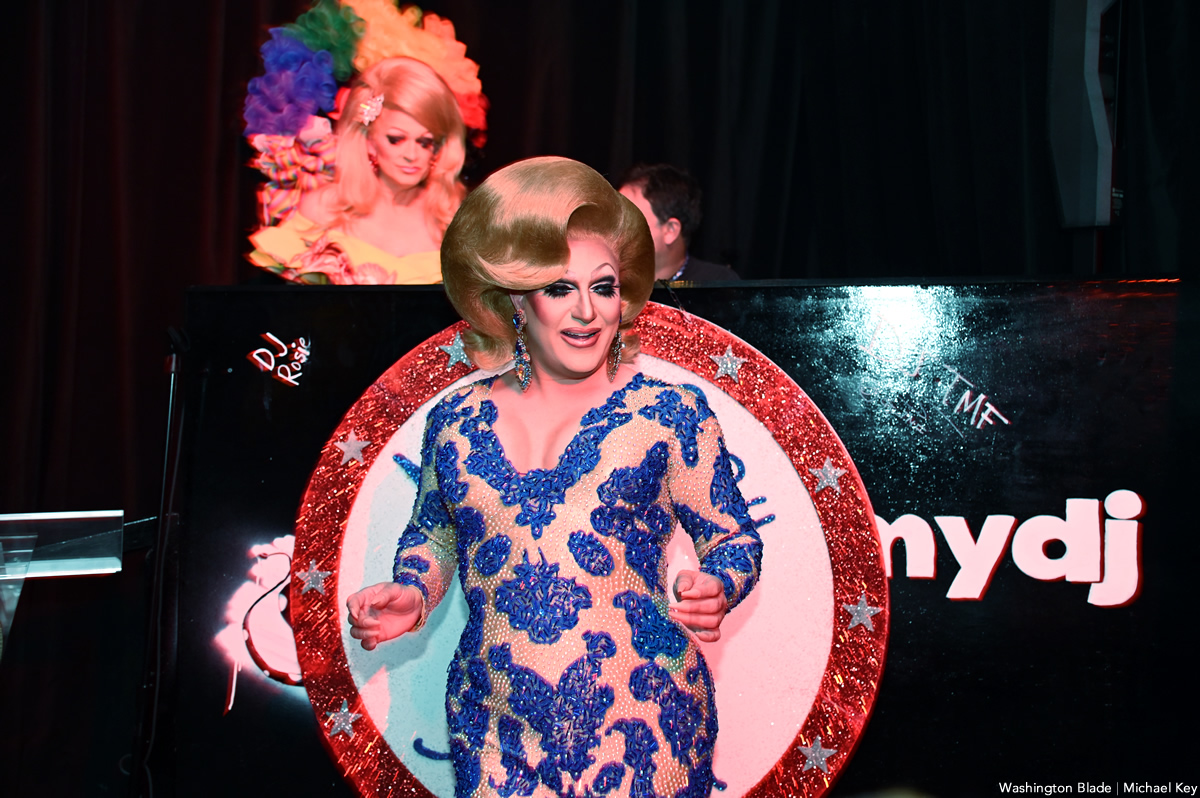 PHOTOS: 'Once Upon a Time . . .' Spring Affair
The Gay Men's Chorus of Washington holds annual gala at the Ritz-Carlton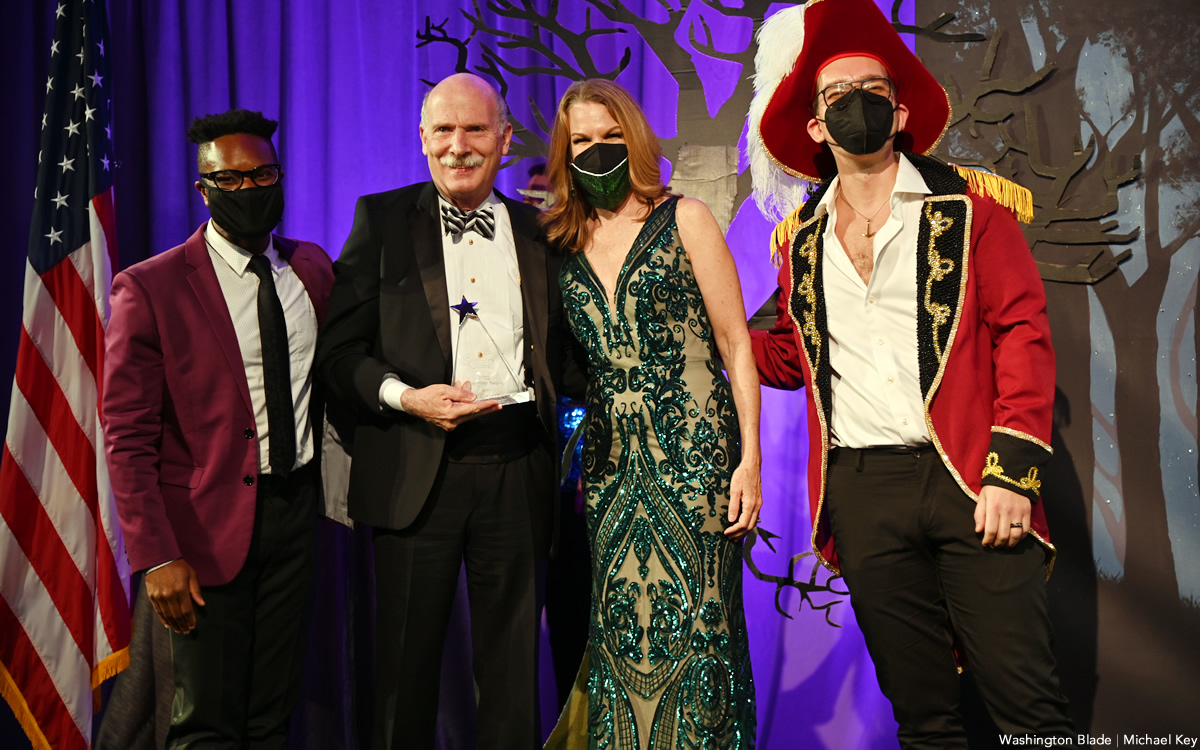 The Gay Men's Chorus of Washington held its annual Spring Affair gala dinner at the Ritz-Carlton on Saturday, May 14. Miss Richfield 1981 served as the guest host. Honorees included D.C. Council Chair Phil Mendelson, Metro Weekly and Robert Boaz (posthumous).
This year's theme was "Once Upon a Time . . ."
(Washington Blade photos by Michael Key)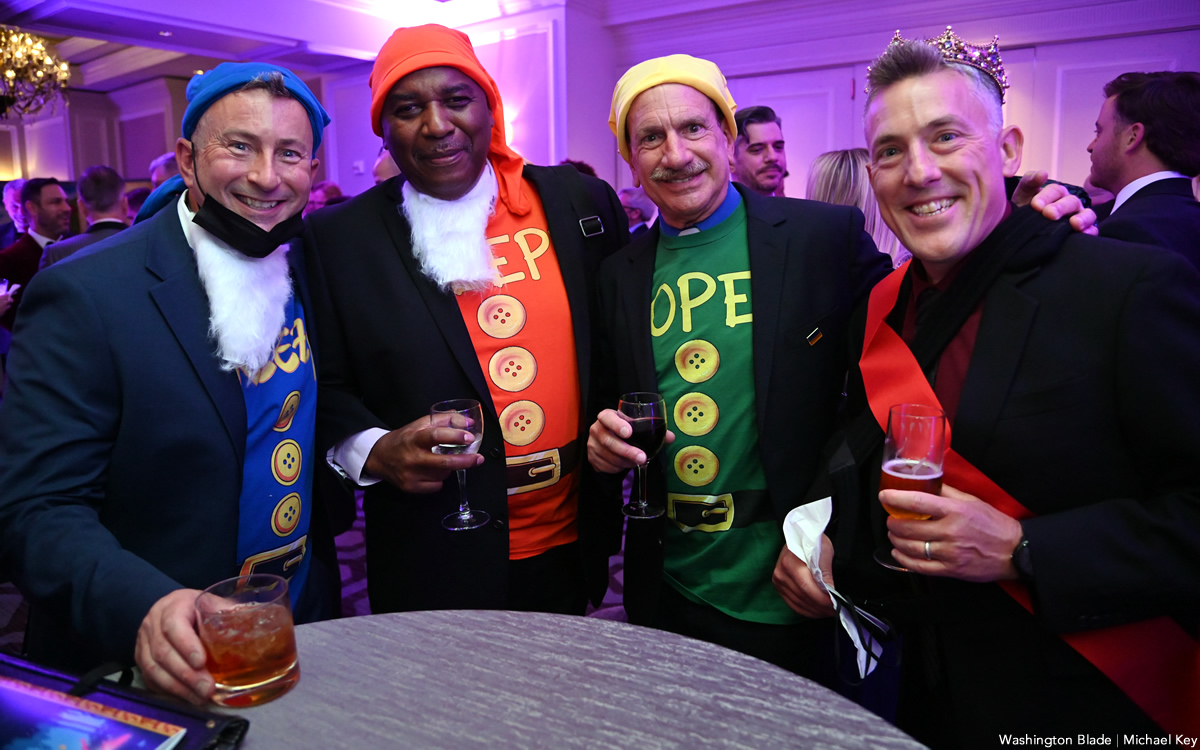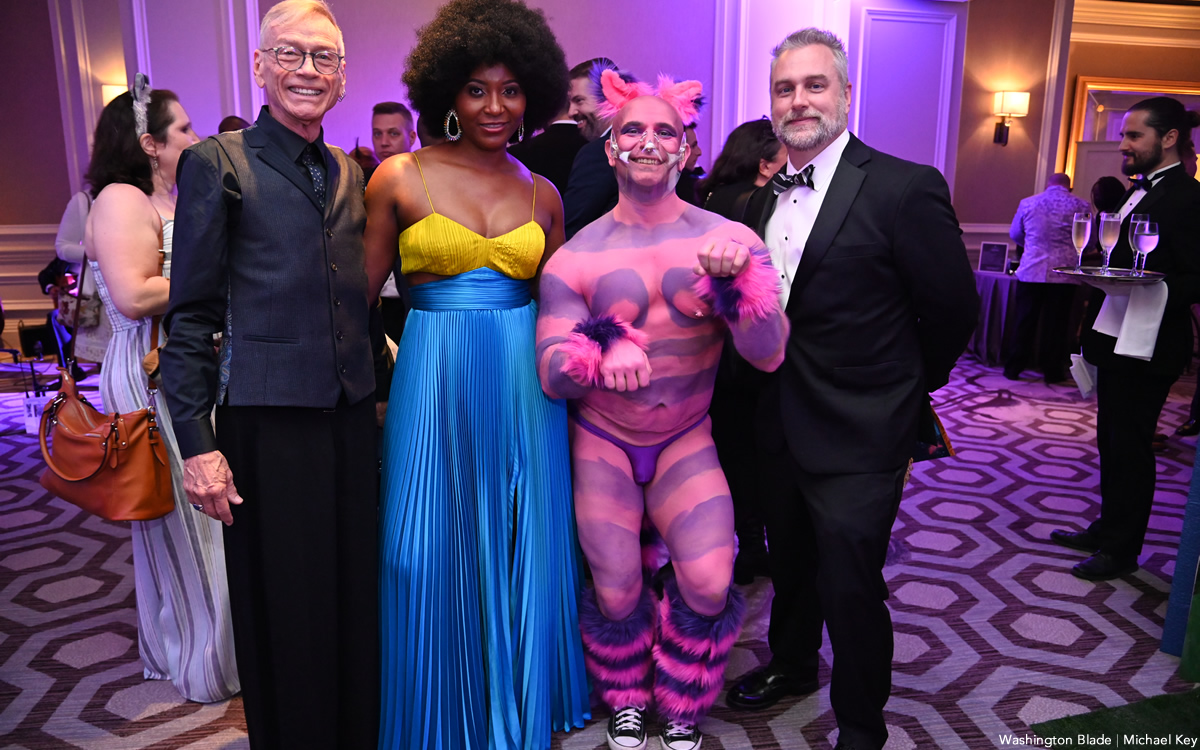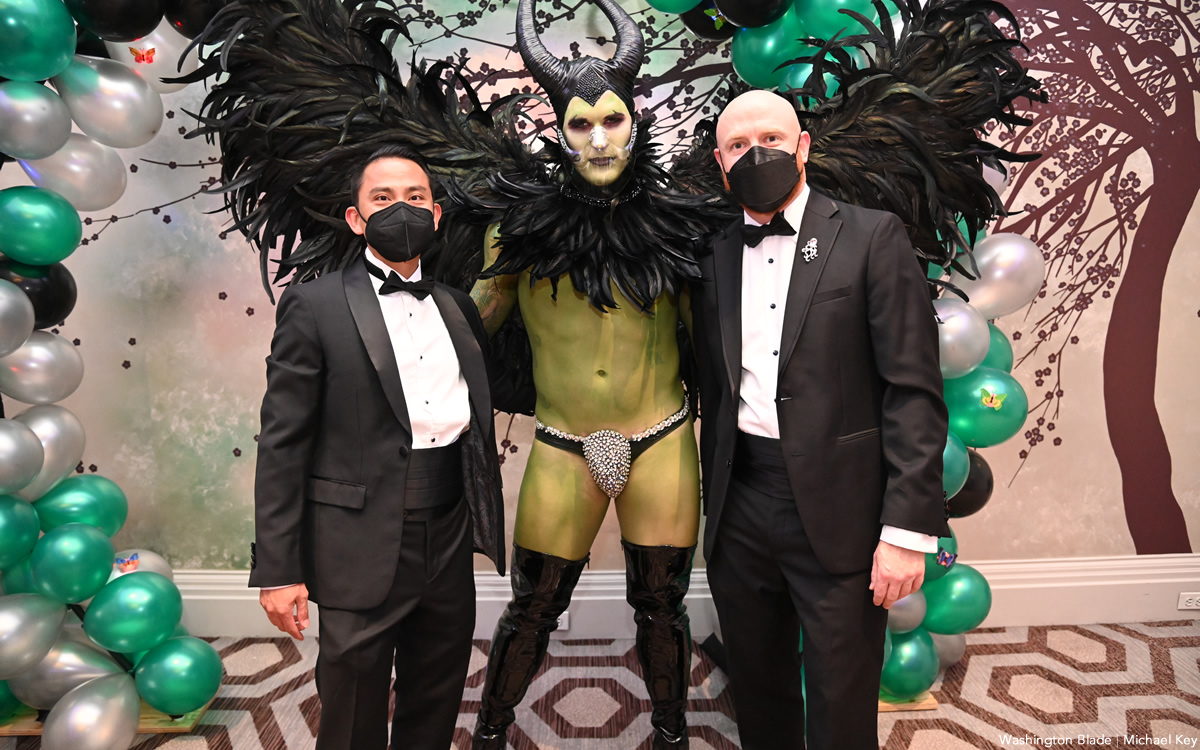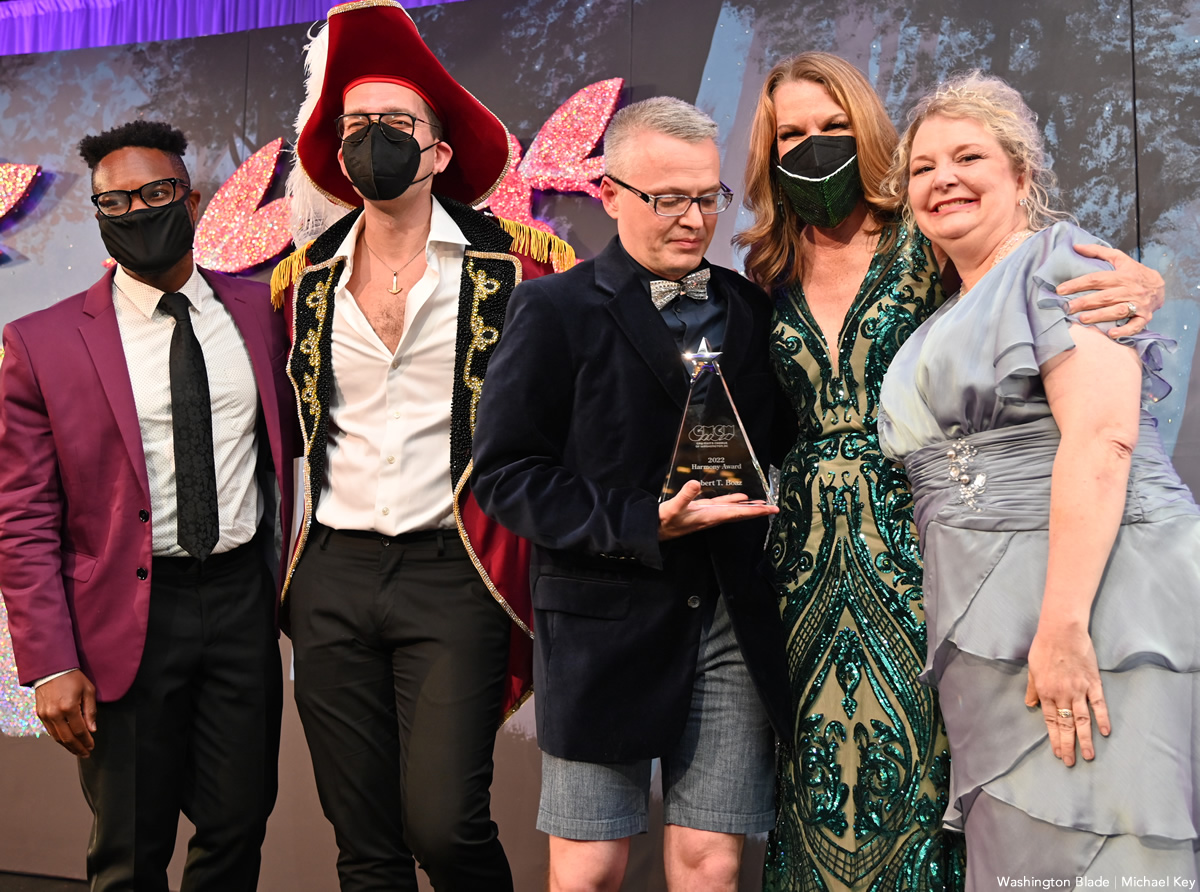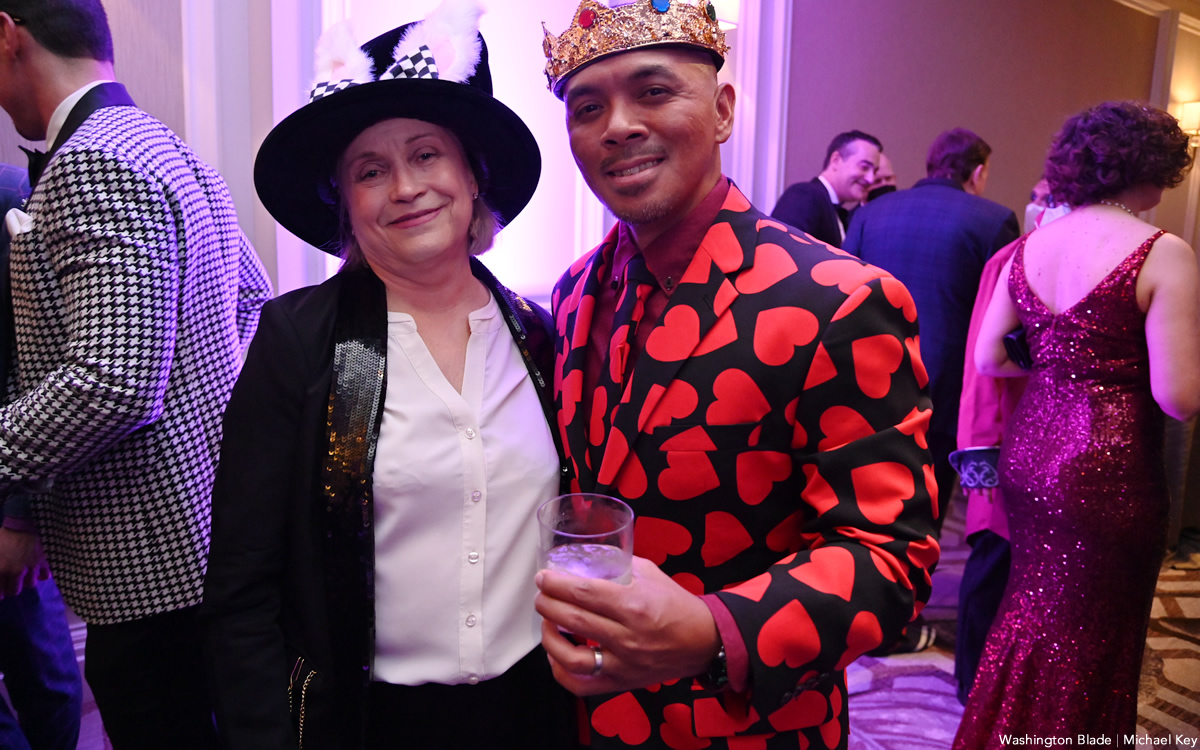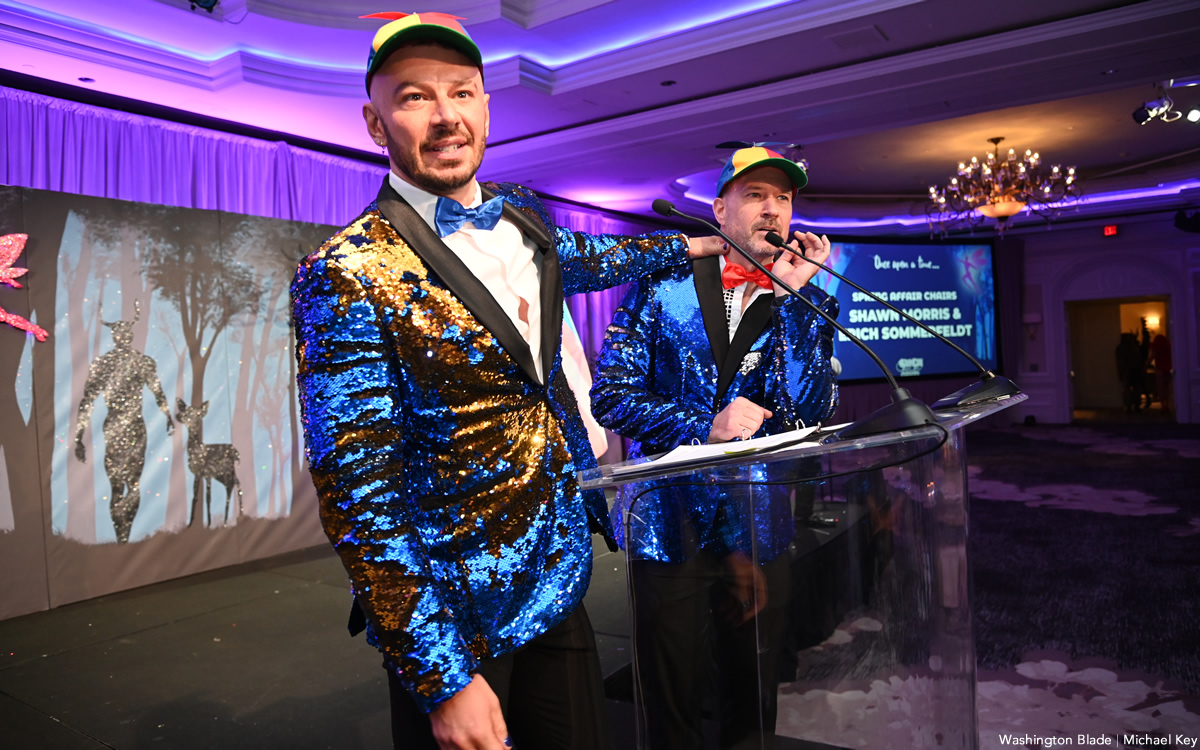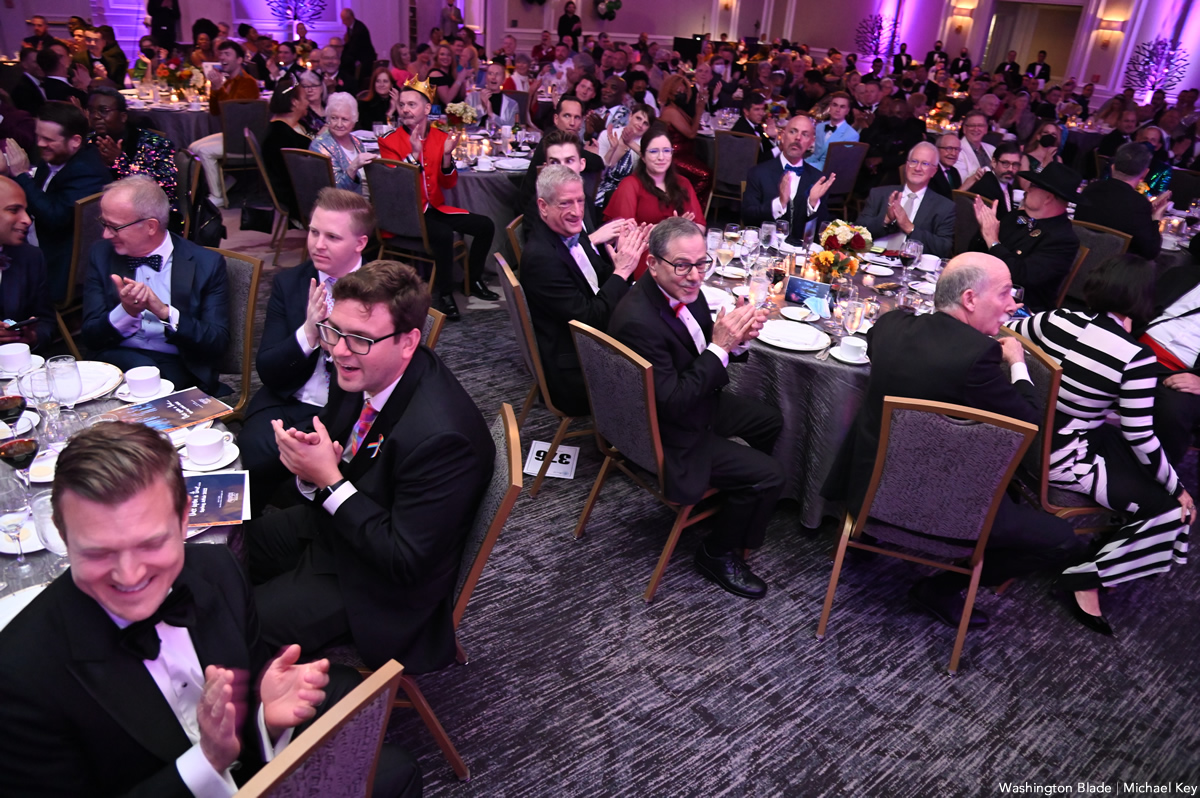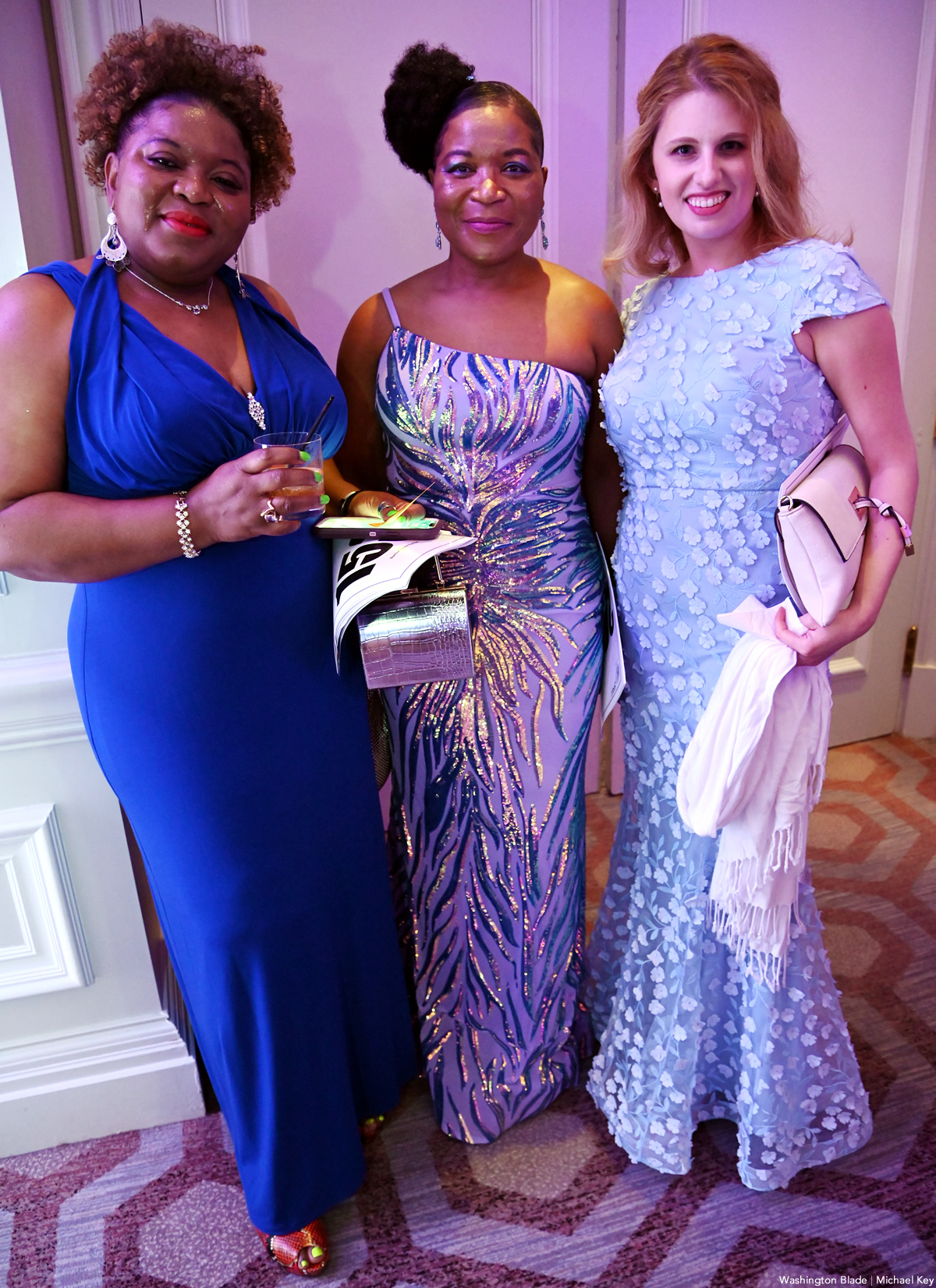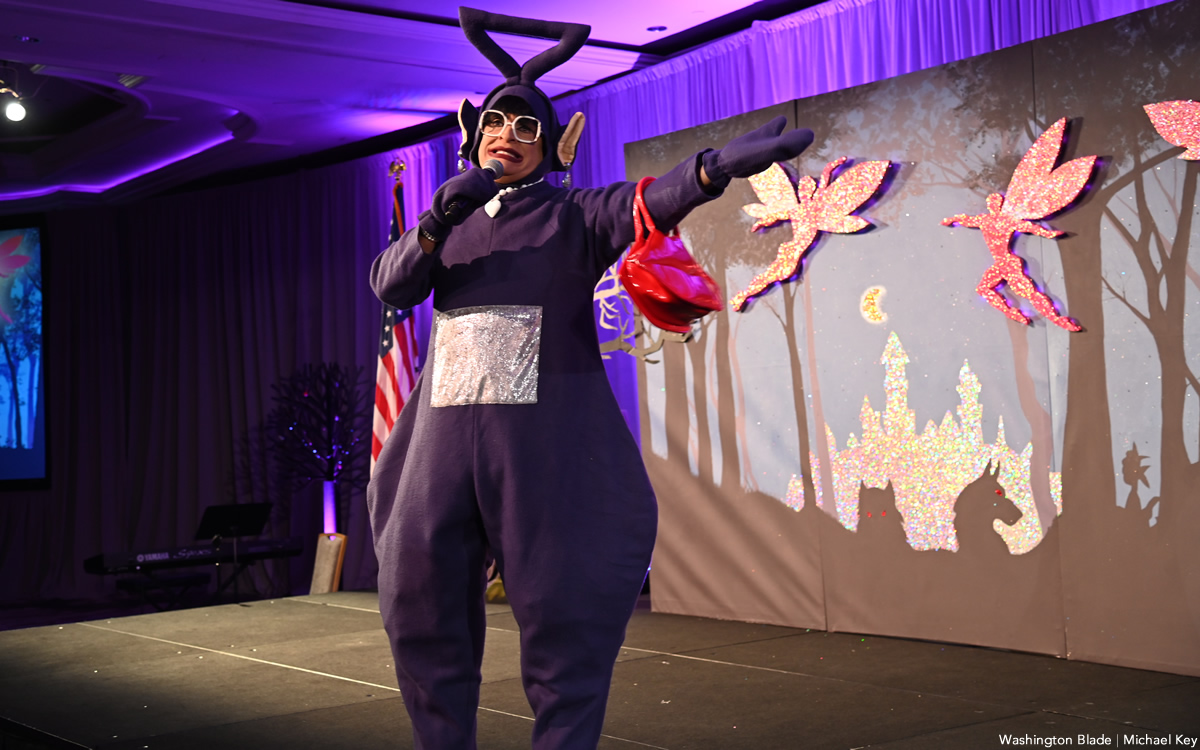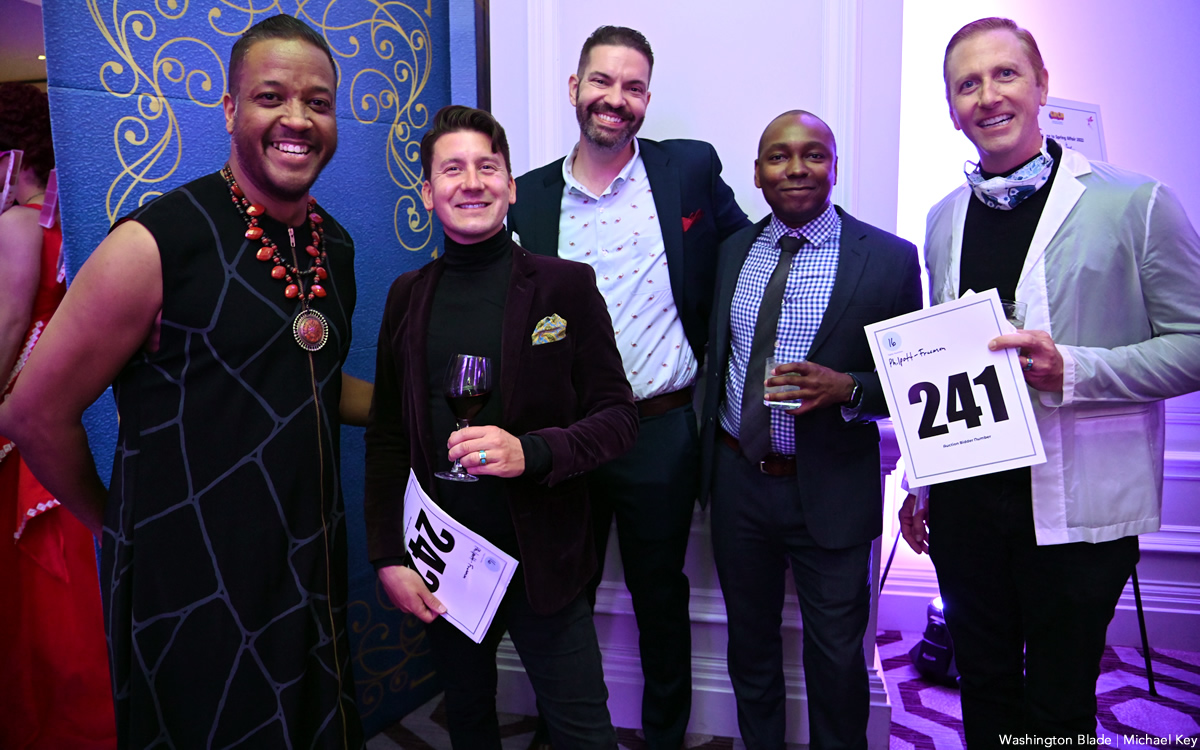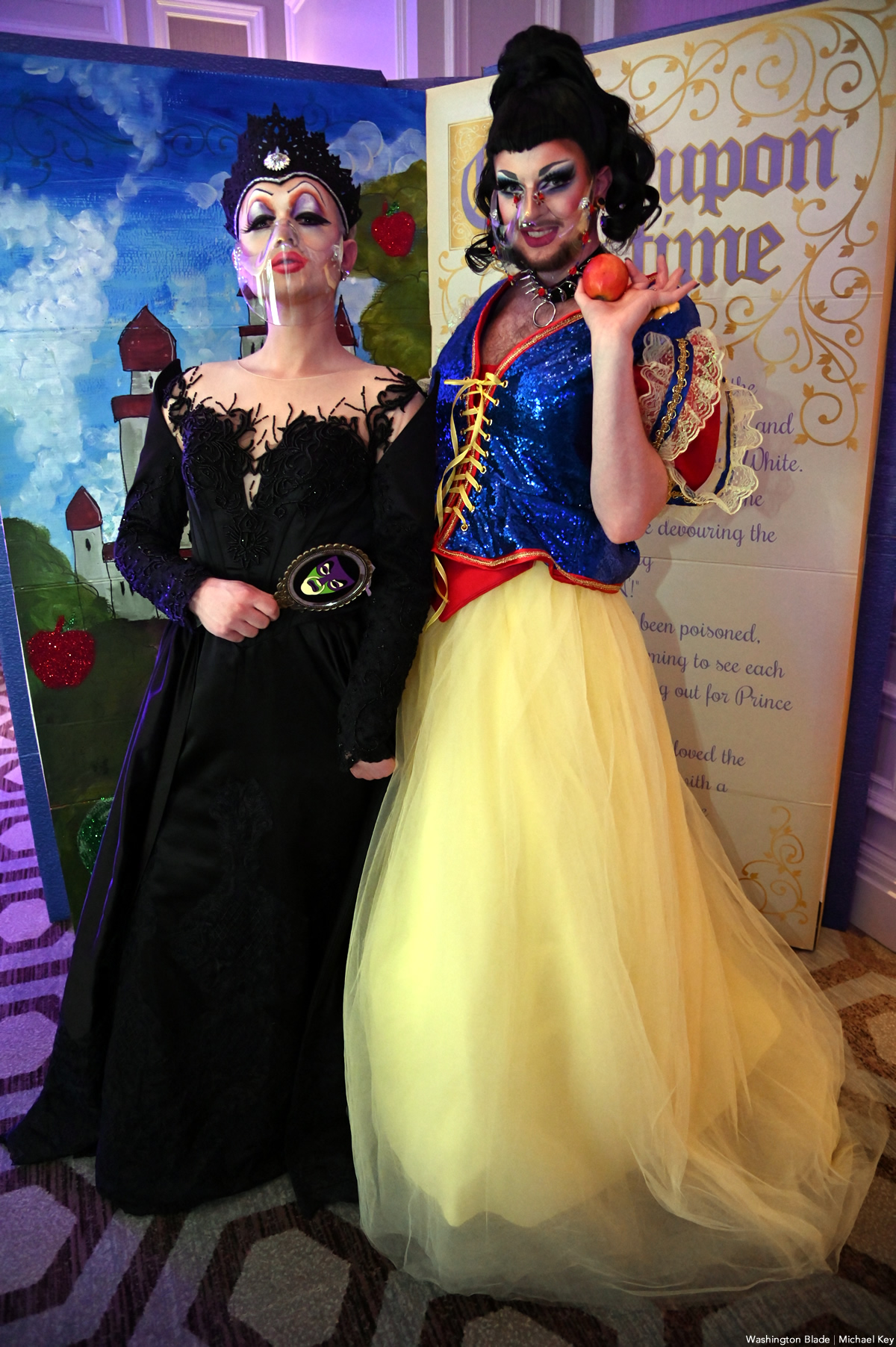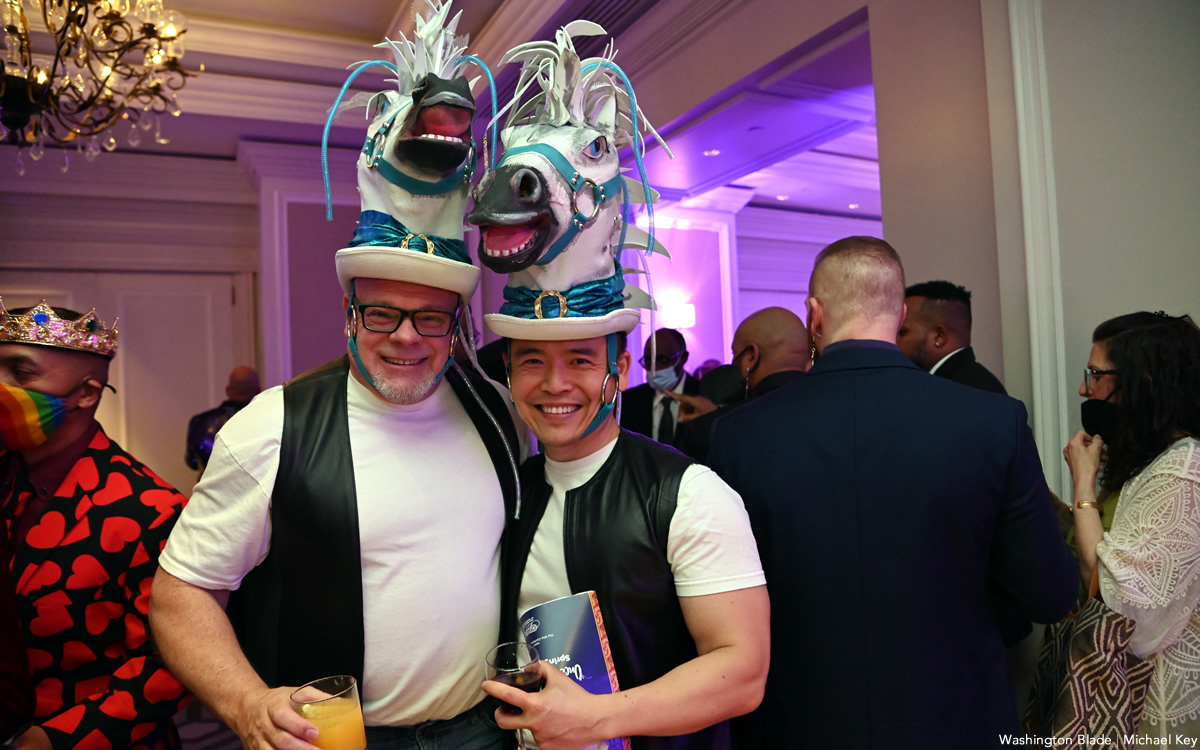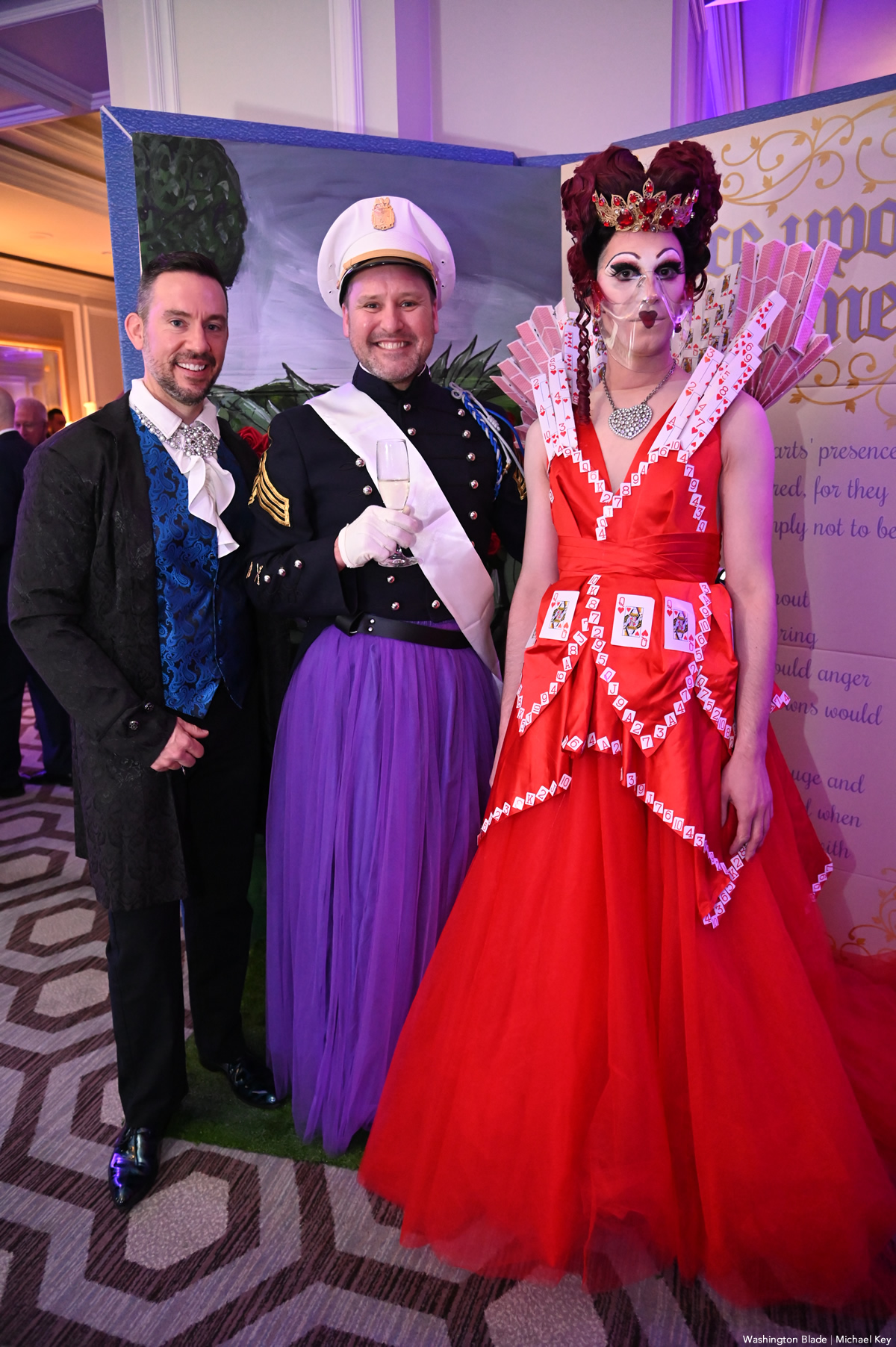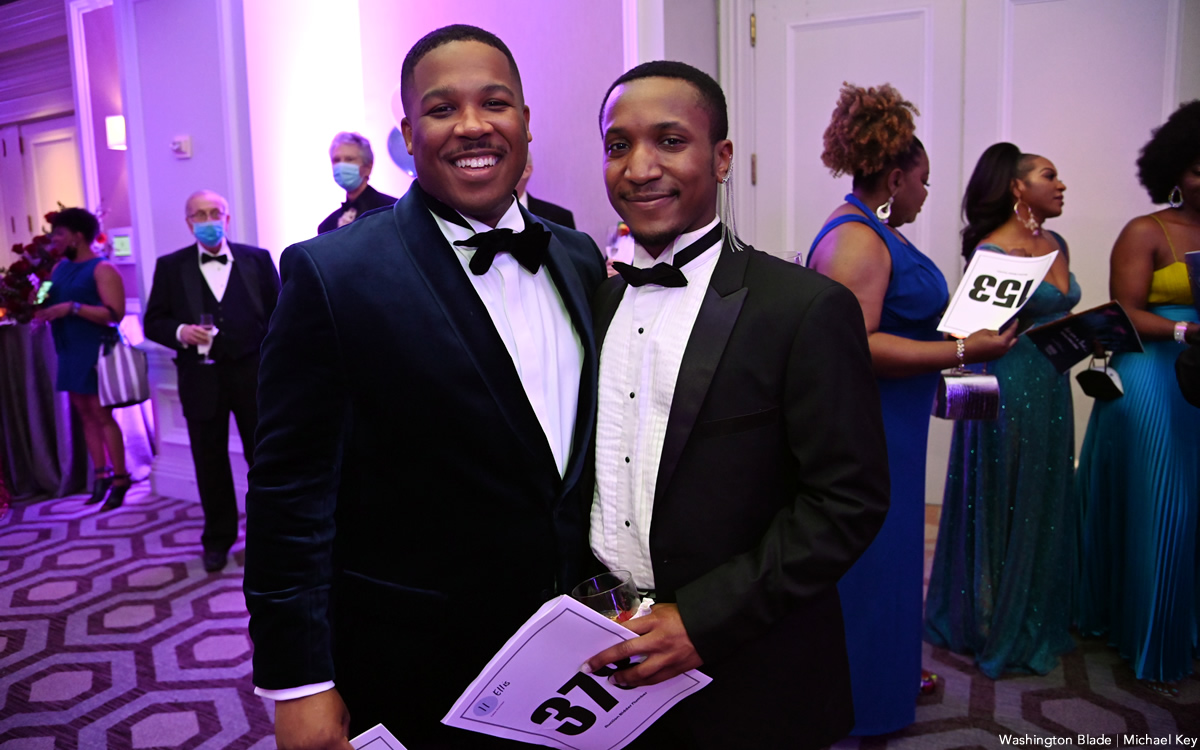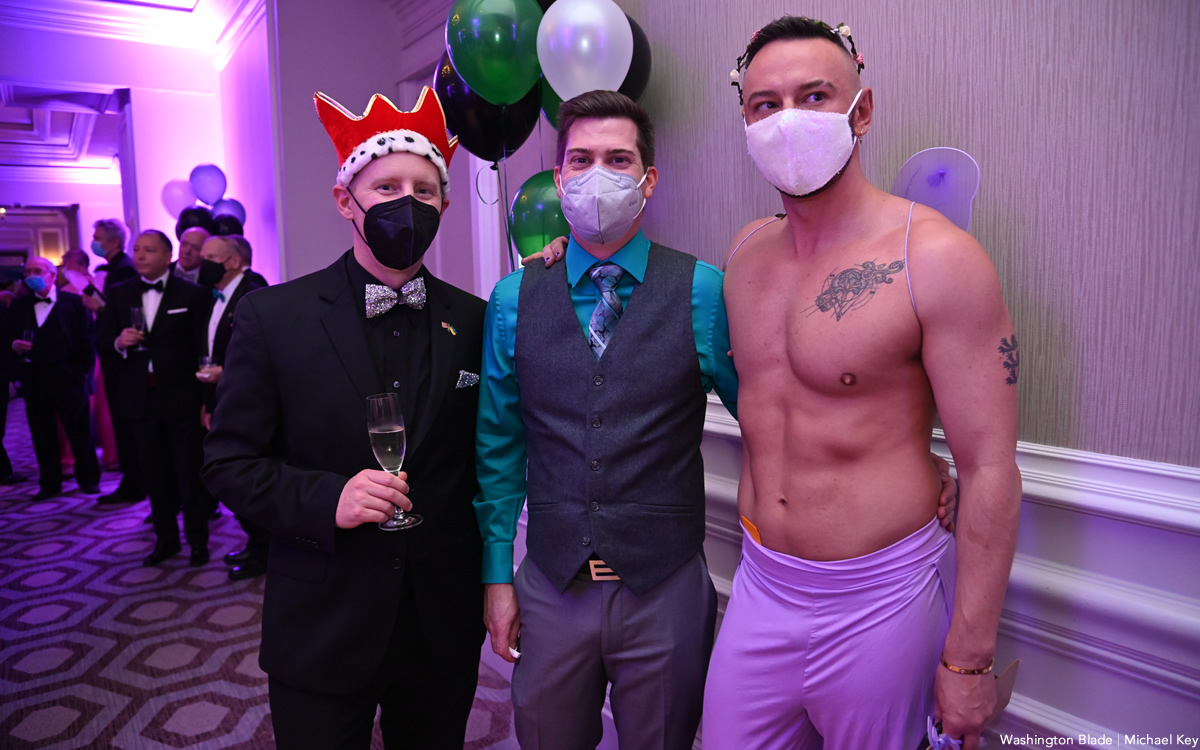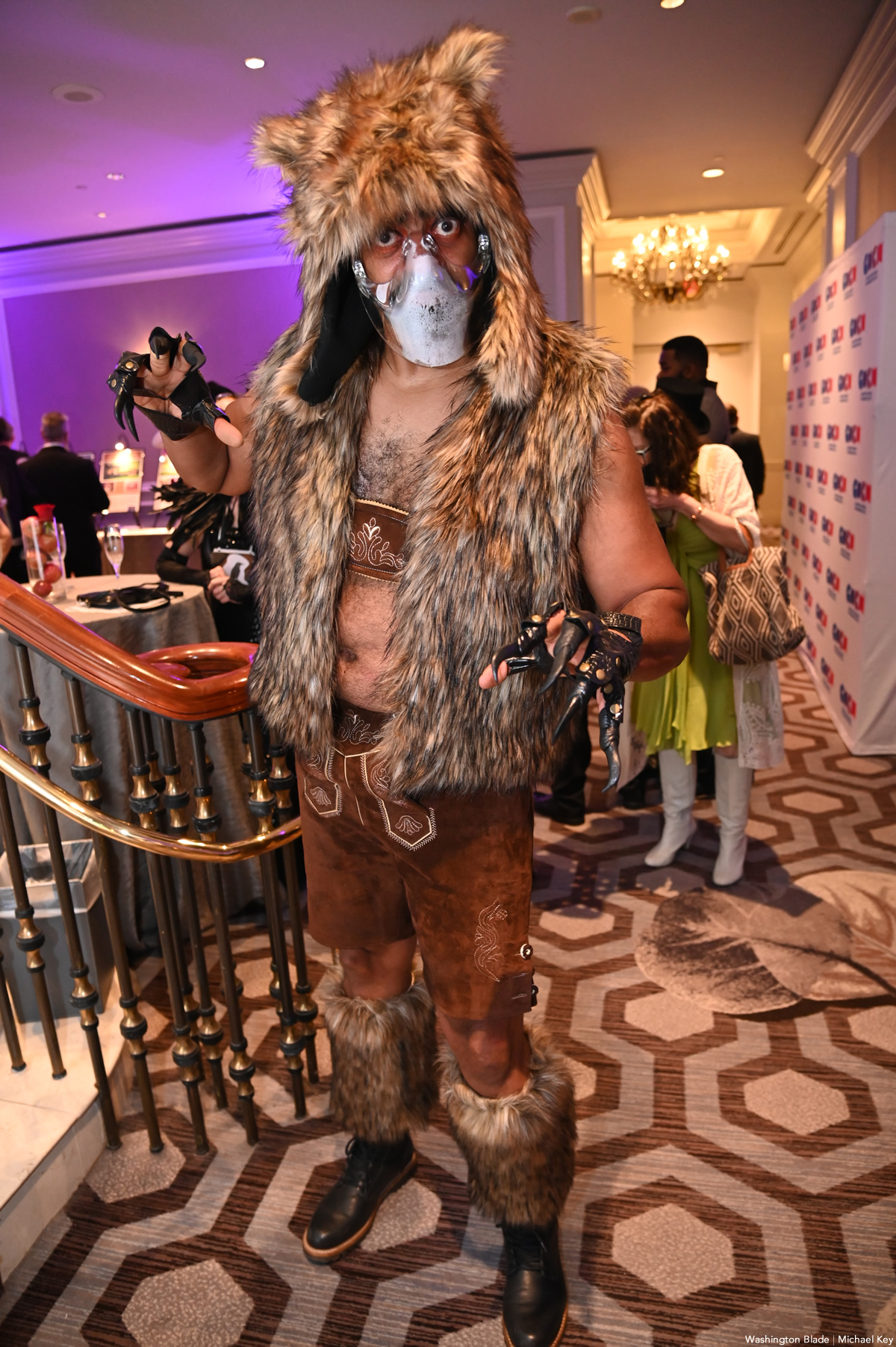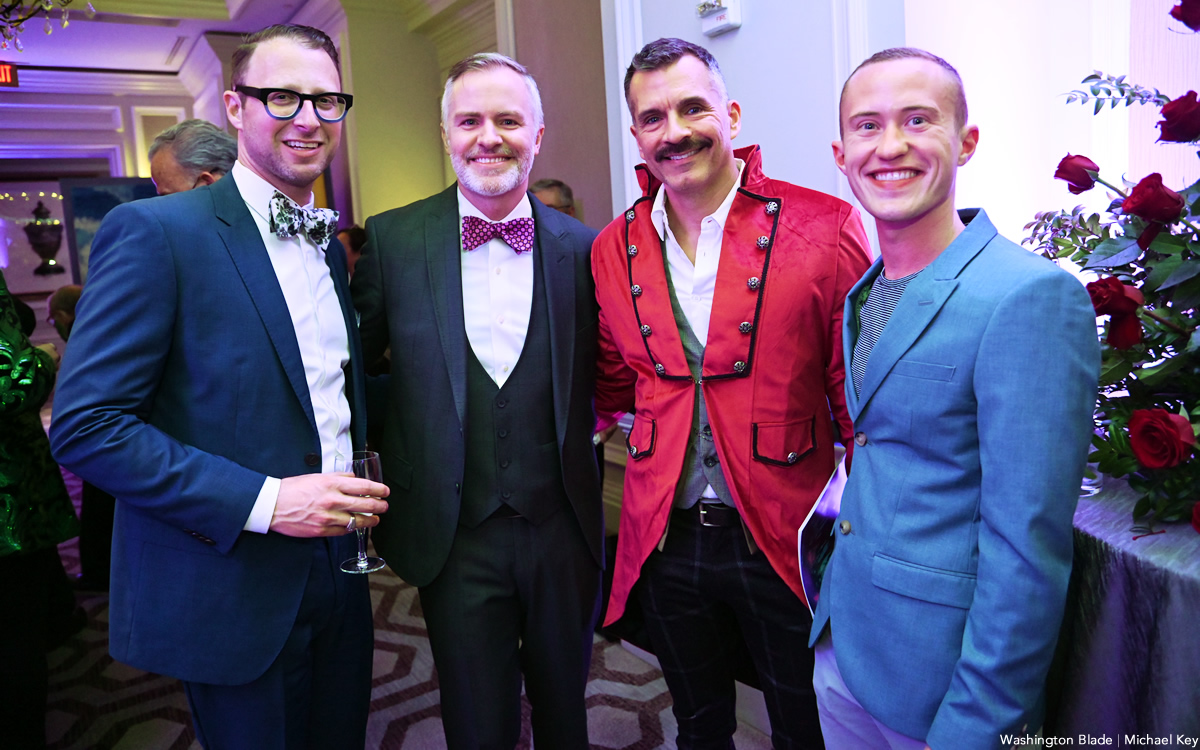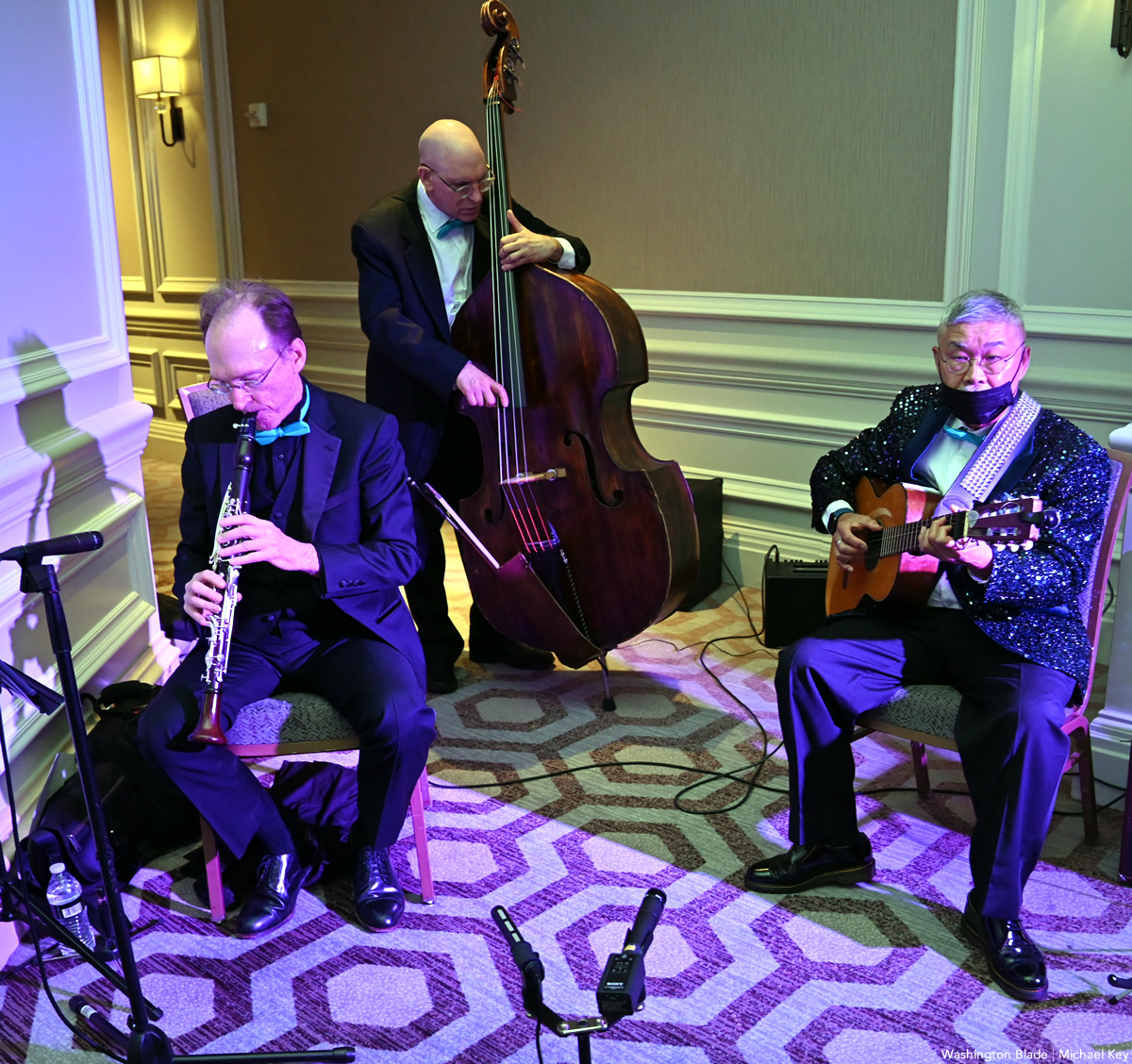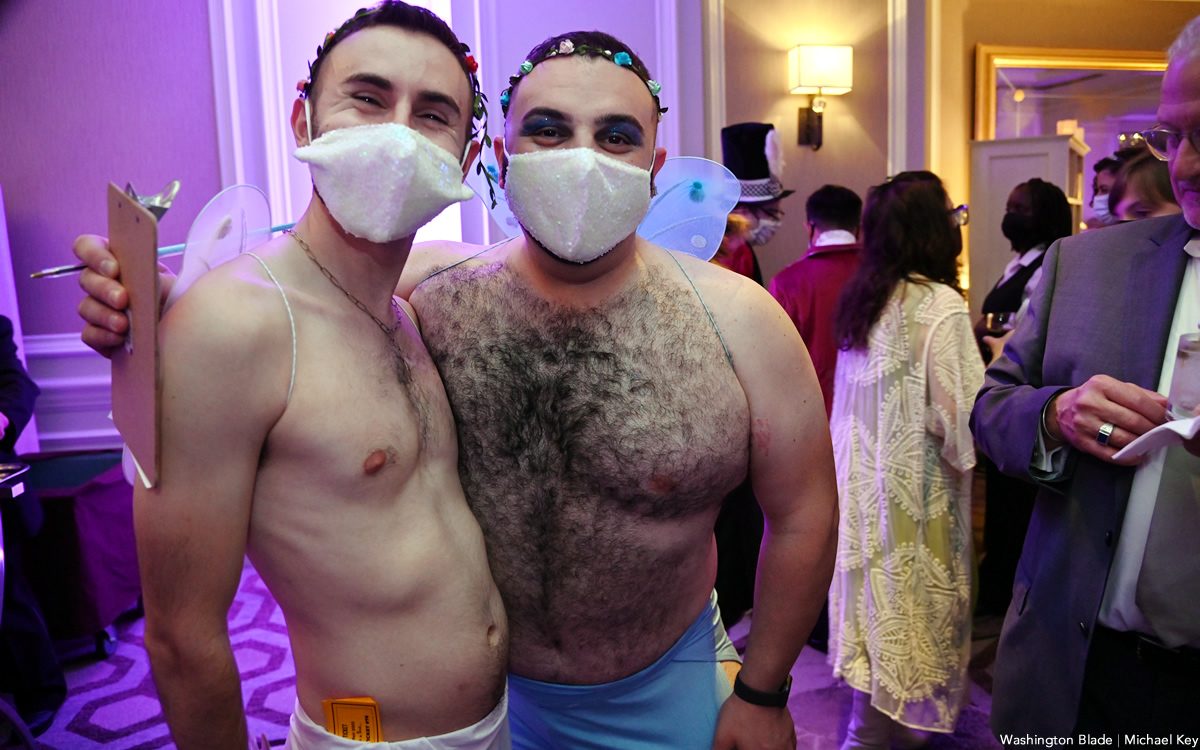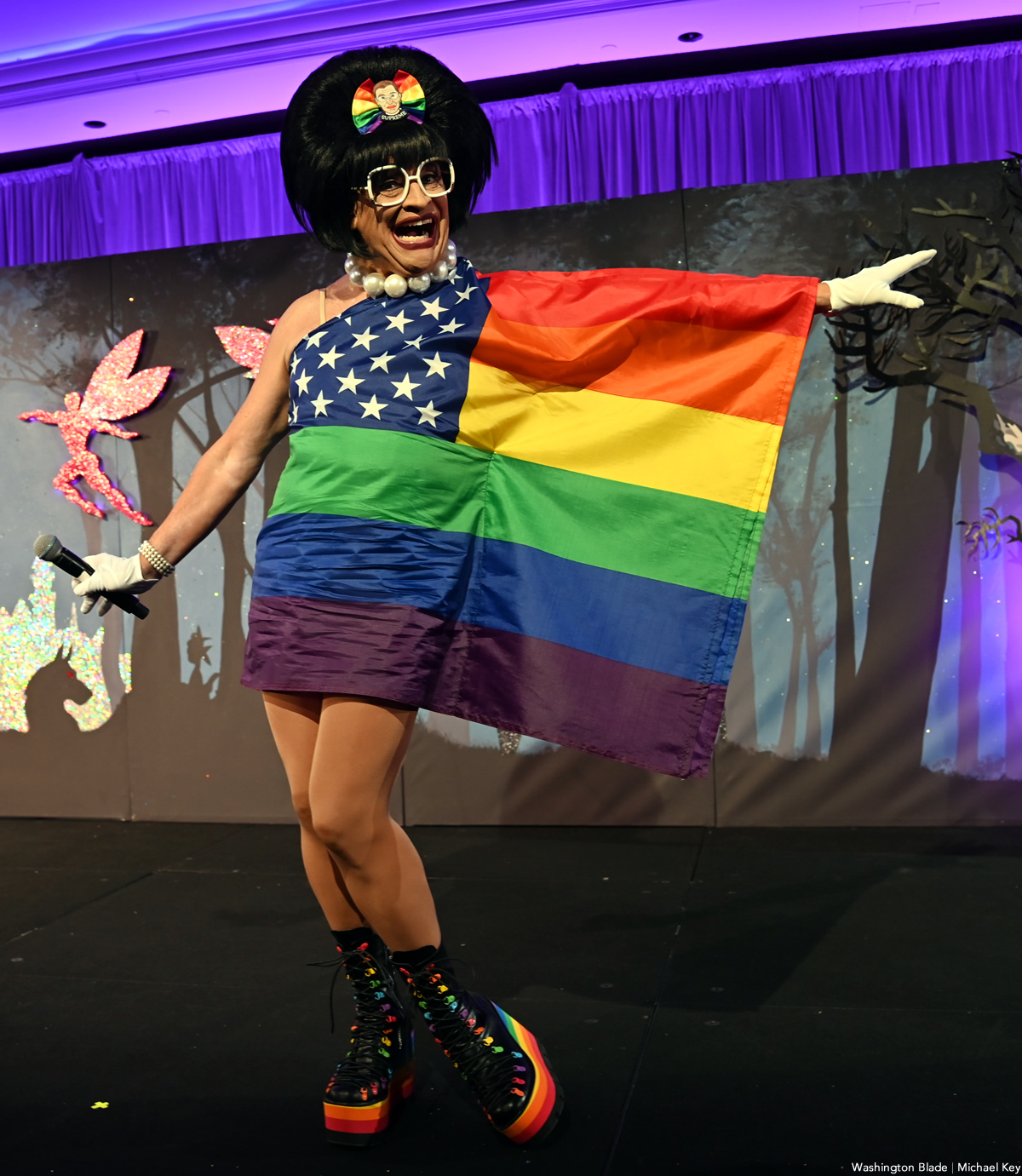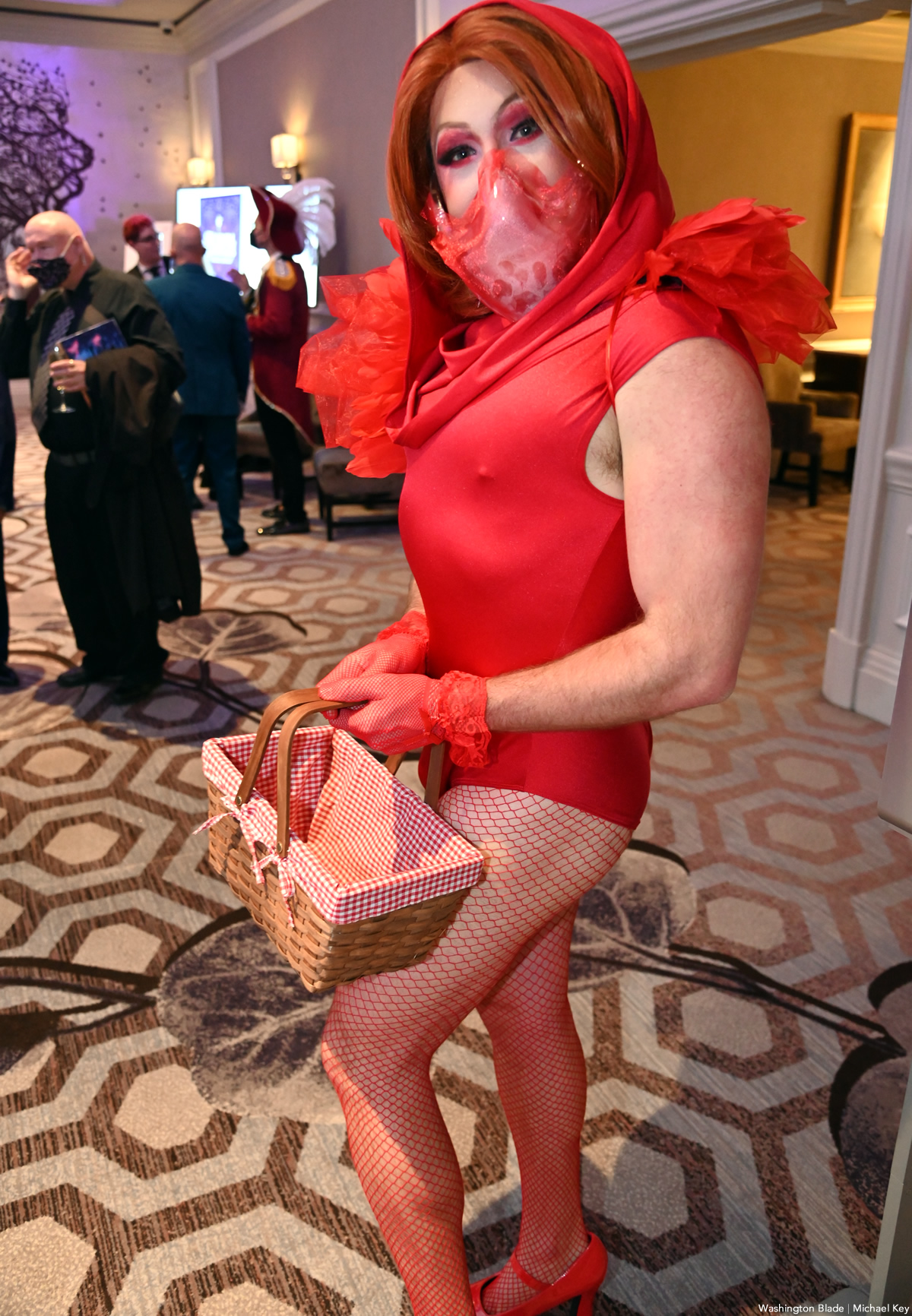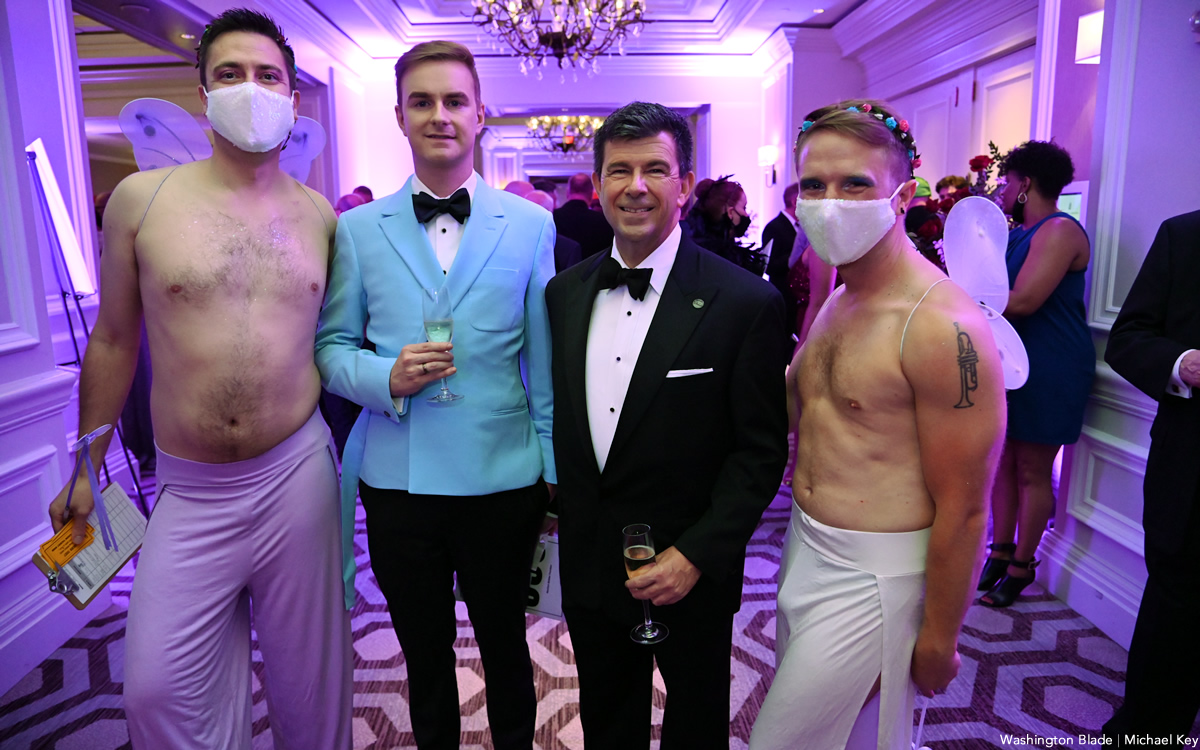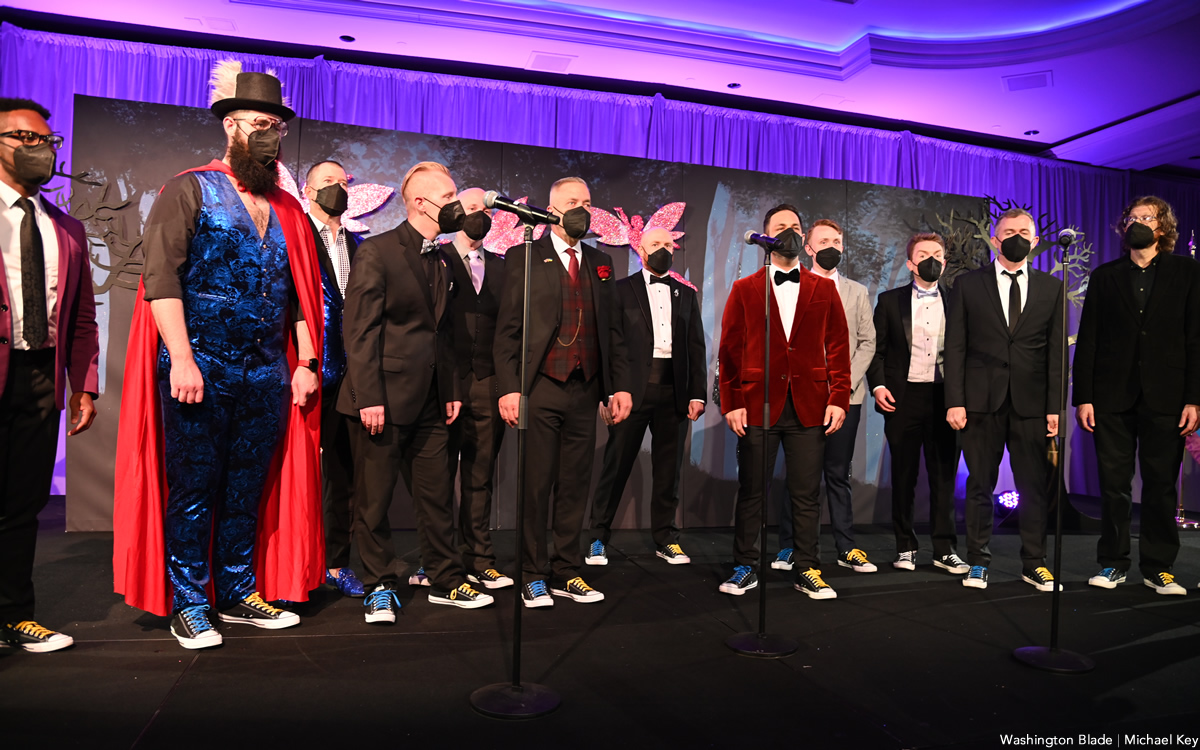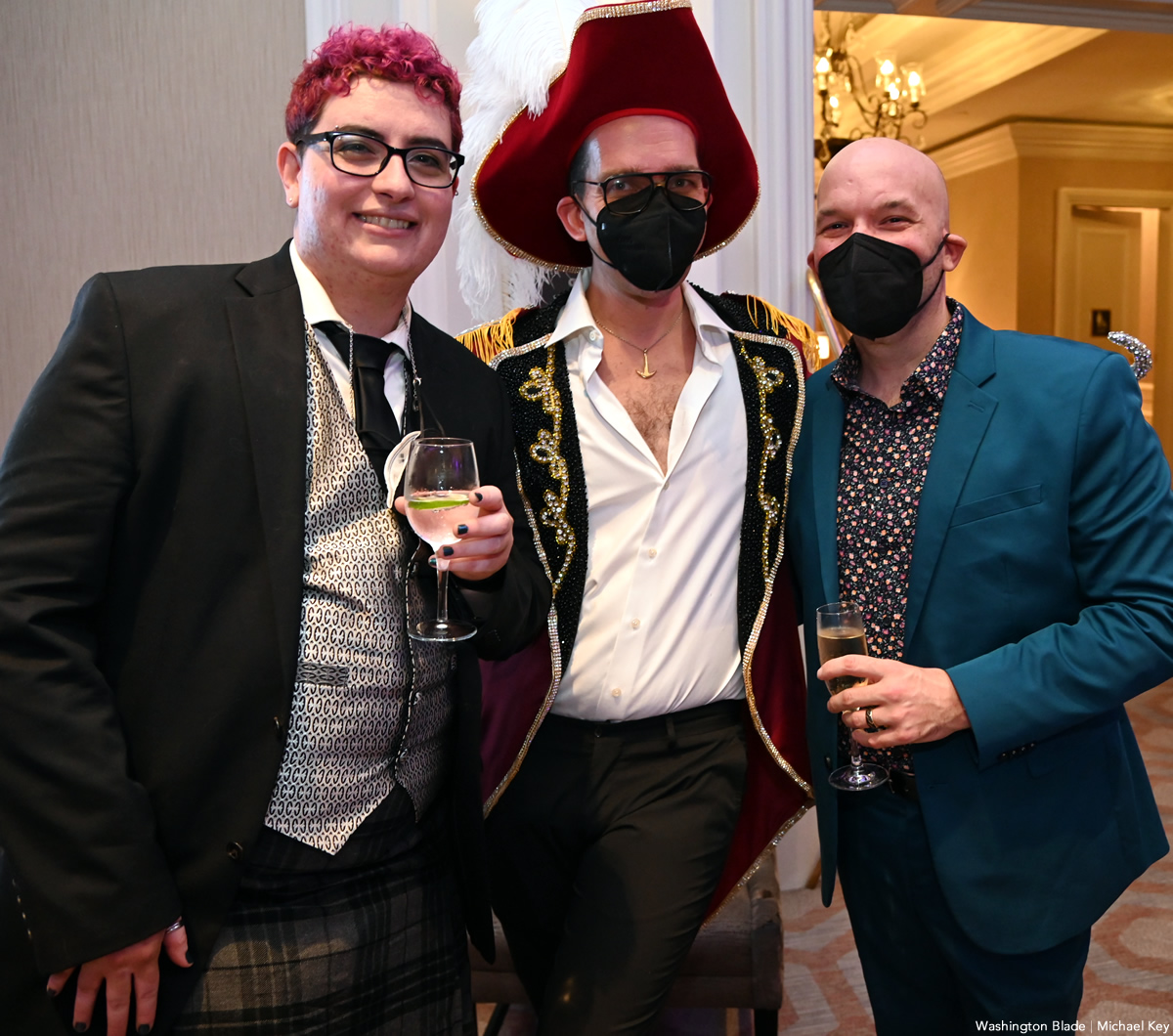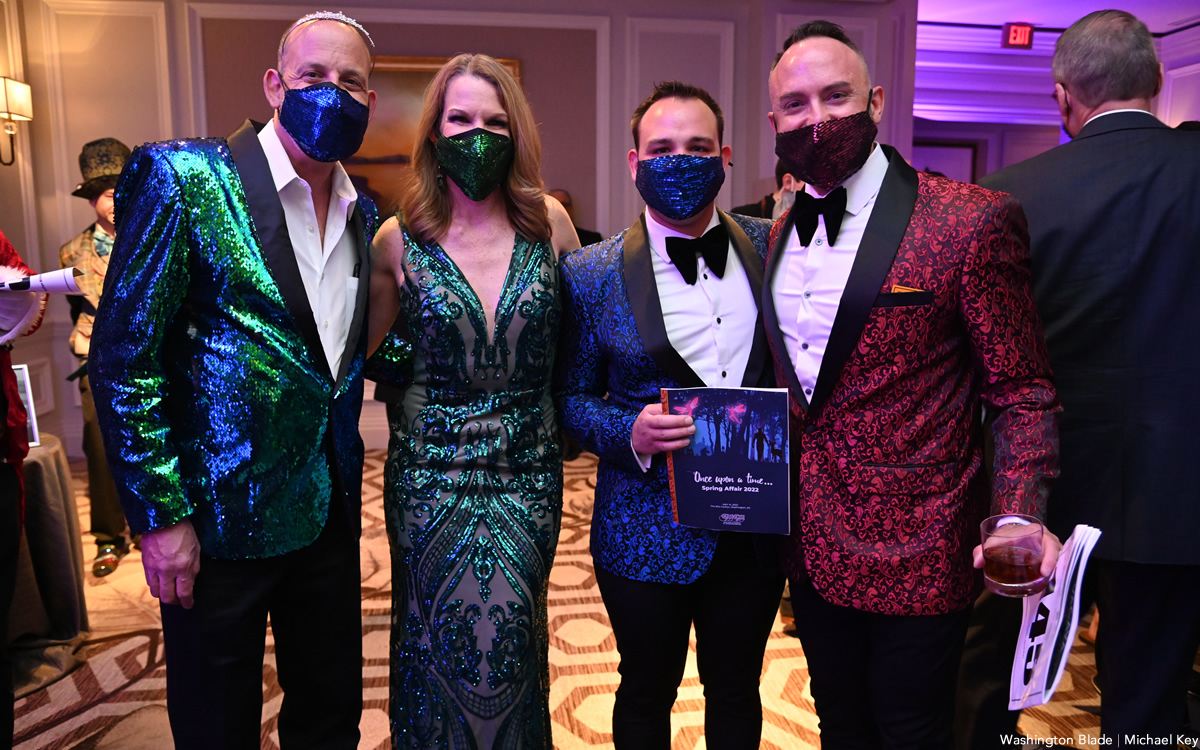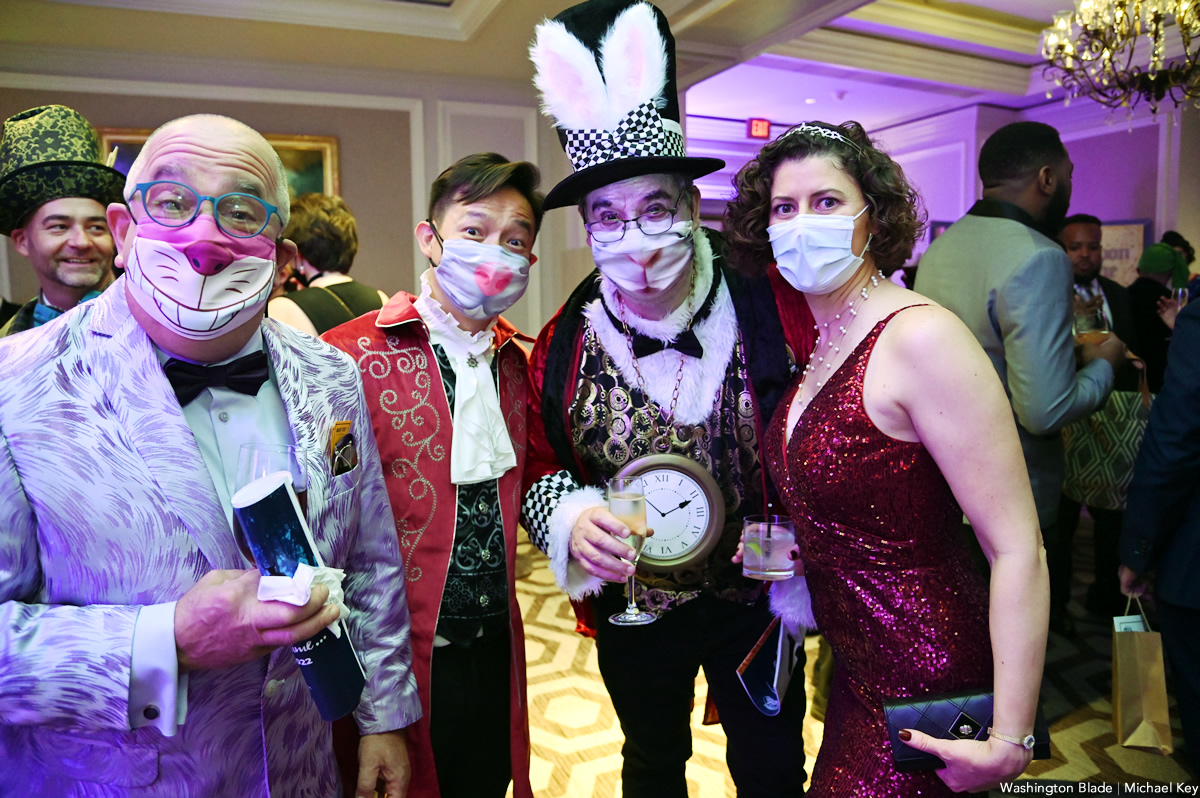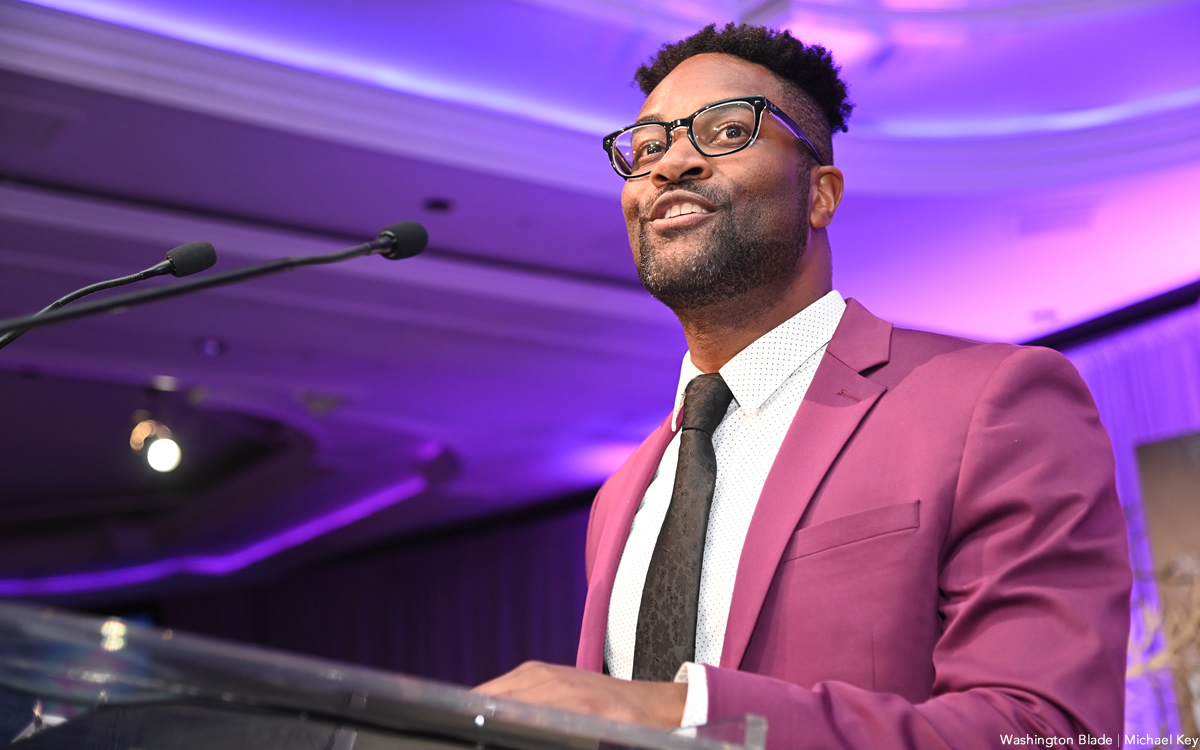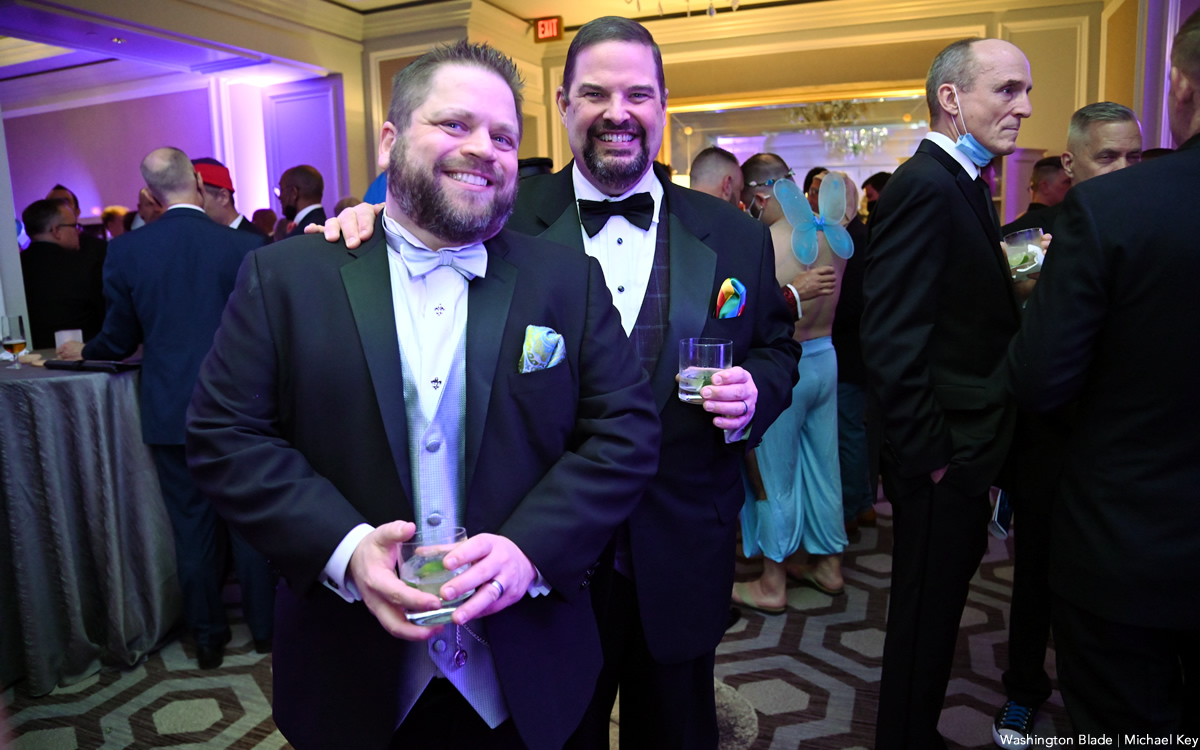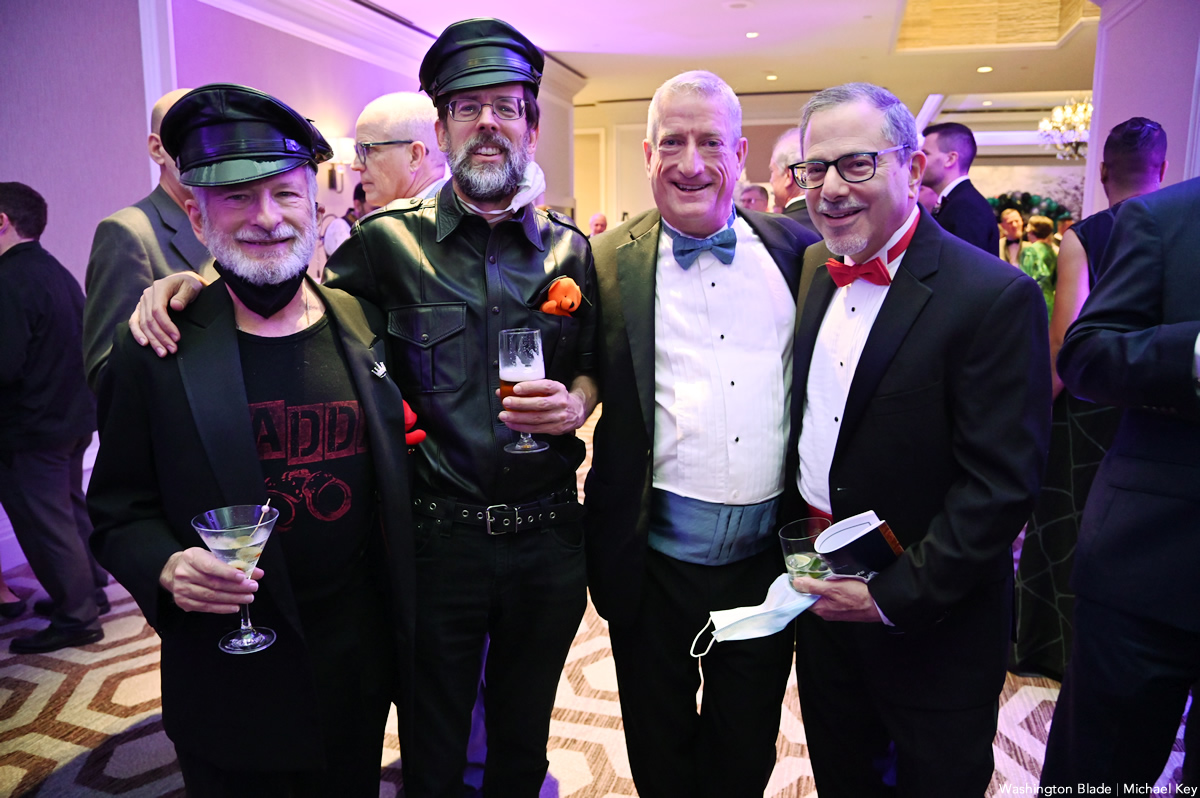 PHOTOS: Halfway to Halloween
Desiree Dik hosts spooky drag show on Friday 13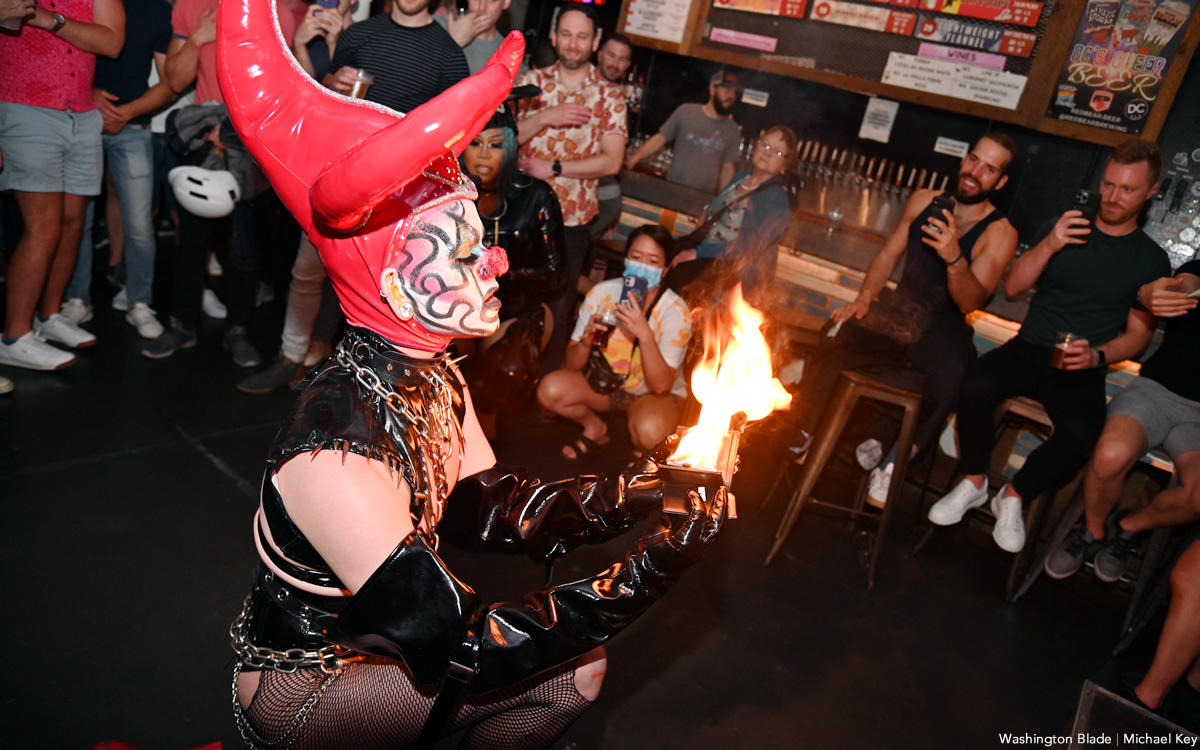 Desiree Dik hosted the "Halfway to Halloween" spooky drag show on Friday, May 13 at Red Bear Brewing Co. Featured performers included Baphomette, Sirene Noir, Ty Dupp and Aave Blue.
(Washington Blade photos by Michael Key)