America's Leading Gay News Source
Memorial Day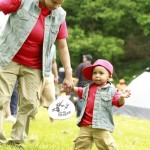 Members of the LGBT community and friends gathered in Fort Dupont Park for the annual event on Monday.
May 29, 2013 |
Comments Off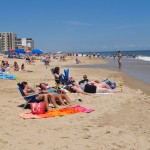 Spared Sandy's wrath, beach resort expected to draw more visitors
May 16, 2013 |
2 Comments
Beach season follows historic passage of Del. civil unions law
May 19, 2011 |
2 Comments
© Copyright Brown, Naff, Pitts Omnimedia, Inc. 2014. All rights reserved.