Queery: Len Hirsch
The Rainbow History Project honoree and Federal GLOBE founder answers 20 gay questions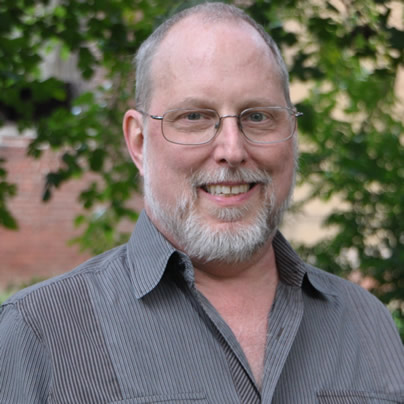 When Len Hirsch started at the Smithsonian in 1988 — he's now a senior policy adviser working on environmental policy issues — he was fine being out but soon realized that although the agency was one of the more welcoming in the federal government, there were still many dealing with issues of discrimination and harassment and a lot who were not comfortable being out.
He's being honored Thursday by the Rainbow History Project for his work founding Federal GLOBE: Gay, Lesbian, Bisexual, Transgender Employees of the Federal Government (fedglobe.org), a group that has worked since the late '80s to eliminate LGBT-based prejudice and discrimination in the federal government. Hirsch says it was one of several affinity groups that was formed about the same time or slightly before to address concerns of women and minorities.
One of their biggest victories was a 1997 executive order that removed sexual orientation as an issue of consideration in security clearances.
The Rainbow History Project's Pioneers Reception is Thursday at the Thurgood Marshall Center (1816 12th St., N.W.) in Washington. Hirsch is one of 10 being honored this year (rainbowhistory.org).
He says it's great to be recognized but notes there's a lot of work left to do.
"I'm extremely honored and thrilled," he says. "As a social scientist who studies social movements, there are always lots of good people doing lots of great things and only a few ever get any public acclaim. I was in a good place and a good time and did a lot of work but a lot of others did as well. My husband did so much too. He stuffed more envelopes than he'll ever get credit for."
Hirsch, a 57-year-old New York City native, spent time in California, Illinois and Florida before settling in Washington in 1985. He and husband Kristian Fauchald, a marine biologist, have been together nearly 30 years and live in D.C.
Hirsch enjoys politics, cooking, stained glass and dinner parties in his free time.
How long have you been out and who was the hardest person to tell? 
Define out. On my 18th birthday, my girlfriend (later wife) and I went to Marie's Crisis in New York. But when we split, the hardest to tell was myself. But I was quite convincing when I got around to it.
Who's your LGBT hero? 
Frank Kameny
What is Washington's best nightspot, past or present? 
Friends
Describe your dream wedding. 
My husband smiling. We had it — small, intimate, good friends, some colleagues, some family. Openly gay federal judge presiding. All legal. My dream honeymoon will happen when we can get full benefits.
What non-LGBT issue are you most passionate about? 
Environmentalism — loss of biodiversity and global change.
What historical outcome would you change? 
The crucifixion.
What's been the most memorable pop culture moment of your lifetime? 
Does the LGBT ball at Clinton's first inauguration count? If not, the 1987 LGBT March on Washington. Fourteen people crashed at our house (15 were there in the a.m.).
On what do you insist?
Equality, honesty, humor.
What was your last Facebook post or Tweet? 
Congratulating my cousin for his participation in the U.S. Olympians visit to the White House (he was coxswain of the eight-man team).
If your life were a book, what would the title be? 
"Without Boundaries"
If science discovered a way to change sexual orientation, what would you do? 
Give it to Kinsey 0 heterosexuals.
What do you believe in beyond the physical world? 
Nothing
What's your advice for LGBT movement leaders?
Listen well (and have a cocktail).
What would you walk across hot coals for? 
My husband. Peace.
What LGBT stereotype annoys you most? 
Trendiness. Like all stereotypes, there are enough trendoids around to give it some credence, but I hope more of us are interested in quality. Not that size doesn't matter, but that is for another time.
What's your favorite LGBT movie? 
"My Beautiful Laundrette"
What's the most overrated social custom? 
Reciprocity
What trophy or prize do you most covet? 
Nobel Prize
What do you wish you'd known at 18? 
That I didn't need to act straight.
Why Washington? 
Love, relationship and I am a policy wonk.
Washington Spirit host largest halftime drag performance in NWSL history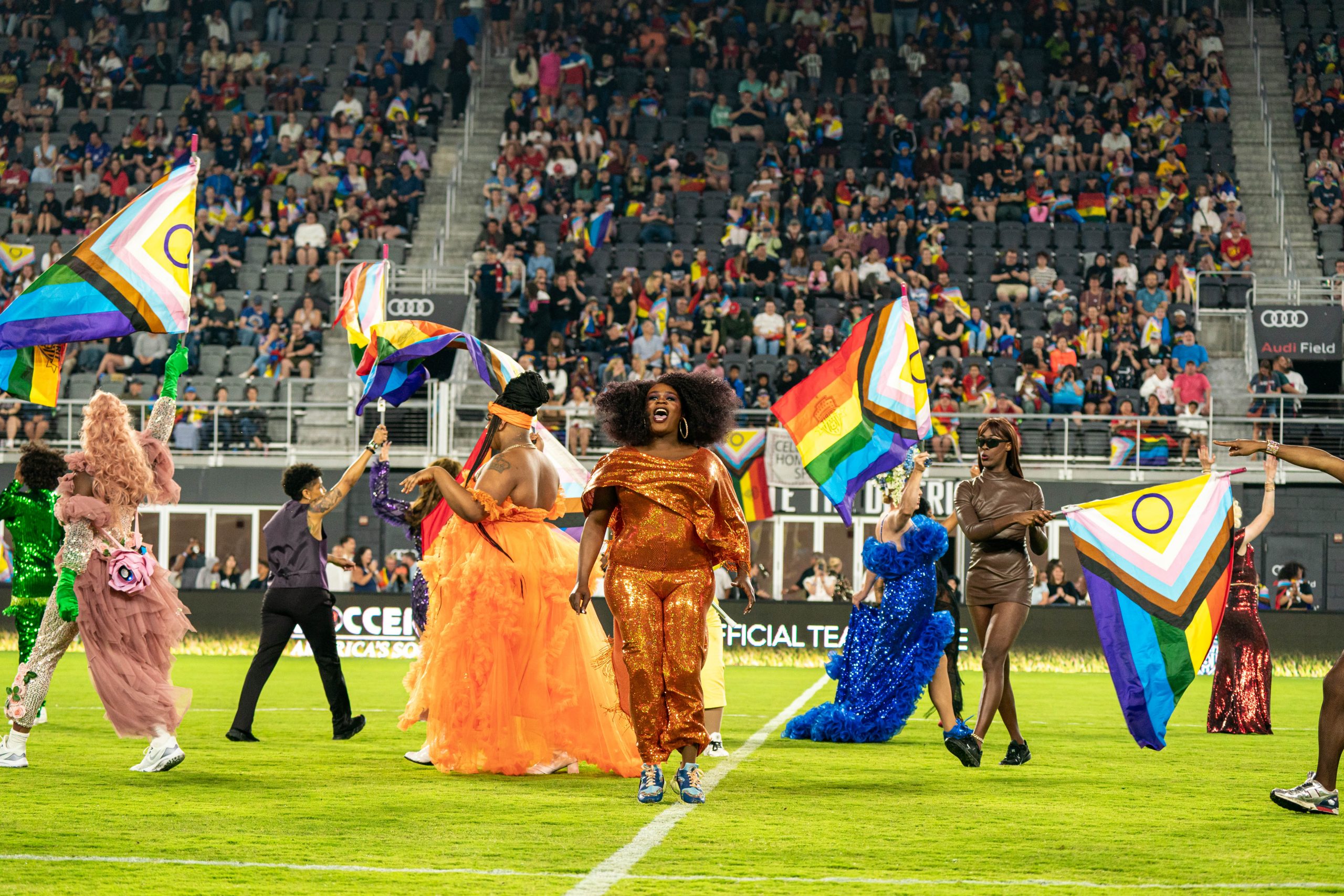 The Washington Spirit celebrated the LGBTQ+ community with the team's annual Pride Night at Audi Field this past Saturday. Highlighting that evening's Pride-themed festivities was a
halftime drag performance, featuring over a dozen drag performers from around the
DMV. It was the largest halftime drag performance in NWSL history.
Performers included: Shiqueeta Lee, KCByonce, Citrine the Queen, Elektra Gee, Kabuki Bukkake, Delila B. Lee, Capri Bloomingdale, Tara Ashleigh Austin, Gigi Couture, Dorsell Phinn, Tula, Twix the Drag Queen, Bootsy Omega, Princeza.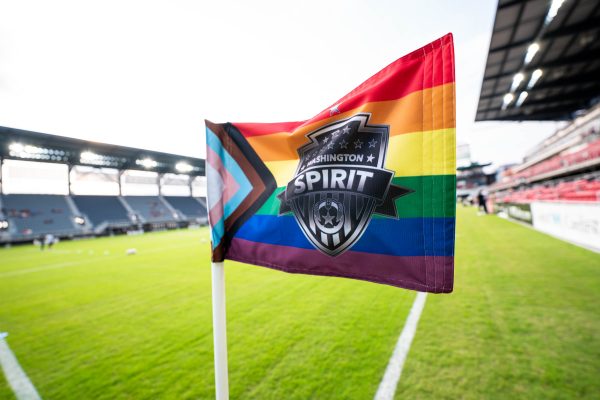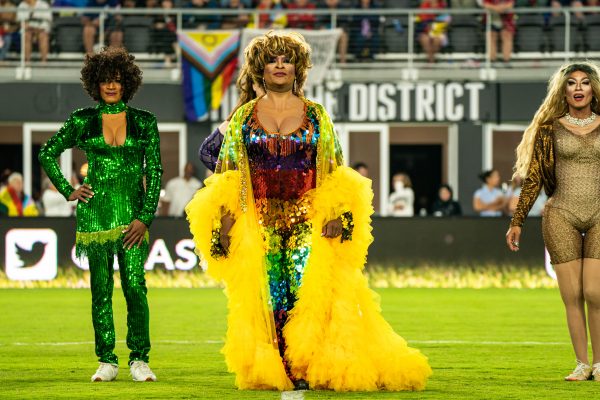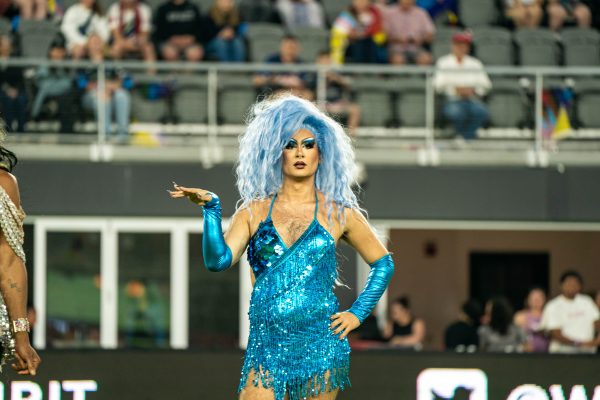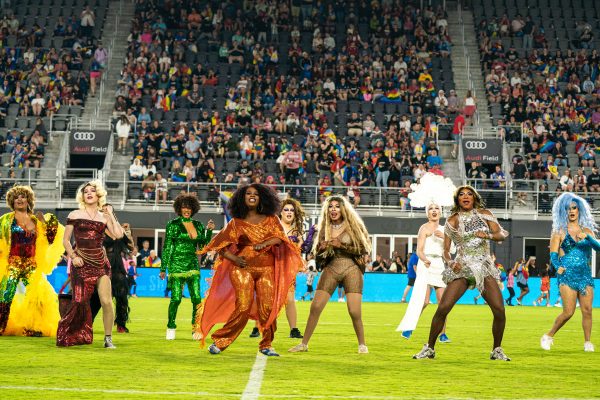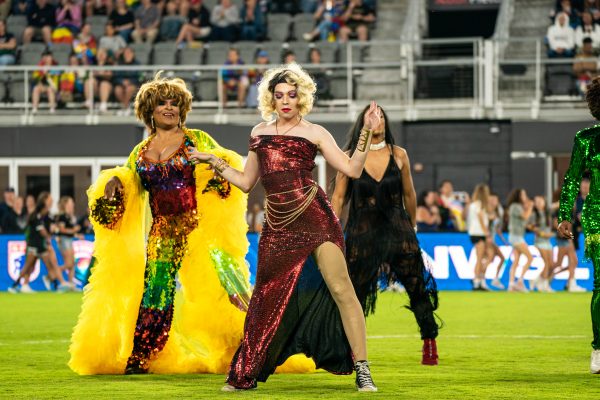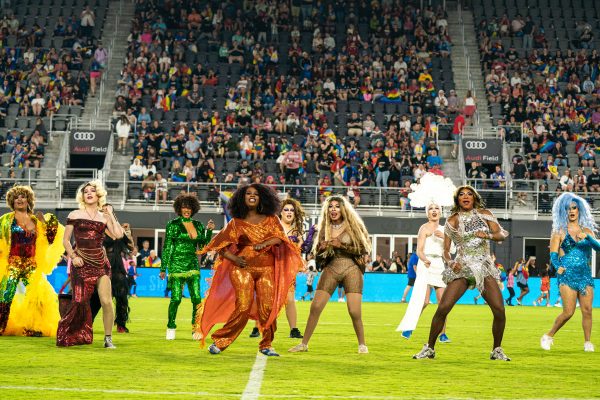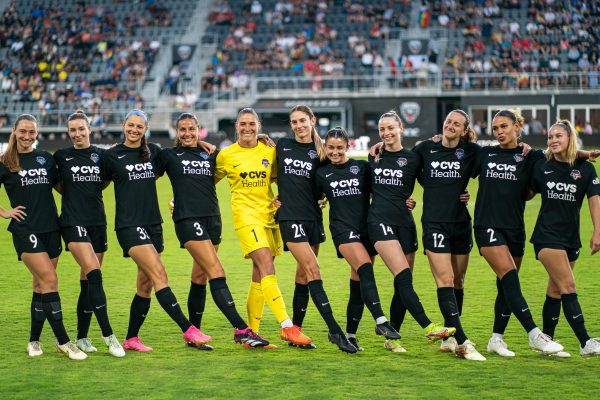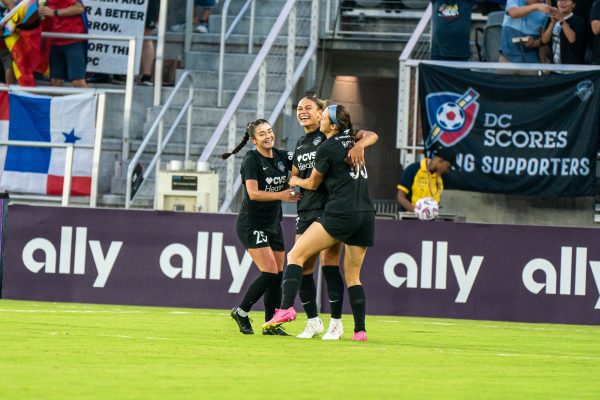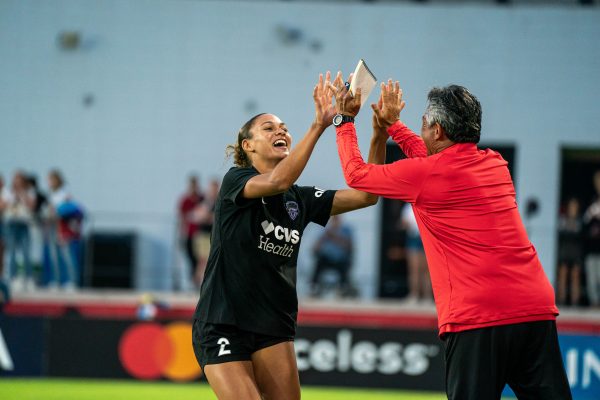 PHOTOS: Reston Pride
Annual LGBTQ celebration held at Lake Anne Plaza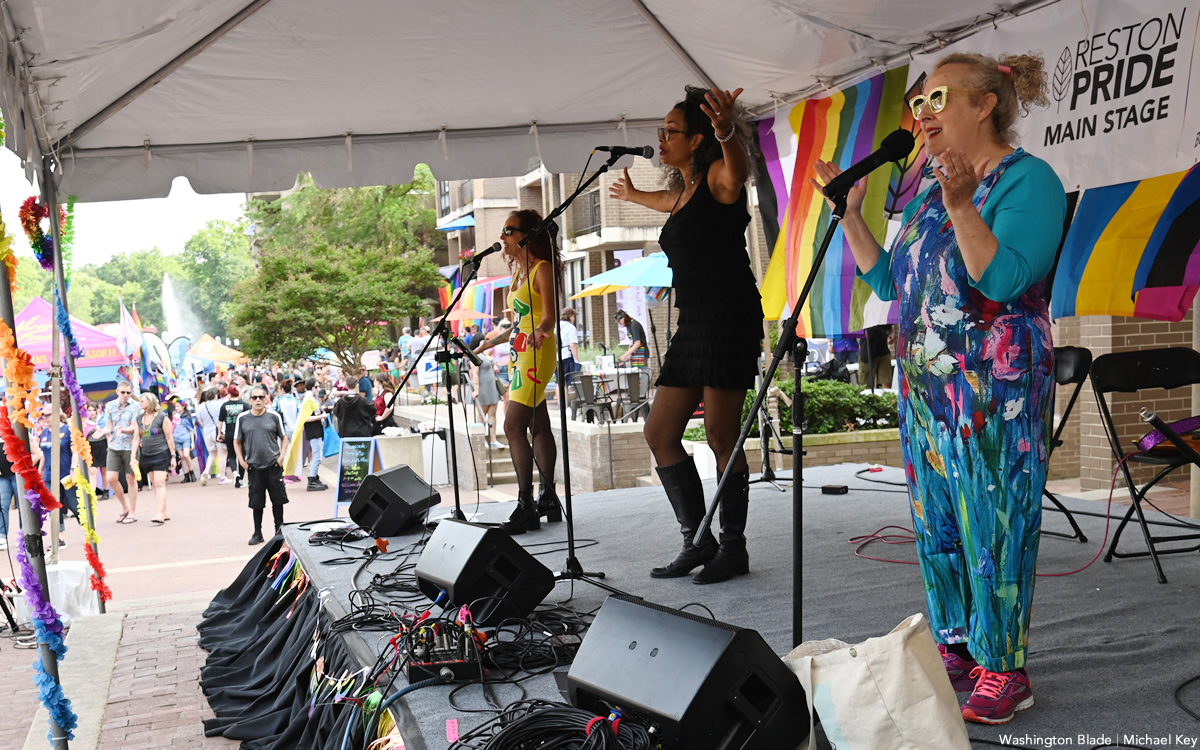 The 2023 Reston Pride Festival was held at Lake Anne Plaza in Reston, Va. on Saturday, June 3. The music group Betty was the headliner of the festival.
(Washington Blade photos by Michael Key)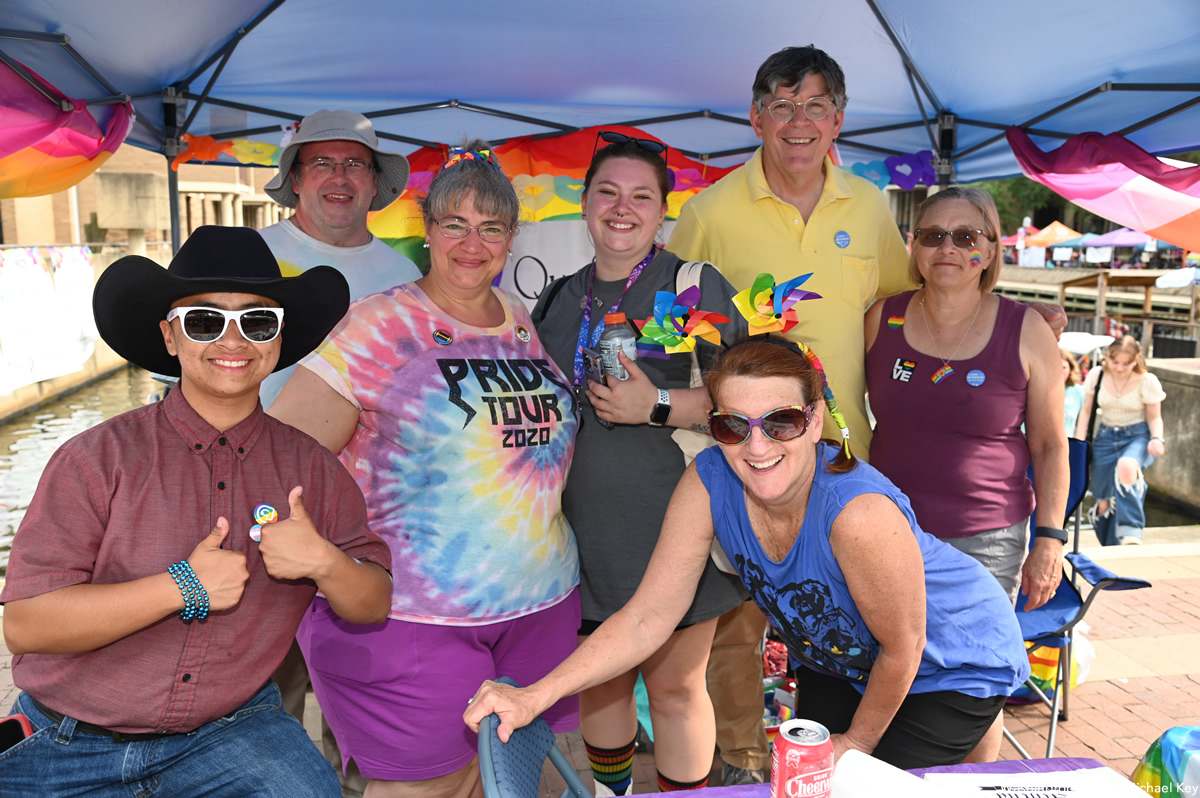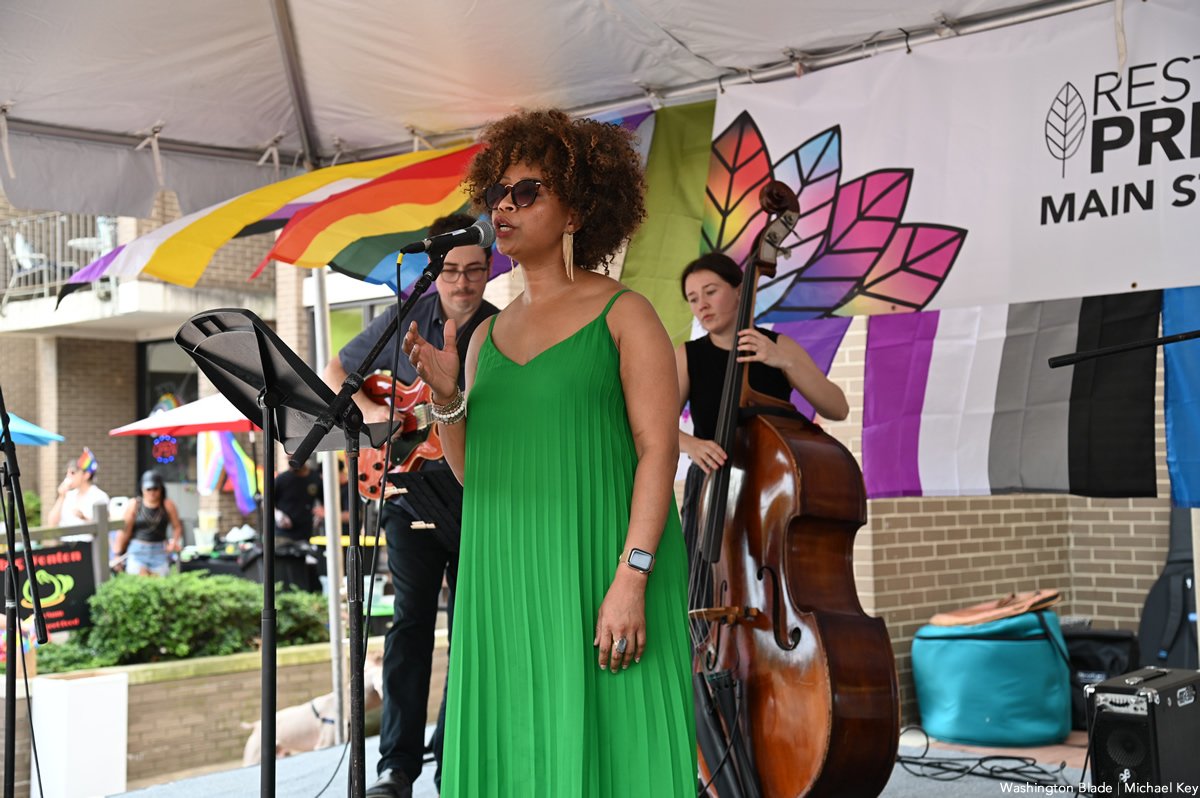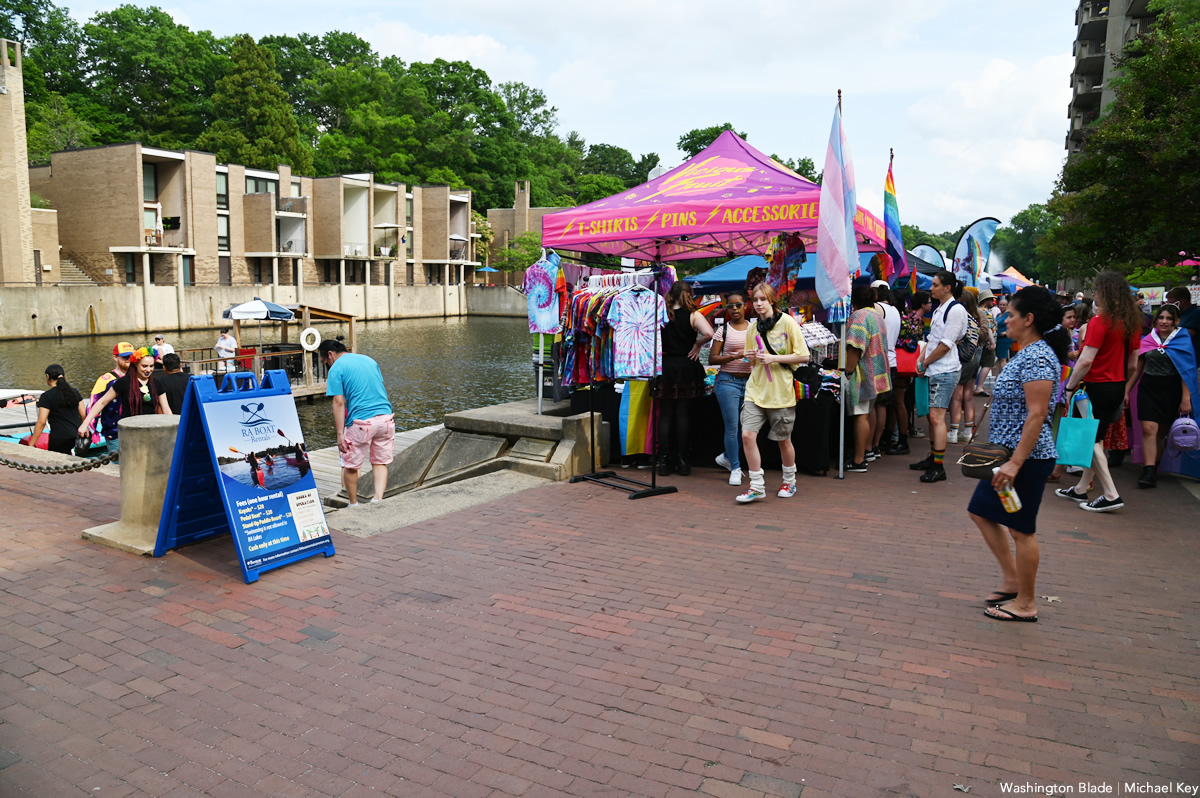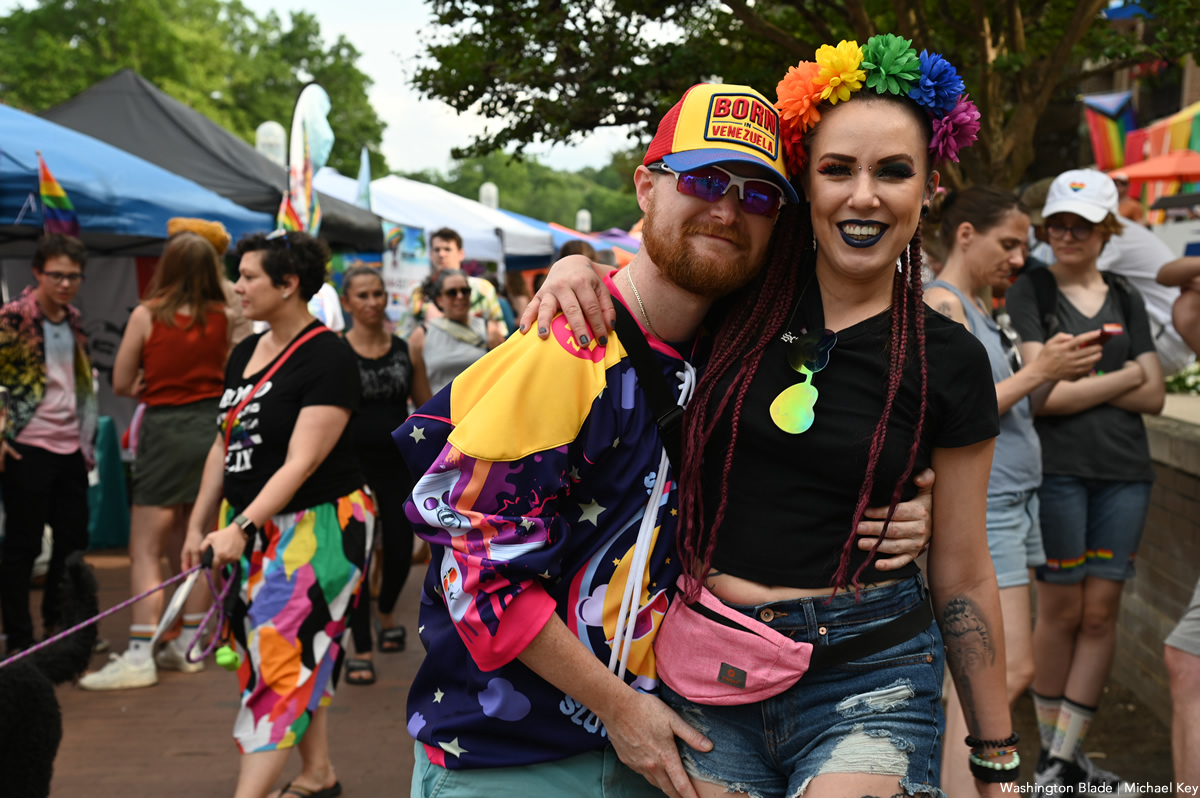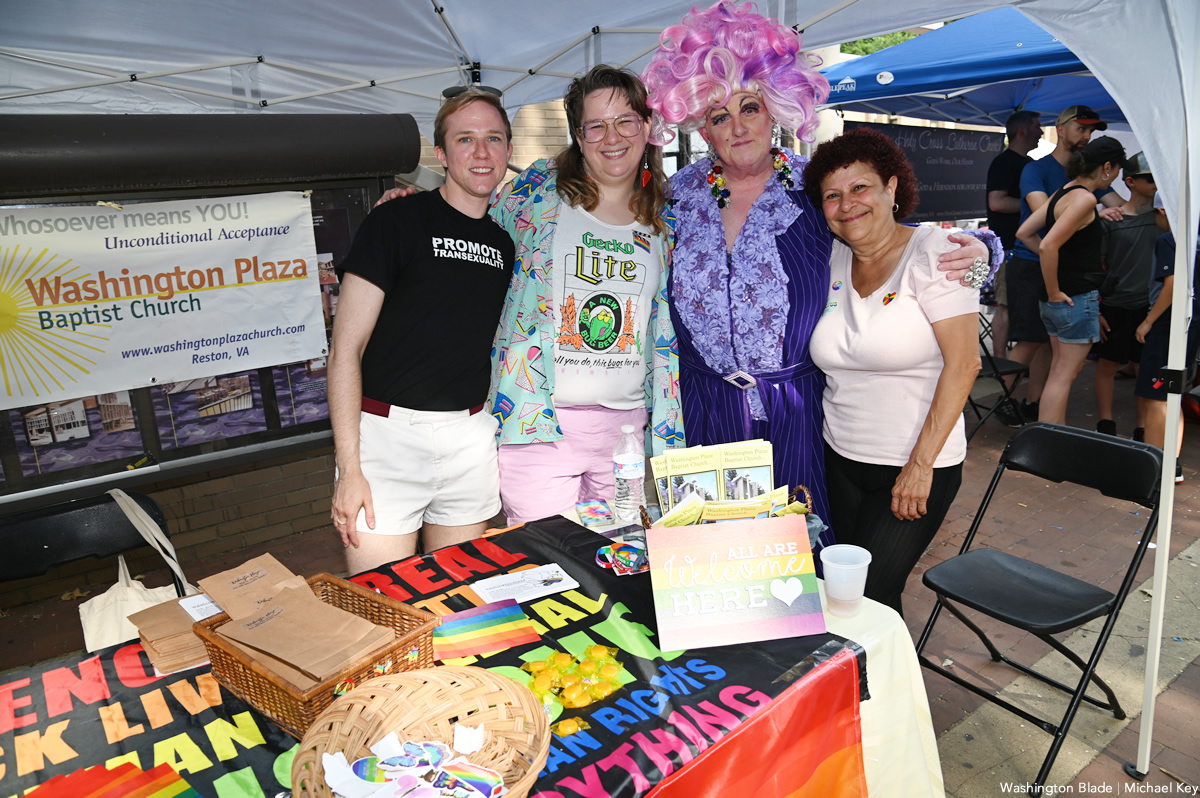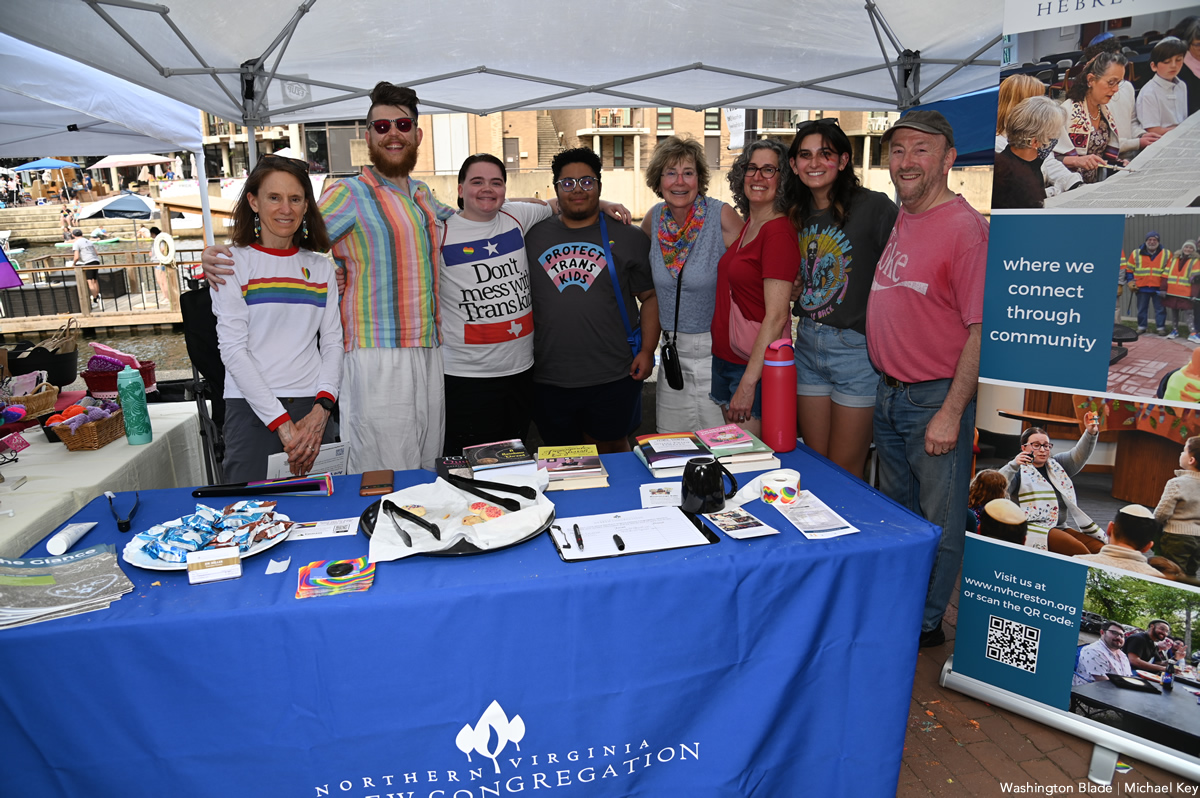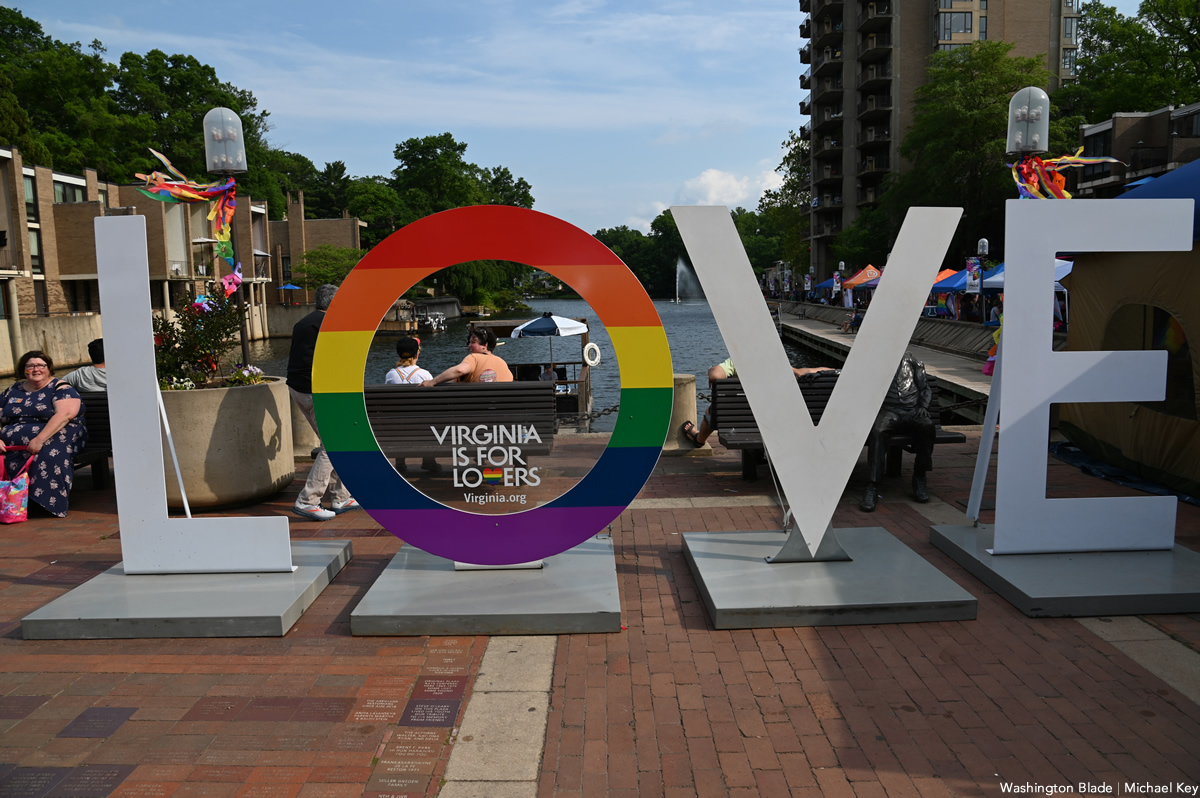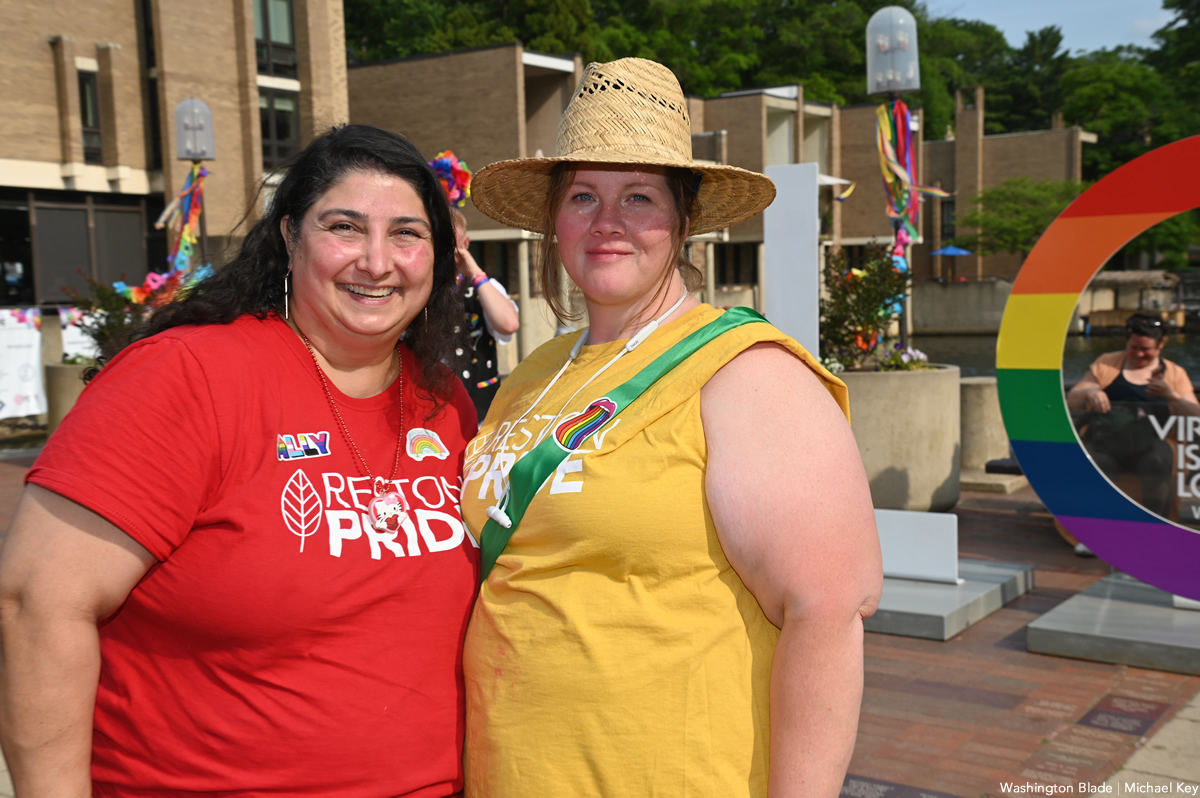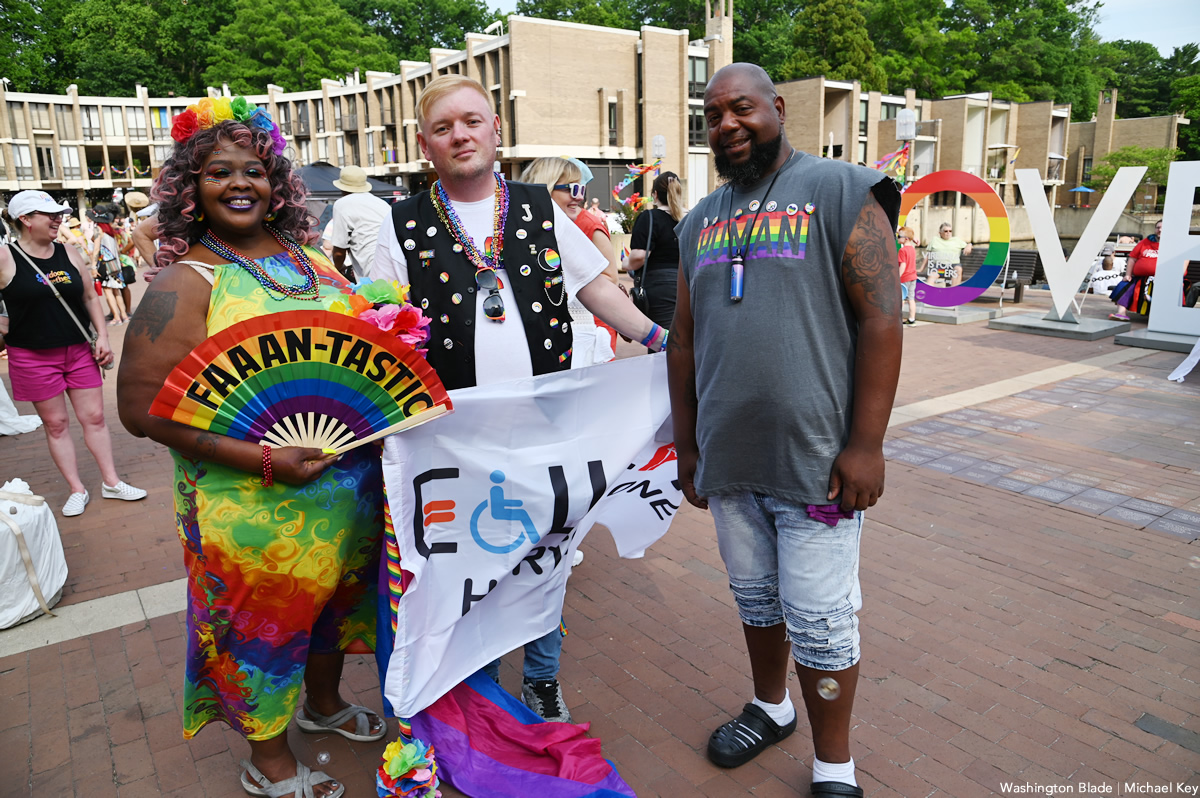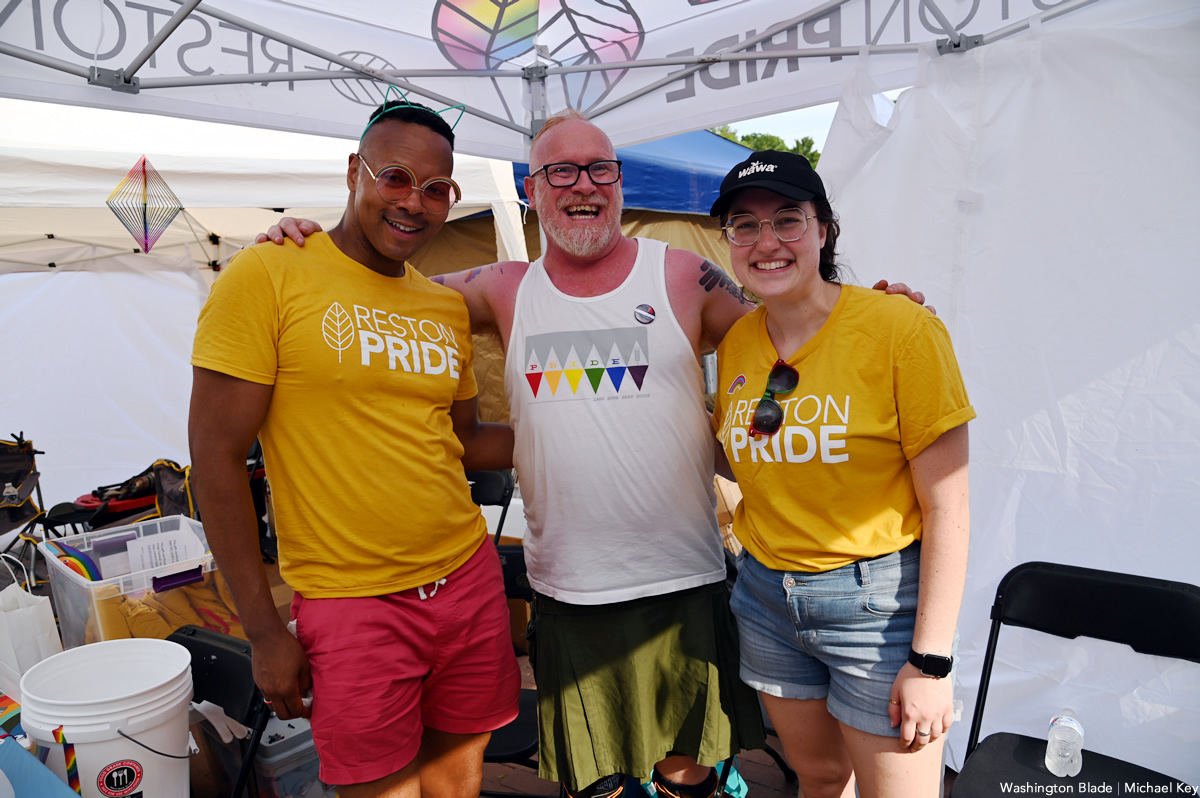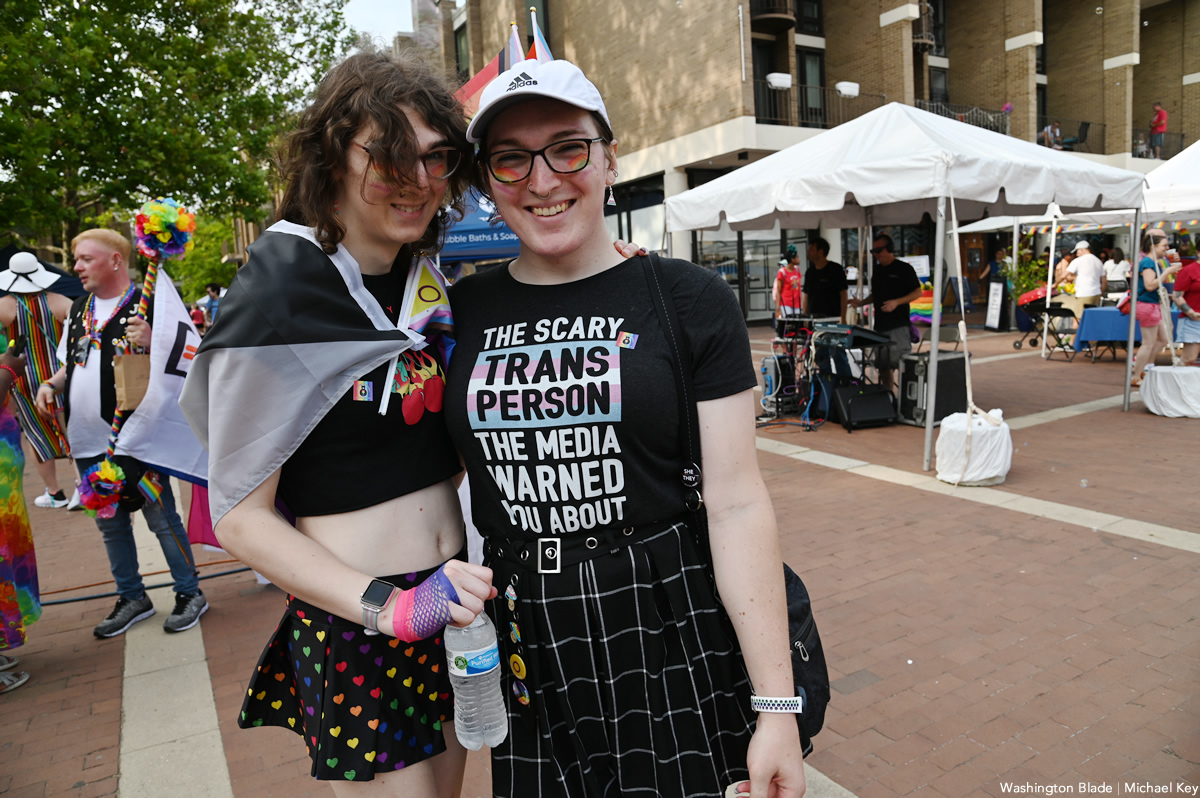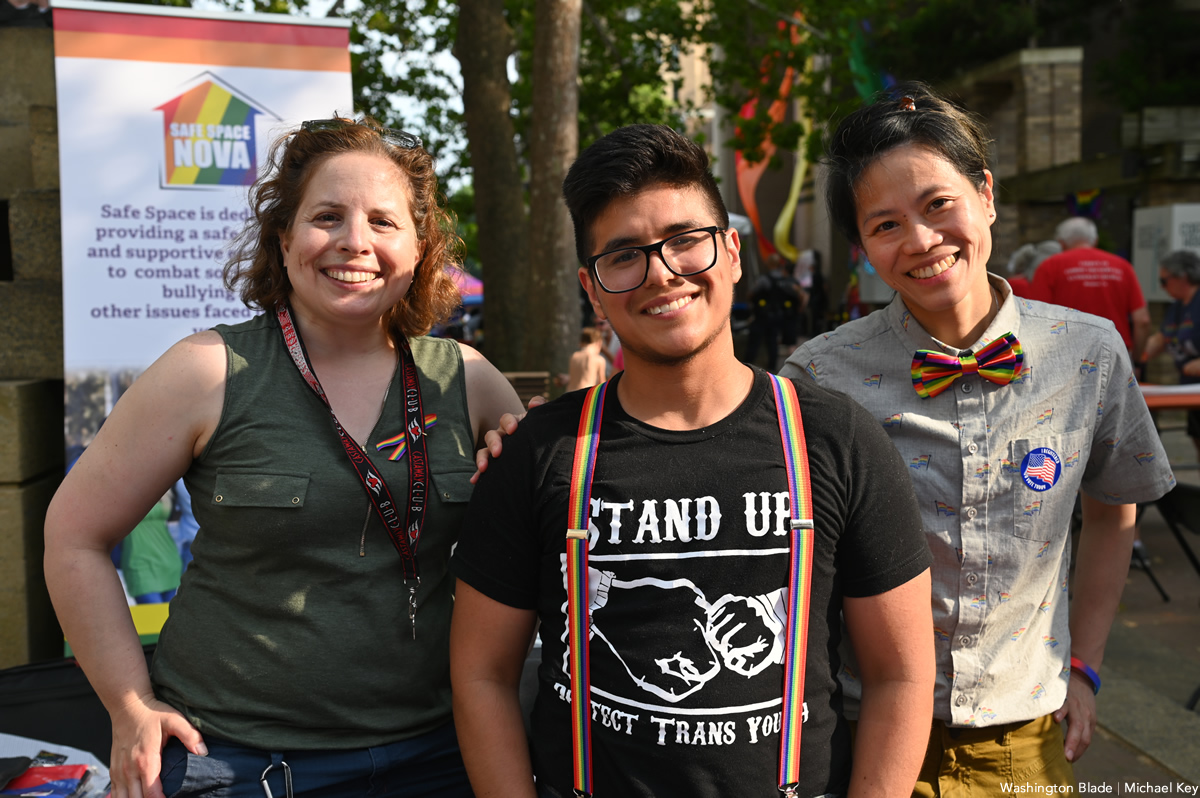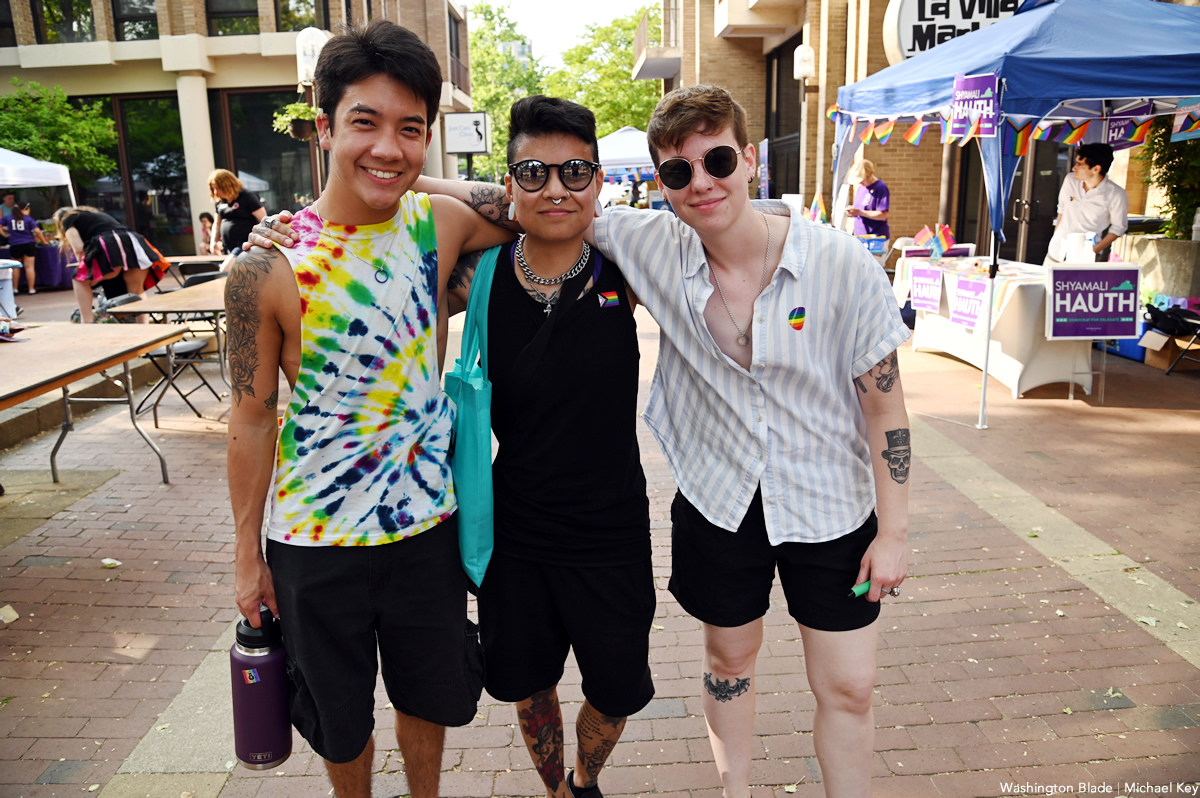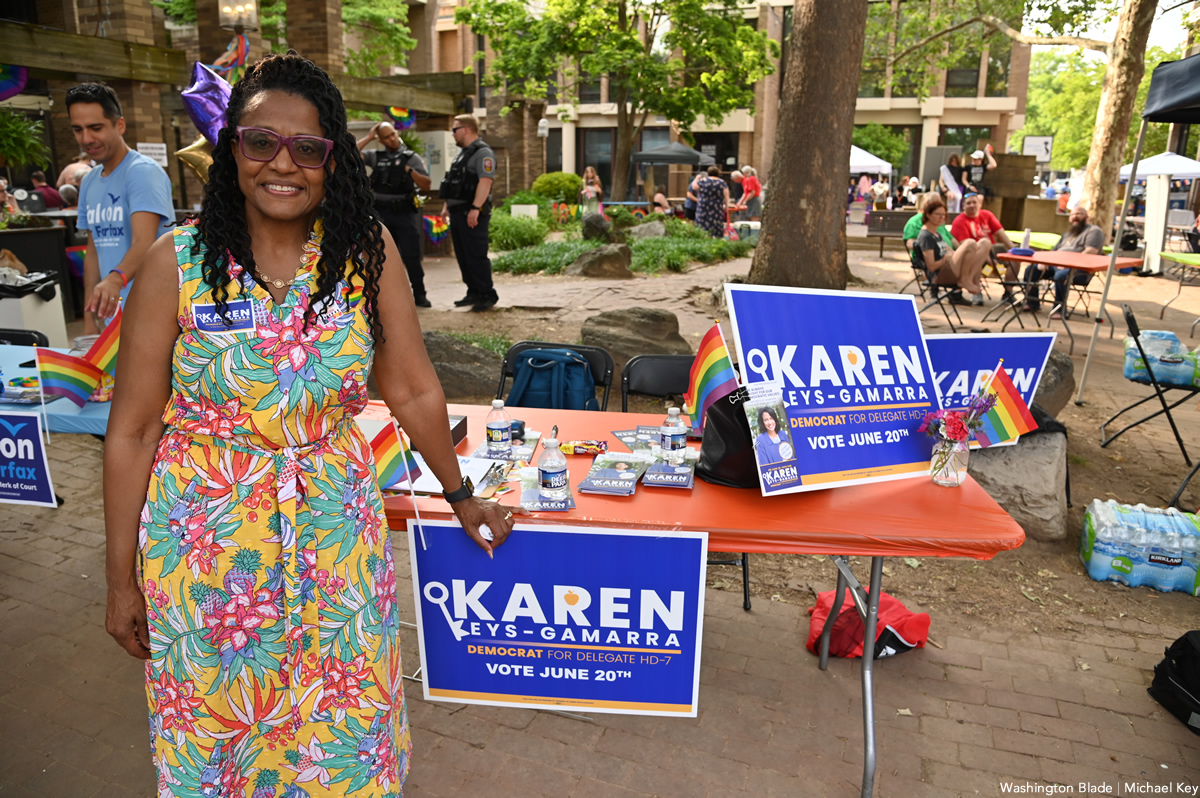 Covering @RestonPride for @WashBlade . @bettymusic performing: pic.twitter.com/sZaIlVANi8

— Michael Patrick Key (@MichaelKeyWB) June 3, 2023
PHOTOS: Alexandria Pride
Virginia city holds LGBTQ celebration at City Hall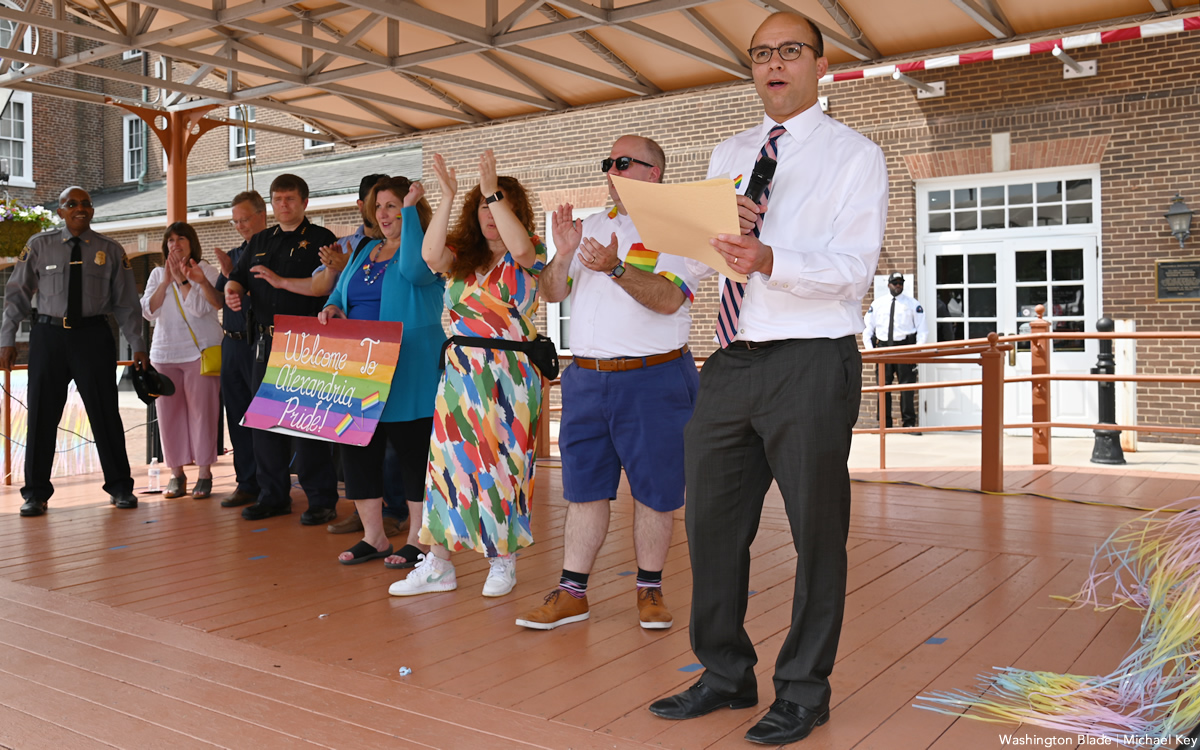 The City of Alexandria, Va. held its sixth annual LGBTQ Pride Festival at Alexandria City Hall on Saturday, June 3.
(Washington Blade photos by Michael Key)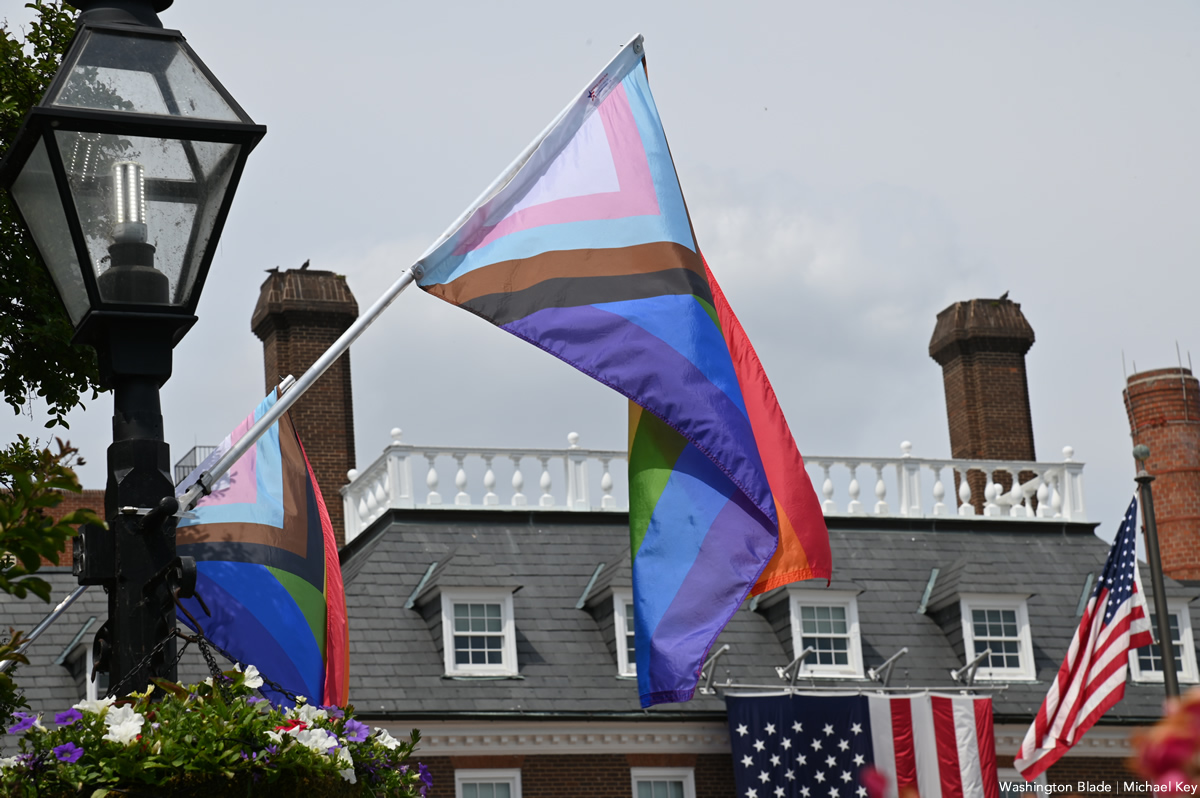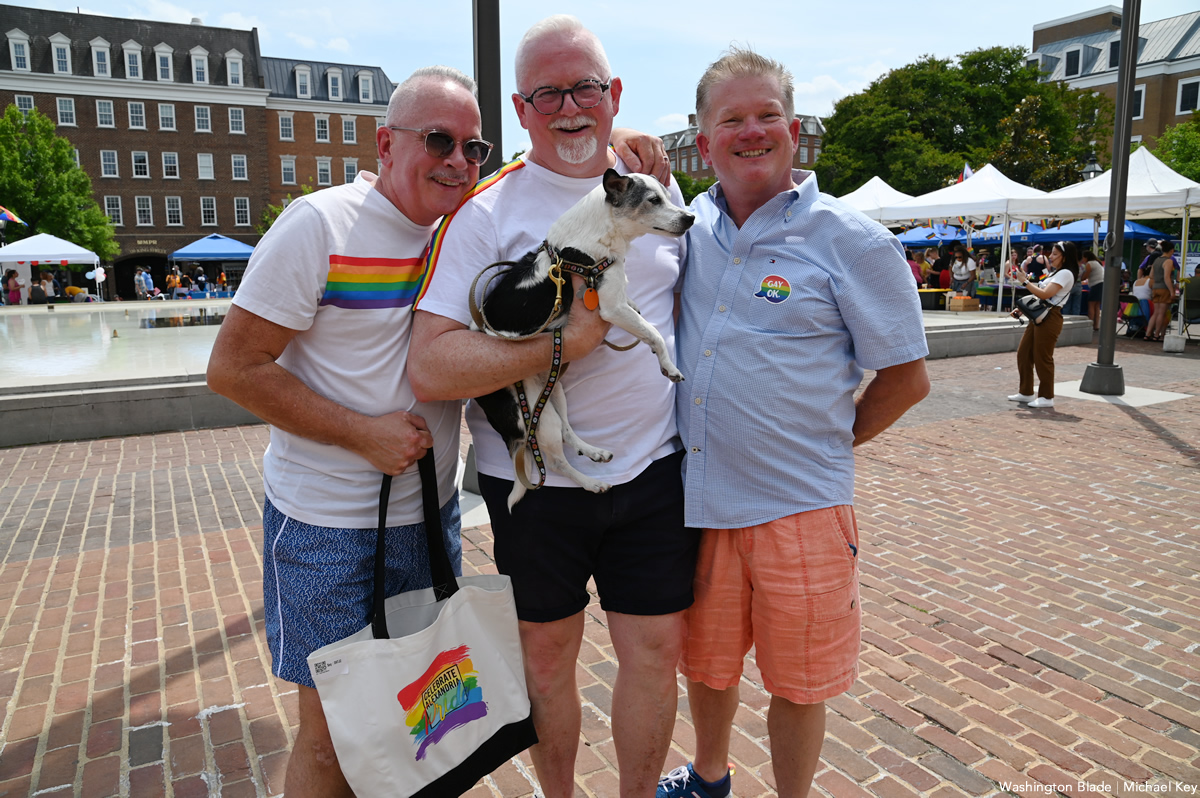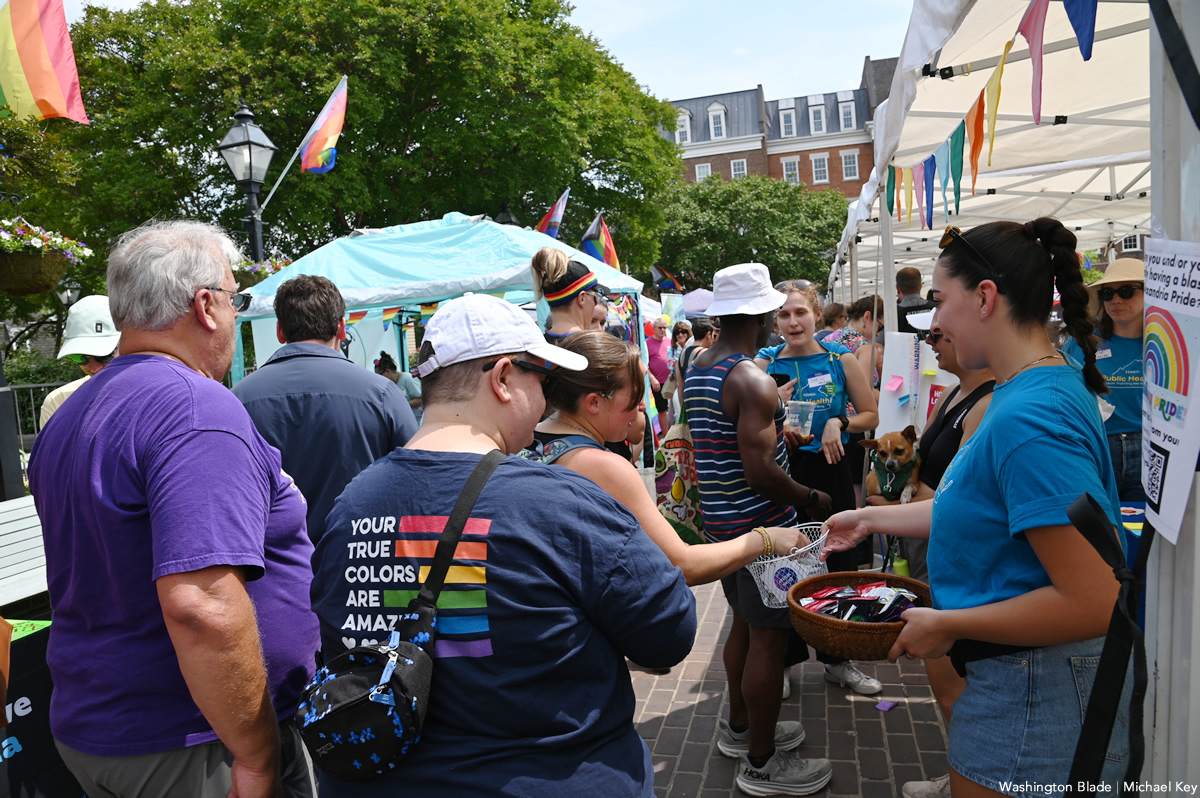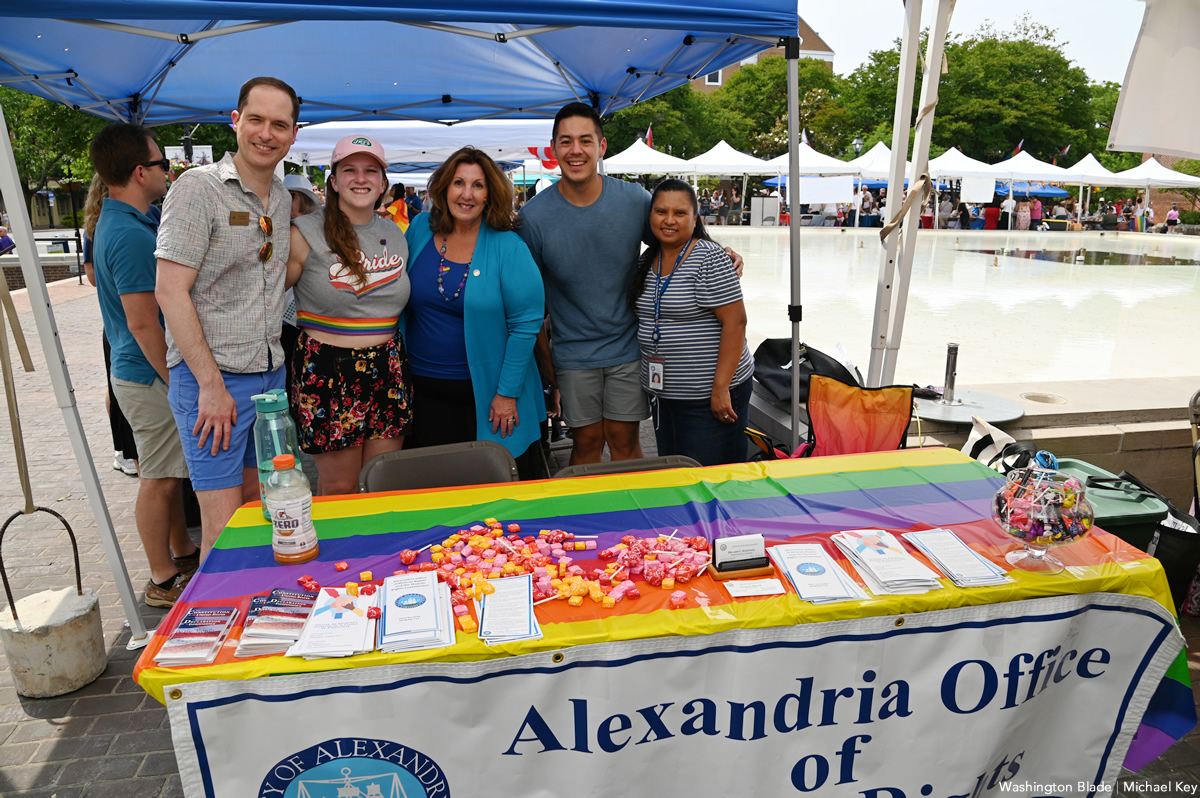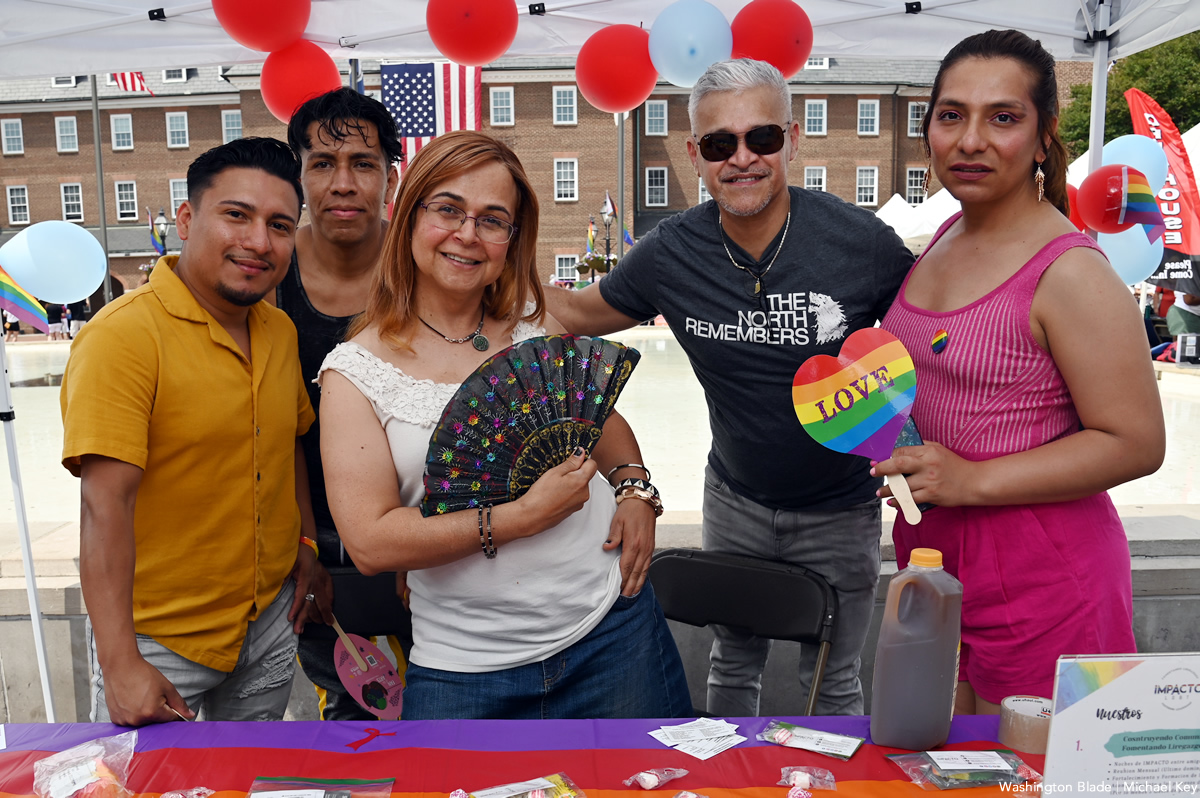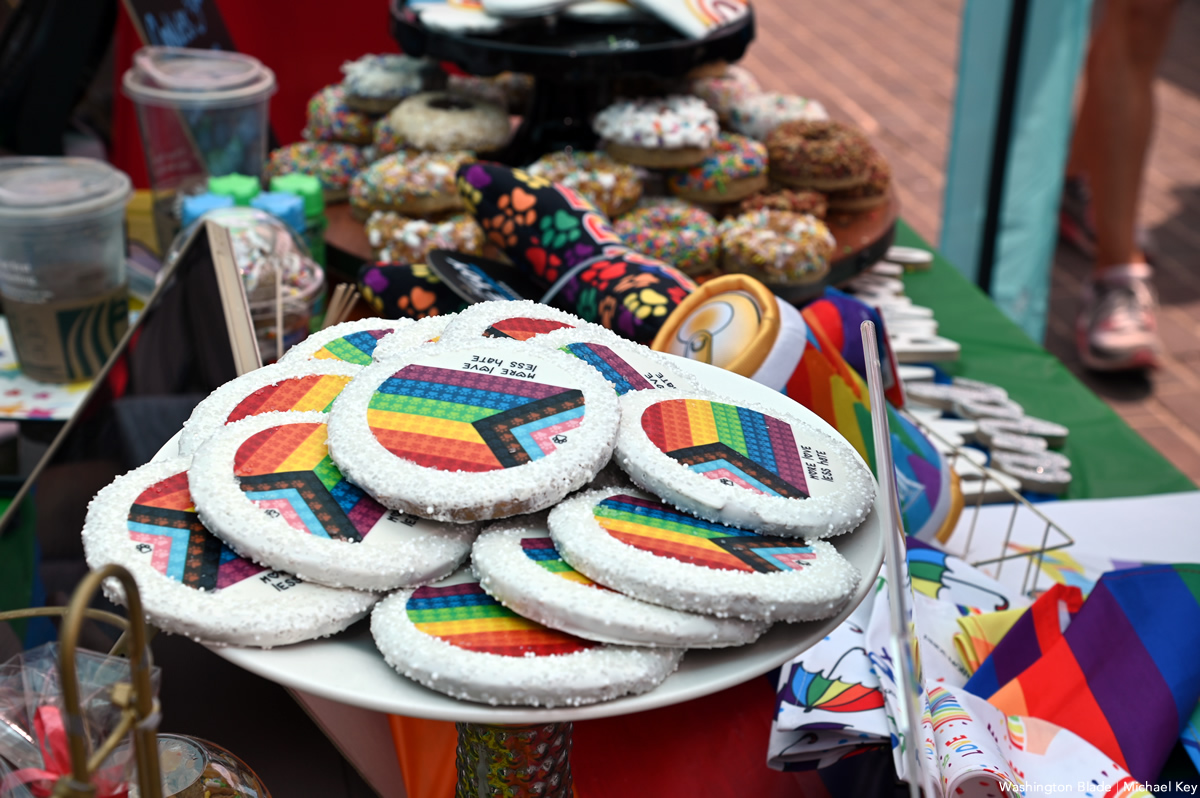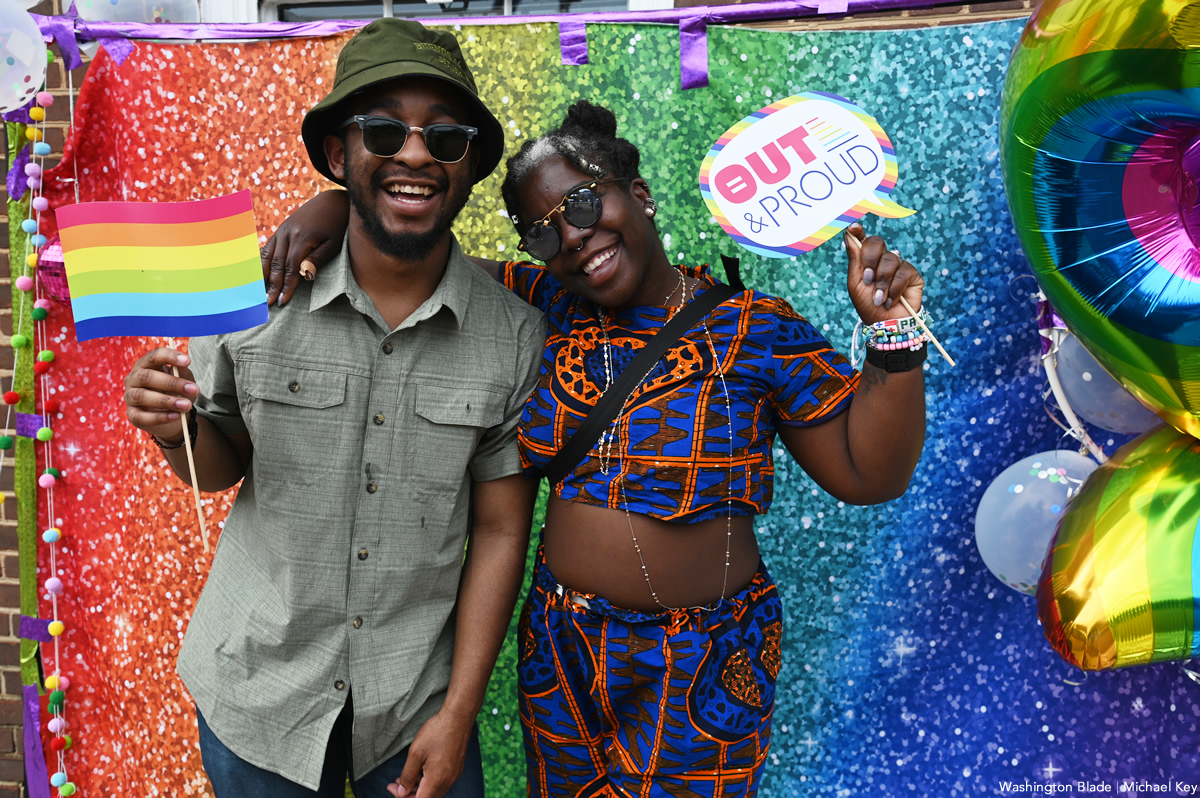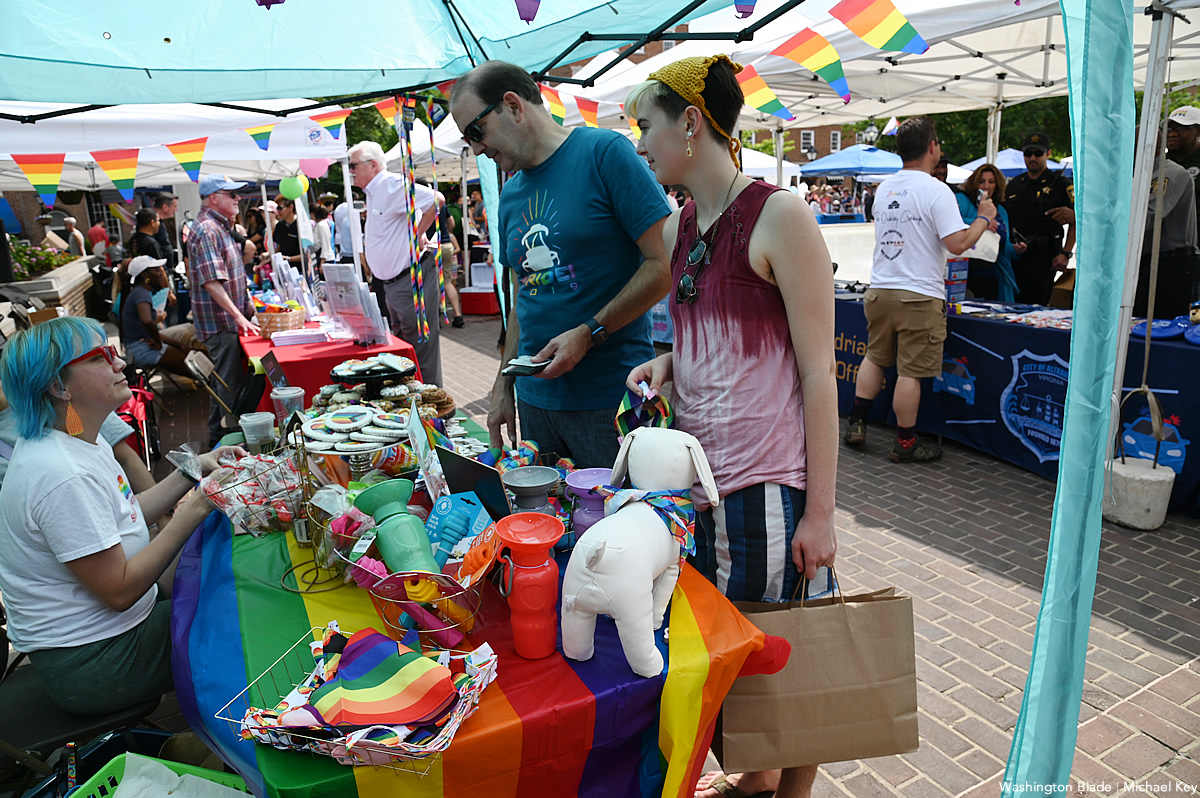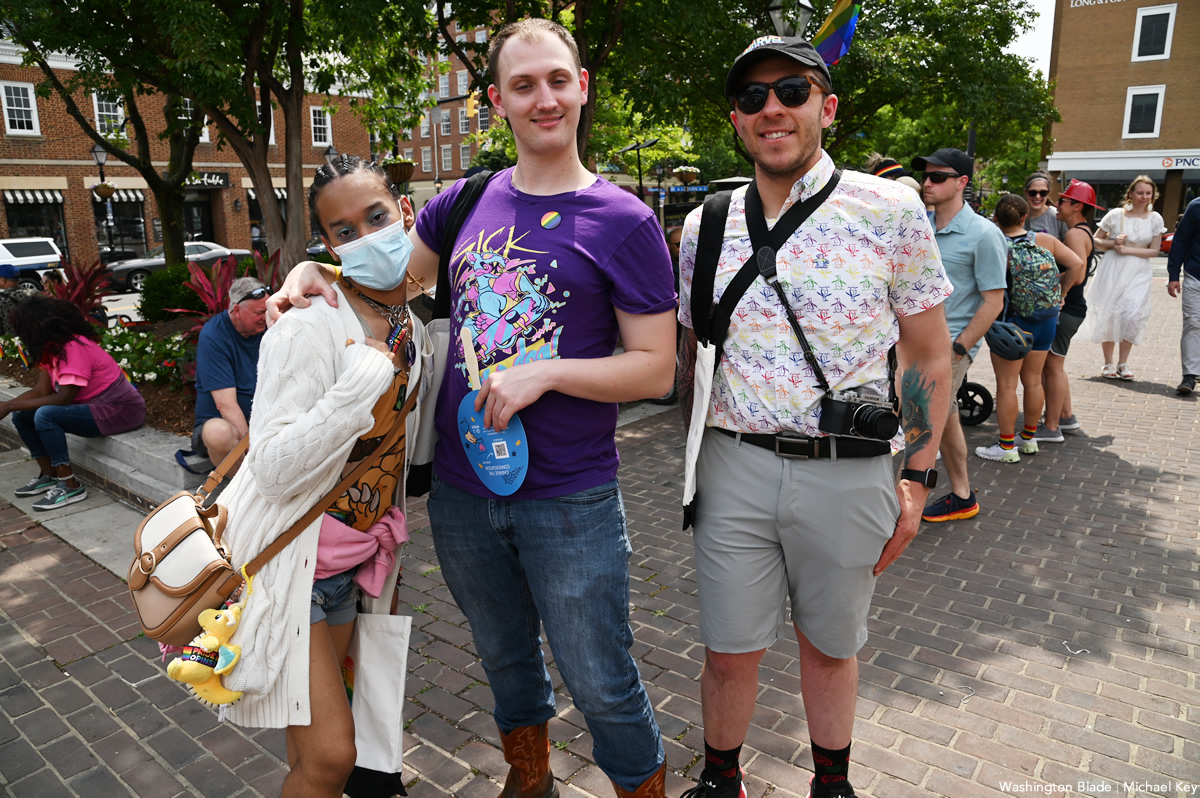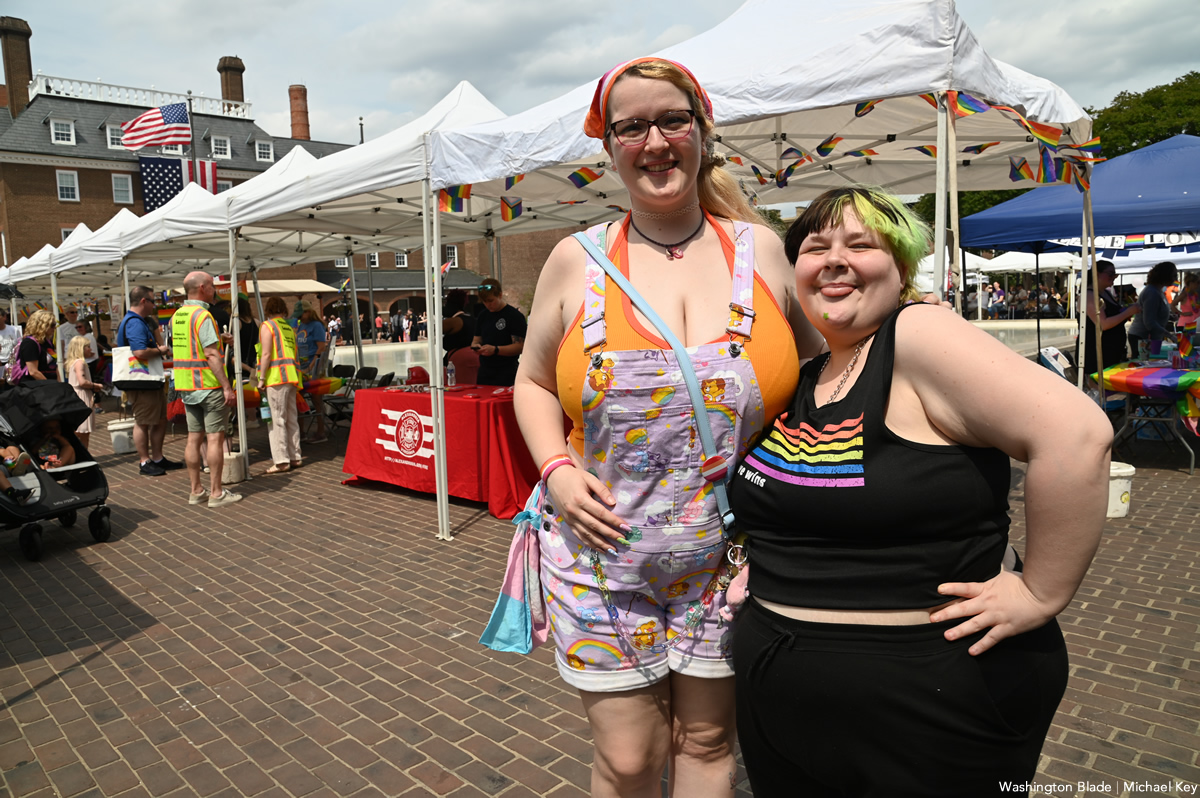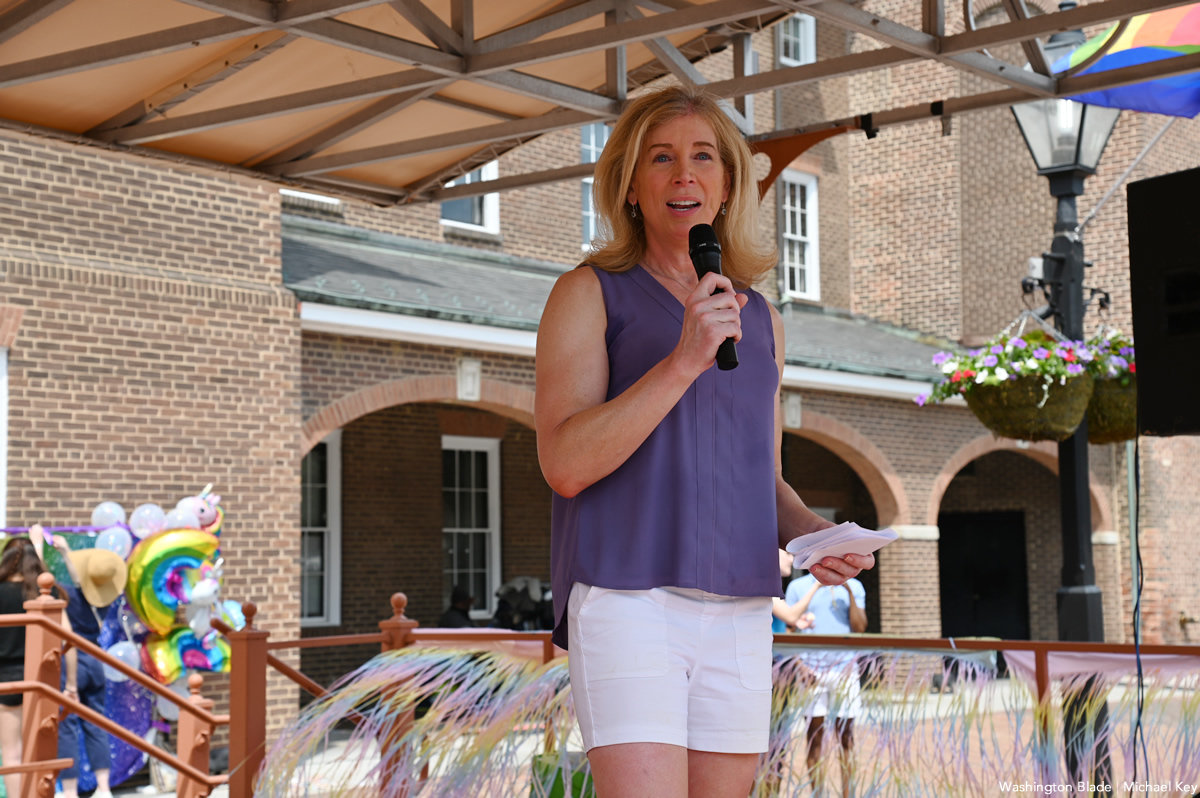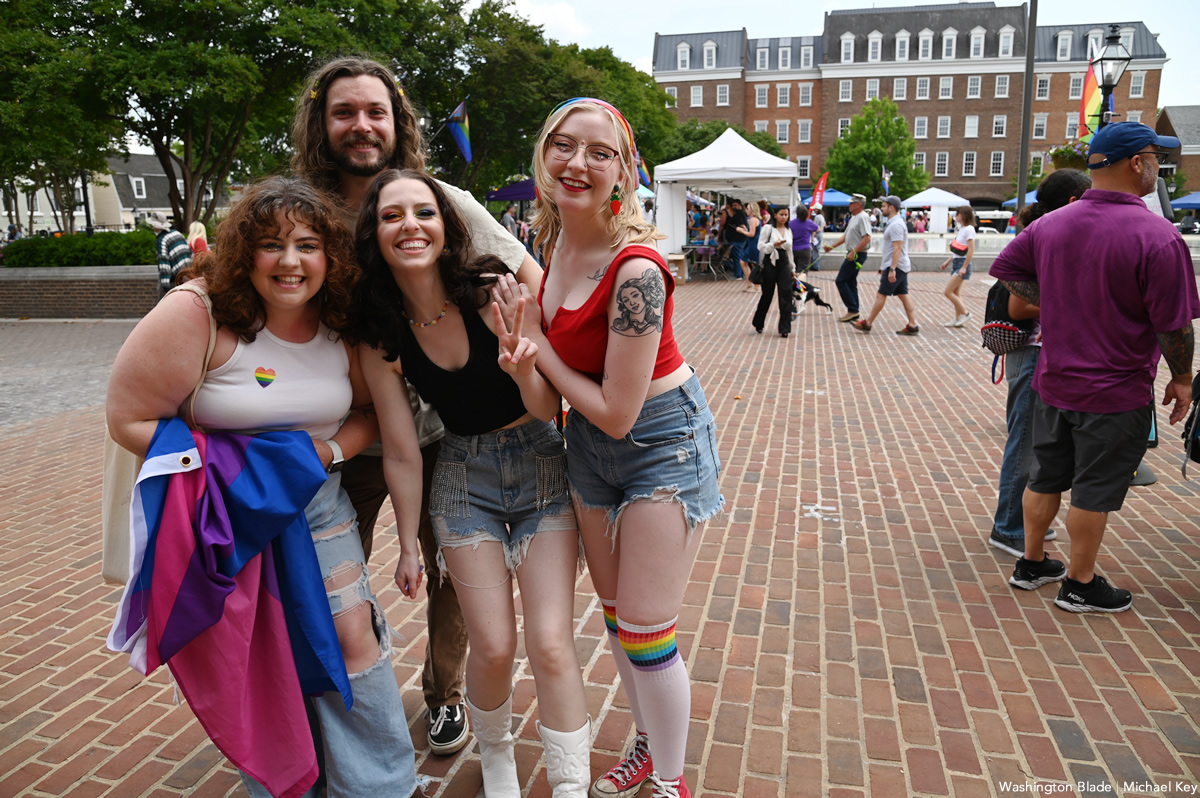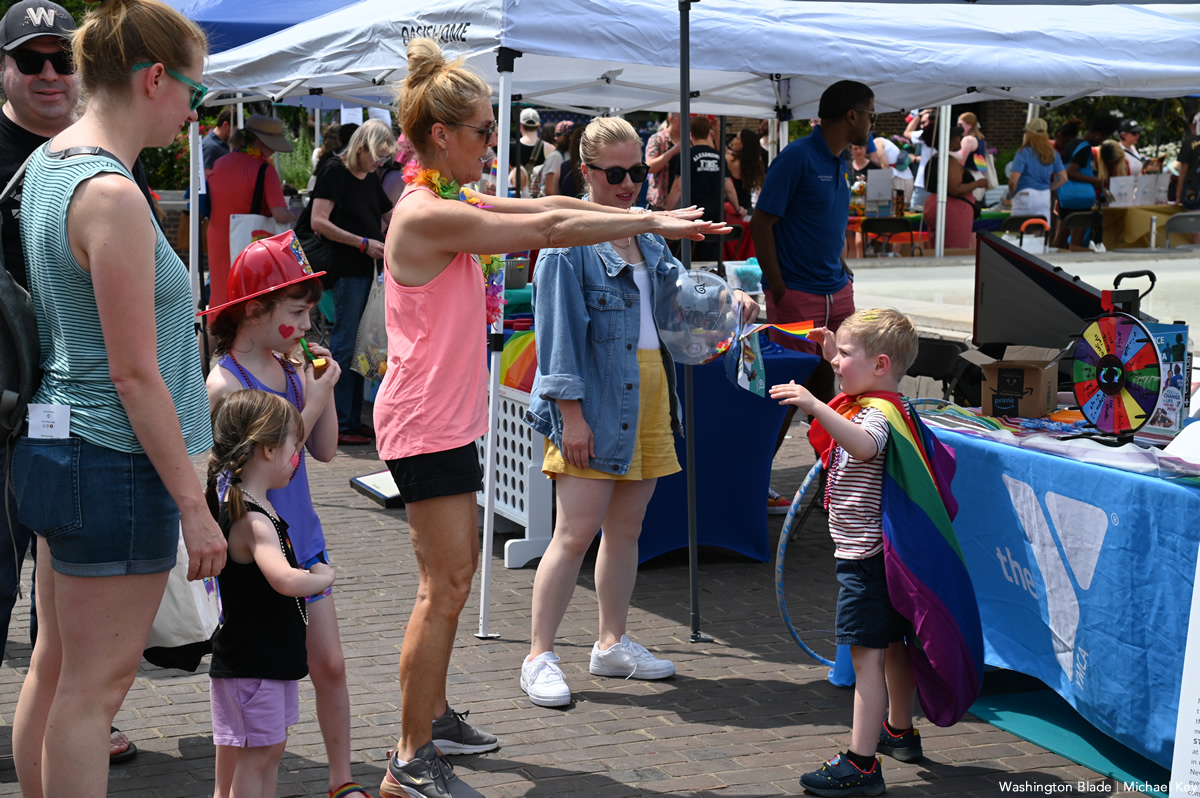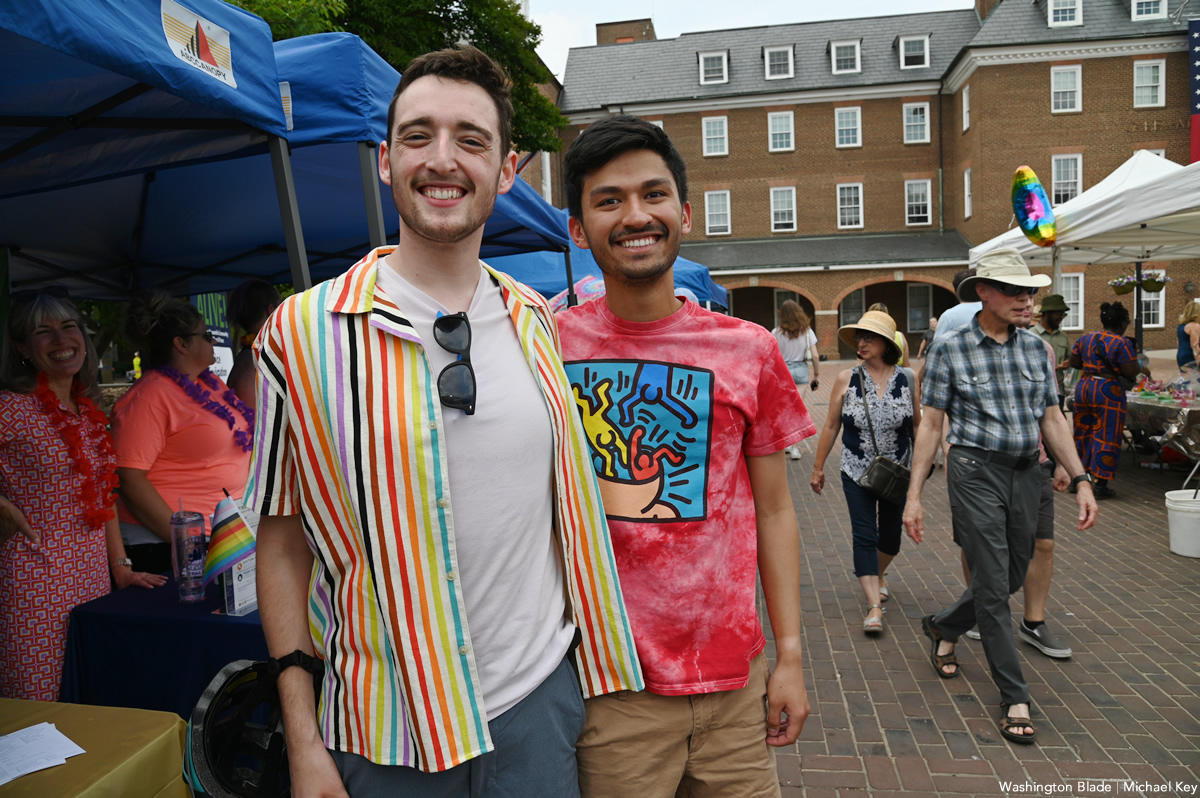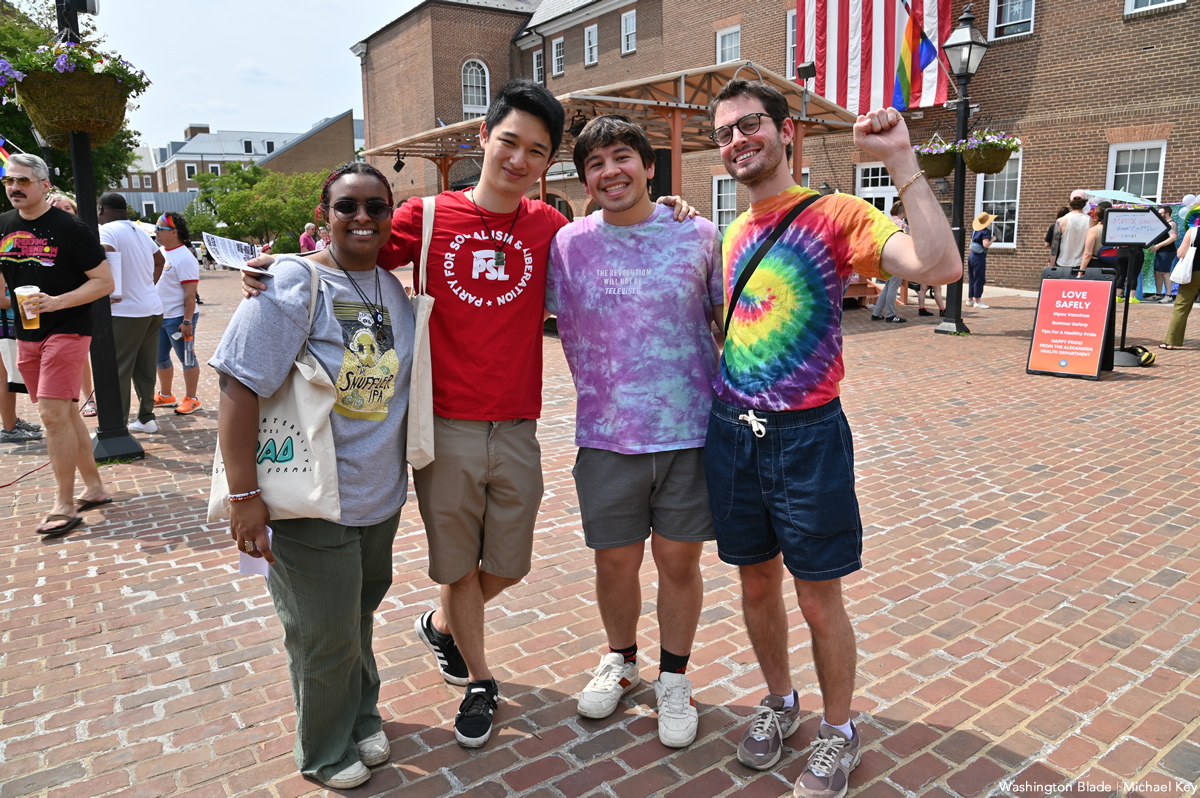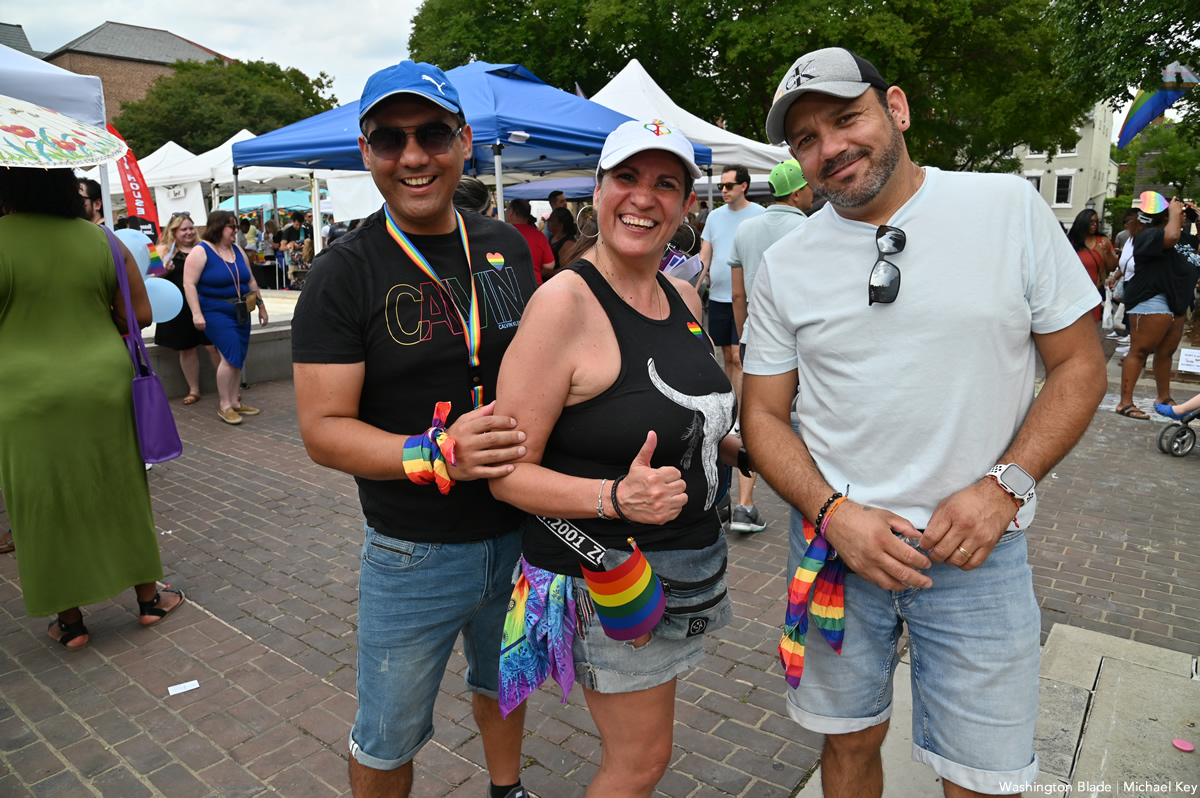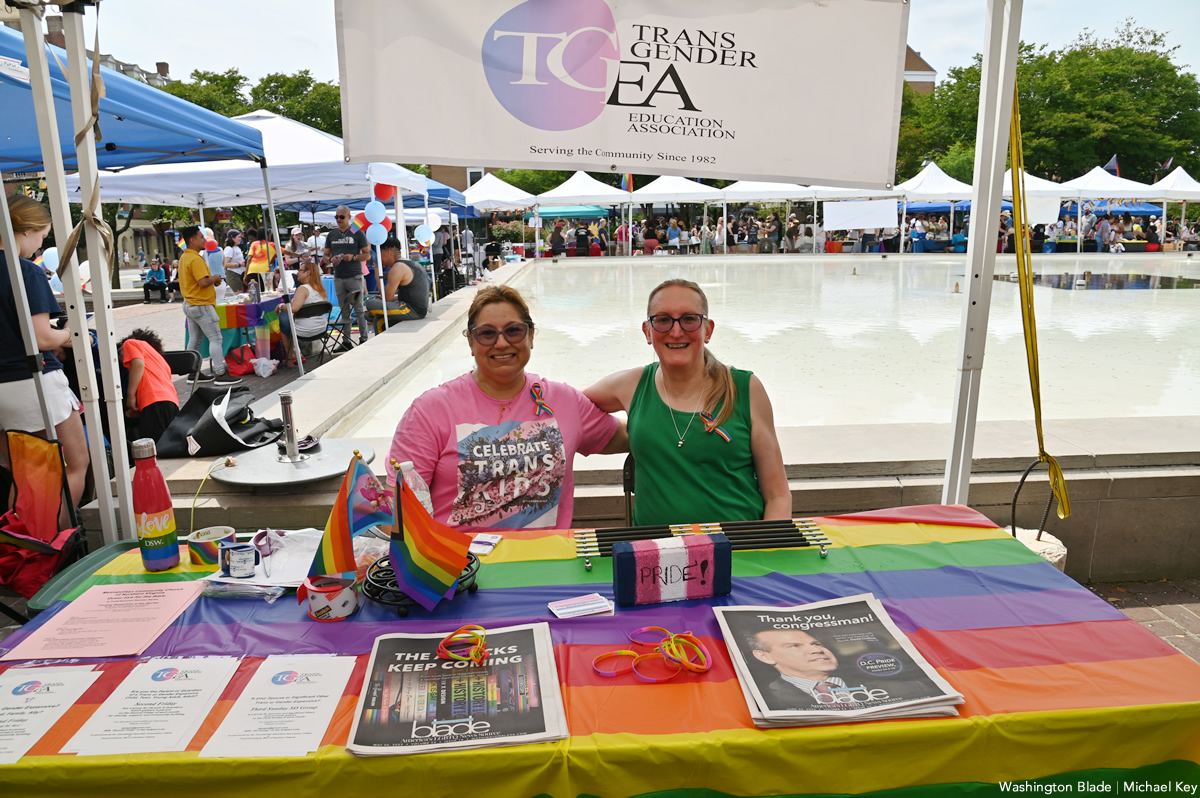 Covering Alexandria Pride for @WashBlade . #Pride #Pride2023 pic.twitter.com/bG0fJk24Lv

— Michael Patrick Key (@MichaelKeyWB) June 3, 2023