February 10, 2017 at 1:42 pm EST | by Mariah Cooper
D.C. has highest self-identified LGBT population in U.S.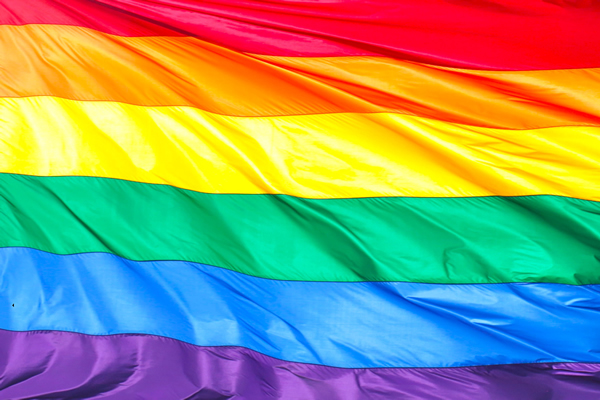 D.C. has the largest number of self-identifying LGBT adults in the United States, according to a recent Gallup poll.
The report found 8.6% LGBT residents in the District in 2015 and 2016, more than any state in the country. Vermont was the number one state with LGBT residents coming in at 5.3%. Followed by Massachusetts at 4.9%, California at 4.9%, Oregon at 4.9% and Nevada with 4.8%.
The states with the lowest percentage were South Dakota at 2%, North Dakota at 2.7%, Idaho at 2.8%, South Carolina at 3% and Montana at 3%.
The study found that the Pacific, Middle Atlantic and Rocky Mountain regions have had an increase in LGBT residents. The Pacific region increased by 0.7 points from 2012-2013 to 2015-2016. The Middle Atlantic and Rocky Mountain regions also increased by 0.5 points.
The increase in LGBT self-identification is partly credited towards millennials coming out more.
For a complete look at Gallup's research, visit here.