April 18, 2019 at 6:36 pm EDT | by James Wellemeyer
FreeState Justice celebrates 2019 Md. legislative session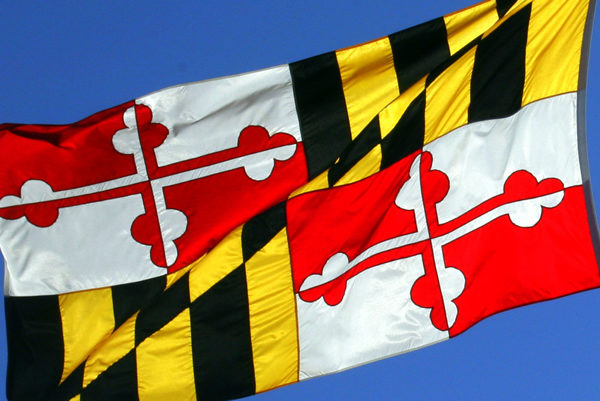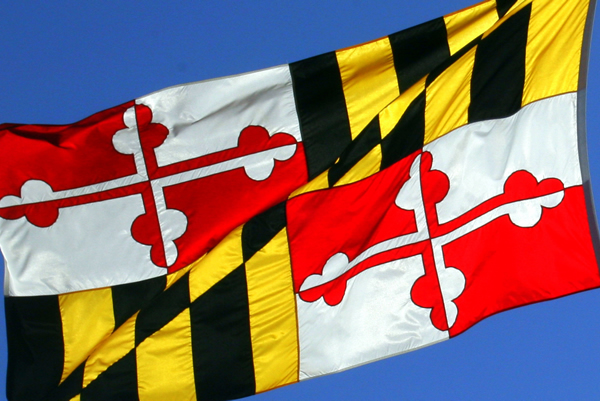 Maryland's largest LGBT advocacy group is celebrating the outcome of the 2019 legislative session.
The accomplishments from the session, which ended on April 8, include a bill to add a gender-neutral option to state-issued IDs, funding for homeless youth, an amendment to ensure LGBT youth issues are discussed in schools, additional parental protections for LGBT families and an expansion of HIV prevention and treatment options for minors.
"Due to the hard work of advocates and supporters like you, our partner organizations, and legislators, we claimed five significant victories in the 2019 legislative session," FreeState Justice Executive Director Mark Procopio wrote in a press release.
The state ID law, sponsored by state Sen. William Smith, Jr., (D-Montgomery County) and state Del. Sara Love (D-Montgomery County), allows individuals to self-identify their gender and allows an "x" in place of male or female.
"A driver's license or state identification card that has an incorrect gender 'outs' a transgender person in any situation where they need to show their card," FreeState Justice wrote on its website. "State-issued identification that does not match a transgender person's lived gender can expose them to a variety of negative outcomes, such as unnecessary scrutiny by law enforcement, denial of housing, employment, health or public benefits, and verbal harassment or physical violence."
The House Appropriations Committee, led by state Del. Maggie McIntosh (D-Baltimore City), approved $1 million in funding for the budget of the 2018 Ending Youth Homelessness Act.
Nationwide, 40 percent of homeless youth identify as LGBT.
Legislation from state Sen. Clarence Lam (D-Baltimore and Howard Counties) and state Del. Terri Hill (D-Baltimore and Howard Counties) also seeks to benefit LGBT young people. Their "Disrupt HIV Act" will permit health care providers to confidentially prescribe HIV prevention medications like PrEP to minors without parental consent.
The Commission on Innovation and Excellence in Education, which is also known as the Kirwan Commission, also recognized LGBT youth in its amendments. LGBT youth issues and identities will be now be included in cultural competency lessons for Maryland teachers.
The "Recognizing All Families and Ensuring the Well Being of Children" bill, put forward by Smith and state Del. Kathleen M. Dumais (D-Montgomery County), adds new protections for LGBT parents and streamlines the process same-sex couples must go through to be recognized as the "legal" parents of their children.
These pro-equality measures put Maryland further ahead of its neighbor Virginia, which saw nondiscrimination protections shot down by Republican leadership in its House of Delegates this year.
Maryland is also on track to have its first openly LGBT house speaker in out lesbian McIntosh.
McIntosh is reported to have the backing of more than half the delegates in the House.