Family Conference is next weekend
Age-appropriate activities, workshop and resource fair planned
Rainbow Families hosts its 2019 Family Conference at Georgetown Day High School (4200 Davenport St., N.W.) on Saturday, May 4 from 8:30 a.m.-5 p.m.
NBC4's Barbara Harrison will be the guest of honor. Transgender activist Trystan Angel Reese is the featured speaker. The conference will feature more than 30 workshops and a Resource and Provider Fair focused on information and tools for LGBTQ families, prospective parents and allies.
Some workshops will include Talking with Children and Teens about Adoption, Coming Out: The Impact of Positive Role Models, Celebrating Our Non-Binary Children, among others. Kids can also participate with age-appropriate activities. Children ages 2-and-a-half-4 years old can enjoy crafts and Spanish language immersion activities. Kids ages 5-9 years old can decorate vegan cupcakes and head to the gym. Teens and tweens ages 10-16 can sit in on a GenOUT rehearsal, learn improv and theater. Everyone can participate in stories, puzzles, outdoor time, games and more. Adult non-member registration is $90. For more information, visit rainbowfamiliesdc.org.
Ryan McClure to lead LGBTQ jam
Participants to collaborate in improv event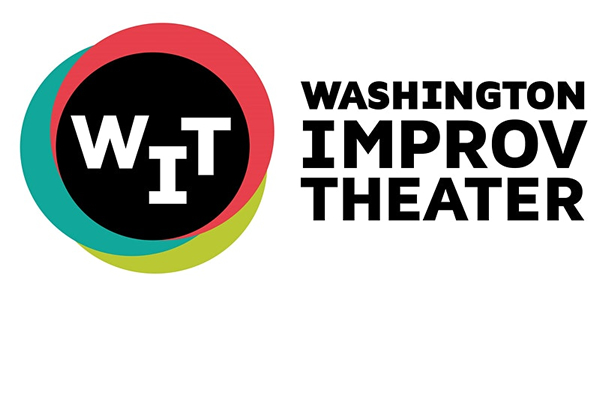 Improv artist Ryan McClure will lead a jam for LGBTQ improvisers on Saturday, Jan. 29 at 3 p.m. at the Washington Improv Theater.
This event is a fun, low-stress environment where guests can connect and engage with fellow improvisers in a supportive environment. Jams are a great place to be silly, practice a skill, and/or connect with new and old friends over the collaborative world of yes-and.
Tickets cost $20 and can be purchased on Eventbrite.
CAKE Society Co to host community planning meeting
Networking, strategizing event to be held at Shaw Neighborhood Library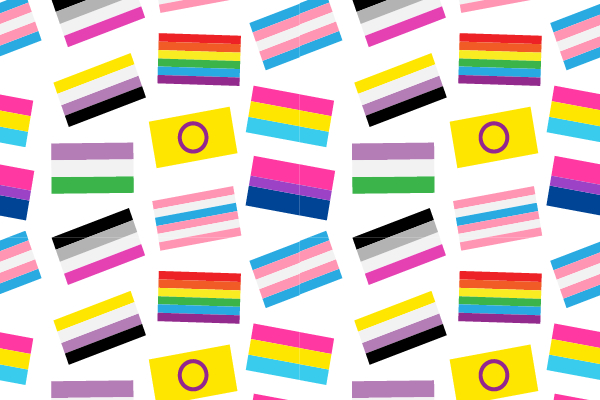 Nonprofit organization CAKE Society Co will host a LGBTQ community planning meeting on Thursday, Feb. 3 at 5:30 p.m. at Shaw Neighborhood Library.
This event will teach guests how to support the LGBTQ community through events and initiatives centered around social equity, justice, and activism. There will be discussions about how to make a positive impact on the LGBTQ community and how to work through community building and partnerships.
For more event details, visit Eventbrite.
International Women Club set for Jan. 24
Event at National Harbor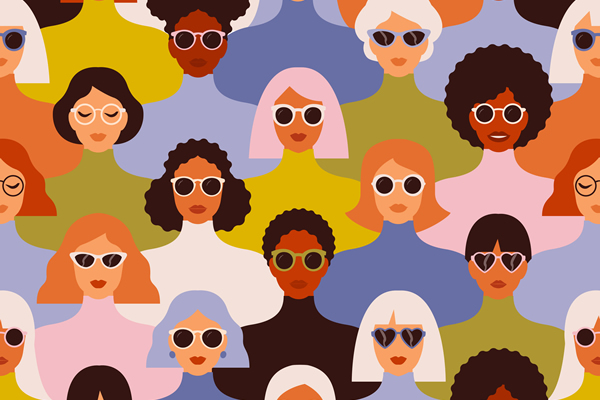 International Women United Organizer will host "Multicultural International Women Club" on Monday, Jan. 24 at 7 p.m. at National Harbor.
The goal of this event is to bring together women from different countries and cultures for friendship, support and community. Guests will get to share interesting facts about their country, talk about their culture, values, styles, and differences with others while learning from others and making friends from all over the globe. Those who speak English as a second language are welcome to attend.
This event is free and more details are available on Eventbrite.