July 8, 2019 at 6:46 am EDT | by Peter Rosenstein
Comings & Goings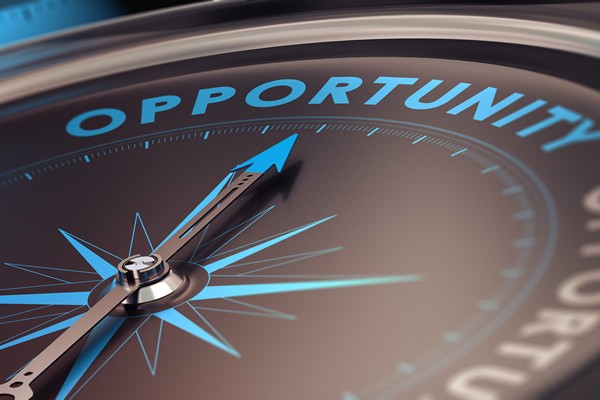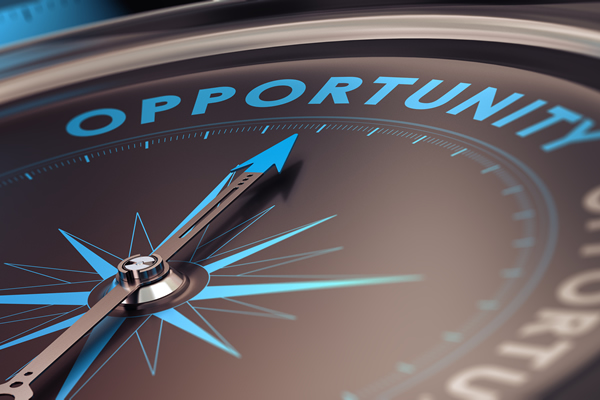 The Comings & Goings column is about sharing the professional successes of our community. We want to recognize those landing new jobs, new clients for their business, joining boards of organizations and other achievements. Please share your successes with us at: comingsandgoings@washblade.com.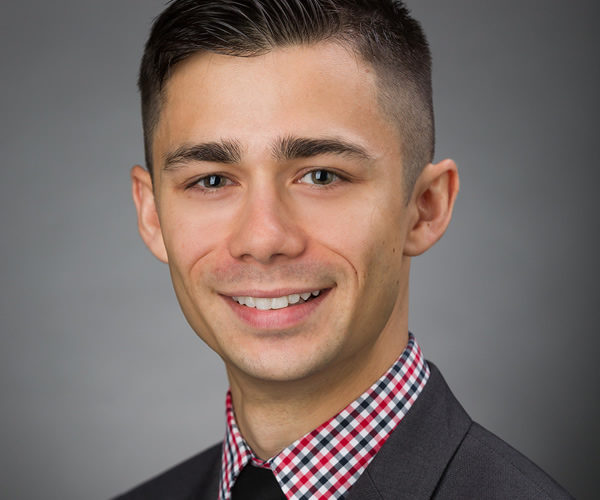 Congratulations to Michael Marriott in his new position as director of Digital Marketing Strategy for The Independent Community Bankers of America (ICBA). In his new role he will focus on the strategic development, coordination and oversight of digital marketing platform enhancements while tracking and reporting on the effectiveness of marketing campaigns.
"With this recognition and new responsibility, I'm able to showcase my years of experience," Marriott said. "In this role, I'm tasked with bridging the gap between data and marketing efforts. But, the most exciting part is that I'll lead a new digital marketing team. I'm fortunate to have had wonderful mentors in my career, and I'm looking forward to being a mentor to others."
Prior to being with ICBA Michael was with the Education Writers Association as their Multimedia & Web Manager. He has also worked for the American Academy of Nursing, The American Political Science Association, and the YWCA of Greenville, S.C. He has volunteered with the 2016 Democratic National Convention Committee in the area of digital communications and websites and with the Wheaton Hill Civic Association.
Marriott attended the Greenville Technical College receiving his Associate of Arts with Honors and was a member of Phi Theta Kappa Honor Society, Greenville, S.C. He received his bachelor's in political science with a concentration in public policy from the George Washington University in D.C.
Congratulations also to Phil Karsting in his new role as interim president and CEO of the World Food Program, USA, the nonprofit organization working to generate financial and in-kind resources for the United Nations World Food Programme (WFP) and to develop policies necessary to alleviate global hunger.
"WFP's work has never been more critical to so many across the globe," he said. "WFP USA has an incredibly strong team, committed to supporting WFP's efforts and to making a difference in the fight against hunger. I am honored to call them colleagues and lead them through this important transition."
Karsting previously served as the administrator for the U.S. Department of Agriculture's Foreign Agricultural Service, as well as in several key positions on Capitol Hill, including chief of staff to Sen. Herb Kohl (D-Wisc.), then chair of the Senate Appropriations Subcommittee on Agriculture, Rural Development and Related Agencies.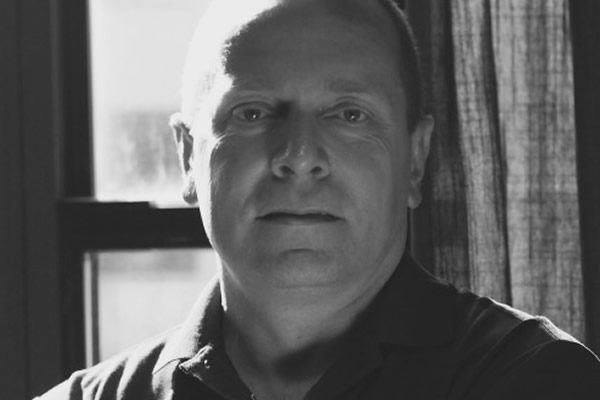 Some others who deserve our congratulations are: Michele Zavos for being the recipient of the D.C. Bar's William J. Brennan Award, which is given every two years to a D.C. lawyer for a lifetime of civil rights work. This is the first time it has been given to someone who has done work in the LGBT community, particularly around family issues. She is a partner with Delaney McKinney LLP.