August 21, 2019 at 6:00 am EDT | by Lou Chibbaro Jr.
Md. school officials developing LGBT curriculum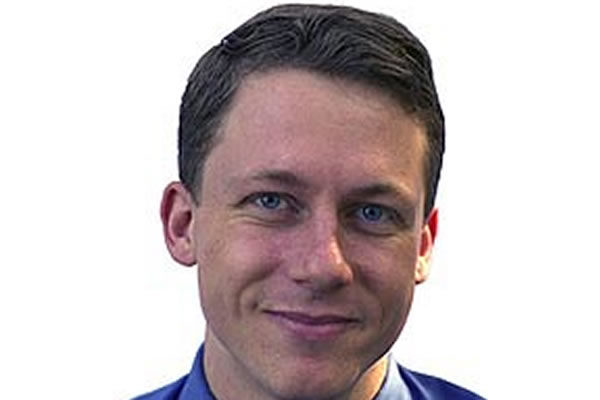 The Maryland Department of Education disclosed last week that it is developing curriculum standards calling for the state's public schools to include information about LGBT rights and disability rights in their history classes.
According to Public News Service, which reports on state and local government actions, the proposed changes came after Maryland State Del. Eric Luedtke (D-Montgomery County) recruited 34 other delegates and 13 state senators to sign on to a letter calling on the education department to add the LGBT rights and disability rights movements to the state's curriculum standards.
"These are important stories for our teachers to tell, not only for those students who are themselves LGBT or who have a disability, but so all of our students have a basic understanding of the challenges faced by significant segments of American Society," Luedtke states in the joint letter, which was sent to Karen B. Salmon, the Maryland Superintendent of Schools.
Luedtke told Public News Service that the Education Department informed him it was committed to making the change to add LGBT rights and disability rights to state curriculum standards. The department said it expects a draft framework for the expanded curriculum to be available in 2020, Public News Service reports.
California, New Jersey, Colorado, and Oregon have expanded their state education guidelines to include the history of the LGBT rights movement. Other states are joining Maryland in considering such action.
Among the lawmakers that signed Luedtke's letter calling on the state education department to expand the curriculum standards were openly gay Dels. Luke Clippinger (D-Baltimore City), Bonnie Cullison (D-Montgomery County), Maggie McIntosh (D-Baltimore City), and openly lesbian State Sen. Mary Washington (D-Baltimore City).