September 23, 2019 at 3:48 pm EDT | by Michael K. Lavers
Lawsuit against Md. law banning conversion therapy for minors dismissed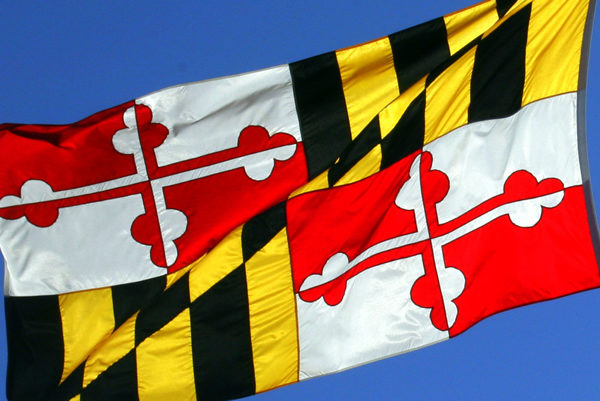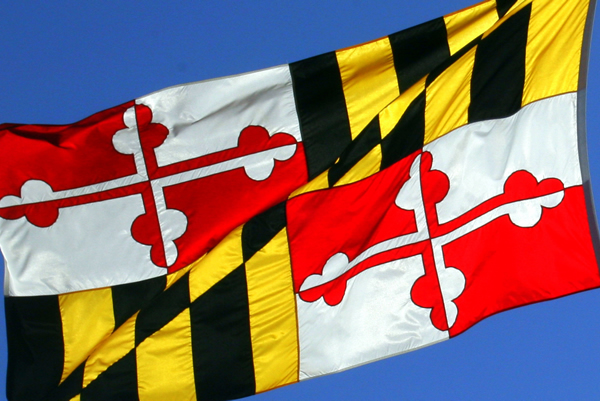 A federal judge on Sept. 20 dismissed a lawsuit that challenges a Maryland law banning so-called conversion therapy for minors.
The Associated Press reported Christopher Doyle, a Virginia-based therapist, in his lawsuit claims the law that Republican Maryland Gov. Larry Hogan signed in 2018 violates his right to free speech and religious freedom under the First Amendment. U.S. District Judge Deborah Chasanow rejected these arguments.
The Liberty Counsel, an anti-LGBT legal organization, represents Doyle. One of his lawyers told the Associated Press they will appeal Chasanow's ruling.
Maryland, along with D.C., are among the jurisdictions in the U.S. that have banned conversion therapy for minors.
The Richmond City Council earlier this month unanimously approved a resolution that urges Virginia lawmakers to ban the widely discredited practice. The Virginia General Assembly in recent years has killed a number of bills that would have banned conversion therapy for minors in the state.