November 14, 2019 at 2:49 pm EST | by Staff reports
Queer Baltimore group plans hike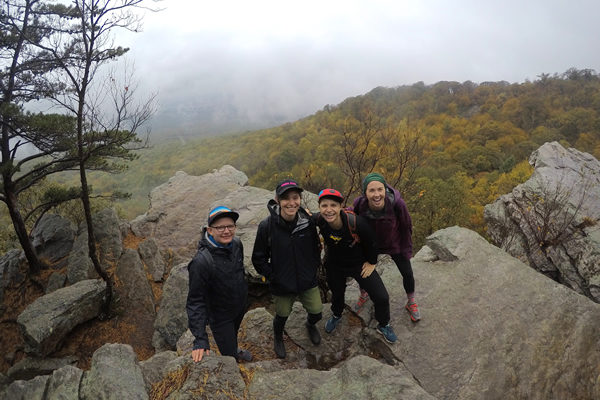 The Baltimore Queer Day Hike of the Cascade Falls Loop Trail presented by The Venture Out Project and the recreational equipment retailer REI is Sunday, Nov. 24 from 9 a.m.-1 p.m.
Cascade Falls Loop Trail is a three-mile loop located near Elkridge, Md., and features a waterfall and a number of activity options such as bird watching, hiking, biking and jogging. Carpoolers can meet up at the 33rd Street Farmers Market in Baltimore at 9 a.m. Others are welcome to meet up at 9:45 at the trailhead in Elkridge and park on the side of the road.
Visit ventureoutproject.com to sign up for the Queer Day Hike event.