May 27, 2020 at 10:22 am EDT | by Peter Rosenstein
Defeating Trump a 'moral and political responsibility'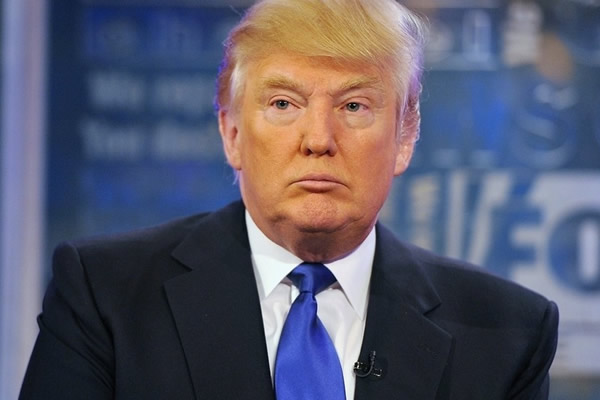 A letter from founders of 1960s Students for a Democratic Society (SDS) was published in The Nation and began: "On April 13, 2020, Senator Bernie Sanders urged his supporters to vote for the presumptive Democratic nominee, former vice president Joe Biden. Writing as founders and veterans of the leading New Left organization of the 1960s, Students for a Democratic Society, we welcome Bernie's wise choice—but we are gravely concerned that some of his supporters, including the leadership of Democratic Socialists of America, refuse to support Biden, whom they see as a representative of Wall Street capital.
"… Now it is time for all those who yearn for a more equal and just social order to face facts. All of us have charged for years that Trump is the leader of an authoritarian party that aims for absolute power; rejects climate science; embraces racism, sexism, homophobia, and violence; holds the democratic process in contempt; bids to take over the entire federal judiciary; represses voting rights; and violates plain human decency on many fronts. These are the grounds for our solemn determination: A common effort to unseat him is our high moral and political responsibility."
Will today's Democratic Socialists listen? Thus far the Democratic Socialists of America have stood by what they tweeted at the end of April: "We are not endorsing [Joe Biden]."
It is time for anyone who is opposed to Donald Trump to come to grips with the fact his administration is destroying our democracy and maligning every decent human value. Time for everyone, including the most left-wing in our society, to accept if Trump is reelected any ideal they stand for, any program they support, will be lost for generations to come. Time to wake up to the reality that no Democrat, for that matter no candidate, will ever be perfect. No third party has a chance of winning in our country and the choice we face on Nov. 3 is between Trump and Biden. Which one will give you a better chance of moving forward the programs/ideas you espouse and claim to be fighting for?
This year, Sanders made his choice and made it much quicker and clearer than in 2016. He seemingly found it easier as his personal relationship with Biden is so much better than the one he had with Hillary Clinton. We know so much of politics is personal. It is about the willingness to trust in the basic decency of the person you are supporting and in 2020 he clearly trusts in the basic decency of Biden.
The debate now among the left and far-left of the Democratic Party (Democratic Socialists) and the more moderate wing of the party as represented by Biden and groups like Third Way, will be what statements end up in the Democratic platform. It seems Sanders has already conceded the term Medicare-for-All as he proposed it will not be in the platform. More than likely there will be a plank calling for a government option added on to the Affordable Care Act and maybe even the words 'working toward universal healthcare.' Then there will be an environmental plank and many progressives and moderates don't want the term 'Green New Deal' to appear in the platform.
Party platforms don't mean much but they can become a target for the opposing party to use in the campaign. It is clear the people Democrats need to win in the six or so targeted states don't like those terms. They fear them, rightly or wrongly.
This election will be about a few things. It will clearly be a vote on how people see Donald Trump and whether they have had enough of his bombast and self-aggrandizement and his mishandling of the COVID-19 epidemic. It will also be about three issues and who can best serve voters own interests in the areas of healthcare, education and the economy. Using the right words and targeting tools Democrats can win the fight on the issues. Trump will defeat himself on whether people want another four years of him.
Peter Rosenstein is a longtime LGBTQ rights and Democratic Party activist. He writes regularly for the Blade.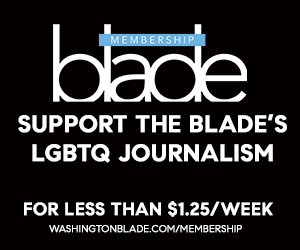 Sign Up for Blade eBlasts