June 19, 2020 at 11:22 pm EDT | by Philip Van Slooten
Global Pride to 'amplify' Black voices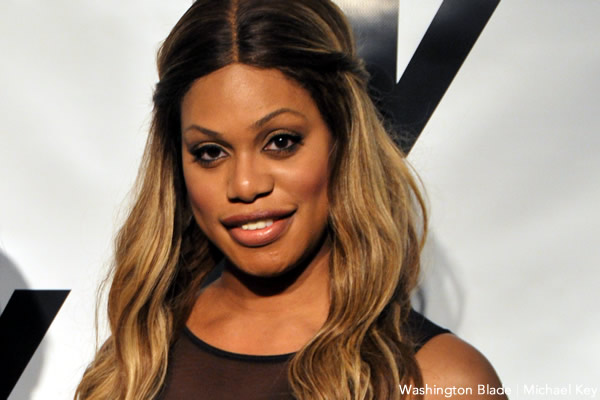 Global Pride 2020 will amplify Black voices on Saturday, June 27 during the international event.
Organizers will use the platform to acknowledge the international response to the death of George Floyd and the resurging demand for racial justice by working with the founders of the Black Lives Matter movement. 
Other featured guests include former U.S. Vice President Joe Biden, U.S. House Speaker Nancy Pelosi, Canadian Prime Minister Justin Trudeau, Laverne Cox, Adam Lambert and more. 
For more information, visit globalpride2020.org.