June 19, 2020 at 11:03 pm EDT | by Philip Van Slooten
SMYAL for Summer event June 25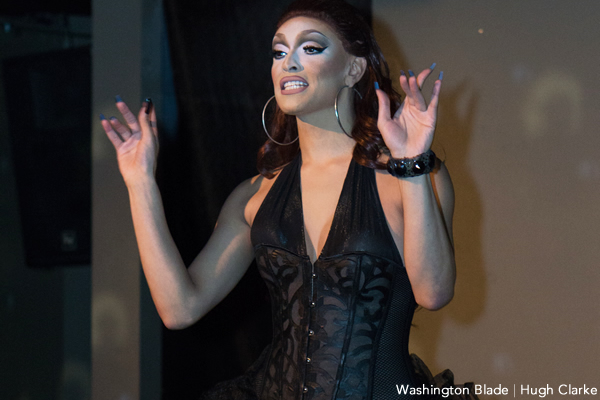 The eighth annual SMYAL for Summer event is hosted virtually this year on Thursday, June 25 at 6 p.m.
This year's event features Tatianna from "RuPaul's Drag Race" season two and "RuPaul's Drag Race: All Stars" season two. The winners of SMYAL's 2020 Youth Leadership Awards will also be announced. Tickets are traditionally $25, but organizers encourage attendees to consider donating that amount or more in support of LGBTQ youth programming. 
For more information, visit smyal.org.