September 4, 2020 at 11:41 am EDT | by Philip Van Slooten
Rainbow Families discuss adoption, foster care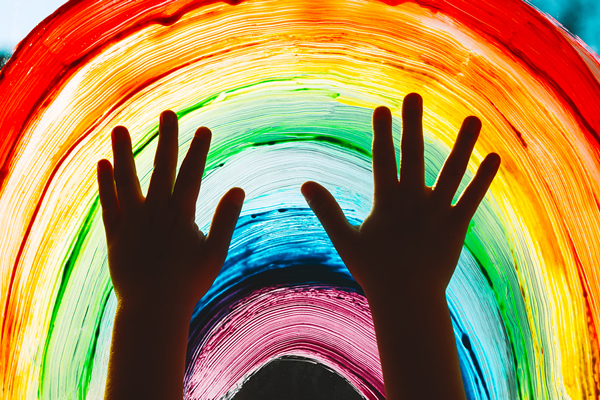 A Virtual Adoption / Fostering Information Night hosted by Rainbow Families and the DC Center is Thursday, Sept. 10 at 6:30 p.m.
This free event is for LGBTQ participants interested in fostering or adopting children but are not sure how to get started. This presentation will explain the ins and outs of the process as well as the need for older children who are looking for a home as well.
Also discussed will be issues concerning LGBTQ youth who are at higher risk for homelessness. This is a private conversation with experts and adoptive parents for a frank discussion about the process, needs and how their lives have changed by adopting.
To register for this Zoom event, visit thedccenter.org.