Rainbow Families discuss adoption, foster care
Also discussed will be issues concerning LGBTQ youth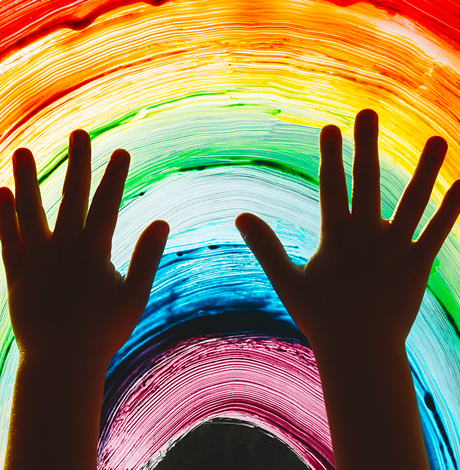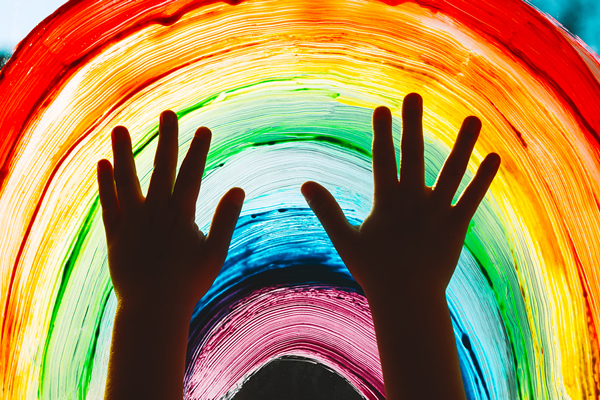 A Virtual Adoption / Fostering Information Night hosted by Rainbow Families and the DC Center is Thursday, Sept. 10 at 6:30 p.m.
This free event is for LGBTQ participants interested in fostering or adopting children but are not sure how to get started. This presentation will explain the ins and outs of the process as well as the need for older children who are looking for a home as well.
Also discussed will be issues concerning LGBTQ youth who are at higher risk for homelessness. This is a private conversation with experts and adoptive parents for a frank discussion about the process, needs and how their lives have changed by adopting.
To register for this Zoom event, visit thedccenter.org.
DNCE to headline Pride concert
'Drag Race' winners also featured at the event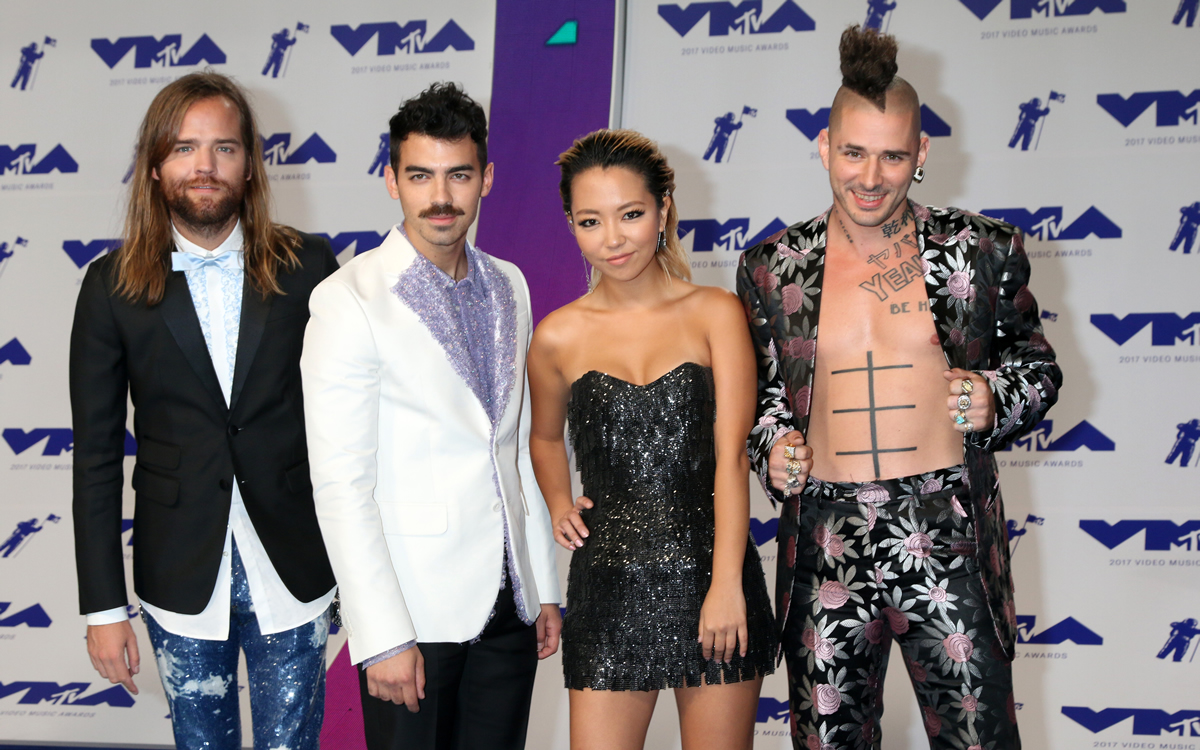 Dance-rock band DNCE will headline the Capital Pride Concert, which will be held on Sunday, June 12 at 1 p.m. on Pennsylvania Avenue at 3rd Street, N.W.
Season 14 winner of "RuPaul's Drag Race," Willow Pill, and season 13 winner, Symone will also be featured at the event.
The concert is free to the public, with tickets available for special access to the Concert Pit and the VIP Concert Experience.
Following the Pride concert, attendees are invited to dance into the sunset at the Capitol Sunset Dance Party with Grammy Award-Winning music producer and DJ Tracy Young.
For more information about the concert and to purchase special access and VIP tickets, visit Capital Pride's website.
Mayor's Office to host monthly meet-and-greet
Partnership with Office of Human Rights and the MPD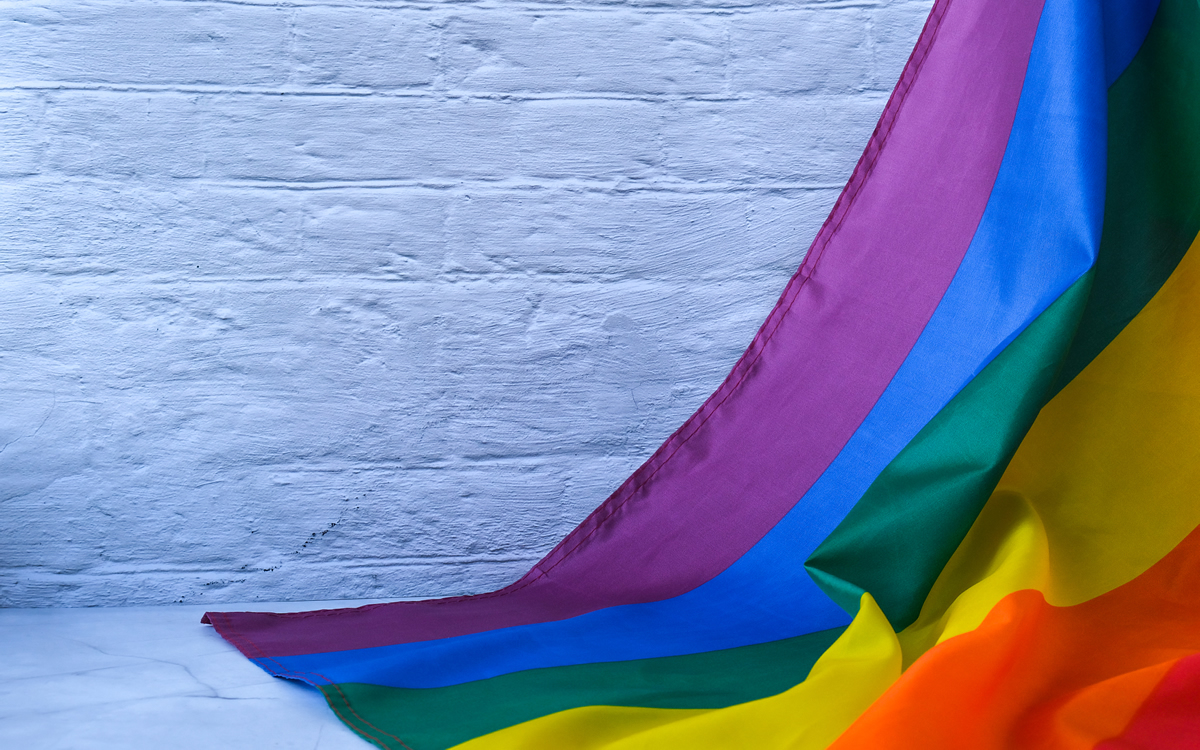 The Mayor's Office for LGBTQ Affairs will host a monthly meet-and-greet on Thursday, May 19 at 2 p.m. at Southwest Library. This event will be in partnership with the Office of Human Rights and the Metropolitan Police Department LGBTQ Liaison Unit.
This event is an opportunity to learn more about the mayor's office and other government agencies, and a chance to voice questions, comments, and concerns.
Guests who attend the event are also encouraged to complete a survey at the end. This event is free and more information will be available on Eventbrite.
LGBTQ org to host wedding expo in Baltimore
Over 30 companies from the industry represented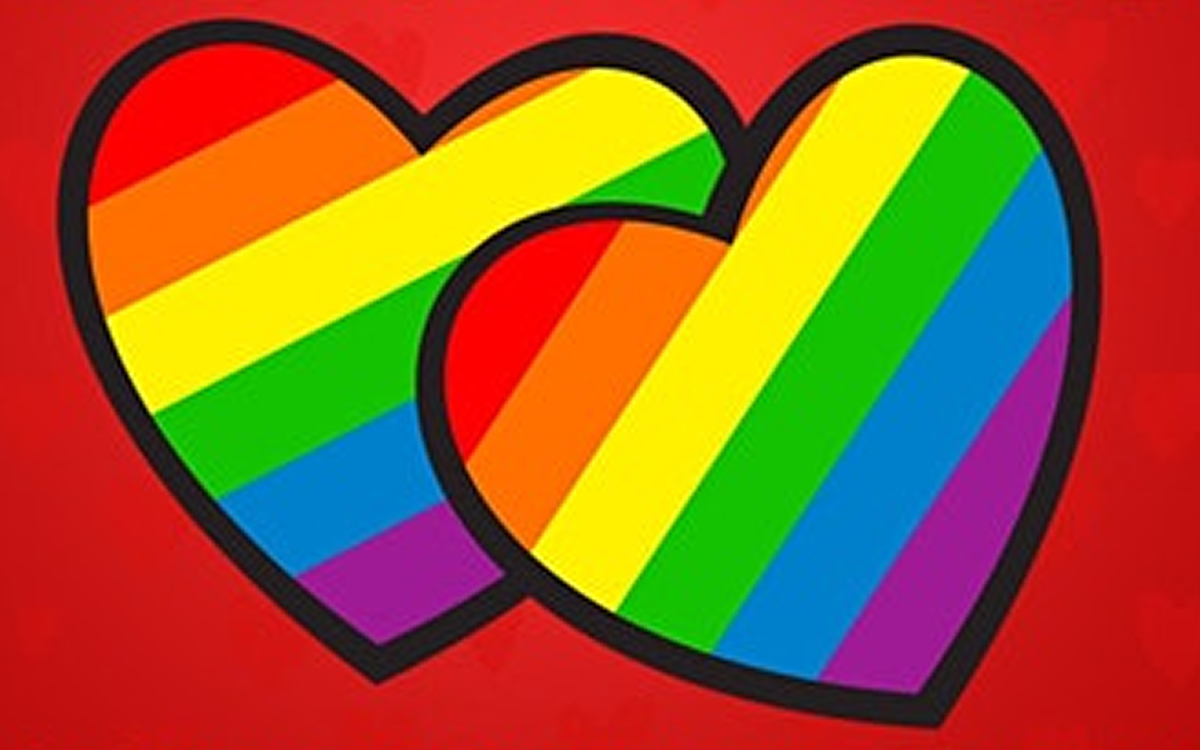 Rainbow Wedding Network will return to Baltimore with its 2022 LGBTQ+ Wedding Expo on Sunday, May 15 at 12:30 p.m. at Pier 5 Hotel Baltimore, Curio Collection by Hilton.
More than 30 companies from all aspects of the wedding industry will be represented, including venues, officiants, photographers, DJs, caterers, jewelers, travel and more.
Event attendees can also sample an assortment of food and dessert items, enjoy music demos, test out a photo booth and gather a selection of fun and unique ceremony and travel ideas.
Tickets are free and you can register for the event on Eventbrite.