Calendar: Sept. 4-10
Events in the week to come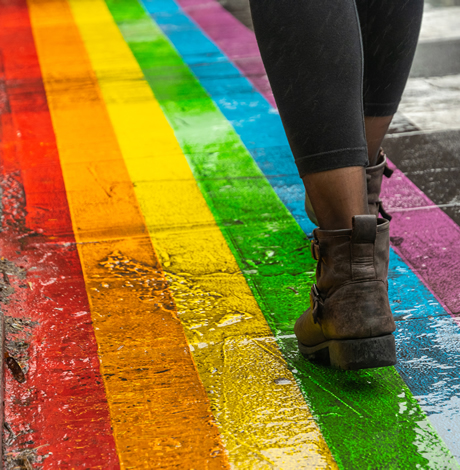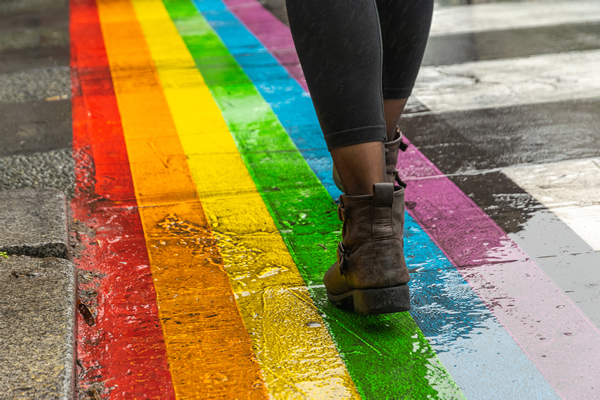 Friday, Sept. 4
Busboys and Friends! Zoom Dinner presents writer and political analyst Anand Giridharadas tonight at 6 p.m. This event is free but attendees must RSVP via Eventbrite to receive the Zoom link. Giridharadas' works include "True American: Murder and Mercy in Texas" about a campaign to save Mark Stroman, a murderer of immigrants from India, Pakistan and Bangladesh in revenge for the 9/11 terror attacks. Rais Bhuiyan survived one of Stroman's shootings and the book explores his quest to forgive. To RSVP, visit this event's Facebook and Eventbrite pages.
Off the Mall Tours (1455 Pennsylvania Ave., N.W.) presents Madams of D.C. tonight from 7-9 p.m. Tickets are $15. Guests will learn how Pennsylvania Avenue became D.C.'s most notorious red light district during an unprecedented rise in prostitution during and after the Civil War. for tickets and information visit otmdc.com/bookings-checkout/madams-of-dc.
Saturday, Sept. 5
Brunch at Freddies hosted by National Landing BID, Go Gay D.C. and Freddie's Beach Bar (555 23rd St., S, Arlington, Va.) is today from 11 a.m. to 3 p.m. Brunch is served on the patios and inside, or is available for curbside takeout. Call ahead to (703) 685-0555 for more information or visit freddiesbeachbar.com.
Bohemian Rhapsody Movie Night is tonight at 7 p.m. at Hard Rock Cafe Washington D.C. (999 E St., N.W.). Tickets are $5 for this socially distanced event. Seating opens at 6:45 p.m. and the show starts at 7. Masks and temperature checks required. This event is part of "Freddie for a Weekend" in celebration of Freddie Mercury of Queen's birthday and ticket price includes guaranteed seating, soda and popcorn. For tickets and information, visit ticketweb.com and hardrockcafe.com/location/washington-dc.
Sigma D.C.'s weekly Saturday Dungeon Party is tonight from 8 p.m. to midnight. Entry is $20 for members and $30 for everyone else. Sigma D.C. (1636 R St., N.W.) is D.C.'s only all-male BDSM space, but they have reduced the total number of people allowed in the space and made other adjustments due to pandemic concerns. For more information on reservations and other COVID precautions, email [email protected].
Sunday, Sept. 6
A Baltimore Drag Brunch hosted by Bookmakers Cocktail (31 E Cross St., Baltimore) is today. Doors open at 11:30 a.m. and the show starts at 12:30 p.m. This event features a $35 brunch buffet, $4 Mimosas and Bloody Marys, drag performances, twerk contests and more. Reservations are required and can be made through bookmakersbaltimore.com.
Monday, Sept. 7
Showtunes in the Streets hosted by JR.'s bar (1519 17th St., N.W.) is tonight at 8 p.m. This event includes content both video-streamed online via @JRsBar_DC on Twitter and in-person on a giant projector. Guests are encouraged to arrive by 8 p.m. to grab a seat, order a drink and enjoy the full show. Seating reservations are required through host.tablesready.com/p/book/add/jrs_bar_dc.
Tuesday, Sept. 8
Second Tuesday Queer Trivia, hosted by A League of Her Own, is tonight from 7-9 p.m. This virtual event is an opportunity for queer participants to join in groups and share knowledge of women's contributions to sports, literature and more. For more information, visit this event's page on Facebook.
Rainbow Families Annual Conference is an all-day virtual event to connect businesses and service providers who work with the LGBTQ community with queer families, parents-to-be and allies. To register, and for more information on the scheduled events, visit rainbowfamiliesconference.org.
Wednesday, Sept. 9
Transmasculine and Nonbinary Social Hour is tonight from 6-9 p.m. at Red Bear Brewing (209 M St., N.E.). This event is for those who are 17-and-up and are masculine of center but assigned female at birth, including trans men, AFAB nonbinary, two-spirit and gender queer folks. Friends and partners are welcome when accompanied by someone transmasculine. For more information, visit dcats.org or the Facebook event page.
Get Empowered! A Self-Defense Happy Hour is tonight at 6:30 p.m. at the D.C. Center (2000 14th St., N.W., suite 105). This class is open to all genders. To register, visit defendyourself.org/find-a-class/ or thedccenter.org.
Thursday, Sept. 10
Grupo LGBTQ en Centro Empoderate Washington, D.C. presented by La Clinica del Pueblo, Centro Empoderate is today from 5-7 p.m. via Facebook Live. Empoderate! Builds on La Clinica's 20 year history of fighting the HIV/AIDS epidemic in the Latinx community by tackling underlying issues of isolation, depression and more. For more information, visit this event's Facebook page or email [email protected].
Ryan McClure to lead LGBTQ jam
Participants to collaborate in improv event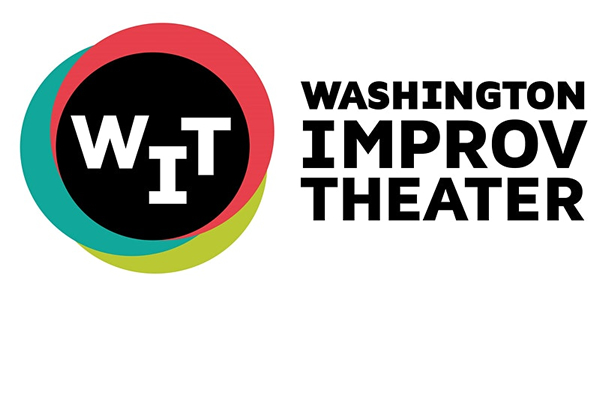 Improv artist Ryan McClure will lead a jam for LGBTQ improvisers on Saturday, Jan. 29 at 3 p.m. at the Washington Improv Theater.
This event is a fun, low-stress environment where guests can connect and engage with fellow improvisers in a supportive environment. Jams are a great place to be silly, practice a skill, and/or connect with new and old friends over the collaborative world of yes-and.
Tickets cost $20 and can be purchased on Eventbrite.
CAKE Society Co to host community planning meeting
Networking, strategizing event to be held at Shaw Neighborhood Library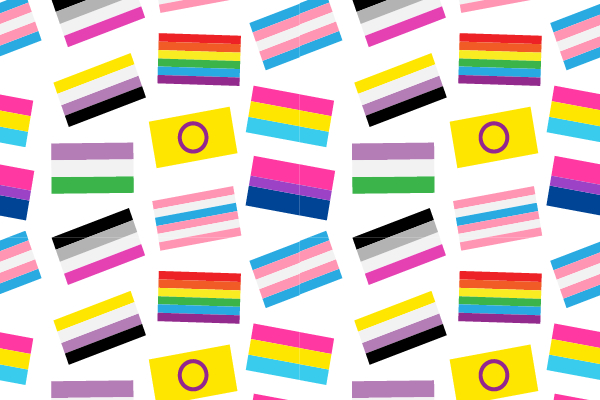 Nonprofit organization CAKE Society Co will host a LGBTQ community planning meeting on Thursday, Feb. 3 at 5:30 p.m. at Shaw Neighborhood Library.
This event will teach guests how to support the LGBTQ community through events and initiatives centered around social equity, justice, and activism. There will be discussions about how to make a positive impact on the LGBTQ community and how to work through community building and partnerships.
For more event details, visit Eventbrite.
International Women Club set for Jan. 24
Event at National Harbor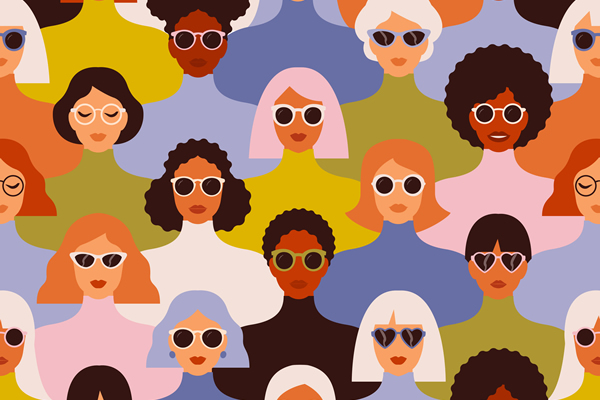 International Women United Organizer will host "Multicultural International Women Club" on Monday, Jan. 24 at 7 p.m. at National Harbor.
The goal of this event is to bring together women from different countries and cultures for friendship, support and community. Guests will get to share interesting facts about their country, talk about their culture, values, styles, and differences with others while learning from others and making friends from all over the globe. Those who speak English as a second language are welcome to attend.
This event is free and more details are available on Eventbrite.