Blue Friday Clean-up event goes online
Campaign to encourage everyone to pick up litter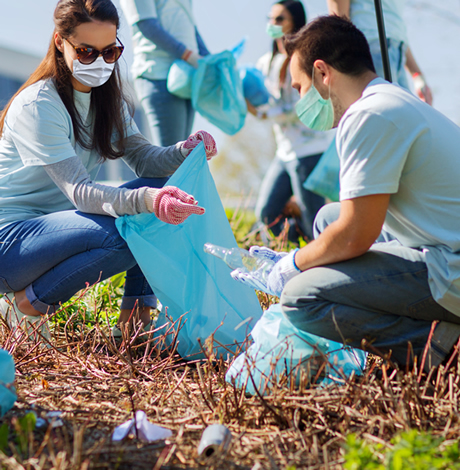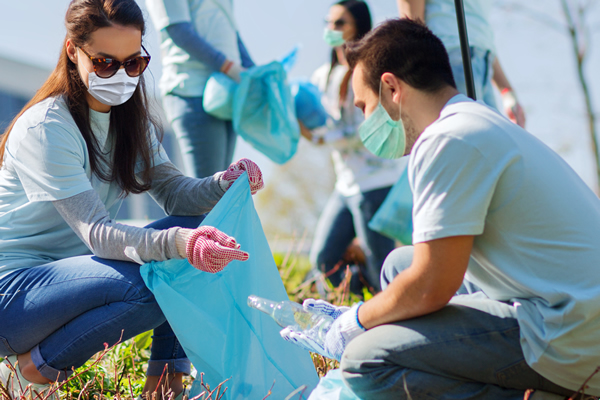 The D.C. chapter of Inland Ocean Coalition and Surfrider Foundation will still hold its annual Blue Friday clean-up but with a virtual twist this year. #BlueFriday is a clean-up campaign to encourage everyone to pick up litter and trash to ensure that the planet's bodies of water can remain as clean as possible. This year, anyone can join in anywhere. Participants can clean their backyards, neighborhoods, and hiking trails. The organization urges those looking to join to bring separate bags for recycling and trash, along with gloves and a buddy to make the experience safe and enjoyable. Any trash and litter can be disposed of at participants' homes but the foundation strongly encouraged them to familiarize themselves with what can be recycled and what must be thrown away. To register for the clean-up, go to dc.surfrider.org. 
Virginia Queer Film Festival to debut
Inaugural event to hold screenings at ODU's University Theater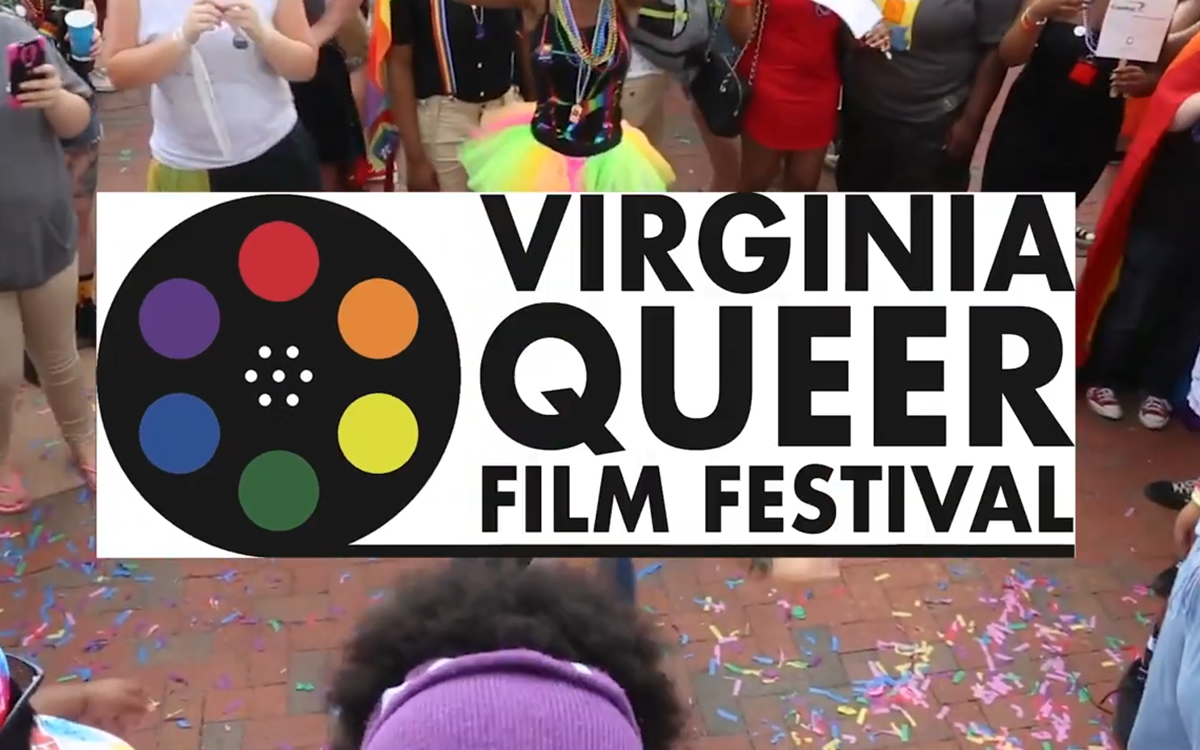 The inaugural Virginia Queer Film Festival will start on Wednesday, June 14 on the campus of Old Dominion University at the University Theater.
More than 35 films, including short packages, features and documentaries, will be screened. In addition to the films, there will be filmmaker talkbacks, educational workshops and opening and closing ceremonies.
Tickets are available on the festival's website.
Local tavern showcases queer songwriters
Quarry House Tavern to feature indie rock singers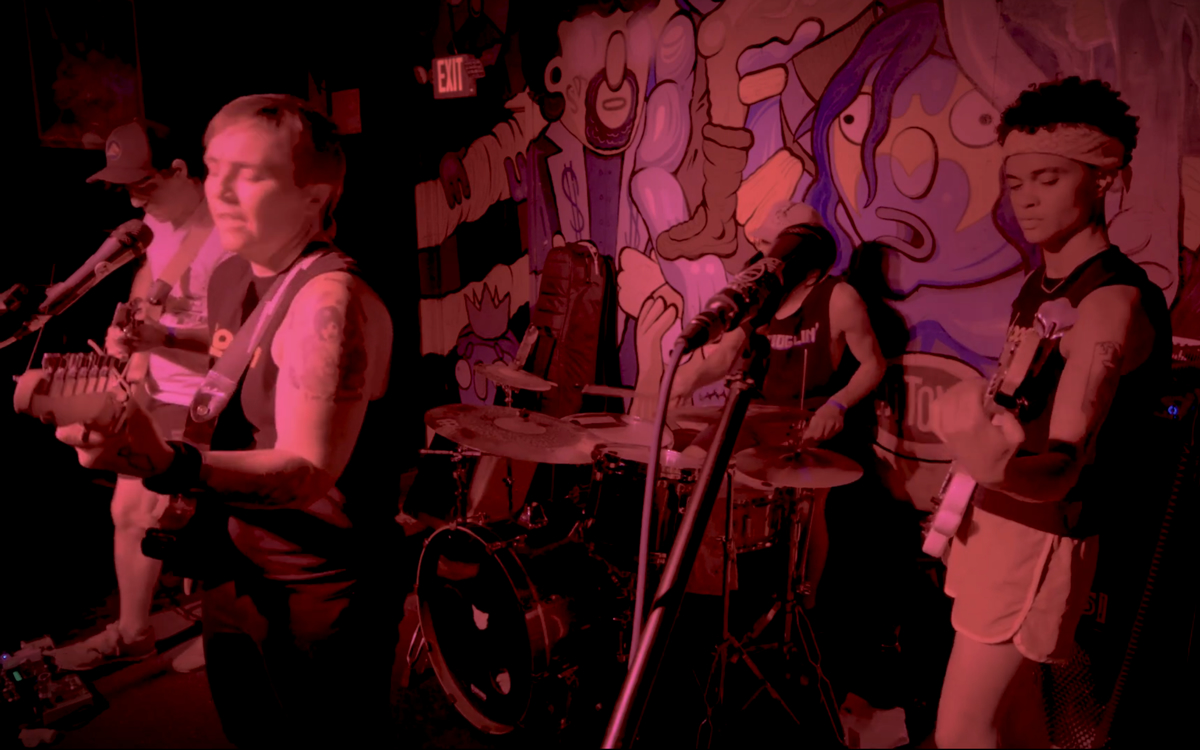 Three queer singers and songwriters will perform on Saturday, June 10 at 9:30 p.m. at Quarry House Tavern.
Indie rock singers Kym Register & Meltdown Rodeo, Tami Hart and Evil will perform. Evil, whose "depressed queer country" songs have been featured on Cartoon Network's "Adventure Time," will open the show.
Tickets start at $15 and can be purchased in Quarry House's website.
Calendar: June 9-15
LGBTQ events in the weeks to come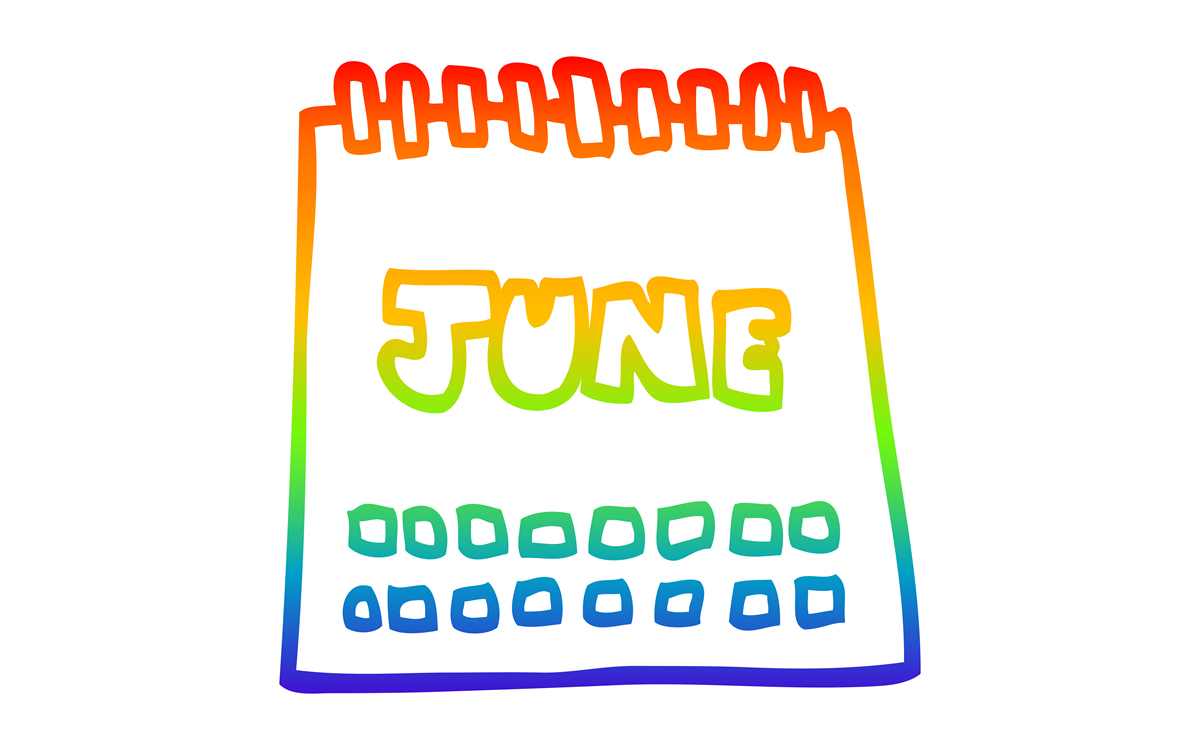 Friday, June 9
Center Aging Friday Tea Time will be at 2 p.m. on Zoom. This is a social hour for older LGBTQ adults. For more information, email [email protected]. 
Women in Their Twenties and Thirties will be at 8 p.m. on Zoom. This event is a social discussion group for queer women in the D.C. area and a great way to make new friends and meet other queer women in a fun and friendly setting. For more details, join WiTT's closed Facebook group.
Saturday, June 10
Virtual Yoga Class with Charles M. will be at 12 p.m. online. This is a weekly class focusing on yoga, breath work, and meditation. Guests are encouraged to RSVP on the DC Center's website, providing your name, email address, and zip code, along with any questions you may have. A link to the event will be sent at 6 pm the day before.
Universal Pride Meeting will be at 1 p.m. on Zoom. This group seeks to support, educate, empower, and create change for people with disabilities. For more details, email email [email protected] or the group's facilitator [email protected]. 
Sunday, June 11
Go Gay DC will host "LGBTQ+ Pride Social" at 4 p.m. at Puro Gusto Cafe. This event is ideal for meeting new people and community building. Admission is free and more details are available on Eventbrite.
"Pride Tea Dance" will be at 1 p.m. at Republic Restoratives Distillery and Craft Cocktail Bar. This event for women-identified and non-binary individuals will include cocktails like the Sbagliato and beer from local queer-owned Denizens Brewery, and food from queer-owned La Buena Empanadas. DJ Diyanna Money will also perform a set. Tickets are $10 and can be purchased on Eventbrite.
Monday, June 12
Center Aging Monday Coffee and Conversation will be at 10 a.m. on Zoom. LGBT Older Adults — and friends — are invited to enjoy friendly conversations and to discuss any issues you might be dealing with. For more information, visit the Center Aging's Facebook or Twitter. 
"Reign: A Drag Variety Show" will be at 8 p.m. at Dupont Italian Kitchen. Winners of Dupont Dynasty will perform, including Dabatha Christie, Hennessey, Sirene Noir Sidora Jackson, and Anamosity. The event will be hosted by Logan Stone. Admission is free and more details are available on Eventbrite. 
Tuesday, June 13
Trans Support Group will be at 7 p.m. on Zoom. This group is intended to provide an emotionally and physically safe space for trans people and those who may be questioning their gender identity/expression to join together in community and learn from one another. For more details, email [email protected]. 
Coming Out Discussion Group will be at 7 p.m. on Zoom. This group is a safe space to share experiences about coming out and discuss topics as it relates to doing so. For more details, visit the Coming Out Discussion Group Facebook page. 
Pride Interfaith Service will be at 7 p.m. at the Community Church of Washington, D.C. This event is an "integrated service" respectfully demonstrating the breadth, depth, and sincerity of our faith, exposing the lie that anti-gay fundamentalists have a monopoly on faith and religion. For more details, visit the DC Center's website.
Wednesday, June 14
Job Club will be at 6 p.m. on Zoom. This is a weekly job support program to help job entrants and seekers, including the long-term unemployed, improve self-confidence, motivation, resilience and productivity for effective job searches and networking — allowing participants to move away from being merely "applicants" toward being "candidates." For more information, email [email protected] or visit thedccenter.org/careers.
"Painting for Pride with Laya Monarez" will be at 12 p.m. at the DC Center for the LGBT Community. This class will be led by local artist Laya Monarez, and guests will learn about watercoloring techniques, be given a demonstration, and will create their own watercolor pieces. To RSVP, visit the DC Center's website.  
Thursday, June 15
Poly Group Discussion will be at 7 p.m. on Zoom. This group is designed to be a forum for people at all different stages to discuss polyamory and other consensual non-monogamous relationships. For more details, email [email protected].