Calendar: Nov. 27-Dec. 3
Events in the week to come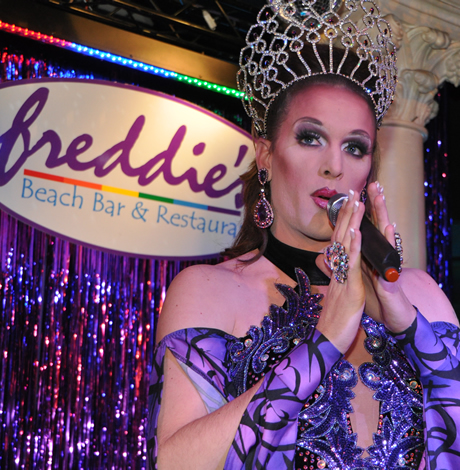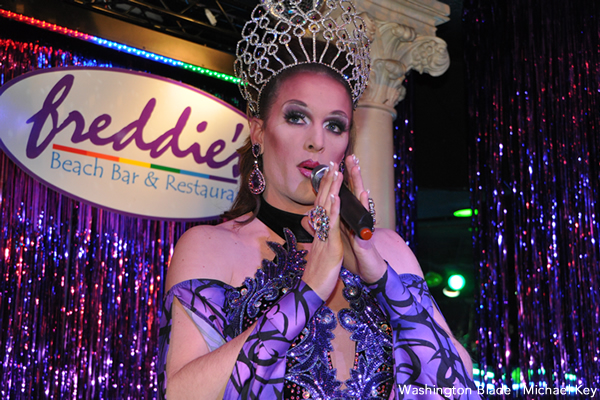 Friday, November 27
The DC Transmasculine Society is holding its trans art sale starting today. It is an art showcase for trans artists that also helps raise money for trans-led organizations. This art sale goes until midnight on Nov. 29. For more information go to transartsale.com. 
Saturday, November 28
Center Women is partnering with artist and therapist Christina Cappelletti to host a SoulCollage session. Cappelletti will guide participants through the creation of their SoulCollage by helping them through an introspective journey to find images and create cards that are intended to help them rediscover their passion and purpose. In order to prepare for the session, it is recommended that participants set up a space where they can feel comfortable and bring with them magazines and other sources of images like books and online printouts. Scissors, glue, tape, and one piece of stiff paper or cardboard is also required to make the SoulCollages. Tickets for this event, which starts at 11 a.m., are $35 and for more information, go to thedccenter.org/events. 
Freddie's Beach Bar is holding its weekly Freddie's Follies Drag show starting at 8 p.m. There is a $5 cover charge for the event which will be hosted by Ms. Destiny B. Childs.
Online Yoga at the Garden is being hosted by the U.S. Botanical Gardens today at 10:30 a.m. An instructor from WithLoveDC will guide participants through a one-hour meditation and yoga practice via Zoom. There will only be enough room in the Zoom for 100 participants. The sessions are free but registration is required. More information can be found on The U.S Botanic Garden's Facebook page.
Monday, November 30
LGBT Older Adults and friends are invited to join the DC Center at 10 a.m. for a Center Aging Coffee Drop-In. For more information visit thedccenter.org and Center Aging on social media.
Tuesday, December 1
KhushDC is hosting its monthly virtual happy hour today at 7 p.m. KhushDC is a social, educational, and advocacy organization for South Asian LGBTQ people in D.C.
The D.C. Transmasculine Society will hold its monthly team meeting today at 7 p.m. to discuss program updates. Transgender and cis volunteers or those who are interested in becoming involved are welcome. Attendees can join the meeting without committing to any volunteer activities.
Wednesday, December 2
Book Men DC is an informal group of men who are interested in both fictional and nonfictional gay literature. They are hosting a meeting today at 7:30 p.m. Attendees do not need to officially join the group or commit to read every book. More information can be found at thedccenter.org/events. 
Virtual Job Club meets today at 6 p.m. via Zoom. This weekly support program helps job seekers improve their self-confidence, resilience and motivation needed for effective job searching and networking. Discussions include strategies, techniques and goal plans needed to find meaningful and satisfying employment. For more information, visit thedccenter.org.
Thursday, December 3
The Queer Book Club meets today at 7 p.m. via Skype. At this meeting, they will discuss "Crying at Christmas" by John Stenson. To join or to ask any questions, email [email protected]. 
The Smithsonian is holding a panel discussion today at 3 p.m. to commemorate World AIDS Day. The event, titled "AIDS at the Intersection of Community, Science, and Policy" seeks to examine how current laws and policies impact the spread of HIV infections. Speakers include Supervising Attorney at the Center for HIV Law and Policy Jada Hicks and Vice President and Director of Public Policy at amfAR Gregorio Millet
Asian Pacific Islander Queer Society DC is holding a support group meeting for the Asian and Pacific Islander Queer Community at 7 p.m. The meeting is co-hosted by the DC Center and Asian Queers United for Action. Visit thedccenter.org/events for more details.
DNCE to headline Pride concert
'Drag Race' winners also featured at the event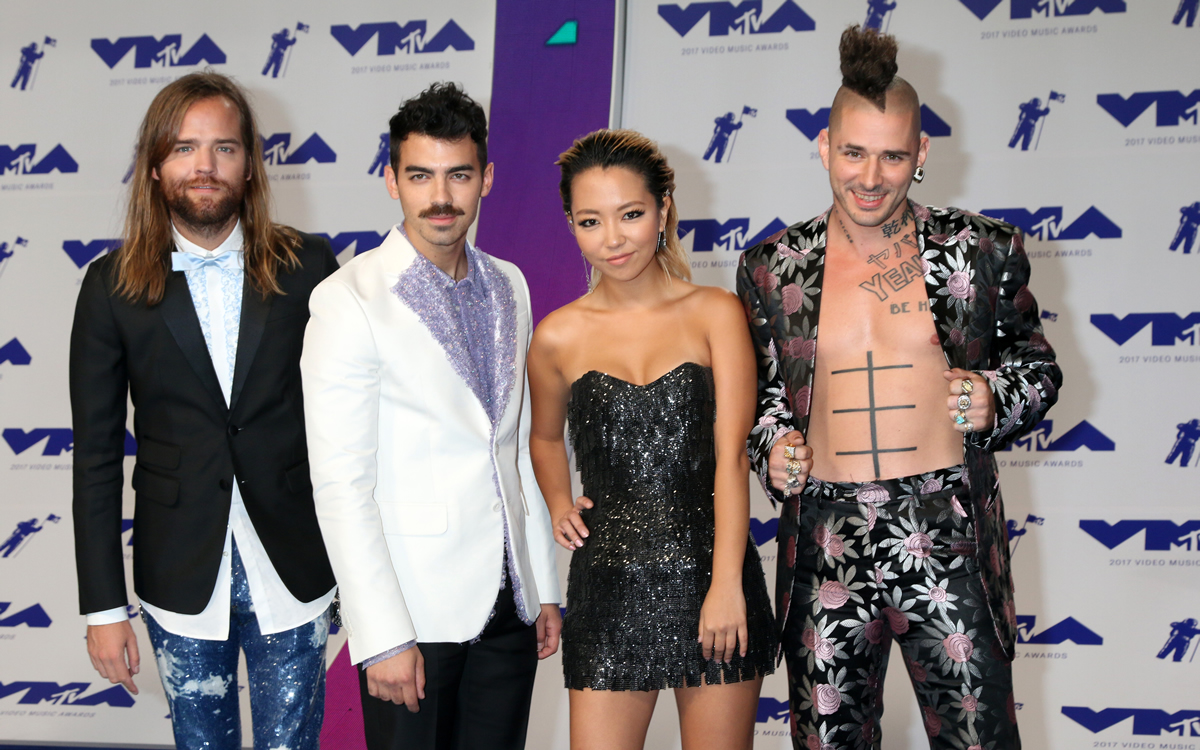 Dance-rock band DNCE will headline the Capital Pride Concert, which will be held on Sunday, June 12 at 1 p.m. on Pennsylvania Avenue at 3rd Street, N.W.
Season 14 winner of "RuPaul's Drag Race," Willow Pill, and season 13 winner, Symone will also be featured at the event.
The concert is free to the public, with tickets available for special access to the Concert Pit and the VIP Concert Experience.
Following the Pride concert, attendees are invited to dance into the sunset at the Capitol Sunset Dance Party with Grammy Award-Winning music producer and DJ Tracy Young.
For more information about the concert and to purchase special access and VIP tickets, visit Capital Pride's website.
Mayor's Office to host monthly meet-and-greet
Partnership with Office of Human Rights and the MPD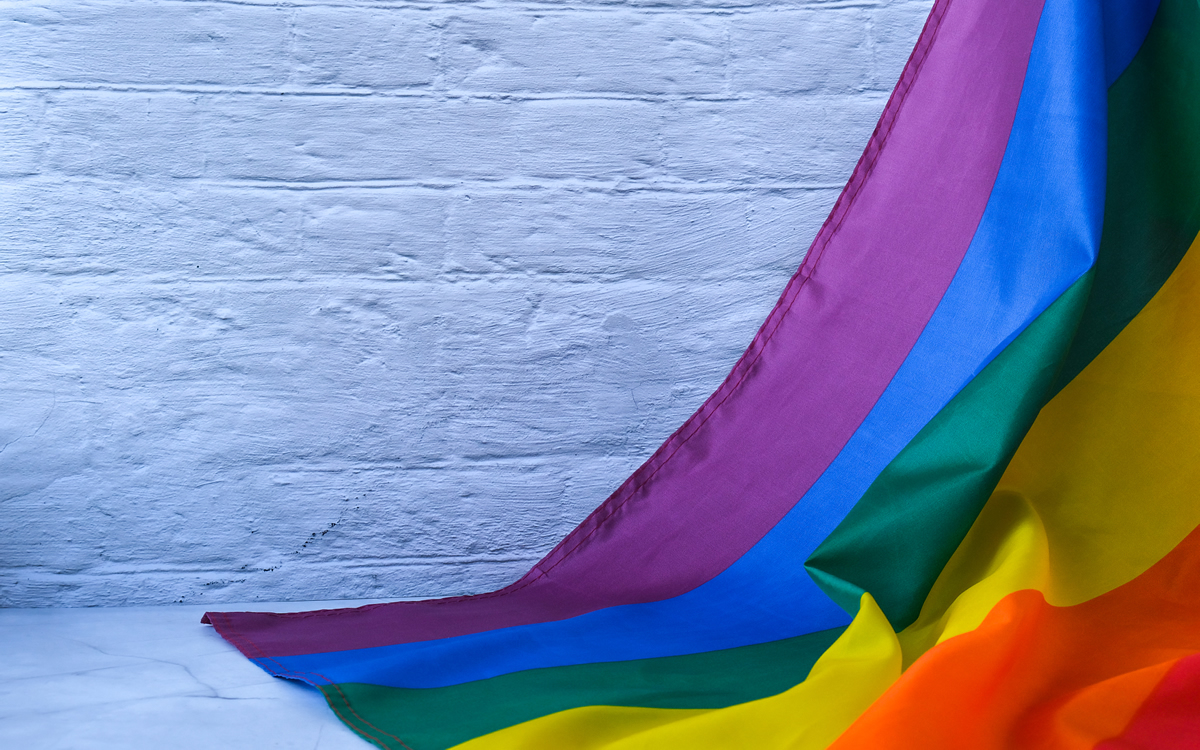 The Mayor's Office for LGBTQ Affairs will host a monthly meet-and-greet on Thursday, May 19 at 2 p.m. at Southwest Library. This event will be in partnership with the Office of Human Rights and the Metropolitan Police Department LGBTQ Liaison Unit.
This event is an opportunity to learn more about the mayor's office and other government agencies, and a chance to voice questions, comments, and concerns.
Guests who attend the event are also encouraged to complete a survey at the end. This event is free and more information will be available on Eventbrite.
LGBTQ org to host wedding expo in Baltimore
Over 30 companies from the industry represented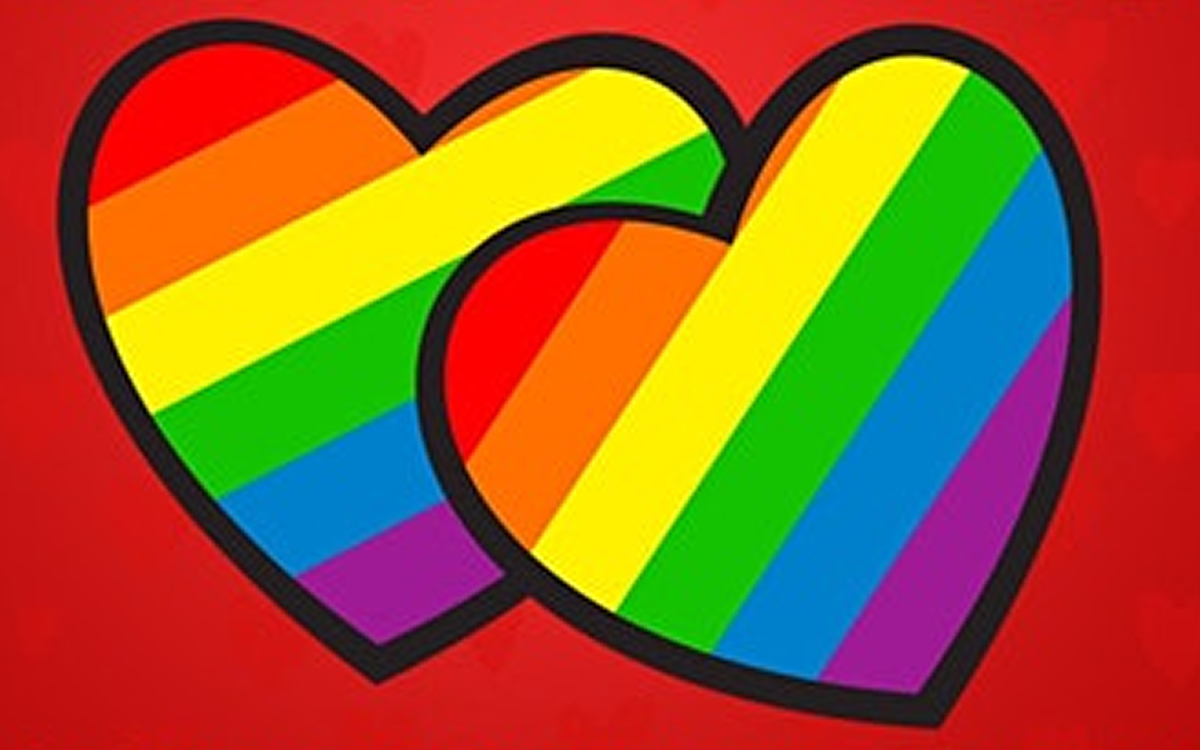 Rainbow Wedding Network will return to Baltimore with its 2022 LGBTQ+ Wedding Expo on Sunday, May 15 at 12:30 p.m. at Pier 5 Hotel Baltimore, Curio Collection by Hilton.
More than 30 companies from all aspects of the wedding industry will be represented, including venues, officiants, photographers, DJs, caterers, jewelers, travel and more.
Event attendees can also sample an assortment of food and dessert items, enjoy music demos, test out a photo booth and gather a selection of fun and unique ceremony and travel ideas.
Tickets are free and you can register for the event on Eventbrite.