Calendar: April 9-15
Events in the week to come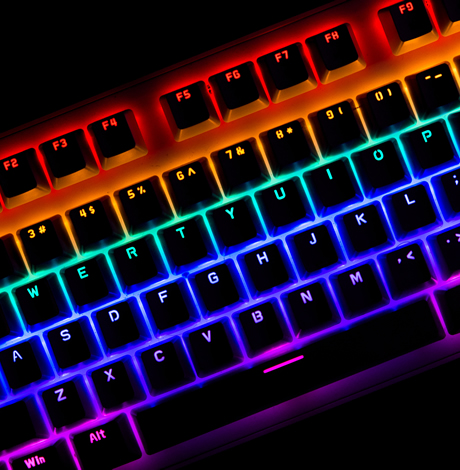 Friday, April 9
Friday Tea Time for Older LGBTQ Adults is today at 2 p.m. via Zoom. This social hour is for older community members to share and fellowship. For more information, contact [email protected].
Women in their Twenties and Thirties meets virtually tonight at 8 p.m. This social discussion group for D.C.-area queer women is an opportunity to meet other queer women in a relaxed setting. Visit thedccenter.org for more information.
Saturday, April 10
The DC Poet Project virtual open mic reading series and competition judged by D.C.-area Poets Laureate Holly Karapetkova, Kim B. Miller and Grace Cavalieri continues tonight at 7 p.m. This event is part of a series throughout the April poetry month, and it features a queer poetry reading on Saturday, May 1. Selected open mic readers from tonight's competition, including the winner, will be invited to compete at a later event for a $1,000 book contract. Only D.C. residents may compete in the finale for this top prize. For more information, visit the event's Eventbrite page.
Sunday, April 11
Bet Mishpachah, a congregation for the LGBTQ Jewish community, hosts a virtual brunch featuring guest speaker and group member Al Munzer, a survivor of the Nazi occupation of the Netherlands and a U.S. Holocaust Memorial Museum volunteer at 11 a.m. For more information, visit betmish.org or contact [email protected] by April 9.
The D.C.-area Transmasculine Society hosts a monthly support group meeting for partners of transmasculine folks today at 5 p.m. via Zoom. For more information, visit dcats.org or the Facebook event page.
Monday, April 12
DC Gaymers hosts their virtual Pokemon Battle Association Kickoff Event tonight at 7 p.m. The battle association is a chance for queer Pokemon enthusiasts to enter a seasonal tournament. For more information on this free event, visit the group's Facebook page.
Tuesday, April 13
The D.C. Public Library Center for Accessibility presents virtual ASL story time today at 2 p.m. This free Facebook Live event features a read aloud paired with sign instruction for ages 2-5. All are welcome to this family-friendly, ability diverse event. Captioning will be available. For more information, visit dclibrary.org.
Wednesday, April 14
The Hirshhorn Museum and Sculpture Garden presents a virtual talk with fragment artist Danh Vō. Vō uses fragments, such as from objects or stories, to explore his self-identity as a Vietnamese immigrant assimilating into Denmark and Europe. Email [email protected] for questions about this program.
Thursday, April 15
Sixth and I virtual trivia is tonight at 7 p.m. Tickets are $6, but free to those with financial need. Test your knowledge of sports, pop culture and more in teams of up to seven people from the comfort of home. For tickets and information, visit sixthandi.org.
Ryan McClure to lead LGBTQ jam
Participants to collaborate in improv event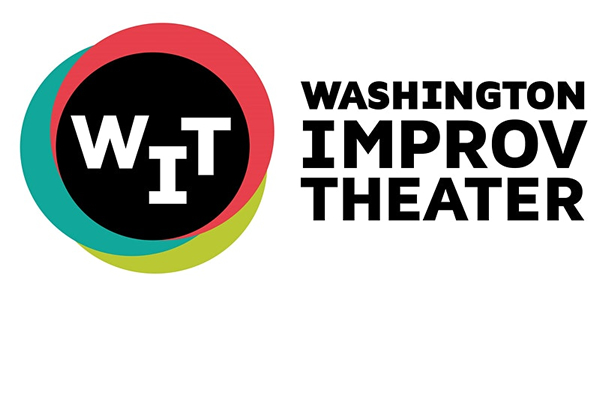 Improv artist Ryan McClure will lead a jam for LGBTQ improvisers on Saturday, Jan. 29 at 3 p.m. at the Washington Improv Theater.
This event is a fun, low-stress environment where guests can connect and engage with fellow improvisers in a supportive environment. Jams are a great place to be silly, practice a skill, and/or connect with new and old friends over the collaborative world of yes-and.
Tickets cost $20 and can be purchased on Eventbrite.
CAKE Society Co to host community planning meeting
Networking, strategizing event to be held at Shaw Neighborhood Library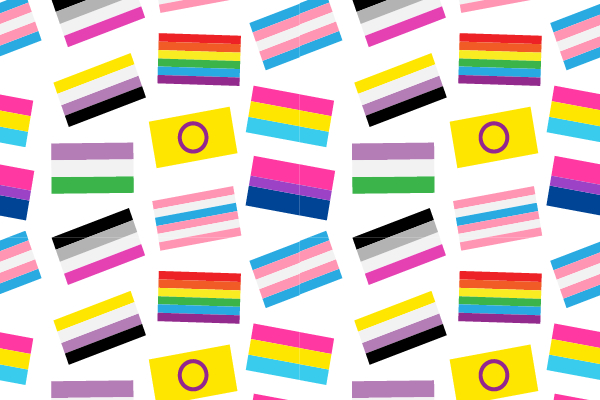 Nonprofit organization CAKE Society Co will host a LGBTQ community planning meeting on Thursday, Feb. 3 at 5:30 p.m. at Shaw Neighborhood Library.
This event will teach guests how to support the LGBTQ community through events and initiatives centered around social equity, justice, and activism. There will be discussions about how to make a positive impact on the LGBTQ community and how to work through community building and partnerships.
For more event details, visit Eventbrite.
International Women Club set for Jan. 24
Event at National Harbor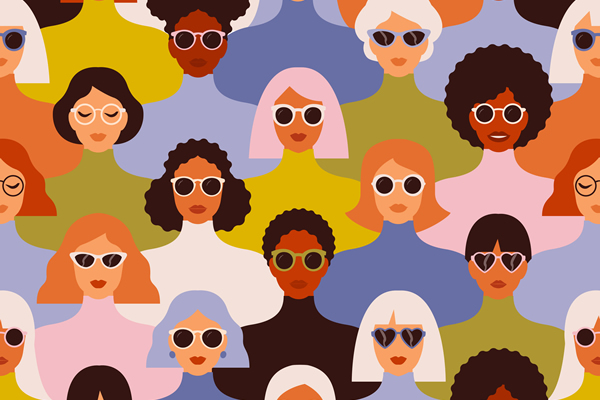 International Women United Organizer will host "Multicultural International Women Club" on Monday, Jan. 24 at 7 p.m. at National Harbor.
The goal of this event is to bring together women from different countries and cultures for friendship, support and community. Guests will get to share interesting facts about their country, talk about their culture, values, styles, and differences with others while learning from others and making friends from all over the globe. Those who speak English as a second language are welcome to attend.
This event is free and more details are available on Eventbrite.