'80s snapshot
Swift's latest lacks craftsmanship of earlier efforts
Taylor Swift's fifth studio album "1989" marks a new phase in the young star's career.
The title refers to Swift's birth year and the era from which she drew inspiration. Despite a few shining moments, the album, out this week, would not be out of place in the late '80s. While it's terribly catchy, the pop-country star's debut into a pure pop arena fails to match the innovative sounds of "Red" or the lyrical prowess and storytelling of songs like "15," despite its mildly profane and rowdier lyrical content.
"Welcome to New York" is the appropriately named and positioned lead track, an ode from the earnest, wide-eyed perspective of a newcomer. It also introduces fans to her "new soundtrack." She's gone from a bushy-haired Nashville country singer to a slick Manhattan pop star, as evidenced by an electronic backing track and heavily auto-tuned vocals.
Queer fans will appreciate the mostly silent ally's supportive couplet "You can want who you want/Boys and boys and girls and girls." Overall, the synthpop track may be catchy and could lead to new directions for Swift, but it's wholly unoriginal and could have been performed by a half dozen other pop princesses.
"Blank Space" seems to have borrowed elements of trap and applied it to a hopeful love song. These influences coupled with the lyrics, some of the better writing on the album (in addition to "Out Of The Woods," aside from its repetitive chorus), elevate the song to the level of "Mine," Swift's popular 2010 single with similar themes. The lyrics are strong, well-crafted, funny and self-aware. Swift sings to someone she refers to as her "next mistake" and admits she has "a long list of ex-lovers/they'll tell you I'm insane," responding to critics of her dating habits.
Gone is the forced twang of "Mean," but the message in "Shake It Off" is familiar and more powerful than before. An impossibly addictive and fun song, the lead single is only brought down a notch by the ridiculous bridge, where Taylor tries to rap while mentioning an ex-boyfriend, which has little connection with the rest of the song. It accurately reflects the 24-year-old's new public attitude: she proudly identifies as a feminist and dismisses as sexist criticism for singing about her exes, citing male stars who often and freely sing about the same topics.
The standout song is "I Wish You Would," a track with pleasantly surprising shifts in pacing. Swift clearly enjoyed playing with the song and created a toe-tapping melody worthy of being kept on repeat.
"Bad Blood" is the weakest song of the album. Swift confirmed in a Rolling Stone interview that the track alludes to a feud with another female pop star, whom many theorize is Katy Perry. It's a diluted version of "I Knew You Were Trouble." The lyrics are uninspired and often cliche and it adds nothing to the album but angst.
"How You Get the Girl" is a catchy, non-offensive song, but the lazy songwriting misses the bar of what Swift is capable of lyrically, a problem throughout "1989." She flirts with Bjork-type innovation on "I Know Places" but refuses to get too edgy. Carthartic "Clean" closes the project and is one of the album's strongest tracks.
While "Red" was a powerful pop album with some country influences, "1989" is a departure for Swift in a terrible way. Overall, it's underwhelming and predictable. Many tracks have commercial appeal and some are strong, but Swift fans will be disappointed by the album's conformity.
New dance single pays tribute to Town Danceboutique
Local musicians pen 'Town' in honor of shuttered club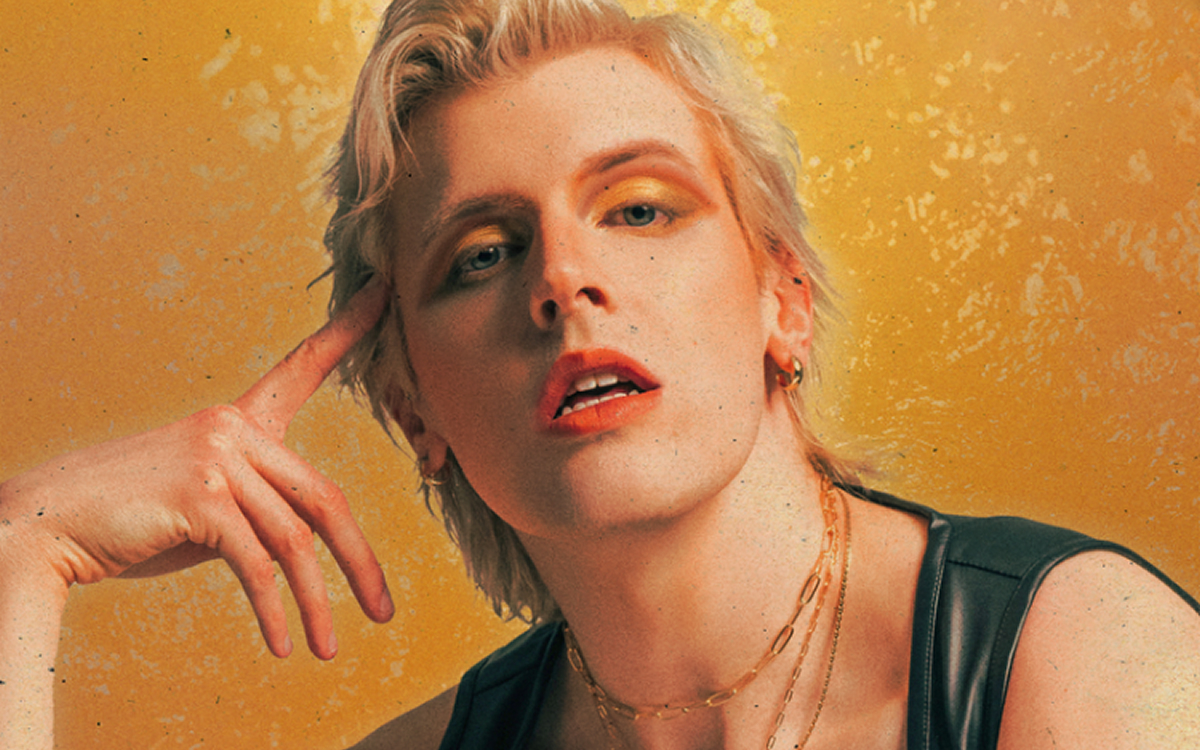 The closing of the LGBTQ nightclub Town Danceboutique in the summer of 2017 was heartbreaking to local musician Bryce Bowyn. He and his Los Angeles-based singer/songwriter friend Lexie Martin decided to honor its legacy in their new single, "Town."
For Bowyn, who moved to the District about a decade ago to attend school at American University, the memories he has from Town Danceboutique are endless. And when it closed, it was a massive loss to Bowyn and many others.
"It was such a cool space," Bowyn said. "It was just disappointing to see a place that brought so many people together become part of the landscape again." The building Town Danceboutique used to be housed in is now home to upscale apartments and a CVS.
Town Danceboutique was a formative place for Bowyn and Martin, and it was Bowyn's first experience in an open and accepting LGBTQ environment. His favorite memories at the club were always on Halloween, he said. Patrons, including Bowyn, would go all out with their costumes to look their very best.
Bowyn and Martin met while they were both in the musical theater program at American University. Despite their years-long friendship, "Town" is the first song they have written together. They sat down over FaceTime and got to work. It was Martin's idea to pay homage to Town Danceboutique, and the song follows the story of pre-gaming, going out, and hitting the dance floor.
But the single also serves as a hype song for going out in any city, at any place.
"It was important to me for the song to remain relatable and accessible," Bowyn said. "So the whole foundation of the chorus, 'Let's go to town,' can either mean Town Danceboutique, or painting the town red and having the night of your life."
Bowyn started writing and producing his own music in 2018. He released an EP titled "A Rosy Retrospect" in 2022, and most recently released a single "A Bridge Burned Down" in June. His music is inspired by late 2000s pop and '80s synthpop, influenced by stars like Madonna and Charli XCX. Lexie Martin released her self-titled EP in 2019 and most recently came out with her single "SUPERPOWER" in 2021.
Bowyn has been a lifelong pop music enthusiast. He distinctly remembers watching Britney Spears perform "Oops!…I Did It Again" at the MTV Video Music Awards when he was a kid and thinking "That was what I wanted and what I was set to do in life."
"My heart was always with pop music," Bowyn said.
"Town" is available now for streaming on Spotify, Apple Music, and Soundcloud.
From Monáe to Madonna, fall will rock in D.C.
Local venues hosting array of queer artists in coming months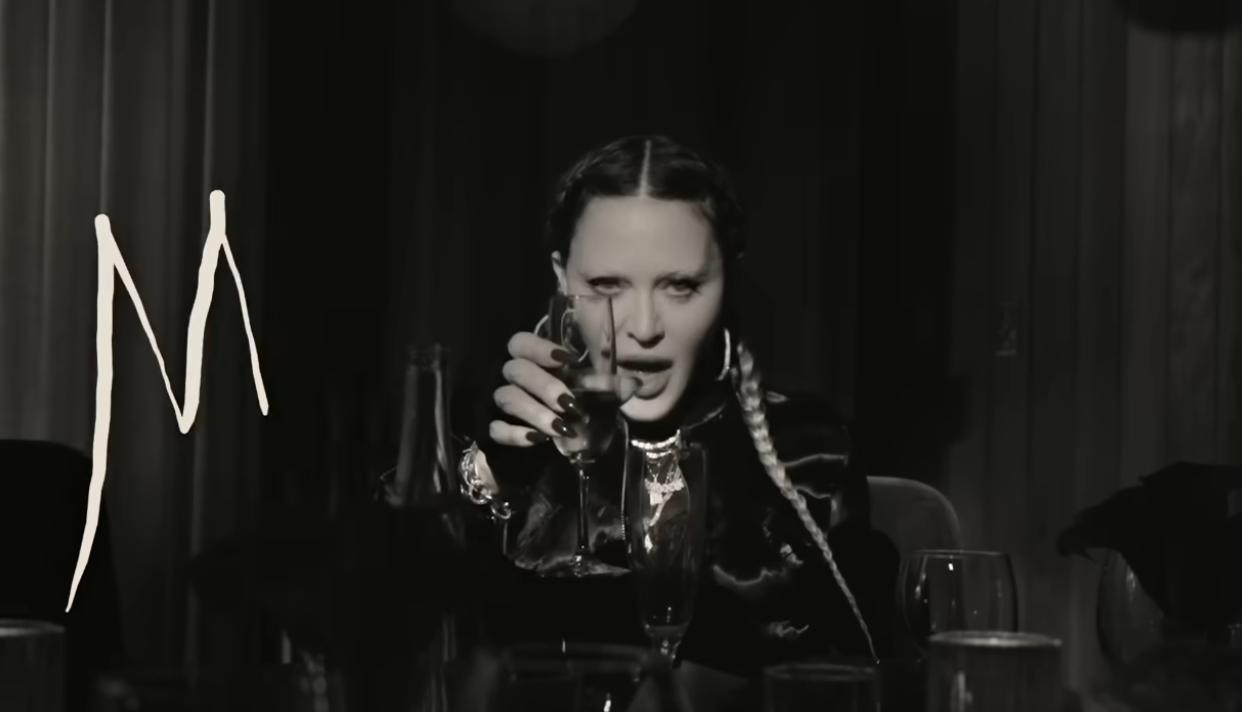 The D.C. area has many LGBTQ musical acts to look forward to this fall. Starting with pansexual and nonbinary actor and R&B singer Janelle Monáe, performing at the Anthem on Sept. 24-25 with ticket prices ranging from $135 to $301 on StubHub.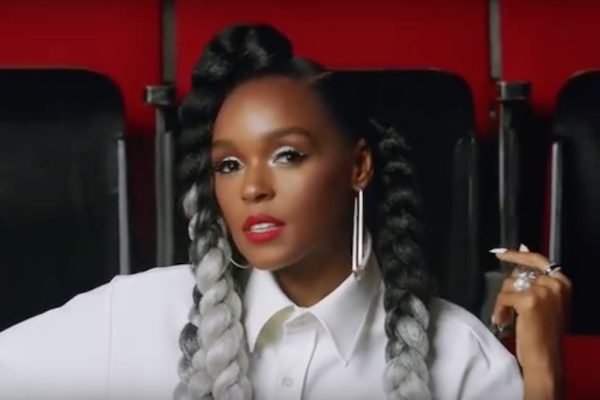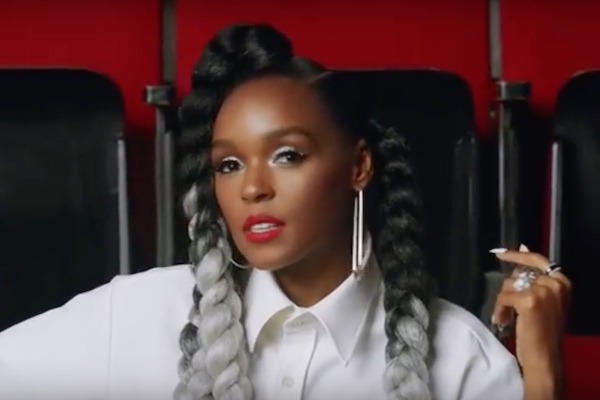 Singer Hozier's "Unreal Unearth Tour" is coming to the Anthem on Sept. 26-27. Tickets are available on StubHub starting at $324.
On Sept. 28 the CFG Bank Arena in Baltimore will see lesbian pop artist SZA's "SOS Tour" with tickets starting at $165 on Ticketmaster.
Queer indie pop singer Ashnikko is coming to the Anthem on Sept. 29 to perform their "Weedkiller Tour." Tickets available on StubHub range from $49 to $279.
Coming to Merriweather Post Pavilion in Columbia, Md., is the All Things Go Festival. Performing are lesbian singers Tegan and Sara, alt-pop singer Lana Del Rey, pop singer Carly Rae Jepson, and more. The festival will take place Sept. 30-Oct. 1 with two day passes starting at $397 on SeatGeek.
Rock band Queen will perform "The Rhapsody Tour" at the CFG Bank Arena along with Adam Lambert on Oct. 4-5. Tickets are starting at $181 on Ticketmaster.
Pop star and trans woman Kim Petras' "Feed the Beast World Tour" will reach the Anthem on Oct 12. Tickets range from $72 to $817 on StubHub.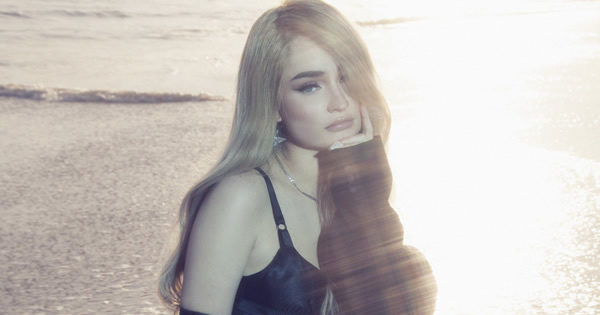 Queer pop singer Kesha is coming to the Anthem on Oct. 29 to support her new album, "Gag Order." Tickets go from $86 to $261 on Event Ticket Center.
Queer pop rapper Shygirl is co-headlining with bisexual singer Tinashe for the "Nymph" tour at the Anthem on Nov. 5. Tickets range from $45 to $145 on Ticketmaster.
Indie band Men I Trust is performing at Echostage on Nov. 15. Tickets are available on Ticketmaster for $30.
Nonbinary rapper Lil Uzi Vert's "PINK TAPE TOUR" will be at the Anthem on Nov. 21. Tickets start at $90 on StubHub.
Doja Cat's "The Scarlett Tour" will reach Capital One Arena on Nov. 27. Tickets start at $100 on Ticketmaster.
Madonna will bring her highly anticipated and delayed "The Celebration Tour" to the Capital One Arena Dec. 18 and 19. Tickets are available on Ticketmaster starting at $110.
Tom Goss to perform at Rehoboth Beach Bear Weekend
Out singer entertains at the Sands Hotel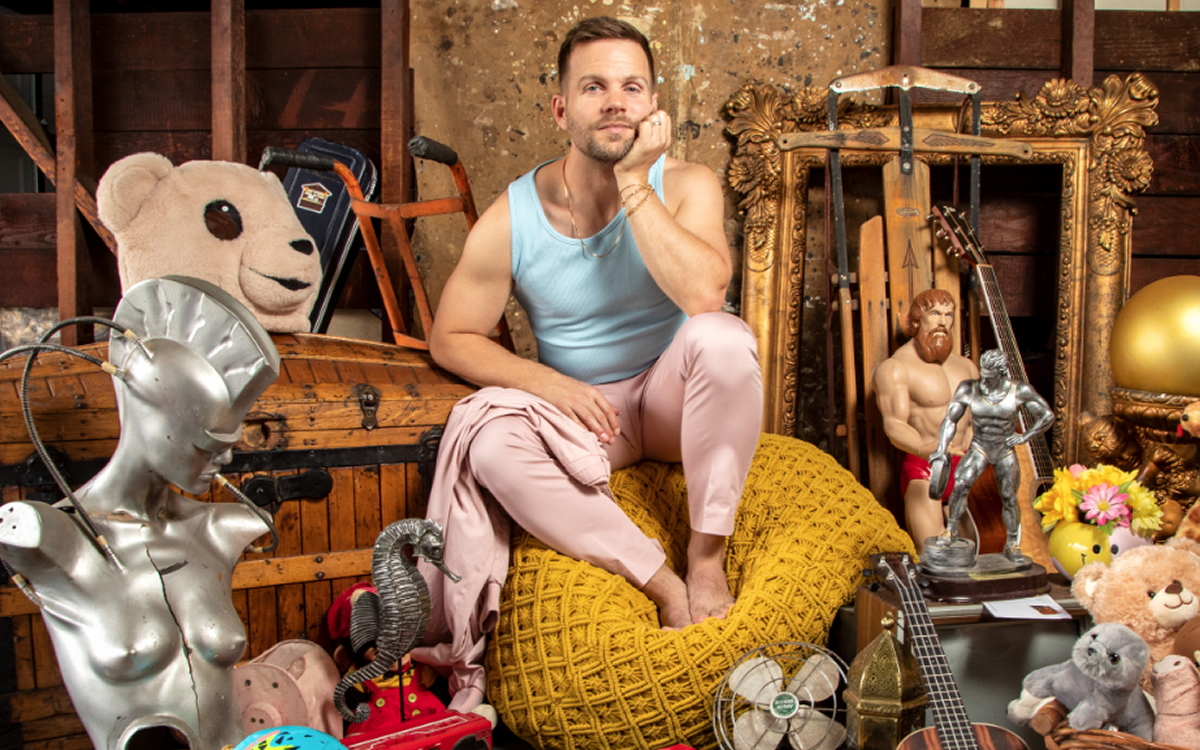 Out singer Tom Goss will perform at the Rehoboth Beach Bear Weekend on Saturday, Sept. 16 at 7 and 9 p.m. at the Sands Hotel.
He will sing his memorable songs like "Son of a Preacher Man" and "Bears," as well as tracks from his new album, "Remember What It Feels Like," where he sings about being a 42-year-old gay man still reeling from his husband's infidelity who was recently conned by a lover with a secret life now serving time in prison.
Tickets to Rehoboth Beach Bear Weekend start at $20 and can be purchased on Eventbrite.