November 10, 2016 at 1:48 pm EST | by Steve Charing
EMS directors open to LGBT-specific training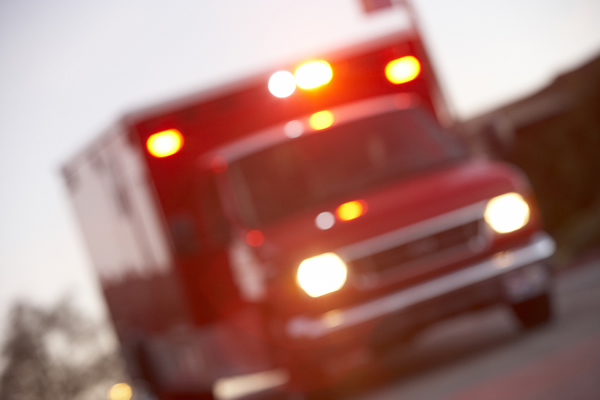 A survey of Maryland Emergency Medical Services providers indicates that most EMS educational program directors in the state are receptive to including LGBT-specific education in their curricula.
The study, obtained by the Blade, was co-authored by Dr. Matt Levy, a faculty member of Johns Hopkins University School of Medicine and the medical director for the Howard County Department of Fire and Rescue Services. The other authors are Sara Jalali, M.D., and Nelson Tang, M.D.
They point out, "Some LGBT patients have described many types of negative health care experiences because of their sexual orientation or gender identity. Experiences reported range from inconsiderate and insensitive comments to outright discrimination and acts of intolerance. As a result, many LGBT patients avoid seeking medical care altogether, further placing them at risk for adverse outcomes."
Twenty anonymous questionnaires were distributed electronically to EMS educational directors representing those EMS programs that met the inclusion criteria for the study. Of those, 18 were completed.
All but one program included cultural sensitivity training. One-third of the programs reported already teaching LGBT-related issues specifically. Three-quarters of the programs that responded were willing to include LGBT-related material into their curriculum. All programs identified specific aspects of LGBT-related emergency health issues they would be interested in having included in an educational module.
Government officials are pleased with the study's conclusions. "We know that members of the LGBTQ community experience health disparities, and lack of training can leave LGBTQ patients at risk of receiving inadequate care," Howard County Executive Allan H. Kittleman, told the Blade.