February 2, 2018 at 1:22 pm EST | by Staff reports
Advocates question grocery chain's PrEP denial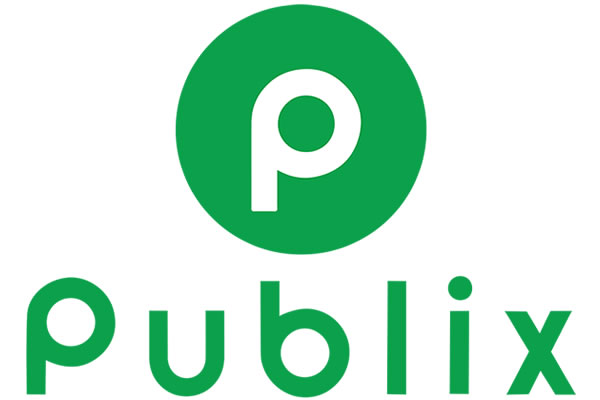 Publix, a large supermarket chain in the southeastern U.S., has reportedly refused to cover HIV prevention medication through its employee insurance plans, the Advocate reports citing research from the Body, an online AIDS news site.
Publix has excluded coverage for medication used in the prevention strategy known as PrEP, or pre-exposure prophylaxis. Truvada is the only drug so far approved for use as PrEP, which involves taking the medication daily to prevent the user from acquiring HIV if exposed. Studies have indicated it is nearly 100 percent effective in preventing HIV transmission if taken as directed.
David Holland, director of the Fulton County PrEP Clinic in Atlanta and an assistant professor of medicine at Emory University, told the Body he had tried to obtain PrEP coverage for a patient who works for Publix, and the company rejected it, even after an appeal. "We've started over 400 people on PrEP at our clinic alone, and this is the only person that we weren't able to get PrEP for," he said.
Publix gave boilerplate answers to the site's inquiries about the denial of coverage.
"Annually, we evaluate benefits covered under our health plans," Publix spokeswoman Brenda Reid said in a written statement, reported on by the Body. "There are numerous medications covered by the plan used in the treatment of HIV."
HIV activists said the denial is probably not related to cost, as few employees would seek PrEP, and they pointed out that HIV prevention is much less costly in the long run than HIV treatment. That led some to wonder if the denial came on supposedly "moral" grounds, the Advocate reports.