August 2, 2019 at 12:48 pm EDT | by David Bediz
Turning a new leaf this fall?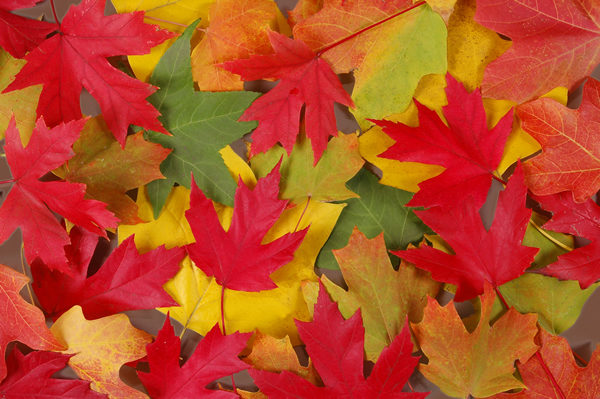 The unofficial start to the fall real estate market is just a few weeks away. If you are planning to enter the real estate market soon, now is the time to start.
If you are looking to list your home this fall, use the next few weeks to prepare your home to hit the market. The first step is to call a proven Realtor like myself to do an in-home analysis. At our appointment, I will provide insight as to what buyers are looking for and offer suggestions for minor updates that can really help you get the biggest return on your investment. Minor updates such as neutral paint colors, updated vanities, and easy-to-install flooring can really help make your home stand out to the largest number of buyers. To avoid countless hours and trips to Home Depot, I'll provide design recommendations and have a team of contractors and stagers that can help with any updates. This helps eliminate the stress of many home improvement projects.
At our consultation, we'll also look at recently sold properties and market data to determine a realistic sales price for your property. By tackling these updates in August, you'll be ready to hit the market in early September when there is a new wave of buyers entering the market.
Speaking of buyers, if you are looking to buy a home before the end of the year, get started now. One of the most important steps is talking to a local Realtor to review the home buying process. My Bediz Group team has several talented agents that are licensed in D.C., Maryland, and Virginia and can provide you excellent insight into the local markets. Your agent should also connect you with a local and experienced lender.
Working with a local lender, like Brooke Lowry of Atlantic Coast Mortgage, is pivotal to the home-buying process. They'll be able to review your finances and see if you qualify for any programs, such as DC Open Doors, Mortgage Credit Certificate (MCC), and other programs that can help make homeownership more affordable. If your finances may need a little help, some lenders are able to provide recommendations and tricks to lower your debt and improve your credit score. This can result in a better interest rate and more purchasing power for you. By tackling this now and starting the pre-approval process with your lender, you'll be ready to make an offer when your dream home hits the market. 
Regardless if you are a buyer or seller, working with the right Realtor matters. At the Bediz Group, we pride ourselves on providing our clients with a great real estate experience. We encourage you to read our reviews on Realtor.com, Yelp! and Better Business Bureau. We were also voted the Best Real Estate Group in 2015 & 2017 in Washington Blade's Best of Gay DC and hoping to win again this year! Please head over to bestofgayDC.com to nominate Bediz Group as Best Real Estate Group! Nominations end on Aug. 4.
Let's get started today to make sure you accomplish your real estate goals this fall. Give me a call at 202-642-1616 to get started!
David Bediz is a Realtor and Principal of Bediz Group, LLC at Keller Williams Capital Properties. Bediz Group is a team of nine agents serving buyers and sellers in the D.C. metro area.Turning a new leaf this fall?