June 5, 2020 at 10:30 am EDT | by Peter Pappas
Future of our democracy at stake in November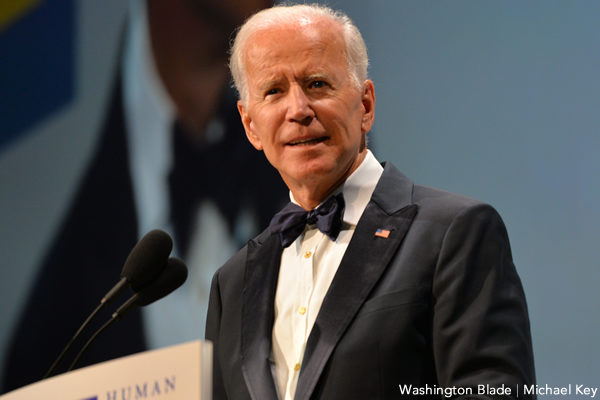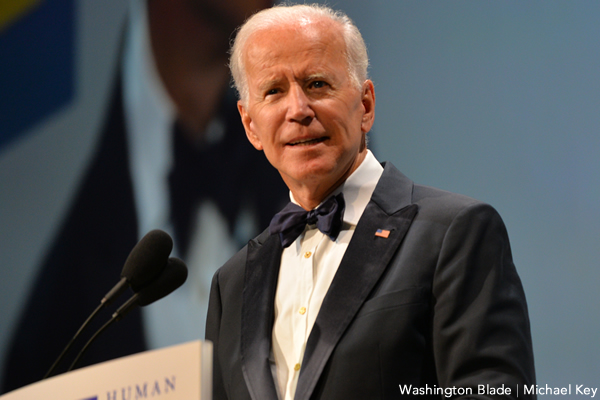 In any other era, the president's response to the events of the last few days would be viewed as aberrant and appalling. But three and a half years of chaotic, incompetent and corrupt governance has so debased the presidency that many Americans have become wearily inured to this carnival presidency.
Welcome to another week in Trump's America. The nation mourned the death of 100,000 souls, many of whom died needlessly because the president lied, denied and dithered, and then simply abdicated all responsibility. It was not surprising that he could not bring himself to mourn or comfort a grieving nation and chose instead to golf and to tweet his rosy counter-narrative of roaring recovery. As far as he was concerned, the coronavirus was in the rearview mirror and it was time to change the subject.
The same week George Floyd was asphyxiated by a white police officer as an audience of bystanders recorded his murder on their phones. The harrowing video captured the nonchalance with which a black life was yet again snuffed out. Protests ensued and riots raged. The four officers were fired but none was arrested. After days of protests and rioting, and a national outcry, the officer who killed Floyd was finally arrested. Such instances of police brutality are hardly new, but it bears noting that no other president has openly encouraged law enforcement to rough up suspects. No other president has condoned racism, misogyny and anti-Semitism. And no other president has fomented white grievance with clear overtones of white supremacy.
While Minneapolis and other cities burned, Trump took to Twitter to blame the Democratic mayor for the unrest and, essentially, for restraining the police from shooting the protesters. "When the looting starts, the shooting starts," he tweeted, an incitement to violence that was too much to countenance even for Twitter, Trump's primary mouthpiece — his oxygen. He then proceeded to declare life-saving masks to be symbols of "slavery and social death" — a stunningly obscene comparison on so many levels.
Joe Biden spent the week differently. He spoke with protesters while the president hid. He placed a wreath at a veterans' memorial and spoke with compassion about the week's tragedies. He did what a president does and he acted like one. Yet Trump and his minions pounced on Biden for wearing a mask at the graveside, as if it were an affront to Trump's absurd refusal to do so. Biden has also been lambasted for his unfortunate, flippant remark that blacks who are still unsure who to vote for "ain't black." A gaffe to be sure and Biden quickly apologized for it. But to be accused of racial insensitivity by the grand master of it is rich. Biden's lifetime missteps put together pale in comparison to the lies and vitriol spewed by Trump on any given day.
We have a president who is openly racist, who has contempt for the rule of law, who has incited violence, and who sat idly by, in denial, while a pandemic needlessly raged across the country. This president must be defeated if this country, as we know it, is to survive. In your eyes Joe Biden may not be perfect; neither perhaps was Hillary Clinton. But the overhyped e-mails that probably cost her the presidency seem trivial in hindsight. And the result of the outsized focus on them is the disastrous presidency we are living through today. We can ill afford to make the same mistake again.
There is a world of difference between the worst of Biden's faults and missteps, real and perceived, and Trump's pathological dishonesty, callousness and manifest incompetence. Voters should not let themselves be swayed by meaningless distractions. The future of our democracy is at stake. Joe Biden will make a great president and he deserves our enthusiastic and unwavering support. Those who lose sight of that will rue the day if Trump gets re-elected.
Peter Pappas is president of Innovation Strategies. He served in the Obama-Biden administration as chief of staff of the U.S. Patent and Trademark Office, and previously served in the Clinton White House and State Department.