July 16, 2020 at 8:00 am EDT | by Kaela Roeder
Calendar: July 17-23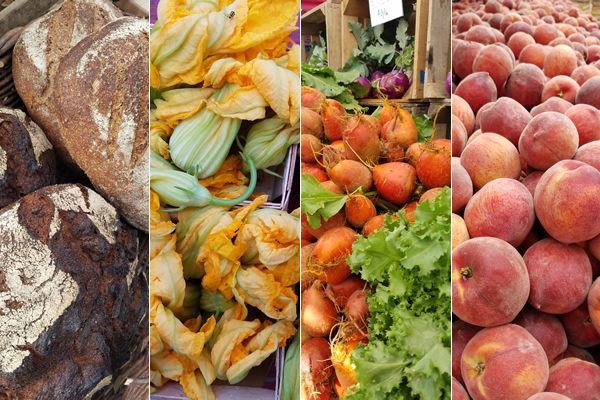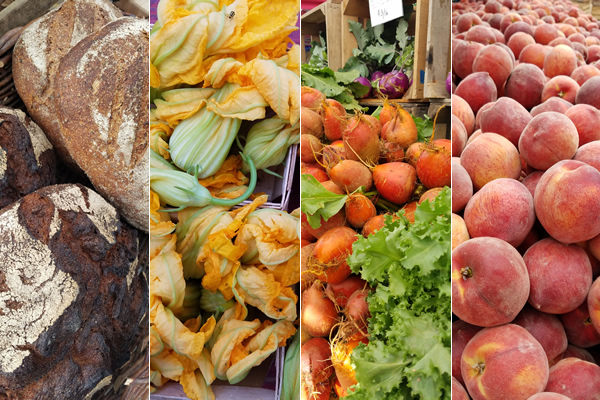 Friday, July 17
ARTECHOUSE has reopened for "Hamani: Beyond the Blooms," a seasonal cherry blossom installation. The exhibit is open today from 10 a.m.-10 p.m., as well as on Saturday and Sunday. It is also open Monday to Thursday from noon to 8 p.m. Sessions are 30 minutes long, and guests are advised to make their reservations online. Prices range from $17-$24. Details at dc.artechouse.com.
Saturday, July 18
Farmers markets are reopening across the Washington area, and many are open on Saturdays. Click here to find open locations in Maryland, Washington and Virginia.
Sunday, July 19
The Kenilworth Aquatic Gardens, home to lotuses, lily flowers and other wildlife, is now open at limited capacity from 8 a.m.-4 p.m. daily. Visit nps.gov/keaq to learn more.
Monday, July 20
National Book Award winner and New York Times bestselling author Ibram X. Kendi will discuss his book, "How to be an Antiracist" with Dr. Charlene M. Dukes, the president of Prince George's Community College, tonight at 7 p.m. The discussion will be live-streamed on Crowdcast, Facebook, YouTube, Twitter and Periscope for free. Details at pgcmls.info/virtual-events.
Tuesday, July 21
The DC Center is hosting a Bi Roundtable Discussion via Zoom tonight at 7 p.m., a monthly discussion for people to gather to discuss issues related to bisexuality or as Bi individuals in a private setting. Details at thedccenter.org/events.
Wednesday, July 22
The DC Center is hosting a Job Club tonight at 6 p.m., as well as every Wednesday. LGBTQ job entrants and seekers are welcome to join to improve self-confidence, motivation, resilience and productivity for effective job searches and networking. Details at thedccenter.org/events.
Thursday, July 23
The Woodhull Freedom Foundation is hosting economist M. V. Lee Badget to discuss her new book, "The Economics Case for LGBT Equality: Why Fair and Equal Treatment Benefit Us All" at 3 p.m. today. Admission is free. Learn more by visiting their Facebook page.