Controversial member of Va. governor's LGBTQ+ Advisory Board resigns
Casey Flores criticized over series of offensive tweets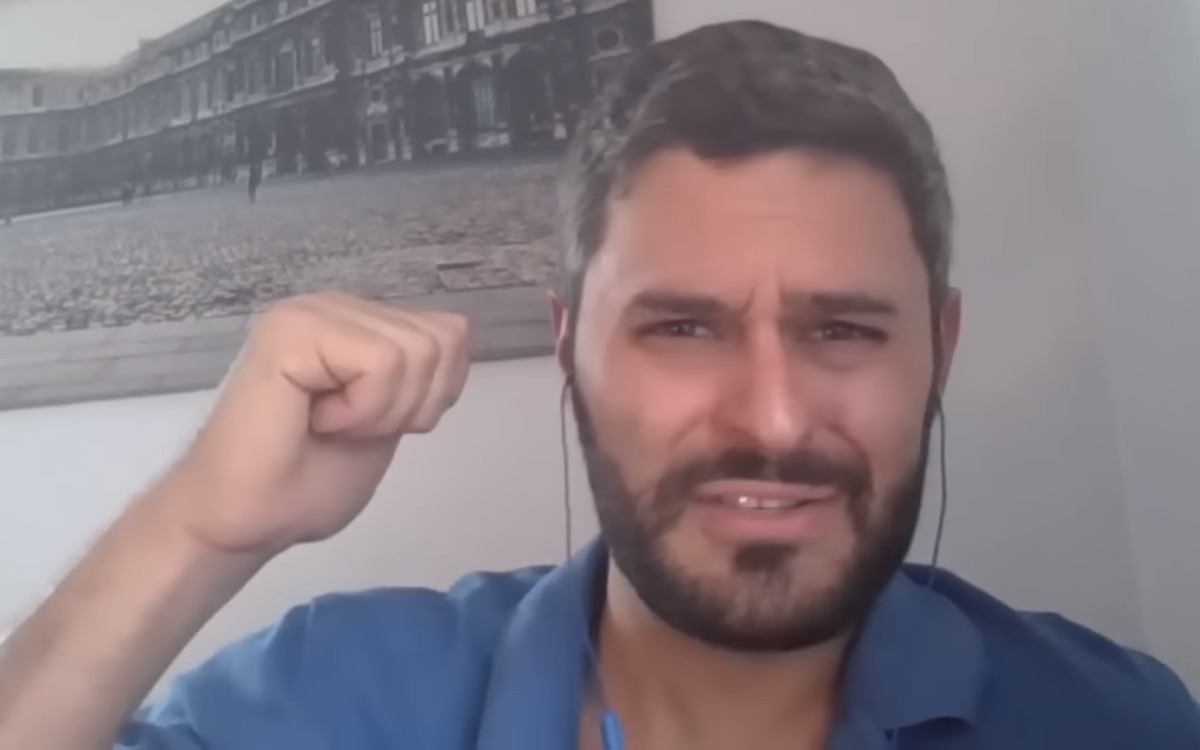 A newly appointed member of Virginia Gov. Glenn Youngkin's LGBTQ+ Advisory Board, tasked with counseling the governor on matters and actions connected to the state's LGBTQ community, has resigned prior to beginning his tenure on the job.
Virginia Log Cabin Republicans President Casey Flores garnered controversy in the weeks leading up to his appointment over his past online rhetoric that included assertions that some LGBTQ activists have sought not to advance equality for the community, but rather to groom children.
In one such instance, following a viral video of Michigan state Sen. Mallory McMorrow responding to claims from fellow state Sen. Lana Theis that her support for the LGBTQ community was an attempt to promote grooming and sexualization of young children, Flores reiterated the claim.
"I'm gay – and you're pro-groomer," Flores tweeted. "Stay away from my future kids, plz."
In other instances, Flores has engaged in controversial rhetoric directed at public officials on the national level, referring to U.S. Rep. Ted Lieu (D-Calif.) as a "fugly slut" and asserting that Vice President Kamala Harris had used sexual activity as the means by which she was able to ascertain her position.
It remains unclear as to whether Youngkin's office prompted Flores to resign. A spokesperson for the Republican governor this week did not return the Washington Blade's request for comment.
Flores himself, however, has contrasted the narrative that he was urged behind closed doors to resign.
He has publicly denied those claims, saying he resigned because he is moving to Florida with his partner, David Leatherwood.
"I would not have resigned for any other reason other than moving," Flores told the Advocate.
State Sen. Adam Ebbin (D-Alexandria) told the Blade that he welcomed Flores' resignation.
"Mr. Flores' divisive and embarrassing statements were disqualifying and I am glad the decision was made for him to step down — sparing the governor the embarrassment of another scandal by one of his unqualified nominees," Ebbin said. "I hope in the future Gov. Youngkin will do a better job vetting the character and conduct of potential gubernatorial appointments."
Others said they hope Flores' departure will not disrupt the board's work.
Equality Virginia Executive Director Narissa Rahaman told the Blade that she would like for the board to maintain stability and focus amid Flores' swift departure.
"I hope the Virginia LGBTQ+ Advisory Board can remain free from distraction and can focus on the many pressing issues facing LGBTQ+ people in the commonwealth: Protecting the most marginalized in our community from harm and discrimination; creating safe, affirming schools for transgender and non-binary students; and making sure Virginia stays a welcoming place for everyone," Rahaman said.
Flores since his resignation has amplified rhetoric pushing back against certain messaging from LGBTQ activists, including on healthcare for transgender youth at a time when such has become a topic of national political debate.
"'Gender affirming care' is just a nice way to say genital mutilation and child sterilization," Leatherwood wrote in a tweet that Flores then retweeted.
Michael K. Lavers contributed to this story.
Student activists picket Loudoun Co. School Board
Members of the Pride Liberation Project call for 'trans rights now'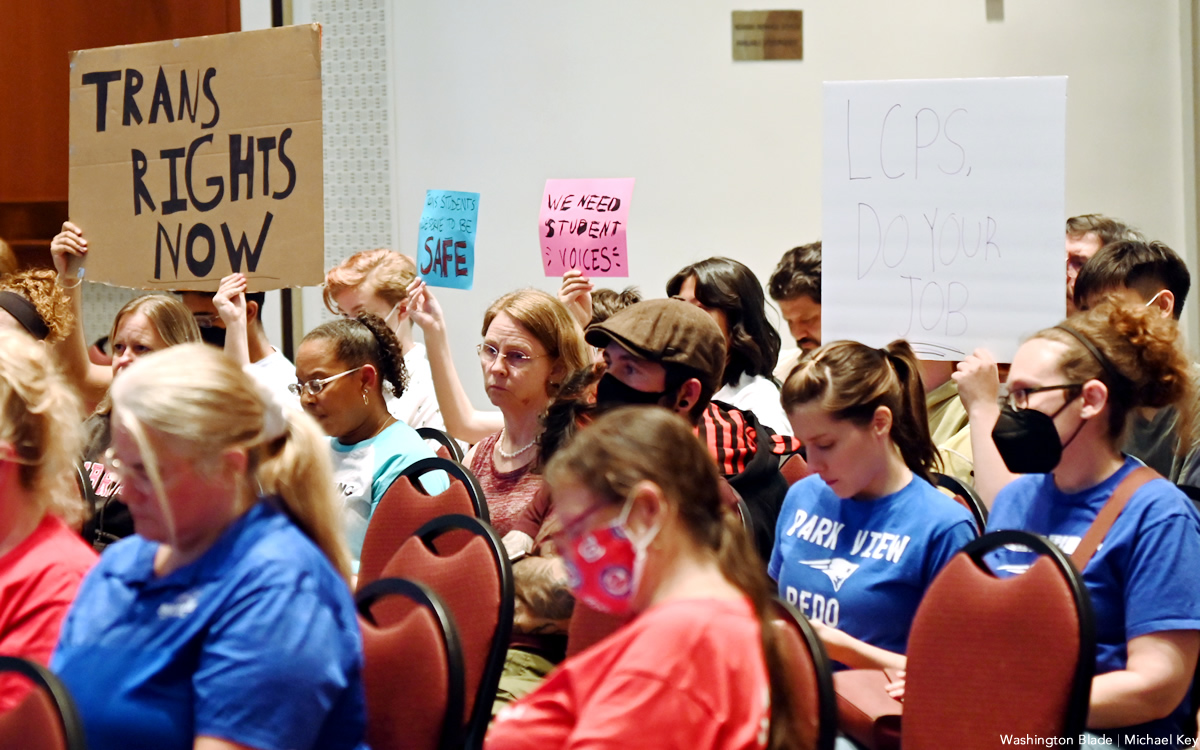 A group of student activists from the Pride Liberation Project picketed in front of the Loudoun County School Board meeting on Tuesday, Aug. 9 in Ashburn, Va. Members of the group chanted, "trans rights now" in front of the administrative building at the start of the session.
Loudoun County Public Schools student activist Daniel Tanedjaja told the Blade, "I am here in solidarity and support for our trans and gender non-conforming students here. In actuality, a lot of our trans and gender non-conforming kids at Loudoun County Schools don't know that there is a gender neutral bathroom option and I would like the school to make it more accessible to them."
Activists were seated during the community input portion of the school board meeting. Some of the protesters held up signs supporting trans rights during anti-LGBTQ public comments at the podium by conservative community activists.
The Pride Liberation Project is a Northern Virginia-based student-led organization that advocates for LGBTQ rights.
Va. students warn against 'don't say gay' policies
New law requires parental notification of 'sexually explicit content' in classroom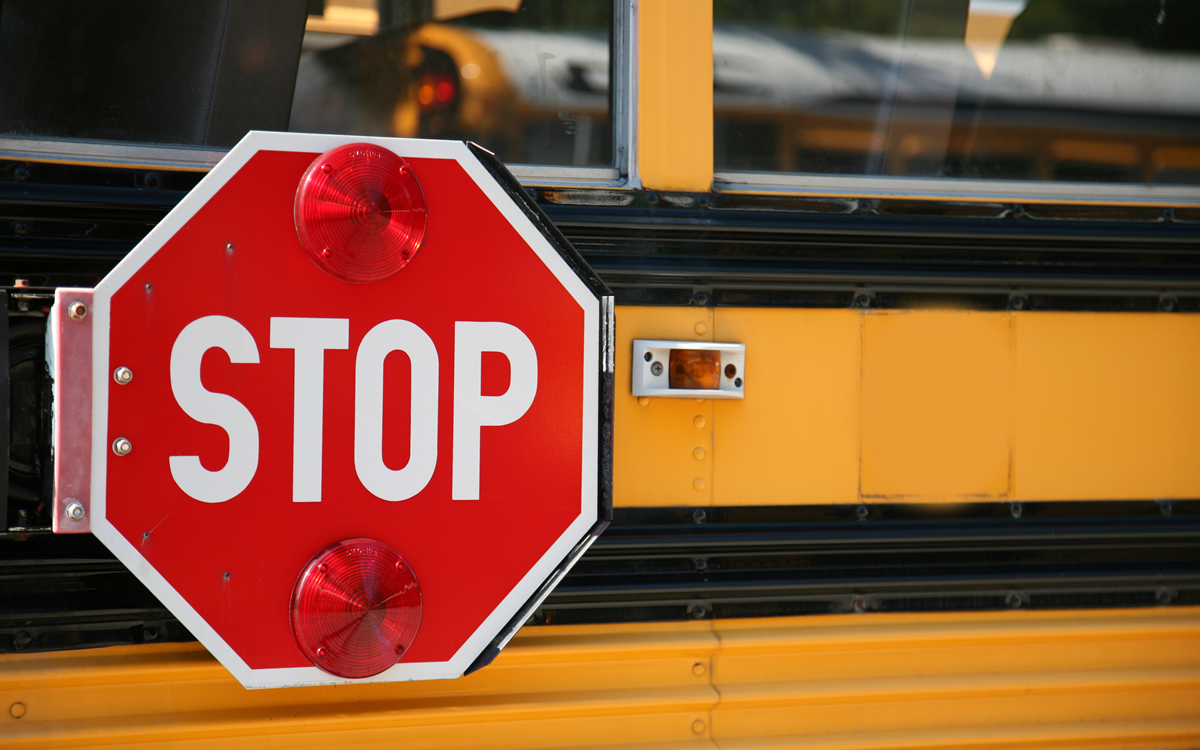 More than 600 students from across Virginia signed a letter from the Pride Liberation Project that calls for the Virginia Department of Education to clarify that teaching students about LGBTQ people and events is not "sexually explicit."
Senate Bill 656, which Republican Gov. Glenn Youngkin signed earlier this year, requires parents be notified when instructional materials contain "sexually explicit content" — without any input from students.
Current Virginia law defines "sexual conduct" as "masturbation, homosexuality, sexual intercourse, or physical contact in an act of apparent sexual stimulation or gratification."
Because SB 656 does not itself specify what constitutes "sexually explicit content," LGBTQ students and activists are concerned that the bill will rest on Virginia's pre-existing definition of sexual conduct.
In their full letter, signees argued that "In effect, SB 656 can potentially be interpreted to define all references to people in same-sex relationships as inherently sexual."
"Consequently, all references to LGBTQIA+ people in K-12 schools, including Supreme Court cases, historical events impacting LGBTQIA+ people, and discussions about queer authors, may be deemed as sexually explicit content under SB 656, effectively erasing LGBTQIA+ representation in our school curriculum," reads the Pride Liberation Project's press release.
Representation has been shown to positively increase academic performance, and LGBTQ youth already face exacerbated risks of suicide and mental health crisis. In Virginia specifically, the vast majority of LGBTQ students reported hearing anti-LGBTQ remarks at school, and 26 percent of LGBTQ students reported being "disciplined for public displays of affection (PDA) that did not result in similar action for non-LGBTQ students."
"Most of my LGBTQIA+ friends are already struggling with their mental health," said one Loudoun County student in the Pride Liberation Project press release. "I'm scared about the message these guidelines could send and losing the already limited affirming representation in my class."
Another student from Richmond said that they "didn't want to see their friends who are from homes that aren't accepting not see themselves reflected at school."
Va. lawmaker accused of destroying neighbors' property
State Del. Dave LaRock said Pride flags were meant to provoke him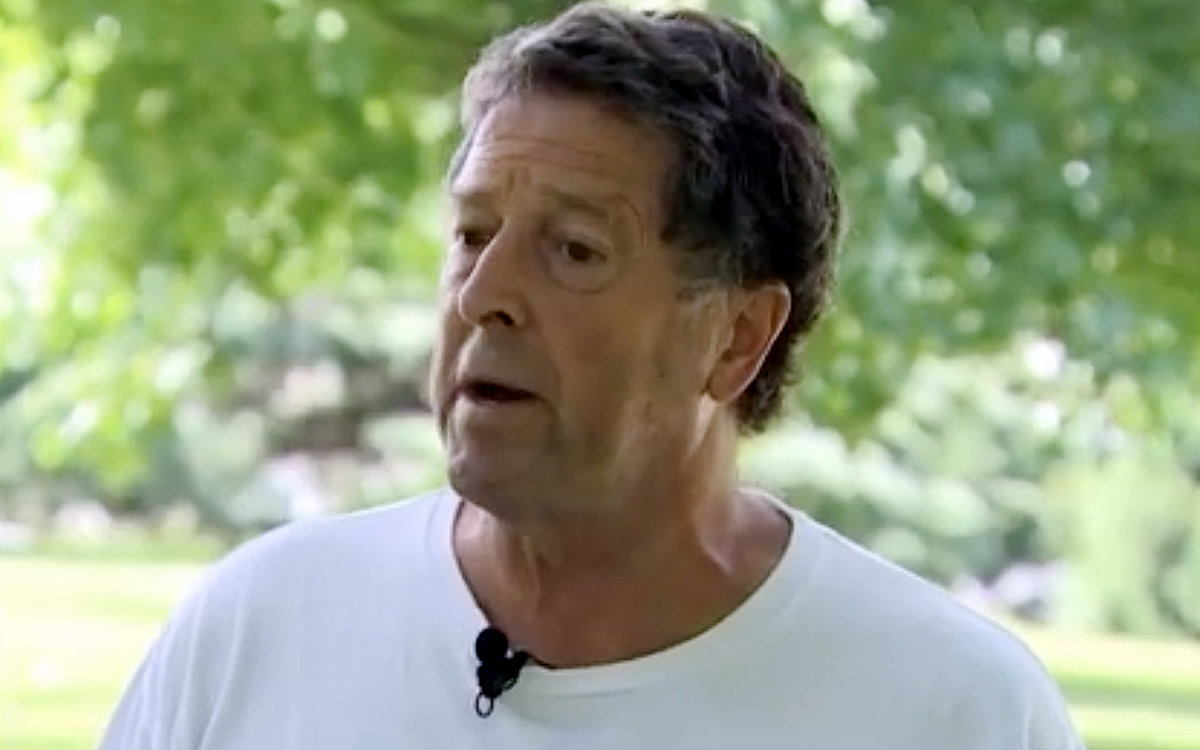 A Northern Virginia lawmaker is facing accusations of property destruction after removing signs and security camera posts installed by neighbors on shared property.
State Del. Dave LaRock (R-Loudoun County), who has represented the area since 2014, shares an easement road with his neighbors, Walter and Christina Curfman, that leads to his Hamilton home that is currently for sale. The couple has accused LaRock of criminally removing the posts and signs and breaking the cameras in the process.
Footage from the couple's property shows LaRock removing private property signs from the couple's fence and uprooting security camera posts from the ground before dropping them onto the couple's yard within the fenced area.
The Curfmans also placed atop their fence posts a number of Pride flags.
Representing Virginia's 33rd District that covers parts of Loudoun, Clarke and Frederick Counties, LaRock has established himself as a conservative member of the House's Republican Caucus. Alongside his support for conservative causes that include abortion rights restrictions, religious exemptions to COVID-19 vaccine mandates and the ability to pray in public schools, LaRock has historically expressed opposition to public Pride displays. 
In 2016, responding to a proposal from the Loudoun County supervisor to recognize June as Pride Month, he wrote that "while there may be instances where Pride is a good thing … having our Loudoun County government publicly proclaim to be proud of the lesbian, gay, bisexual, transgender (LGBT) movement is not such an instance."
Such a public proclamation of Pride, LaRock wrote at the time, "promotes homosexuality and gender confusion to people of all ages but ignores the real physical and psychological harms associated with those lifestyles and the harm of the sexually explicitly material used to promote, affirm and recruit young school-aged children to those lifestyles."
While LaRock did not remove the flags posted along the fence, LaRock believes that their presence was meant to provoke his ire.
"Maybe she just wants all our guests to know that they are supporters of the LGBT community," LaRock said in an interview with NBC4. "Or maybe [Curfman's] doing it because she thinks it bothers me."
The incident is not the first to occur along the easement road between the neighbors' homes.
Last year, court documents detail that LaRock had been found guilty in the Loudoun County General District Court of two counts of pulling down his neighbors' fence or leaving a gate open following incidents in October 2020. LaRock was later acquitted of the misdemeanor charges upon appeal to the Loudoun County Circuit Court, where Judge Daniel Bouton rejected the assertion that such incidents merited a criminal case.
LaRock's office did not respond to the Washington Blade's request for comment but told NBC4 that he will take the issue back to the courts as he plans to file a civil lawsuit to affirm actions and interpretation of what activities and uses are permissible within the easement area.