'Velocity' of D.C. theater
Broadway-bound star vehicles and blistering family dramas among year's highlights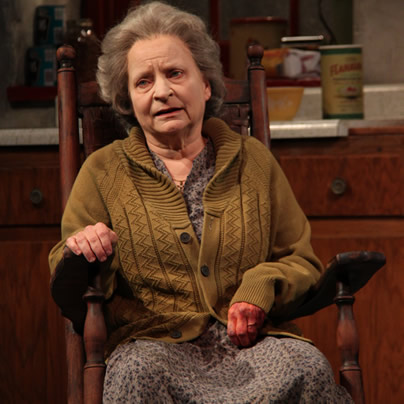 The year in theater has been an intriguing blend of old and new.
Many works contained gay content or were written by gay playwrights and most productions benefited from the efforts of gay actors, directors and designers.
It's also been a good year for the stirring family drama. The crop of memorable plays exploring dysfunctional relationships between parents and adult children was bigger and better than usual.
In the spring, Arena Stage presented the area premiere of gay playwright Jon Robin Baitz's "Other Desert Cities," a well-made play about an aging Republican power couple dealing with their liberal daughter's soon-to-be-released tell-all autobiography. The production was compelling but uneven — the cast didn't quite ring true as family.
Not the case with Arena's "The Velocity of Autumn," Eric Coble's two-hander staged by Arena's Molly Smith and beautifully acted by the enduringly vital Estelle Parsons as an elderly woman on the edge and Broadway vet Stephen Spinella as her estranged gay son who comes home to Brooklyn and saves the day. "Velocity" opens on Broadway in 2014 with Smith slated to direct the New York production (the local theater legend's Broadway debut).
Round House Theatre explored family too with Bill Cain's powerfully autobiographical "How to Write a New Book for the Bible." In the touching drama, the playwright recounts many of the details of his 82-year-old mother's death from liver cancer while also celebrating his life spent as the younger son in a mostly functional family. Out actor MaryBeth Wise gave a wonderfully nuanced performance as the practical and independent mother. The role called for her to age 40 years and she pulled it off brilliantly.
Round House's family riff continued with Martin McDonagh's "The Beauty Queen of Leenane," the dark tale of an isolated old Irish woman and her adult daughter who engage in an ongoing game of control with disastrous consequences. Sarah Marshall, who is gay, gave an admirably layered performance as the mostly immobile, but fiendishly domineering mother. The reliably terrific Kimberly Gilbert played the emotionally dependent daughter. The company's most recent offering was "The Lyons," gay playwright Nicky Silvers' evisceration of a middle class family. Marcus Kyd played the damaged gay son.
In 2013, Shakespeare Theatre Company Artistic Director Michael Kahn shared his skills with the competition, directing "Torch Song Trilogy" at Studio Theatre, and "Pride in the Falls of Autry Mill" at Signature Theatre in Shirlington. Both shows are family dramedies rife with gay content. In "Torch Song," New York-based actor Brandon Uranowitz triumphed as Arnold, the sharp-tongued, big hearted drag queen hell-bent on creating a happy family. "Pride" (penned by Paul Downs Colaizzo) featured a terrific cast including Christine Lahti as an unhappy suburban perfectionist and Anthony Bowden as her angry college-age gay son. Both shows boasted finely drawn performances.
At Signature last winter, Joe Calarco staged a production of "Shakespeare's R&J," an acclaimed all-male prep school-set take on "Romeo and Juliet" that he wrote and premiered in New York in the late '90s. Signature's four man cast included talented out actors Alex Mills and Jefferson Farber.
In August, Slovenia's Mladinsko Theatre performed its production of out playwright Norman Allen's solo drama "Nijinsky's Last Dance" at Mead Theatre Lab at Flashpoint. Allen's play about the tortured ballet dancer premiered in D.C. in the late '90s.
And 15 years after Matthew Shepard's death, Ford's Theatre presented an anniversary production of gay playwright Moisés Kaufman's "The Laramie Project," an affecting ensemble piece that gives insight into the community's response to the 1998 brutal murder of Shepard, a young gay man living in Laramie, Wyo. The production (directed by Matthew Gardiner, who is gay) received roundly positive notices despite being plagued with venue issues due to the government shutdown (Ford's Theatre is operated through a public-private partnership between Ford's Theatre Society and the National Park Service).
Memorable 2013 musicals included a cracking national tour of gay composer Cole Porter's "Anything Goes" starring triple threat Rachel York at the Kennedy Center; "Fela," a tour of the energized musical bio of legendary Nigerian pop star and political activist Fela Kuti staged by gay choreographer and director Bill Cunningham at Shakespeare Theatre Company; a tight reworking of "Miss Saigon" at Signature; and Studio 2nd Stage's "The Rocky Horror Show" with Mitchell Jarvis as Dr. Frank'N'Furter. Also of note was the Broadway-bound "If/Then," an engaging production that revitalized the National Theatre with its buzz and star power (Idina Menzel, LaChanze and Anthony Rapp).
In 2013, some openly gay actors dug deep for accents. As the aforementioned scary old woman in "Beauty Queen," Sarah Marshall successfully tried on a very thick Irish brogue. Out actor Will Gartshore adopted a sexy French accent to play a worldly doctor unwittingly entangled in the drama of a group of romantically challenged Americans in "This" at Roundhouse. And Rick Hammerly went British with a charming performance as jovial Fezziwig in Ford's "A Christmas Carol," a sterling production of the Dickens' December standard. Jeffrey Johnson reprised the tones of old school New York society for the revival of his cabaret act "Edie Beale Live at Reno Sweeney" at the intimate Café L'Enfant in Adams Morgan.
Holly Twyford kicked off the year playing the boss from hell in Studio's superb production of Mark Bartlett's "Contractions." A celebrated local actor, Twyford (who is gay) finishes 2013 back at Studio directing British playwright Sam Holcroft's "Edgar and Annabel."  Studio describes the play as "a dark and cheeky look at what the future might hold, featuring undercover agents, surveillance algorithms and explosive karaoke." Not a bad way to close the year.
DC Different Drummers Jazz Band to perform 'Oasis'
Performance by combo '2nd Independence' scheduled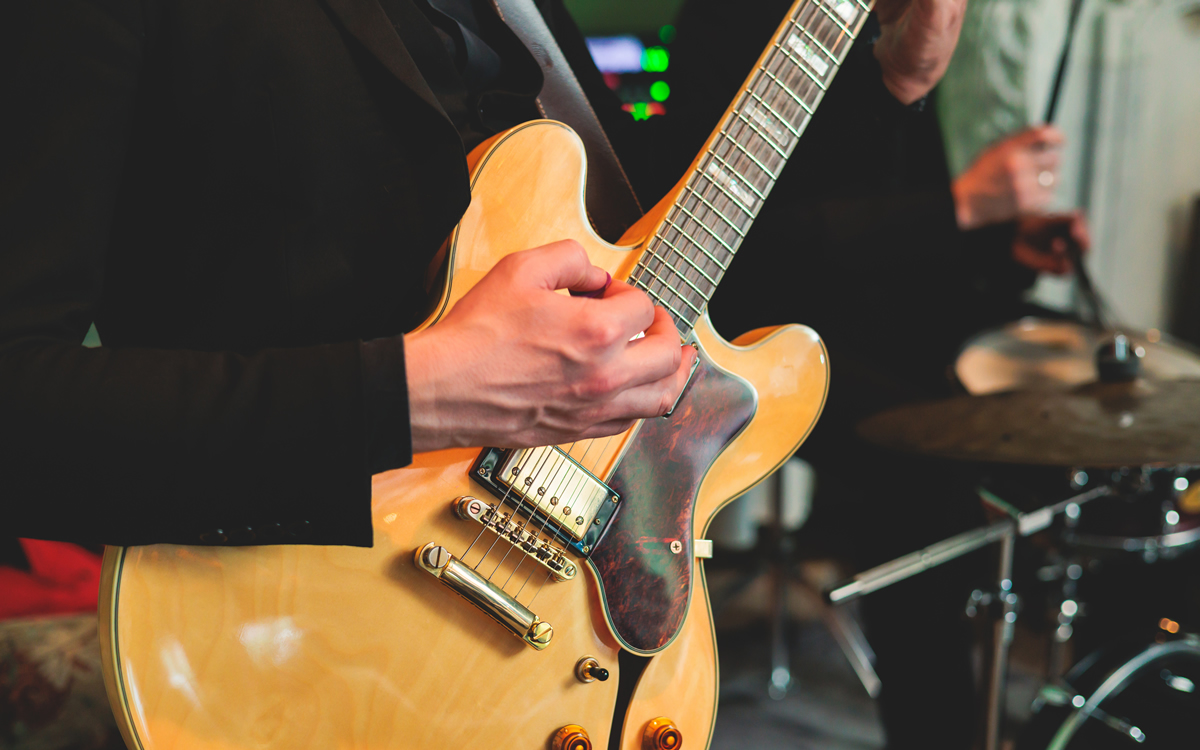 The DC Different Drummers Jazz Band will perform on Sunday, Oct. 16 at 3 p.m. at Martin Luther King Jr. Memorial Central Library.
This concert, titled "The Oasis," will feature the 20-person big band playing jazz pieces in a variety of styles, from swing to bossa nova to jazz fusion and more. There will also be a performance from the improvisational jazz combo, 2nd Independence.
Admission is free and more details are available on the event's website. 
Smithsonian Zoo programming is back
Family-friendly Halloween event begins Oct. 28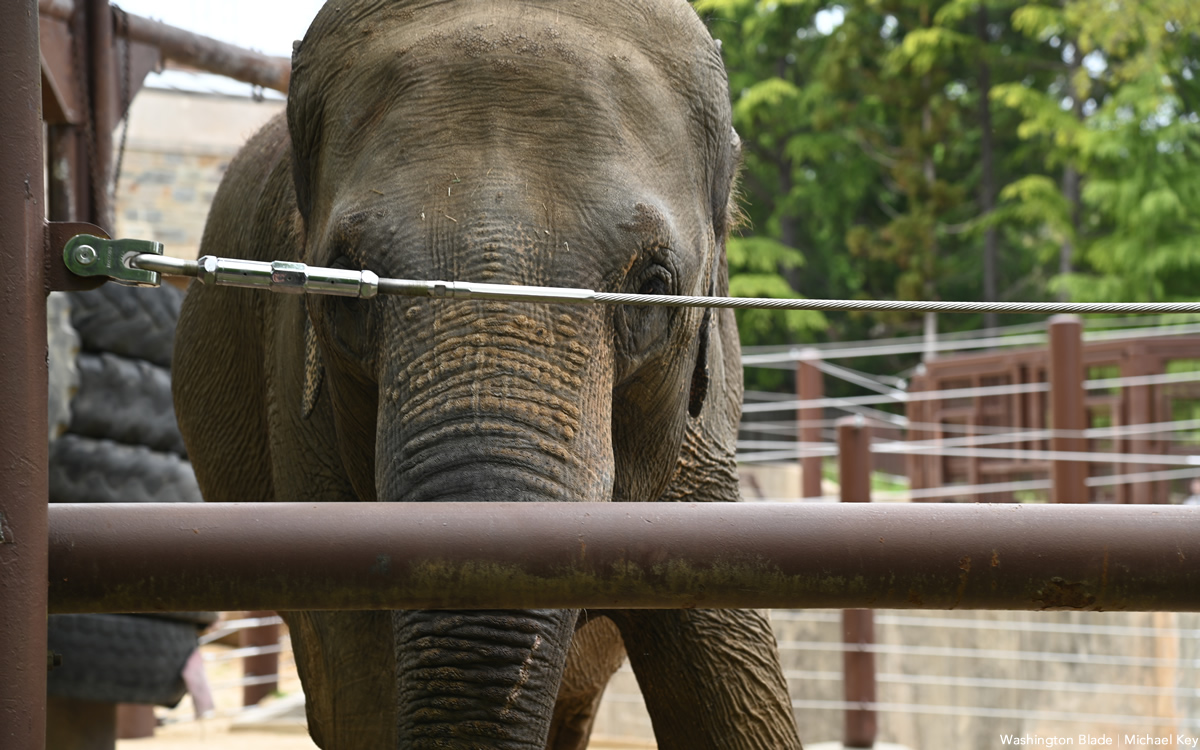 The Smithsonian National Zoo and Conservation Biology Institute will host "Boo at the Zoo" starting on Friday, Oct. 28 at 5:30 p.m.
This is a family-friendly Halloween event that includes special after-hours access for animal viewing at the Elephant Community Center, Small Mammal House, Reptile Discovery Center, Great Ape House and Think Tank, a Halloween souvenir treat bag, dance party and 30 trick-or-treat stations around the festively decorated Zoo.
Tickets start at $25 and can be purchased on the Smithsonian's website.
'Hamilton' star boosting Afro-Latinx, queer representation
Gonzalez and partner launch DominiRican Productions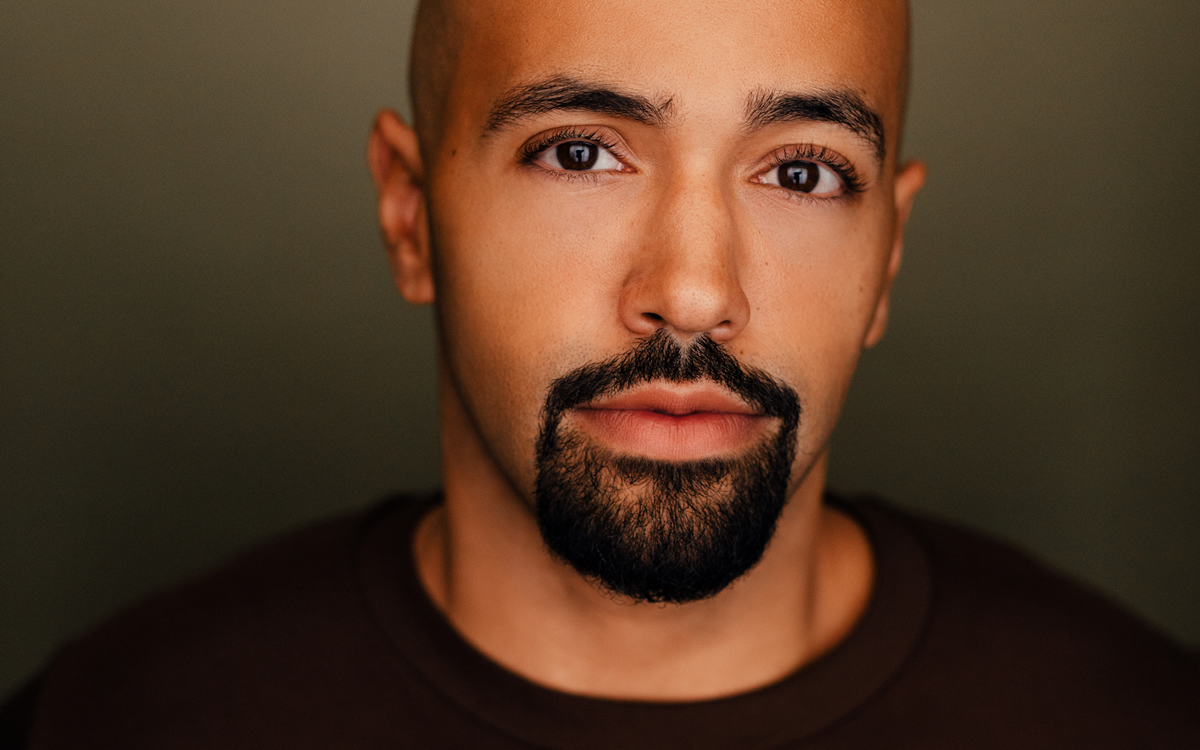 'Hamilton'
Through Oct. 9
The Kennedy Center Opera House
2700 F St., N.W.
$59–$399
Kennedy-center.org
For gay Latinx actor Pierre Jean Gonzalez, playing the title Founding Father in the national tour of "Hamilton" isn't just another part.
"It's a powerful thing," says Gonzalez, recognizing the enormity of the job. "We all learned history in school. We know who's who when we look at a textbook; but when people who look like you are telling the story, it shifts."
Currently moored to the Kennedy Center Opera House through Oct. 9, Lin-Manuel Miranda's seminal 2015 sung-and-rapped through musical presents early American history in a novel and inclusive way, focusing on the life experience of one man. With 11 Tony Awards and a Pulitzer Prize for Drama, the show continues to be the hottest draw in town wherever it pitches its tent.
"When I step on stage as Hamilton, I'm continually amazed by the pandemonium in the audience, especially the younger fans. If we miss a single lyric, the children know," he says.
"It's a drama, a soap, and an action movie. An ambitious immigrant, Hamilton pushes through obstacles, creates his own narrative, and doesn't throw away a shot. Audiences like that."
Reared in a housing project in the Bronx as the only boy in a Dominican/Puerto Rican family it wasn't cool to be queer, says Gonzalez. So, he played it straight until his second year at Rutgers University when a comfortably out friend inspired him to follow suit. Back at home, the family wasn't all that surprised, he adds with a chuckle.
Navigating through life as his authentic self gives Gonzalez a leg up. He explains, "I think feeling more connected and open makes me a better actor."
As a drama student at Rutgers University in New Jersey, Gonzalez spent a life-altering junior year studying Shakespeare at the Globe in London: "For me the metronome, cadence, the words and music in 'Hamilton' are very much connected to Shakespeare, and that's why I'm here now."
After school, despite finding an agent and auditioning, those first four years weren't good. "For a Latinx actor with my look there were three roles: thug #3, a dishwasher, or hitman."
He was dismayed. Despite possessing training, talent, energy, and good looks, casting agents didn't see him as a leading man. But with "Hamilton," the industry changed and so did Gonzalez's self-perception: "Finally, I knew I was the right choice to play a leading man."
In total, Gonzalez has toured with "Hamilton" for five years counting 18 months of "pandemic nothingness," he says. Before being promoted to playing Alexander Hamilton in August of 2021, he was standby, covering Hamilton, Burr (the villain) and Britain's King George. At a moment's notice he might have been called on to play one of three tracks. "It was turning me on artistically," he says. "One of the last crazy days before the pandemic, I was Hamilton for a Saturday matinee and that same evening I was Burr. Not a lot of actors can say that."
During the early days of the pandemic and before, Gonzalez and his fiancé Cedric Leiba Jr., an Afro-Latino actor, had many conversations surrounding career frustrations. They discussed the challenges faced by actors of color, and how those challenges can be compounded when said actors are also queer.
In 2020, the couple founded DominiRican Productions, an award-winning film production company whose mission is to ramp up Afro-Latinx and queer representation both behind and in front of the camera.
"It kind of happened as a protest," he explains. "George Floyd had just been killed and the country was starting to look at itself and ask why are Black and Brown bodies treated this way?"
Success has ensued with two collaborative, celebrated shorts — "Release" and "Rhythm Is Gonna Get Who?" — both directed by Gonzalez.
While working with your partner can sometimes be a lot, it also has its advantages, says Gonzalez. He appreciates the pair ultimately always have one another's back. Also, they're different in complementary ways. "Cedric is more type A, really gets things done," says Gonzalez "He keeps me tethered to the ground."
For the moment, the affianced actors have put nuptials on the back burner, preferring to invest their time and money in the company. Gonzalez says, "We don't have kids or a mortgage, the company is our child; it's what drives us."
And what about "Hamilton"? "Another year, maybe longer? Whatever happens, I'm taking it one day at a time and feeling a lot of gratitude," he says.