Familial fiction
Aunt's story re-imagined in poignant 'Tacna'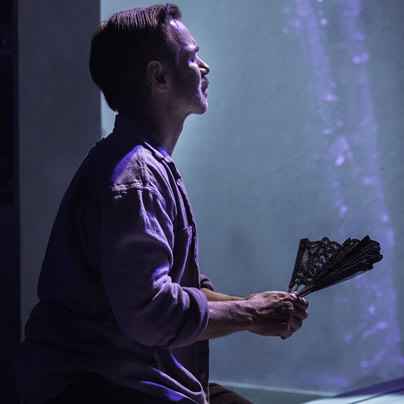 'The Young Lady from Tacna'/ 'La Señorita de Tacna'

Through March 9

Gala Hispanic Theatre

3333 14th Street, N.W., Columbia Heights

$20-42

202-234-7174
"The Young Lady from Tacna" is a play about creating stories. It's also about memory, family and mystery-shrouded romance.
Ingeniously constructed by Peru's Noble laureate Mario Vargas Llosa, the action follows a writer in search of a love story as he moves from his present to a place of memories to an even more distanced place, mostly imagined.
Seldom done in Washington, this poignant yet humorous work (performed in Spanish with English surtitles) is currently playing at GALA Hispanic Theatre in a superb production, adroitly staged by director José Carrasquillo,
Tucked away in his cluttered study (anywhere in the world, 1980), middle-aged writer Belisario struggles to make literature out of the failed great passion of Mamaé, his long-deceased great aunt who died a 100-year-old spinster. He wonders why as a young woman she abruptly ended her engagement to a dashing Chilean officer, opting instead to live her life as a poor but loved relation, dependent on her cousin Carmen's family for the remainder of her long life. It's a secret she never revealed.
In his struggle to recreate his aunt's romance, Belisario relies on memories, time traveling from his study to his grandparents' house in Lima circa 1950 where Mamaé, despite having already slipped into a screeching dementia, remains a strong force. The once-well off family's resources are steadily diminishing and Belisario's mother Amelia is caring for both Mamaé and her elderly parents. In exchange her brother pays her son's law school tuition — a legal career for Belisario is her dream not his. It won't happen.
The writer imagines his aunt young again. She springs from her rocking chair; tosses aside the lacey shawl. He sees his aunt with her avid suitor, relieving excitement and disappointment. He creates tales surrounding her cancelled nuptials including a meeting with her betrothed's formidable mistress and builds stories from fragmented memories like her alleged attachment to an ivory fan and her preference to attend Mass at a modest church in a nearby slum.
Numerous quick changes in time and place are graceful and entirely lucid thanks mostly to talented gay director Carrasquillo. His staging is impeccable. He also elicits memorable performances from an able cast.
Carlos Castillo is terrific as Belisario. A graying and disheveled character is a departure for out actor Castillo who typically plays younger parts. But he gives a nuanced performance — some of his best work to date. As Mamaé, Luz Nicolás is a marvel, seamlessly changing from ancient termagant to proud ingénue and back again. Marian Licha's Carmen is sure of her place in the world, exuding confidence and kindness. As her husband Pedro, the reliably excellent Hugo Medrano subtly demonstrates the lighter side of decline. His character is slipping into a gentler, sometimes amusing dotage.
Andrea Aranguren is wonderfully versatile as both the other woman and Belisario's mother. Tim Pabon and Oscar Ceville are respectively convincing as Amelia's brothers — the harried, responsible Agustin and the passionate but broke Cesar. The playwright creates (and the three players execute) the dynamic of caretaker siblings to the tee. And Victor Maldonado capably adds dimension to the role of the Disney prince-handsome officer.
Giorgos Tsappas' sloped diagonal set provides a journey for memories turned into tales over times. At the top of the incline sits Mamaé's rocking chair next to a large bare window. At the opposite lower end is Belisario's cramped writing space. The back opens to the white trunks of Chekhovian Aspen trees evocatively lit by lighting designer Cory Ryan Frank.
The GALA production is a beautifully rendered take on a somewhat difficult play.
Mayor's office to host Pride tie-dye party
Guests to make colorful shirts for 'PEACE. LOVE. REVOLUTION' theme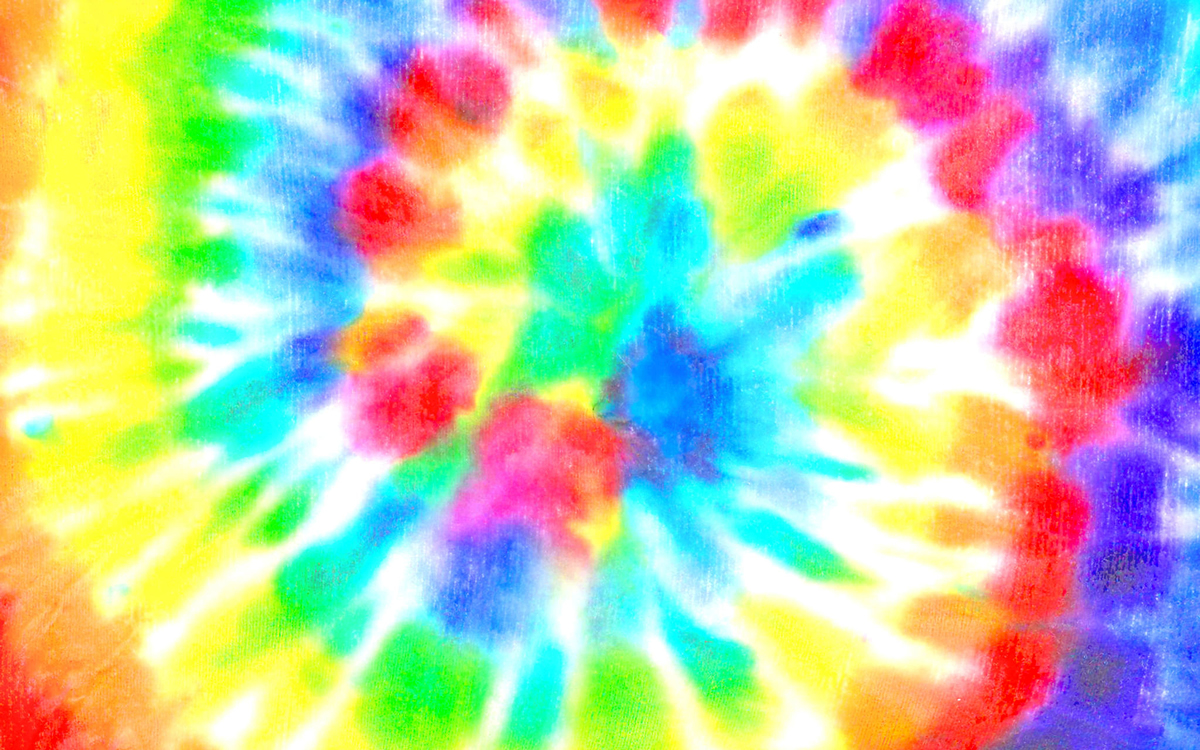 The Mayor's Office for LGBTQ Affairs will host "Love Out Loud: Tie Dye Party for Pride" on Wednesday, June 7 at 5 p.m. at the Frank D. Reeves Center of Municipal Affairs.
The event, hosted along with the DC Center for the LGBT Community and Capital Pride Alliance, will be an afternoon for community and artistry. Guests are encouraged to bring their creativity to make some colorful tie-dye shirts in line with this year's Pride theme, "PEACE. LOVE. REVOLUTION."
This event is free to attend and more details are available on Eventbrite. 
D.C. to celebrate LGBTQ poetry
Pride Poem-a-Day presents second installation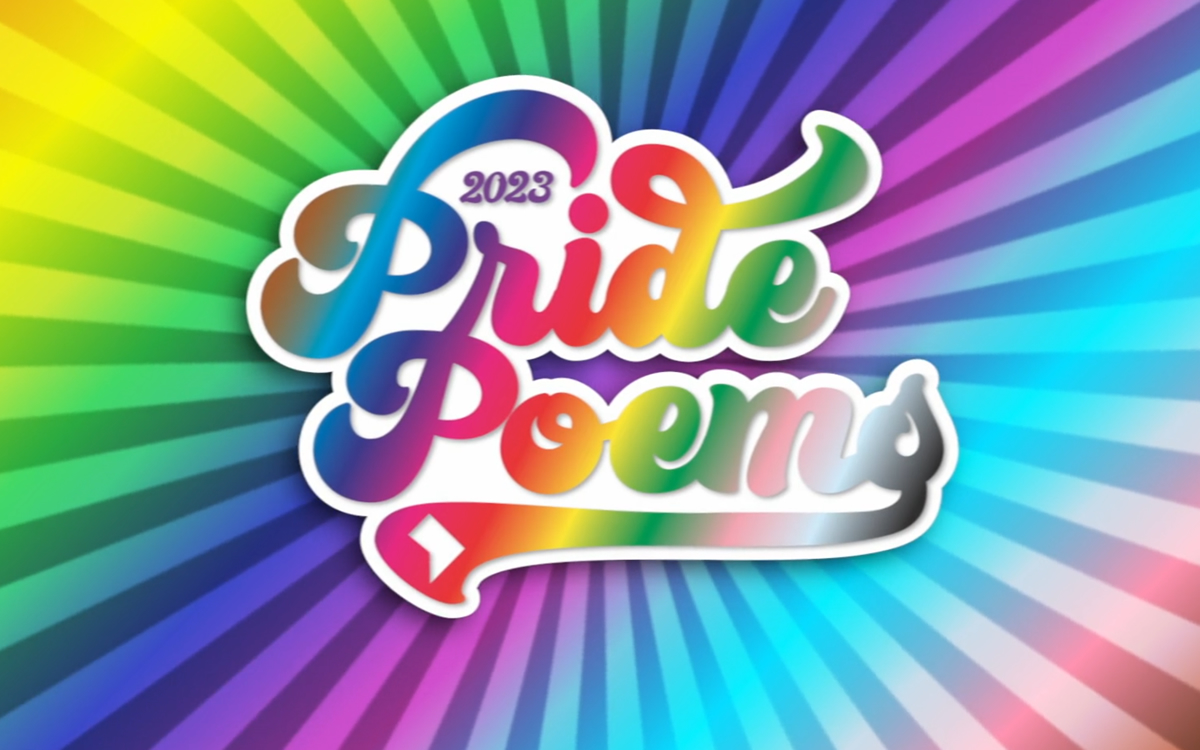 DC Pride Poem-a-Day will present its second installation of short videos featuring LGBTQ poetry from the Washington, D.C. area to celebrate Pride month.
A new video will be released each day in June and will feature different poets reading an original poem on the theme of "heritage."
The videos highlight LGBTQ poets from a variety of backgrounds, ethnicities, races, and countries of origin, and also poets from minority religions, multi-lingual, and disabled. 
To access the poetry, visit DC Pride Poems' website.
Calendar: June 2-8
LGBTQ events in the days to come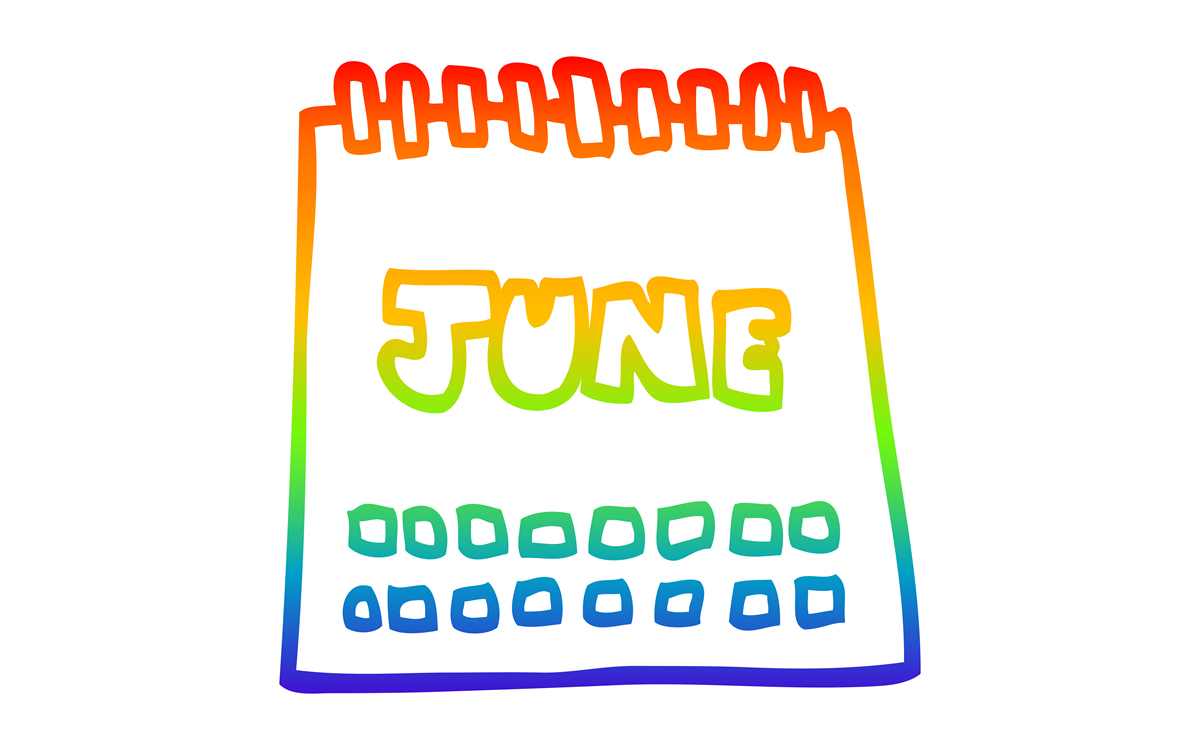 Friday, June 2
Center Aging: Friday Tea Time will be at 2 p.m. on Zoom. This event is a social hour for older LGBTQ+ adults. Guests can bring a beverage of choice. For more information, contact [email protected].
Go Gay DC will host "LGBTQ+ Pride Kickoff Social" at 7 p.m. at The Commentary. This event is ideal to make new friends in the LGBTQ community and enjoy the bottomless happy hour specials at Puro Gusto. Admission is free and more details are available on Eventbrite.
Saturday, June 3
Virtual Yoga Class with Jesse Z. will be at 12 p.m. online. This is a weekly class focusing on yoga, breath work, and meditation. Guests are encouraged to RSVP on the DC Center's website, providing your name, email address, and zip code, along with any questions you may have. A link to the event will be sent at 6 pm the day before.
LGBTQ People of Color Support Group will be at 1 p.m. on Zoom. LGBTQ People of Color can come together and talk about anything affecting them in a space that strives to be safe and judgment free. There are all sorts of activities like watching movies, poetry events, storytelling, and just hanging out with others. For more details, visit thedccenter.org/poc or facebook.com/centerpoc.
Project DC Events will host "DC Pride Crawl" at 2 p.m. at Dupont Circle's best bars. Guests are encouraged to put on their brightest and most colorful outfit, grab friends, and enjoy a day of drinks and celebration. Tickets start at $20 and can be purchased on Eventbrite. 
Sunday, June 4
AfroCode DC will be at 4 p.m. at Decades DC. This event will be an experience of non-stop music, dancing, and good vibes and a crossover of genres and a fusion of cultures. Tickets cost $40 and can be purchased on Eventbrite.
"Largest LGBTQIA+ Singles Flamingle" will be at 7 p.m. at THRoW Social DC. Guests can enjoy signature cocktail and wine specials, food, games, and live music while mingling with single people in the local LGBTQ community. This event is free and more details are available on Eventbrite.
Monday, June 5
Center Aging Monday Coffee and Conversation will be at 10 a.m. on Zoom. LGBT Older Adults — and friends — are invited to enjoy friendly conversations and to discuss any issues you might be dealing with. For more information, visit the Center Aging's Facebook or Twitter.
Capital Pride Interfaith Service Planning Meeting will be at 6 p.m. on Zoom. The Capital Pride Interfaith Service is an "integrated service" respectfully demonstrating the breadth, depth, and sincerity of our faith, exposing the lie that anti-gay fundamentalists have a monopoly on faith and religion. For more details, [email protected]. 
Tuesday, June 6
Go Gay DC will host "LGBTQ+ Pride Reception" at 5 p.m. at Turkish Coffee Lady. This event is to foster cross-cultural connectedness and make friends in the LGBTQ+ and allied community. Attendance is free and more details are available on Eventbrite.
Pride on the Patio Events will host "LGBTQ+ Social Mixer" at 5:30 p.m. at Showroom. Dress is casual, fancy, or comfortable and guests are encouraged to bring the most authentic you to chat, laugh, and get a little crazy. This event is free and more details are available on Eventbrite. 
Wednesday, June 7
Job Club will be at 6 p.m. on Zoom. This is a weekly job support program to help job entrants and seekers, including the long-term unemployed, improve self-confidence, motivation, resilience and productivity for effective job searches and networking — allowing participants to move away from being merely "applicants" toward being "candidates." For more information, email [email protected] or visit thedccenter.org/careers.
Center Aging Women's Social & Discussion Group will be at 6:00p.m. on Zoom. This group is a place where older LGBTQ+ women can meet and socialize with one another. To register, visit the DC Center's website. 
Thursday, June 8
KINETIC Presents will host "KINETIC Pride 2023 DC Weekend Pass" at 10 p.m. at four D.C. venues. This partnership with Capital Pride Alliance will feature a performance by global pop star Betty Who at Echostage, stunning visuals, and top talent. Tickets start at $149 and can be purchased on Eventbrite.