George Takei compares 'zero tolerance' immigration policy to Japanese internment camps
The 'Star Trek' actor says at least he had his family during WWII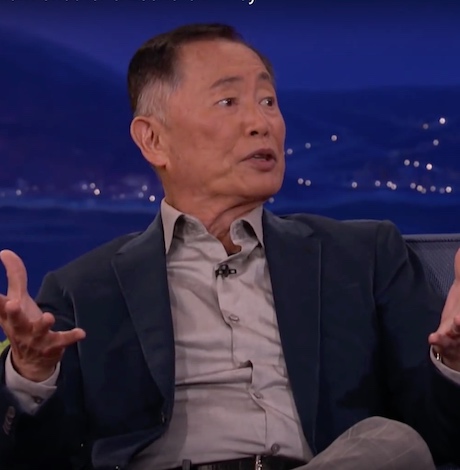 George Takei has compared the separation of migrant families at the U.S.-Mexico border to his time in Japanese internment camps during World War II.
Time reports that under the Trump Administration's "zero tolerance" immigration policy nearly 2,000 children were separated from their parents between April and May. The Associated Press also reports that babies and young migrant children are being held in three "tender age" shelters with an additional shelter set to open in Houston.
In an op-ed for Foreign Policy, Takei recalls the frightening time he spent in Japanese internment camps as a child. The comparison tips in favor of the camps because as Takei points out he was not separated from his family.
"At least during the internment, when I was just 5 years old, I was not taken from my parents," the "Star Trek" star writes. "We were not pulled screaming from our mothers' arms. We were not left to change the diapers of younger children by ourselves."
Takei's essay recalls being forced to live in a horse stall for several weeks and remembers a guard pointing guns at his family. However, he found strength and solace in his family's support.
"At least during the internment, we remained a family, and I credit that alone for keeping the scars of our unjust imprisonment from deepening on my soul," he continued. "I cannot for a moment imagine what my childhood would have been like had I been thrown into a camp without my parents. That this is happening today fills me with both rage and grief: rage toward a failed political leadership who appear to have lost even their most basic humanity, and a profound grief for the families affected."
Takei concluded the op-ed calling on people to take action against the policy.
"Unless we act now, we will have failed to learn at all from our past mistakes. Once again, we are flinging ourselves into a world of camps and fences and racist imagery — and lies just big enough to stick," Takei writes.
Takei's essay echoes similar thoughts from former First Lady Laura Bush who penned a column for the Washington Post writing of the immigration policy, "These images are eerily reminiscent of the internment camps for U.S. citizens and noncitizens of Japanese descent during World War II, now considered to have been one of the most shameful episodes in U.S. history."
10 LGBTQ events this week
It is Black LGBTQ Pride and Memorial Day Weekend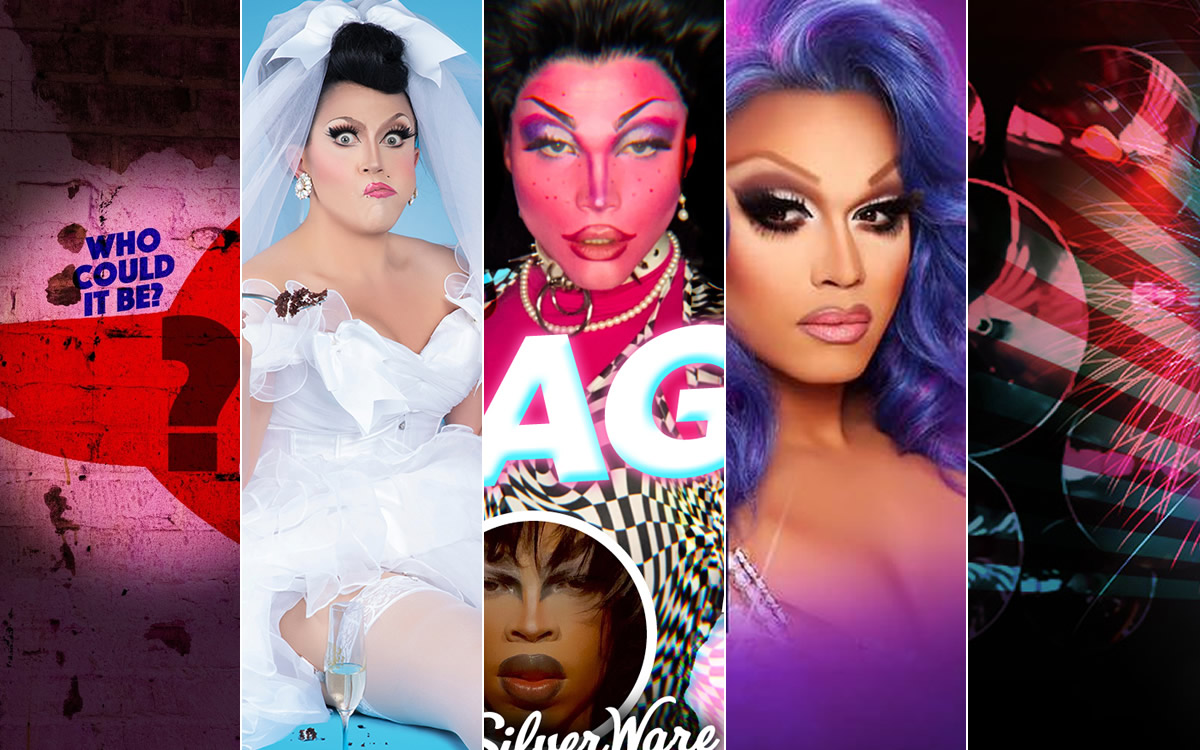 Below are our picks for some of the most fun and creative things to do this week in D.C. that are of special interest to the LGBTQ community.
BenDeLaCreme "Ready to be Committed"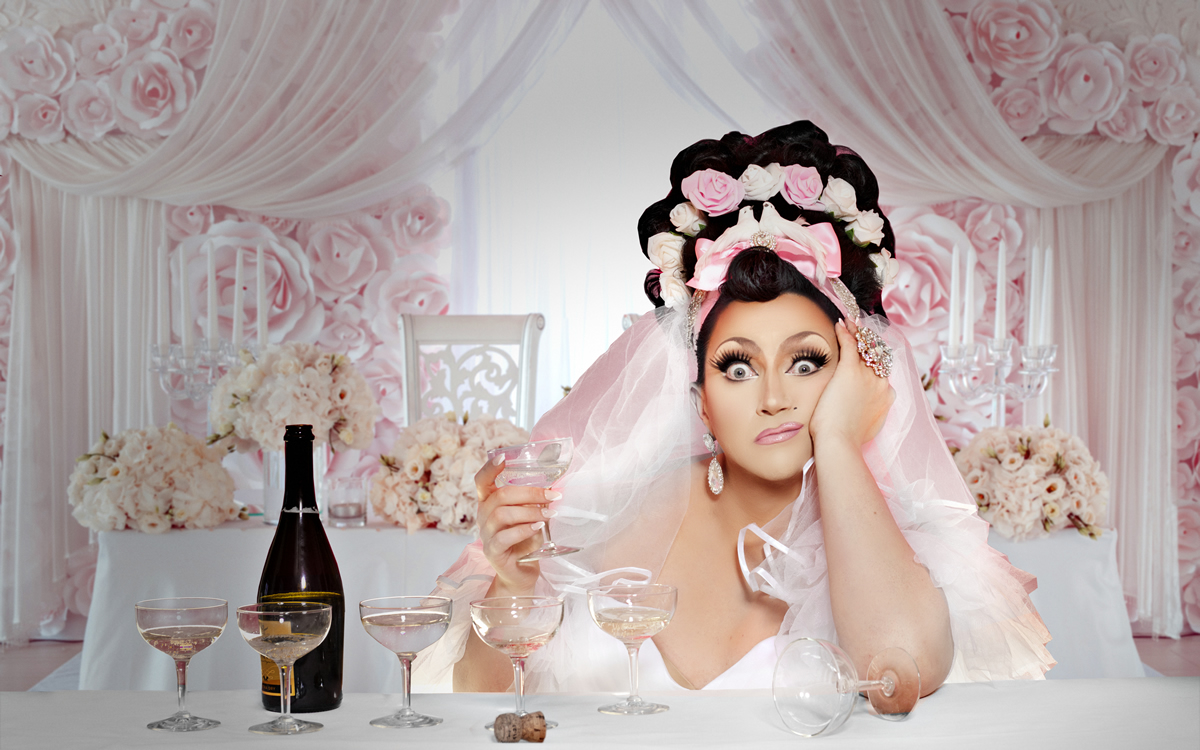 Monday, May 23
7 p.m.
9:30 Club
815 V Street, N.W.
$45
Facebook | Website | Ticketmaster
"RuPaul's Drag Race" alumni BenDeLaCreme performs "Ready to be Committed" at the 9:30 Club Monday. Doors open at 7 p.m. Seating is first come, first serve.
Mystery Reveal Party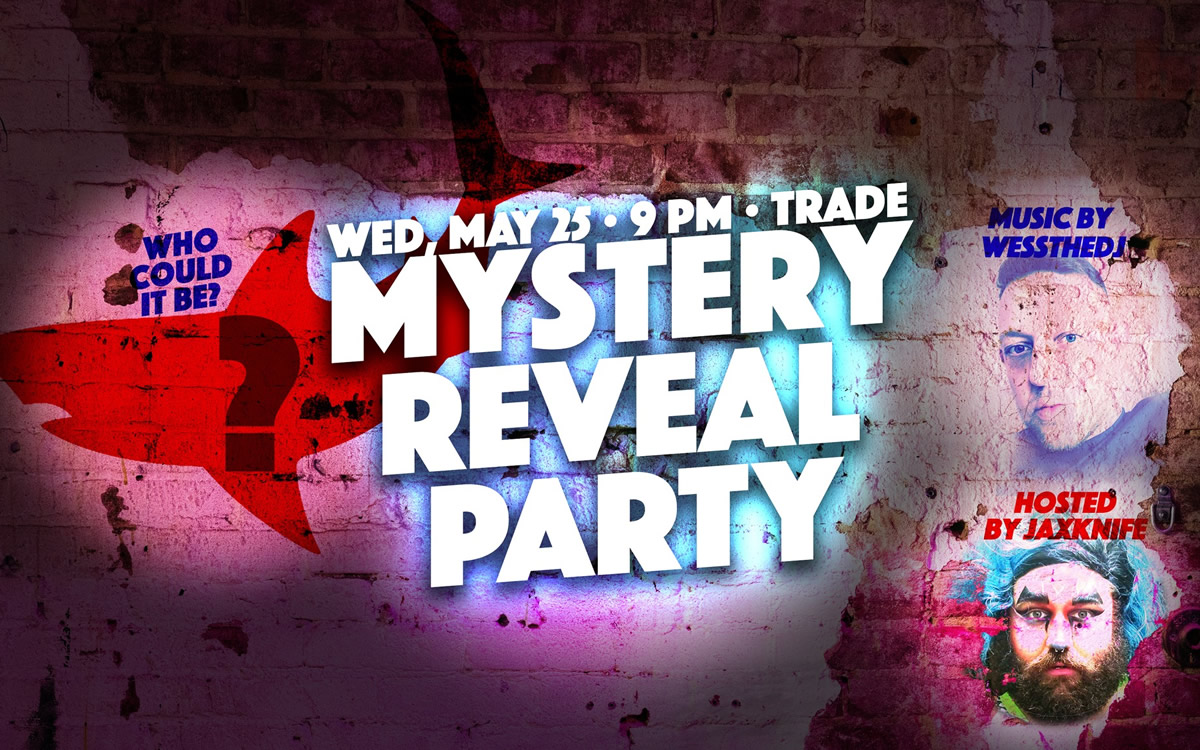 Wednesday, May 25
9 p.m.
Trade
1410 14th Street, N.W.
Facebook
Meet the mystery guest at a mystery reveal party hosted by Jaxknife on Wednesday. Mystery drink specials include $3 shots and $7 beer/shot combos.
Black, Gay and Thriving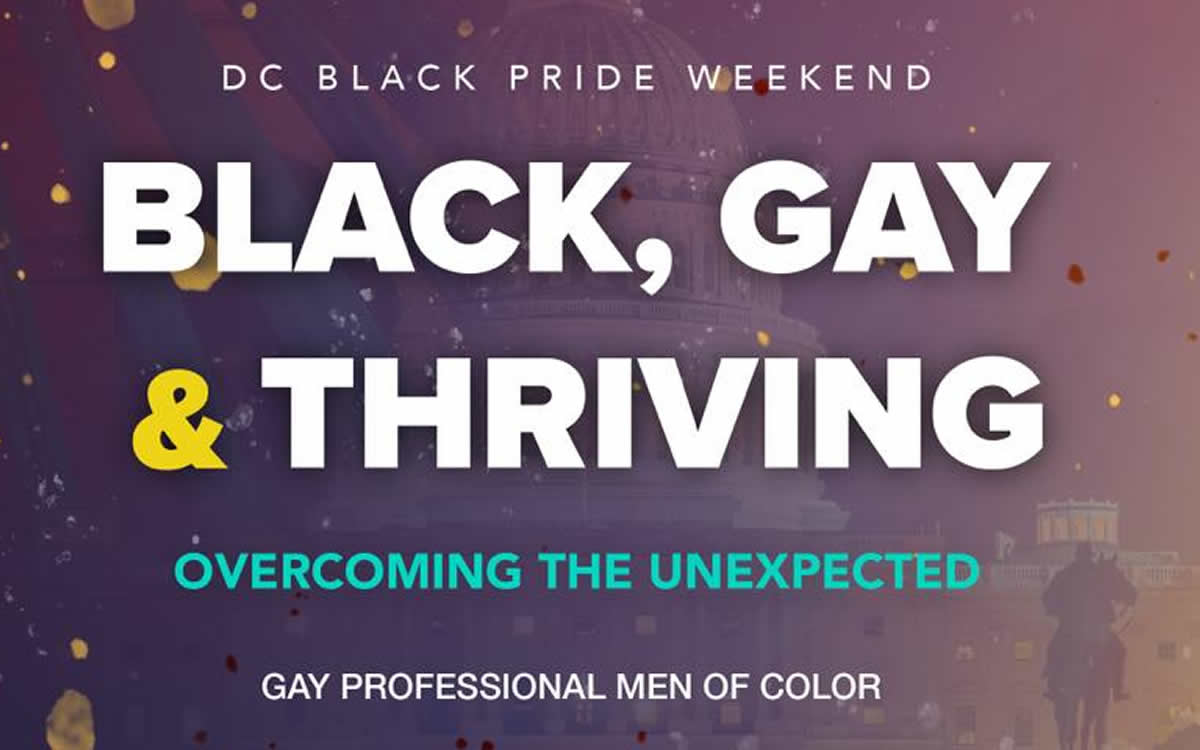 Thursday, May 26
5:30 p.m.
ANC 5D Community Meeting Room
371 Morse Street, N.E.
Facebook | Eventbrite
Gay Professional Men of Color (GPMC) holds a networking event on Thursday at the beginning of Black Pride Weekend in D.C.
LGBTQ+ Evening Out in Del Ray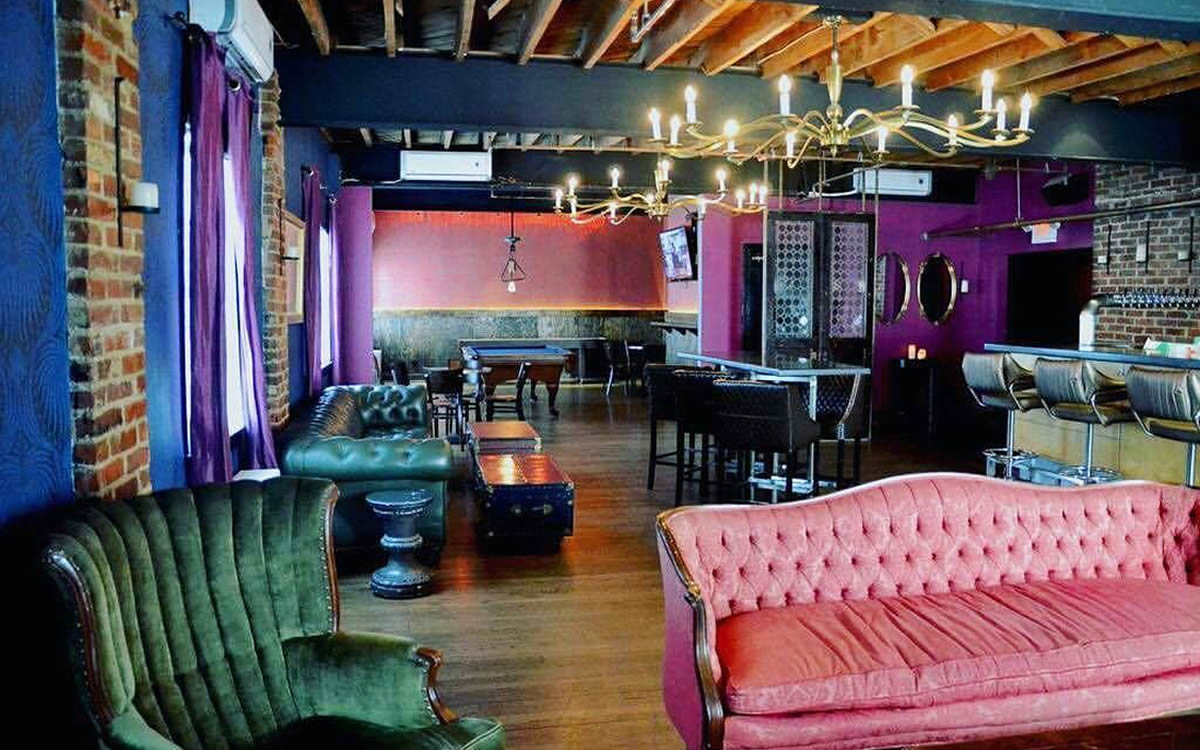 Thursday, May 26
7-10 p.m.
Bar No. 9 Lounge at the Evening Star
2000 Mt Vernon Avenue
Alexandria, Va.
Facebook | Eventbrite
Join a free gathering and make some new friends at the Bar No. 9 Lounge (upstairs) in the Del Ray neighborhood of Alexandria, Va. on Thursday.
Trans Agenda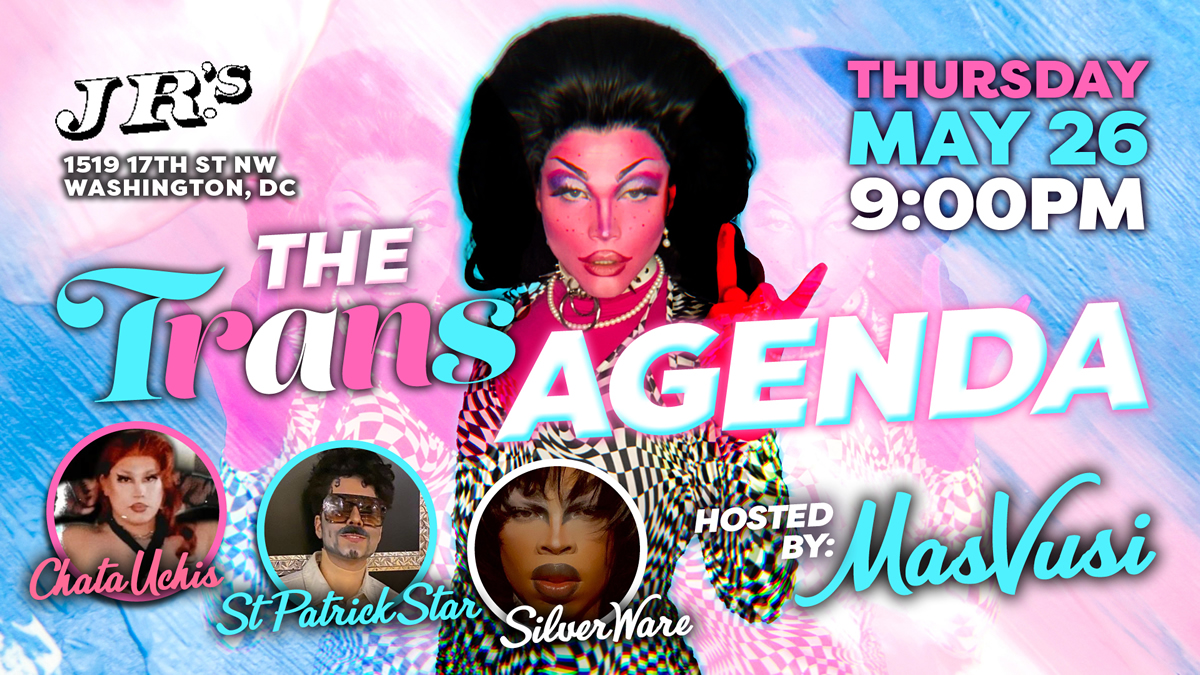 Thursday, May 26
9 p.m.
JR.'s
1519 17th Street, N.W.
Facebook
A show featuring all trans performers at JR.'s includes host MasVusi, Silver Ware, Chata Uchis and St. Patrick Star.
RuPaul's Drag Race British Invasion Tour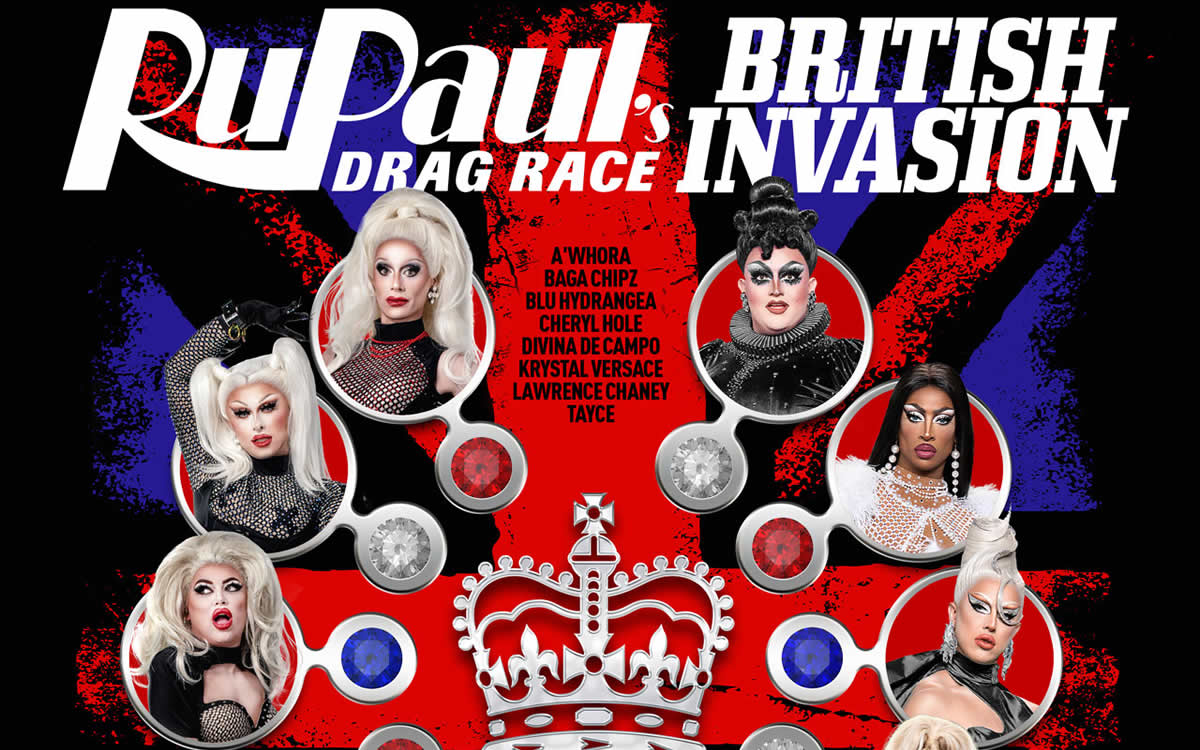 Friday, May 27
8 p.m.
Warner Theatre
513 13th Street, N.W.
$45-$153
Facebook | Live Nation
See the queens of RuPaul's Drag Race U.K. as the British Invasion Tour makes its Washington, D.C. stop at the Warner Theatre on Friday.
GLOW/CRAZY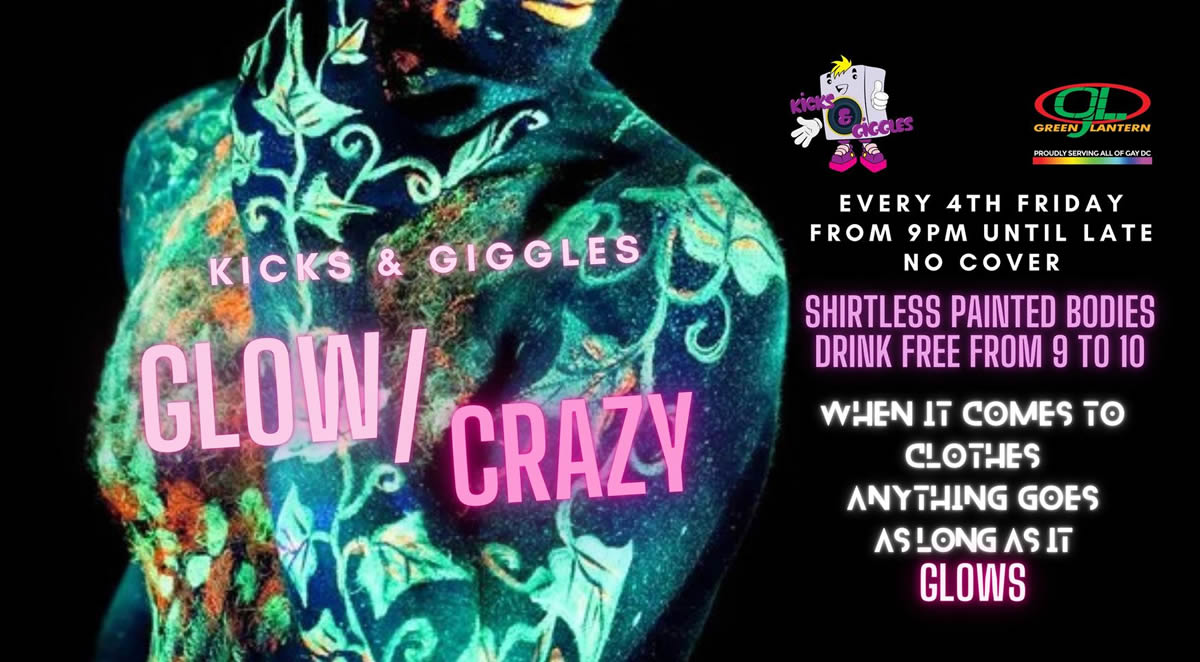 Friday, May 27
9 p.m.
Green Lantern
1335 Green Court, N.W.
no cover
Facebook
Enjoy a Kicks & Giggles dance party at the Green Lantern complete with DJs and glow paint. From 9 to 10 p.m., if you're wearing body paint on your chest or back, you drink for free!
Anything But Clothes Party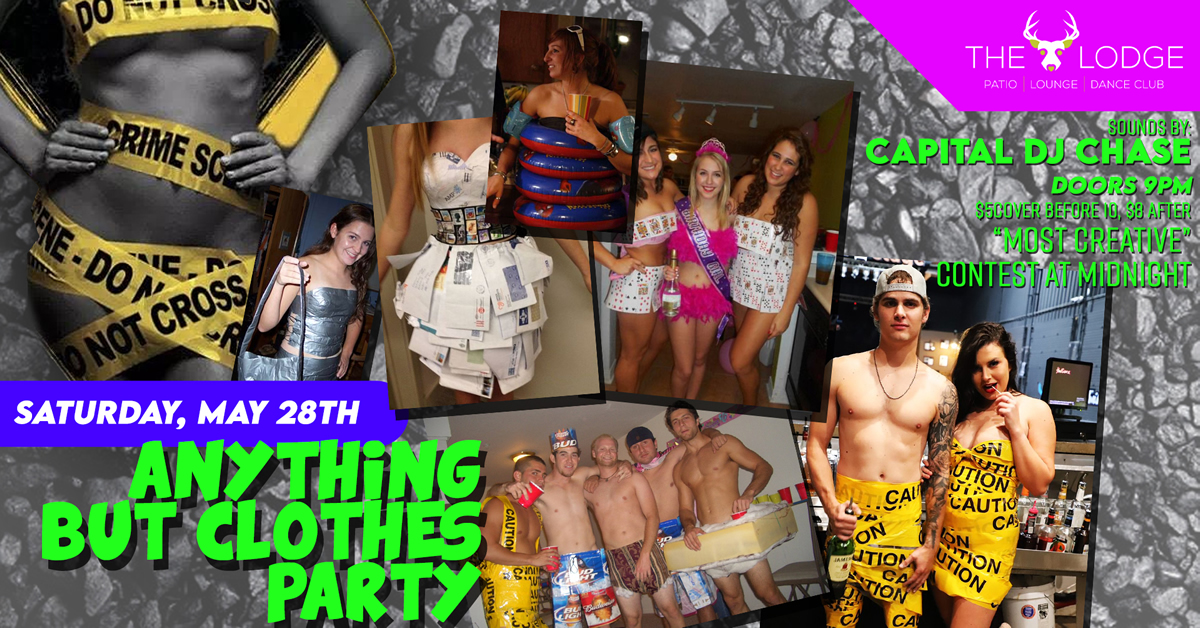 Saturday, May 28
9 p.m.
The Lodge
21614 National Pike
Boonsboro, Md.
$5 cover before 10 p.m. / $8 cover after 10 p.m.
Facebook
Join Capital DJ Chase for the "Anything But Clothes Party" at The Lodge on Saturday. There will be a most creative outfit (not clothes) contest at midnight.
Black Pride Brunch & Babes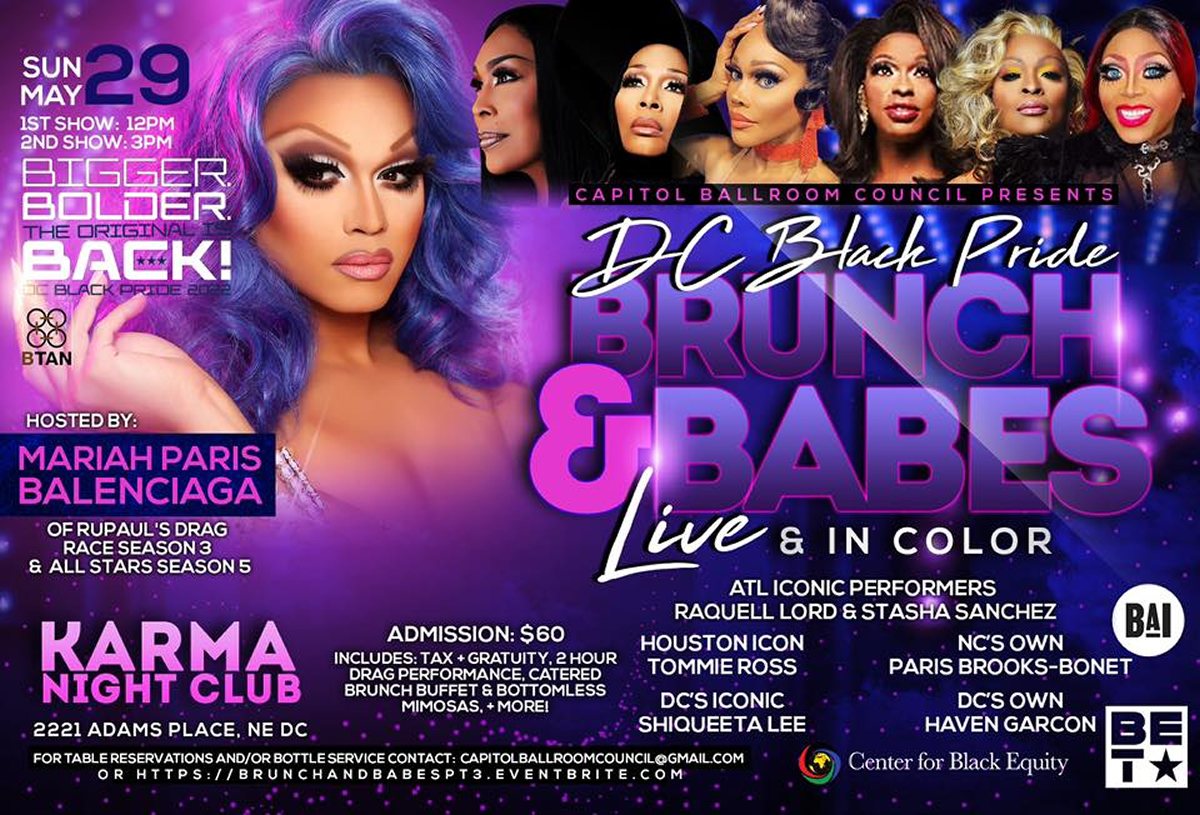 Sunday, May 29
11:30 a.m.-6 p.m.
Karma Night Club
2221 Adams Place, N.E.
$60
Facebook
Celebrate Black Pride with the Capitol Ballroom Council at a ballroom performance with a catered brunch buffet and bottomless memosas- Sunday, May 29, 11:30 a.m.-6 p.m. Black Pride Brunch & Babes at Karma Night Club.
Flashy Memorial Day Weekend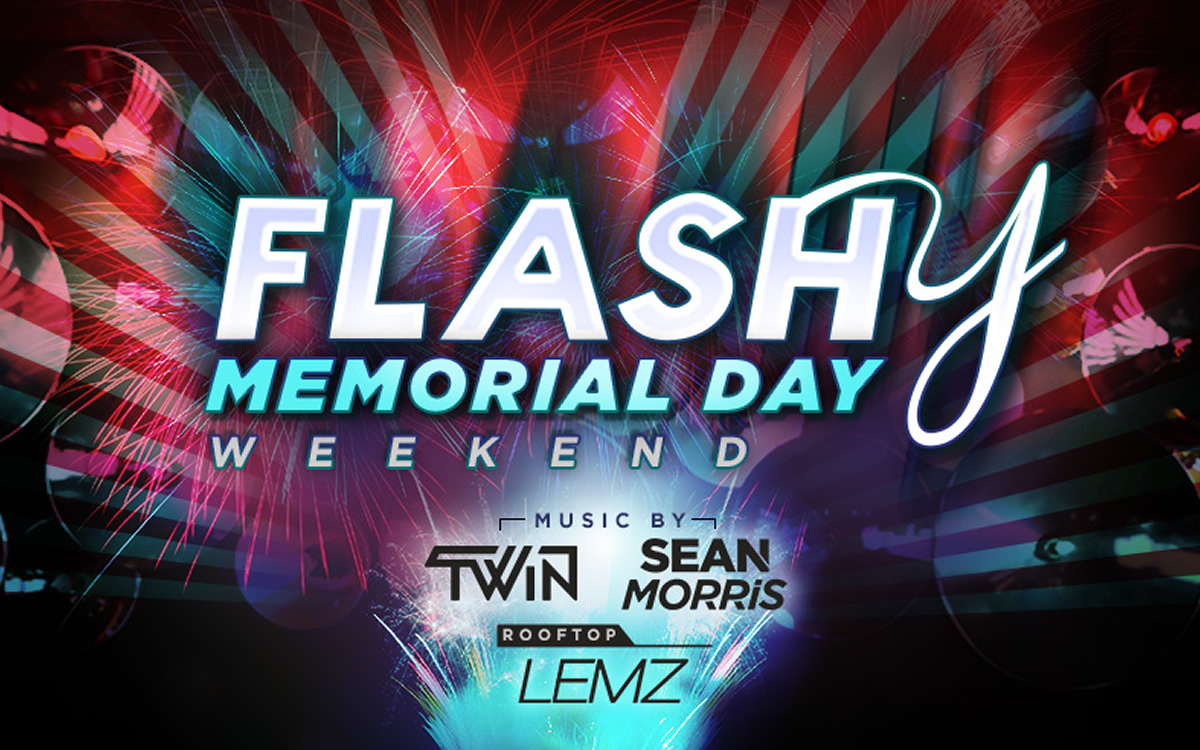 Sunday, May 29
10 p.m.-5 a.m.
Flash
645 Florida Avenue, N.W.
$30 advance / $40 door
Facebook | Eventbrite
Celebrate Memorial Day Weekend Sunday night into the wee hours of the morning at Flash. Music by DJ Twin, DJ Sean Morris and DJ Lemz.
If you would like to let us know about an upcoming event, email [email protected] with details.
PHOTOS: Summer Kickoff Party
Washington Blade holds annual event at The Pines in Rehoboth Beach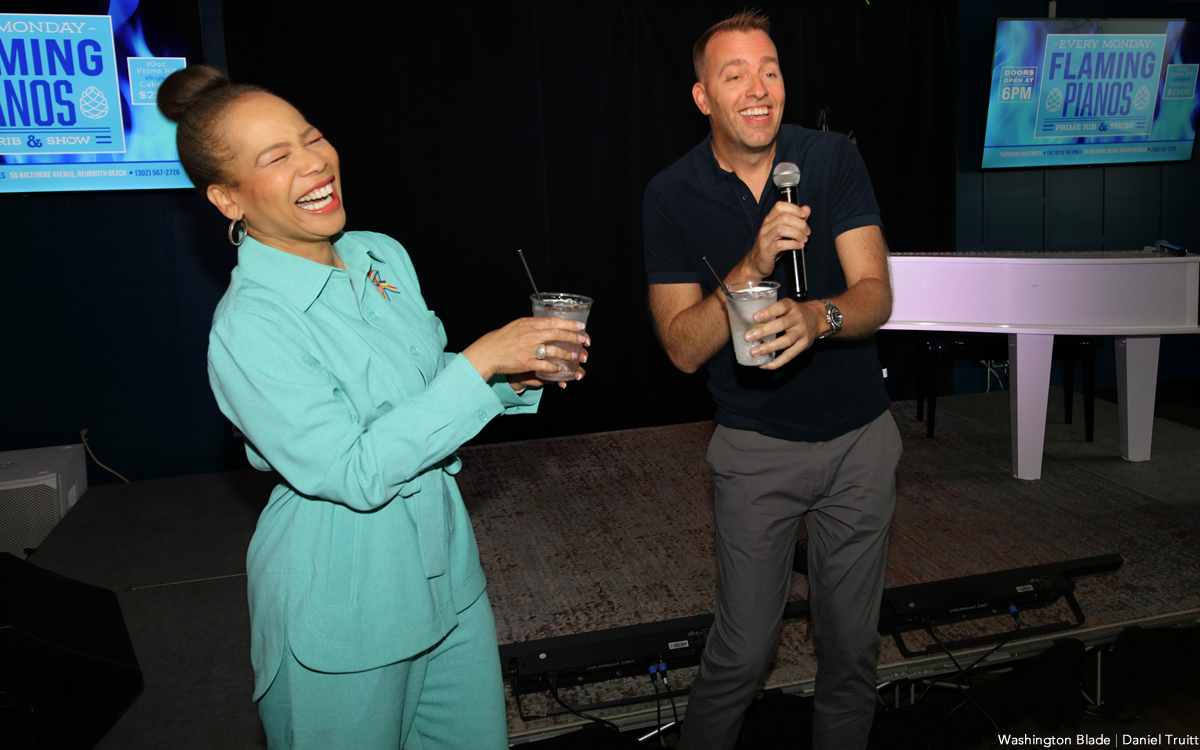 The Washington Blade held its 15th annual Summer Kickoff Party at The Pines in Rehoboth Beach, Del. on Friday, May 20 with special guest Congresswoman Lisa Blunt Rochester (D-Del.).
(Washington Blade photos by Daniel Truitt)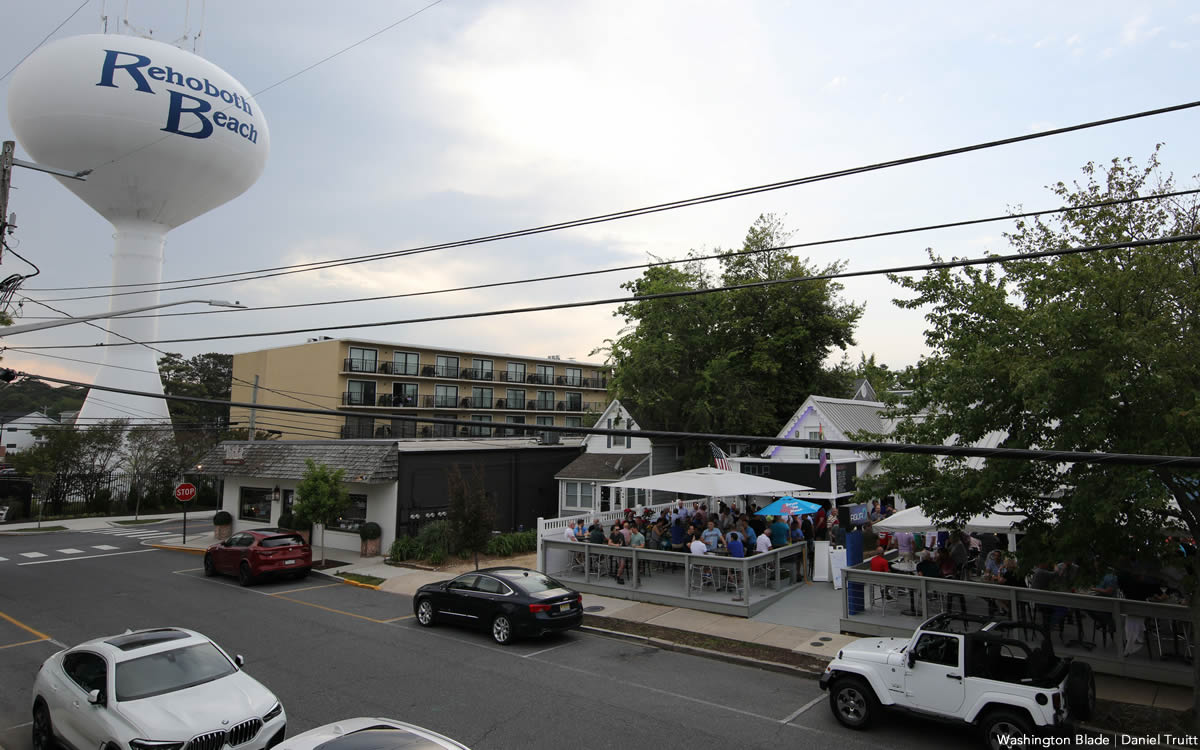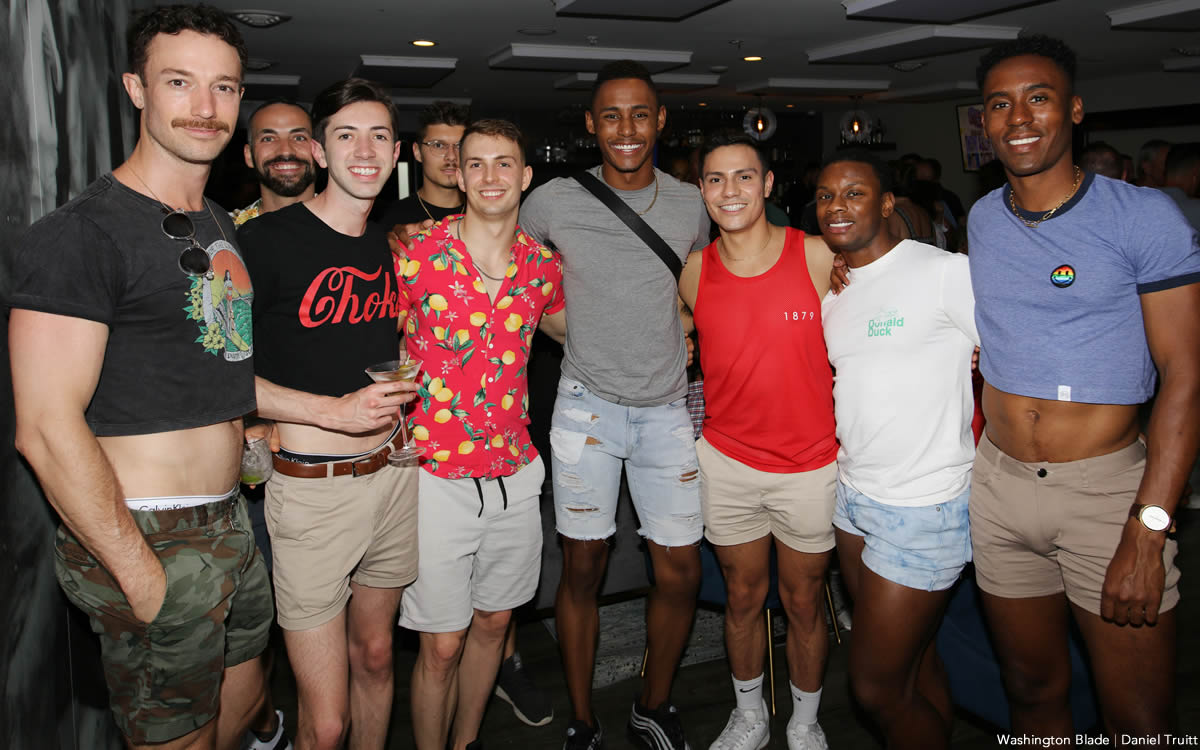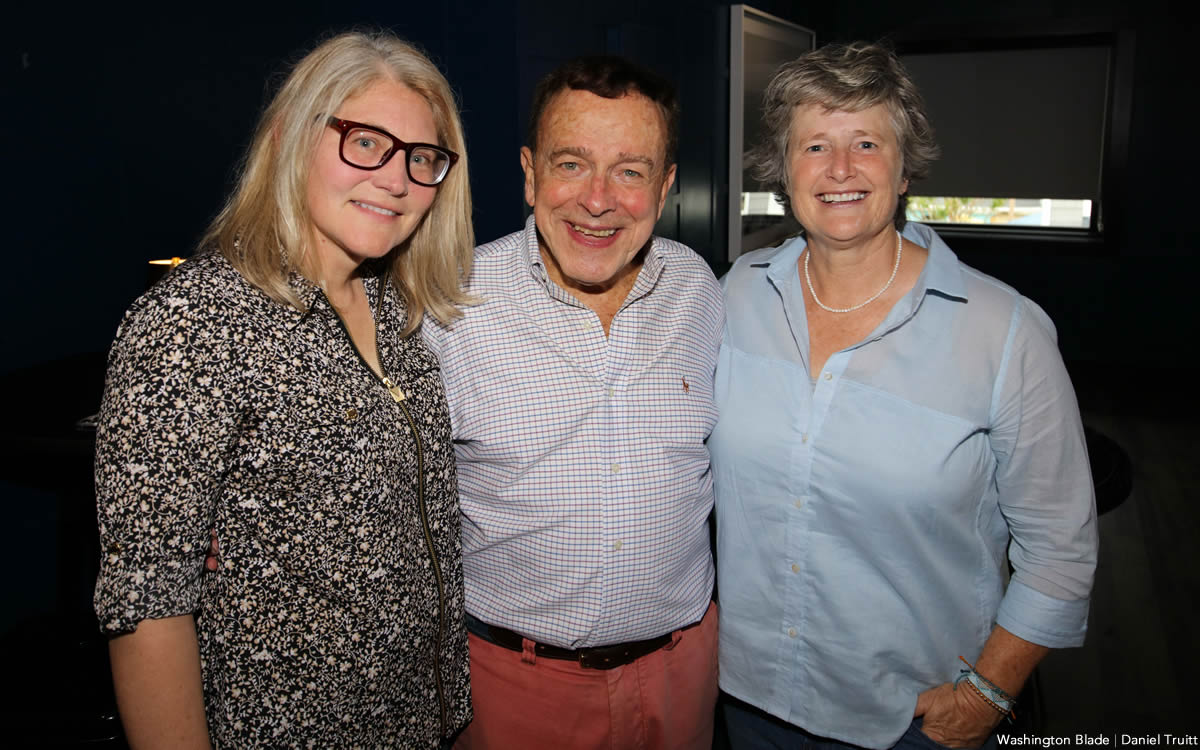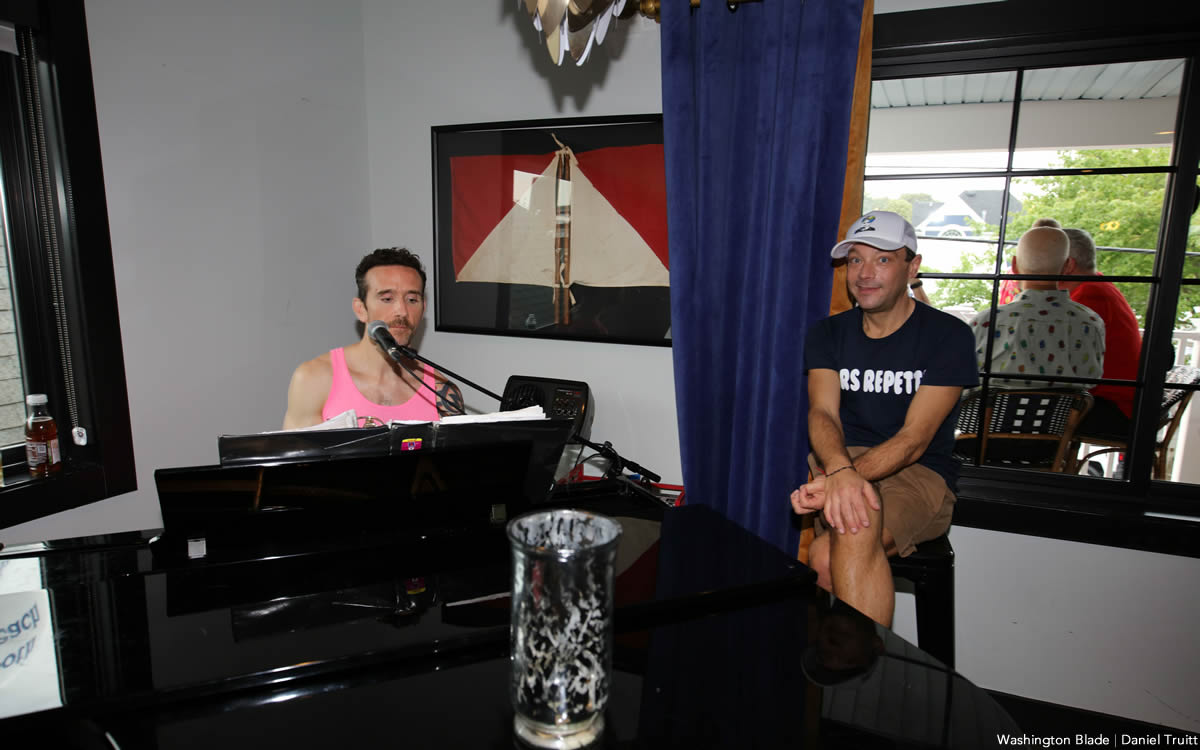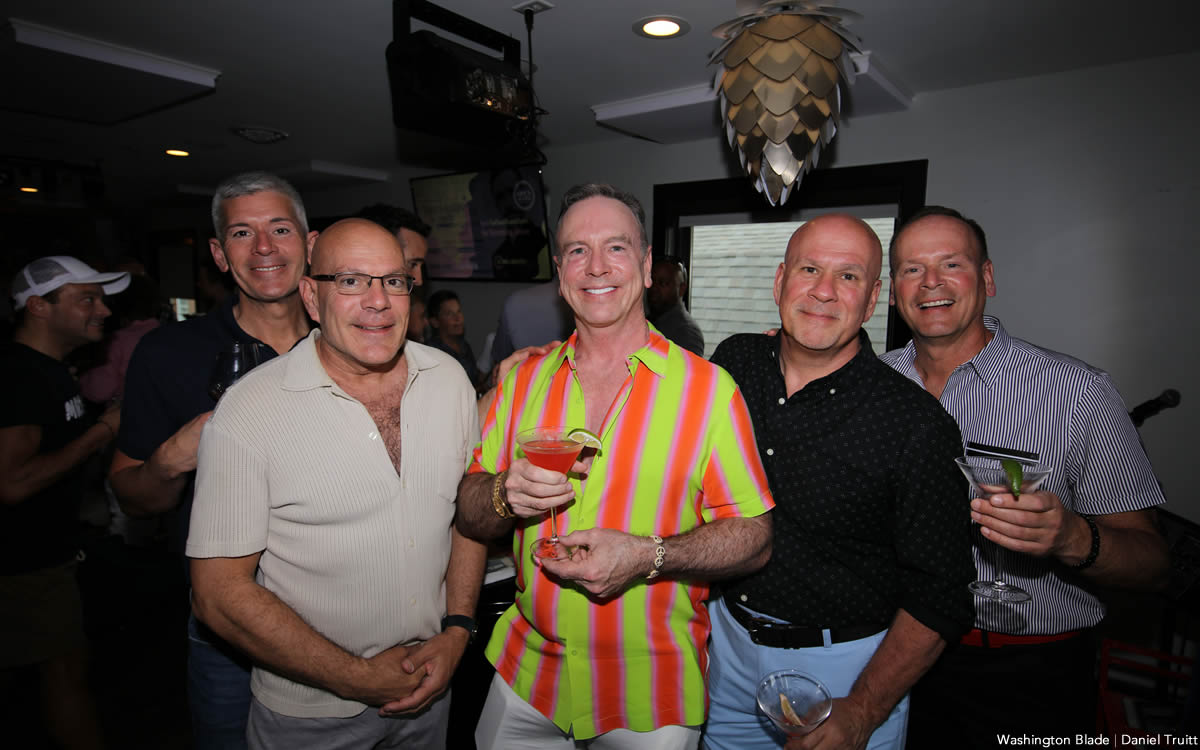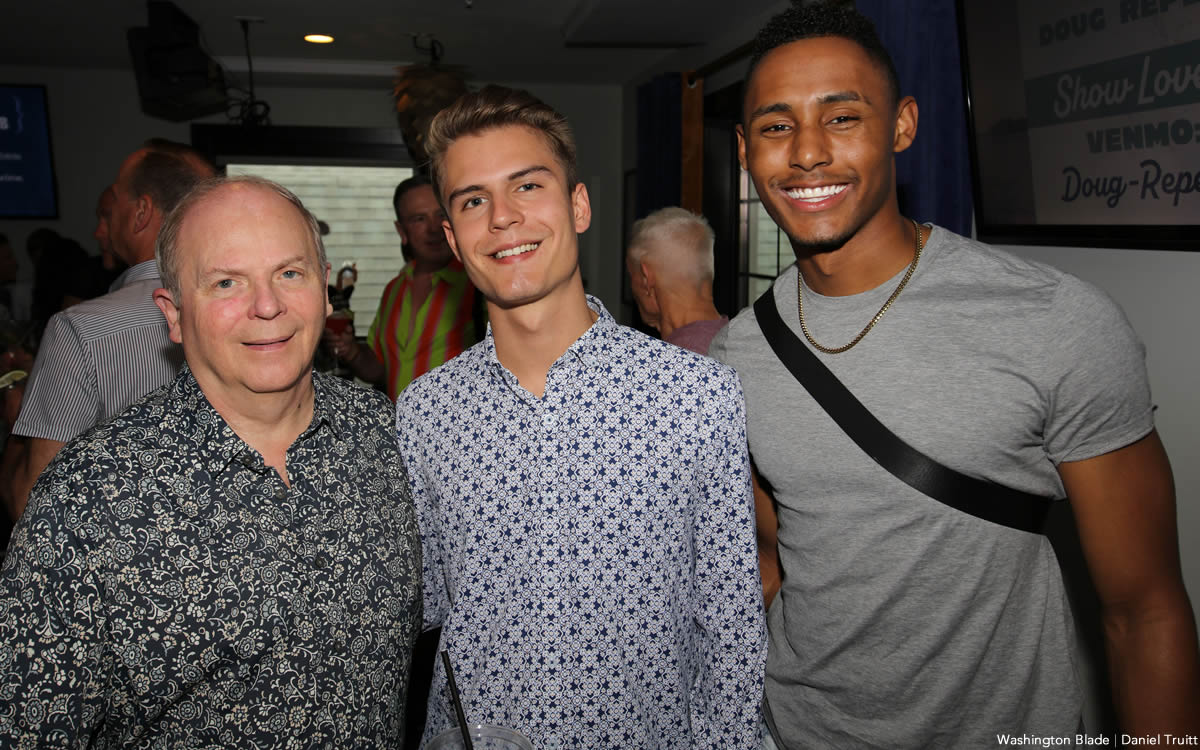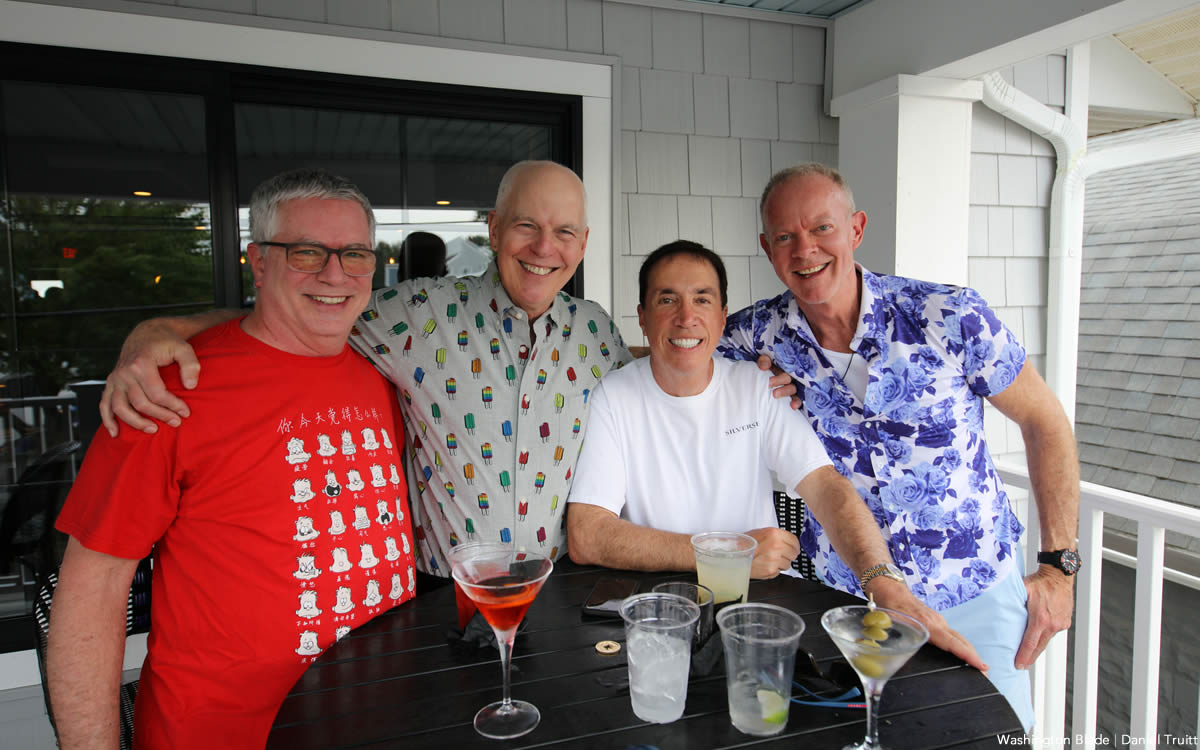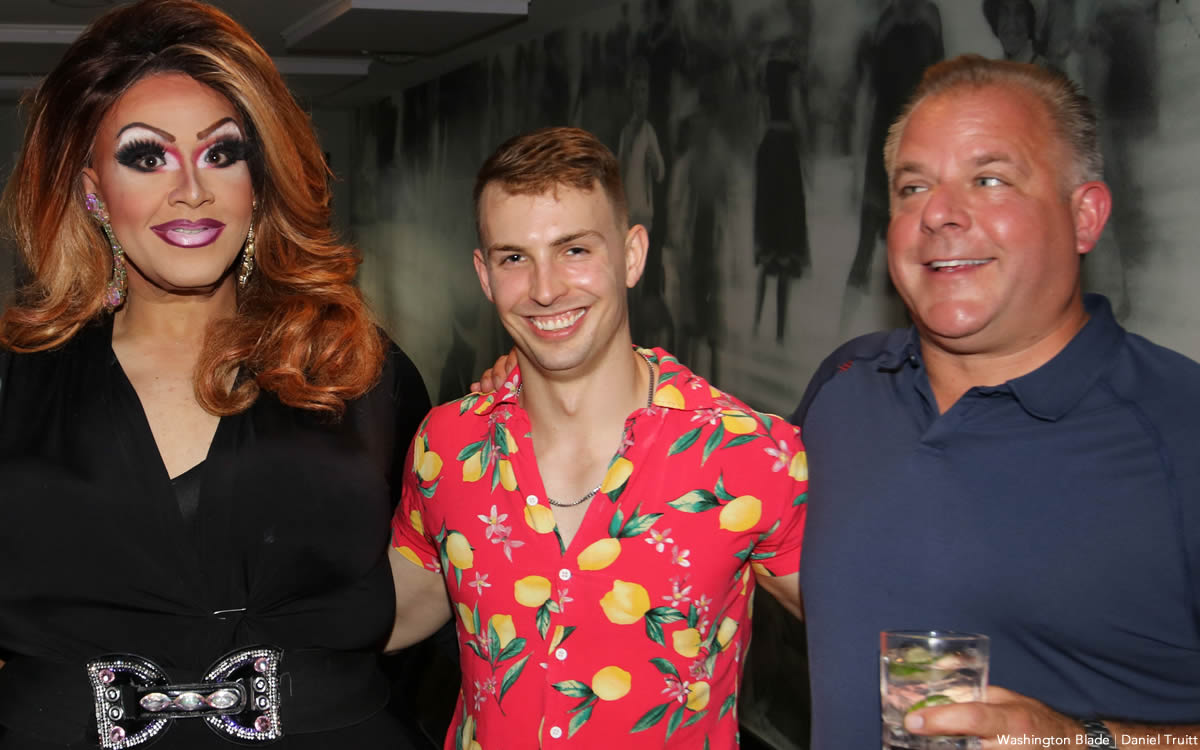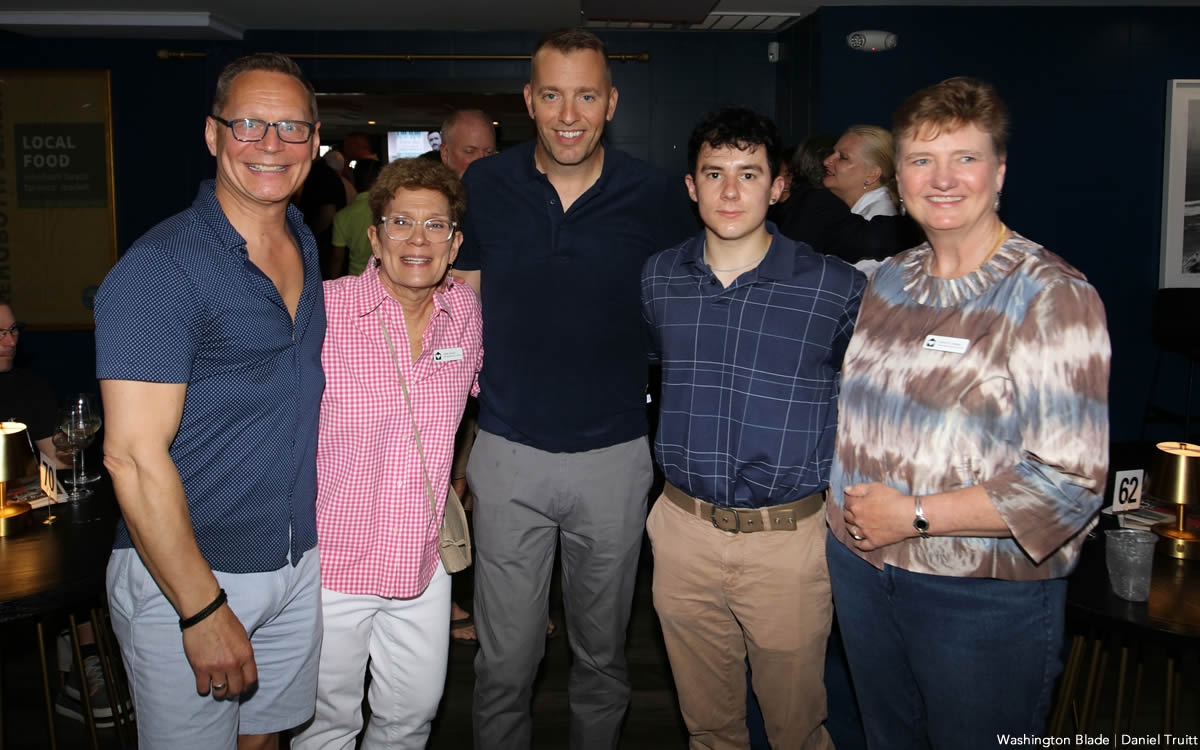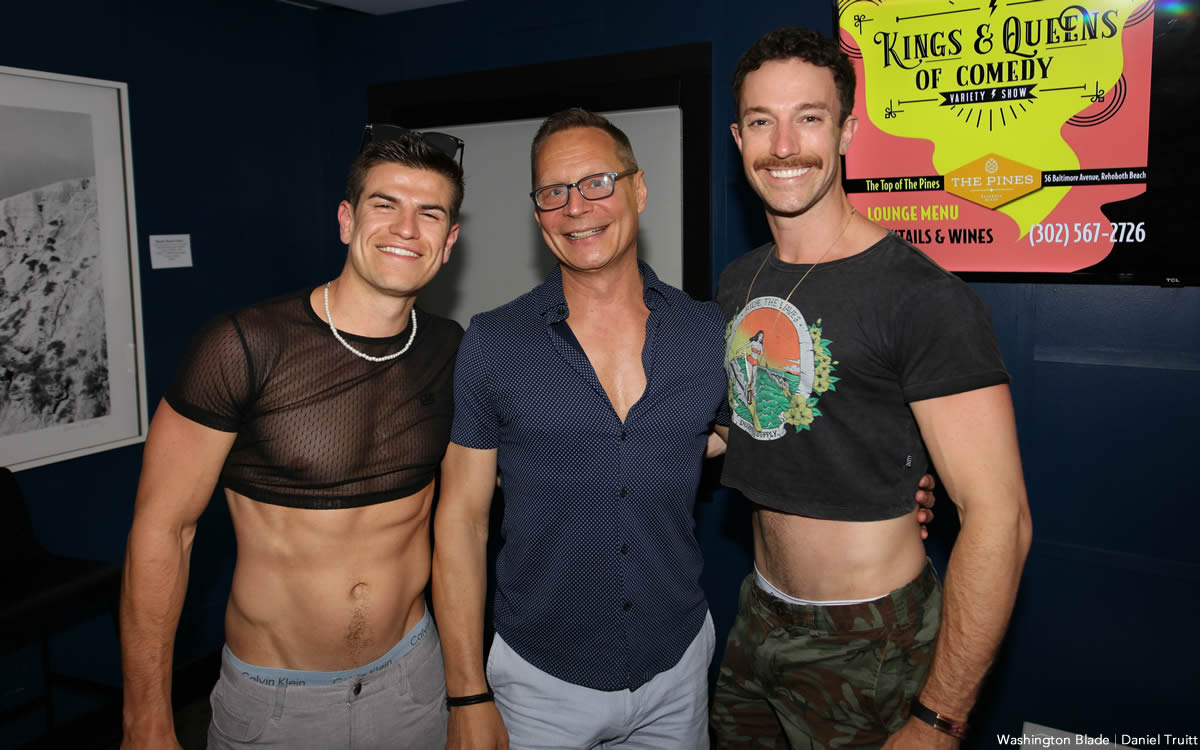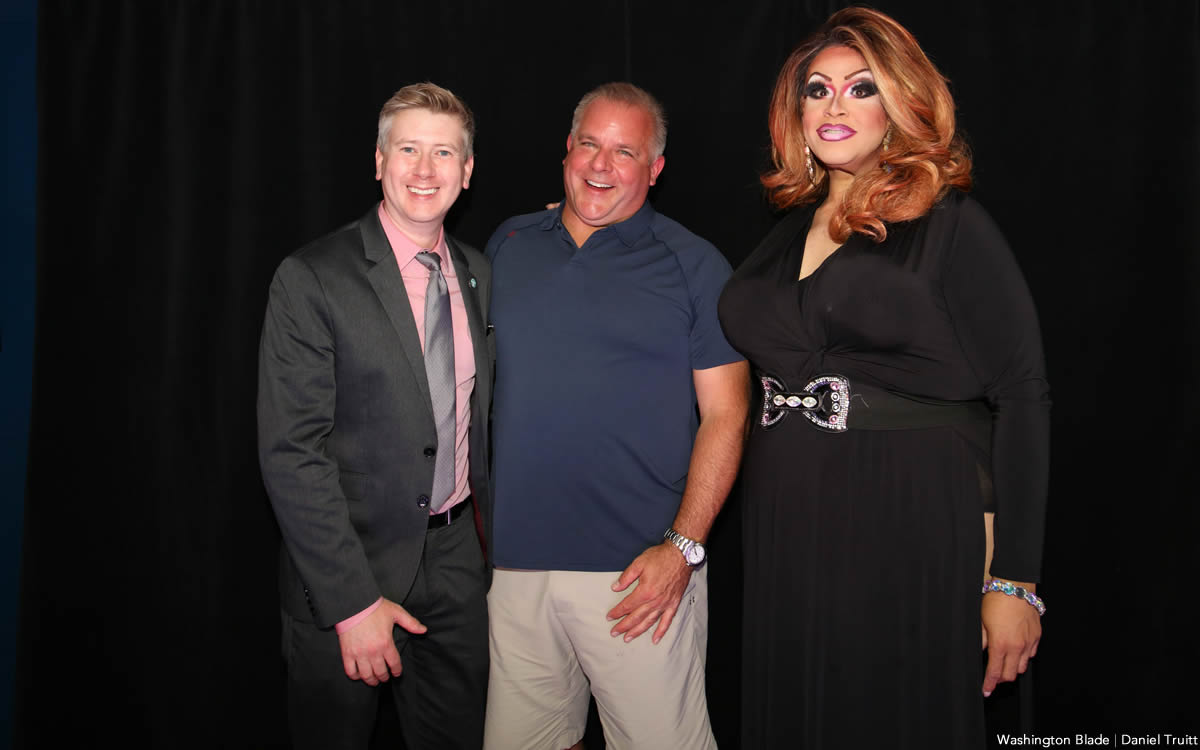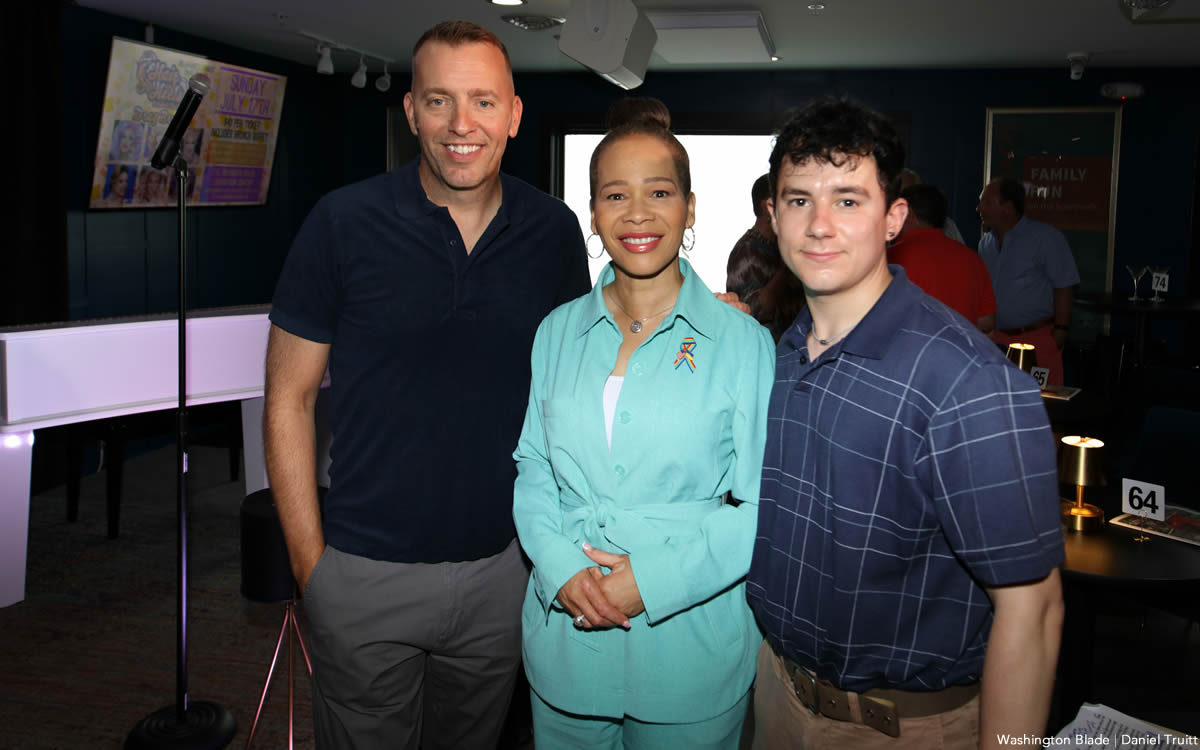 PHOTOS: Worthy Mentoring Pride Brunch
Carson Kressley serves as emcee for LGBTQ fundraiser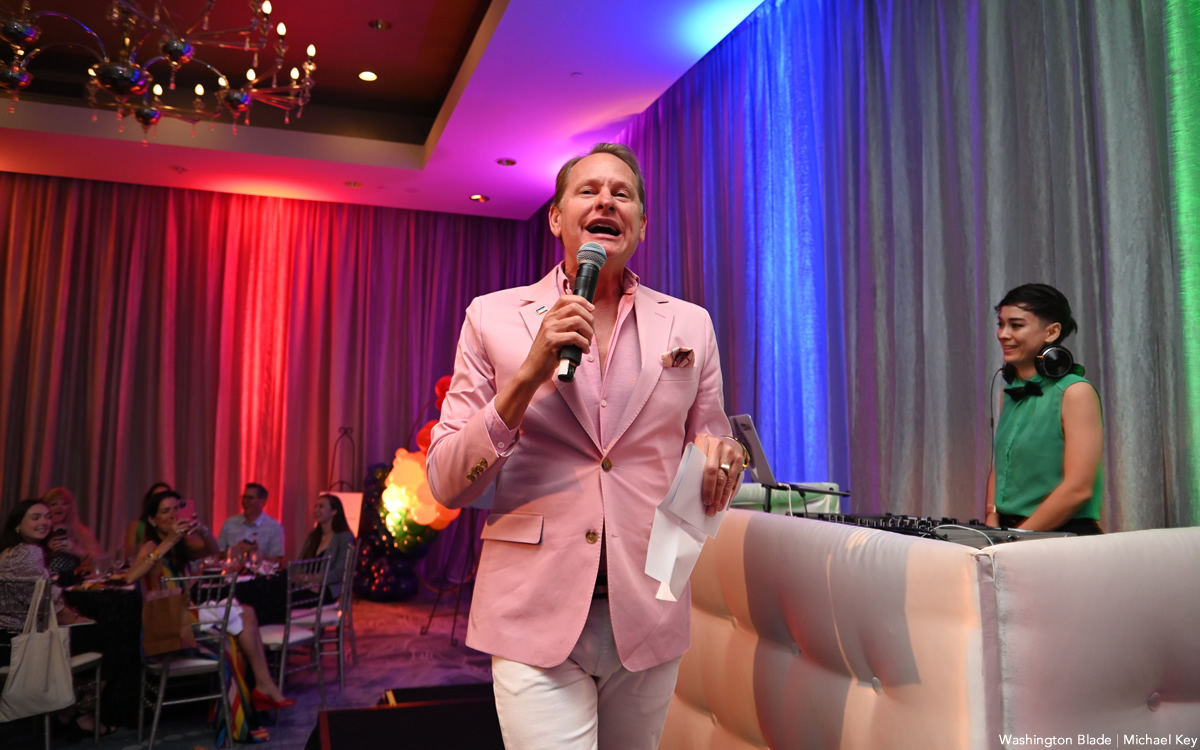 Carson Kressley of "Queer Eye for the Straight Guy" and "RuPaul's Drag Race" served as the emcee for the Worthy Mentoring Pride Brunch at the Four Seasons Washington Hotel on Sunday, May 22. Worthy Mentoring is a nonprofit that connects mentors and mentees in the LGBTQ+ community through a mobile iOS and Android App.
(Washington Blade photos by Michael Key)