March 21, 2019 at 12:35 pm EDT | by Ed Gunts
Baltimore Eagle slated to reopen April 19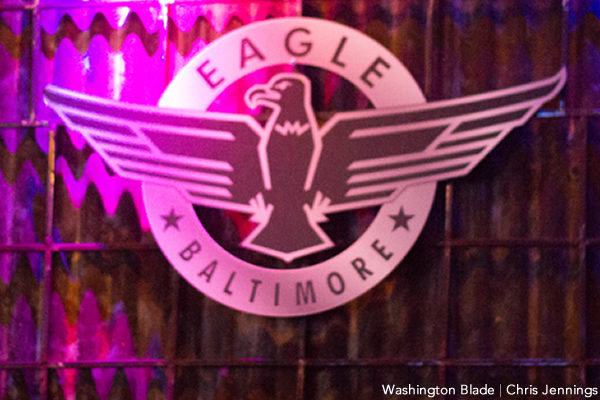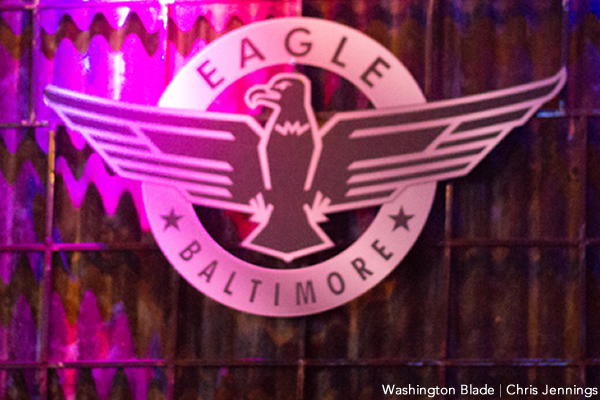 The Baltimore Eagle is planning to reopen in less than a month.
The new operators announced that the leather bar at 2022 N. Charles Street, shuttered since last summer, will reopen on Friday, April 19.
"The Eagle has RISEN 4/19/19," they said in a teaser on Facebook, one of a series of updates leading up to the reboot.
The bar closed abruptly on July 25, following a dispute between the building's landlord and the previous operators, a group called 4 Crazy Guys.
The announcement comes two months after Baltimore's liquor board approved a license for the business to reopen. It's also less than a month after new owners of the Grand Central nightclub in Baltimore's Mount Vernon neighborhood, the city's largest gay club, revealed plans to close that business to make way for an office and retail development.
The Baltimore Eagle will now be run by a group with close ties to the owners of the building where it's located. On Jan. 17, Baltimore's liquor board awarded a liquor license to Baltimore Eagle LLC, a group headed by Lorraine Parrish and Kathleen Church. Lorraine Parrish is the wife of one of the building's owners, Ian Parrish, and the daughter in law of the other owner, Charles Parrish. Church is an employee.
Baltimore's Eagle has been one of several unaffiliated Eagle bars around the country that cater to the leather and kink communities. According to marketing and events manager Chris Jay, that won't change. "It's still an Eagle. It will always be an Eagle."