DCATS Pal-entine's Celebration is Feb. 13
Virtual event on Zoom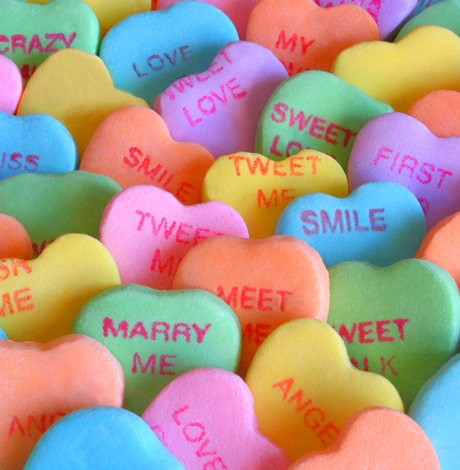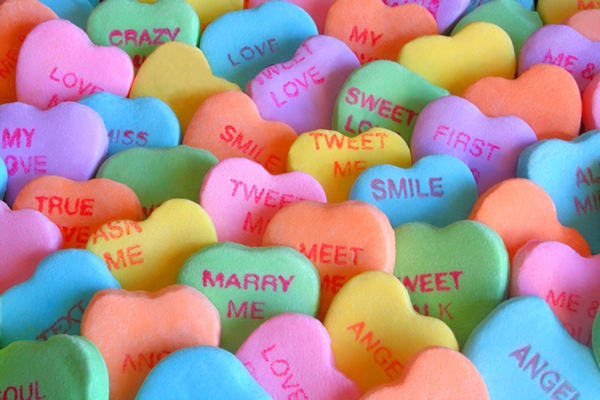 The DC-Area Transmasculine Society hosts a virtual Pal-entine's Day event Saturday, Feb. 13 at 5 p.m. via Zoom.
This free event is open to trans folk and cis friends to enjoy guided medication and card-making activities. Participants can register through Eventbrite to download a free affirmations journal and Valentine's Day card during this opportunity for self-healing and appreciation in a supportive environment.
Although the event is free, donations are accepted by adding the amount to the virtual ticket, or through Venmo or Paypal. All funds will go to support DCATS' Binder Exchange Program to help individuals with gender dysphoria who cannot afford this symptom-relieving device.
For tickets and information visit dcats.org or this event's page on Facebook and Eventbrite.
Howard County to celebrate Pride Oct. 9
Community to gather at Symphony Woods at Merriweather Park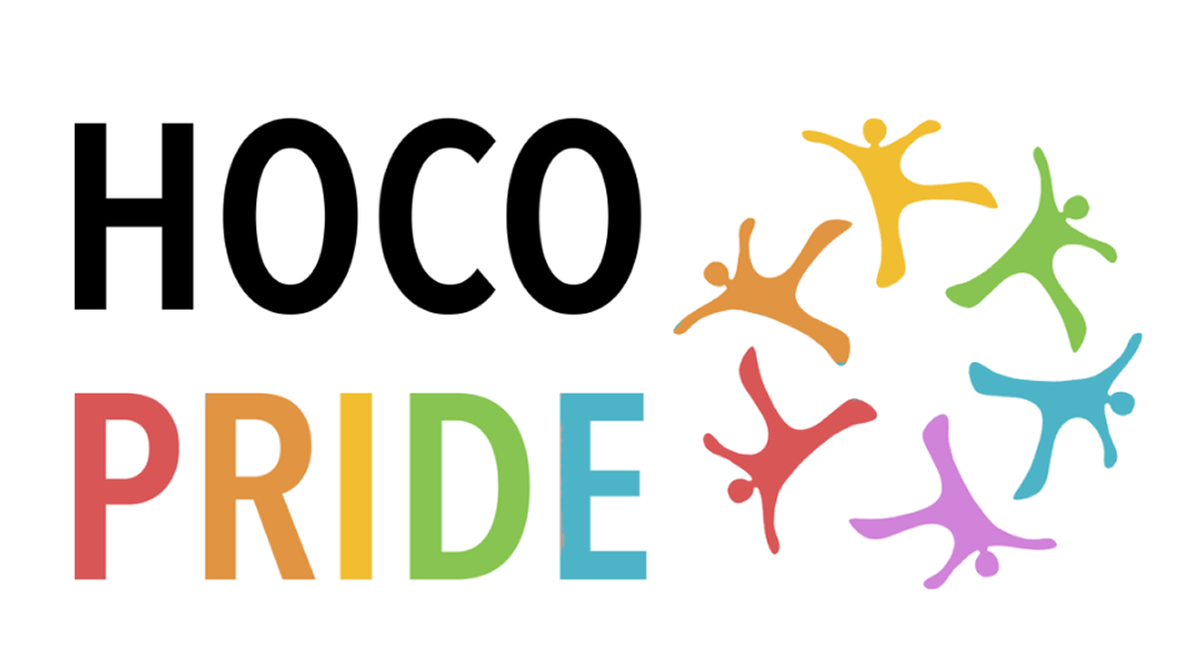 Howard County Pride will begin on Sunday, Oct. 9 at Symphony Woods at Merriweather Park.
Howard County Pride celebrates and unites the LGBTQ+ community. The official roster of events has not been released yet, however, it will be available on HoCo Pride's website.
Capitol Hill Walking Tour has returned
Rainbow History Project holds educational event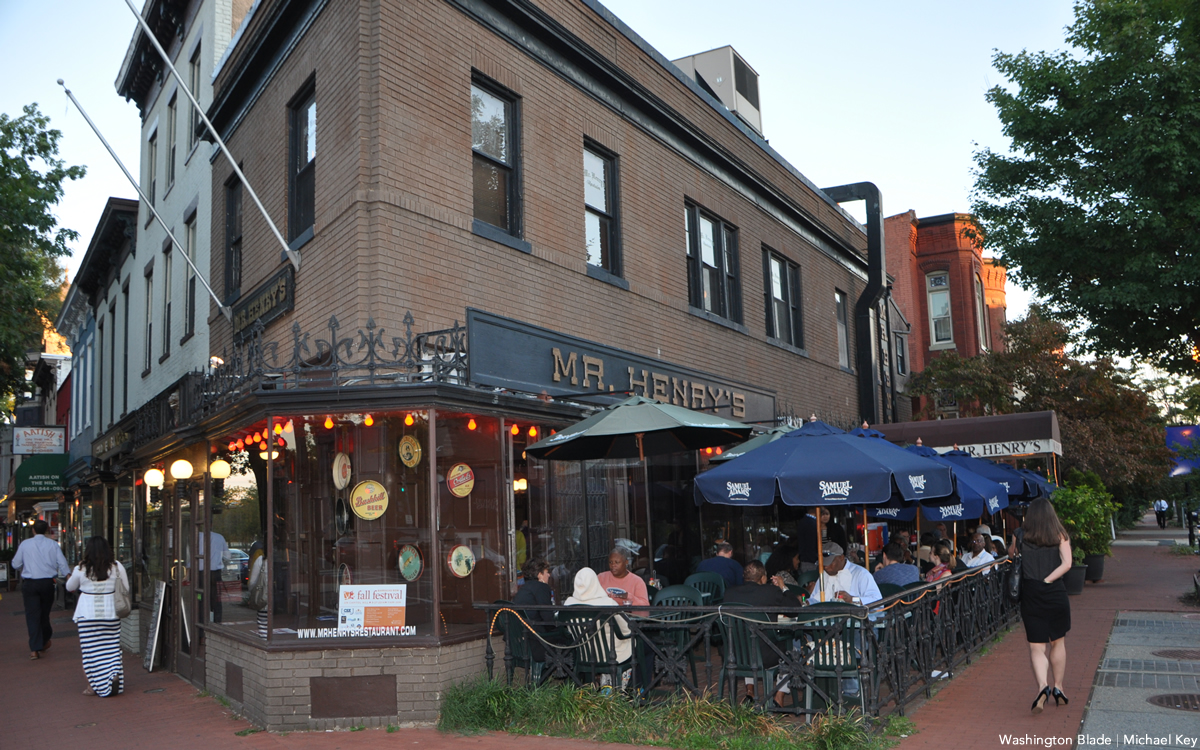 The Rainbow History Project will host the return of the Capitol Hill Walking Tour on Saturday, Oct. 15 at 11 a.m. at the plaza outside the Eastern Market Metro entrance.
Tour guide Philip Clark will conduct this educational and enlightening walking tour that will end at Mr. Henry's Restaurant, 601 Pennsylvania Ave. The tour will be limited to 35 guests, and will take place rain or shine. To reserve a spot, email [email protected]. 
National Portrait Gallery honors American designer
Tribute to Maya Lin held on Oct. 16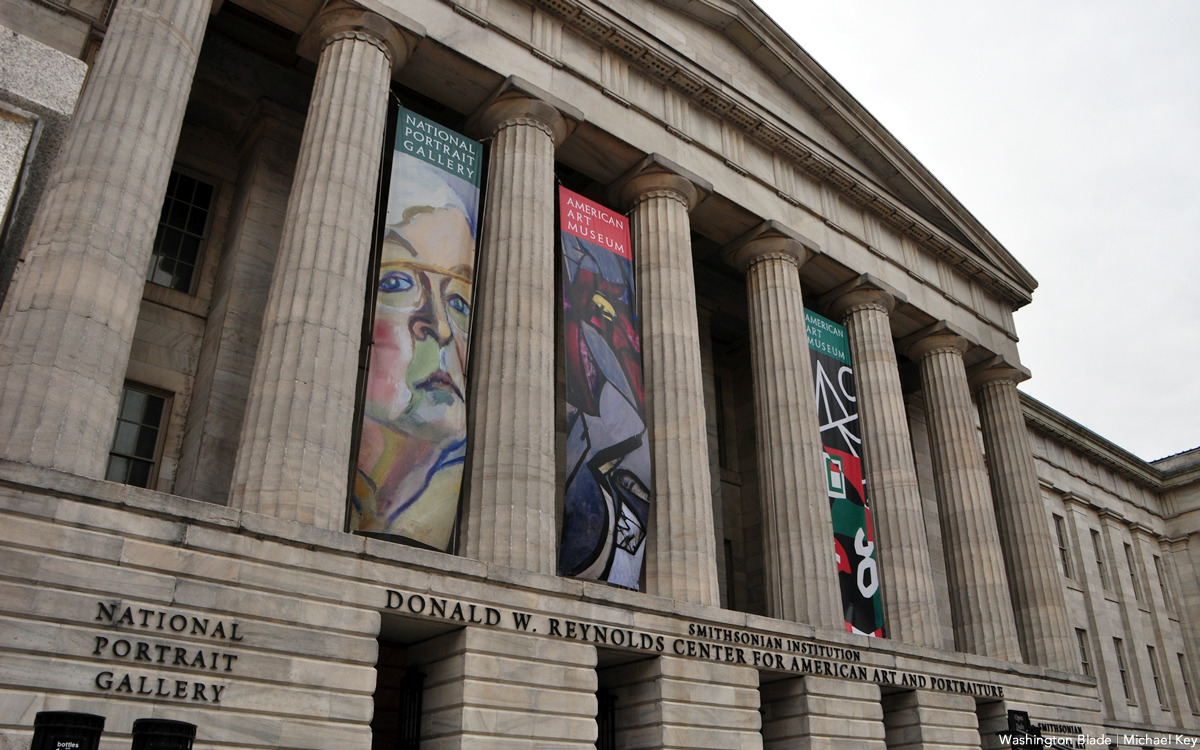 The National Portrait Gallery will debut "Surroundings: A Tribute to Maya Lin" on Sunday, Oct. 16 at 6 p.m. at Kogot Courtyard.
The gallery's choreographer-in-residence Dana Tai Soon Burgess will be performing in response to the museum's exhibition "One Life: Maya Lin."
The performance and exhibition explore the life and work of the acclaimed architect, sculptor and environmentalist. Burgess drew inspiration from Maya Lin's design training and linear aesthetic and has choreographed an abstract, angular and architectural performance that emphasizes the lines of the dancer's bodies in relation to space.
Admission to the performance is free and more details are available on the gallery's website.