Heartland inspiration
Idaho-born playwright finds middle America ripe for exploration

'A Bright New Boise'
Through Nov. 6
Woolly Mammoth Theatre Company
641 D Street, NW
$20-$67.50
202-393-3939
For up-and-coming gay playwright Samuel D. Hunter, Idaho is an outsized source of inspiration.
"I'm originally from Idaho, and most of my plays are set there," he says. "It's a sort of canvas for me. Typically I like to use places and things I know as a jumping off point to explore things I'm not quite so sure about."
Hunter's best known play, "A Bright New Boise" for which he won a 2011 Obie Award (the off-Broadway Tony) for playwriting, is running at Woolly Mammoth and is the first of his plays to be produced in D.C. Set in the break room at a big box craft store called Hobby Lobby, "Boise" is a dark comedy whose central character is obsessed with the rapture.
"I'm very interested in people who want the world to end," says Hunter, 30. "They're so hard to figure out. But the play is about a lot more than the rapture. The spine of the story is the reunion of a father and his long lost son. It's a human story that's pretty universal."
In recent weeks, Manhattan-based Hunter has been in D.C. completing rewrites and spending extra time with his partner John Baker, Woolly's literary manager. Thus far, Hunter reports positively about the quality of the production (staged by gay director John Vreeke and featuring, among others, gay actors Michael Russotto and Joshua Morgan as the father and son, respectively).
Hunter's characters aren't particularly glamorous: They hold menial jobs, profess fundamentalist beliefs and are in many ways similar to a lot of Americans. "I like to write about folks who aren't typically written about. Do we really need another play about rich white people getting divorced? Granted there are some good plays on the subject, but there's so much more to put on our stages."
Growing up in smallish Moscow, Idaho, Hunter (who goes by Sam) attended a Christian day school and worked part time at Wal-Mart. After high school, he attended New York University where he majored in dramatic writing and minored in Middle Eastern Studies. Later, he received an master's degree from the Iowa Playwrights Workshop. Since then, he's taught at Fordham University, as well as in the Occupied Palestinian Territories at Ashtar Theater (Ramallah) and Ayyam al-Masrah (Hebron). But mostly he writes plays.
Winning the Obie Award was definitely a turning point in Hunter's increasingly busy career. "It's not like I won an Oscar, but yes, it lifted my career. It used to be there were all the fancy people and then there's me. After winning I began to feel like a member of the club. I finally believed it was possible for me to sustain a career in theater."
And now as a hot emerging playwright with a progressively more demanding schedule, Hunter has had to give up the regular teaching gig. In addition to "Boise's" D.C. run, Hunter soon has other plays opening at the Denver Center, and, yes, the Boise Contemporary Theater. Sounding almost entirely convinced, he says, "I have my life figured out for the next year and a half, and I'm pretty certain I can survive on what I earn as a playwright. Considering the economy, I think that's pretty good."
And what's Hunter writing about now?
"A lot of my past plays involve dull jobs and parking lots. Currently I'm working on a play about the Home Shopping Network and the culture of all that. I enjoy exploring boring things. If I still lived in Idaho, I'd probably be writing about New York City."
Mayor's office to host Pride tie-dye party
Guests to make colorful shirts for 'PEACE. LOVE. REVOLUTION' theme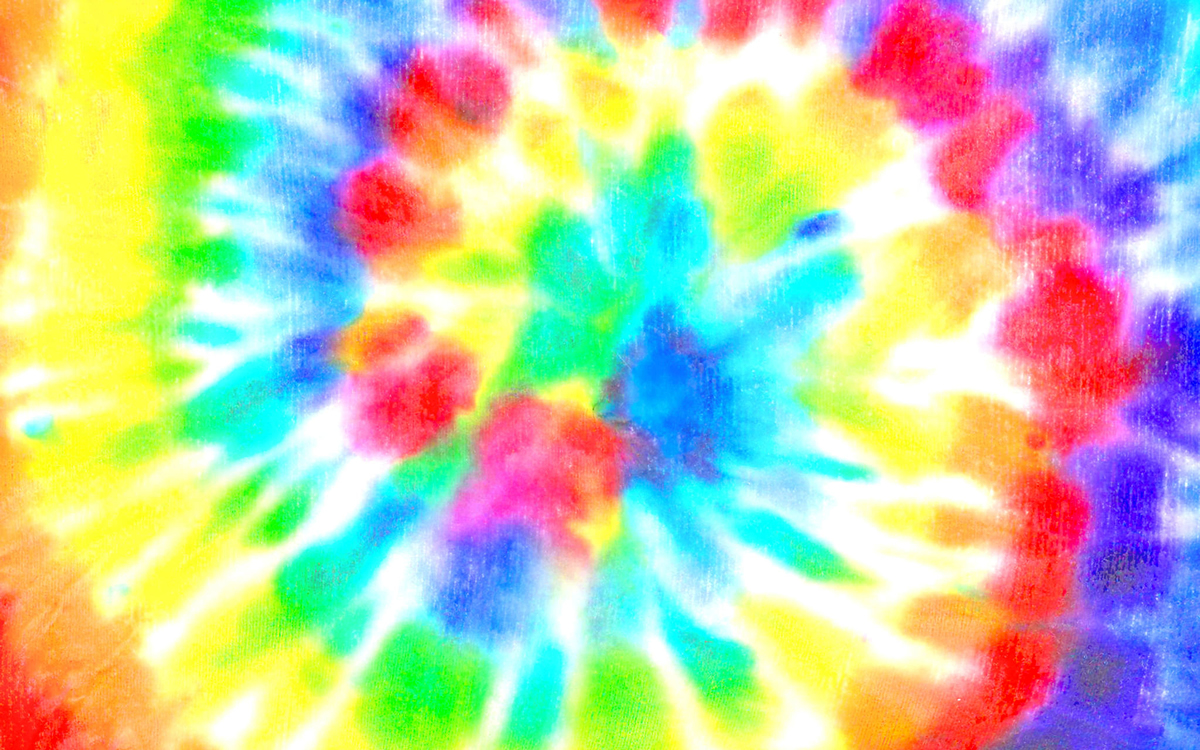 The Mayor's Office for LGBTQ Affairs will host "Love Out Loud: Tie Dye Party for Pride" on Wednesday, June 7 at 5 p.m. at the Frank D. Reeves Center of Municipal Affairs.
The event, hosted along with the DC Center for the LGBT Community and Capital Pride Alliance, will be an afternoon for community and artistry. Guests are encouraged to bring their creativity to make some colorful tie-dye shirts in line with this year's Pride theme, "PEACE. LOVE. REVOLUTION."
This event is free to attend and more details are available on Eventbrite. 
D.C. to celebrate LGBTQ poetry
Pride Poem-a-Day presents second installation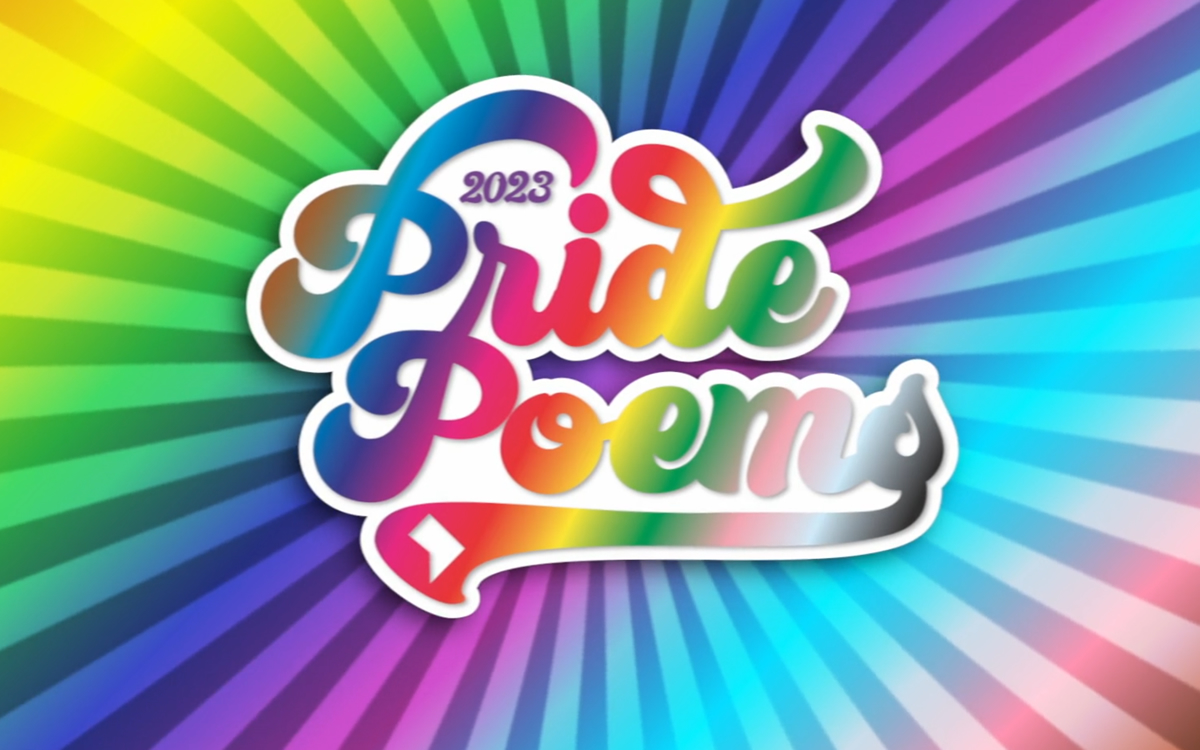 DC Pride Poem-a-Day will present its second installation of short videos featuring LGBTQ poetry from the Washington, D.C. area to celebrate Pride month.
A new video will be released each day in June and will feature different poets reading an original poem on the theme of "heritage."
The videos highlight LGBTQ poets from a variety of backgrounds, ethnicities, races, and countries of origin, and also poets from minority religions, multi-lingual, and disabled. 
To access the poetry, visit DC Pride Poems' website.
Calendar: June 2-8
LGBTQ events in the days to come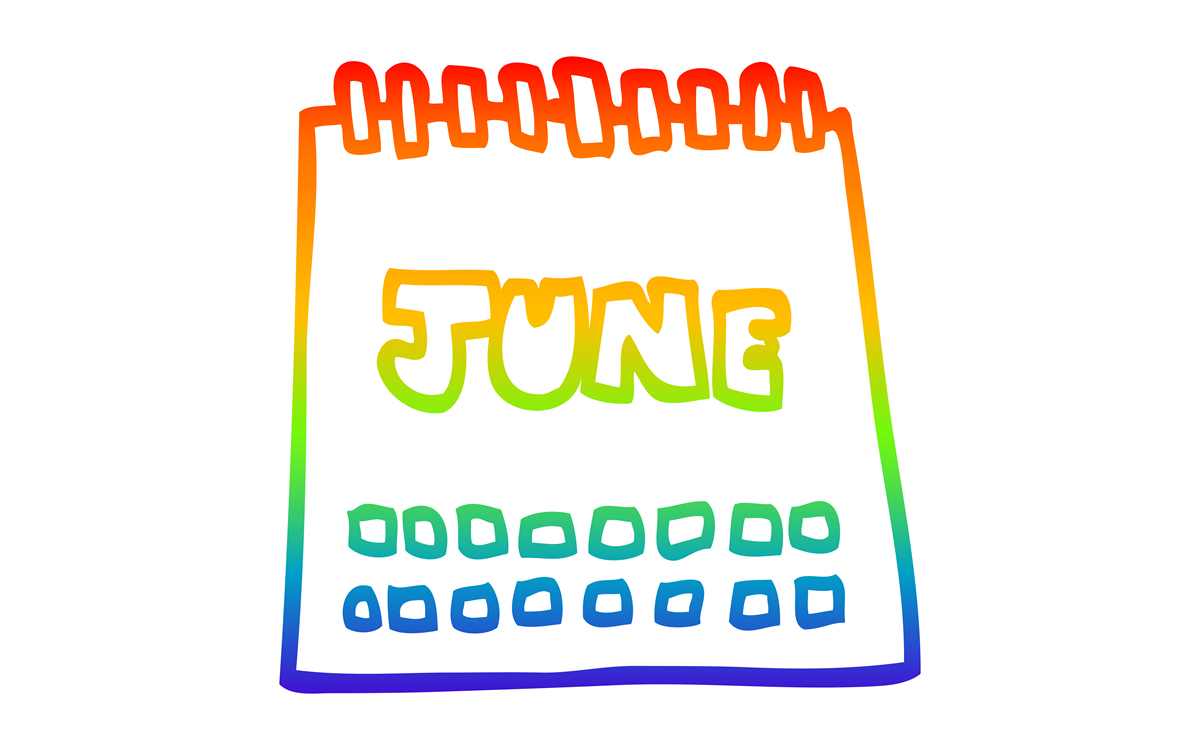 Friday, June 2
Center Aging: Friday Tea Time will be at 2 p.m. on Zoom. This event is a social hour for older LGBTQ+ adults. Guests can bring a beverage of choice. For more information, contact [email protected].
Go Gay DC will host "LGBTQ+ Pride Kickoff Social" at 7 p.m. at The Commentary. This event is ideal to make new friends in the LGBTQ community and enjoy the bottomless happy hour specials at Puro Gusto. Admission is free and more details are available on Eventbrite.
Saturday, June 3
Virtual Yoga Class with Jesse Z. will be at 12 p.m. online. This is a weekly class focusing on yoga, breath work, and meditation. Guests are encouraged to RSVP on the DC Center's website, providing your name, email address, and zip code, along with any questions you may have. A link to the event will be sent at 6 pm the day before.
LGBTQ People of Color Support Group will be at 1 p.m. on Zoom. LGBTQ People of Color can come together and talk about anything affecting them in a space that strives to be safe and judgment free. There are all sorts of activities like watching movies, poetry events, storytelling, and just hanging out with others. For more details, visit thedccenter.org/poc or facebook.com/centerpoc.
Project DC Events will host "DC Pride Crawl" at 2 p.m. at Dupont Circle's best bars. Guests are encouraged to put on their brightest and most colorful outfit, grab friends, and enjoy a day of drinks and celebration. Tickets start at $20 and can be purchased on Eventbrite. 
Sunday, June 4
AfroCode DC will be at 4 p.m. at Decades DC. This event will be an experience of non-stop music, dancing, and good vibes and a crossover of genres and a fusion of cultures. Tickets cost $40 and can be purchased on Eventbrite.
"Largest LGBTQIA+ Singles Flamingle" will be at 7 p.m. at THRoW Social DC. Guests can enjoy signature cocktail and wine specials, food, games, and live music while mingling with single people in the local LGBTQ community. This event is free and more details are available on Eventbrite.
Monday, June 5
Center Aging Monday Coffee and Conversation will be at 10 a.m. on Zoom. LGBT Older Adults — and friends — are invited to enjoy friendly conversations and to discuss any issues you might be dealing with. For more information, visit the Center Aging's Facebook or Twitter.
Capital Pride Interfaith Service Planning Meeting will be at 6 p.m. on Zoom. The Capital Pride Interfaith Service is an "integrated service" respectfully demonstrating the breadth, depth, and sincerity of our faith, exposing the lie that anti-gay fundamentalists have a monopoly on faith and religion. For more details, [email protected]. 
Tuesday, June 6
Go Gay DC will host "LGBTQ+ Pride Reception" at 5 p.m. at Turkish Coffee Lady. This event is to foster cross-cultural connectedness and make friends in the LGBTQ+ and allied community. Attendance is free and more details are available on Eventbrite.
Pride on the Patio Events will host "LGBTQ+ Social Mixer" at 5:30 p.m. at Showroom. Dress is casual, fancy, or comfortable and guests are encouraged to bring the most authentic you to chat, laugh, and get a little crazy. This event is free and more details are available on Eventbrite. 
Wednesday, June 7
Job Club will be at 6 p.m. on Zoom. This is a weekly job support program to help job entrants and seekers, including the long-term unemployed, improve self-confidence, motivation, resilience and productivity for effective job searches and networking — allowing participants to move away from being merely "applicants" toward being "candidates." For more information, email [email protected] or visit thedccenter.org/careers.
Center Aging Women's Social & Discussion Group will be at 6:00p.m. on Zoom. This group is a place where older LGBTQ+ women can meet and socialize with one another. To register, visit the DC Center's website. 
Thursday, June 8
KINETIC Presents will host "KINETIC Pride 2023 DC Weekend Pass" at 10 p.m. at four D.C. venues. This partnership with Capital Pride Alliance will feature a performance by global pop star Betty Who at Echostage, stunning visuals, and top talent. Tickets start at $149 and can be purchased on Eventbrite.