June 10, 2016 at 10:13 pm EDT | by Staff reports
Northern Ireland to lift gay blood ban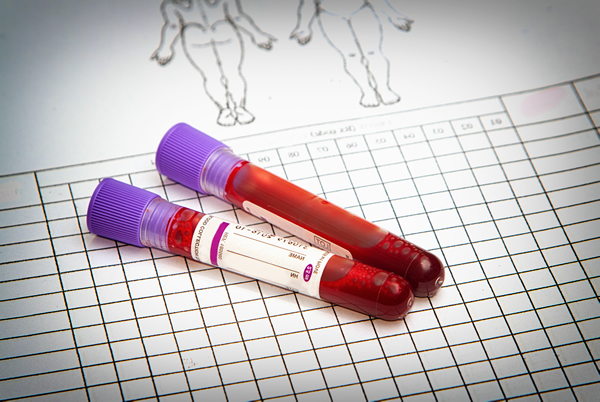 BELFAST, Ireland — Northern Ireland's health minister said last week that her office is lifting a ban on gay and bisexual men donating blood, five years after the rest of the United Kingdom did the same, the Telegraph, Washington Post and many other outlets report.
The 35-year-old rule was instated in 1981 at the beginning of the AIDS epidemic, then considered a disease concentrated among men who had sex with men.
Medical research presented to the British parliament in 2011 showed that the ban was unnecessary, but it stood in Northern Ireland and went through a series of appeals in court, culminating in Thursday's decision. Northern Ireland had already been receiving donated blood from the rest of the United Kingdom, which may contain blood donated from gay and bisexual men, the Post reports.
A BBC investigation in February found that the Northern Ireland government had no independent evidence to uphold the ban. A judge in Northern Ireland's High Court wrote that the ban was "infected by apparent bias," the Telegraph reports.
Men who disclose that they have had sex with other men still have to wait through a "one-year deferral period" across the U.K. before donating blood. Northern Ireland Health Minister Michelle O'Neill emphasized safety concerns.
"My first responsibility in this matter is patient safety. Evidence from across the UK has provided assurance that the risk is lower with a one-year deferral," she was quoted as having said. "My decision is based solely on the evidence regarding the safety of donated blood."