Barry Manilow breaks silence on coming out and his secret marriage
the 73-year-old singer got candid about his relationship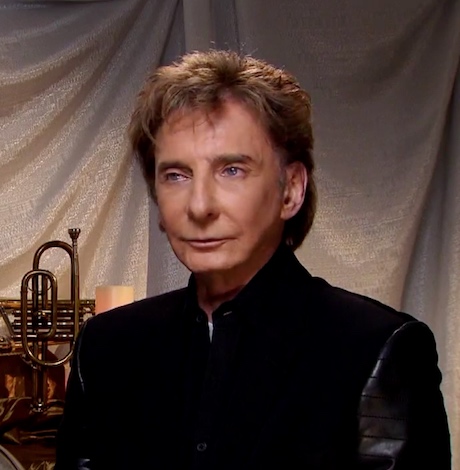 Barry Manilow has finally opened up about his famously private life to the media.
In an interview with Entertainment Tonight, the 73-year-old singer told host Cameron Mathison that his fans' reactions to his secret marriage in 2014 to his longtime partner Garry Kief have been welcoming.
"I have not read one negative response," Manilow says. "These strangers out there, and I've always known it, they care about me. I don't know, maybe they care about everybody, but for me, it is so moving, it is so deep that these strangers were so happy that I was happy. That I wasn't alone, that I had somebody that was with me that I loved and that we'd been together for 37 years. We're in great shape, and I was very grateful for that response."
Manilow went on to say that he never considered going public with his relationship because he prefers privacy.
"This is my life, we've been together for all these years," Manilow says. "Everybody knows that we're a team. Everybody that I know knows. So, it never really dawned on me to say anything about it. I mean, I'm a very private guy. I don't even like people knowing the names of my dogs, so for the public to get that close was really very… it was strange that we were even talking about it. But I don't mind at all. I'm proud of it, I am. I'm proud of it."
Manilow told People magazine that early in his career he was busy making music and didn't have time to struggle with his sexuality. He was married to his high school girlfriend Susan Dexler from 1964-1965 but his music took first priority.
"I was in love with Susan. I just was not ready for marriage. I was out making music every night, sowing my wild oats. I was too young. I wasn't ready to settle down," Manilow says.
He would go on to release classic hit songs "Mandy," "Looks Like We Made It," "Copacabana (At the Copa) and "Can't Smile Without You." Manilow met Kief, a TV executive, in 1978 and the couple have been together ever since.
"I knew that this was it," Manilow says. "I was one of the lucky ones. I was pretty lonely before that."
Manilow's close friend Suzanne Somers dropped the bombshell that Manilow and Kief had gotten married while a guest on "Watch What Happens Live" in 2015.
"They're married and really happy, and I was there when it was announced," Somers said of the couple. "I think it's freeing for him. He's extremely private, extremely. He's an awesome person, they're both awesome people, they're my dearest friends."
Washington Spirit host largest halftime drag performance in NWSL history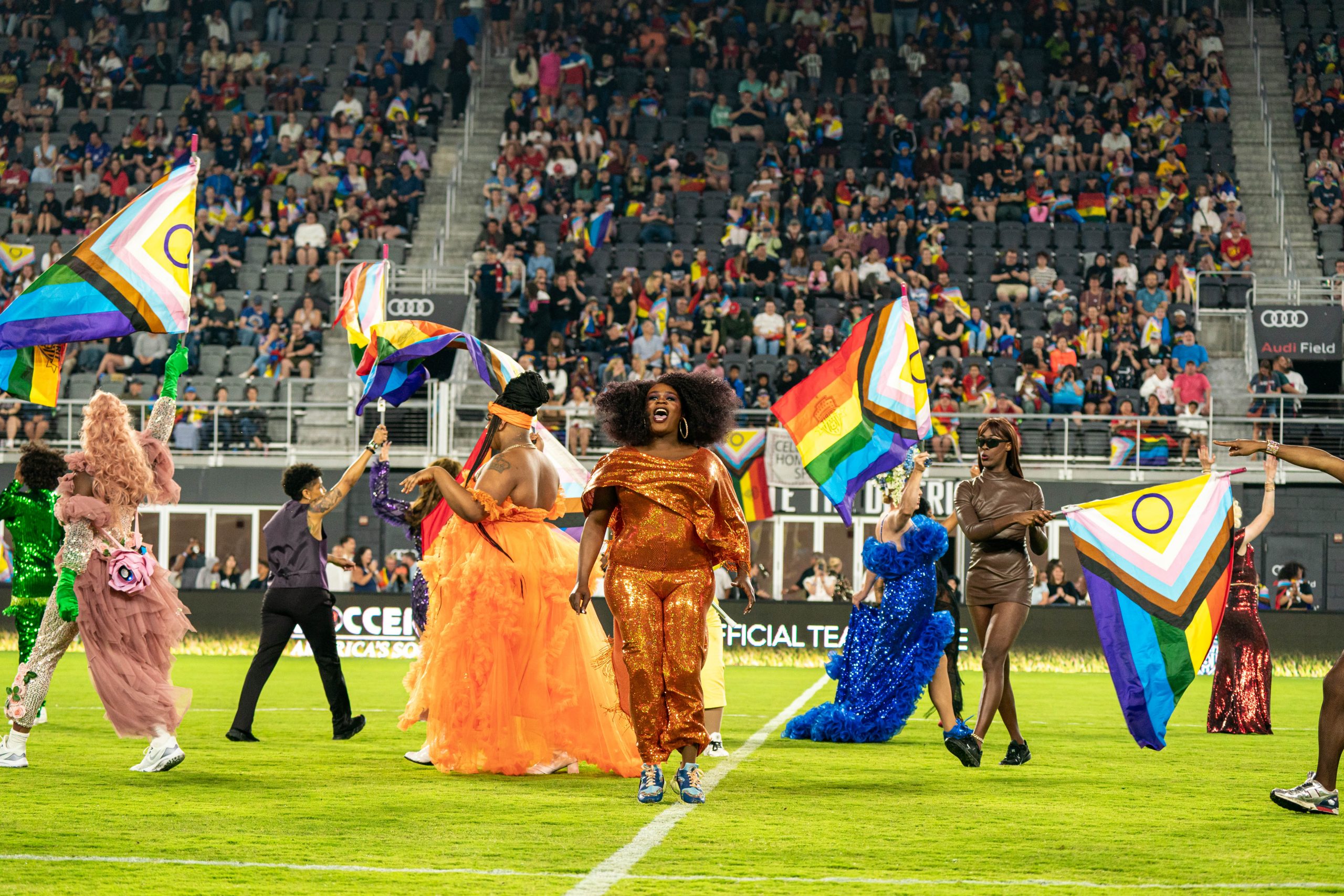 The Washington Spirit celebrated the LGBTQ+ community with the team's annual Pride Night at Audi Field this past Saturday. Highlighting that evening's Pride-themed festivities was a
halftime drag performance, featuring over a dozen drag performers from around the
DMV. It was the largest halftime drag performance in NWSL history.
Performers included: Shiqueeta Lee, KCByonce, Citrine the Queen, Elektra Gee, Kabuki Bukkake, Delila B. Lee, Capri Bloomingdale, Tara Ashleigh Austin, Gigi Couture, Dorsell Phinn, Tula, Twix the Drag Queen, Bootsy Omega, Princeza.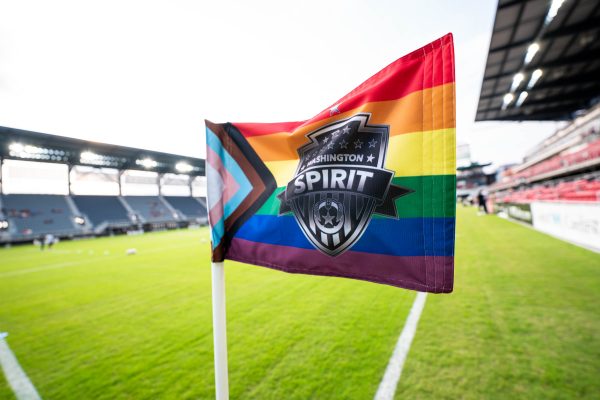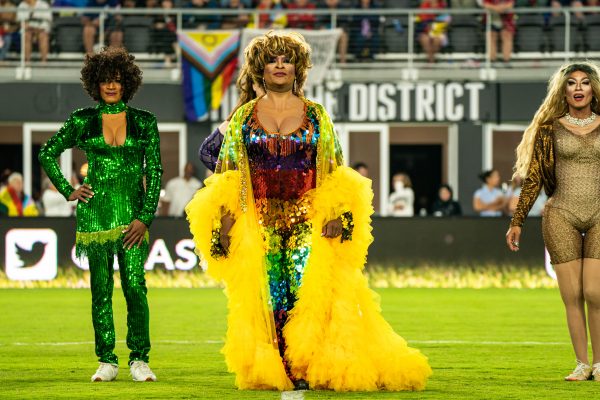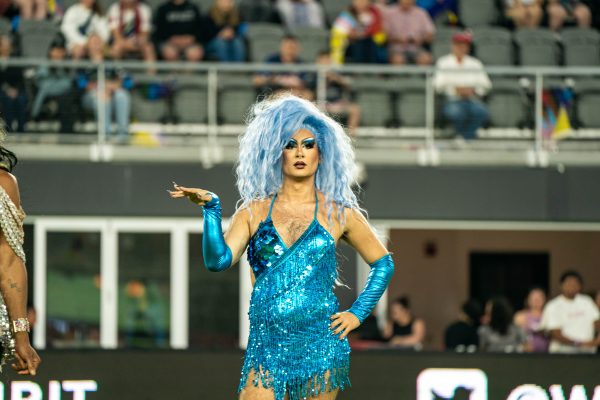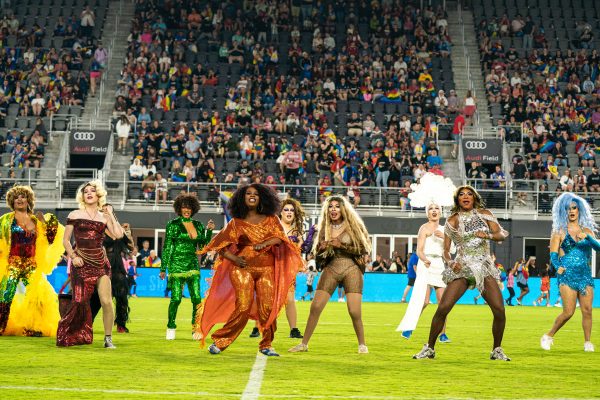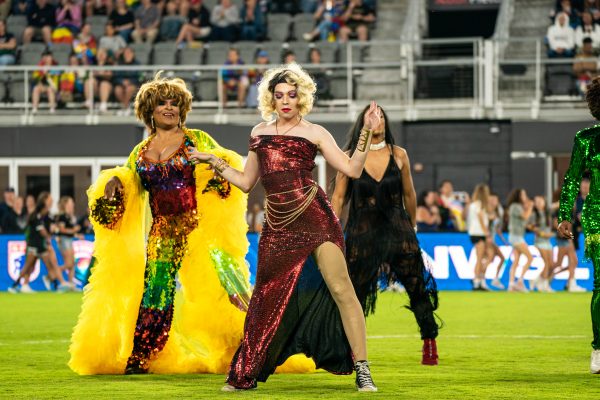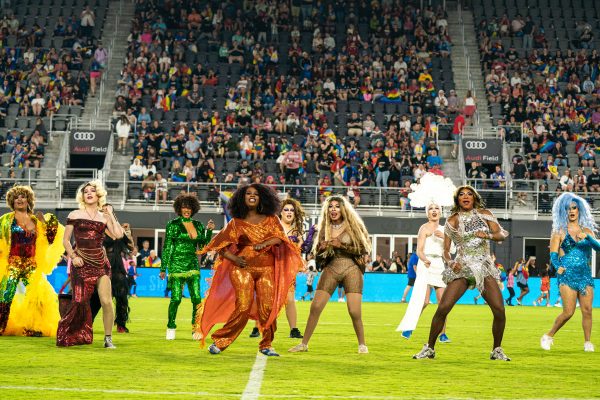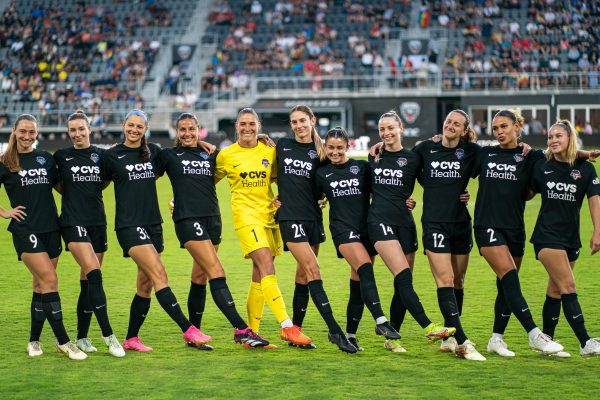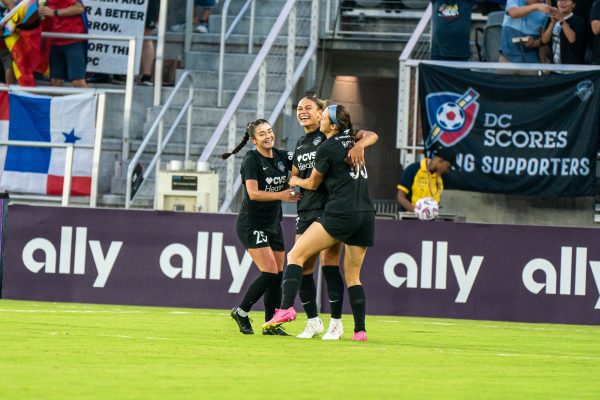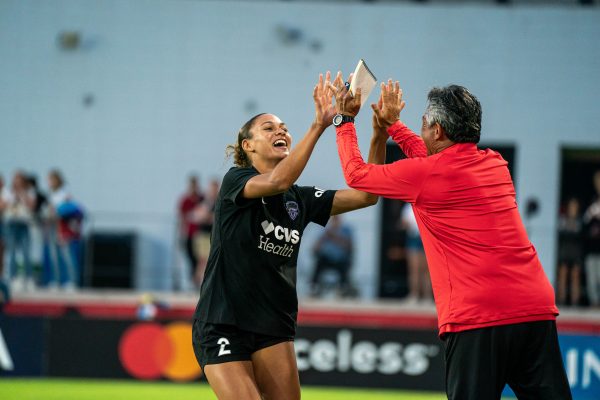 PHOTOS: Reston Pride
Annual LGBTQ celebration held at Lake Anne Plaza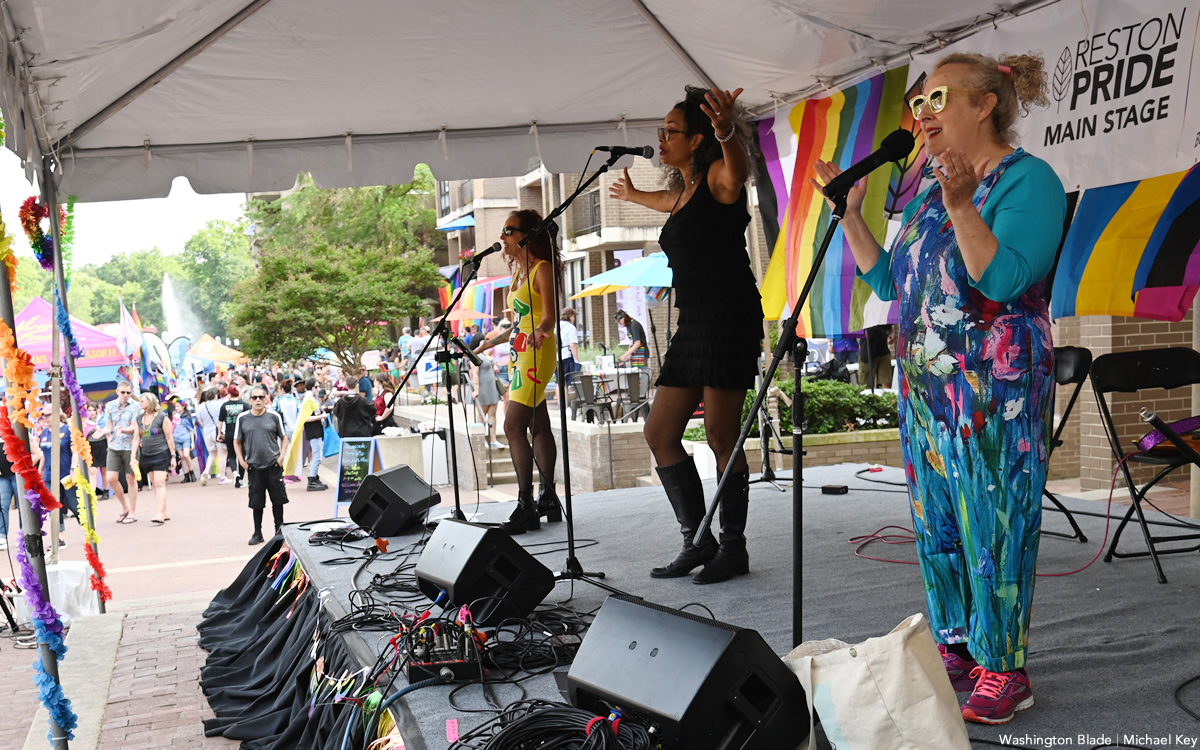 The 2023 Reston Pride Festival was held at Lake Anne Plaza in Reston, Va. on Saturday, June 3. The music group Betty was the headliner of the festival.
(Washington Blade photos by Michael Key)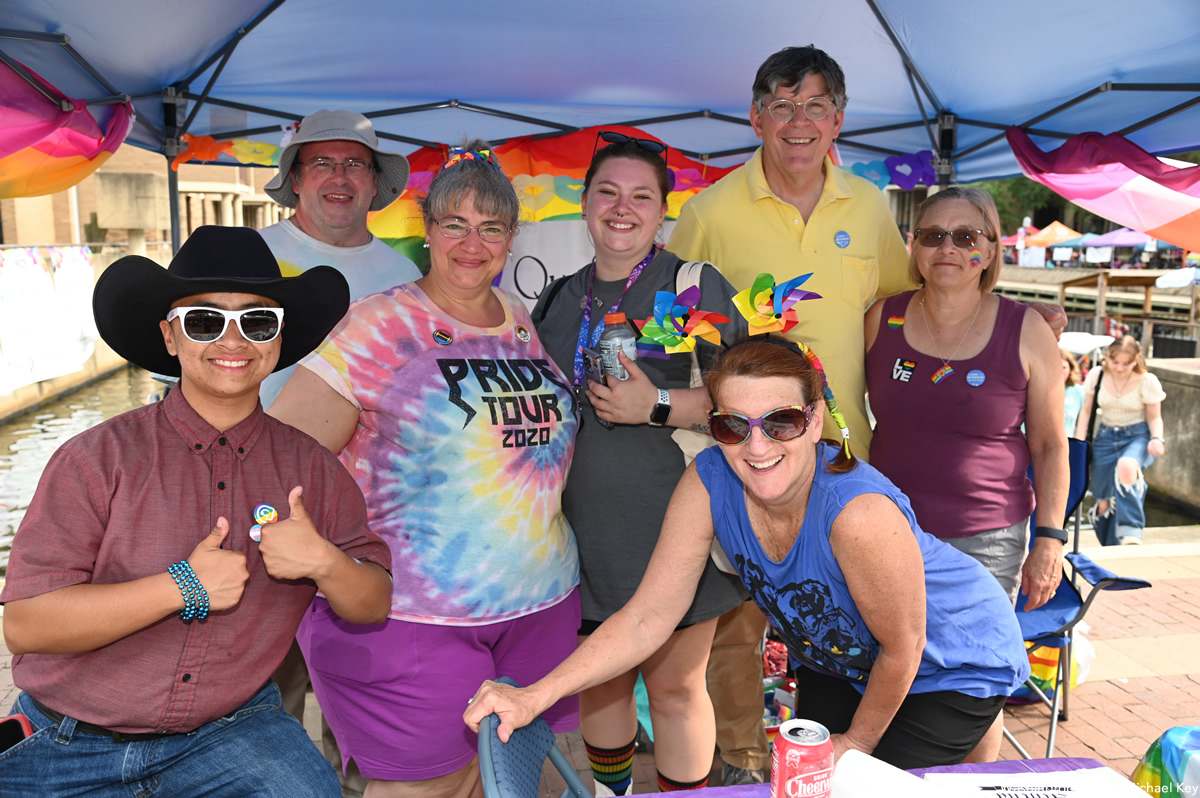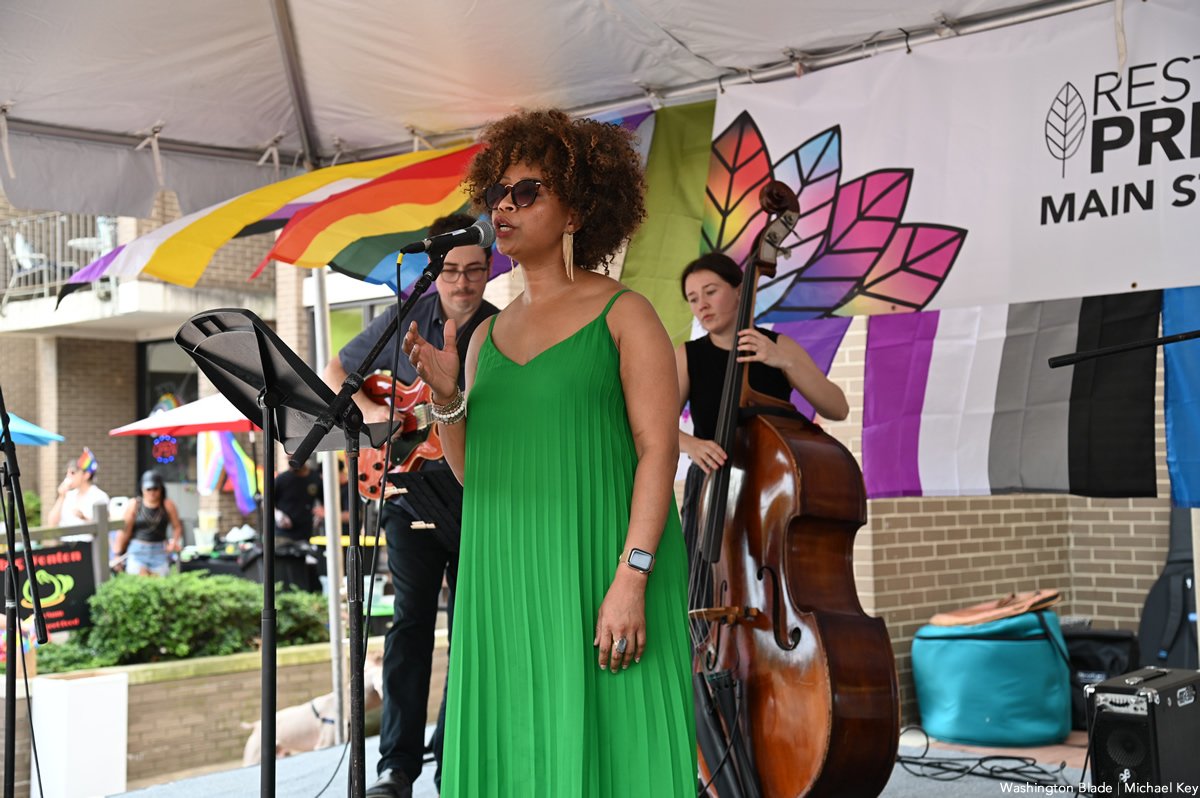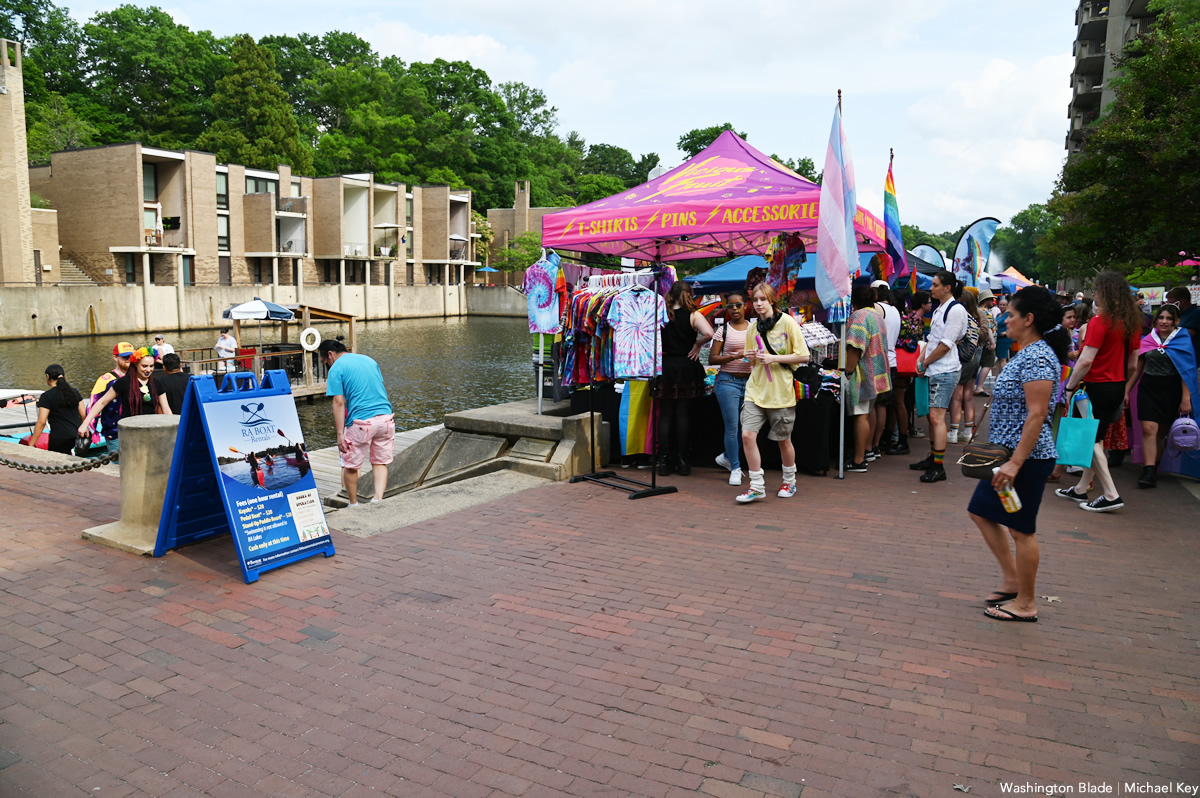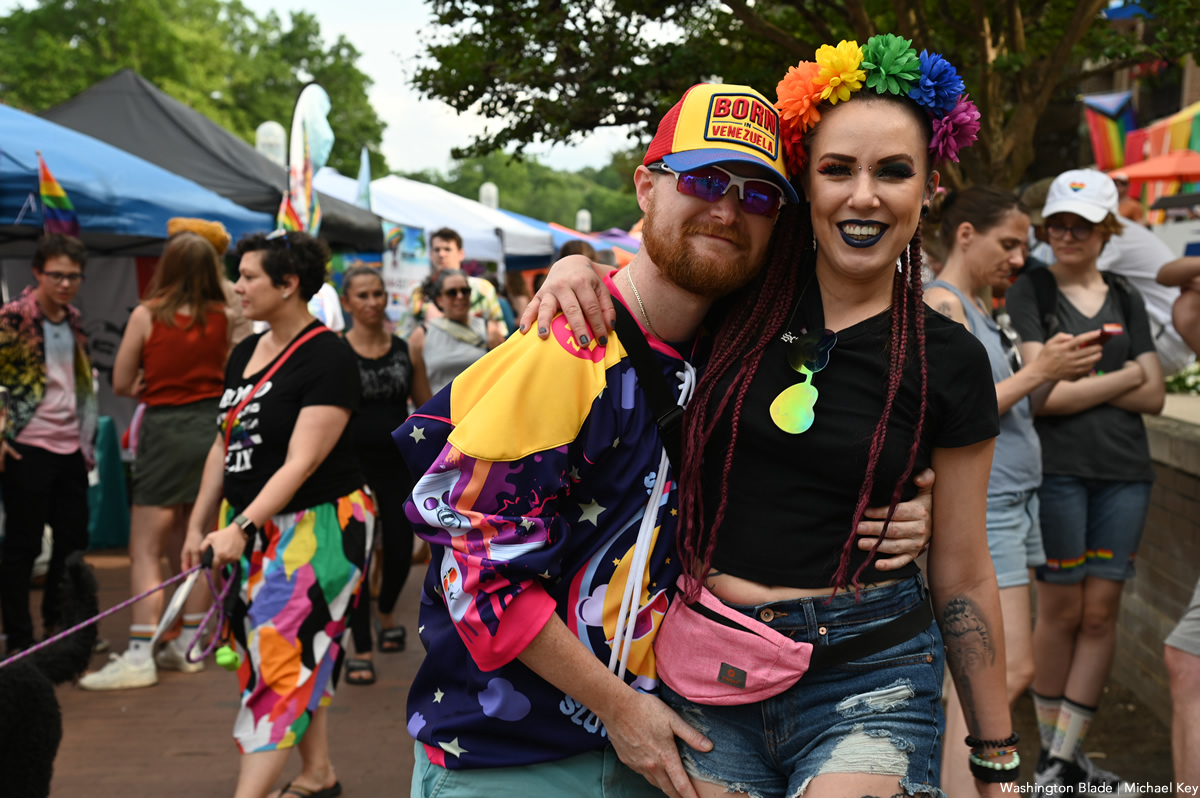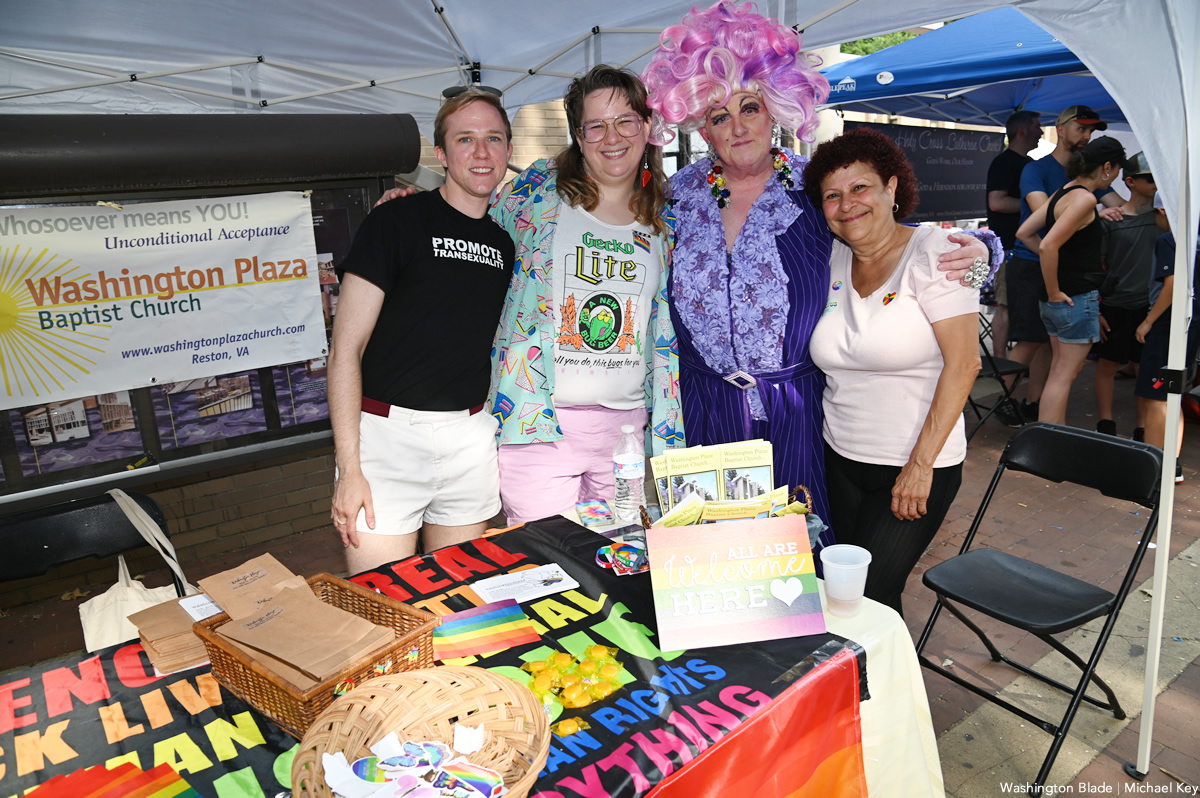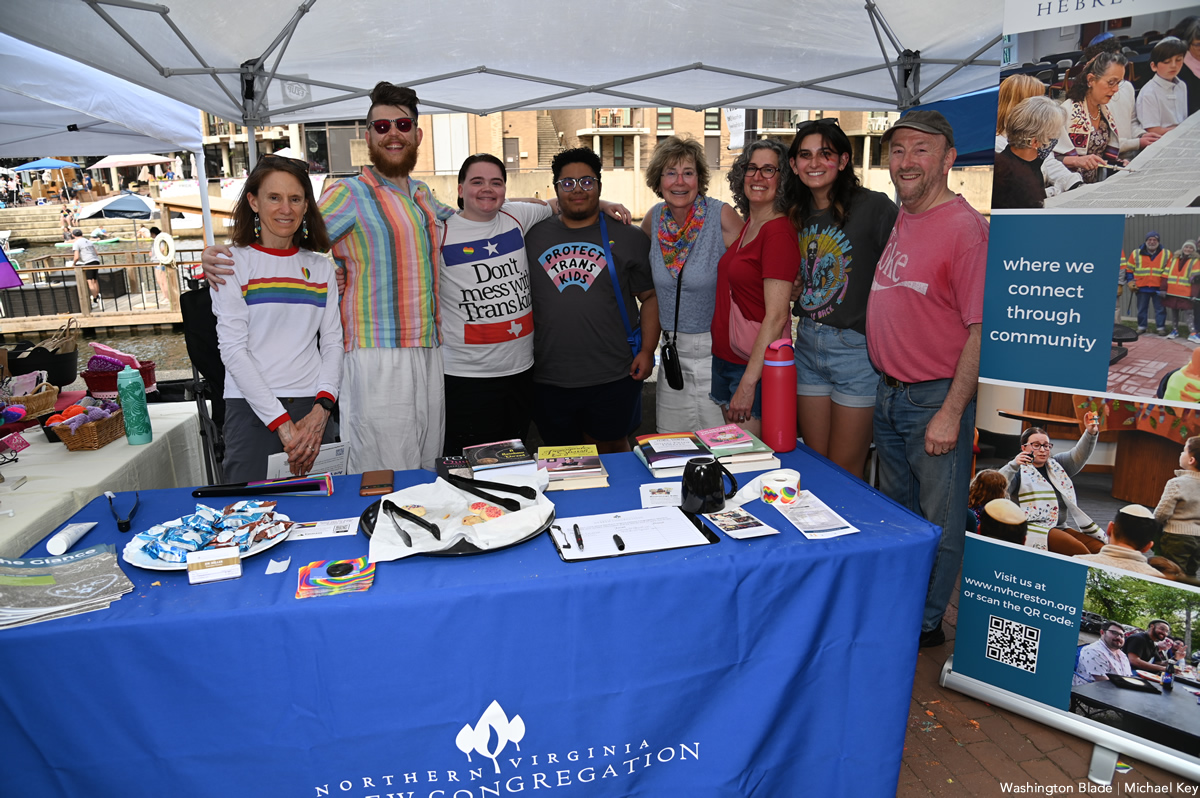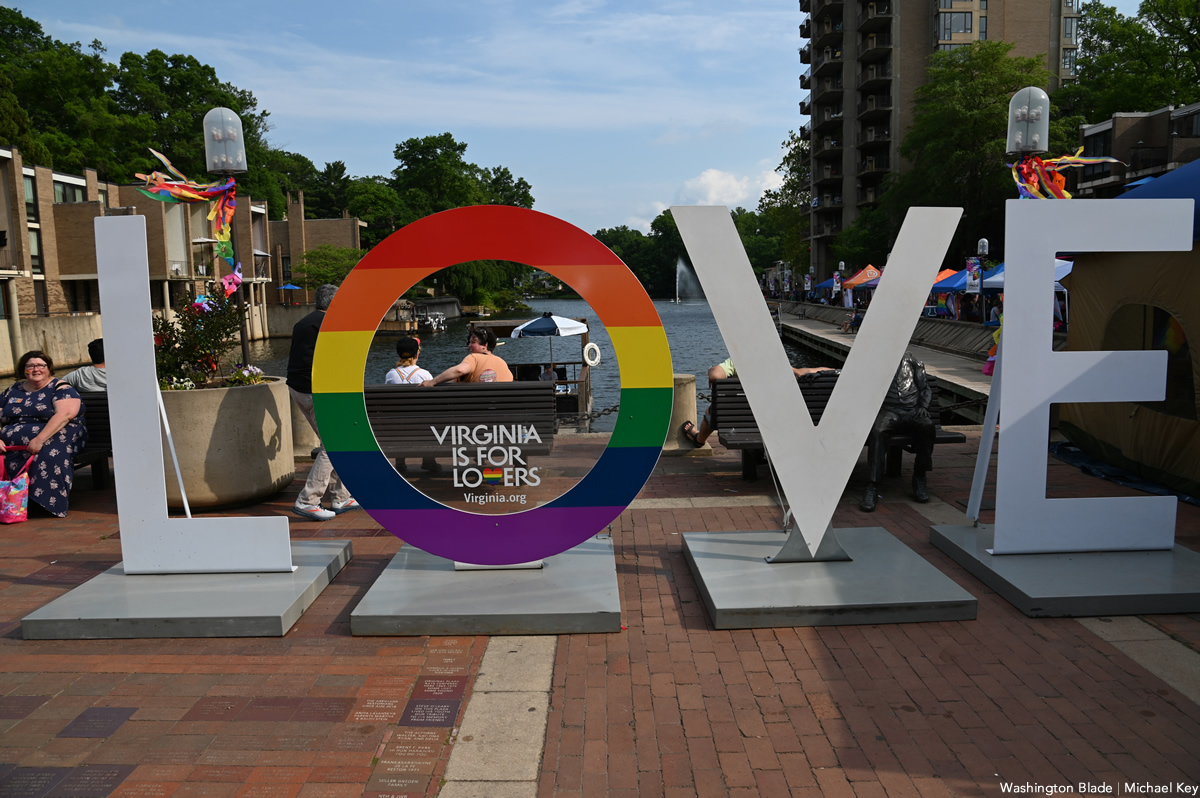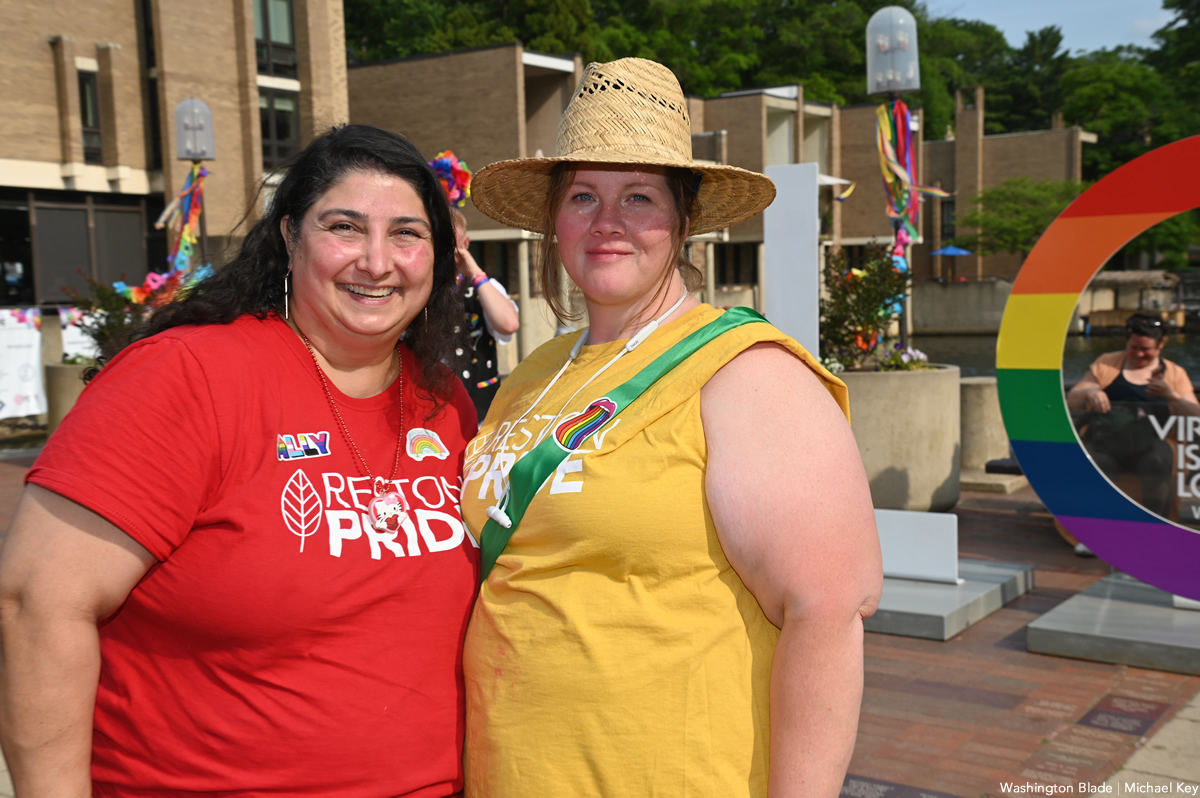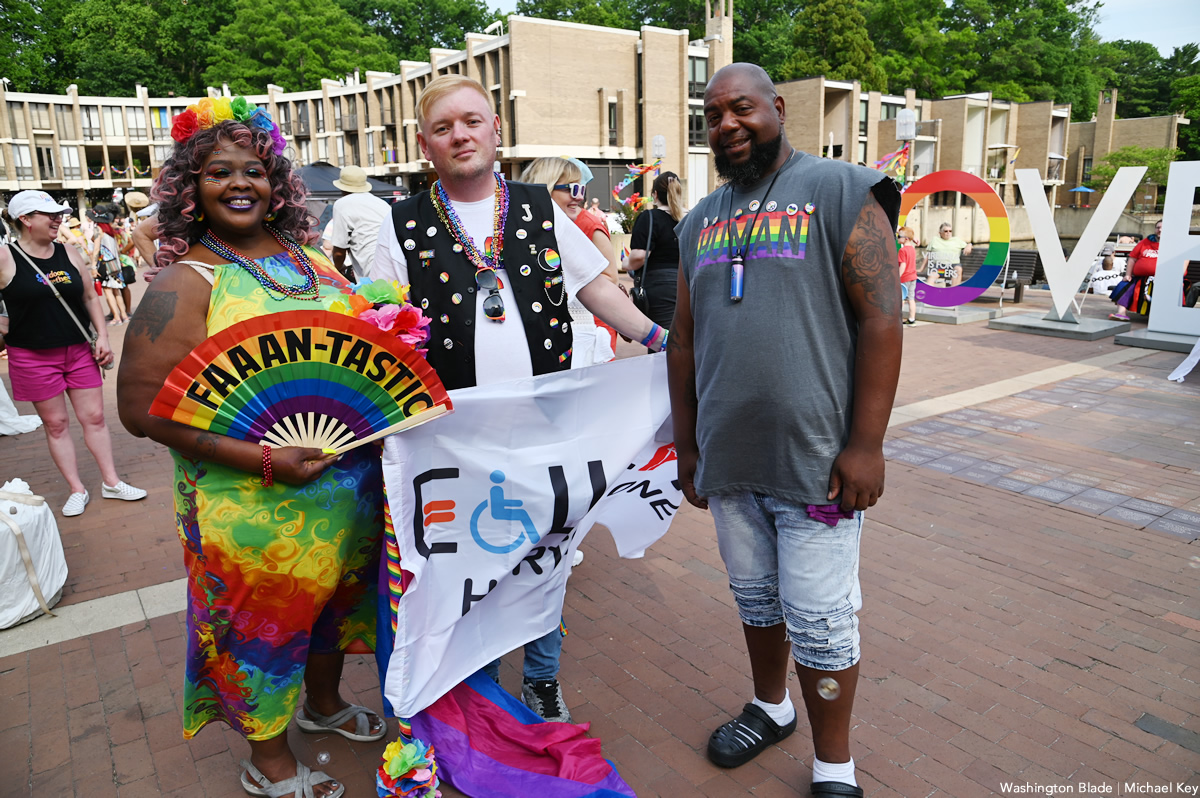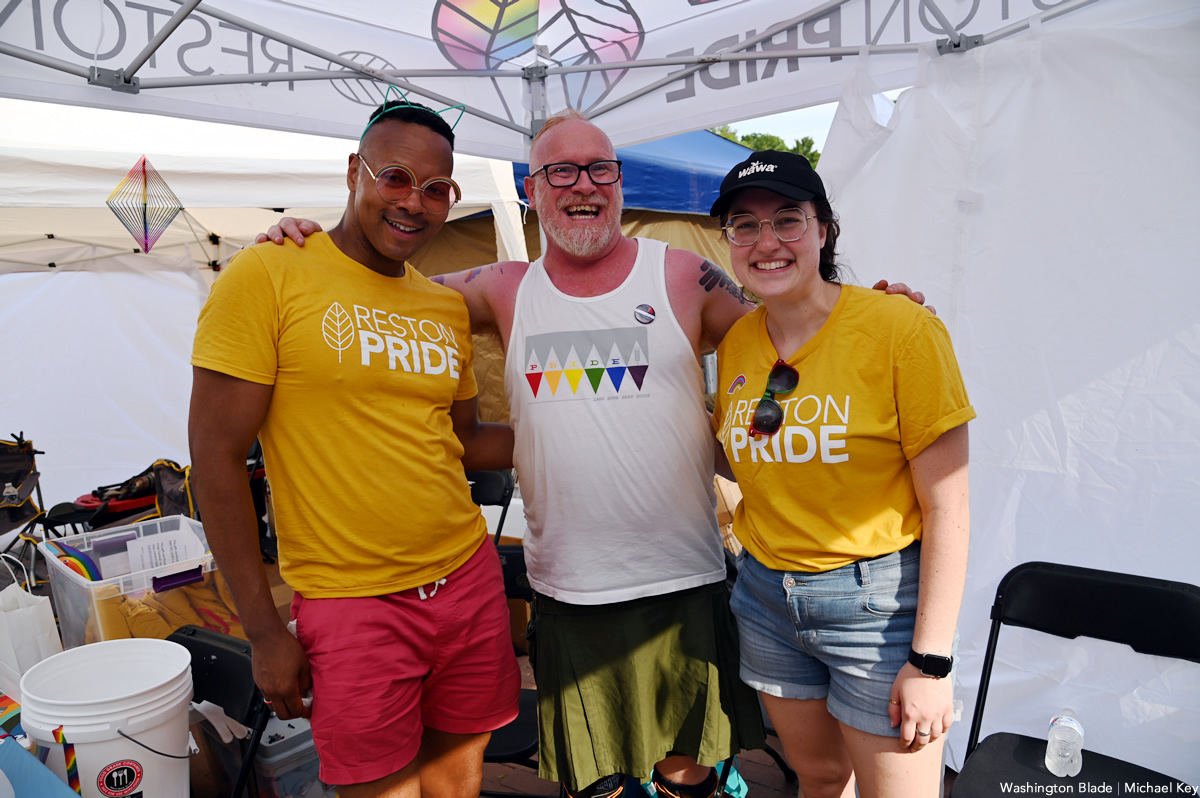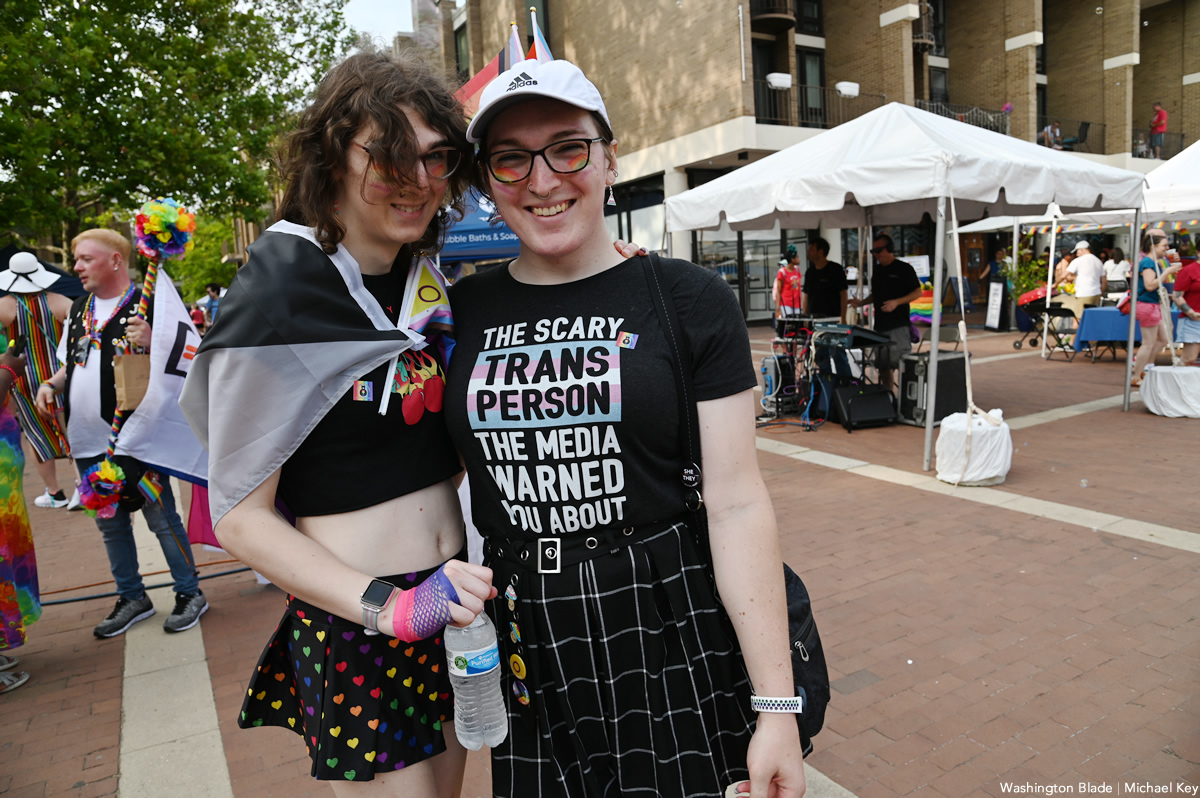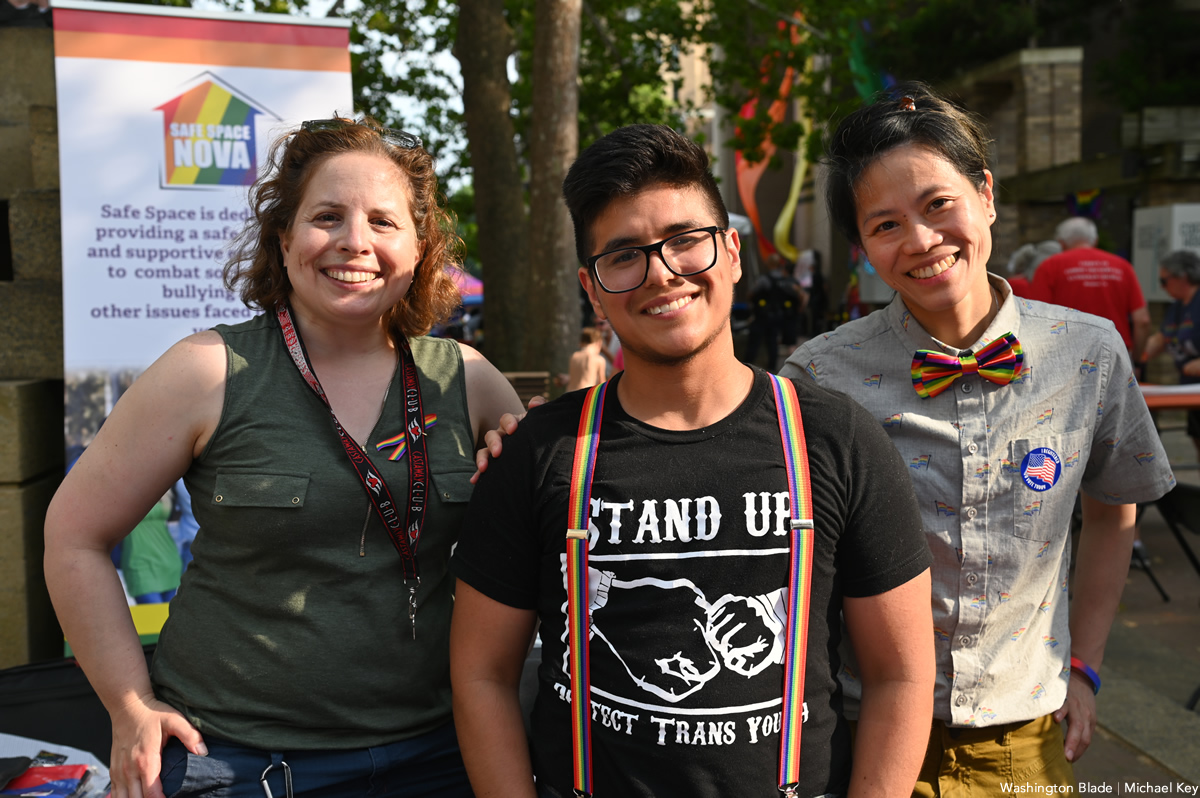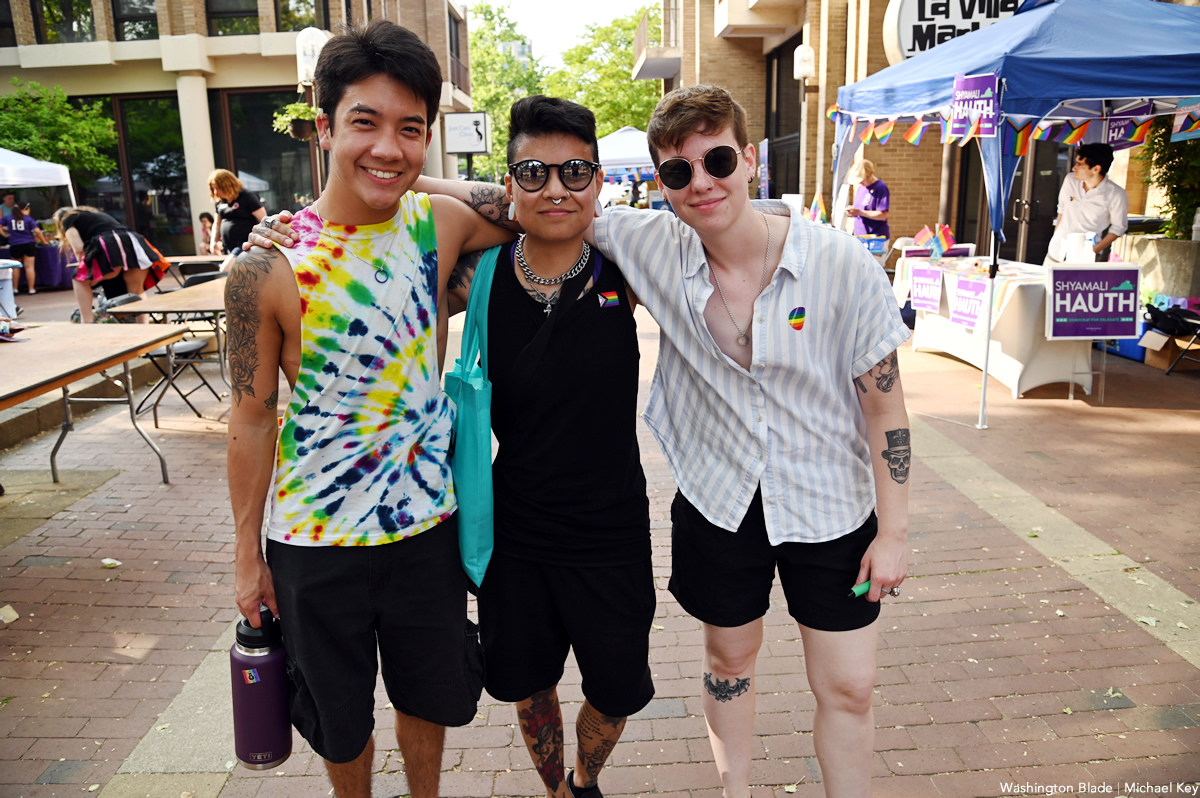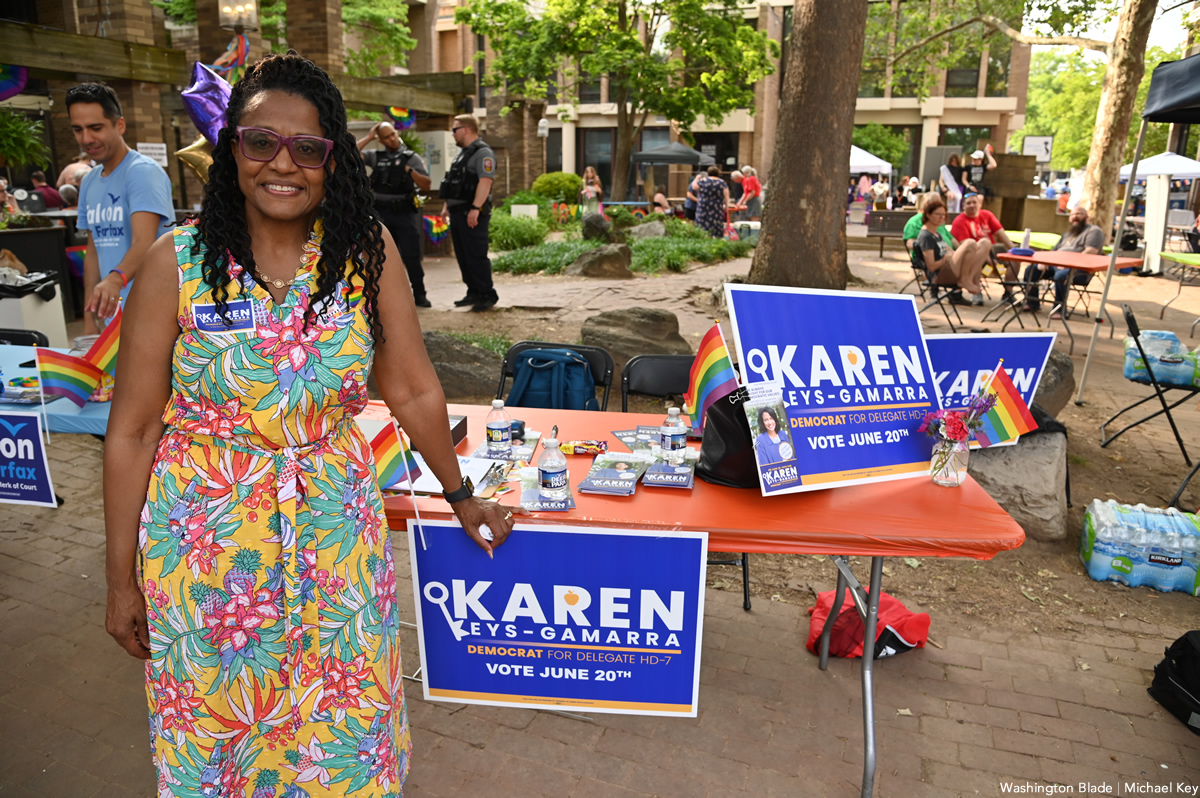 Covering @RestonPride for @WashBlade . @bettymusic performing: pic.twitter.com/sZaIlVANi8

— Michael Patrick Key (@MichaelKeyWB) June 3, 2023
PHOTOS: Alexandria Pride
Virginia city holds LGBTQ celebration at City Hall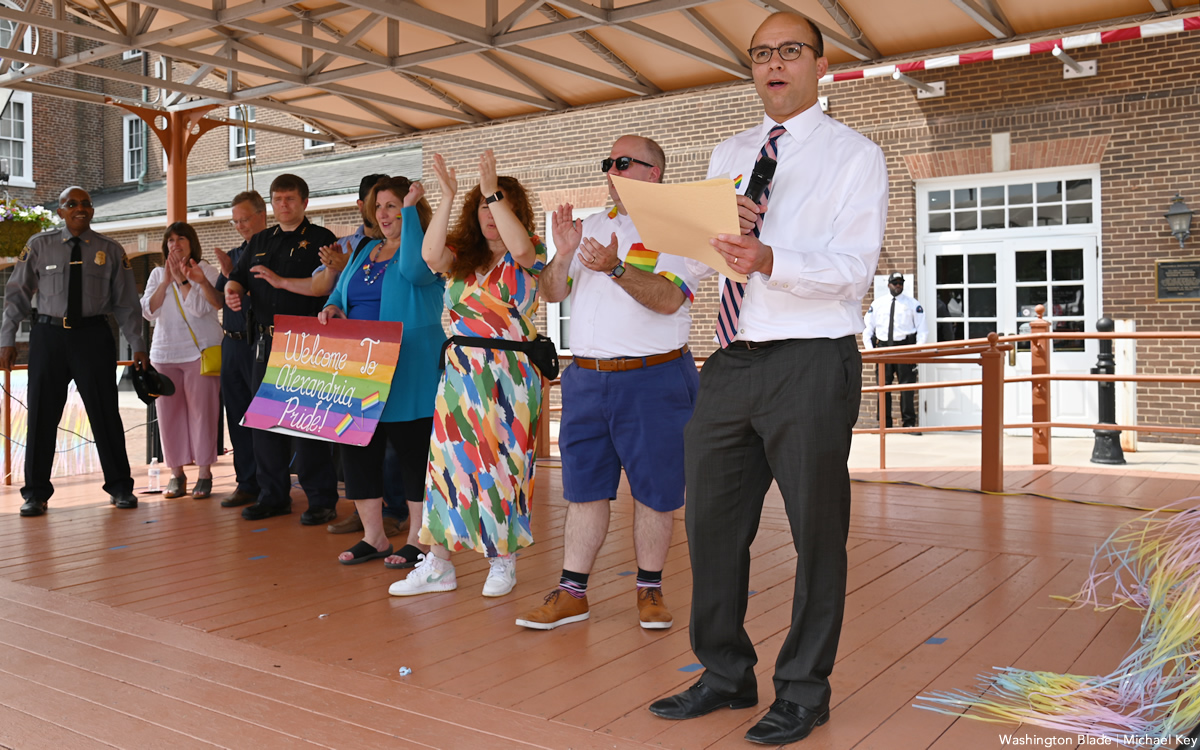 The City of Alexandria, Va. held its sixth annual LGBTQ Pride Festival at Alexandria City Hall on Saturday, June 3.
(Washington Blade photos by Michael Key)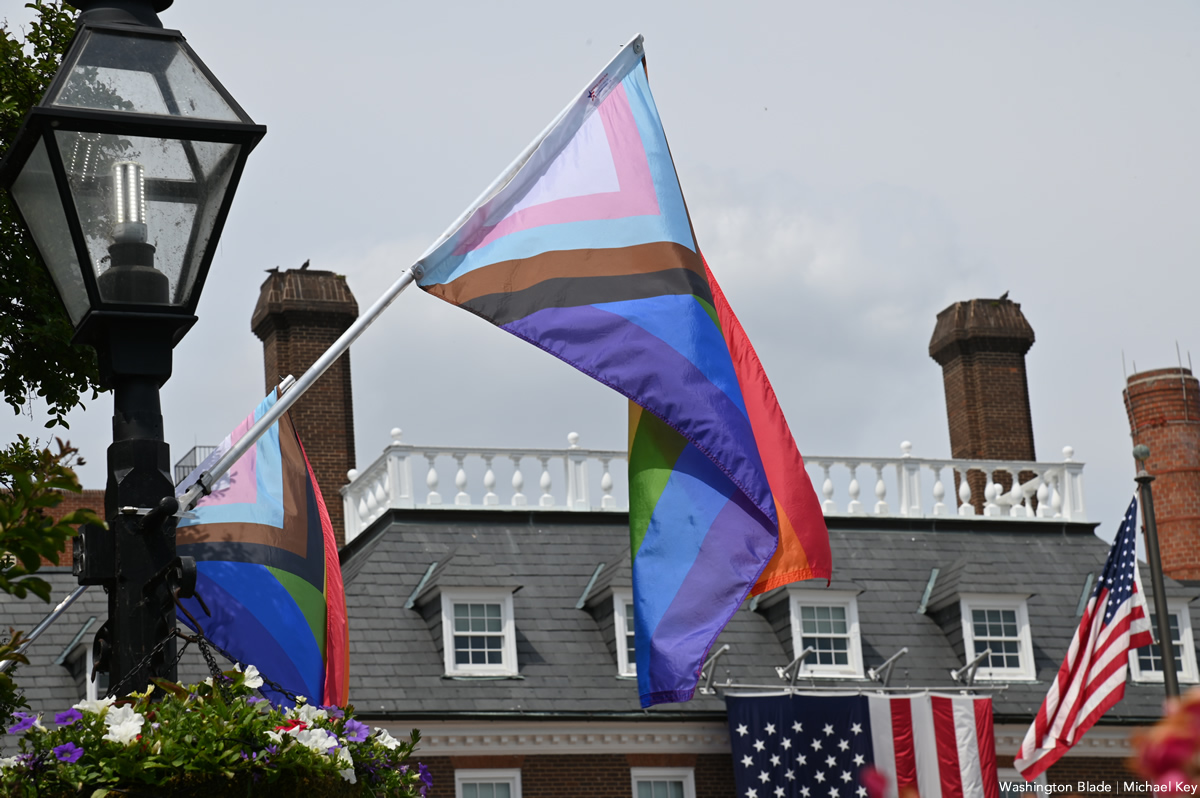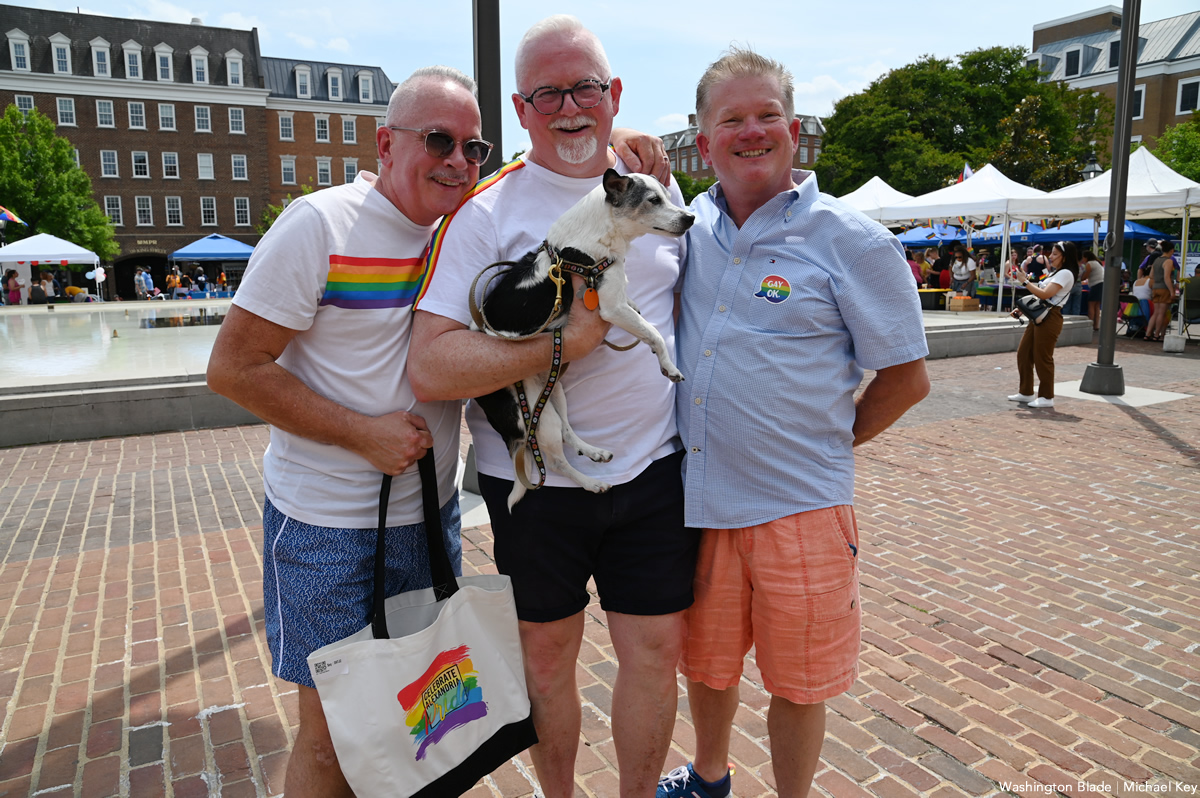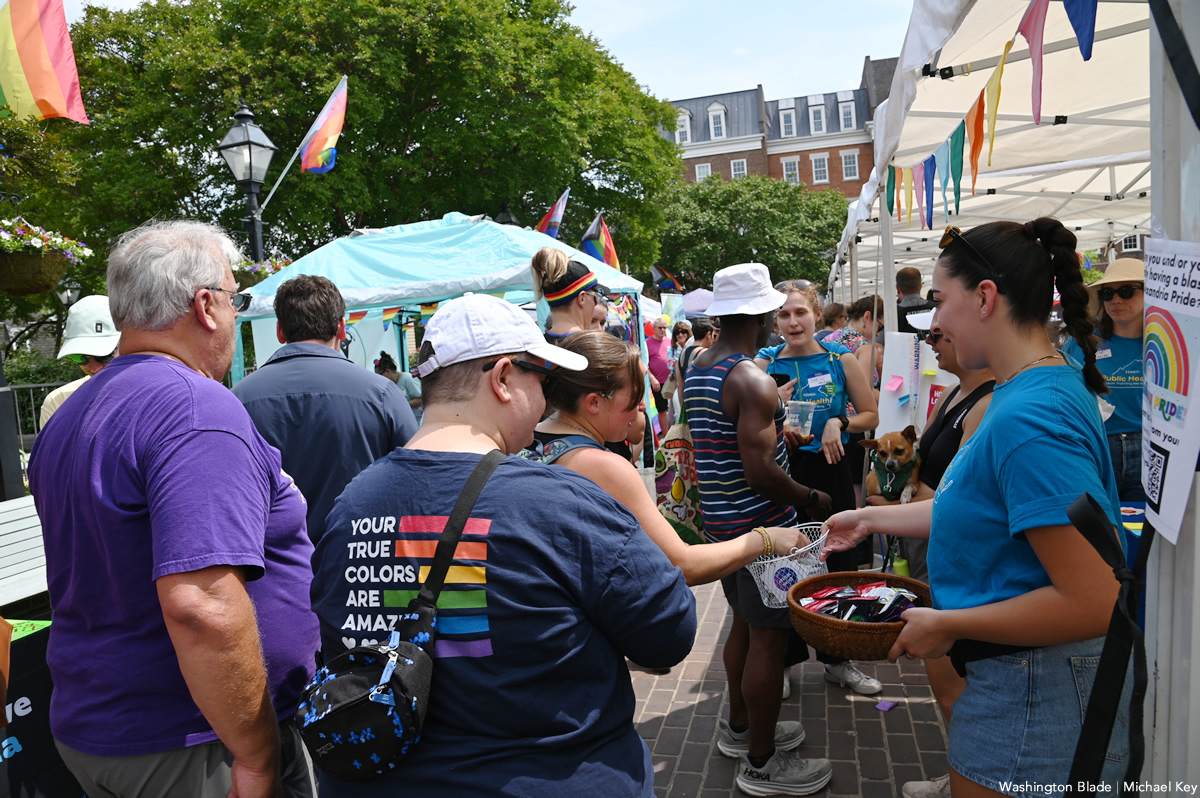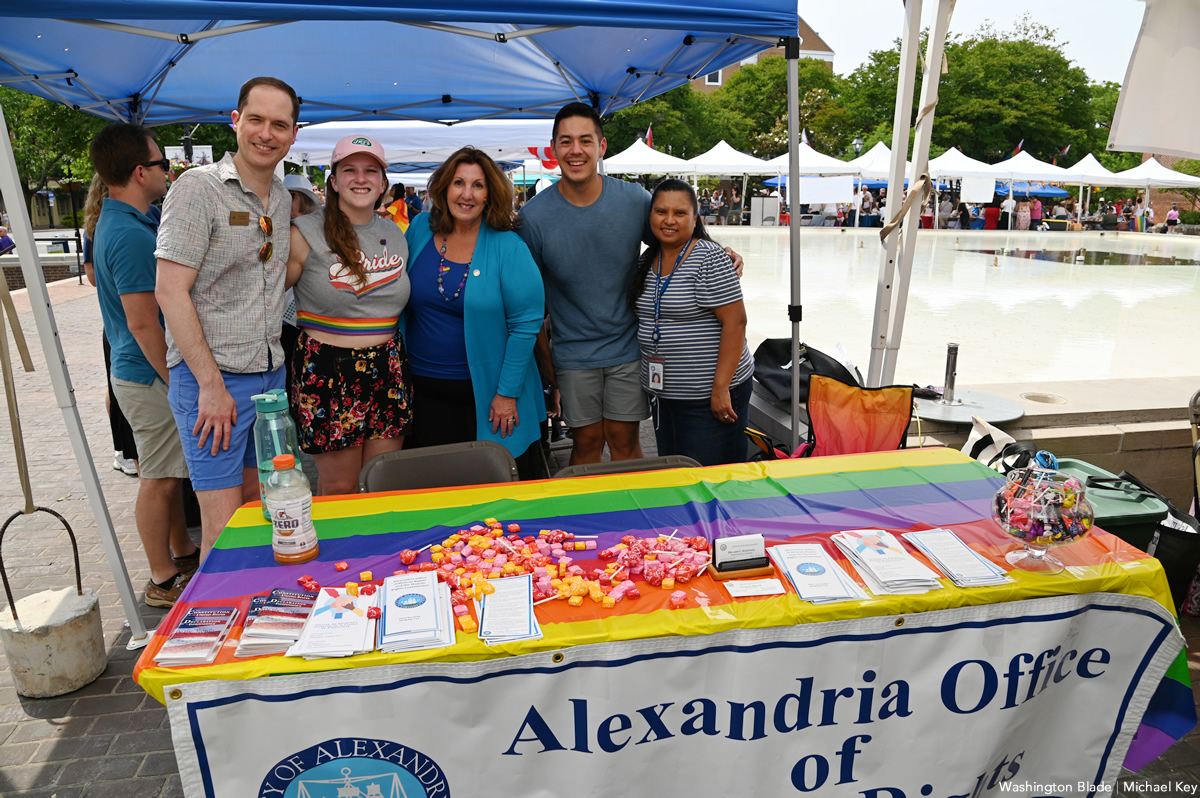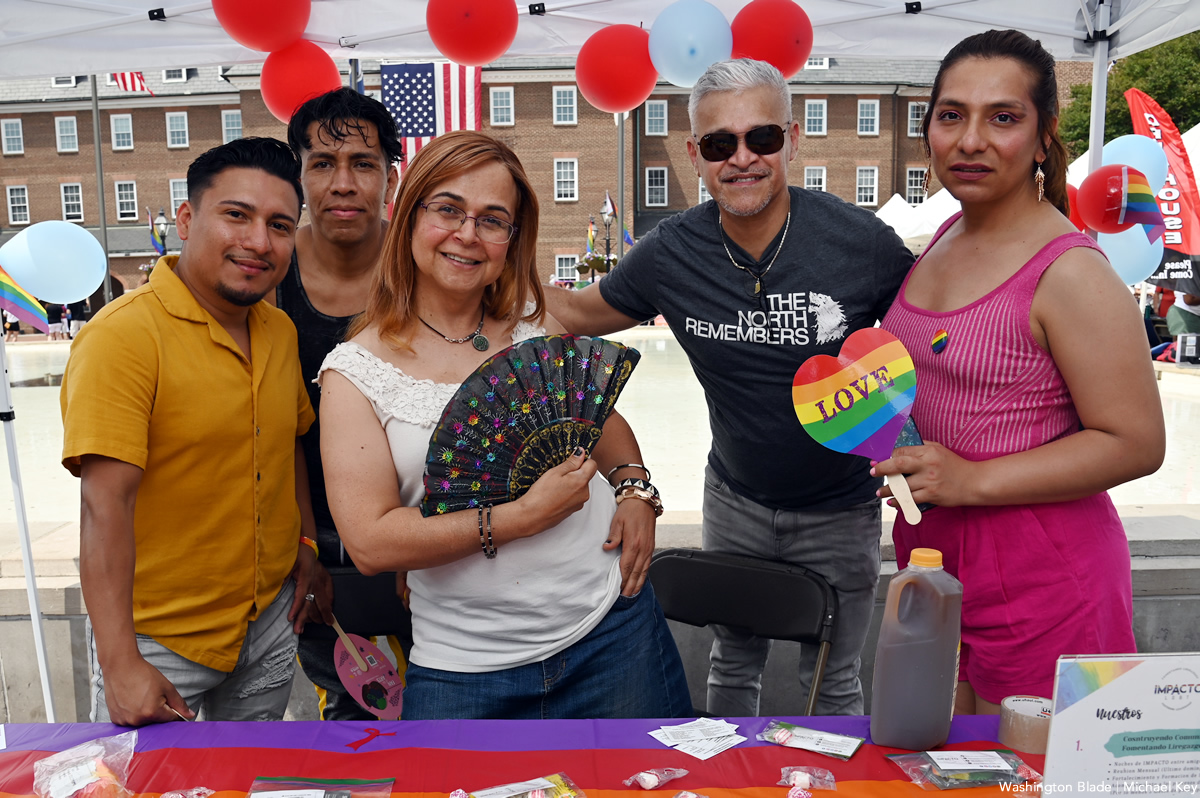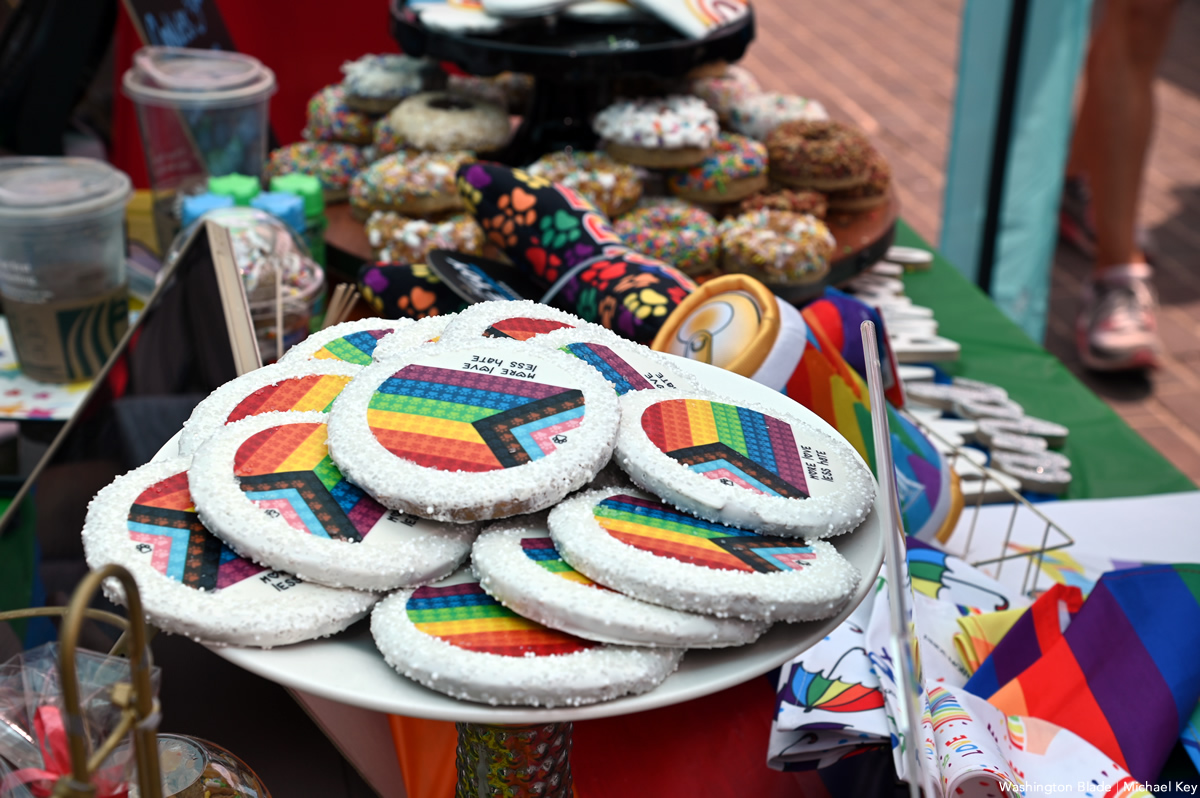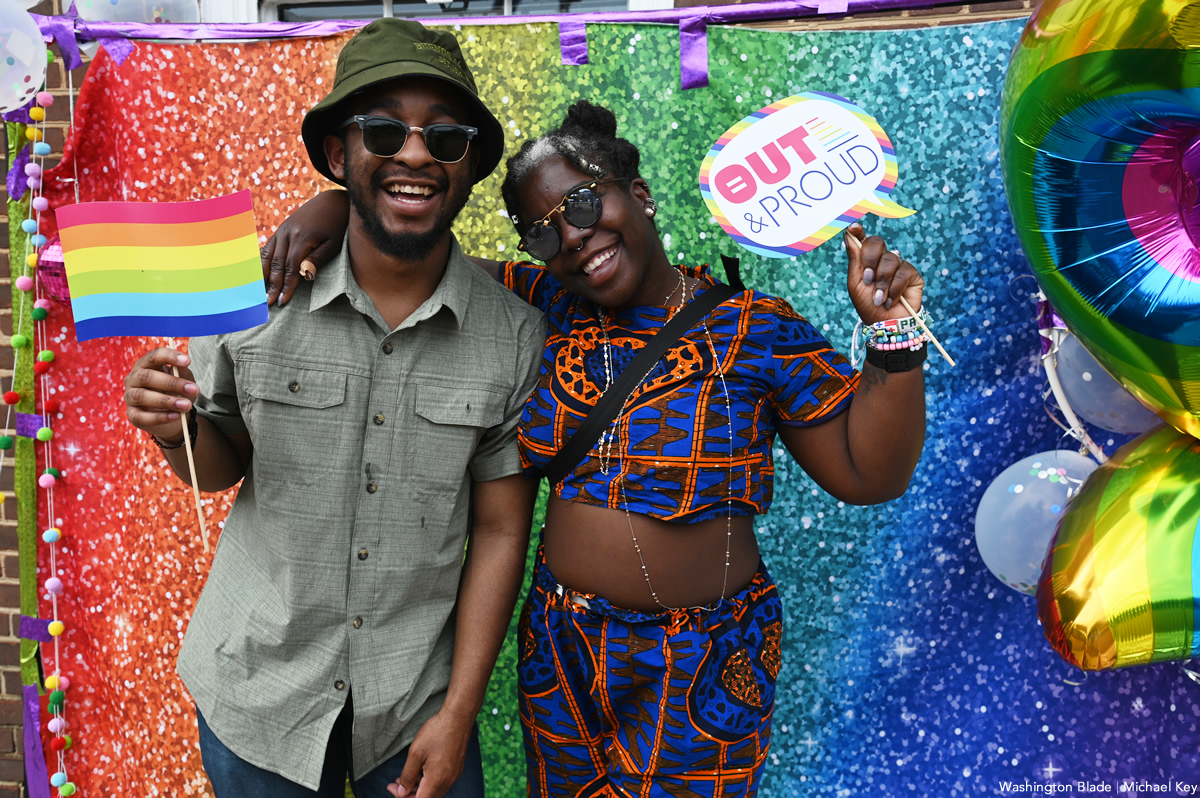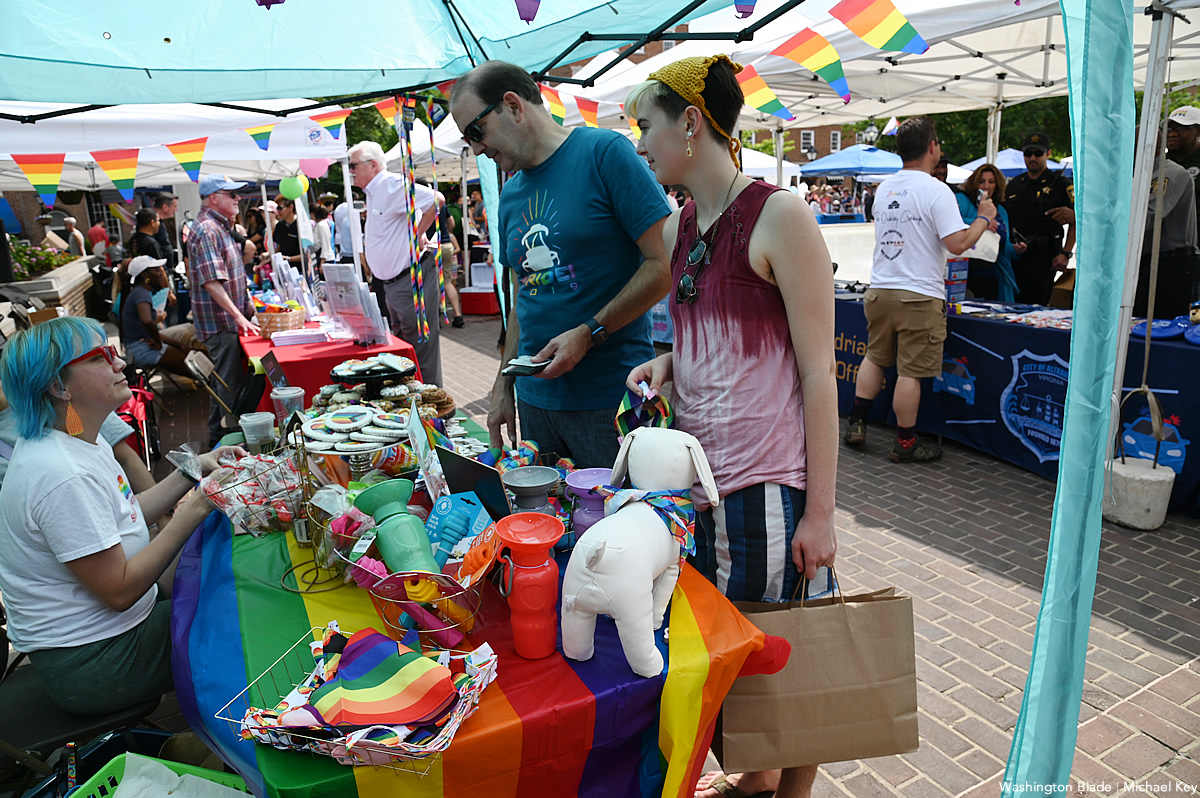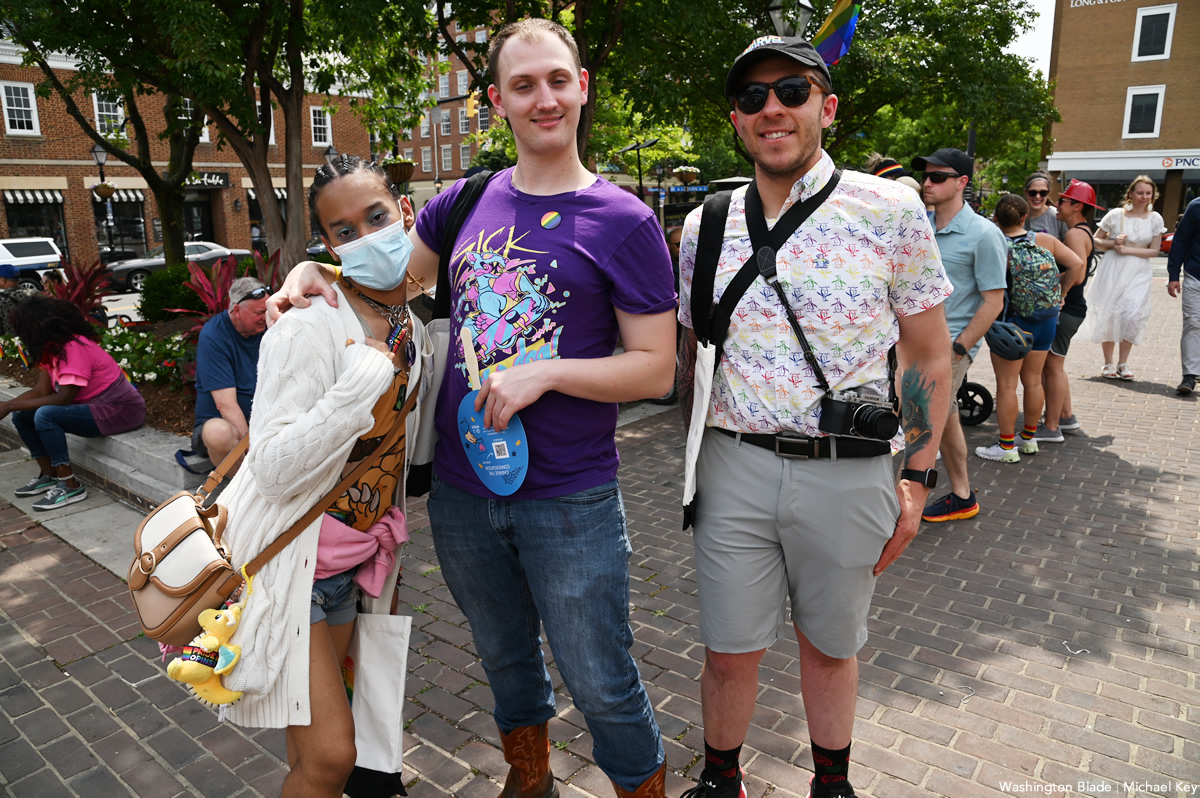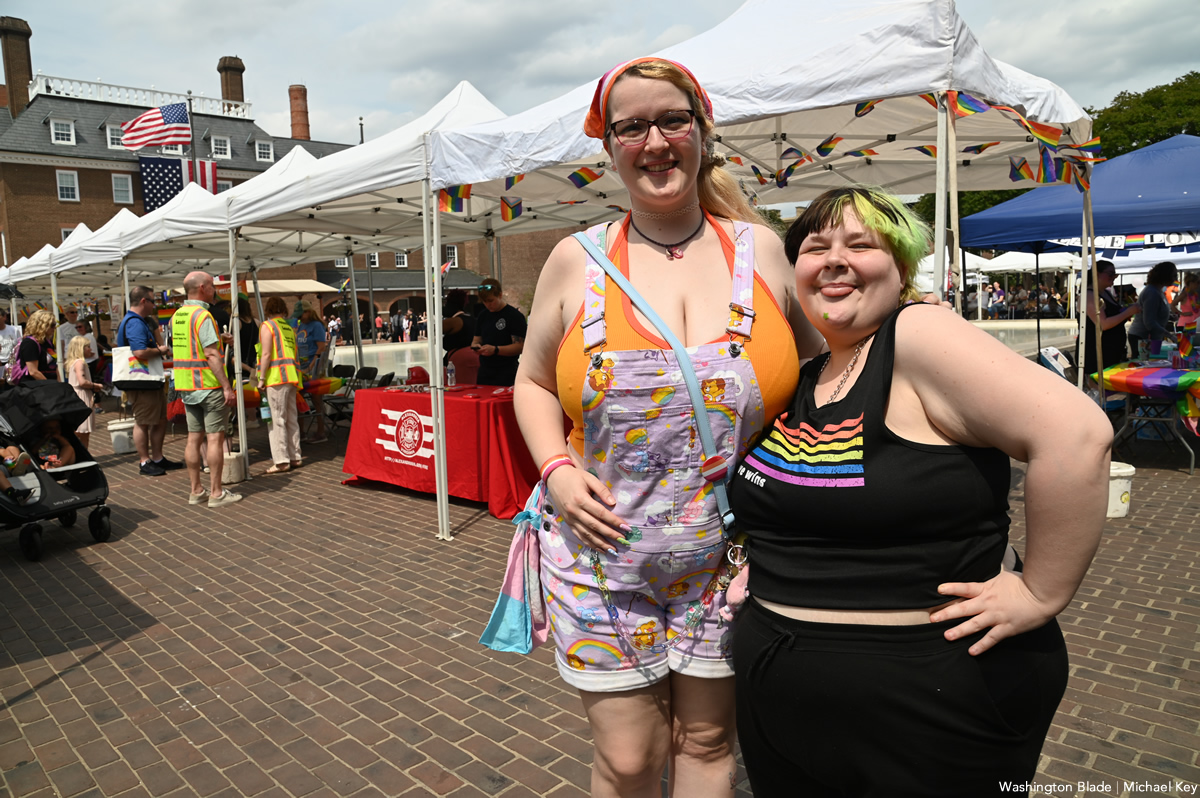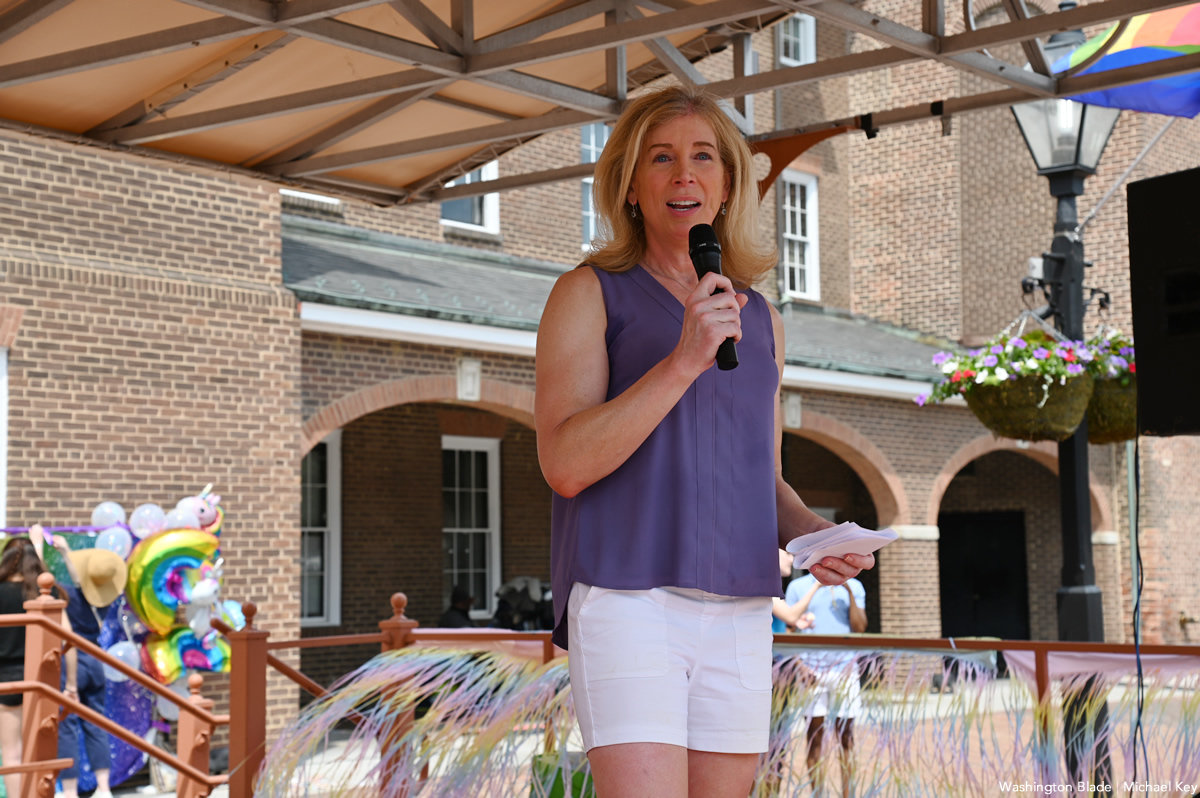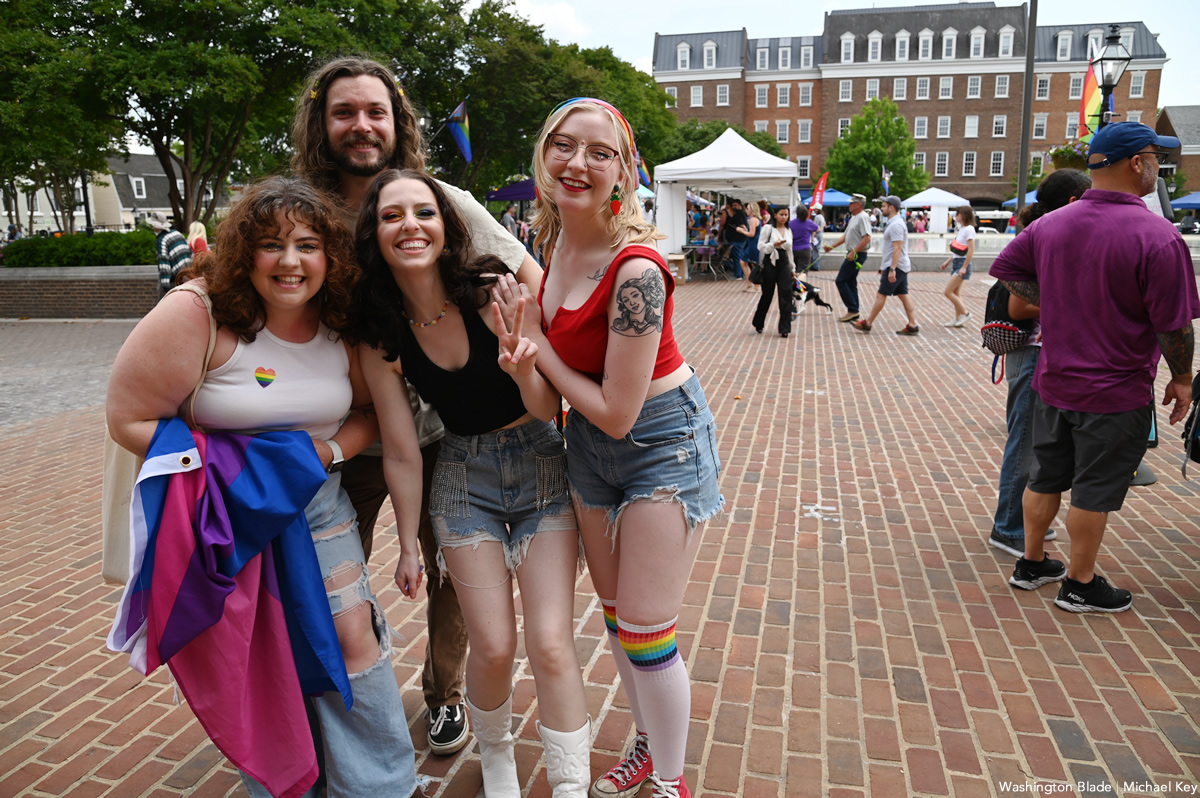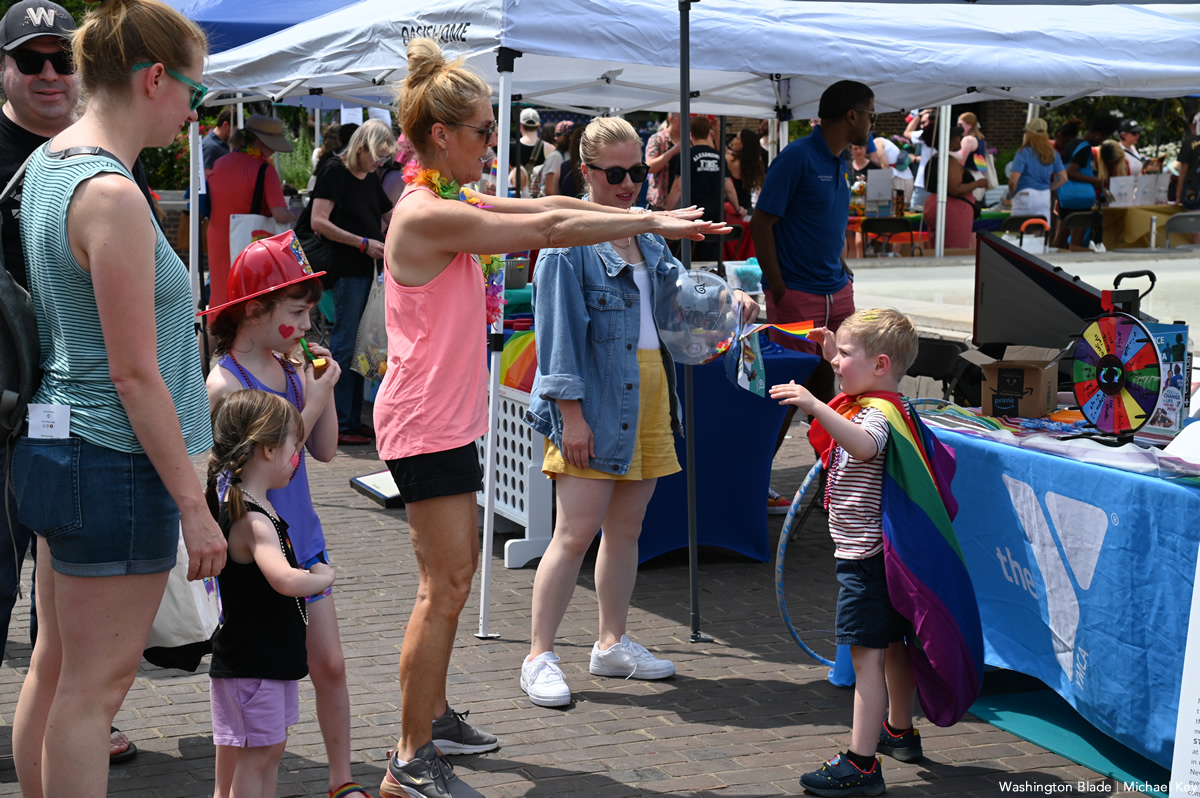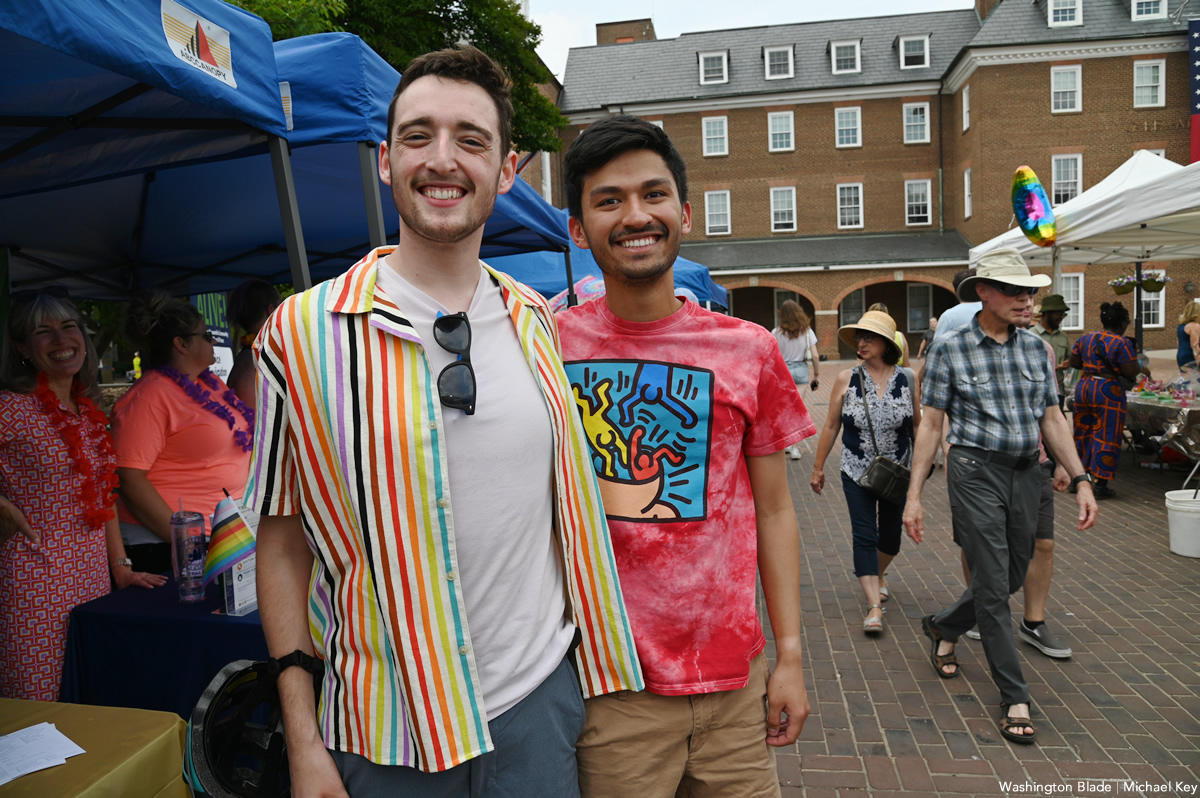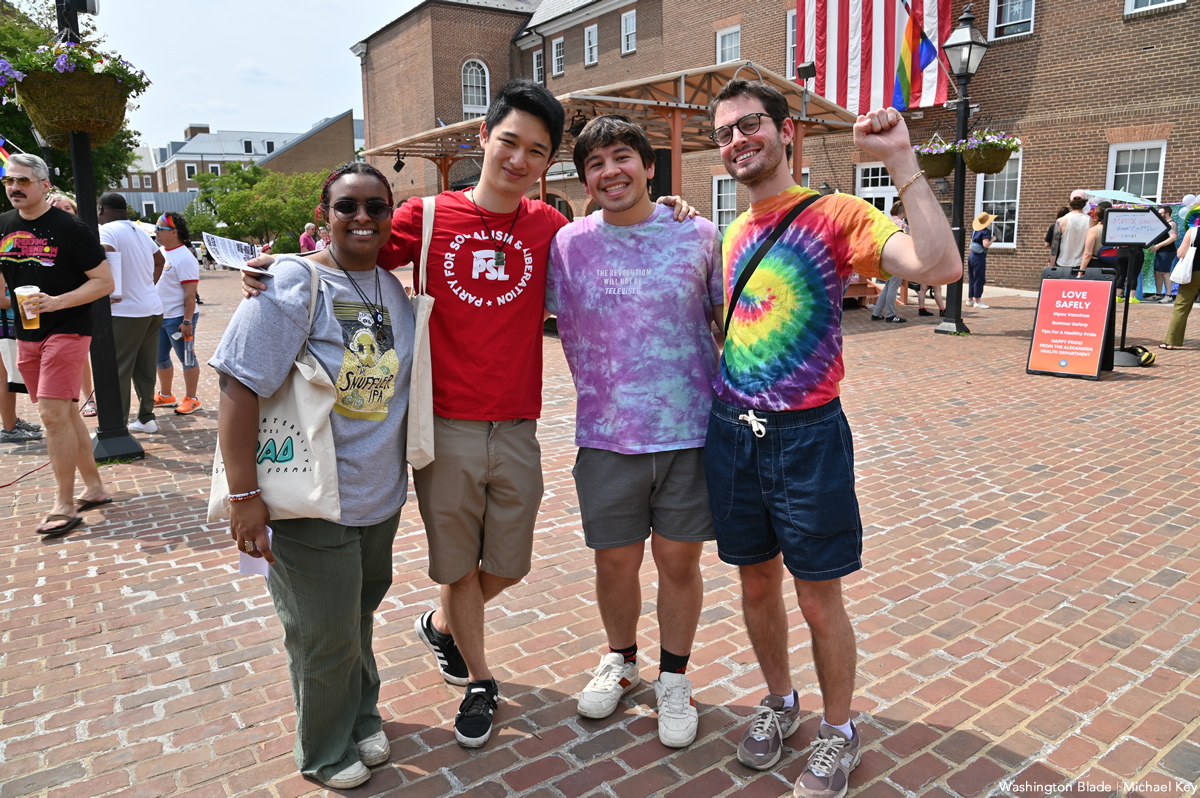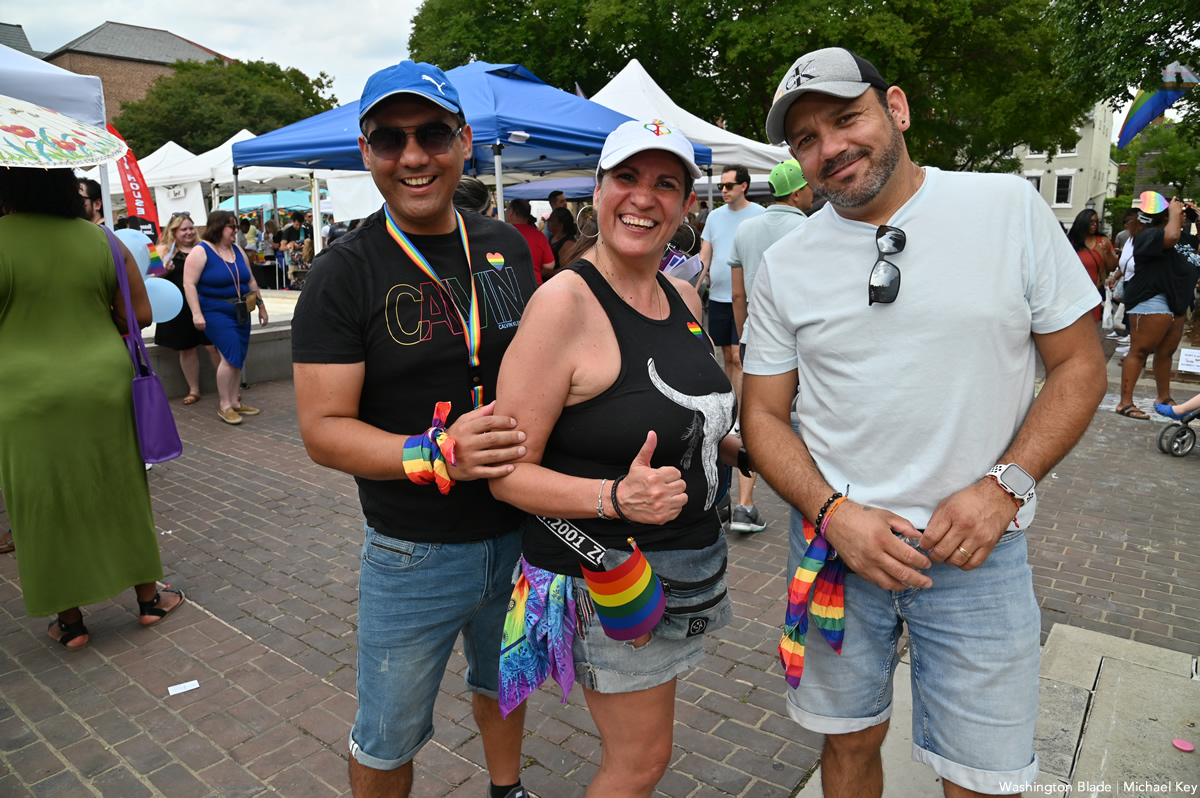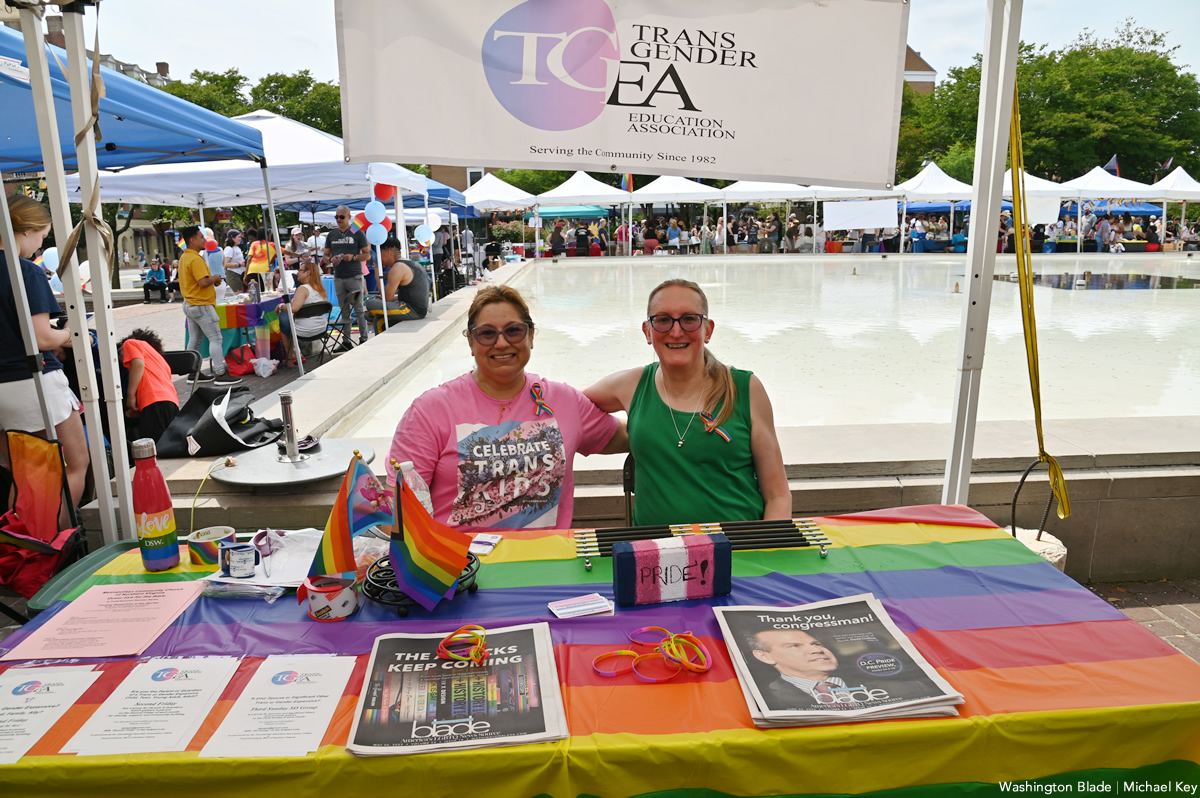 Covering Alexandria Pride for @WashBlade . #Pride #Pride2023 pic.twitter.com/bG0fJk24Lv

— Michael Patrick Key (@MichaelKeyWB) June 3, 2023